PHOTOS
'The Arrangement' Star Josh Henderson Spills: Is His Show Really Based On Tom Cruise's Marriage?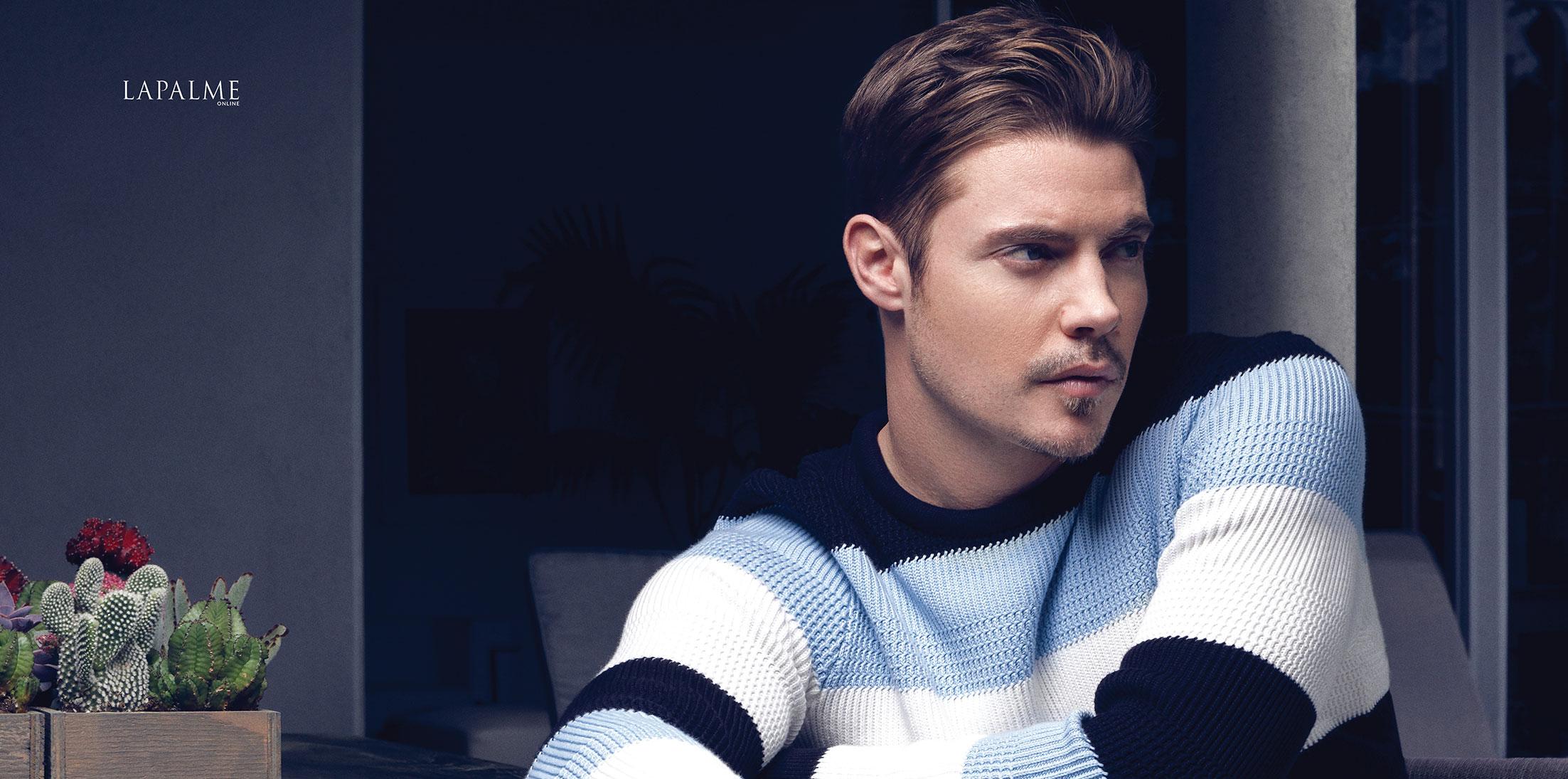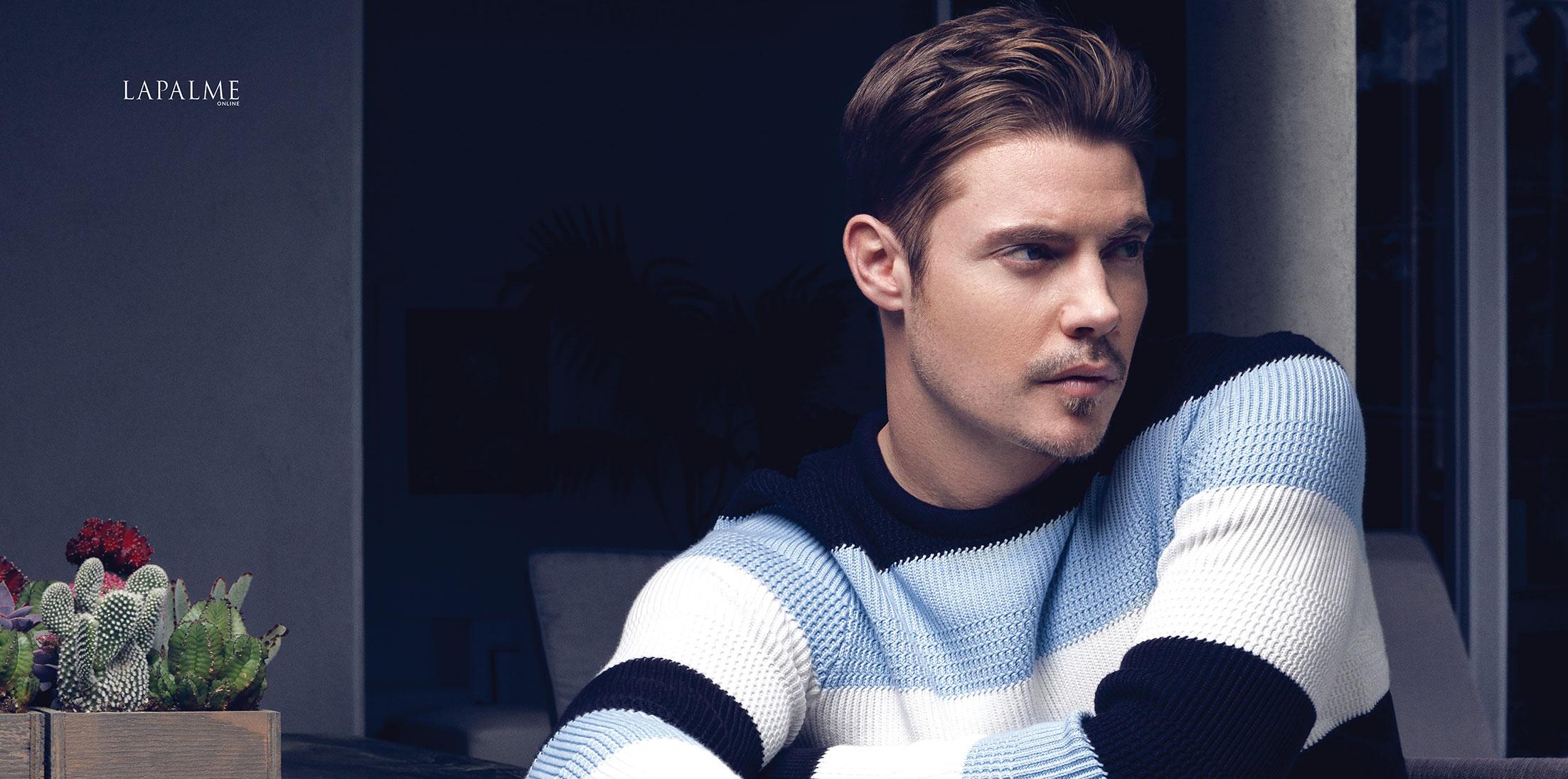 Josh Henderson plays a mysterious hottie with a contract relationship on his hit E! series The Arrangement, but how much of the show is fiction, and how much of it is based on real Hollywood relationships? The 35-year-old Texas native dished all the details to LaPalme magazine.
Article continues below advertisement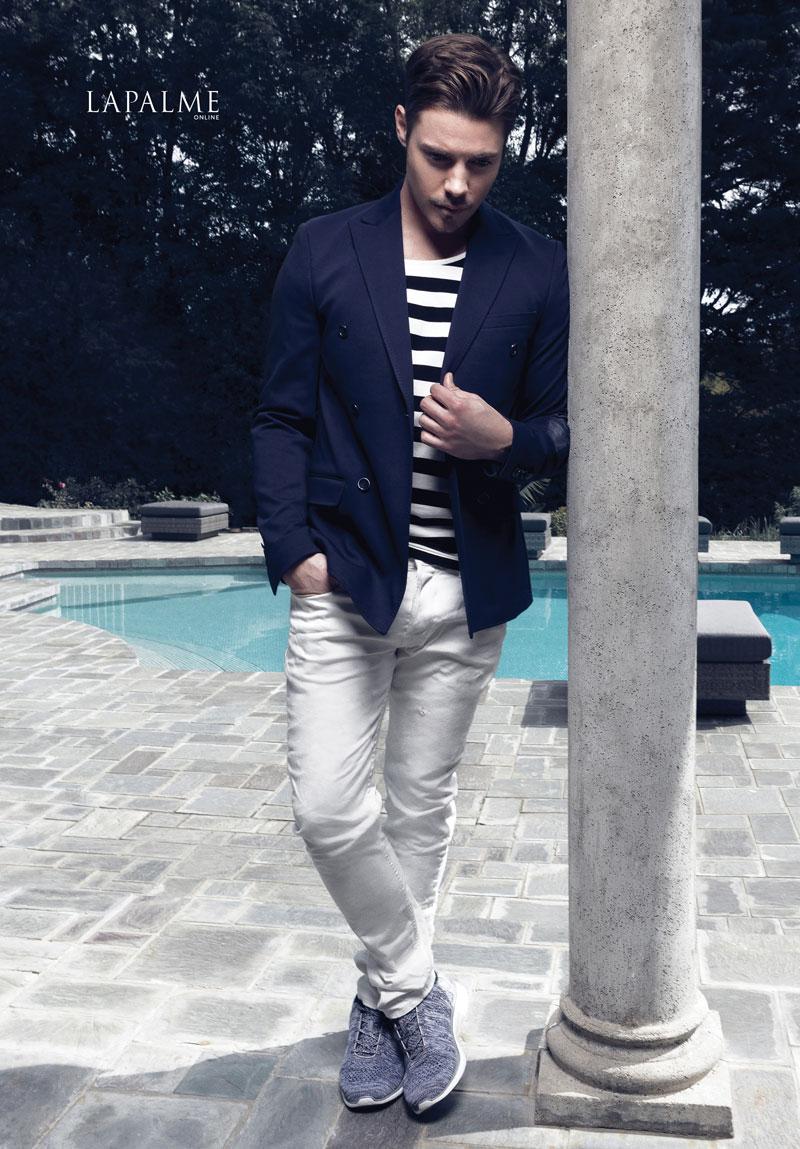 "I understand the initial comparisons to Tom Cruise and Katie Holmes' relationship and the Scientology tie-in," he admitted in his sit-down.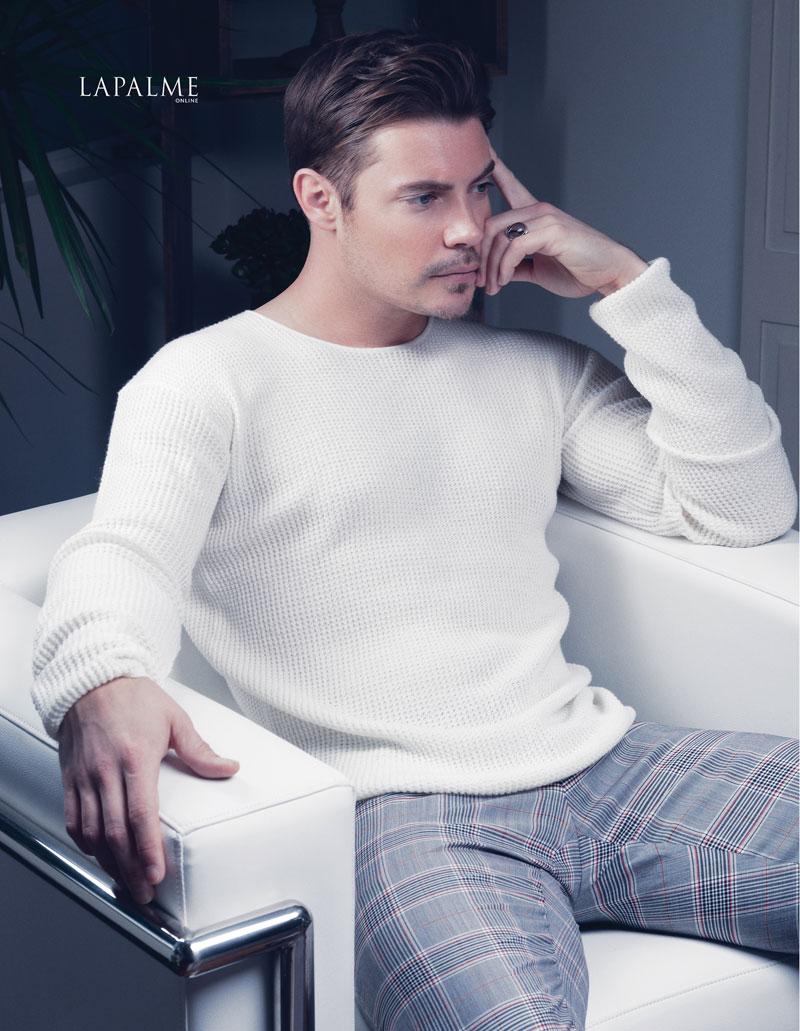 Indeed, the show, which has just been picked up for season two, depicts Josh's character as a mega-star deeply intrenched in "The Higher Mind," a Scientology-esque organization. His girlfriend is a carefully-selected lesser known actress who is expected to obediently play her part in the larger narrative of his life.
Article continues below advertisement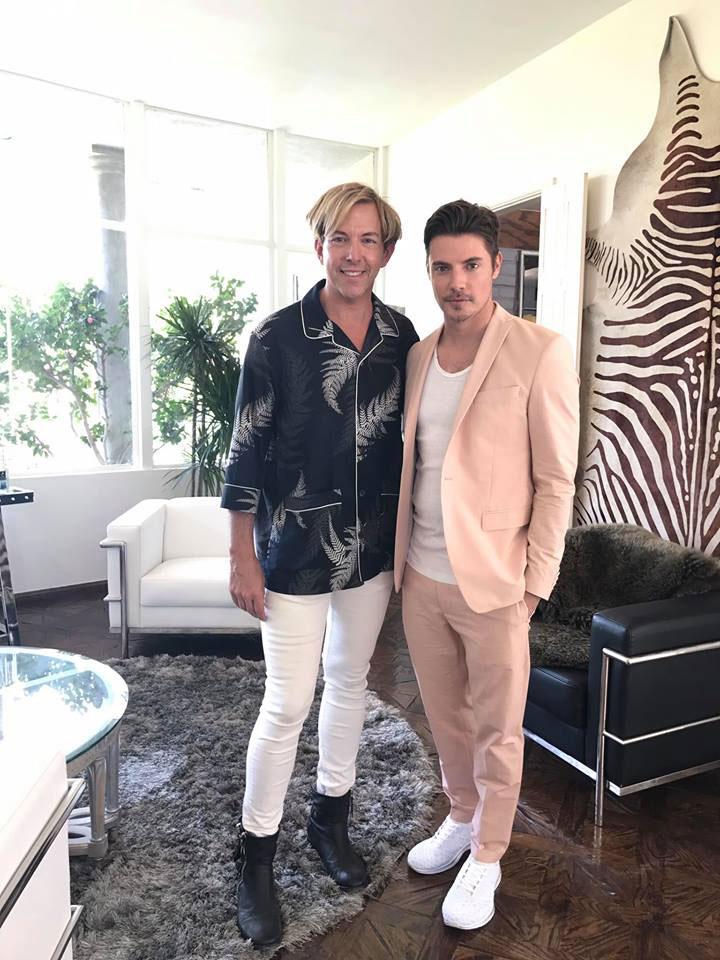 Still, Josh, pictured here with photoshoot creative director Derek Warburton, insists that the show is more than just a dramatization of Tom and Katie's marriage. "The show is unique, Tom was alot older than Katie, and Katie was famous in her own right. It's a show about contract marriages and of course no one knows for sure if they were in one."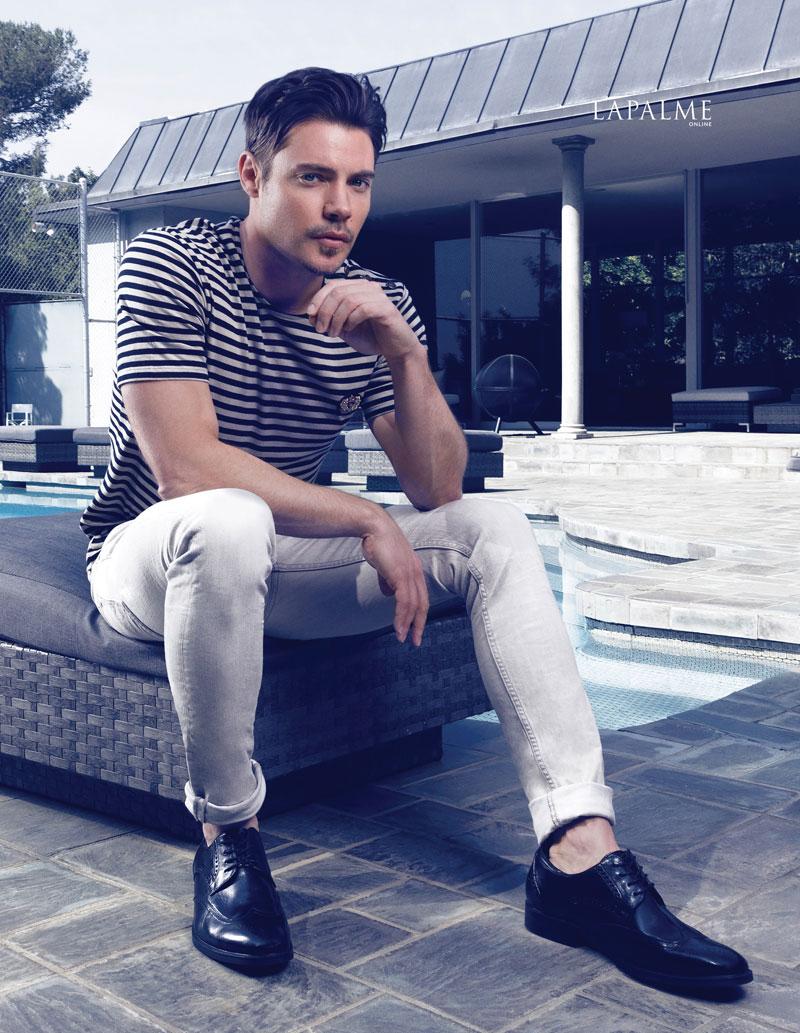 However, there is no denying that contract relationships have been a very real part of Hollywood. But the first rule of a fake marriage is: don't talk about the fake marriage.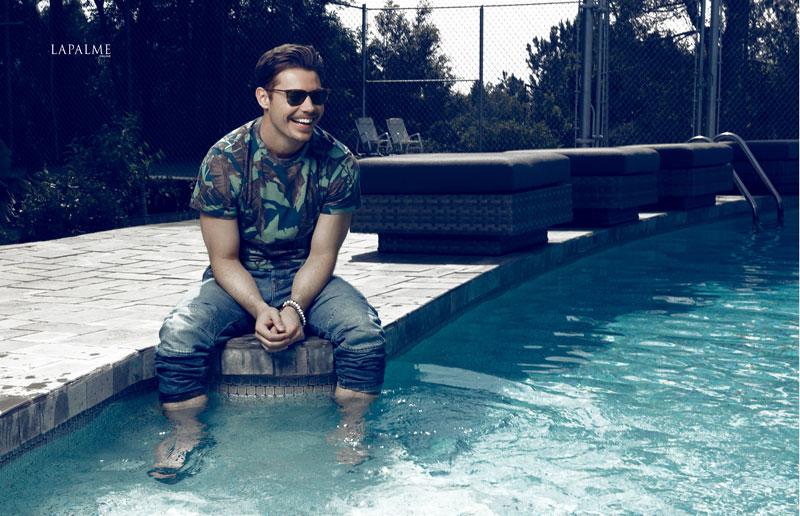 "Studios would do it back in the day to promote leading men and women," Josh said. "I don't know if they're still around for sure. But one thing's certain, if they are the only people that really know it are in one."