PHOTOS
OK! Exclusive: Josh Henderson Allegedly Spotted 'Cruising' On Dating App Bumble — Find Out What His Profile Says!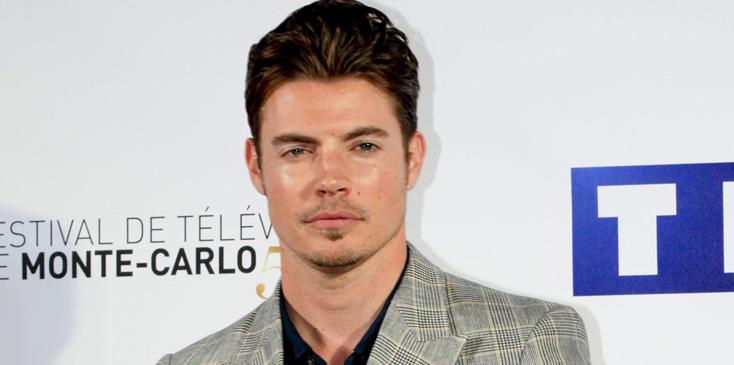 53rd Monte Carlo TV Festival - 'Dallas' Premiere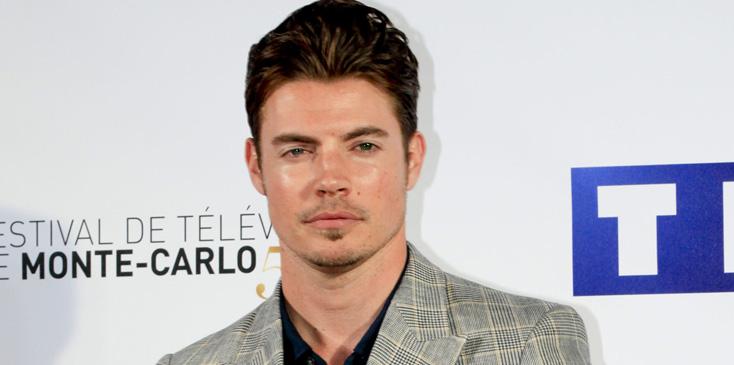 It looks like even hot celebrities with abs have a problem finding a leading lady sometimes.
Article continues below advertisement
ffn_dallas_bros2_jking_exc_100115_51866211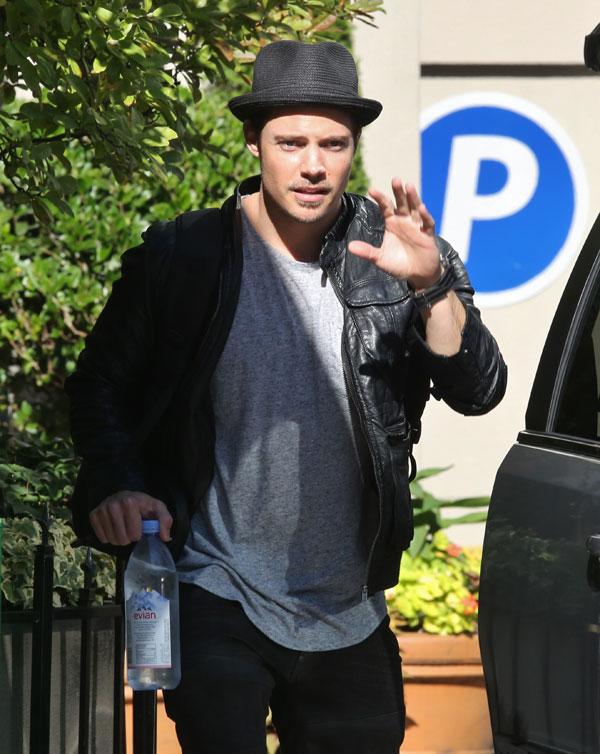 A profile for model and actor Josh Henderson, 35, who is most well-known for his role on the show Dallas, was spotted on dating app Bumble, which is described as being just like Tinder, only the women are in charge.
ffn_km_joshhutchersongame_080814_51498635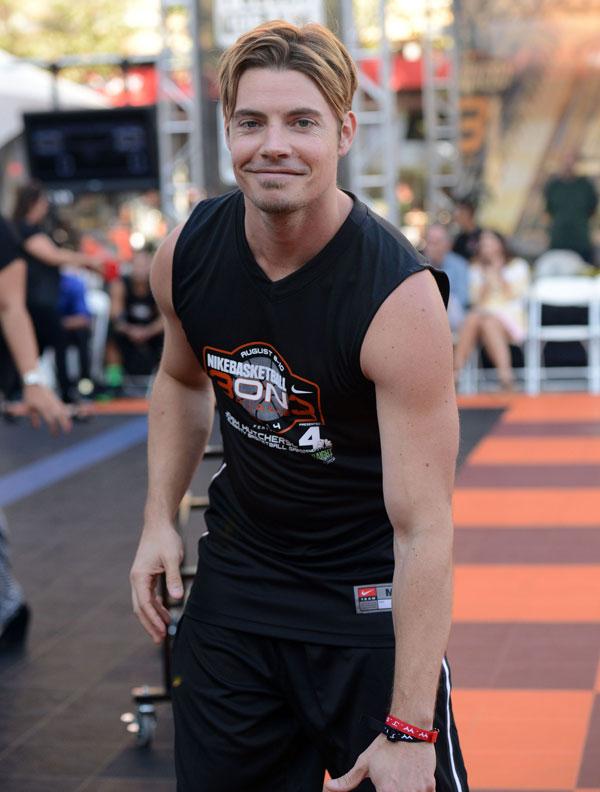 Instead of guys being able to message women, it's the ladies who initiate conversations with their matches.
Article continues below advertisement
ffn_rij_ema_awards_101913_51238612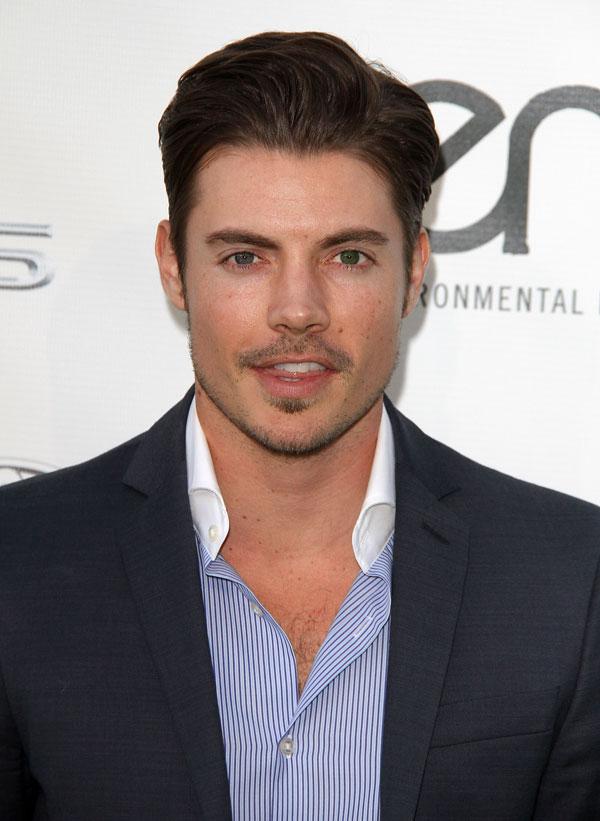 In his profile, Josh is described as being 32-years-old (clearly he cut off some years!), and his pedigree is listed as "Entertainment Industry," and it notes that he graduated from Memorial High School in 2000. The actor's location is Los Angeles, and under info, he wrote, "Blessed to be cruising through this crazy thing called life…" while adding his Instagram name, "@joshhenderson."
Article continues below advertisement
ffn_chp_dallas_prem_061213_51129196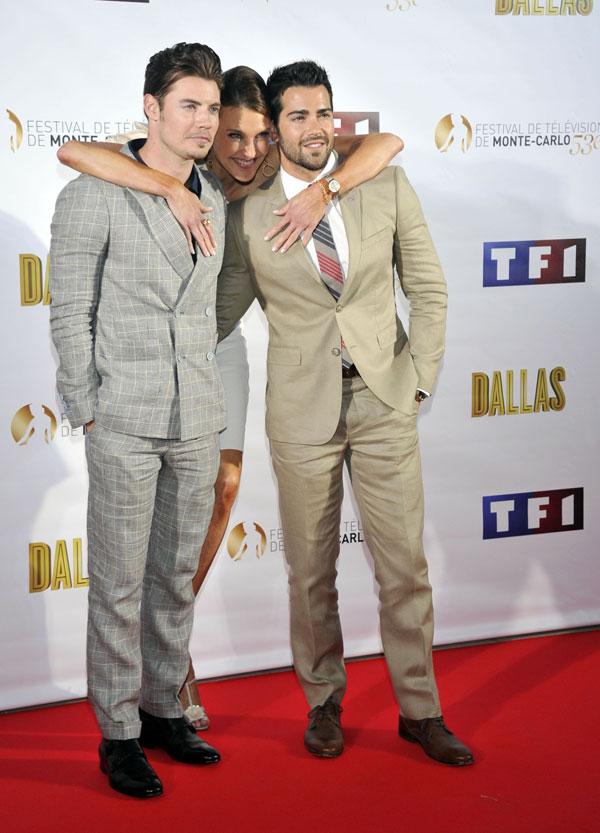 The hunk has six photos, including two black-and-white up close and personal pics of his handsome face, as well as a selfie of himself with animals, including a dog and a llama. Another picture shows him having a good time with some pals.
Article continues below advertisement
ffn_sgp_monacotvfestival_060913_51125429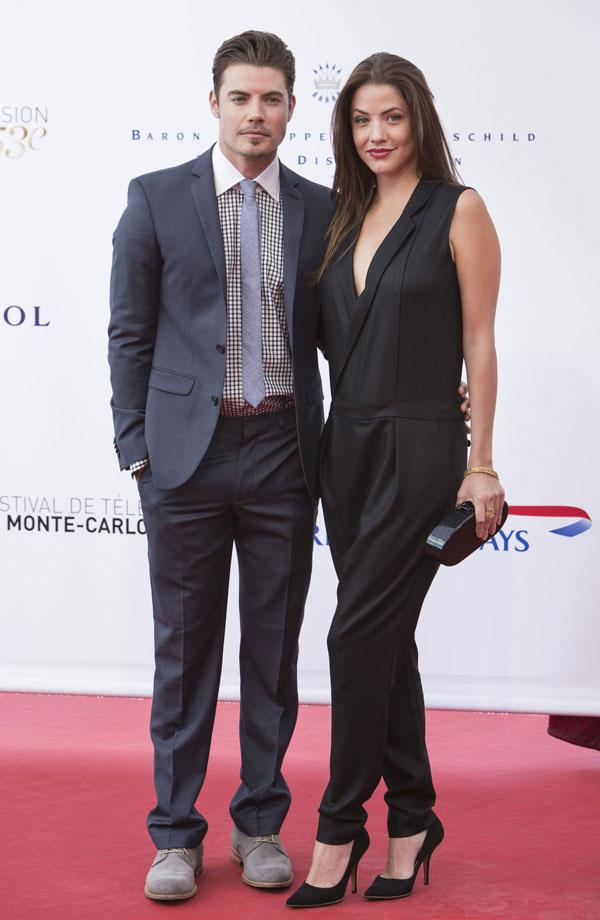 Would you date Josh? What are your thoughts about him being on a dating app? Let us know in the comments section.