PHOTOS
'Bachelor' Villain Josh Murray Slams Nick Viall In Epic Rant: I Don't Think 'His Intentions Are True'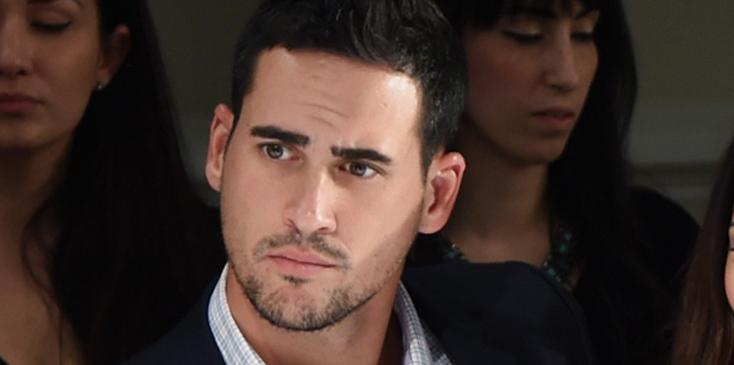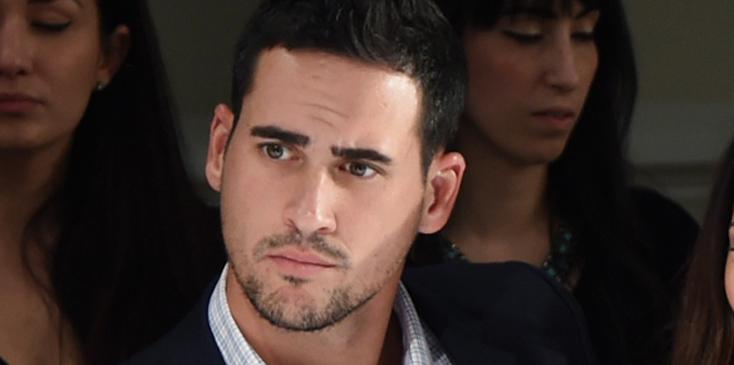 Can't we all just get along? After having his intentions questioned by Nick Viall on last season's Bachelor In Paradise, Josh Murray is giving the Bachelor a taste of his own medicine.
Article continues below advertisement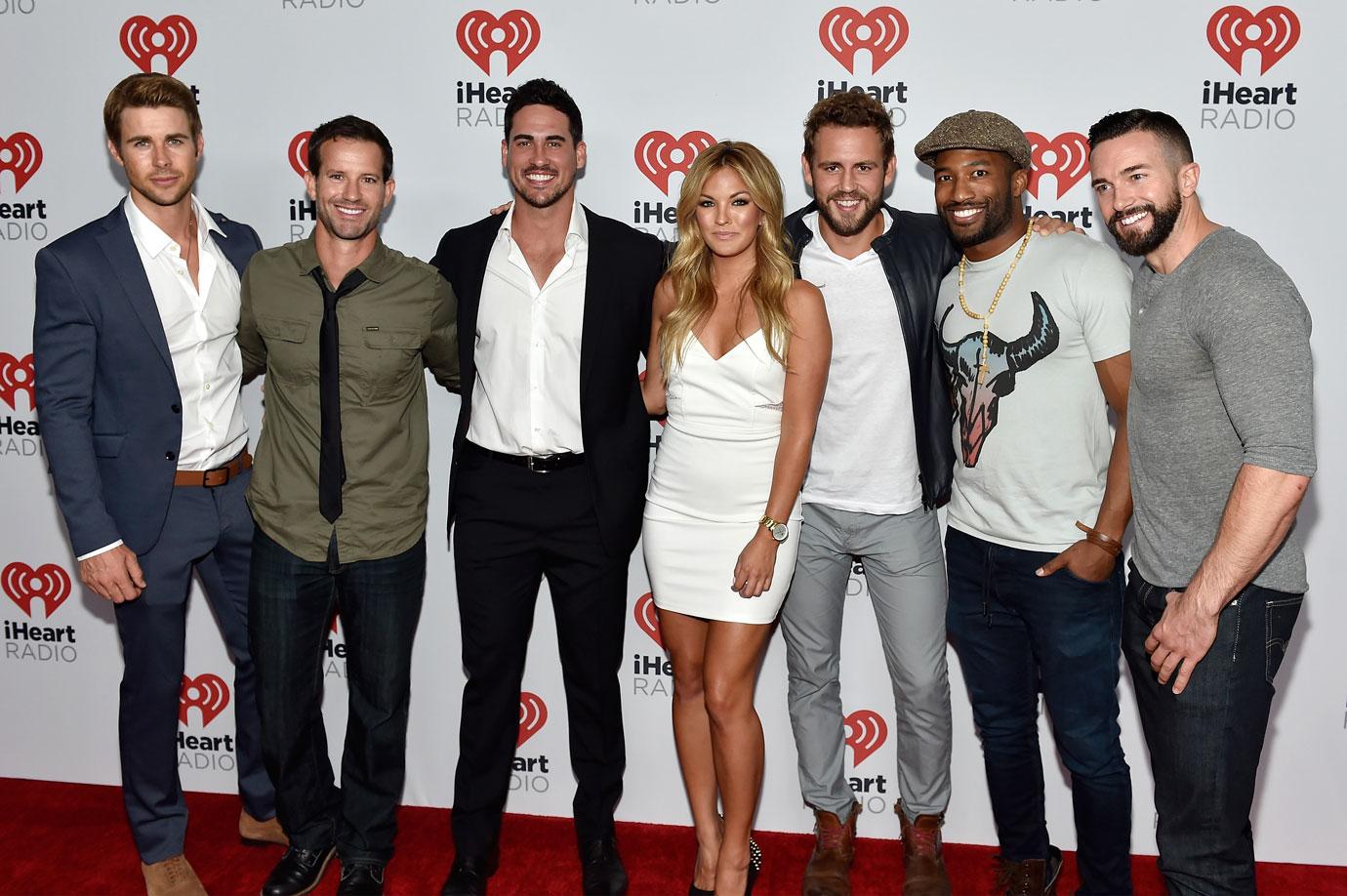 In an interview with US Weekly the shamed Bachelor star revealed that while he hasn't been watching his nemesis' season too closely (not buying that) he's not sure if he became the Bachelor for the right reasons.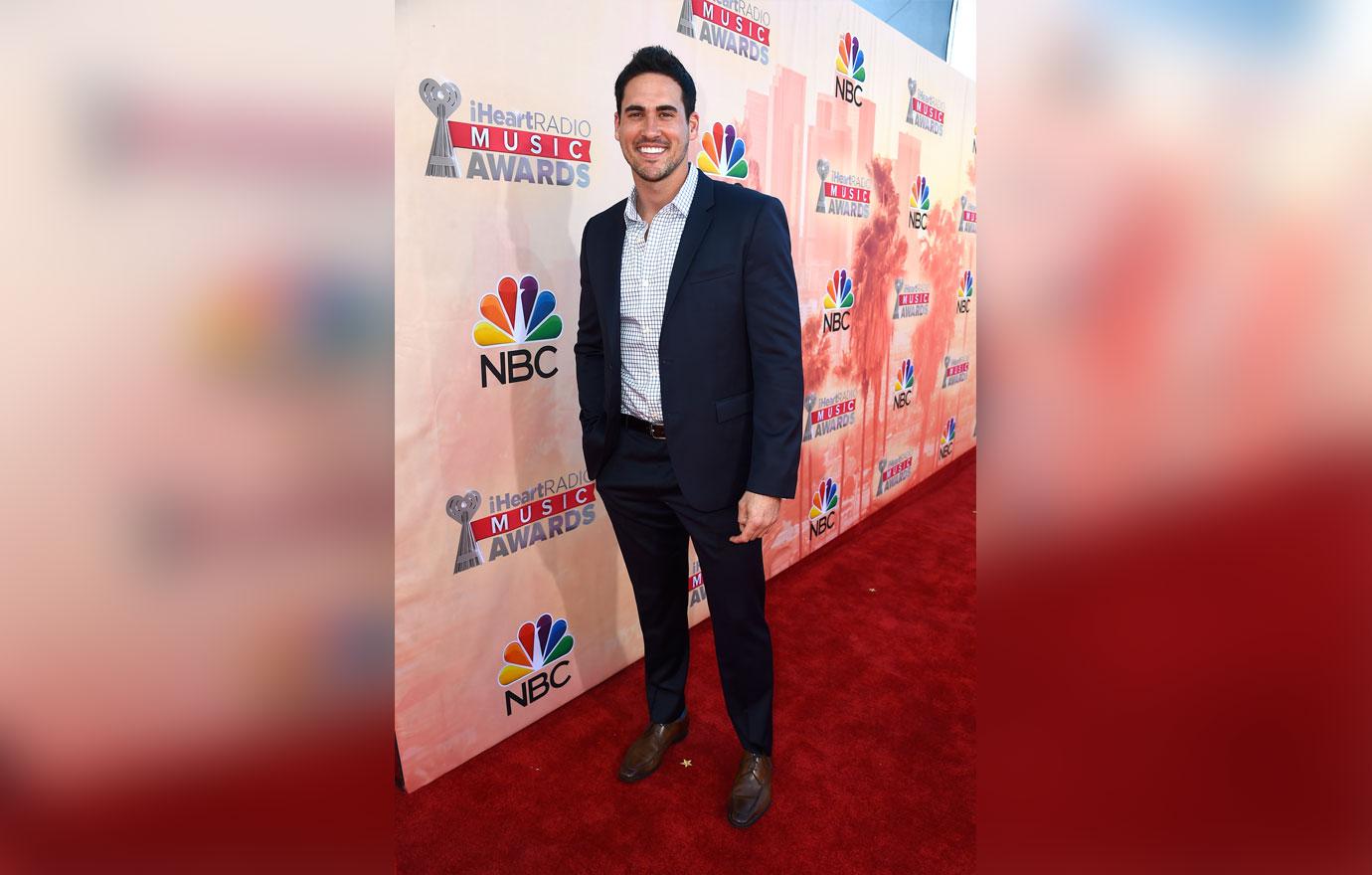 "I'm not rooting for anyone on his season — I just hope in the long run, it's worth it for the girls. I hope that whatever happens, whether they make it with Nick or not, I don't know — I have a lot of questions with his intentions."
Article continues below advertisement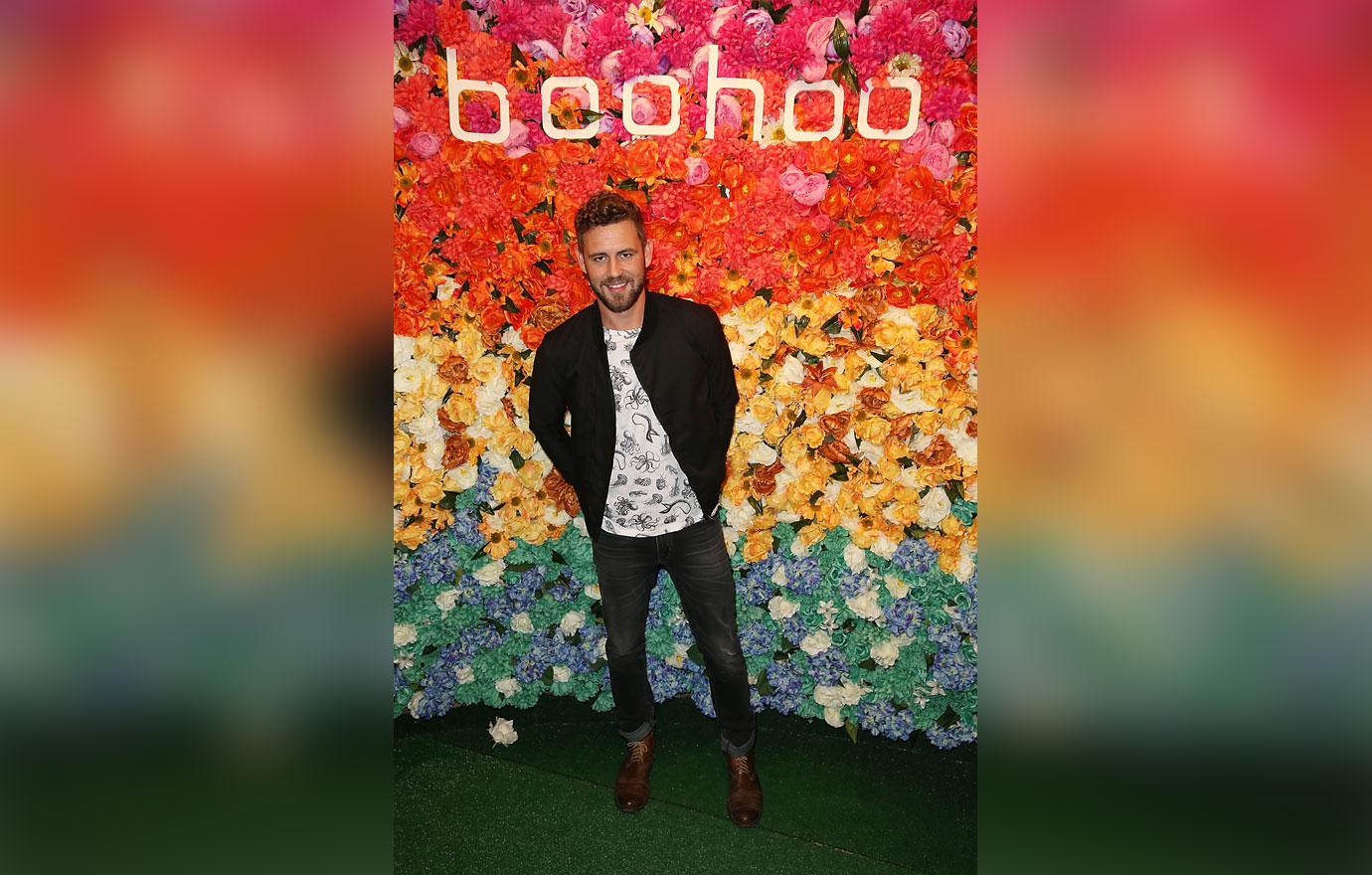 "I don't like to say anything bad about anybody," he continued, before adding, "but let's just say I'm skeptical about him. Who am I to talk? I had two engagements and two failed engagements — but was definitely there for the right reasons. I'm just not sure that his intentions are true." Yikes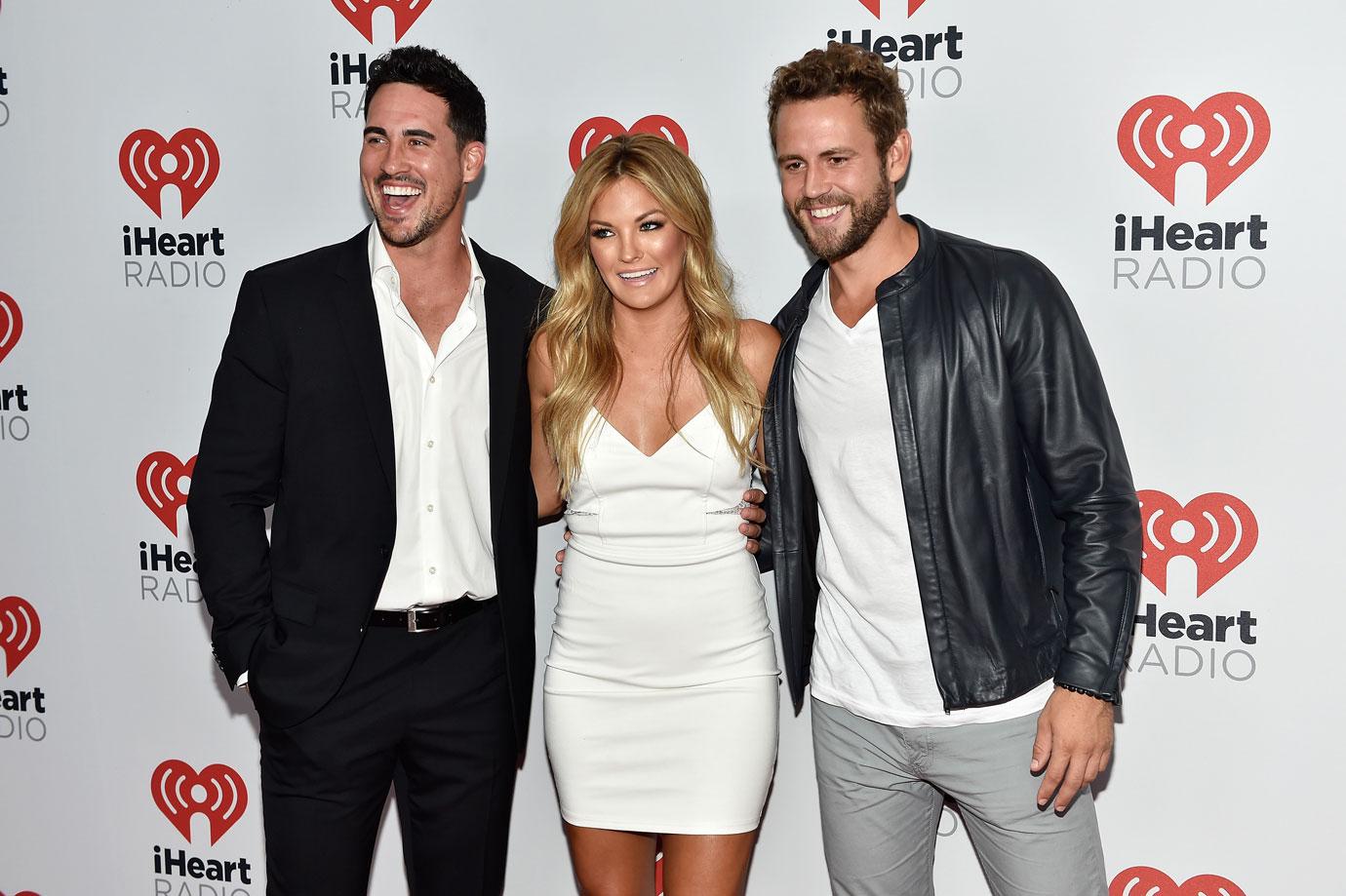 Nick and Josh have been battling it out since Andi Dorfman's season of The Bachelorette, where Nick ultimately fell short (as the runner-up behind Josh) in the competition for Andi's heart.
Article continues below advertisement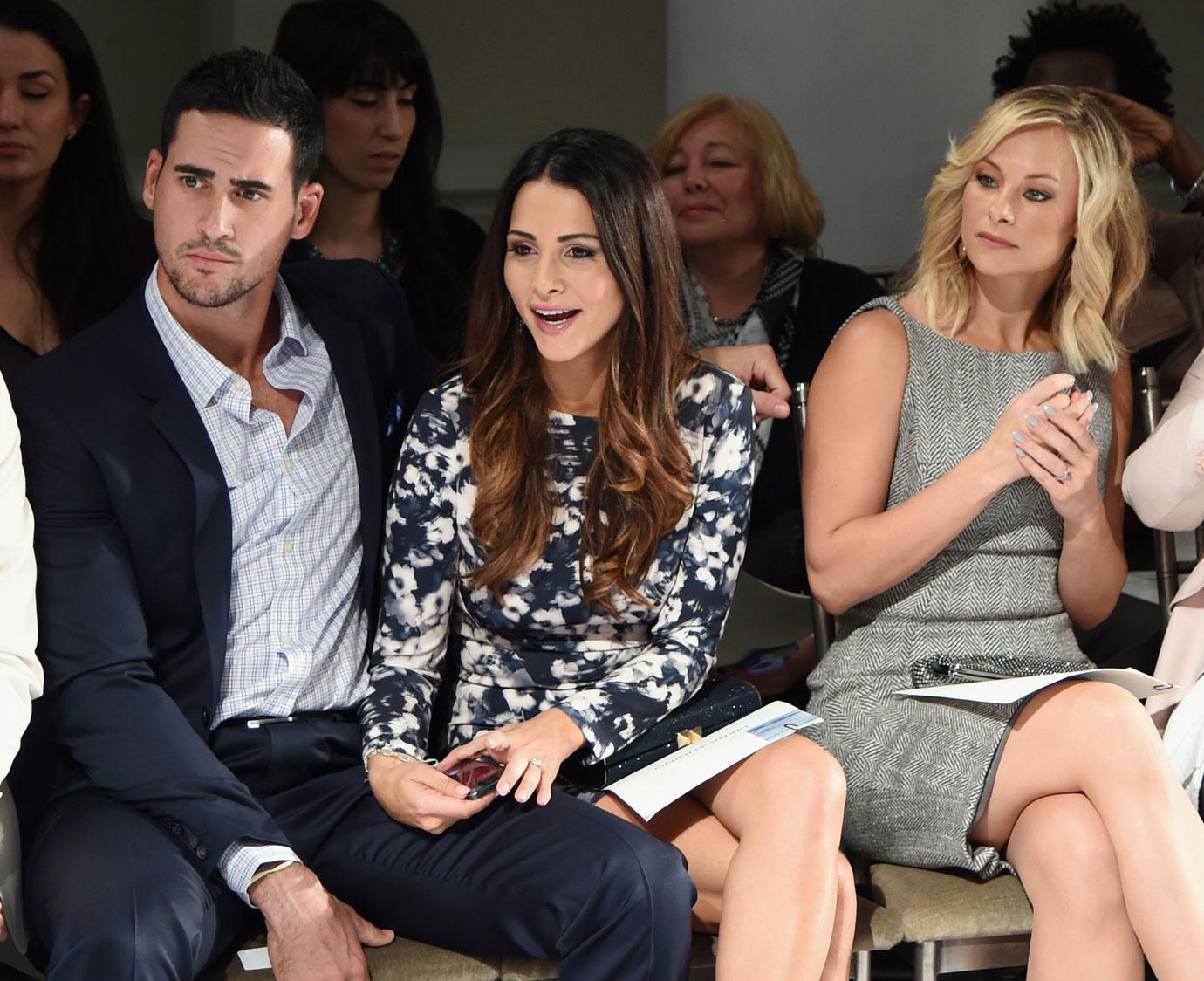 The two's feud was reignited on Bachelor In Paradise, when Nick called in to question Josh's motives for choosing to appear on the show after Andi alleged that Josh was emotionally abusive to her throughout their relationship (Nick alluded that Josh went on BIP for damage control).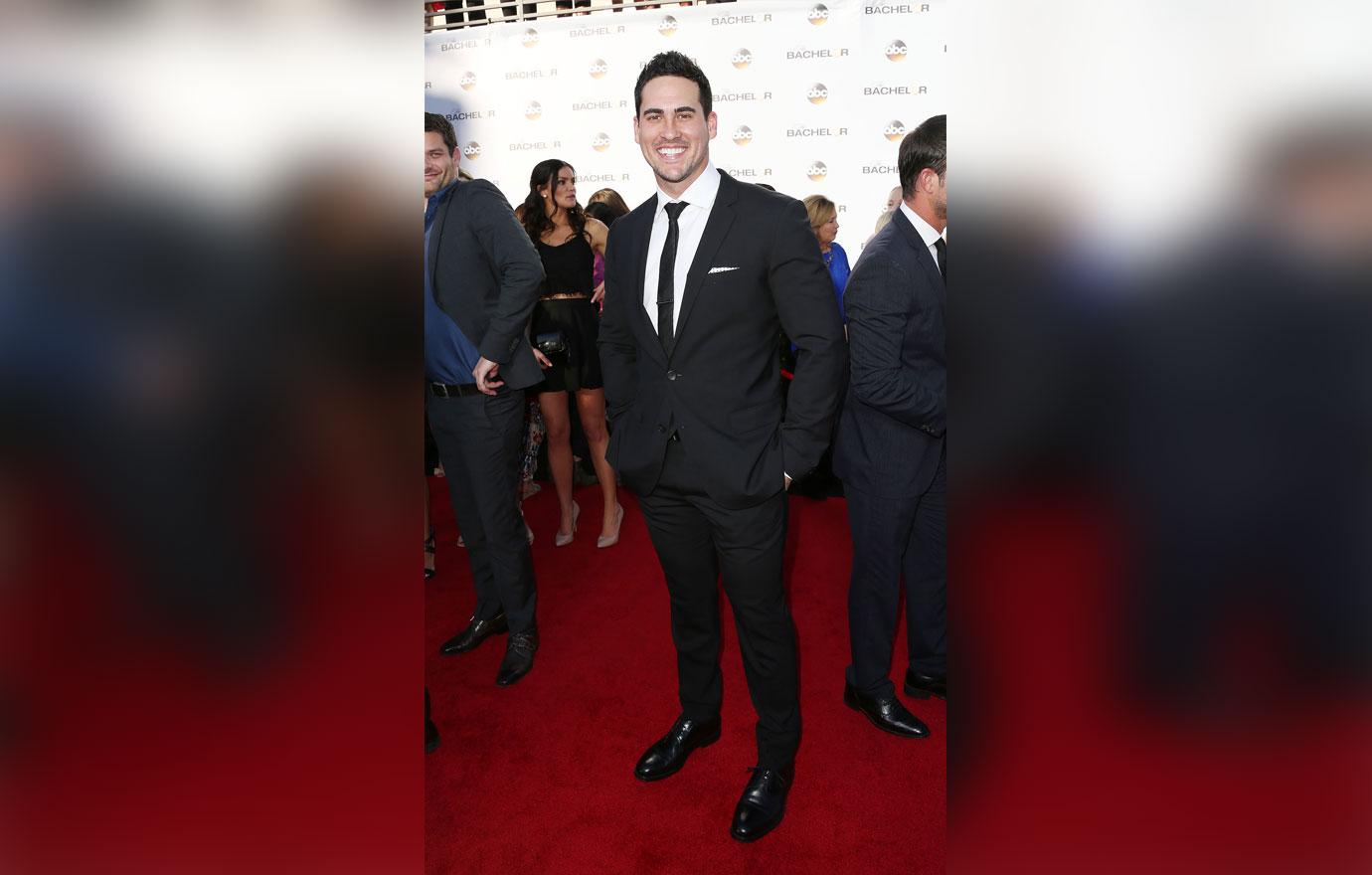 Josh's recent comments aren't the first time he's thrown shade at Nick's Bachelor journey (the one he said he didn't watch too closely), as he tweeted "I feel bad for those girls hearing he doesn't know if it's gonna work, how deflating," during the episode where Nick told the ladies he was having some doubts about his ability to find love.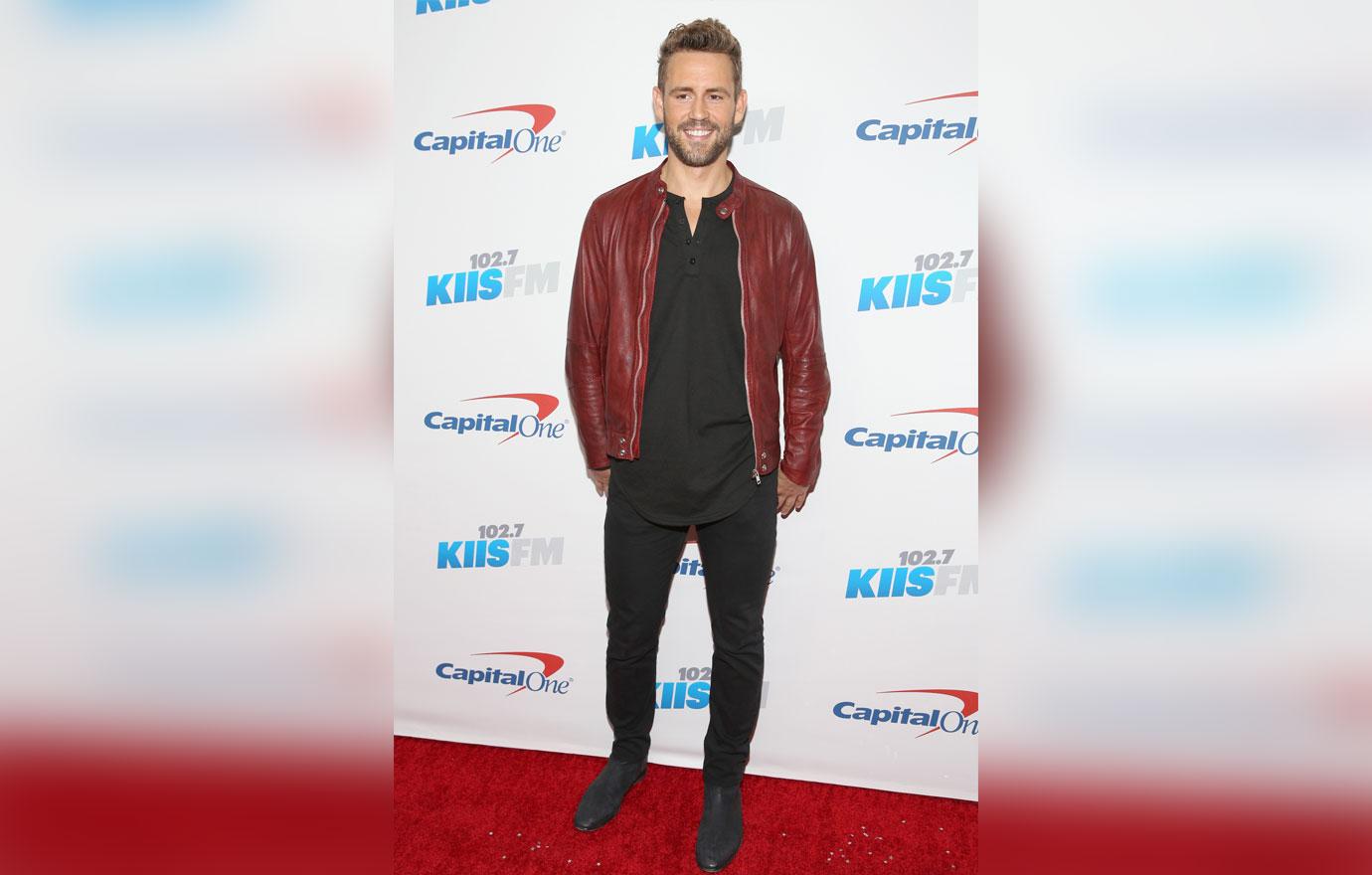 What do you think about Josh's comments and are you team Nick or team Josh? Let us know your thoughts in the comments section!