PHOTOS
Bad Romance! Joshua Jackson Looks DEVASTATED After Splitting From Diane Kruger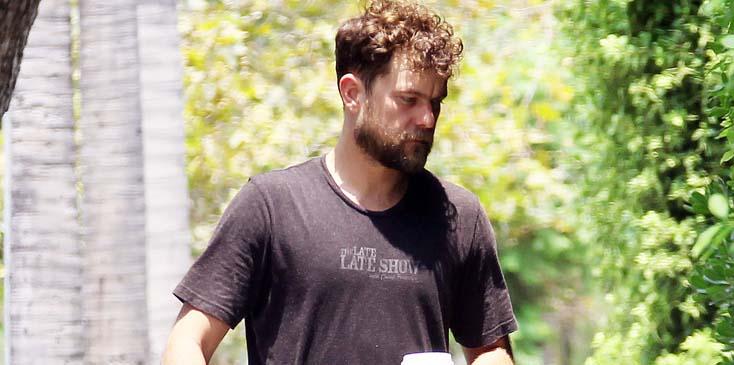 EXCLUSIVE: Joshua Jackson spotted with a scruffy beard, near the home he bought with former girlfriend Diane Kruger in L.A.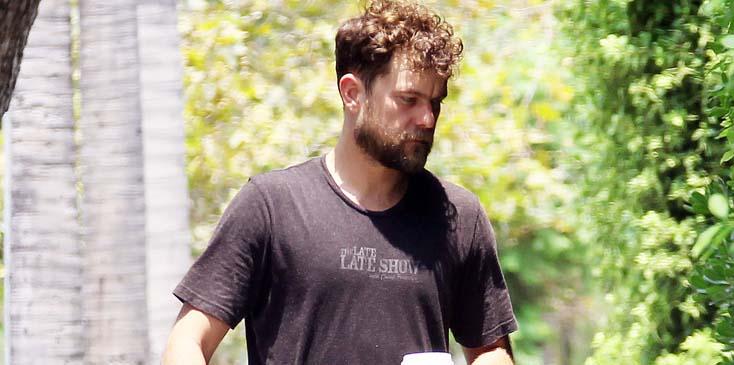 Joshua Jackson may have looked fine right after it was announced that he and his longtime girlfriend, Diane Kruger, broke up, as he was spotted out at the gym, but now, he is looking a bit rough!
Article continues below advertisement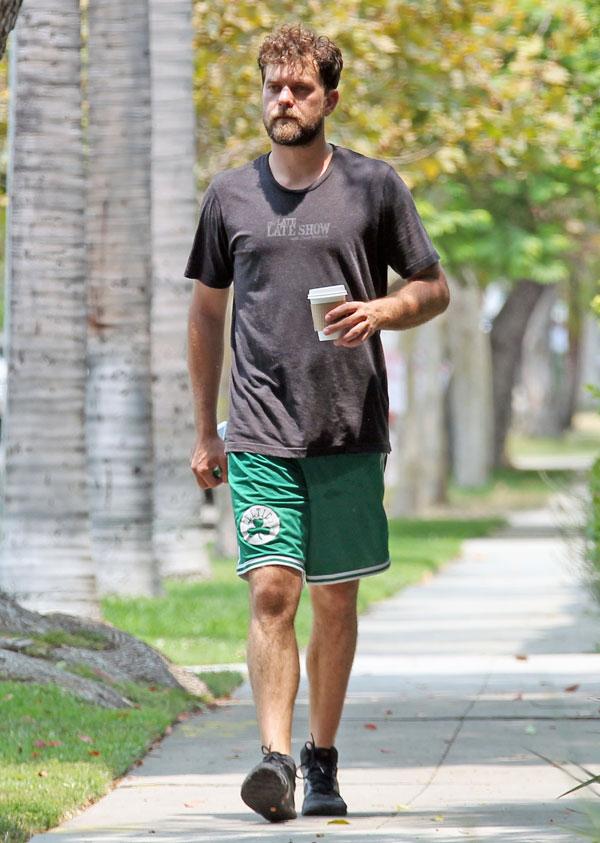 The actor, who was with Diane for ten years, was seen with a scruffy beard and small coffee in his hand near the home he bought with his former flame in West Hollywood.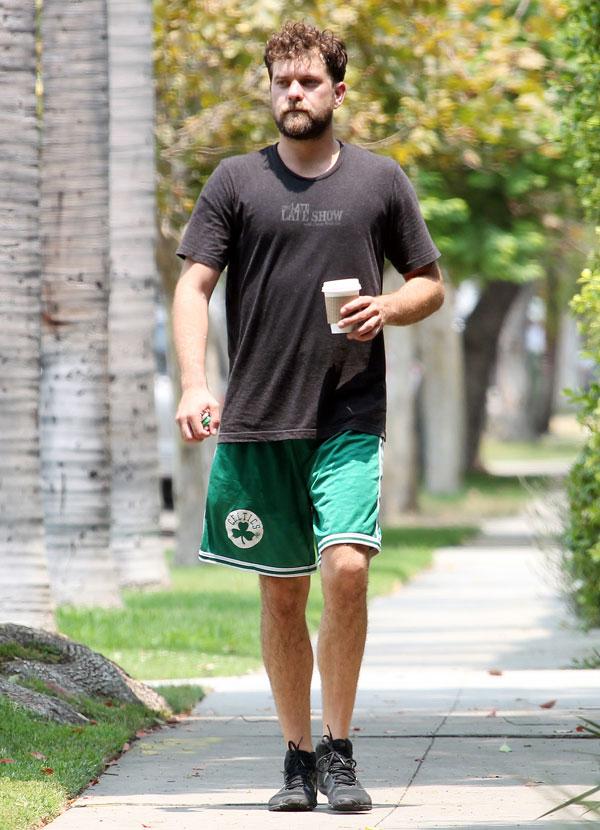 In a statement, their reps told People, "Diane Kruger and Josh Jackson have decided to separate and remain friends."
Article continues below advertisement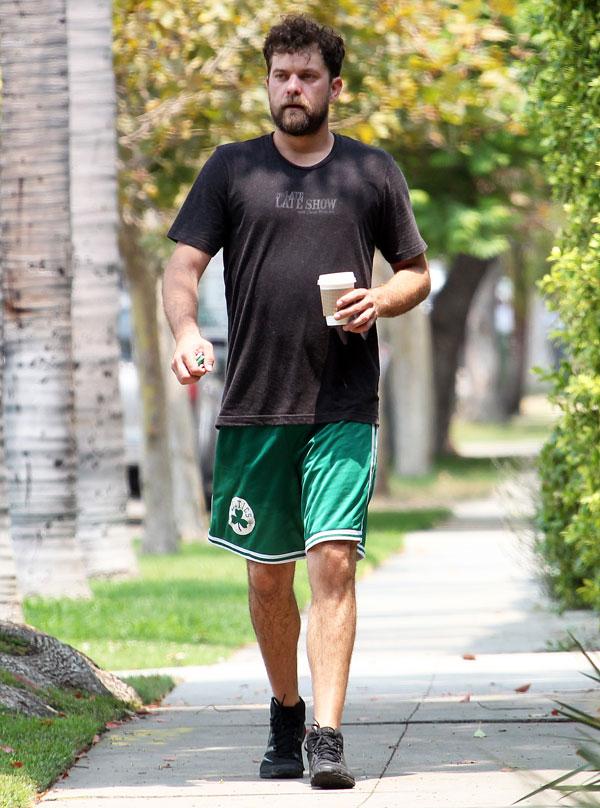 While it was a surprising breakup, Diane did face cheating rumors back in December, after reportedly getting too close for comfort with her Sky co-star Norman Reedus.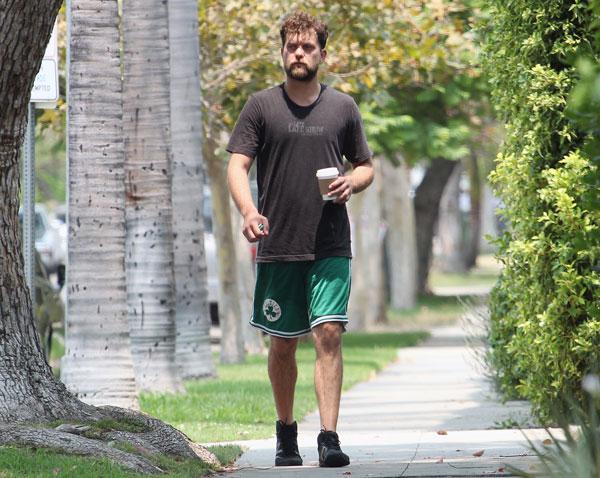 Though Diane and Joshua stayed together amid the scandal, it clearly was not meant to be. What makes matters worse is that Diane recently revealed she moved in with Joshua to New York earlier this year.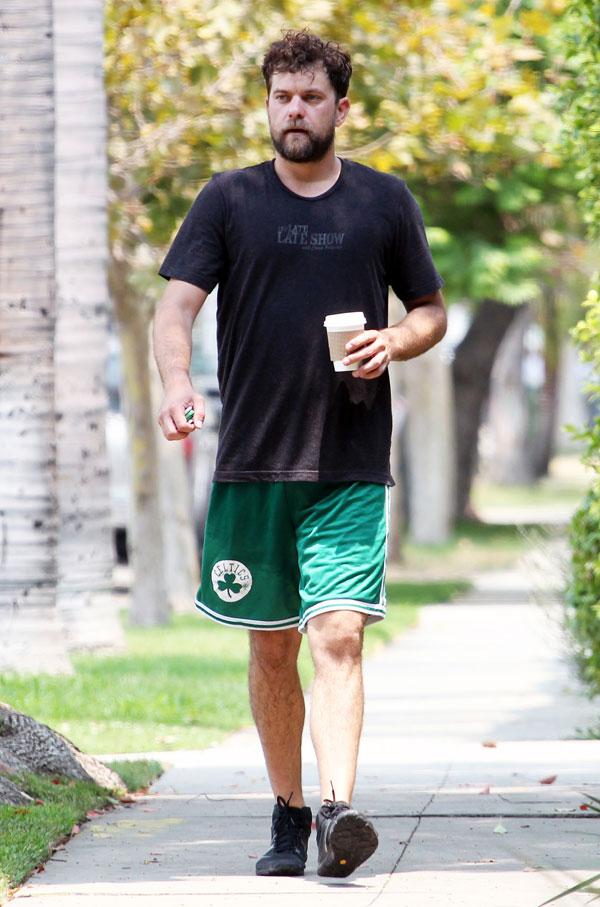 Do you think Joshua looks heartbroken? Let us know in the comments section.