PHOTOS
Joshua Jackson's Wife Jodie Turner-Smith Does Rendition Of 'Dawson's Creek' Theme Song While Shopping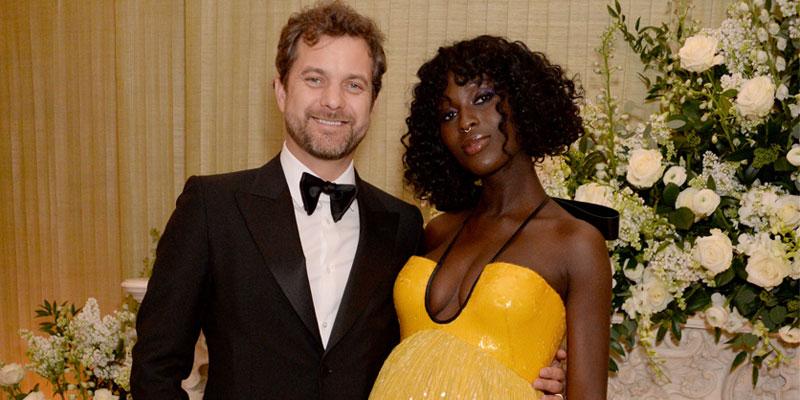 Jodie Turner-Smith has a flirty sense of humor! The Queen & Slim star, 33, shared a funny clip of her singing the theme song from Joshua Jackson's iconic show, Dawson's Creek.
Article continues below advertisement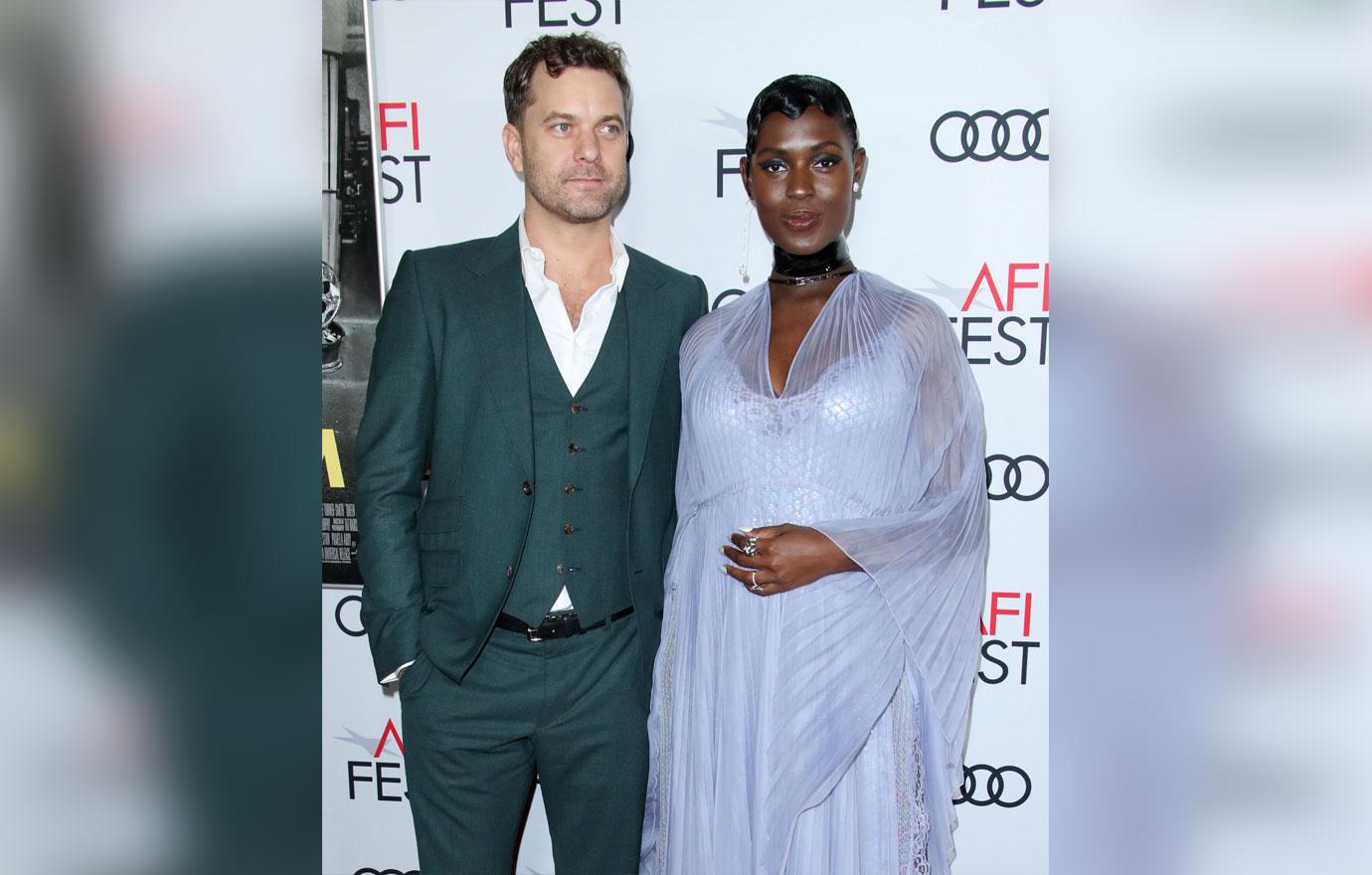 The actress posted the clip on her Instagram Stories on Monday, February 24. In the footage, the couple was walking down an aisle at Home Depot.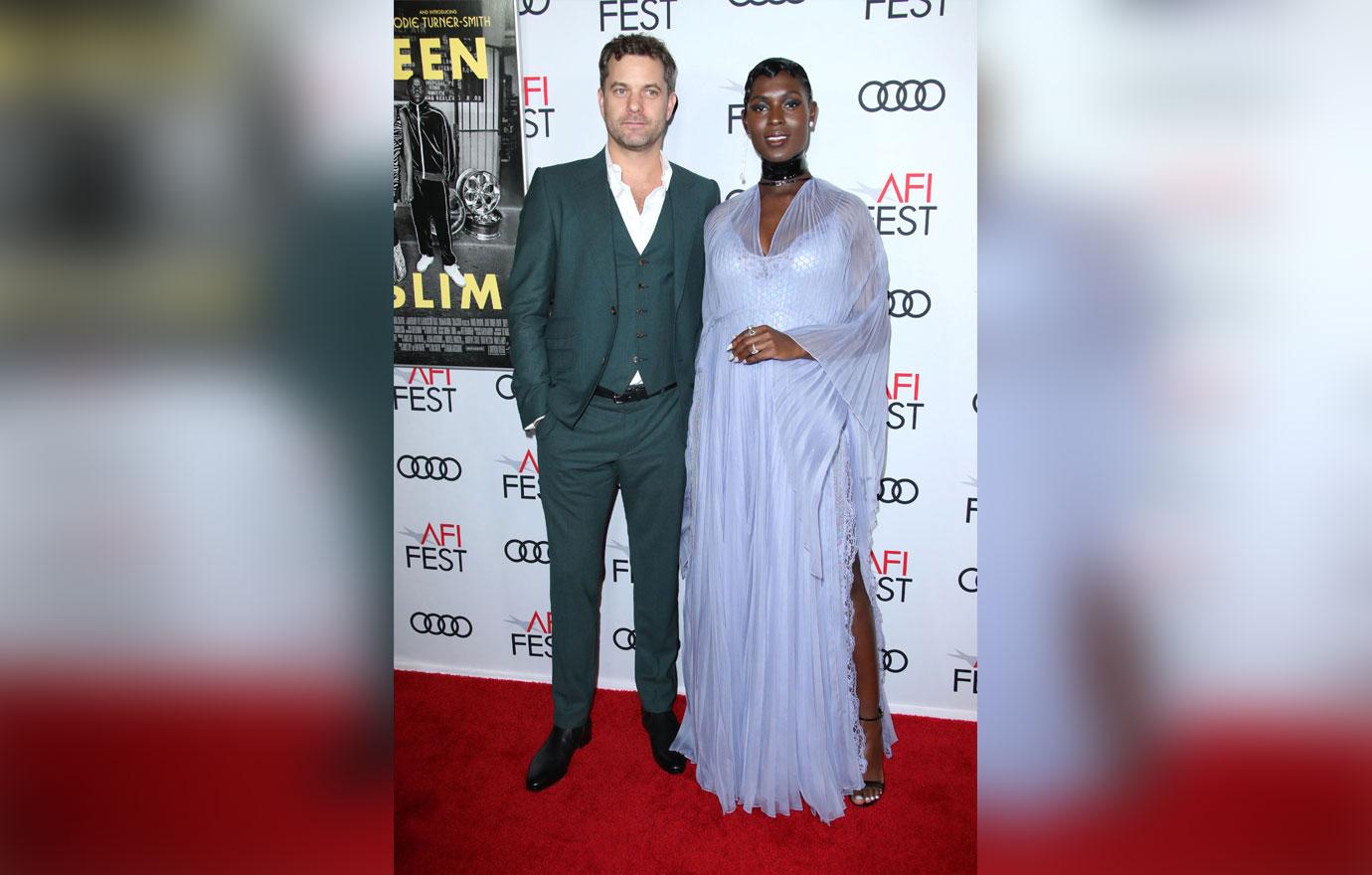 Jodie, who was wearing pink-tinted sunglasses and a wide-brimmed hat, let out a laugh as she walked up to Joshua, 41, and took his arm. The theme song from the show, in which Joshua starred as Pacey Witter could be heard faintly playing in the background.
Article continues below advertisement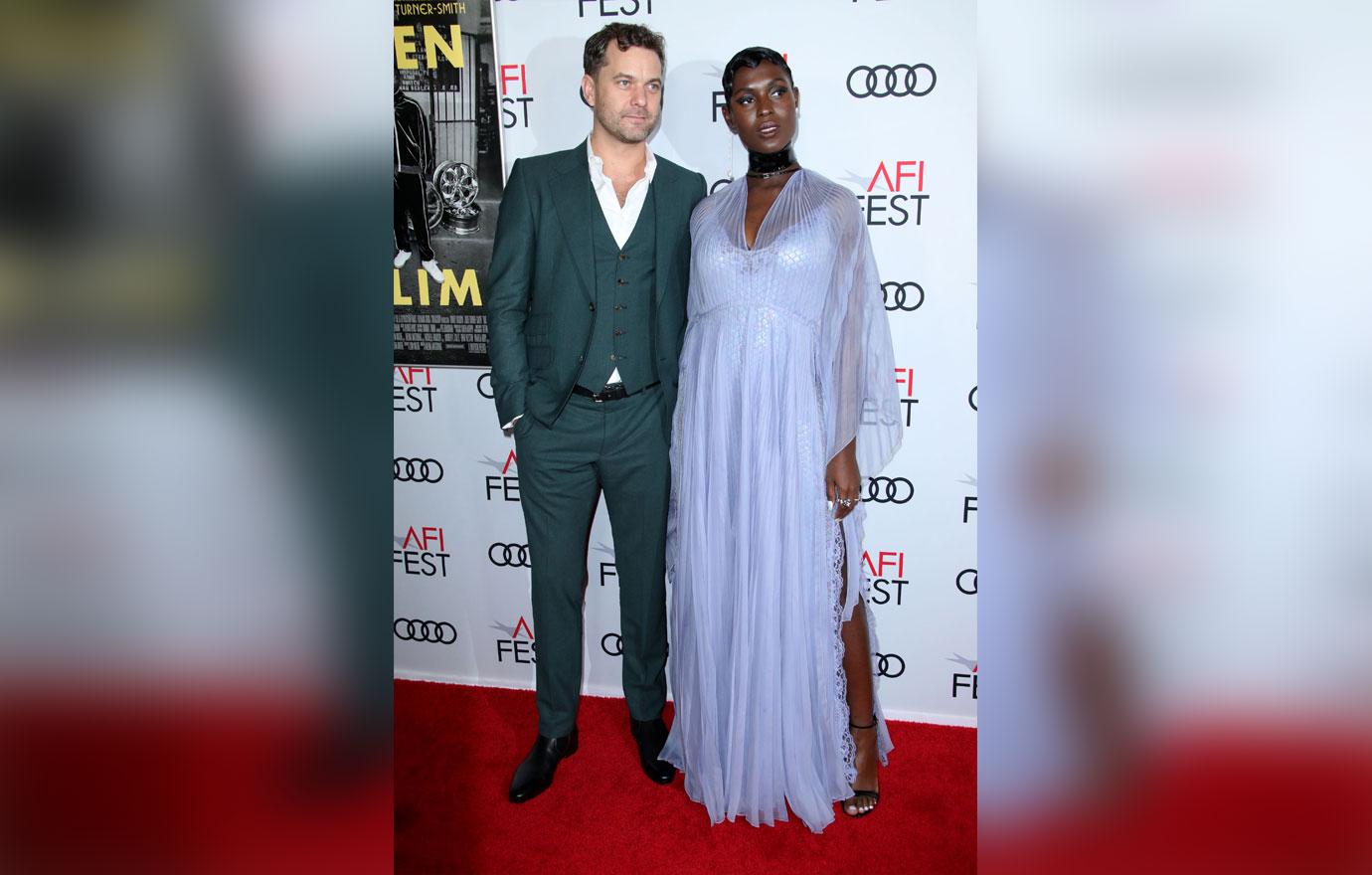 The pair continued to walk down the aisle as Jodie mouthed the song. Joshua jokingly asked his wife, "Is there something amusing you, babe?"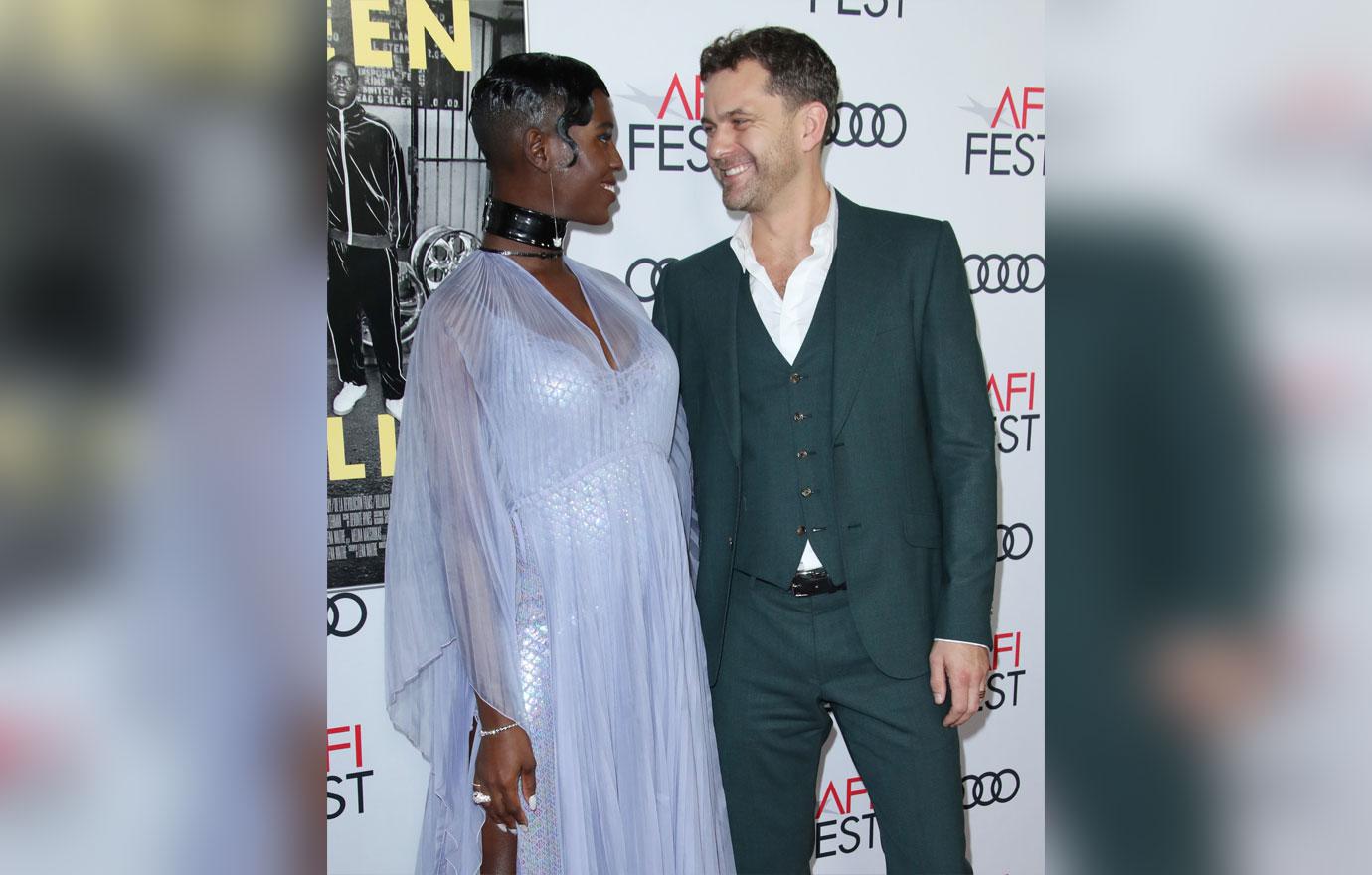 "You couldn't write this," Jodie wrote atop the video, adding several cat emojis with heart-shaped eyes. "Felt ALL THE FEELS when I heard this song. #PACEY4EVA."
Article continues below advertisement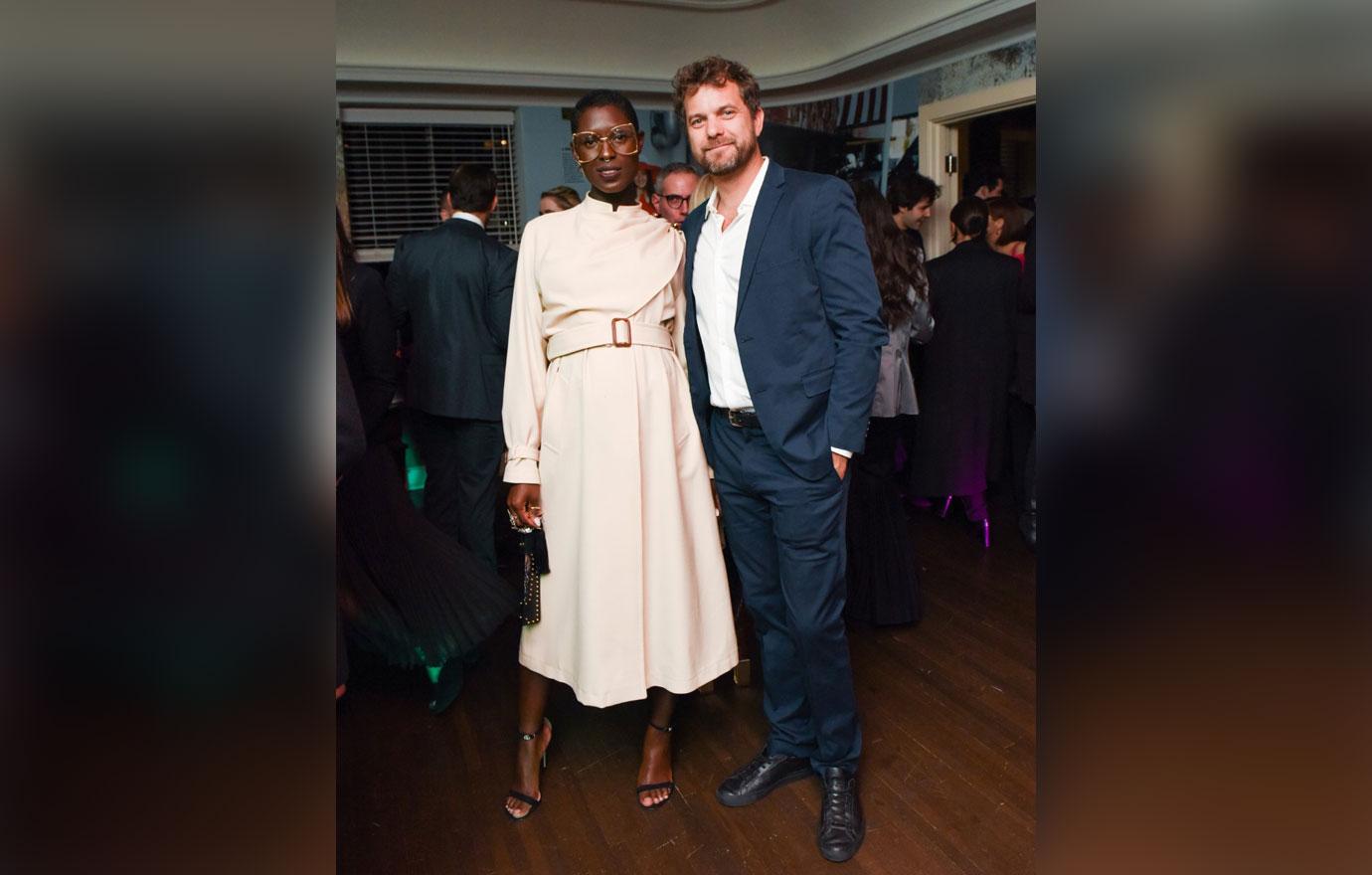 Joshua and Jodie were first linked in November 2018 when the two were spotted holding hands in Los Angeles. At the time, a source told Us Weekly that they attended Usher's 40th birthday party together in October of that same year. The insider noted that the pair "were all over each other" and "gazing into each other's eyes as they dance together their whole night."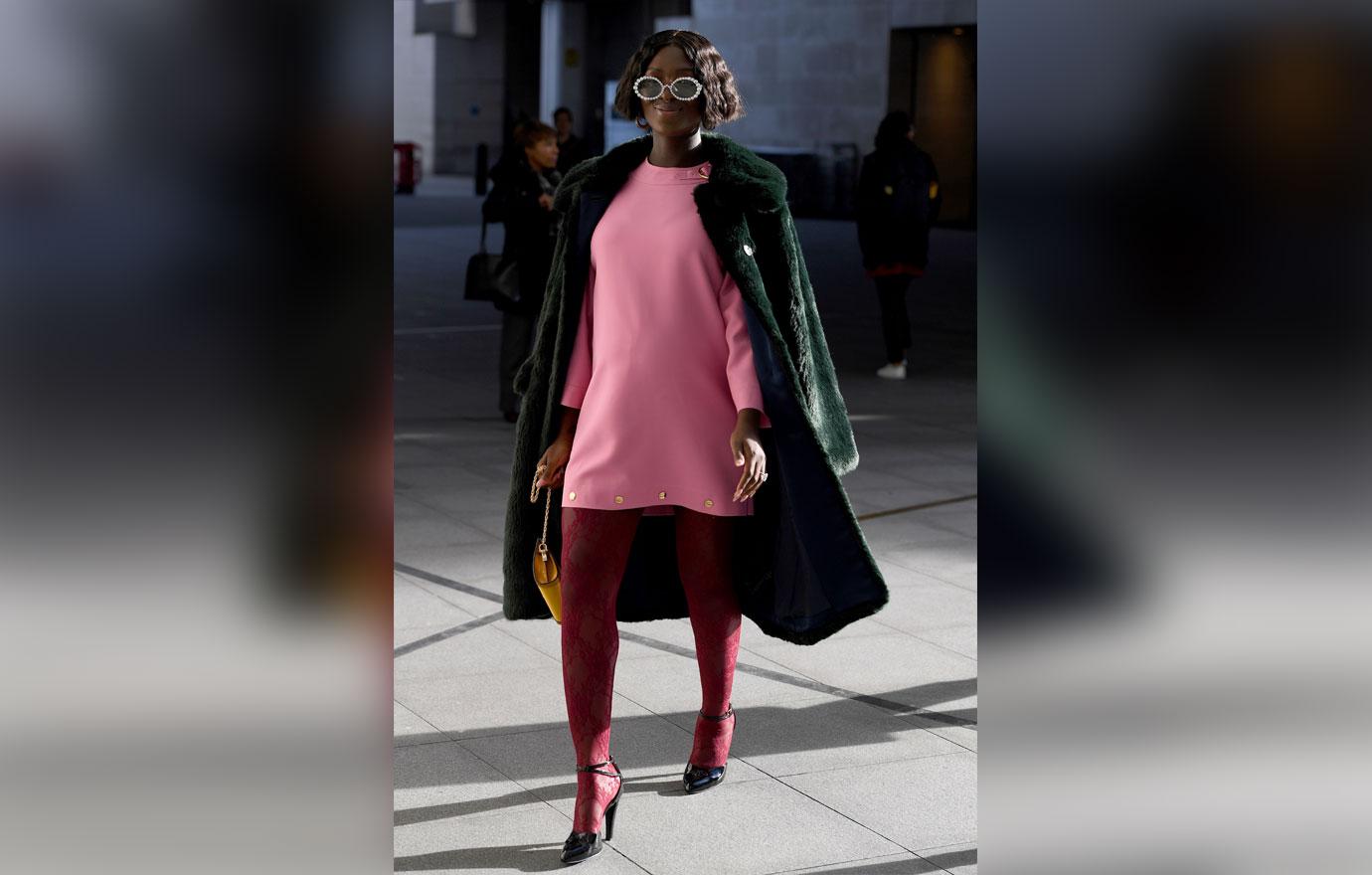 The two secretly tied the knot in December 2019. The news came just one month after the couple made their red carpet debut at the premieres of Jodie's film Queen & Slim. At the time, an eyewitness told Us "Joshua looked so thrilled to be three to support Jodie. He was all smiles and doting on her and her family all night. A total gentleman." That same month, the media outlet also confirmed that the couple was expecting their first child together.
Article continues below advertisement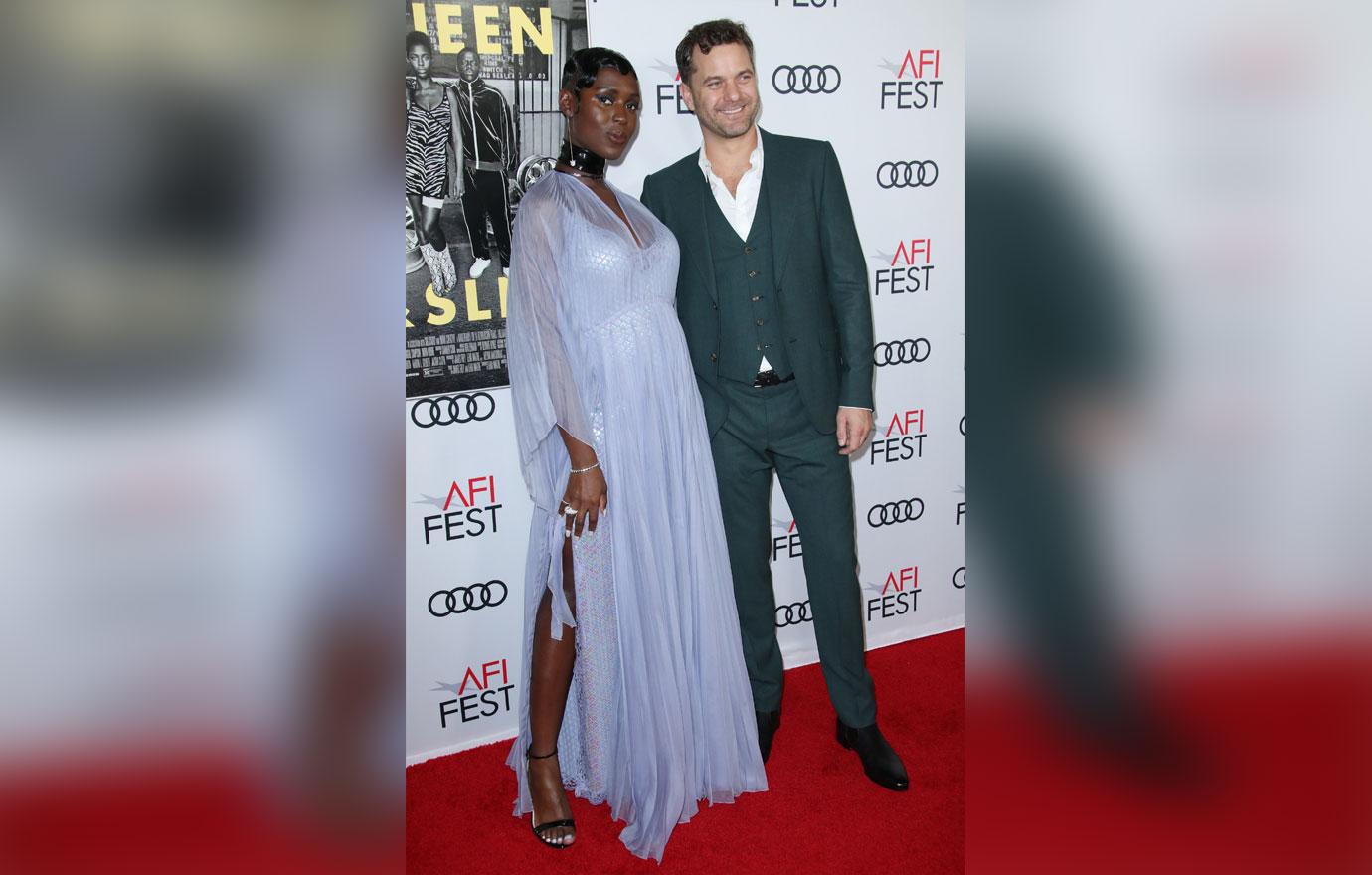 Prior to dating Jodie, Joshua had been in a 10-year-long relationship with former girlfriend Diane Kruger from 2006 to 2016. The actress, 43, spoke about their breakup during an interview with Vulture in January 2018. "This was a long time coming," she said.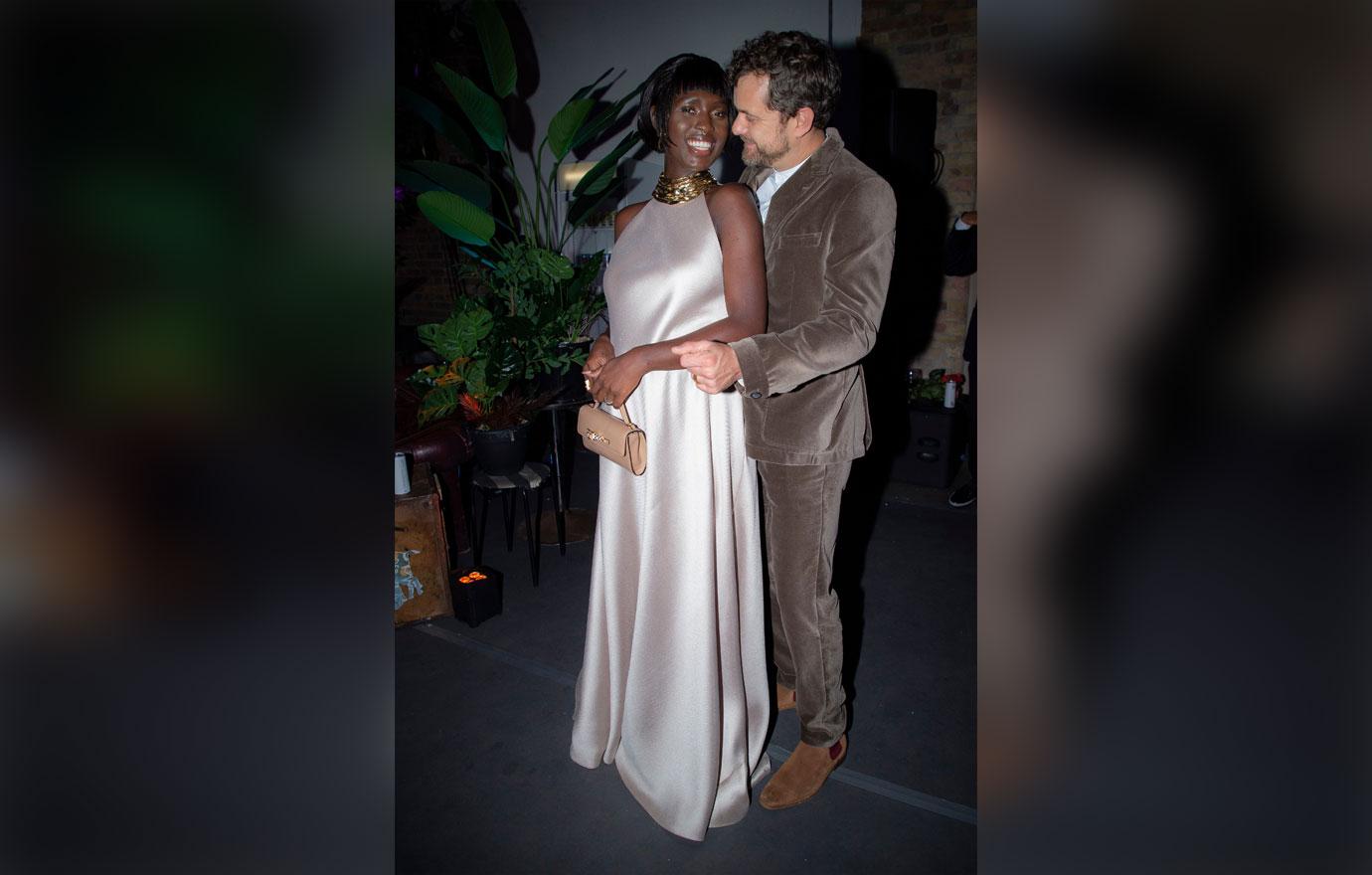 She added, "Also we broke up many months before we said we were broken up, so by the time I made that decision, it didn't feel like it was so urgent anymore. You don't break up overnight after 10 years, you know what I mean?"
What are your thoughts on Jodie's song rendition? Sound off in the comments.