PHOTOS
Lauren's Birthday Post For Josiah Duggar May Be The Most Romantic Thing Ever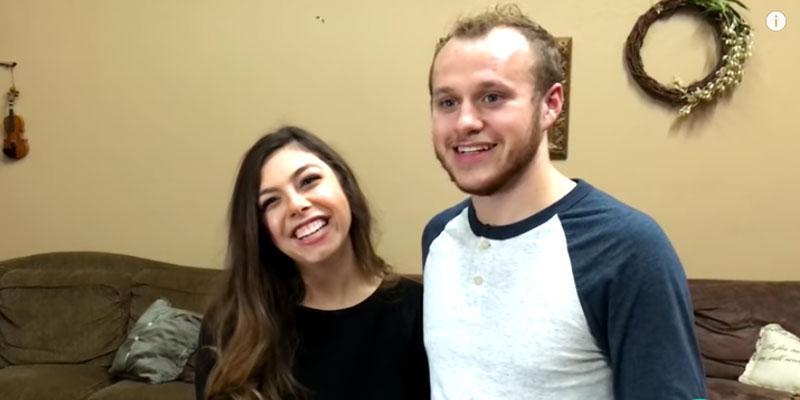 Josiah Duggar turned 22 on Tuesday, August 28, and his new wife Lauren took to Instagram to share a gushing post dedicated to her new husband!
Article continues below advertisement
Lauren posted a romantic photo from the couple's June wedding, in which Josiah and Lauren share a kiss as her veil billows behind her. She also shared a photo of the two smiling while hiding under her veil.
Alongside the romantic pics, Lauren wrote, "Honey, Where do I start? From the beginning you have always been my best friend. I never knew I could love someone as much as I love you."
Article continues below advertisement
"You are the one who makes me laugh until my stomach hurts, the one who calls me beautiful even when I wake up with crazy bed hair, the one who loves me even when I don't deserve it, the one who cares for my needs before your own," she continued.
Lauren thanked Josiah for pushing her "to do greater and better things" and being "that encouragement to point me towards Christ!" "God is so kind to have blessed me with such an amazing husband! I love you sweetheart-Happy Birthday! Forever and always yours –Lauren," she finished.
Article continues below advertisement
This isn't the first time Lauren has used Instagram to gush over her husband. A few days ago, she posted two sweet photos of the couple in honor of the "2 monthiversary," in which she called Josiah her "best friend."
What do you think of Lauren's birthday post for Josiah? Sound off in the comments below!