PHOTOS
Sports Reporter Outraged By Cam Newton's Sexist Comments Forced To Apologize For Racist Tweets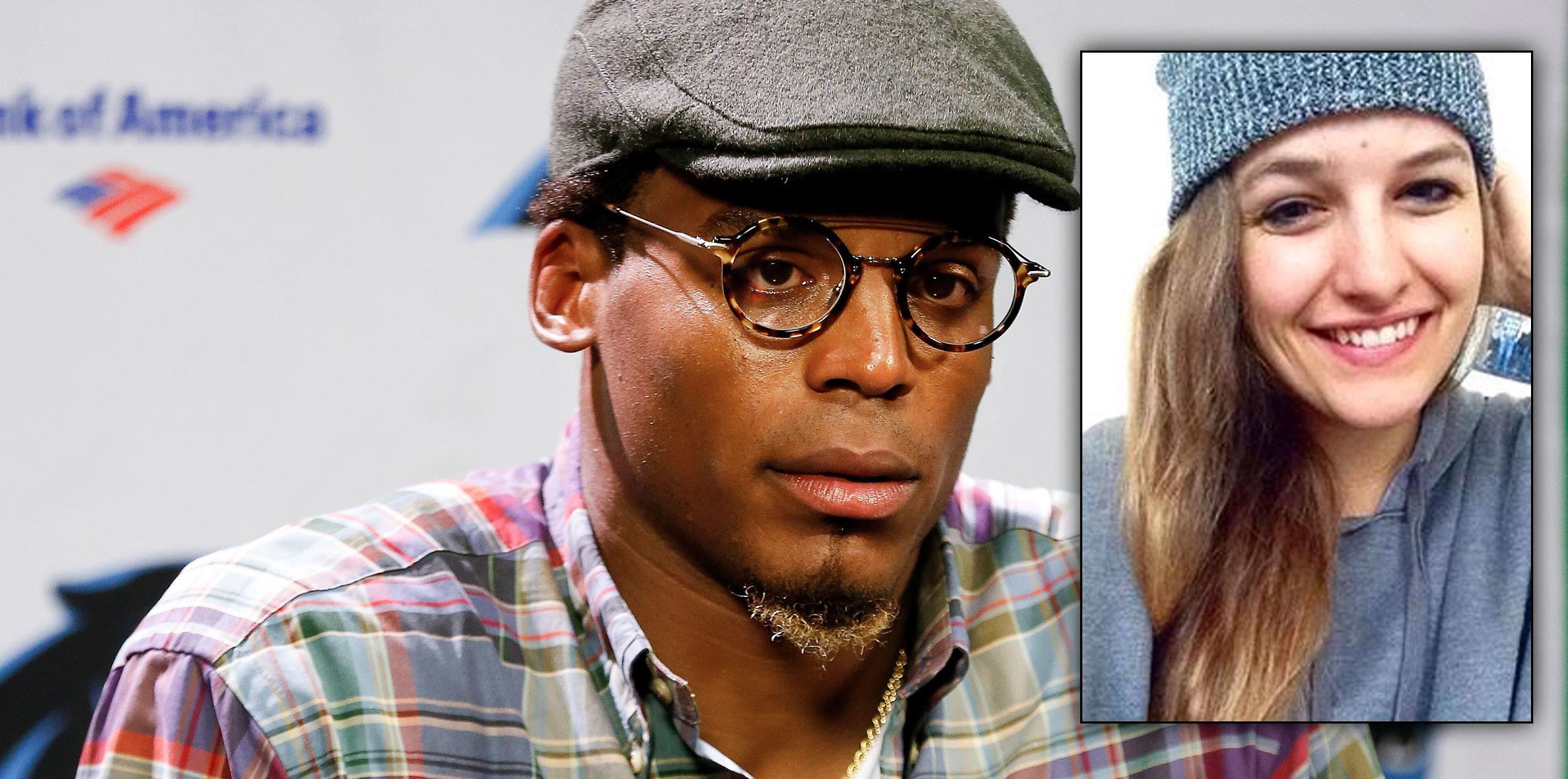 Just hours after slamming Cam Newton for a sexist comment about women knowing sports terminology, reporter Jourdan Rodrigue faced backlash of her own for posting several racist tweets!
Article continues below advertisement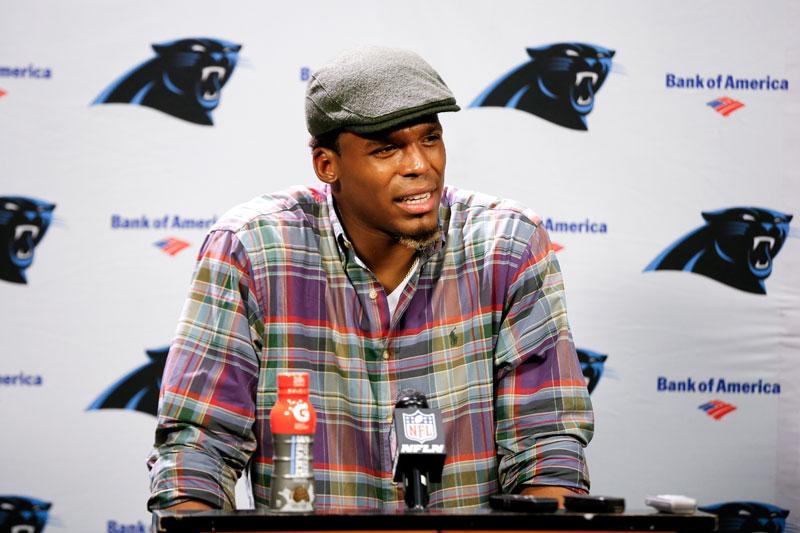 On October 4, Jourdan tweeted about an interaction she had with the Carolina Panthers player, in which he giggled that it was "funny" to hear a woman talk about football routes.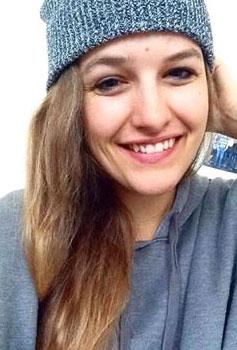 Jourdan clapped back over social media, saying, "I don't think it's 'funny' to be a female and talk about routes. I think it's my job."
Article continues below advertisement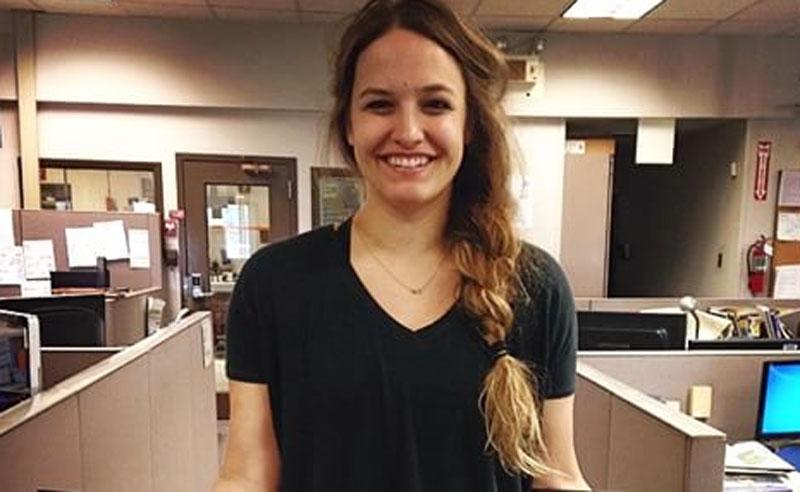 Fans of all genders rallied behind Jourdan, railing against Cam for his ill-advised joke.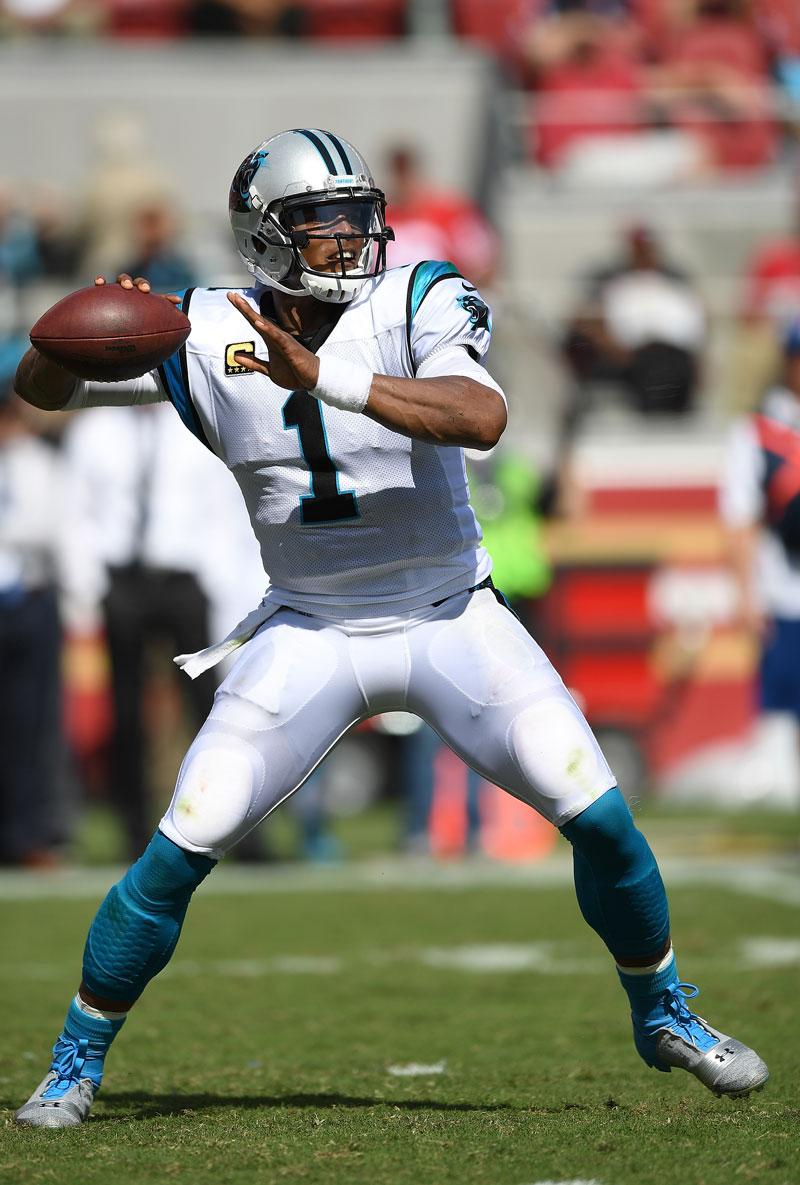 Cam has since lost his endorsement deal with Dannon.
Article continues below advertisement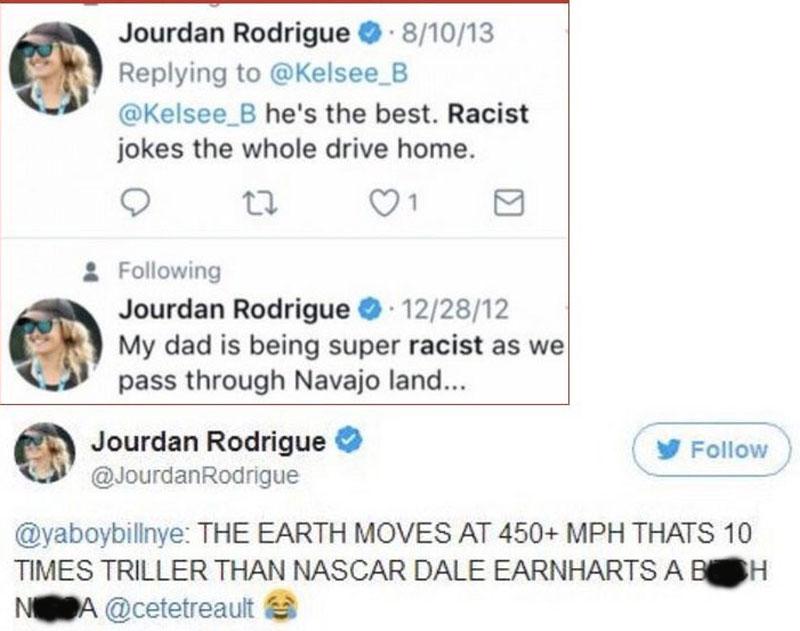 However, hours later, Jourdan was also being slammed for offensive jokes, in which she used the n word, laughed at her father's jokes about Native Americans, and even compared Cam to a controversial cartoon character as recently as May.
Jourdan has since apologized for her offensive comments, as some fans are calling for her to be fired.