PHOTOS
'It's Jovani!'—Chrissy Teigen Dresses Like Dorinda Medley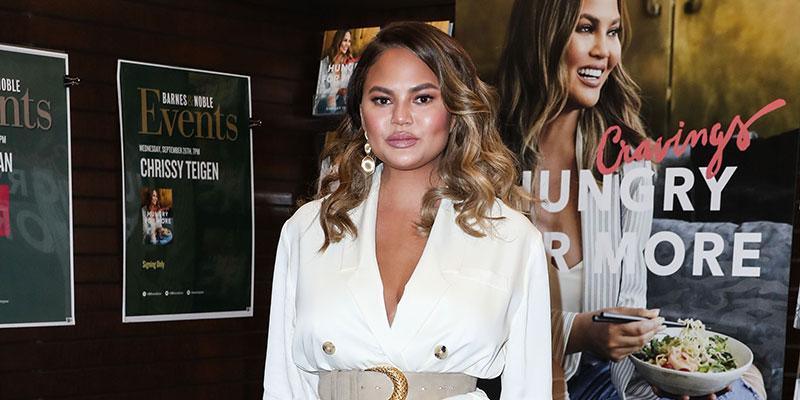 It's been no secret that Chrissy Teigen is a HUGE Real Housewives of New York fan, and she proved that once again in her latest Instagram post. Read on for the latest.
Article continues below advertisement
Remember when Chrissy wore the same dress Luann de Lesseps did in her cabaret show—and flaunted it in a video?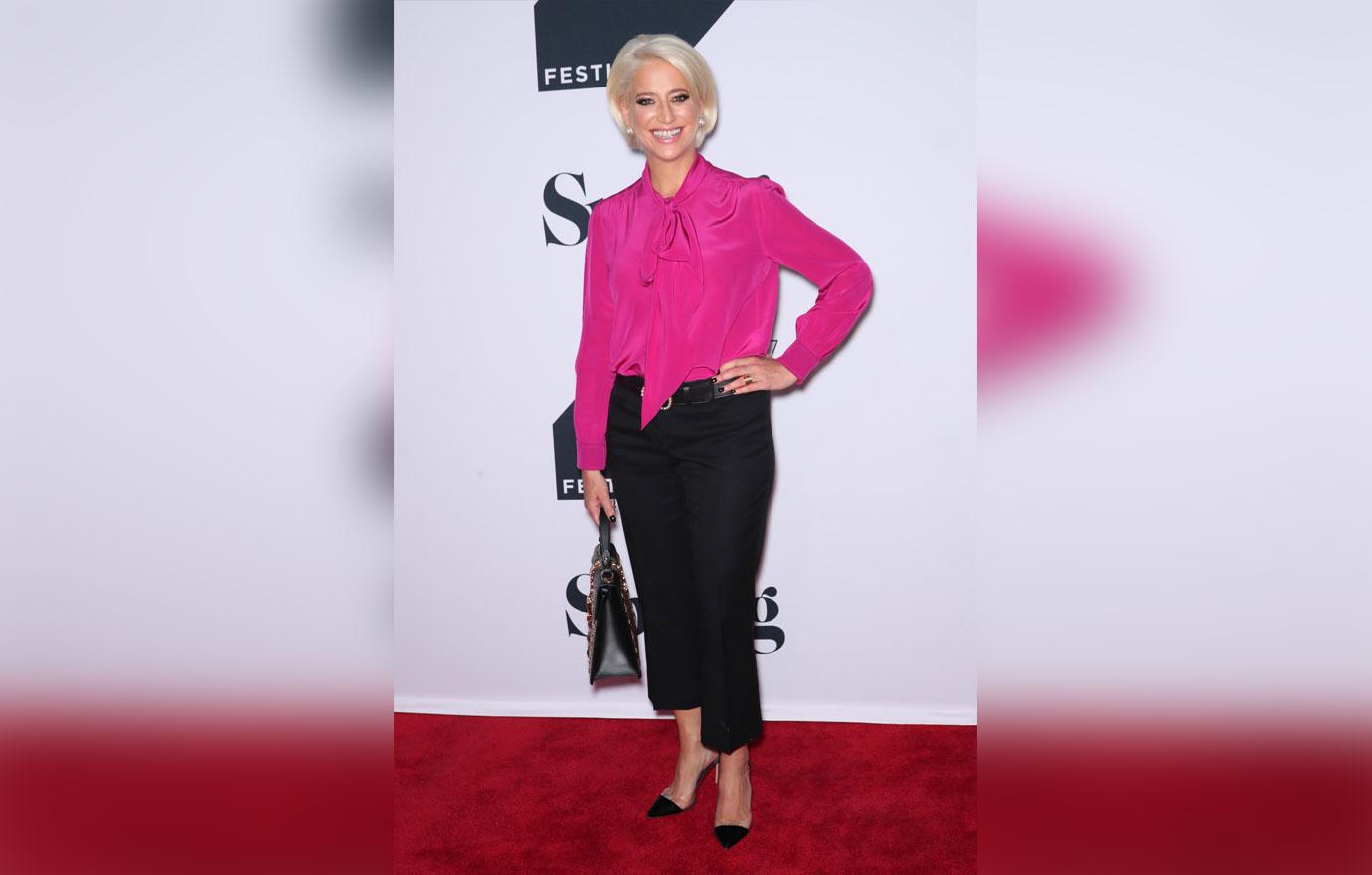 Well, the supermodel did it once again over on the 'Gram with one of Dorinda Medley's outfits, and the reality star LOVED it!
Article continues below advertisement
In a new video, the 32-year-old was hilariously donning the same colorful, striped jumpsuit Dorinda had on in the last episode of the series. You could hear her teasing in the clip, "Look familiar? It's Jovani!"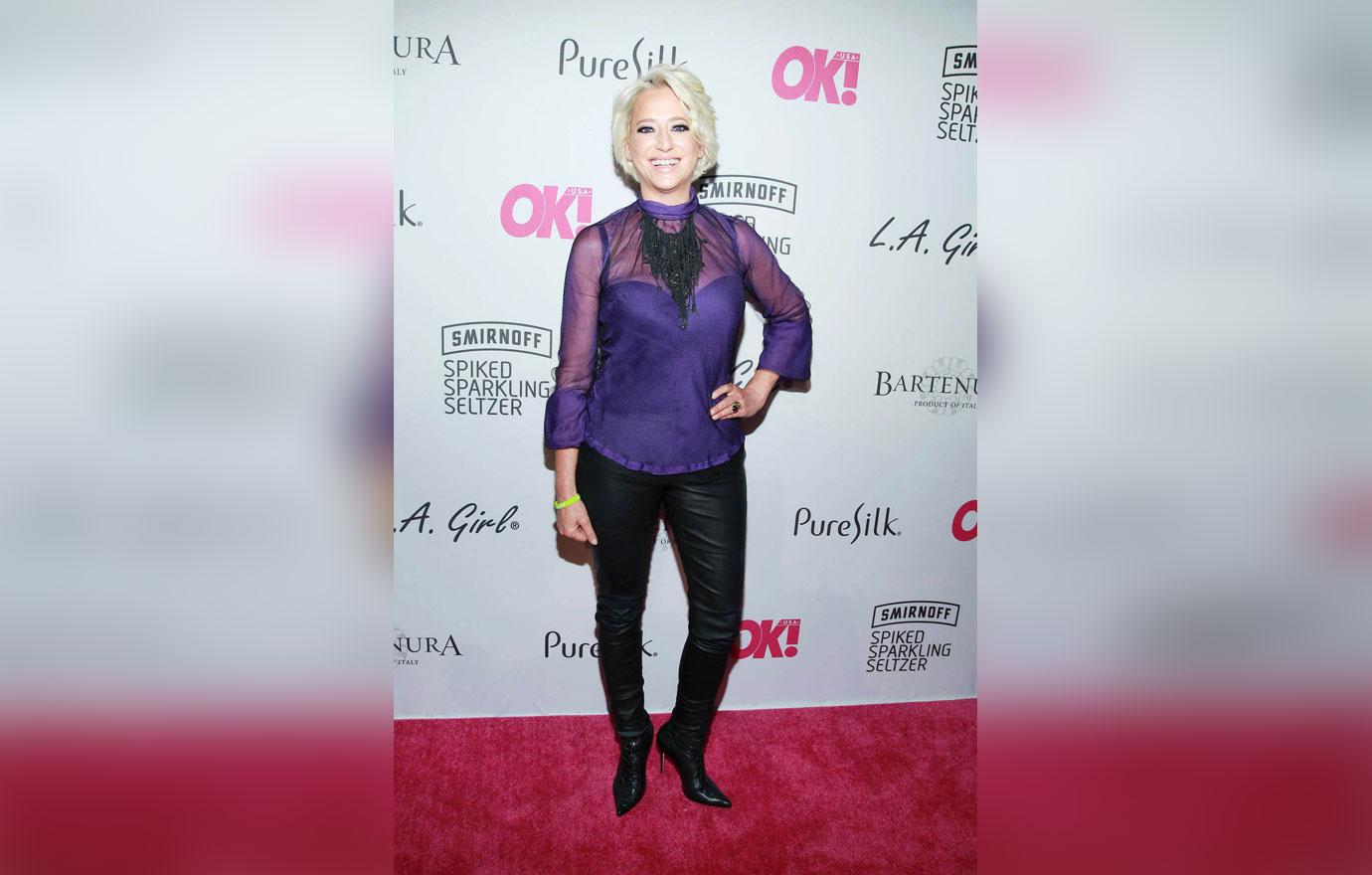 Dorinda was so flattered by it that she re-posted the video on her own feed with the caption, "It looks fabulous on you @chrissyteigen ?❤️ Love you! @jovanifashions."
Article continues below advertisement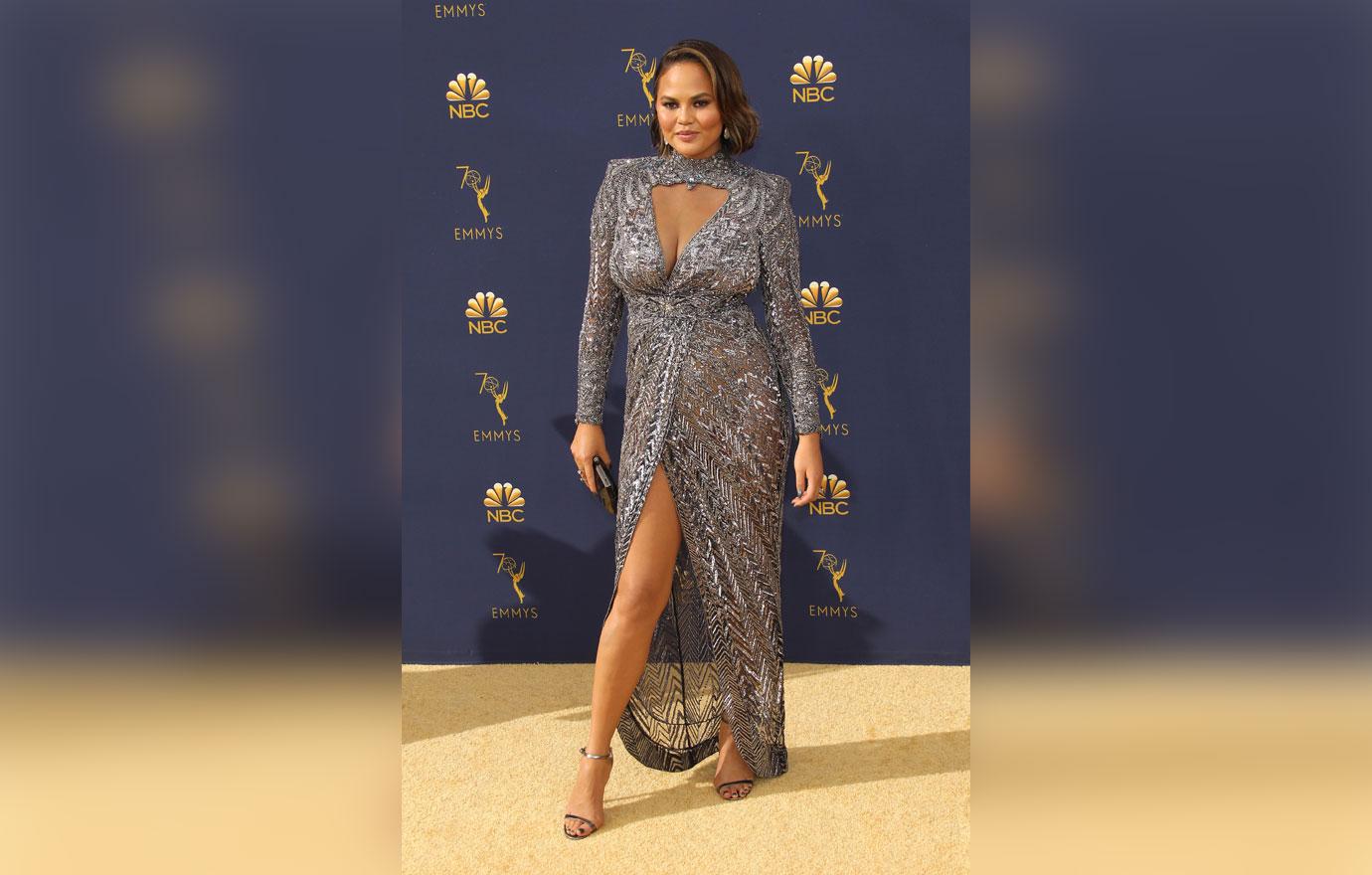 Though she may love copping the style of the housewives, Chrissy is no slouch in the fashion department herself. As the supermodel proved at the Primetime Emmys last month, she can still slay with the best of them.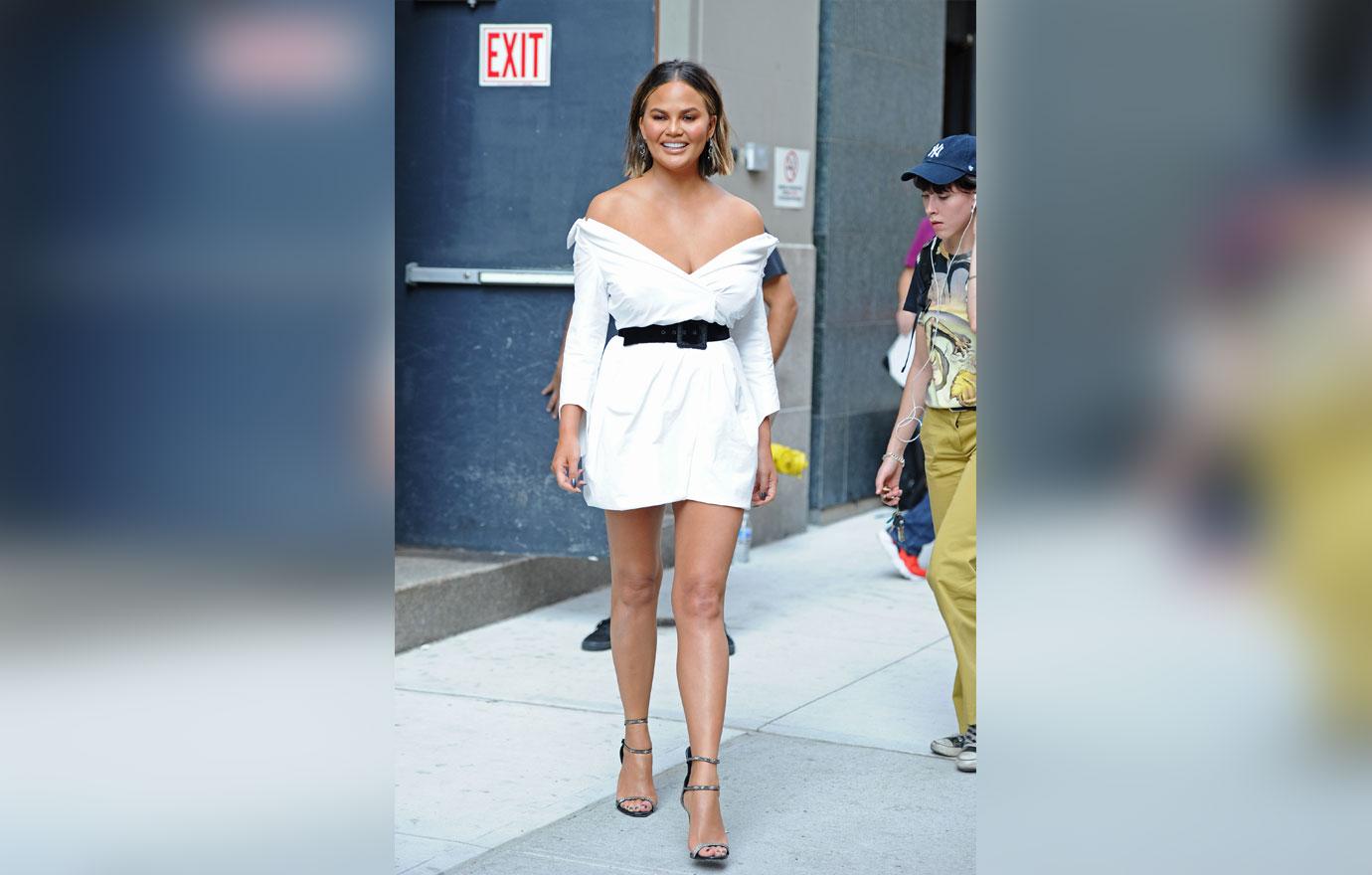 What do you think about Chrissy stealing Dorinda's style? Sound off in the comments!