PHOTOS
Joy-Anna Duggar & Husband Austin Forsyth Buy A House After Living In A Camper For Over A Year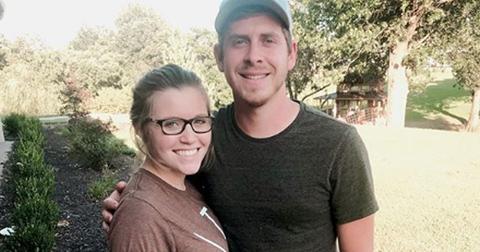 Nov. 18 2019, Published 2:43 p.m. ET
View all comments
Joy-Anna Duggar and her husband Austin Forsyth finally upgraded to a house! The Counting On couple and their son Gideon had been living in an RV camper for over a year after their initial plans to live in a house fell through.
Article continues below advertisement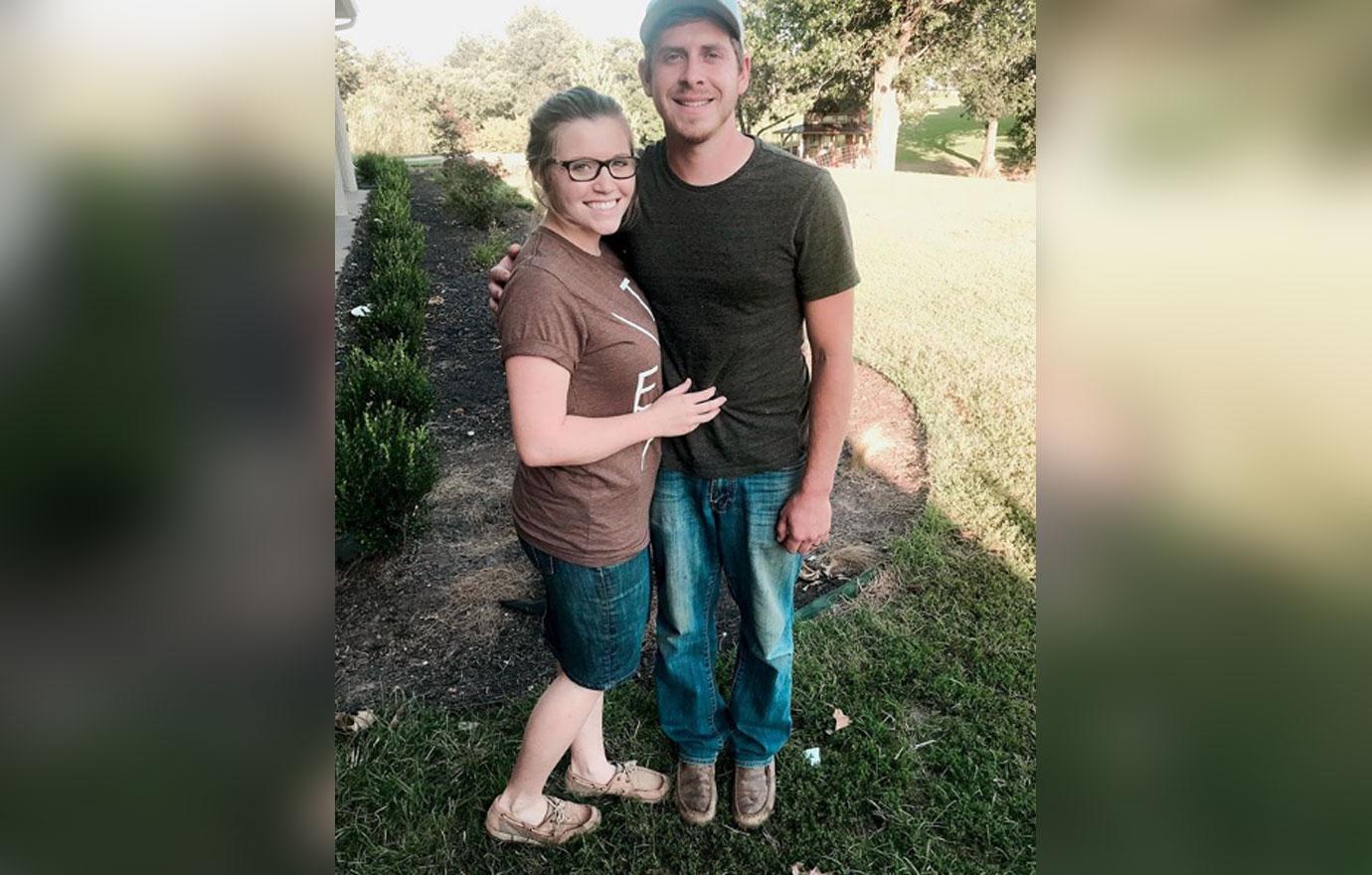 "Sooo...WE BOUGHT A HOUSE and YES! We plan to settle down and live in this one for a while!" Joy-Anna, 22, announced on November 16. The couple has flipped a few homes for profit since their wedding in May 2017.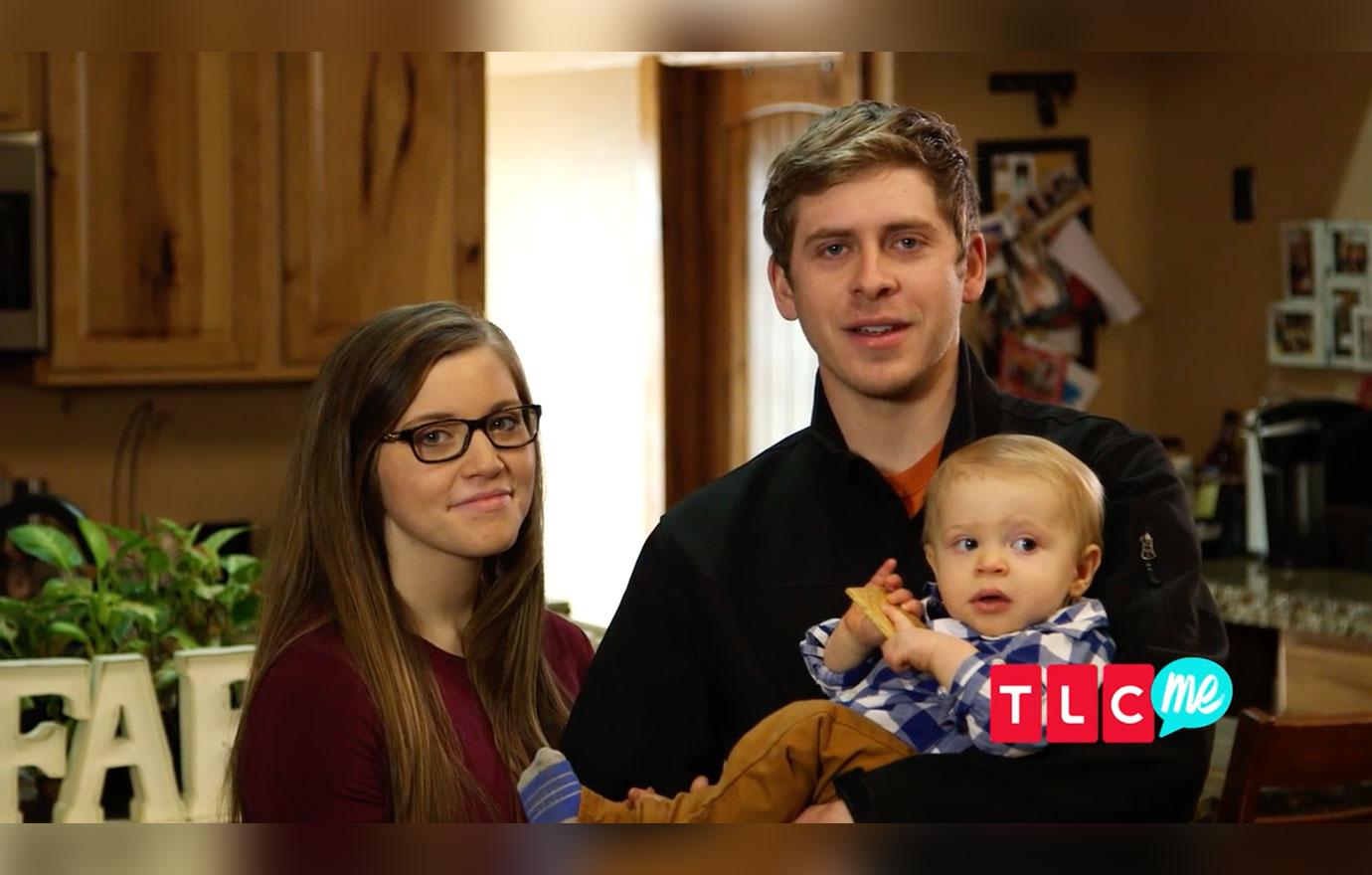 She continued, "After a year and a half of camper living we're so ready!!! I love living in the camper, but I'm ready for more space and a little more organization!
Article continues below advertisement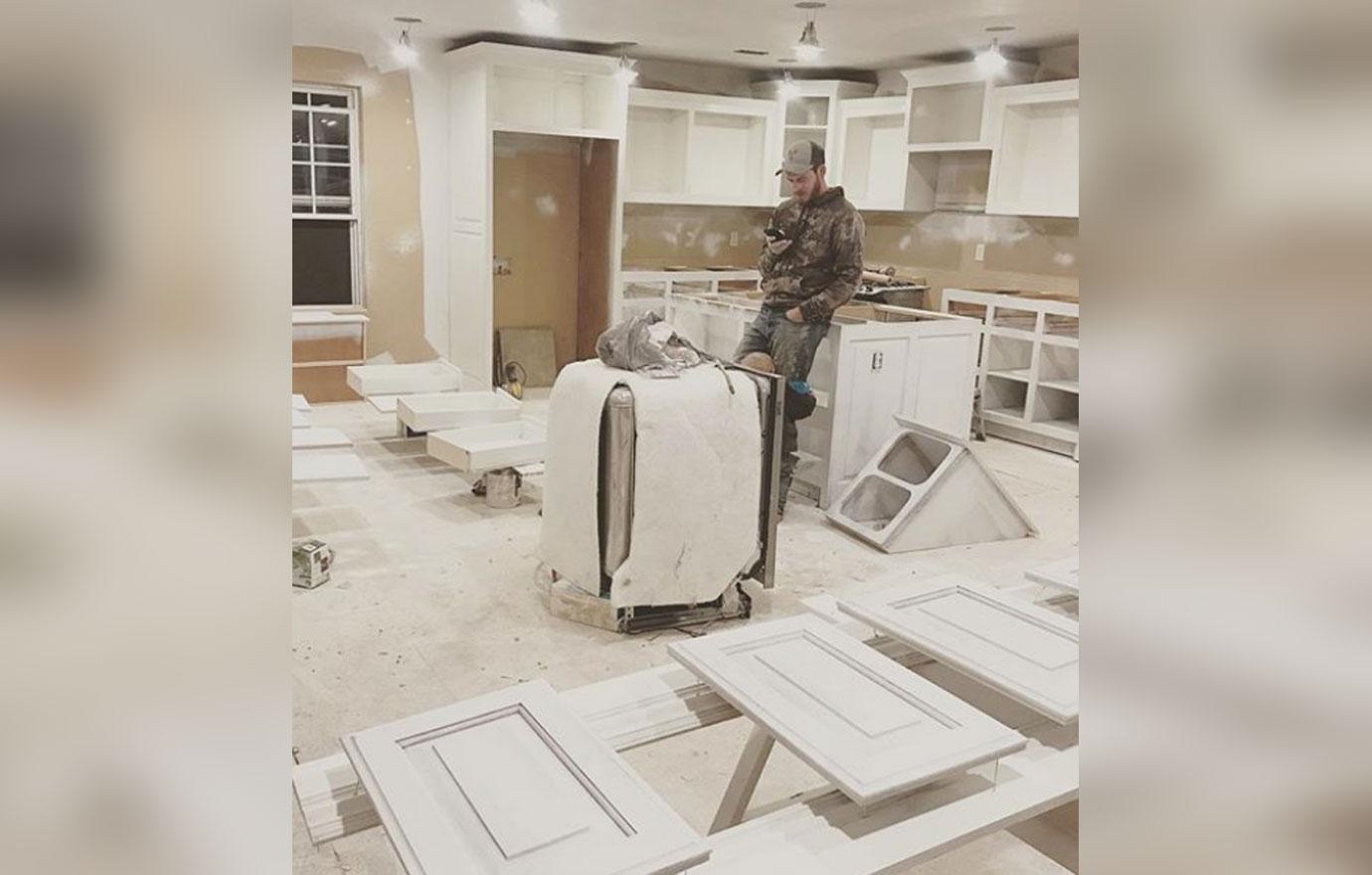 "This house has three beds and two baths and it's a very open floor plan! We are just fixing up the basics... flooring, trim, new countertops, & fresh paint!" the Counting On star revealed. "I think I want to go for the Scandinavian/boho/minimalist style, all brought together!"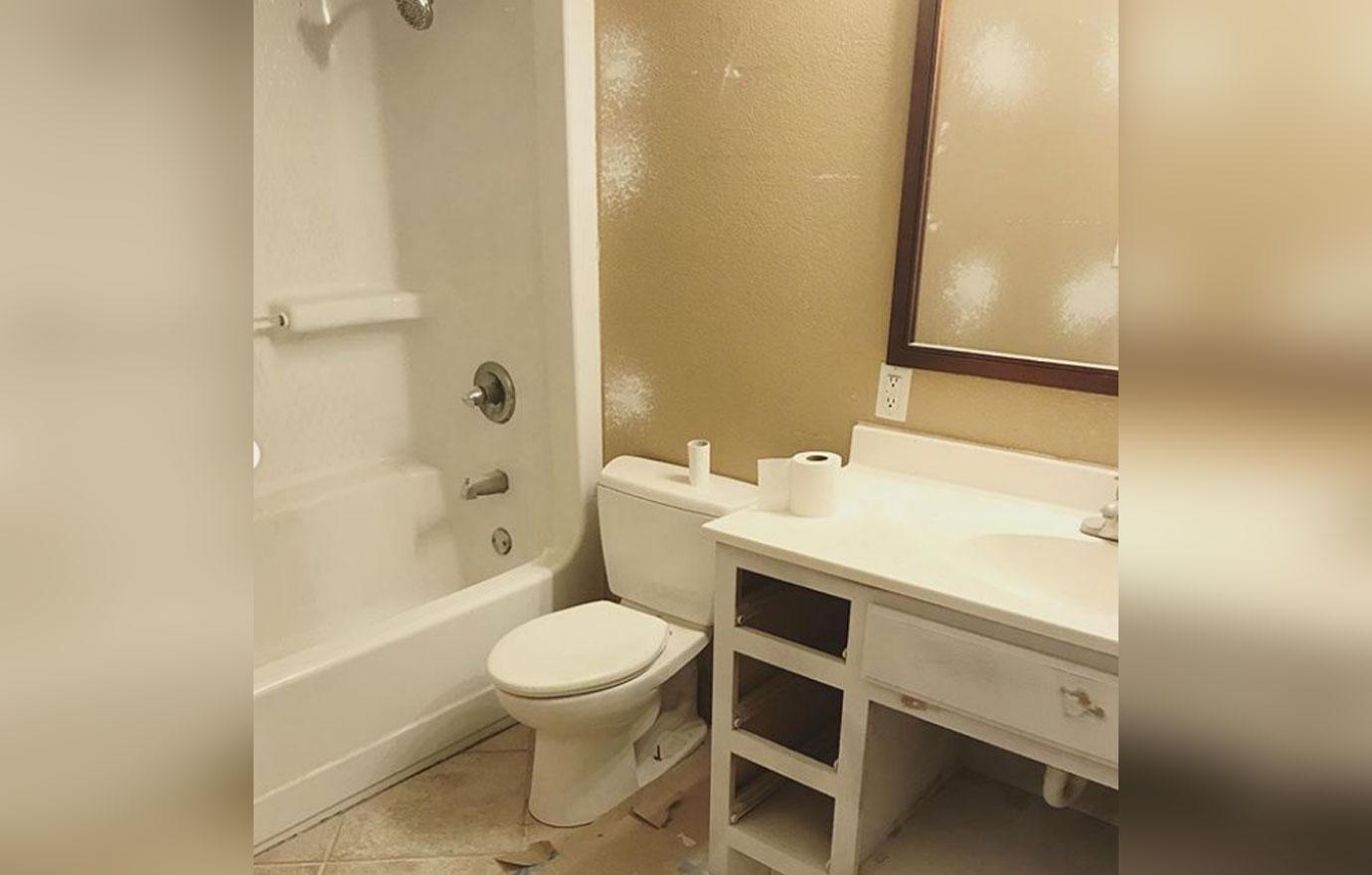 Joy-Anna gave a tour of the home and revealed their camper was parked in the backyard while they work on the inside. "It's awesome. So we are slowly but surely painting the cabinets. When Austin paints, Gideon and I go hang out outside," she told fans. "And then we come back in to help him clean up and whatever. So, hard at work! Can't wait to show you guys the progress."
Article continues below advertisement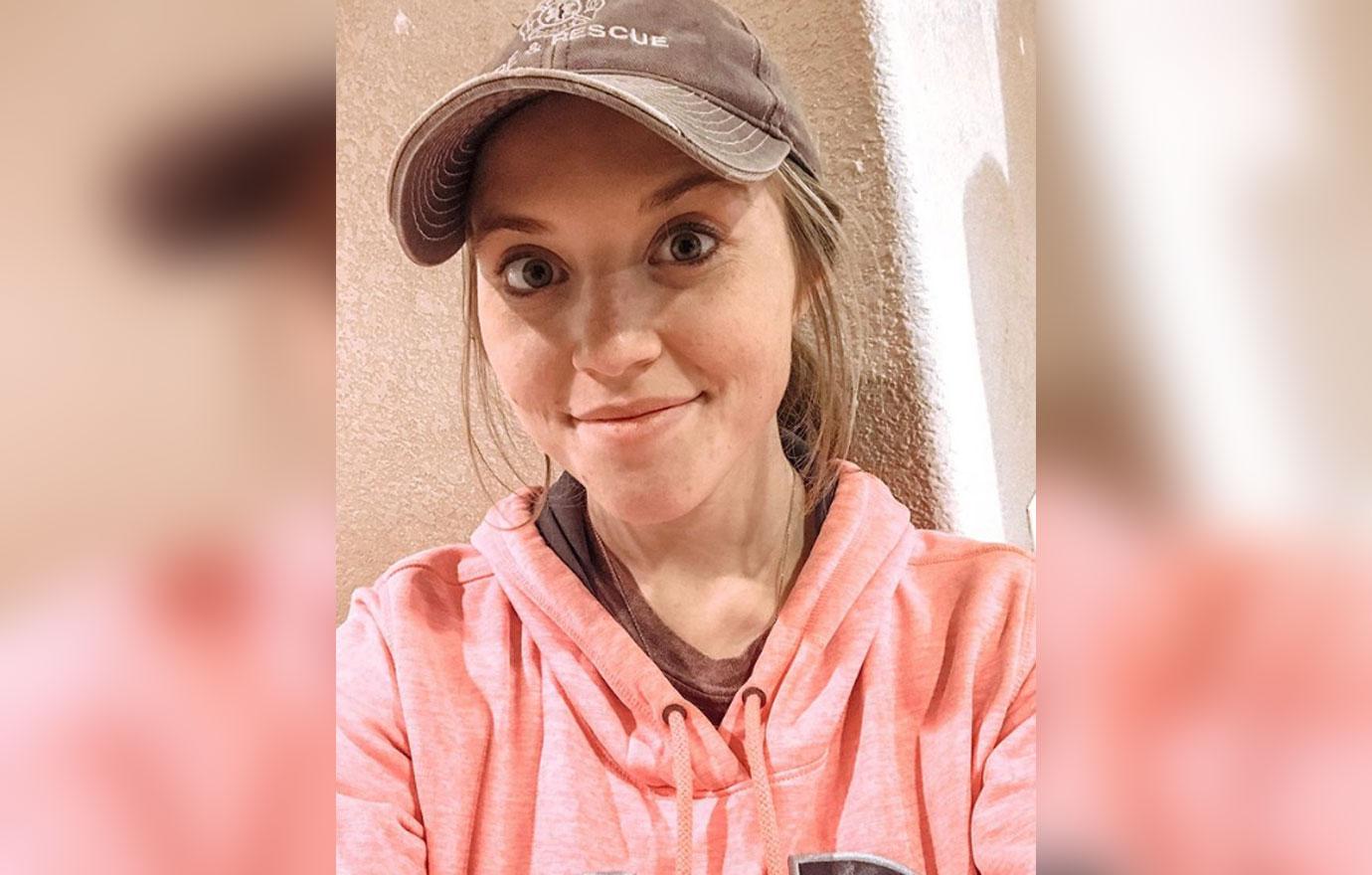 "So happy for you guys! Can't wait till it's done and y'all are all settled in!" Anna commented.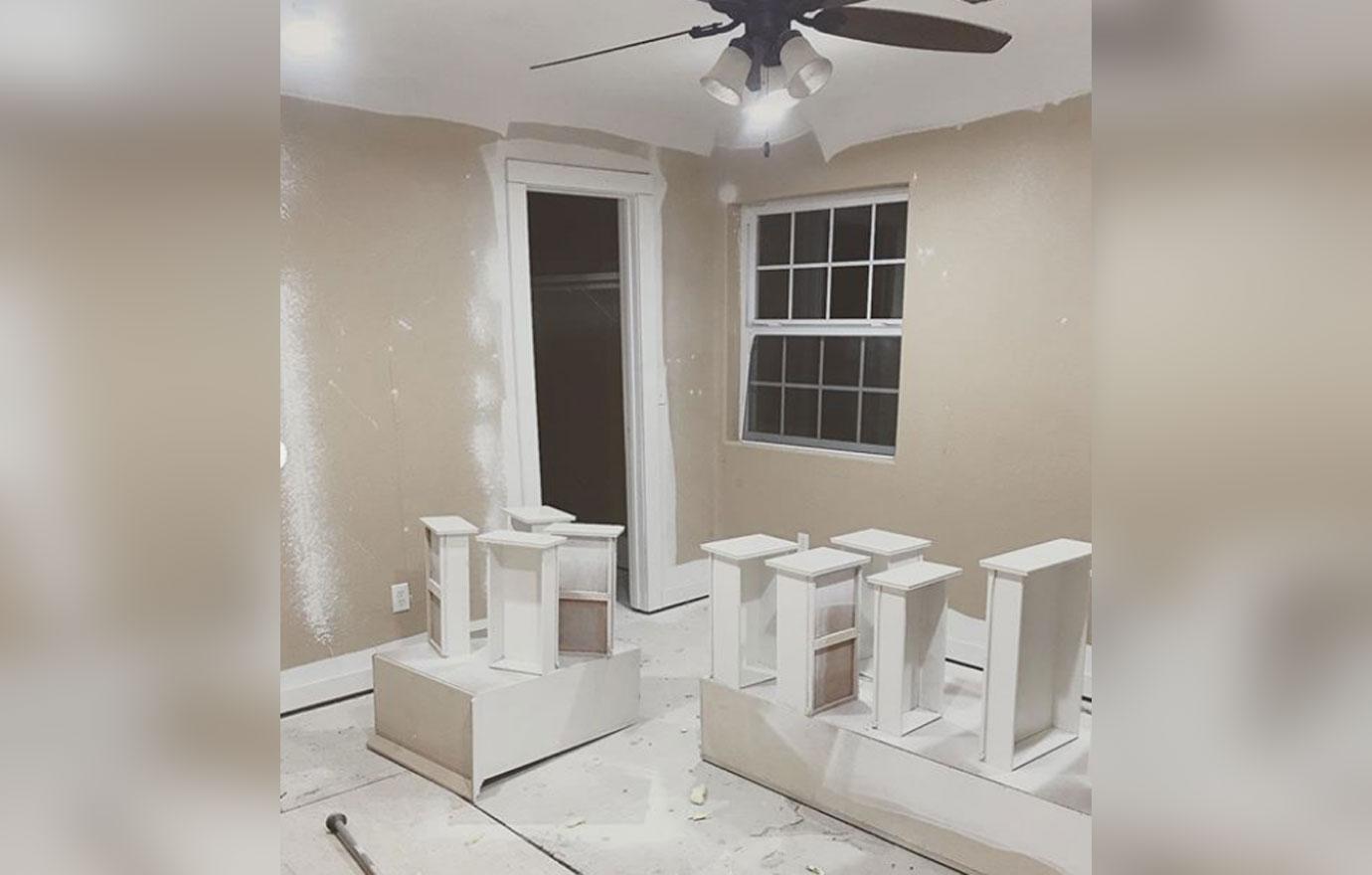 Joy-Anna and Austin, 25, purchased a three-bedroom one bathroom home for roughly $69,000 just days before their wedding. The dwelling, however, had major issues with mold and nearly every room in the home had to be repainted. They spent the first years of their marriage in an RV camper.
Article continues below advertisement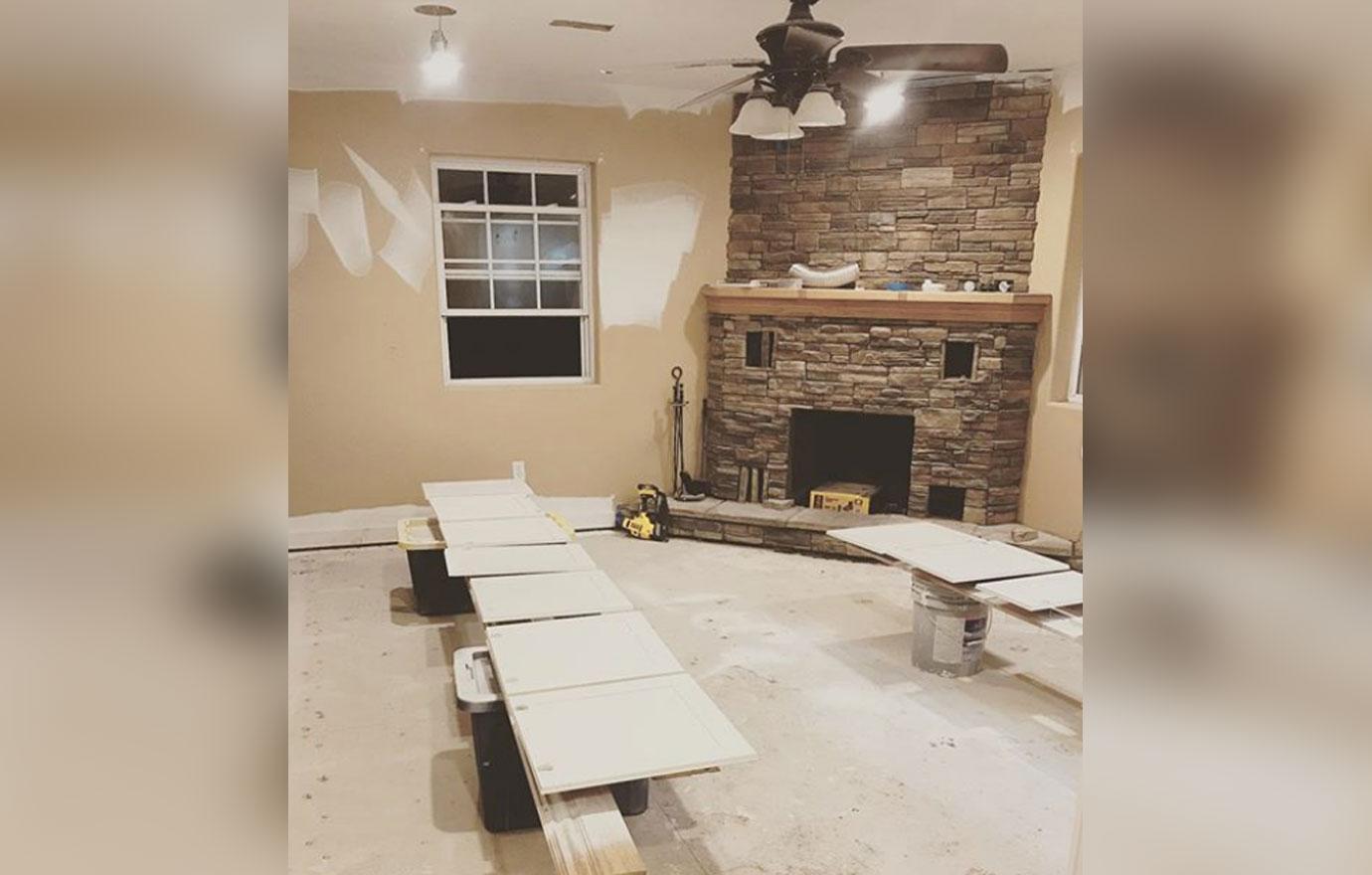 "It's hard sometimes because you don't have a bigger kitchen or space, but it works great," Joy-Anna told fans in August after much speculation about where she, Austin and Gideon were living. "It's the perfect size for us."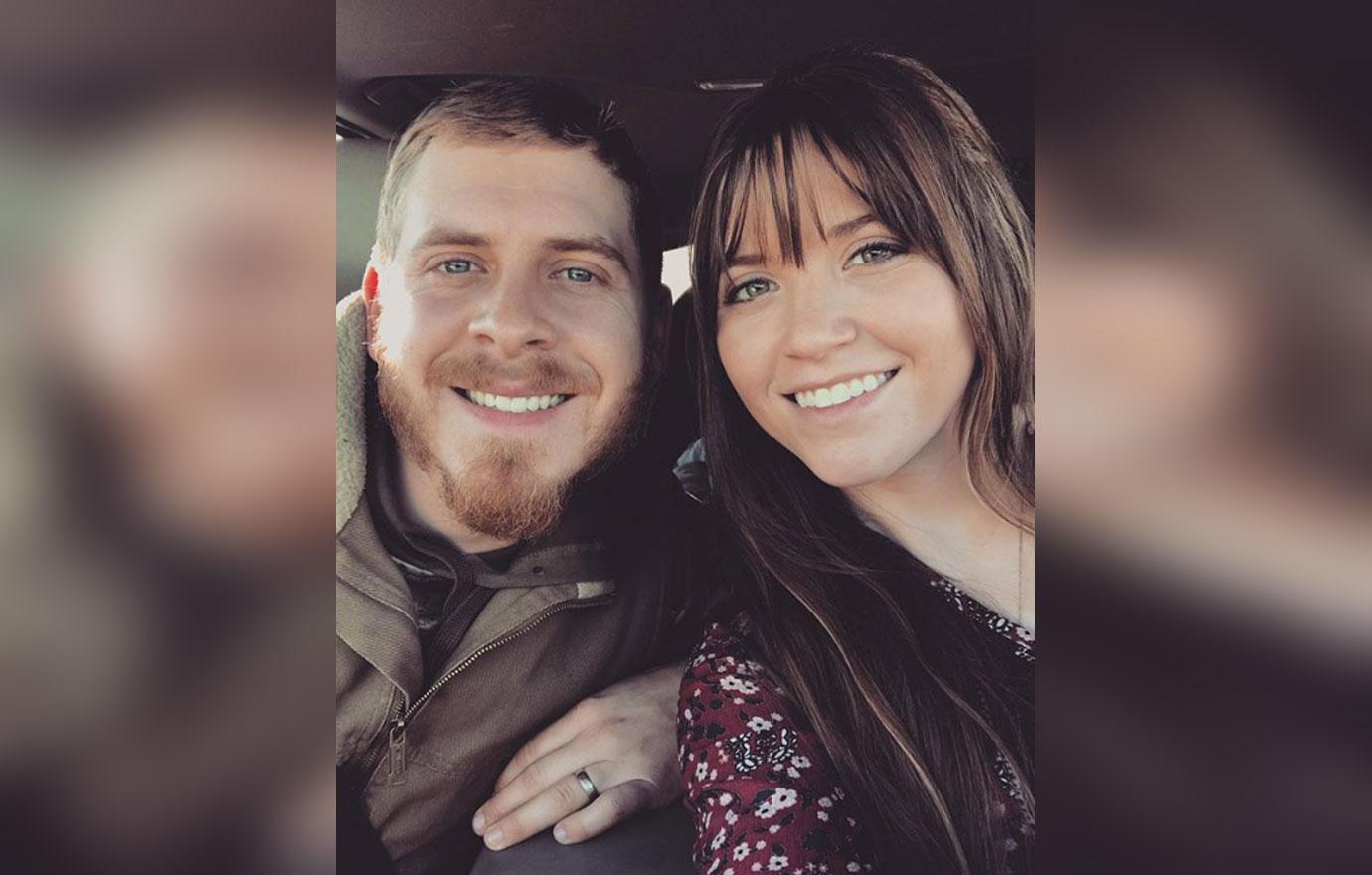 What do you think about Joy-Anna and Austin buying a home? Sound off in the comments below!