PHOTOS
Rules Of Engagement! Everything Joy-Anna Duggar & Austin Forsyth Can & Cannot Do Now That They're Engaged!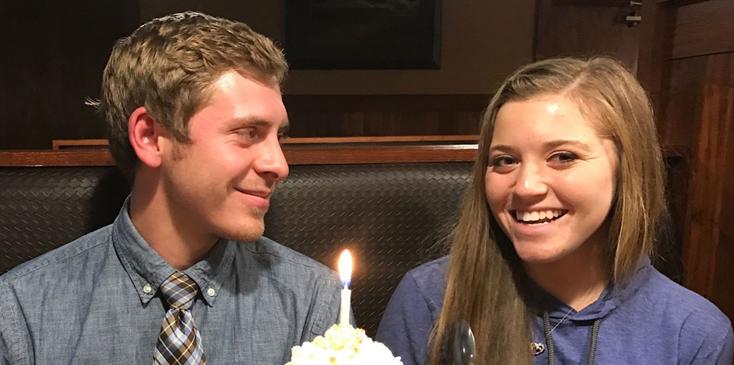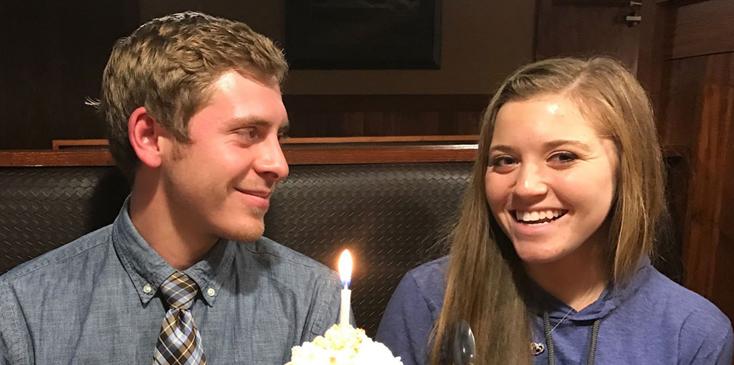 Keeping it PG! The Duggars are known to keep their developing relationships under strict morality standards, but will the newly engaged Joy-Anna Duggar keep to family tradition? Or is she going to go where no Duggar girl has gone before? #UnsupervisedDates Click through to find out!
Article continues below advertisement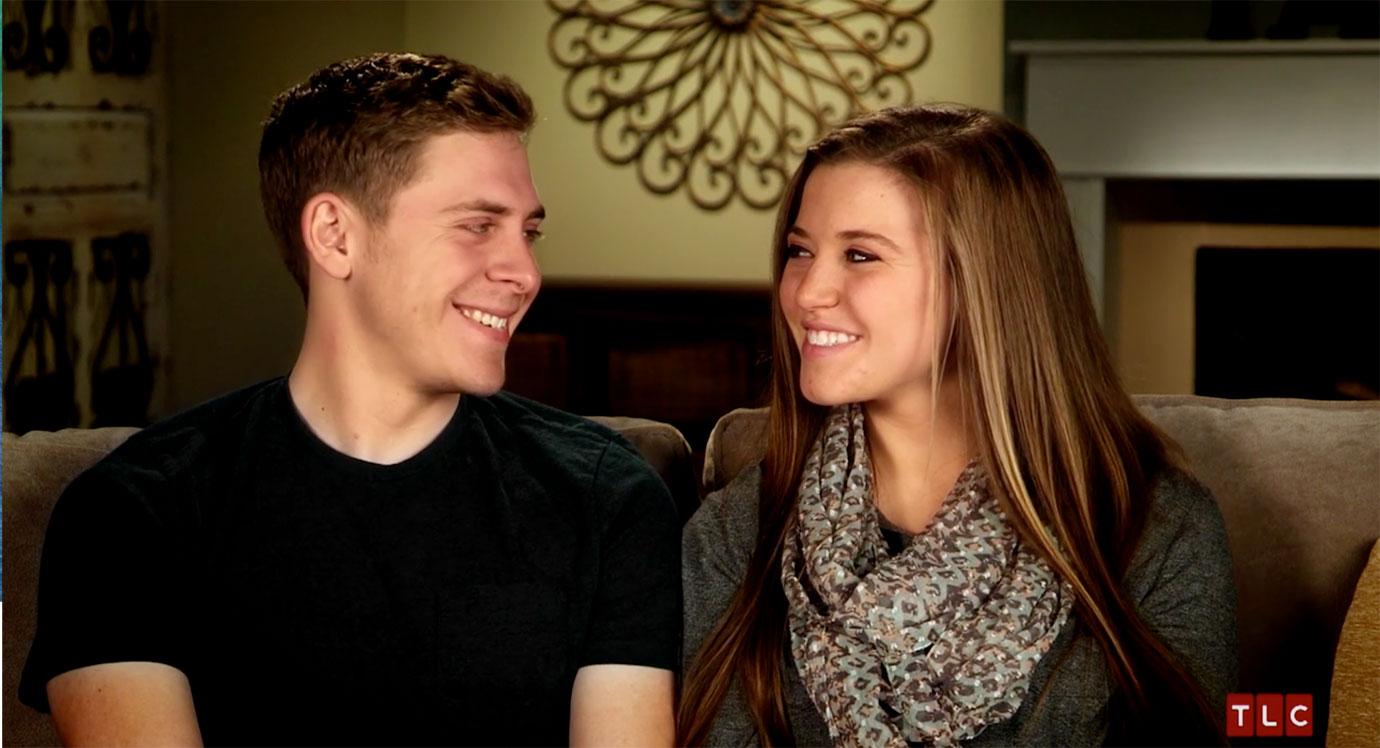 Let's start off slow. Will the couple be holding hands?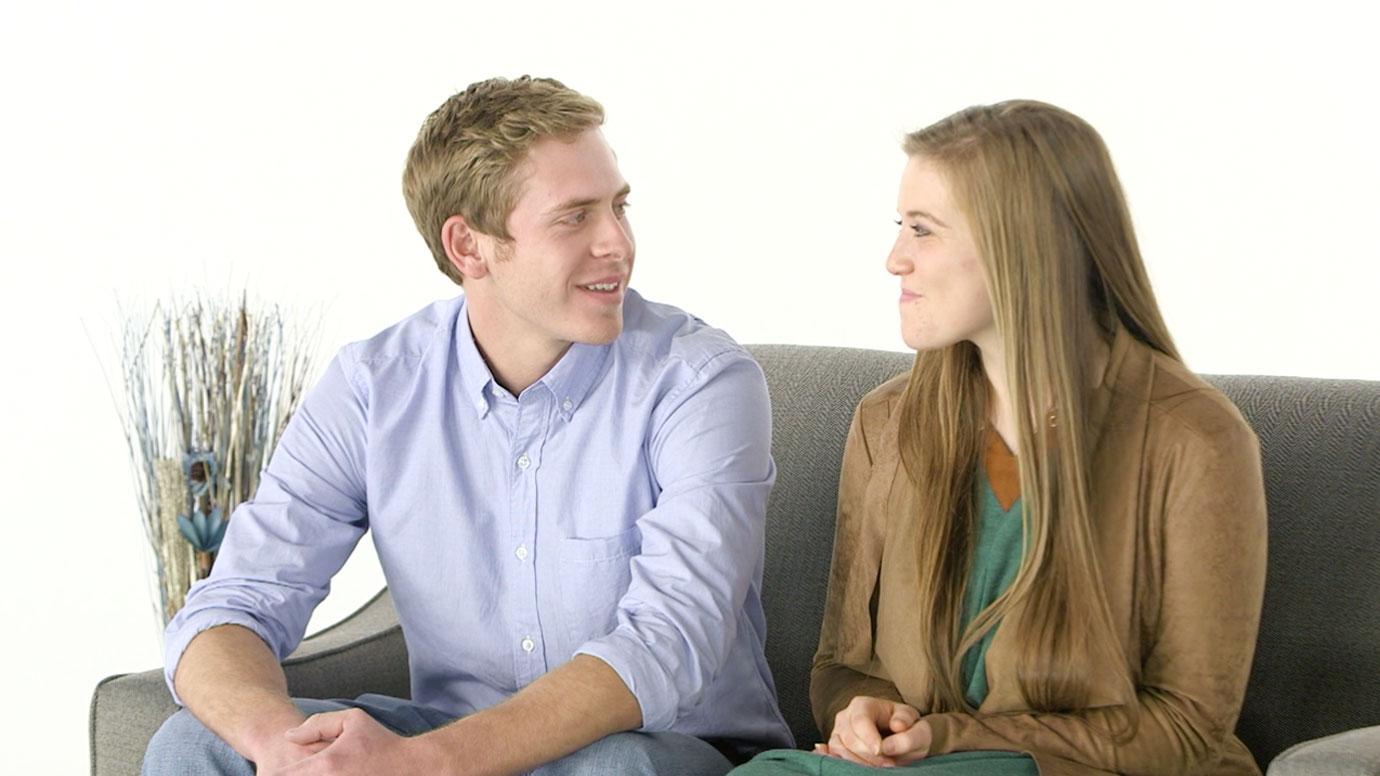 That's a yes. "Now that we are engaged, we are holding hands," Joy-Anna revealed in her engagement video. "So that's pretty special."
Article continues below advertisement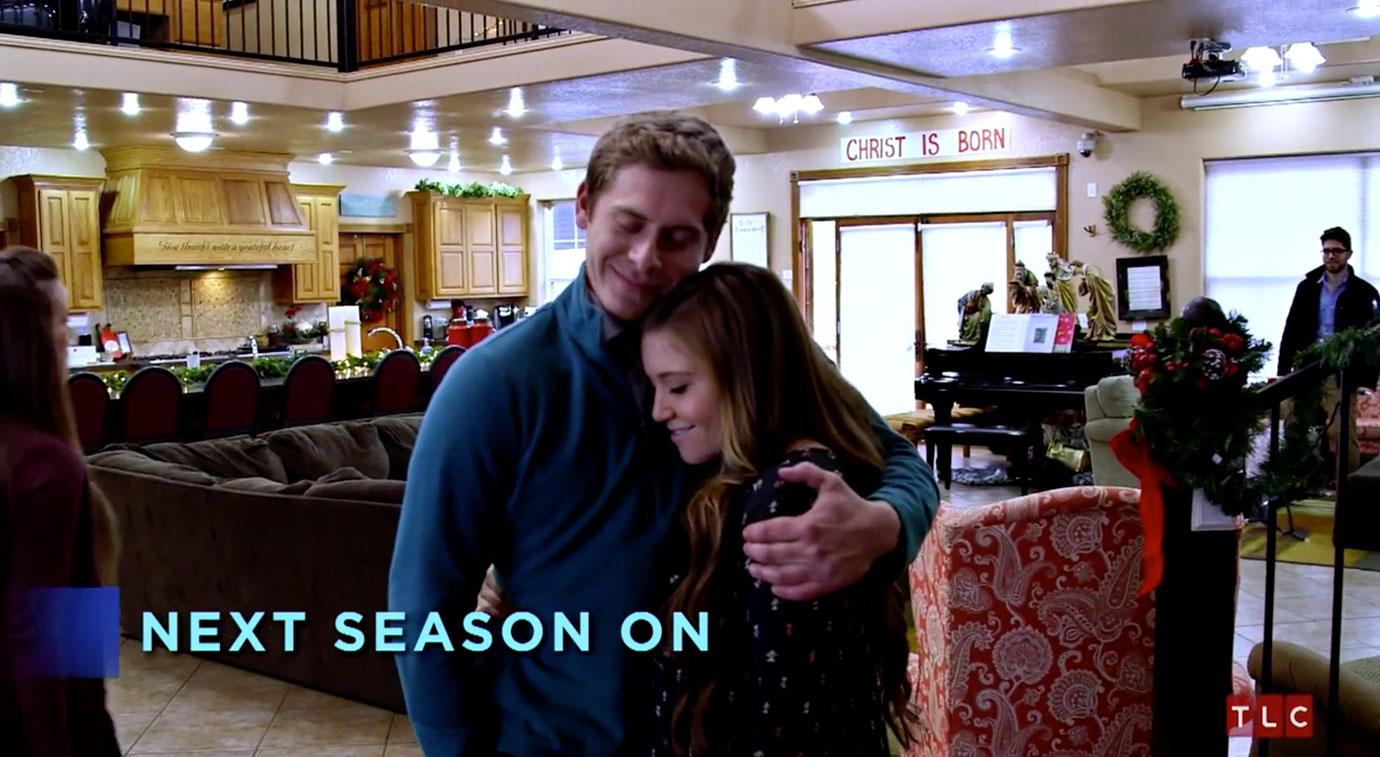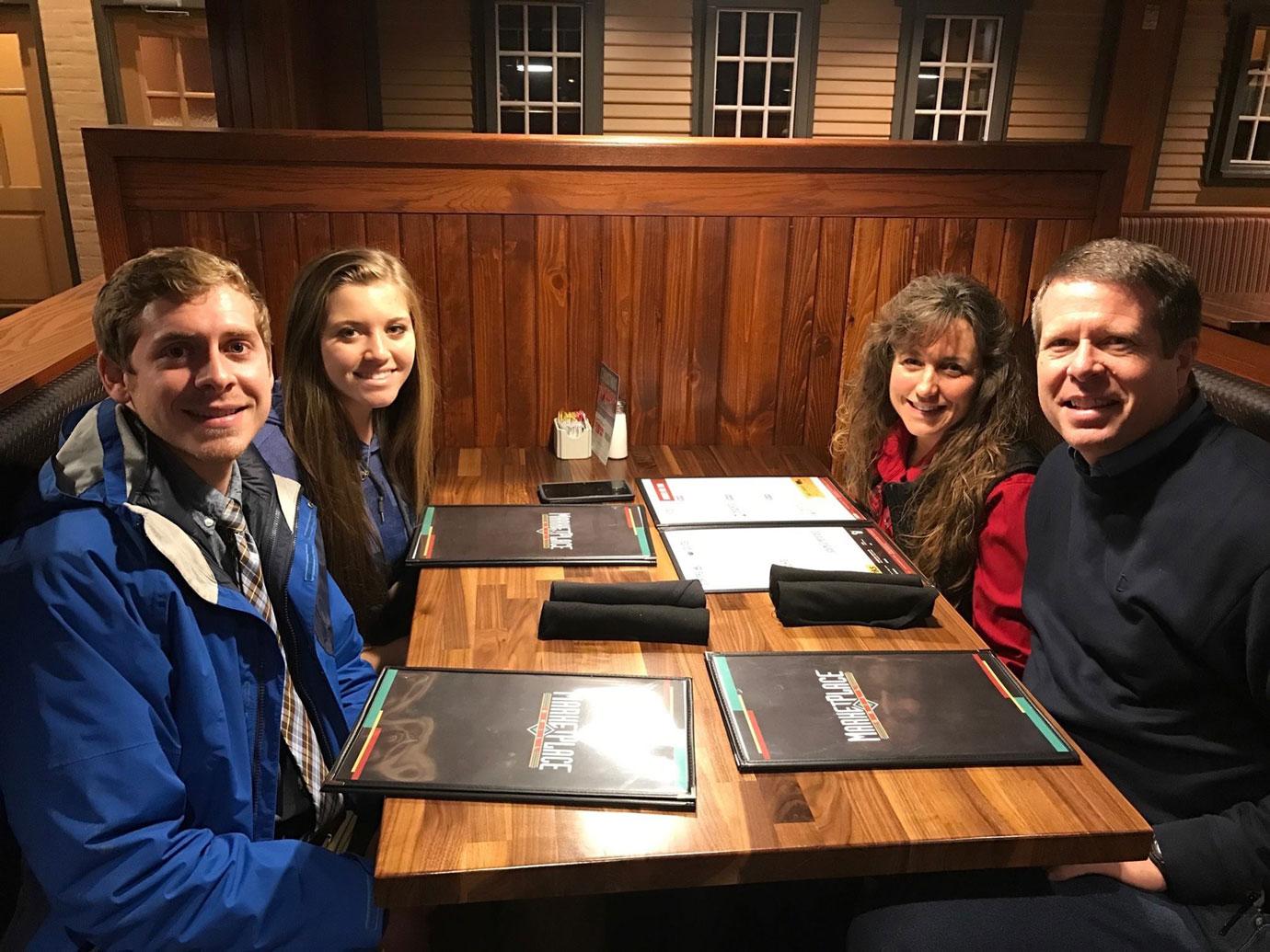 Now that, we'll have to wait and see. In a clip from the upcoming season of Counting On, Joy-Anna and her fiancé Austin Forsyth looked like they shared a little more than the usual Duggar side hug. #Rebels
Article continues below advertisement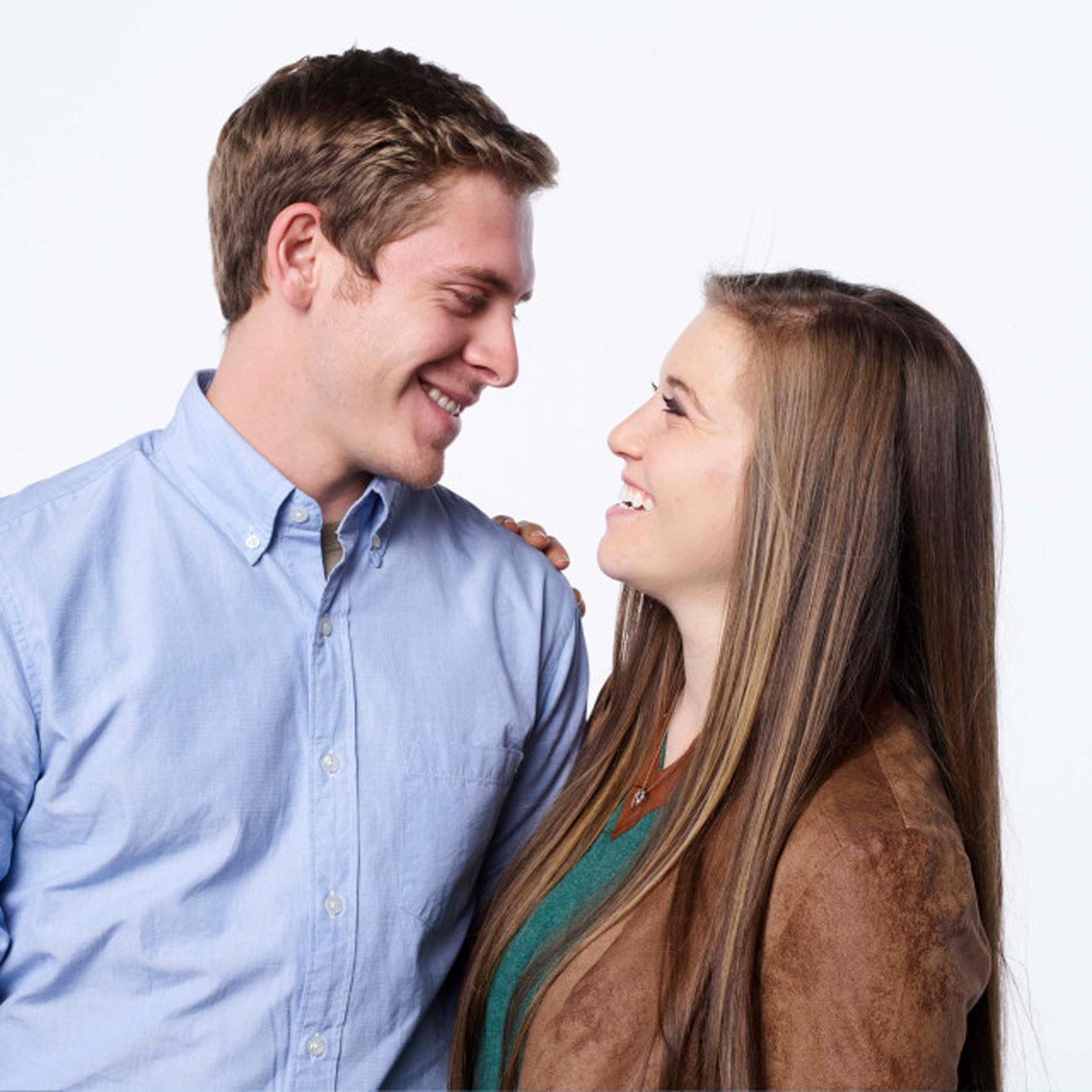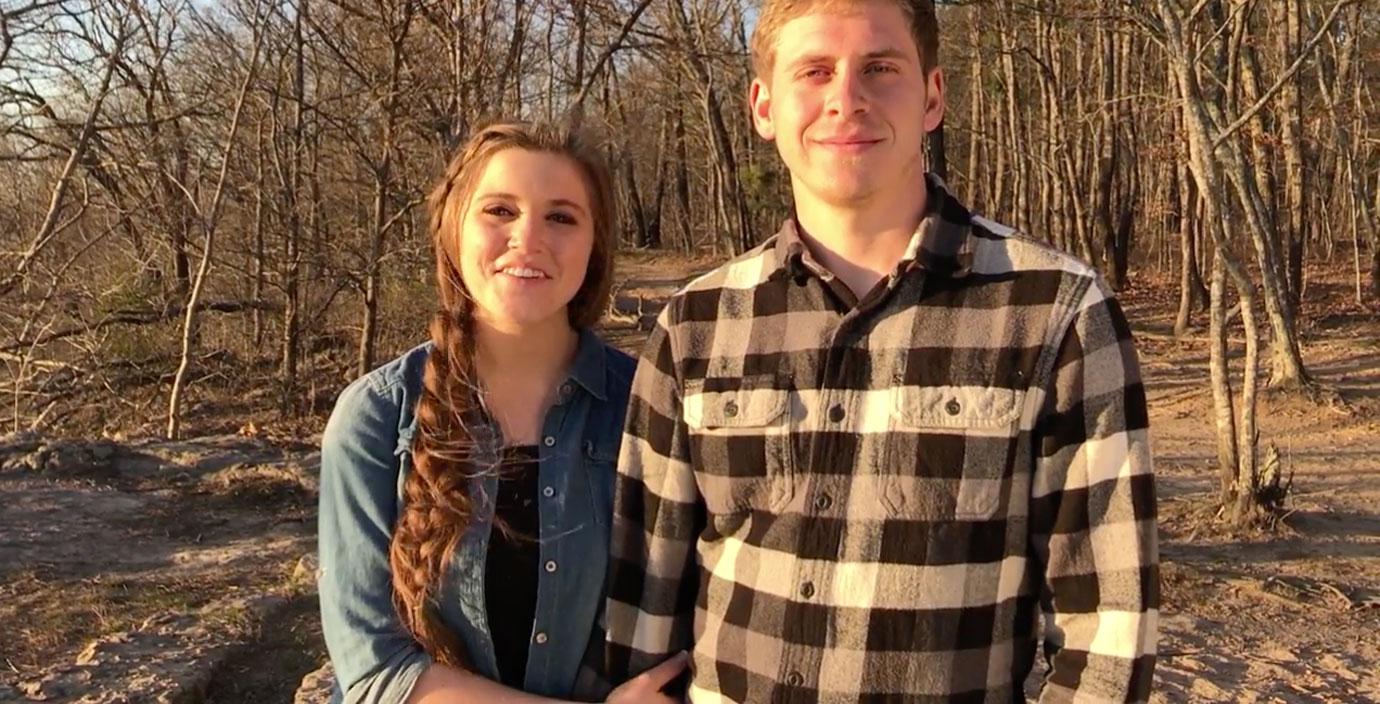 Oh no, that's still off limits until marriage. While Duggar couples tend to save their first kiss for their wedding day, Joy's older sister, Jessa, took it one step further and waited to share her first kiss, with her husband Ben Seewald, for after the wedding ceremony, behind closed doors.
Article continues below advertisement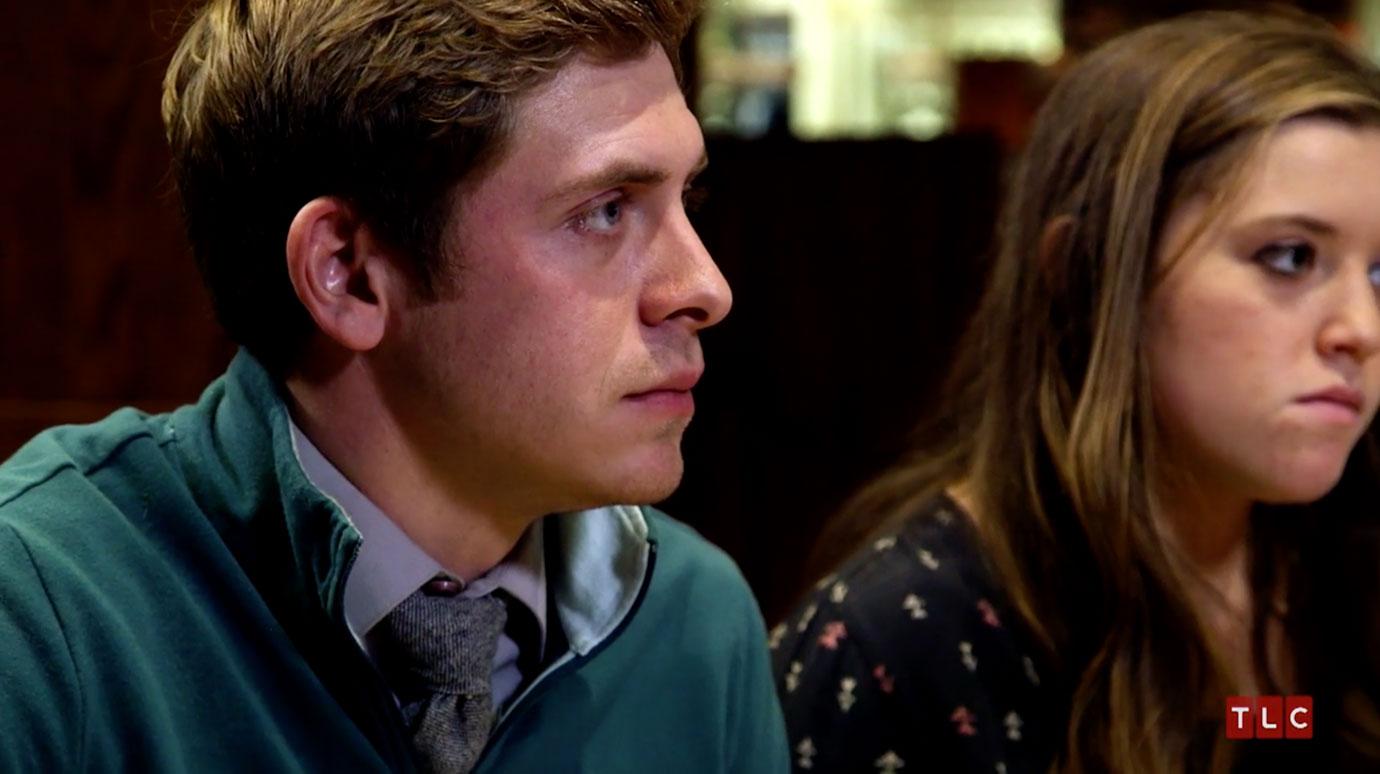 Funny business? (You know what I'm talking about).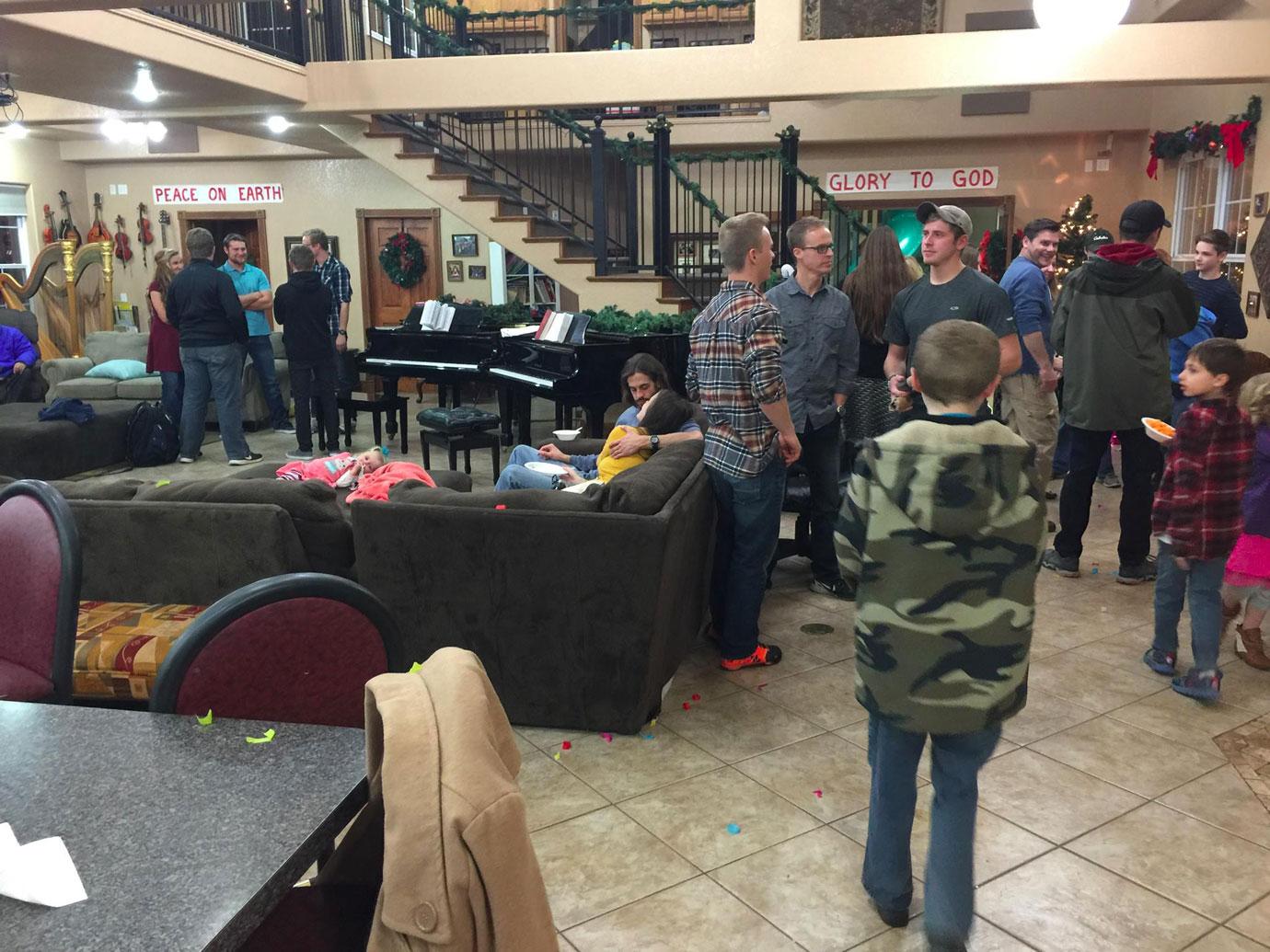 If they're not kissing, they're definitely saving THAT for their honeymoon!
Article continues below advertisement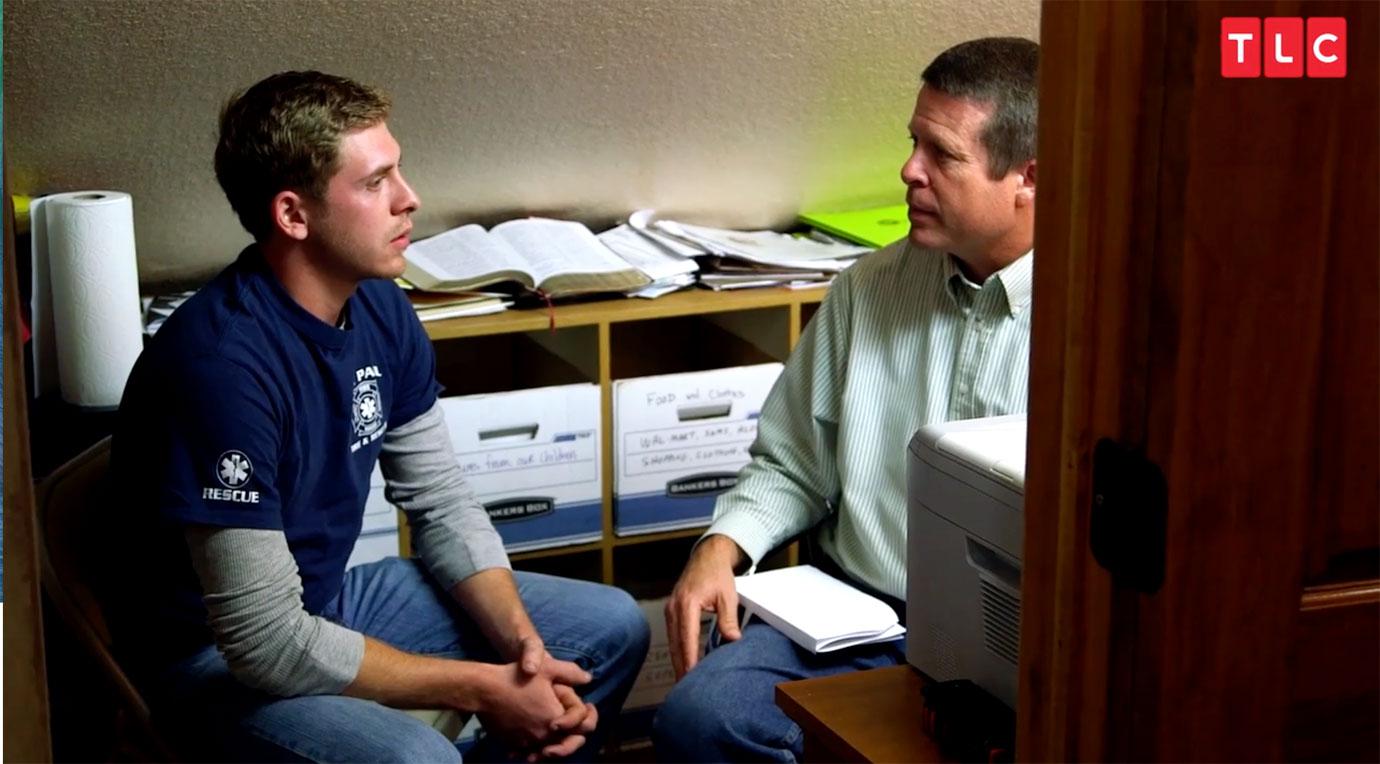 And what about the Duggars' good ol' chaperone dating system?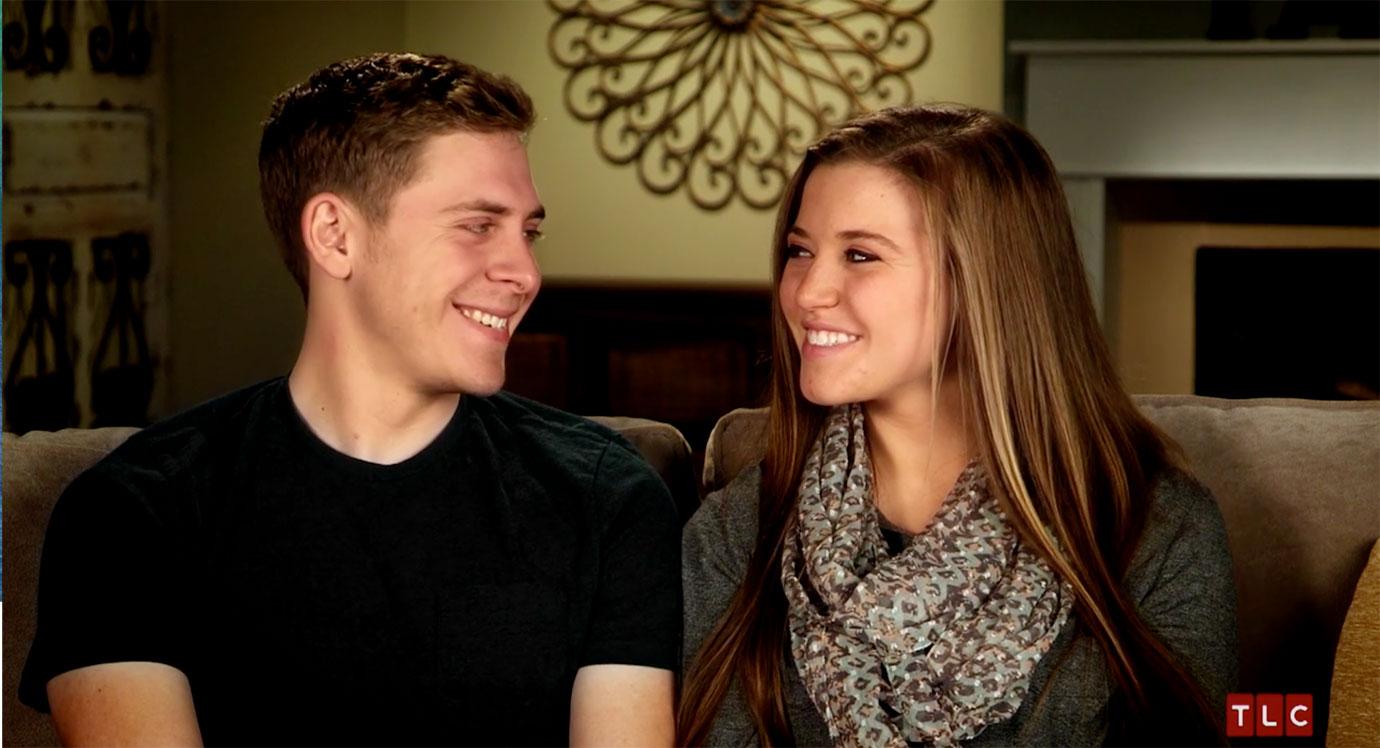 Austin and Joy-Anna aren't technically subject to a chaperone, but if Joy's anything like her sisters, the teenager will probably opt for one, just to make sure the couple remain completely pure until their "I do's."
Article continues below advertisement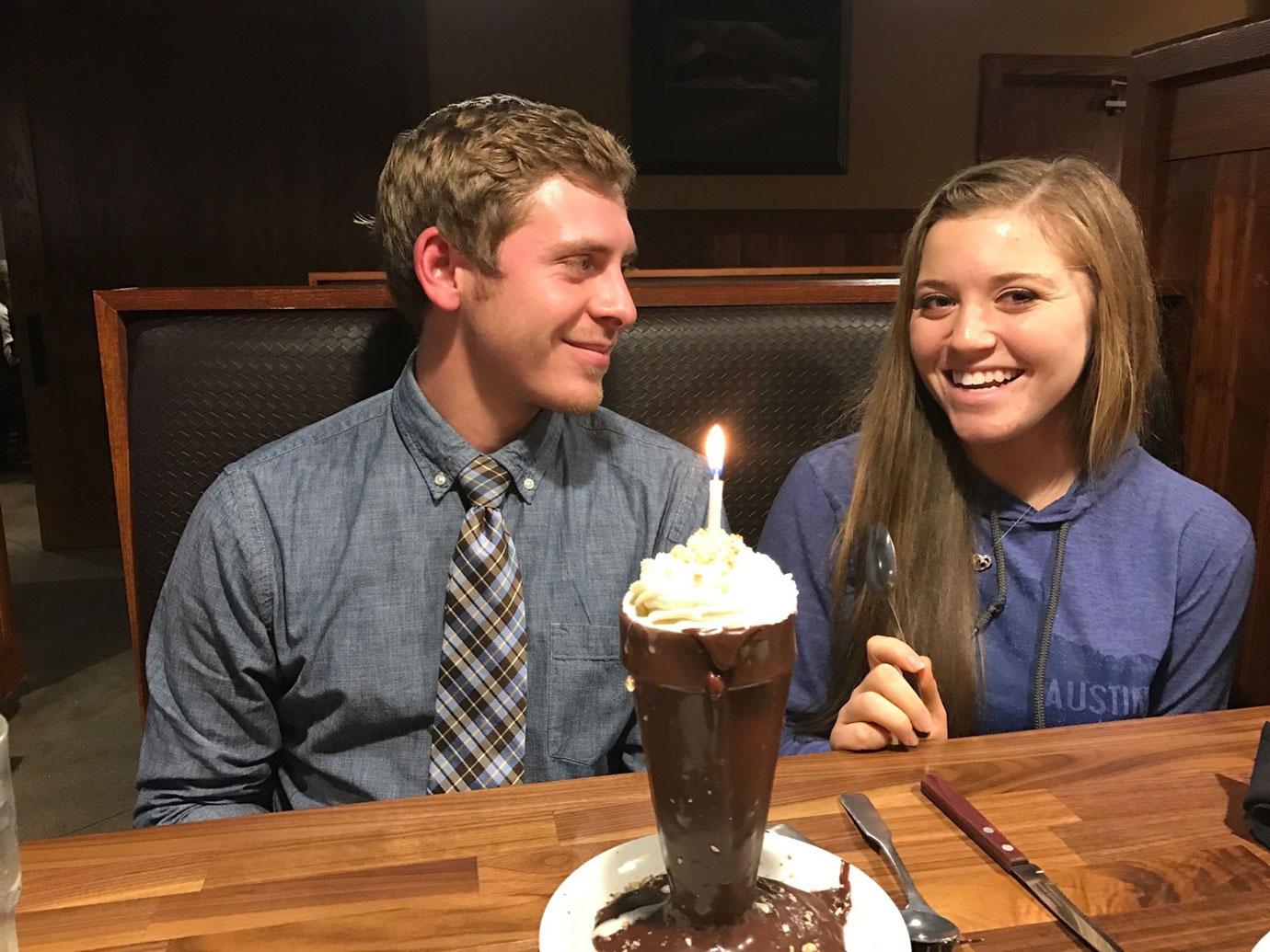 Someone needs to tell these two to slow things down.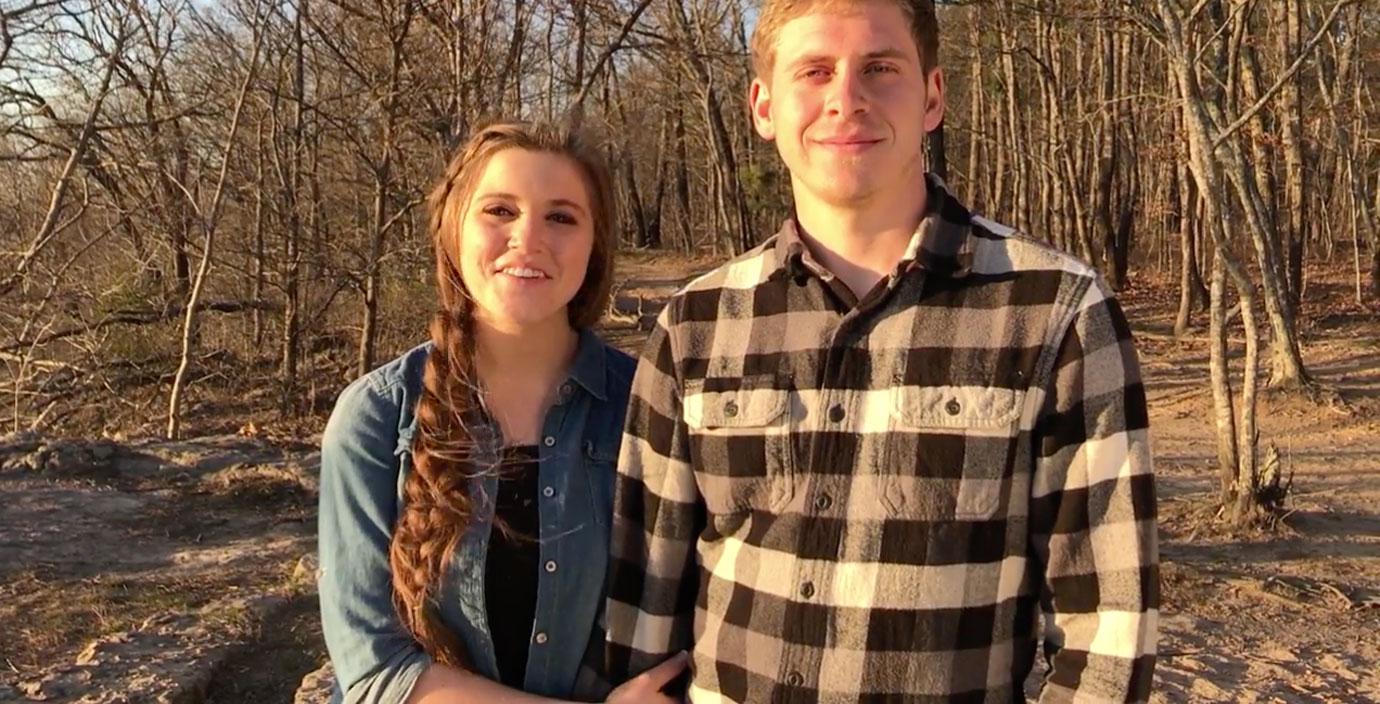 What do you think about Joy-Anna and Austin's rules of engagement?