PHOTOS
Joy-Anna Duggar & Austin Forsyth Are Getting Married THIS Weekend!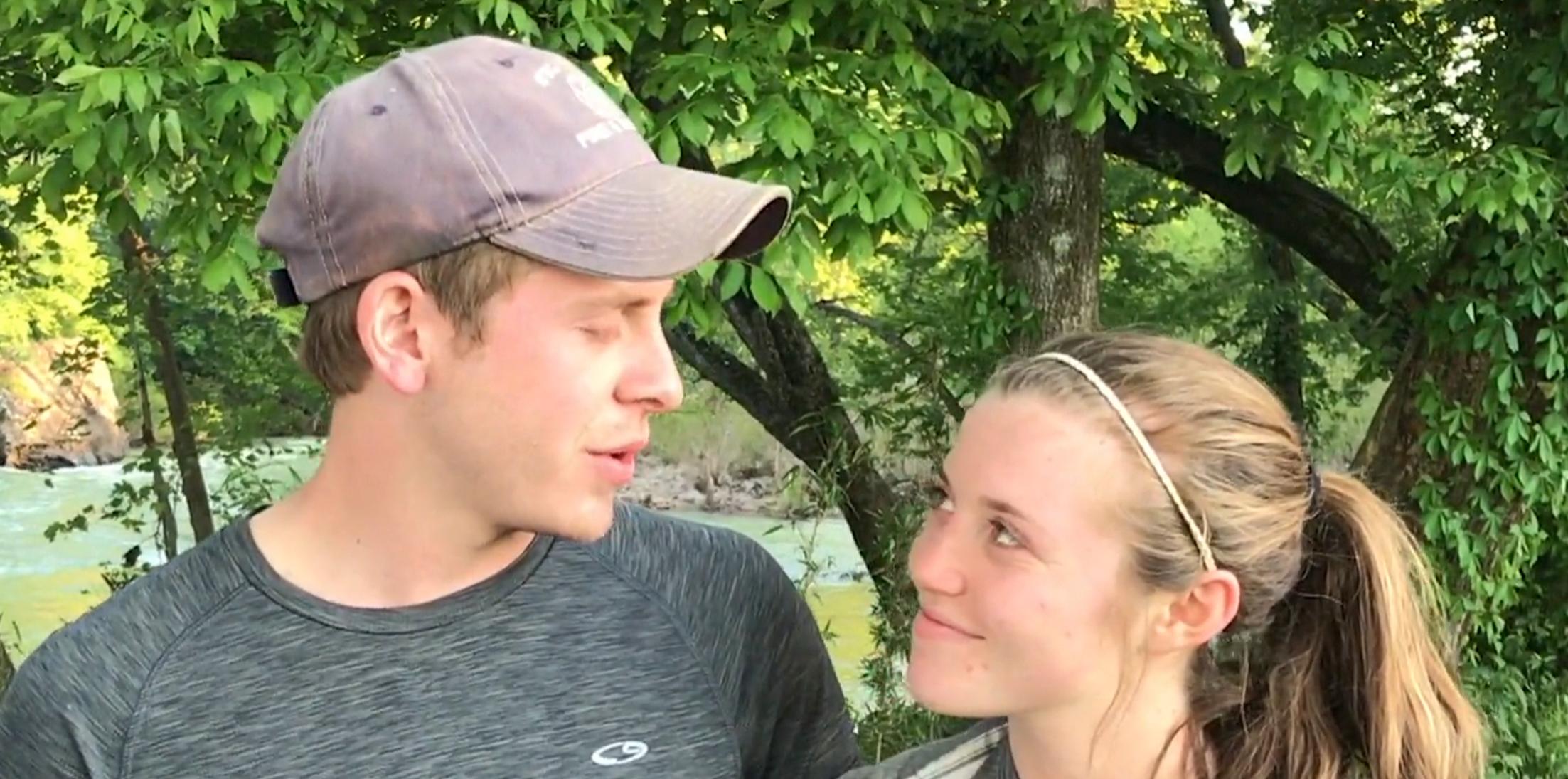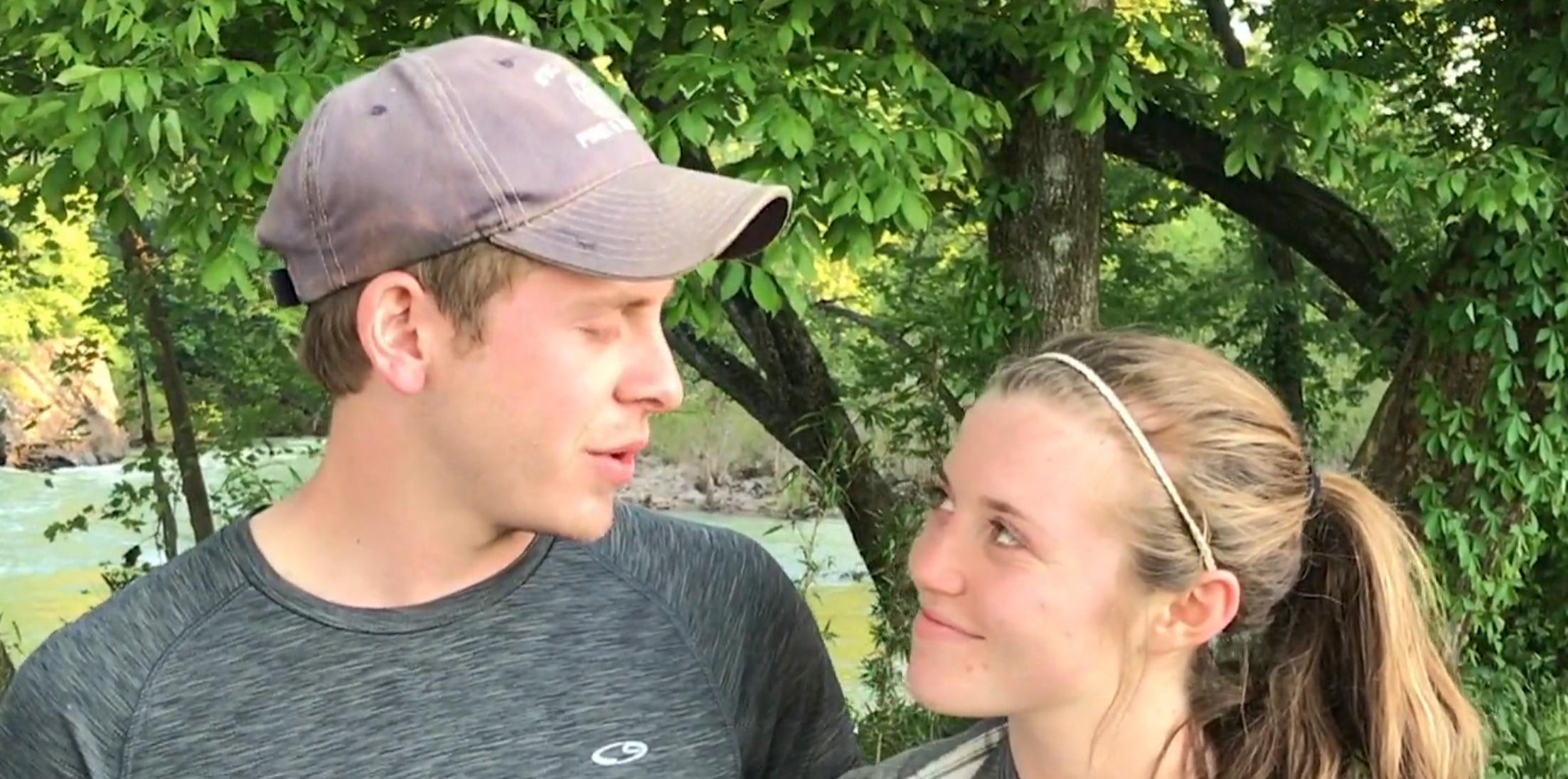 Joy-Anna Duggar and Austin Forsyth are getting married, like really REALLY soon! Despite previous reports that 19-year-old's wedding was set for her 20th birthday, October 28th, it is now being reported that the Counting On star's big day will take place THIS Saturday! (Talk about moving fast) As OK! readers' know, the couple's wedding registry, on The Knot, revealed that their wedding date was set for October 28th, however, it looks like the couple may have pulled a fast one on us! (talk about the ultimate little white lie)
Article continues below advertisement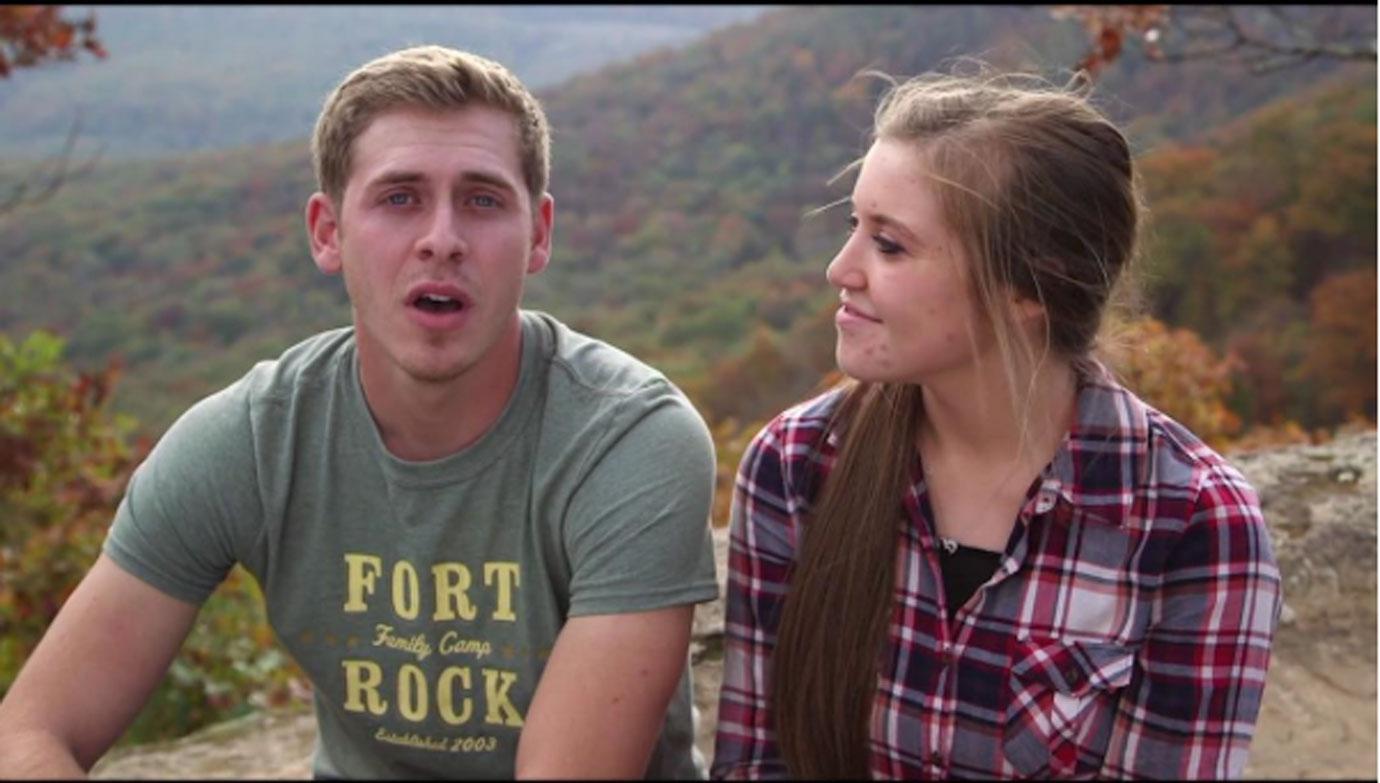 According to The Duggar Family News (Life is Not All Pickles and Hairspray) Facebook page, which has a history of breaking Duggar news, they have "confirmed" that Joy and Austin will tie the knot this weekend!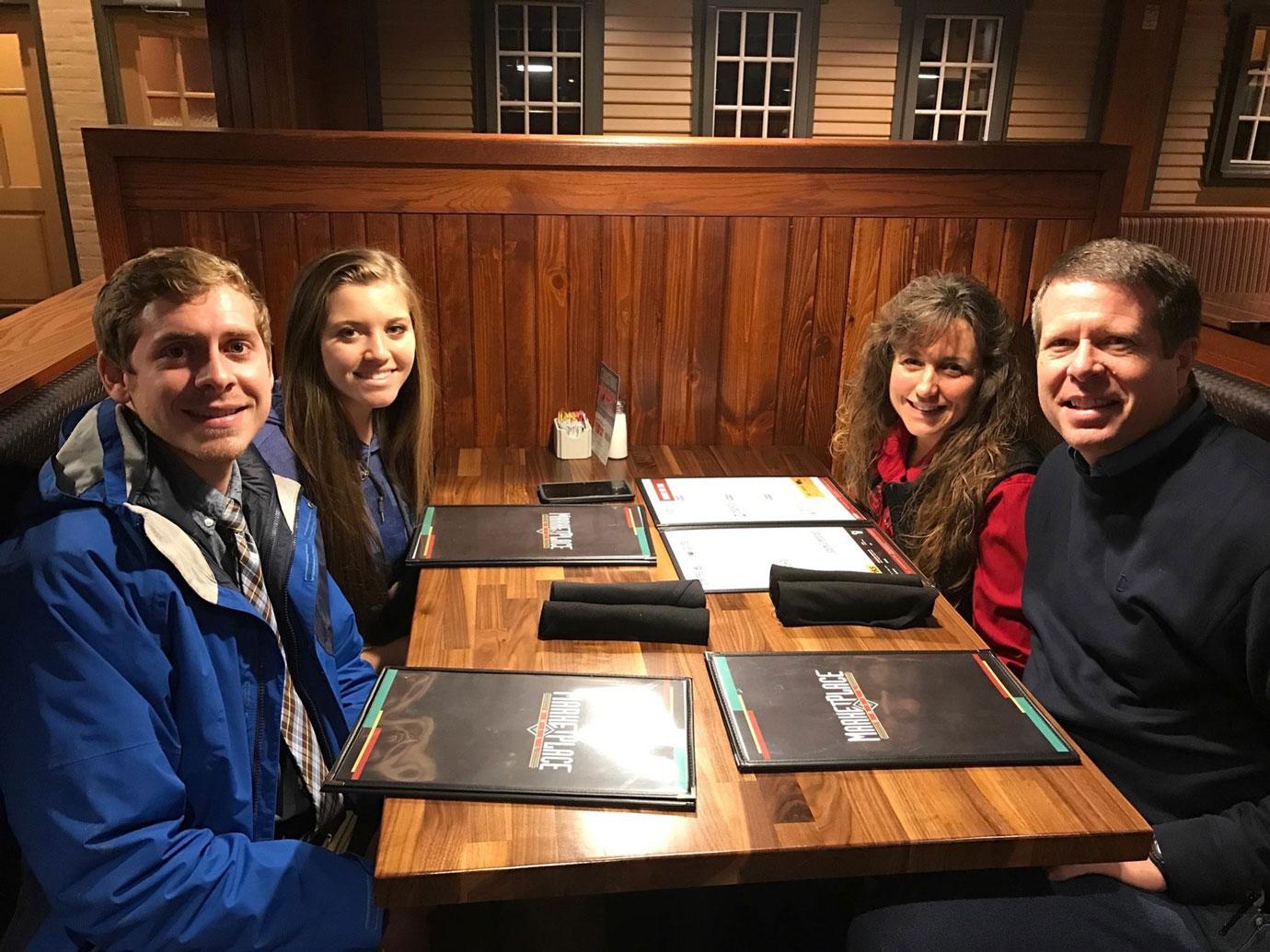 "I heard from a Duggar insider that Joy's wedding will be next week," the page reported. "I'm guessing that means Saturday, May 20th. It seems like the wedding will be held close to the Duggar compound since the source said guests will be at the compound before and after the wedding. That's all I know right now except I hope Joy gets up the nerve to run before then and live the life God gave her not the one arranged for her by her fruitcake dad." The site later affirmed the post as they updated it by adding: "It's been confirmed. The wedding is this Saturday."
Article continues below advertisement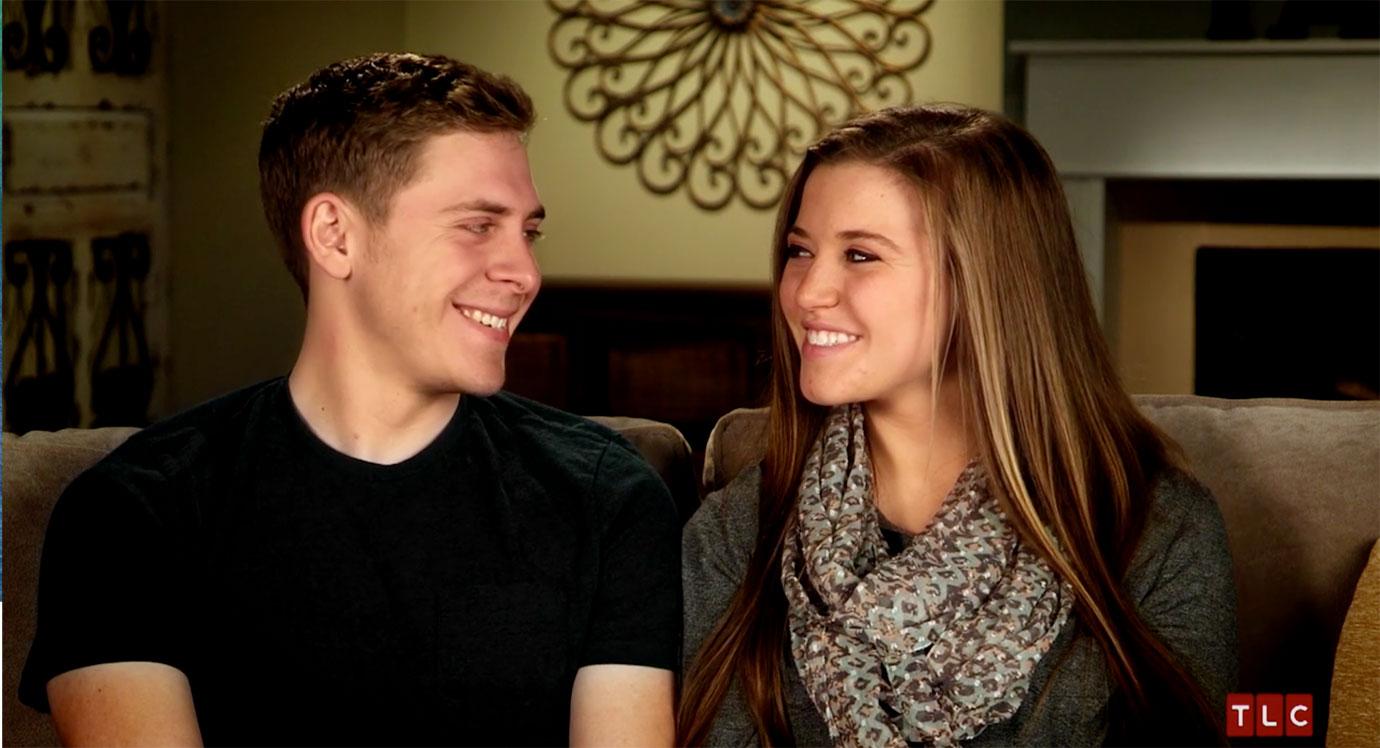 Adding to the wedding speculation, the couple just celebrated their last days of singlehood together with a joint bachelor and bachelorette party last week. #PerfectTiming The family also recently shared a picture of Joy and Austin, side-by-side, with Joseph Duggar and his girlfriend Kendra Caldwell, who recently entered into a courtship, with the caption "The happy couples!" A possible last unmarried Duggar couple hoorah?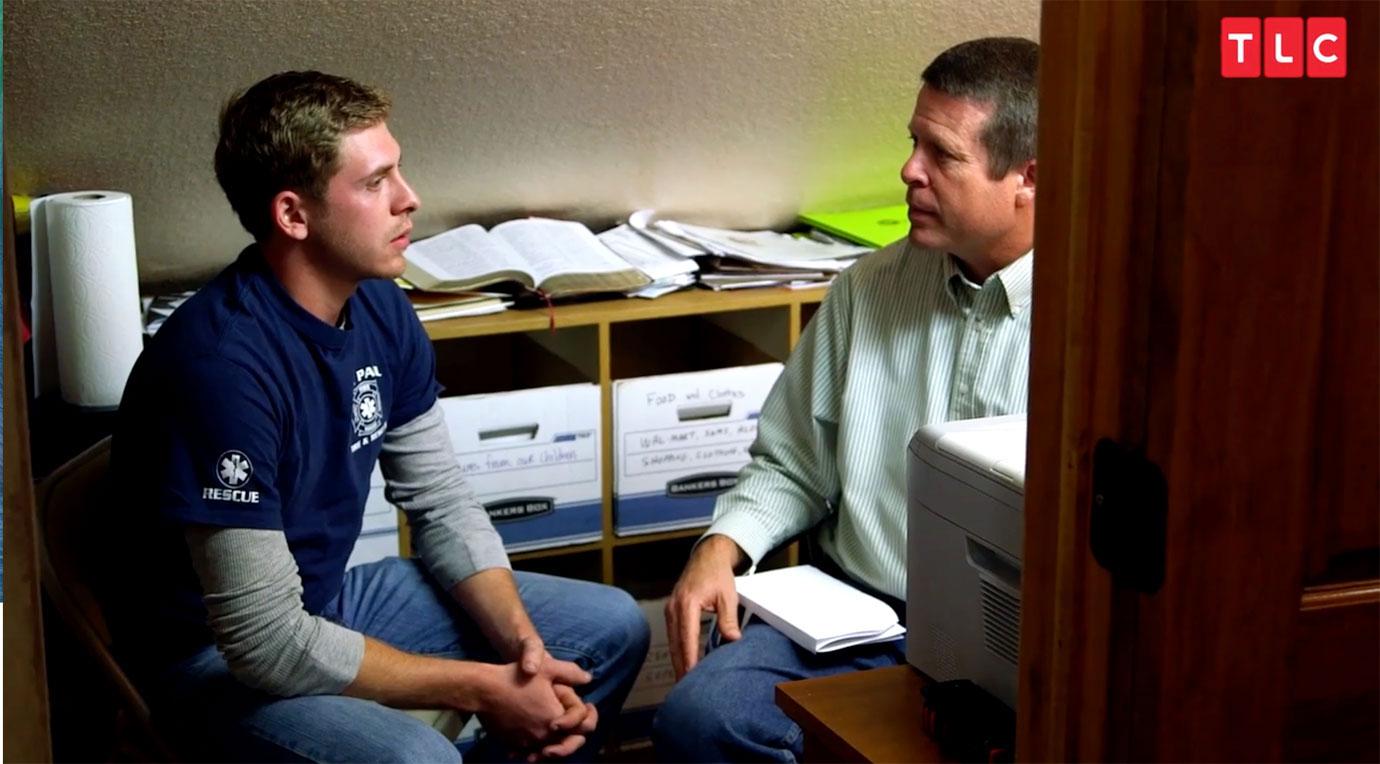 As previously reported, Joy and Austin seemed to be breaking the family norm of racing to the altar, as the two's engagement and previously reported wedding date was a whole seven months apart (totally out of the box for any Duggar bride)! However, it now seems like they were always right on track as the couple's possible Saturday wedding date would mean the couple's nuptials and engagement date were a mere 2 months apart!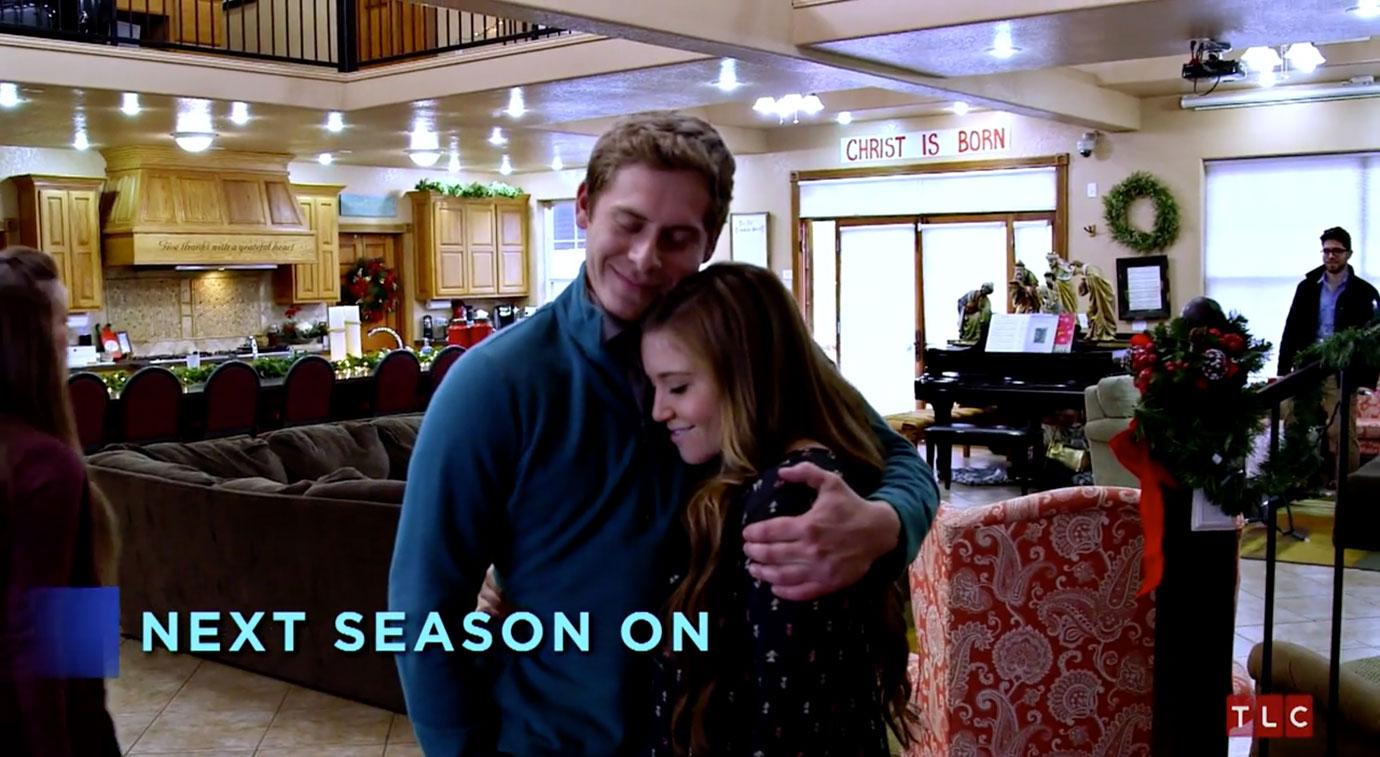 Do you think Joy-Anna and Austin are ready to say "I do"? Sound off in the comments!