PHOTOS
Joy-Anna Duggar Poses With Her Miscarried Baby After She Loses Her Child Five Months Into Pregnancy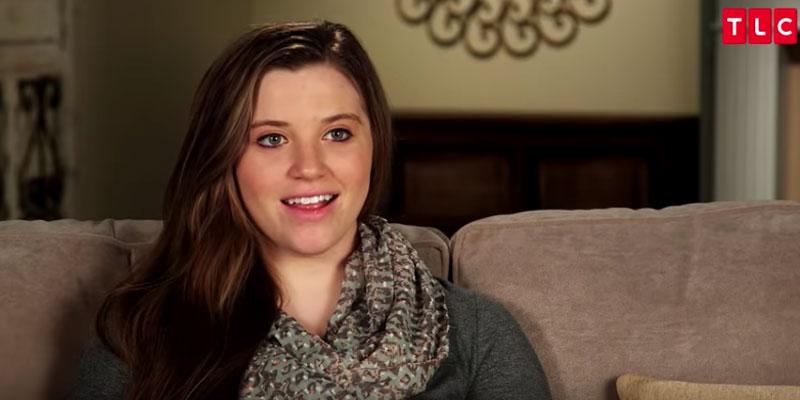 Joy-Anna Duggar shared some heartbreaking but touching photos of herself and husband Austin Forsyth soaking in their last moments with their miscarried baby girl to Instagram on Friday, July 5. The couple posed with the infant in the hospital after losing her five months into the pregnancy.
Article continues below advertisement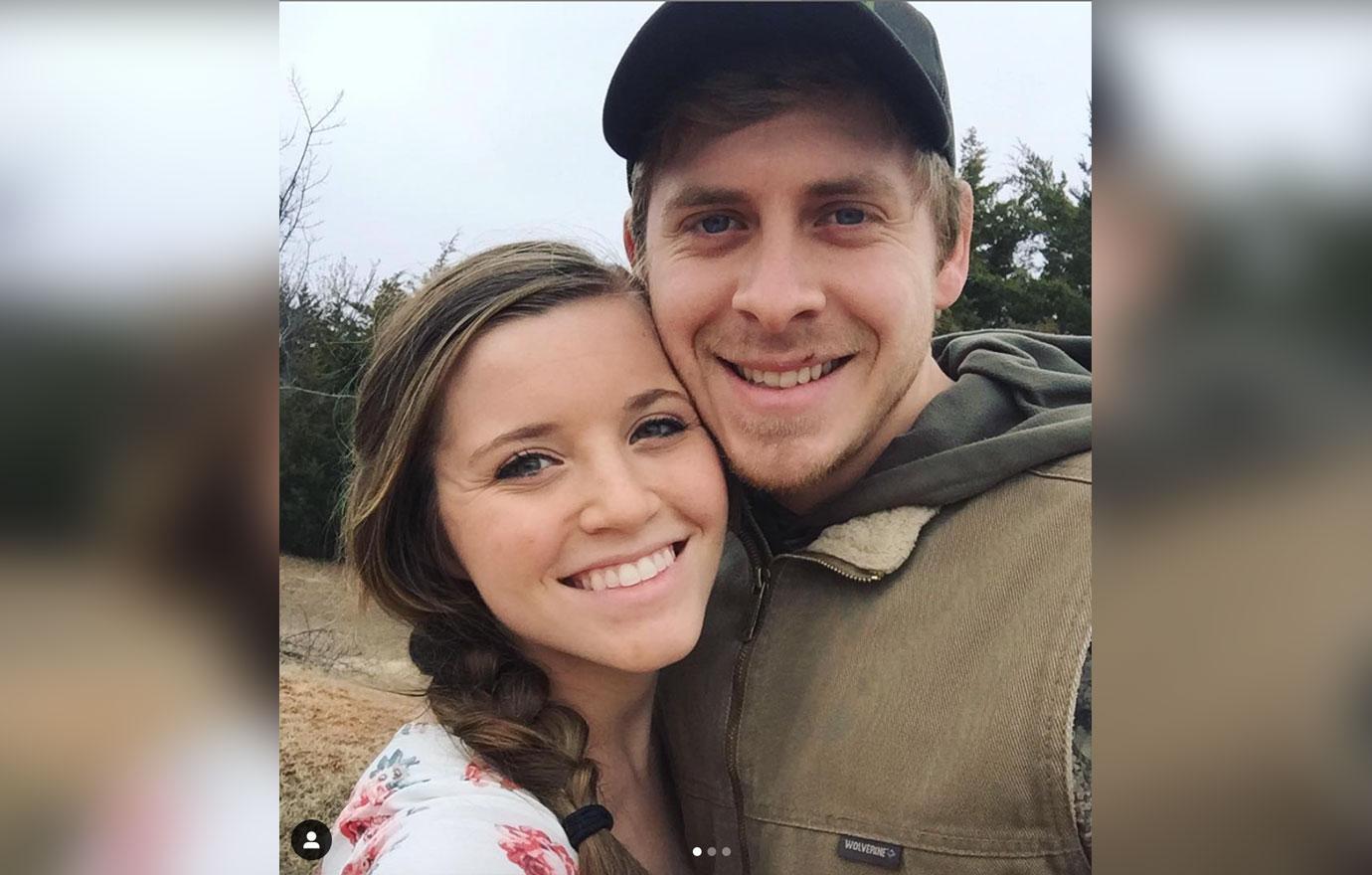 "We only had her for 20 weeks, Life is fragile and precious. So thankful the Lord gave her to us for that short time! She will be in our hearts forever!" Joy-Anna, 21, captioned the images.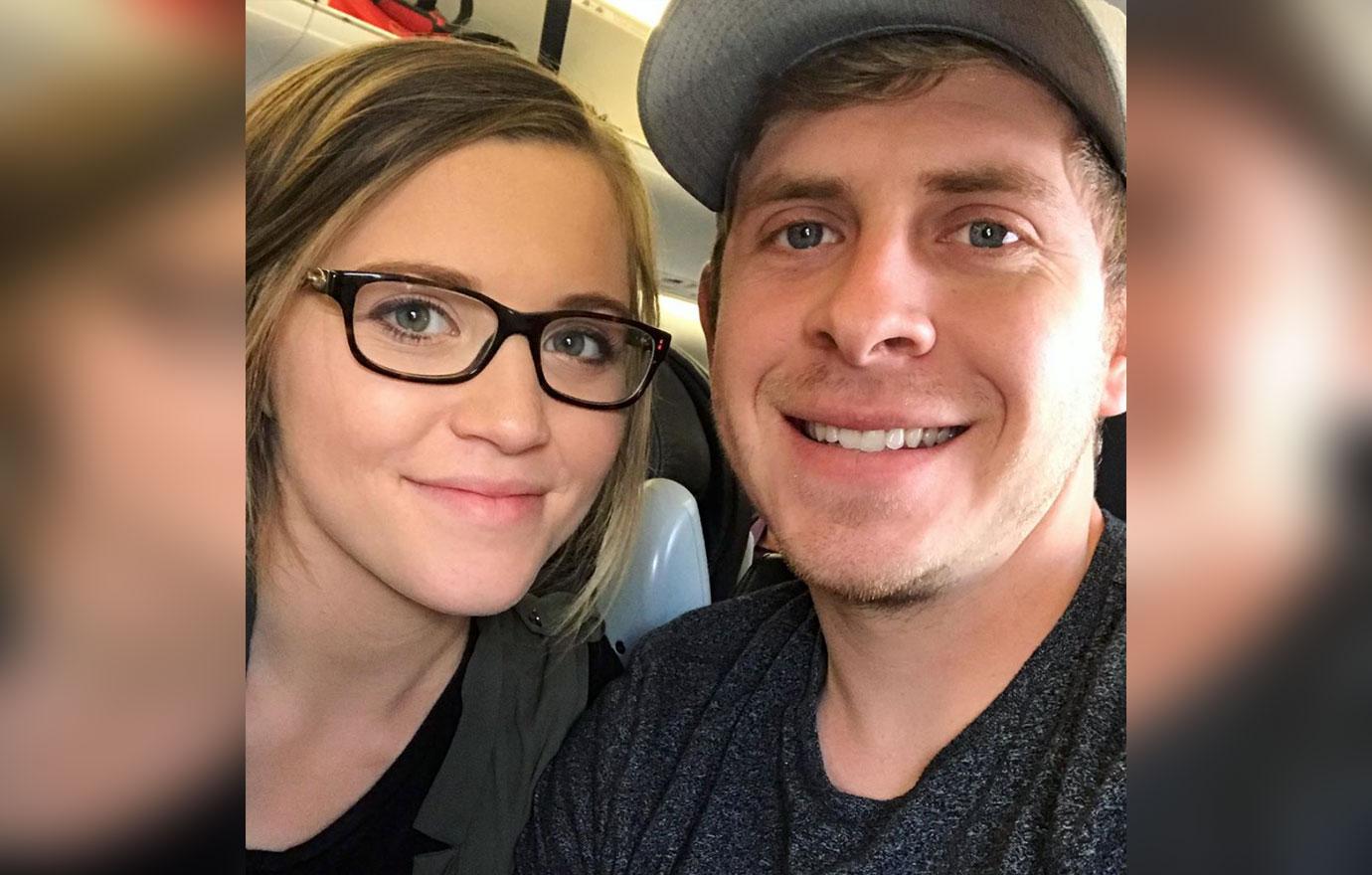 She continued, "Thank you all for your love and support! We can feel the prayers! Thank you, @carlinbates98 for coming to town to be here for me and for doing my hair and makeup for pictures with our little girl!"
Article continues below advertisement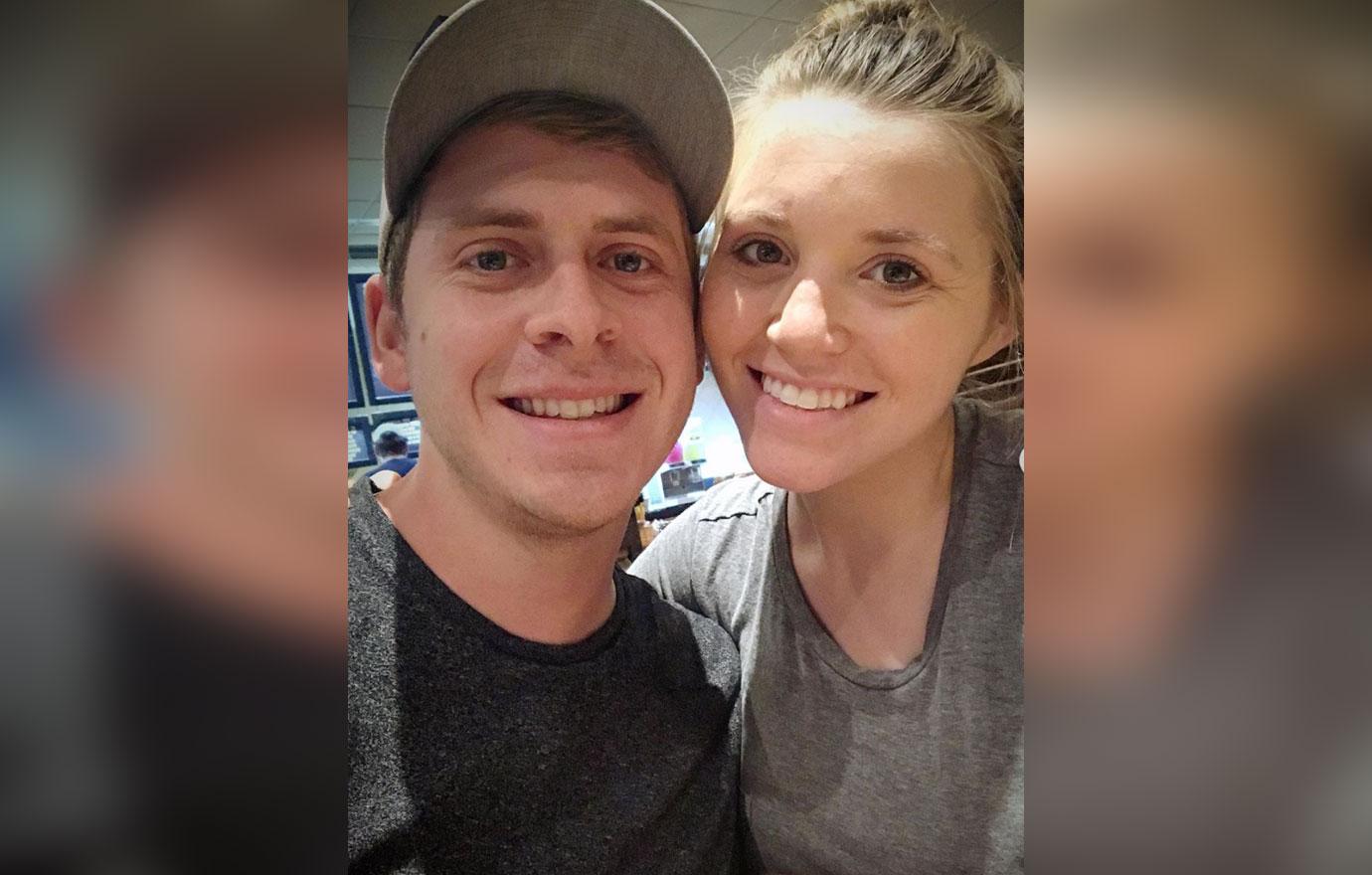 "Such a precious little life! Annabell is so missed. We love you so much Joy and Austin!" Anna Duggar wrote in the comments.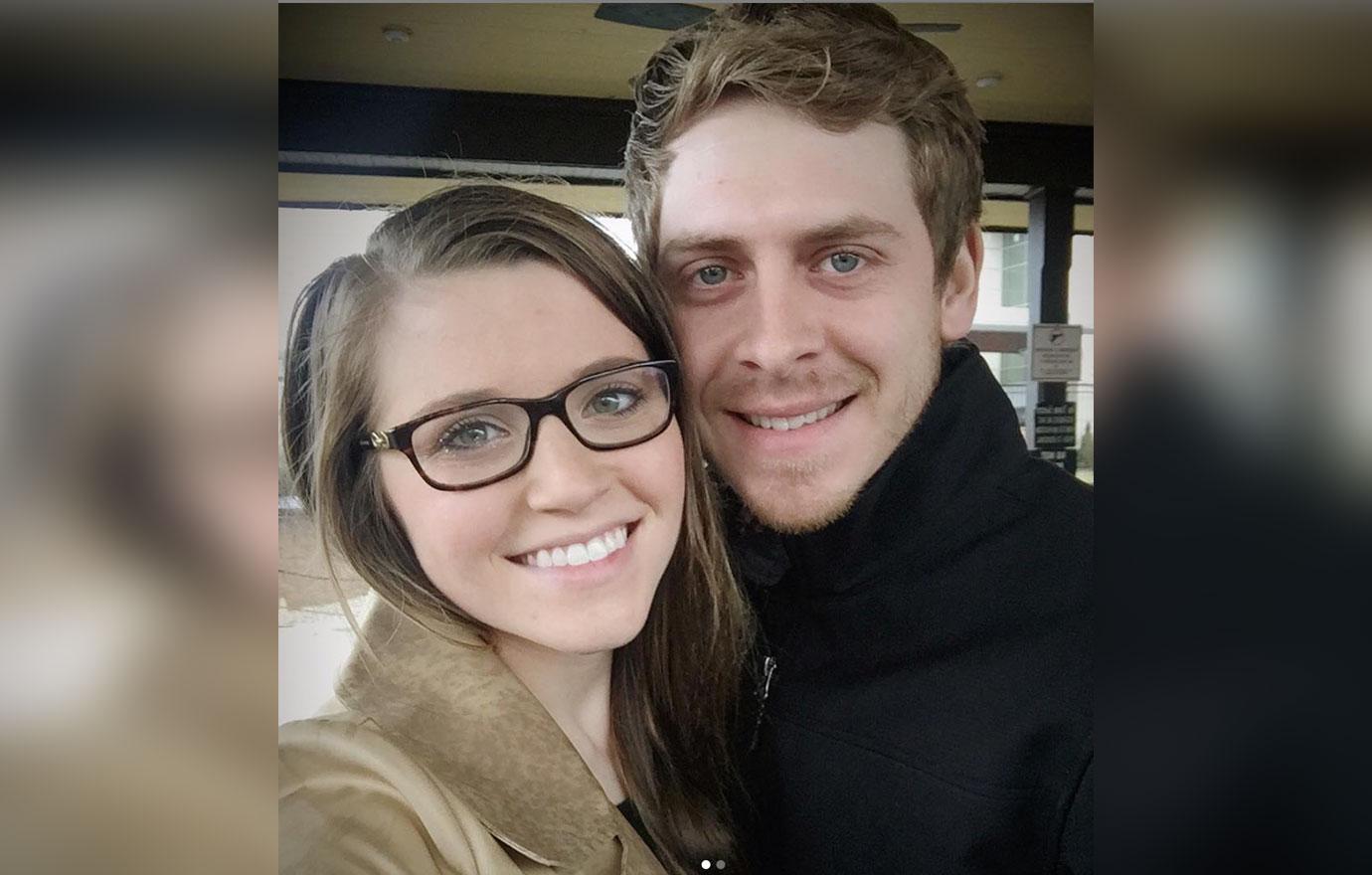 Article continues below advertisement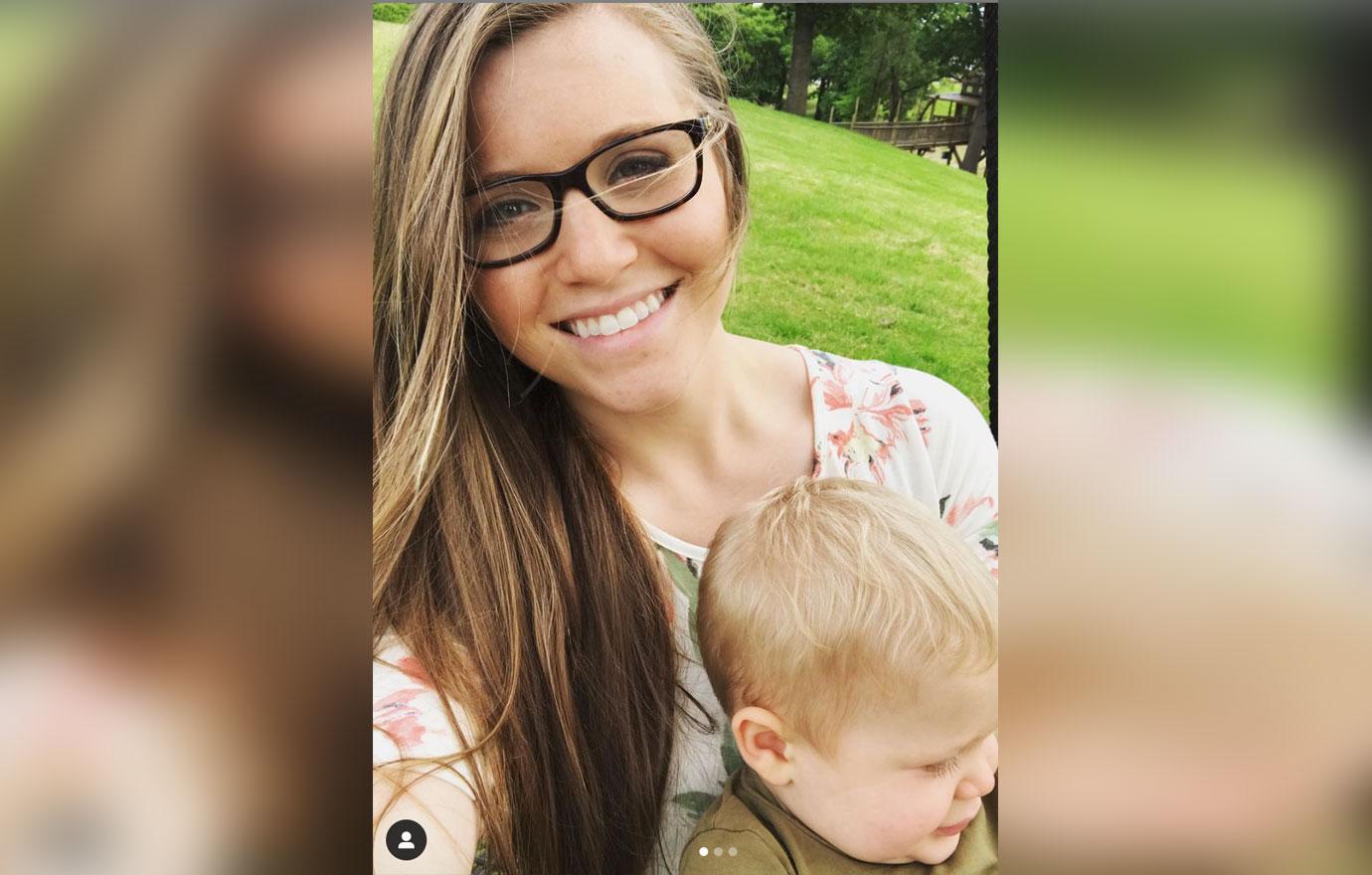 The TLC star explained that the doctor couldn't find a heartbeat when they went in for their 20-week ultrasound and gender reveal. They had already named their baby Annabell Elise.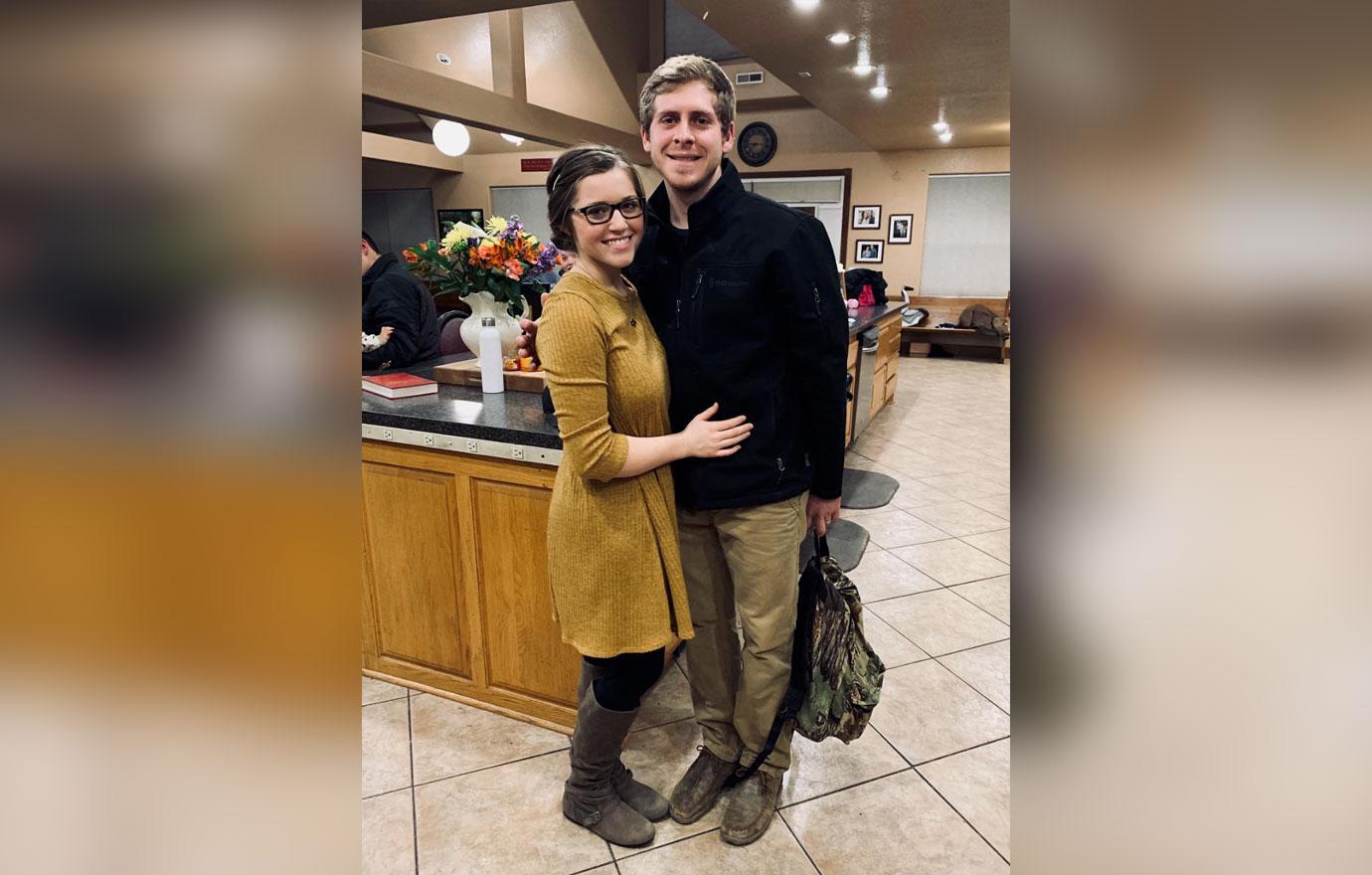 "Annabell means 'God has favored me', and Elise means 'God satisfies.' What a precious thing to know that when our daughter opened her eyes, the first thing she saw was the face of Jesus," Joy-Anna revealed.
Article continues below advertisement