PHOTOS
Was Joy Anna Duggar Already Pregnant When She Got Married?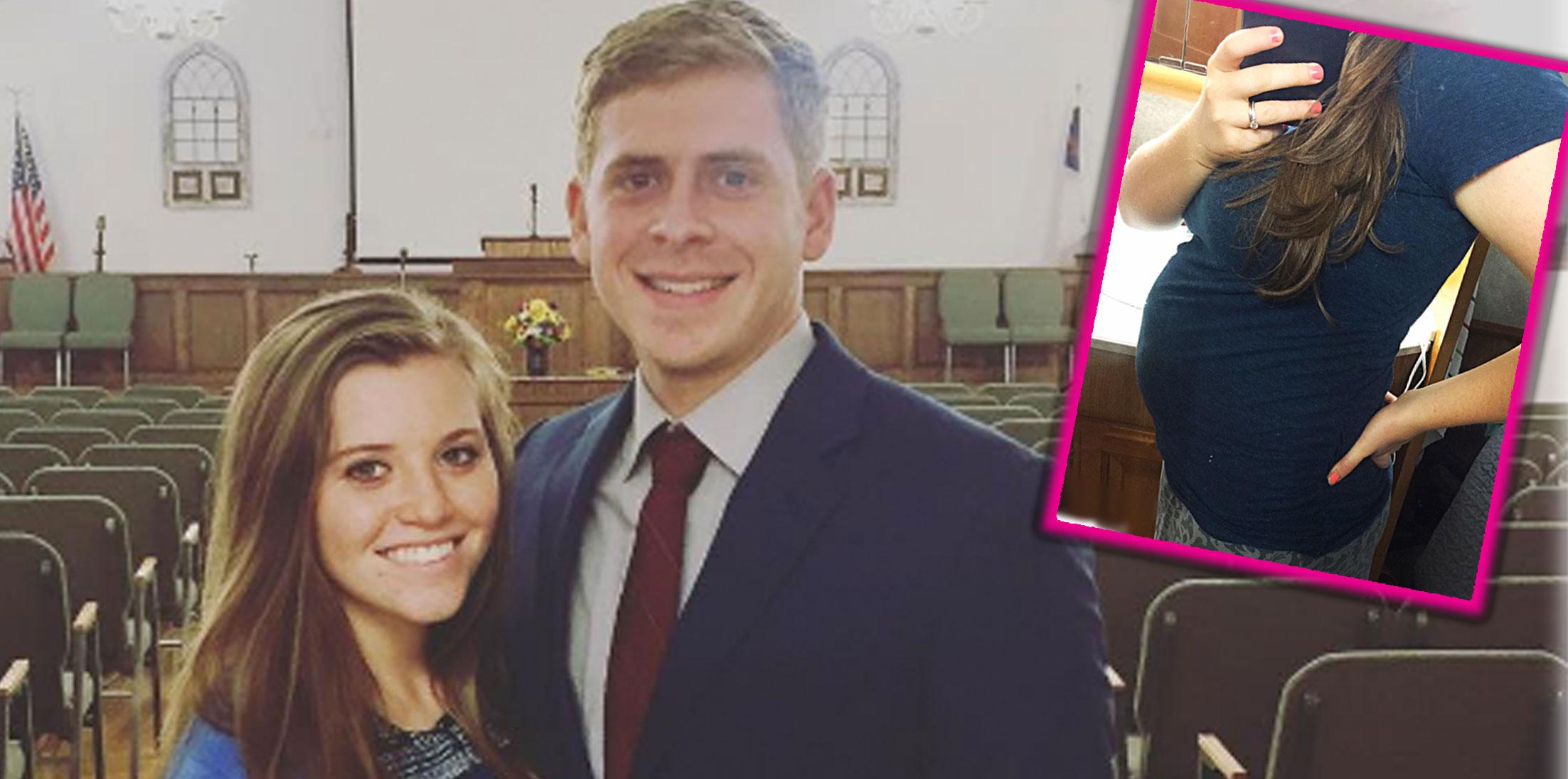 Joy-Anna Duggar just announced she's pregnant with her first child, but the timing of the announcement — and the size of her growing baby belly — is raising suspicions. Joy-Anna claims she's just three months along, which would mean she got pregnant around the time of her wedding on May 26. However, in photos the Counting On star posted to Instagram, Joy-Anna's baby bump looks quite large for someone who's just three months pregnant. RadarOnline.com enlisted a top doctor to analyze Joy-Anna's snaps, and he suspects Joy-Anna's upcoming bundle of joy could be more than just a honeymoon baby!
Article continues below advertisement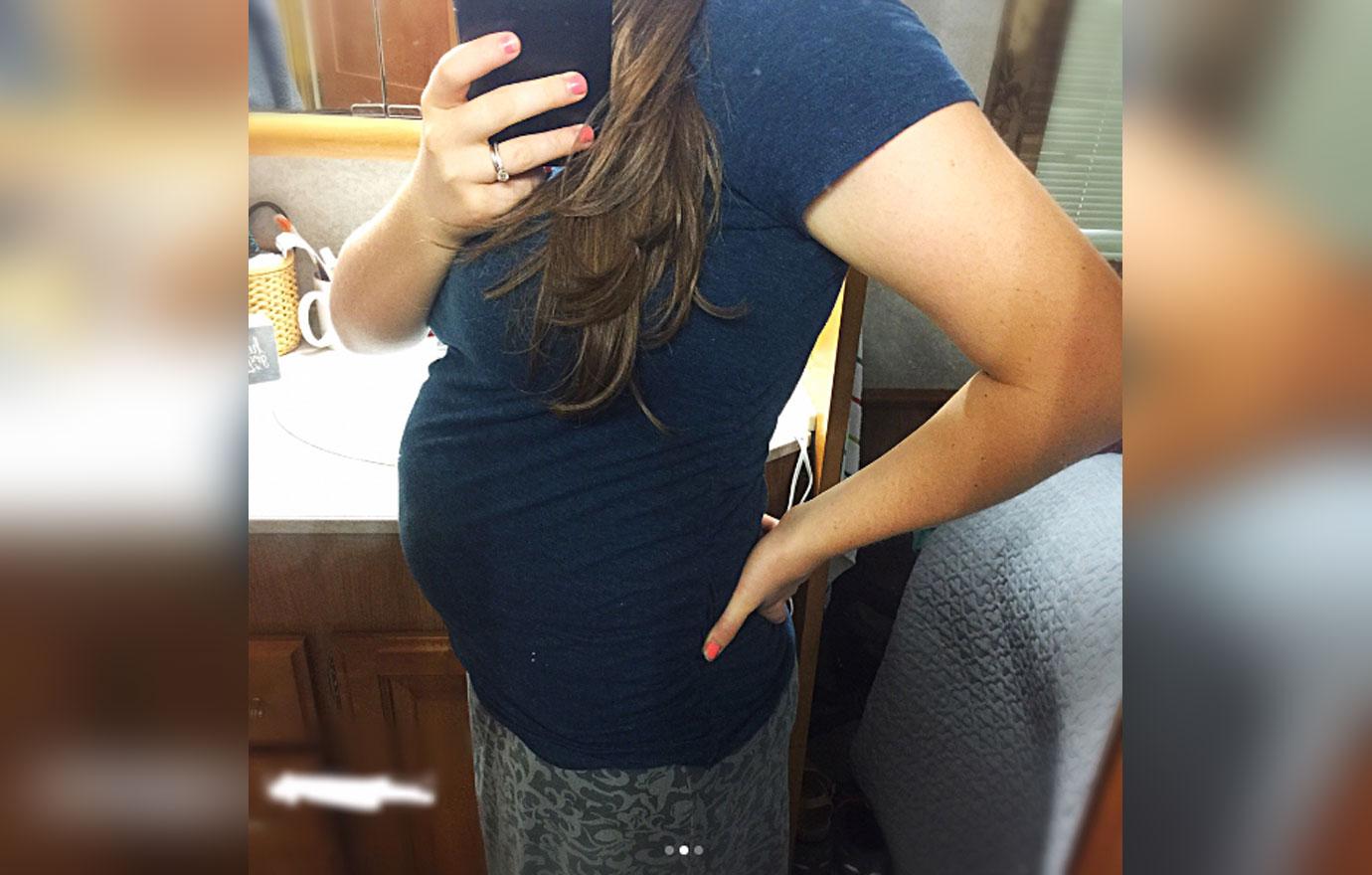 According to Dr. Stuart Fischer, the National Enquirer Chief Medical Correspondent, Joy-Anna looks "four or five months pregnant" based on the size of her baby bump. Dr. Fischer has not treated Joy-Anna.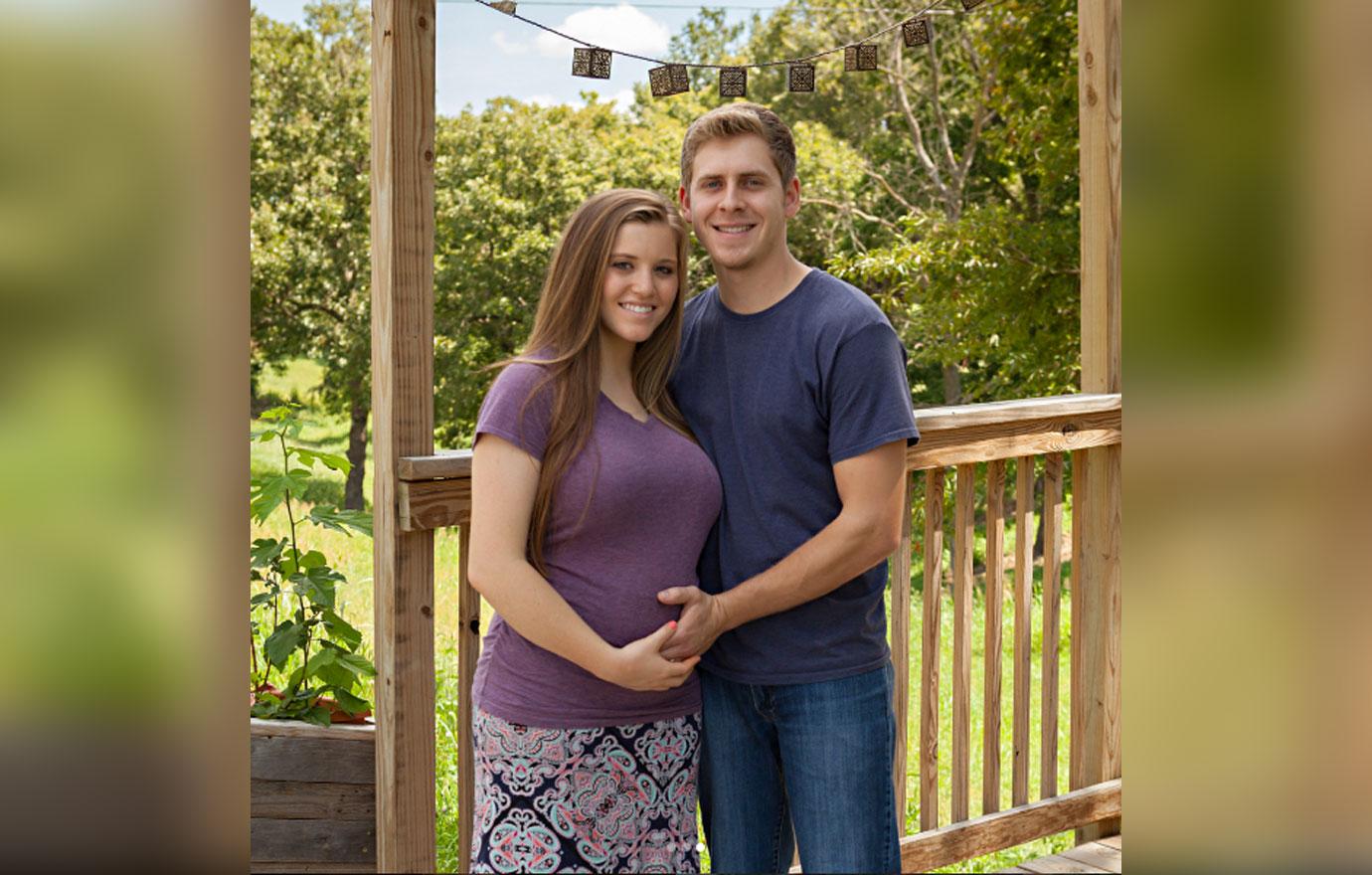 Fans couldn't help but notice the size of Joy-Ann's baby bump either. "Look how big she already is!!" one fan wrote. "She's five months pregnant," commented another.
Article continues below advertisement
"No way that's a 3 month belly…Explains the rush wedding," said one follower. Joy-Anna and Austin were engaged for just three months before they got married in May.
Other fans speculated Joy-Anna's large bump might mean she's having twins! "I am guessing twins. She has a big baby bump for only being 3 months," one fan commented.
Article continues below advertisement
If it's twins, there's no doubt Joy-Anna will be ready. "We want as many as the Lord thinks we can handle," she previously told People magazine.
Do you think Joy-Anna looks more than three months pregnant? Let us know in the comments below!