PHOTOS
J.R. Smith & 'The Flash' Star Candice Patton's Alleged Cheating Scandal Explained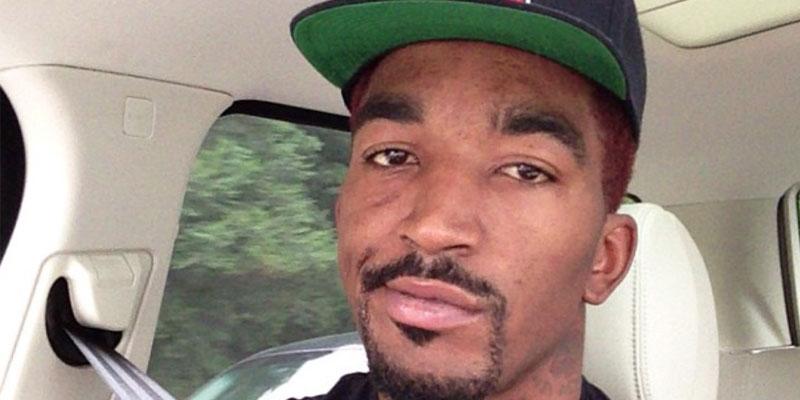 J.R. Smith is addressing cheating accusations made by his wife Jewel Harris Smith. In a video posted to Instagram on Tuesday, December 17, she accused the pro athlete of having an affair. Shortly after, the 34-year-old dropped a bombshell of his own. He claimed that he and Jewel, 34, had been separated for months.
Article continues below advertisement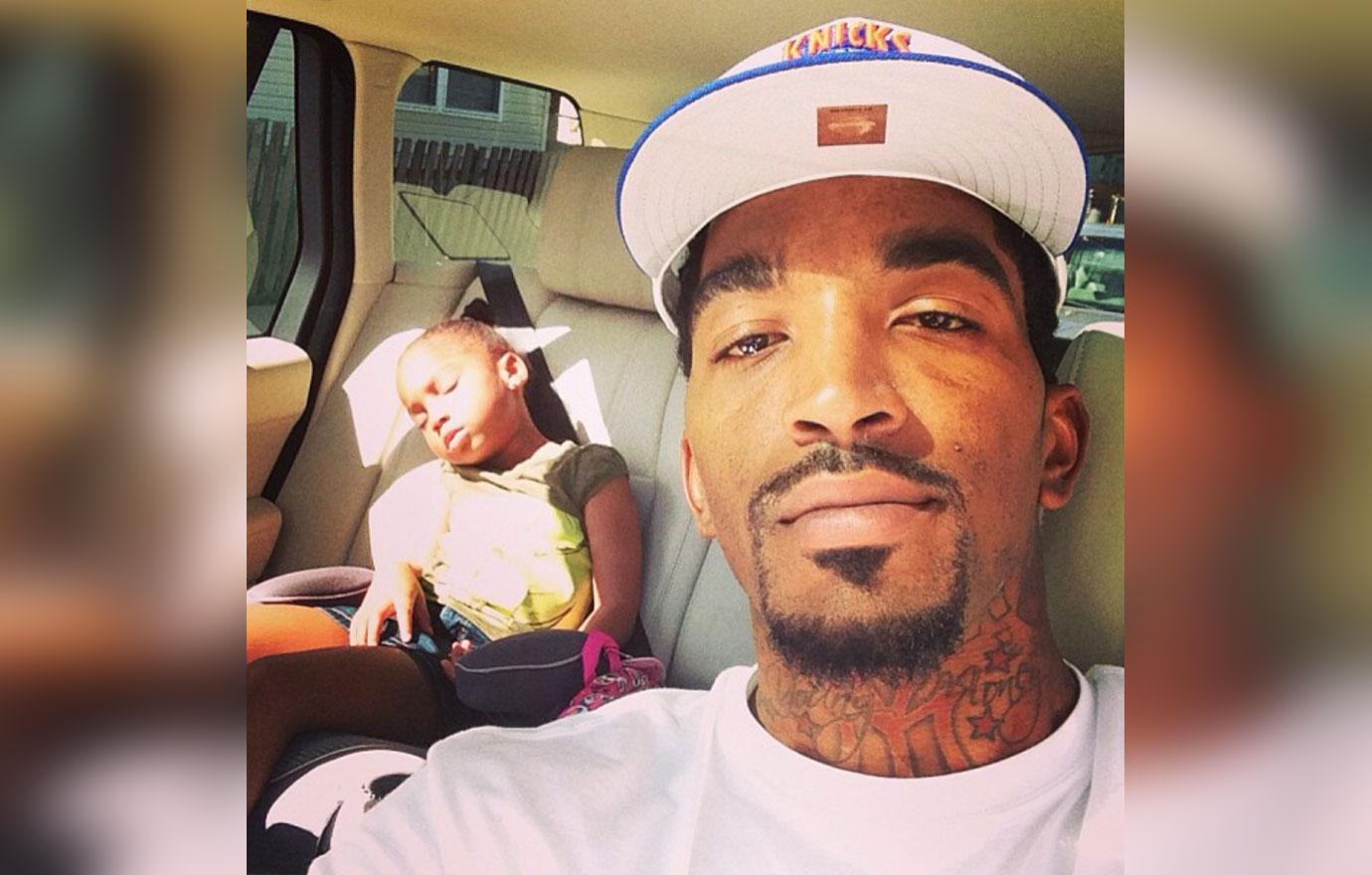 J.R.'s marriage woes were first made public in October 2019 when a video from a Halloween party appeared to show the basketball pro getting cozy with The Flash actress Candice Patton.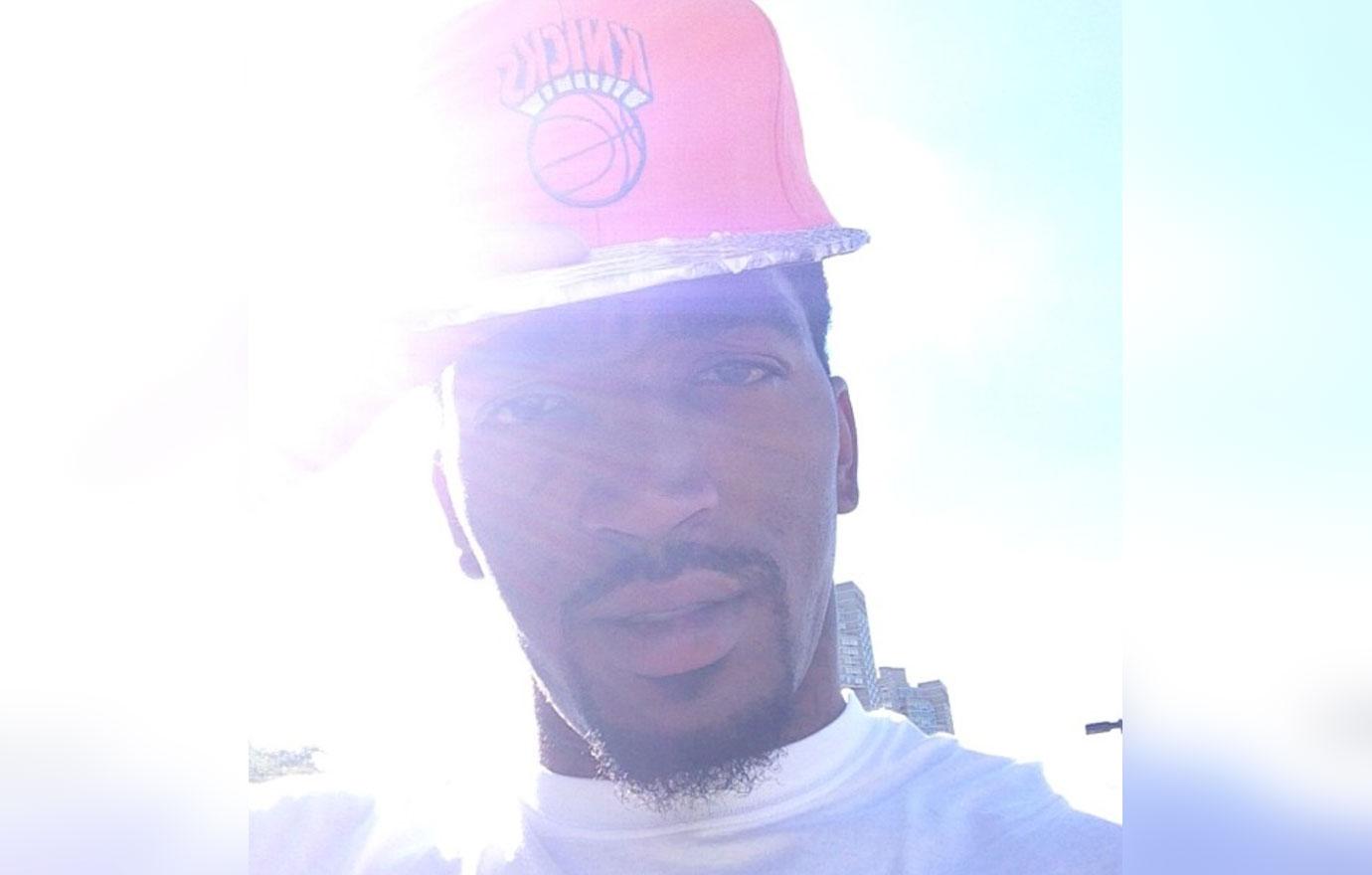 Fans later noticed that during an Instagram Live, J.R. was hanging out with a dog that seemingly looked like Candice's, 31, dog, which incited even more rumors of their growing relationship.
Article continues below advertisement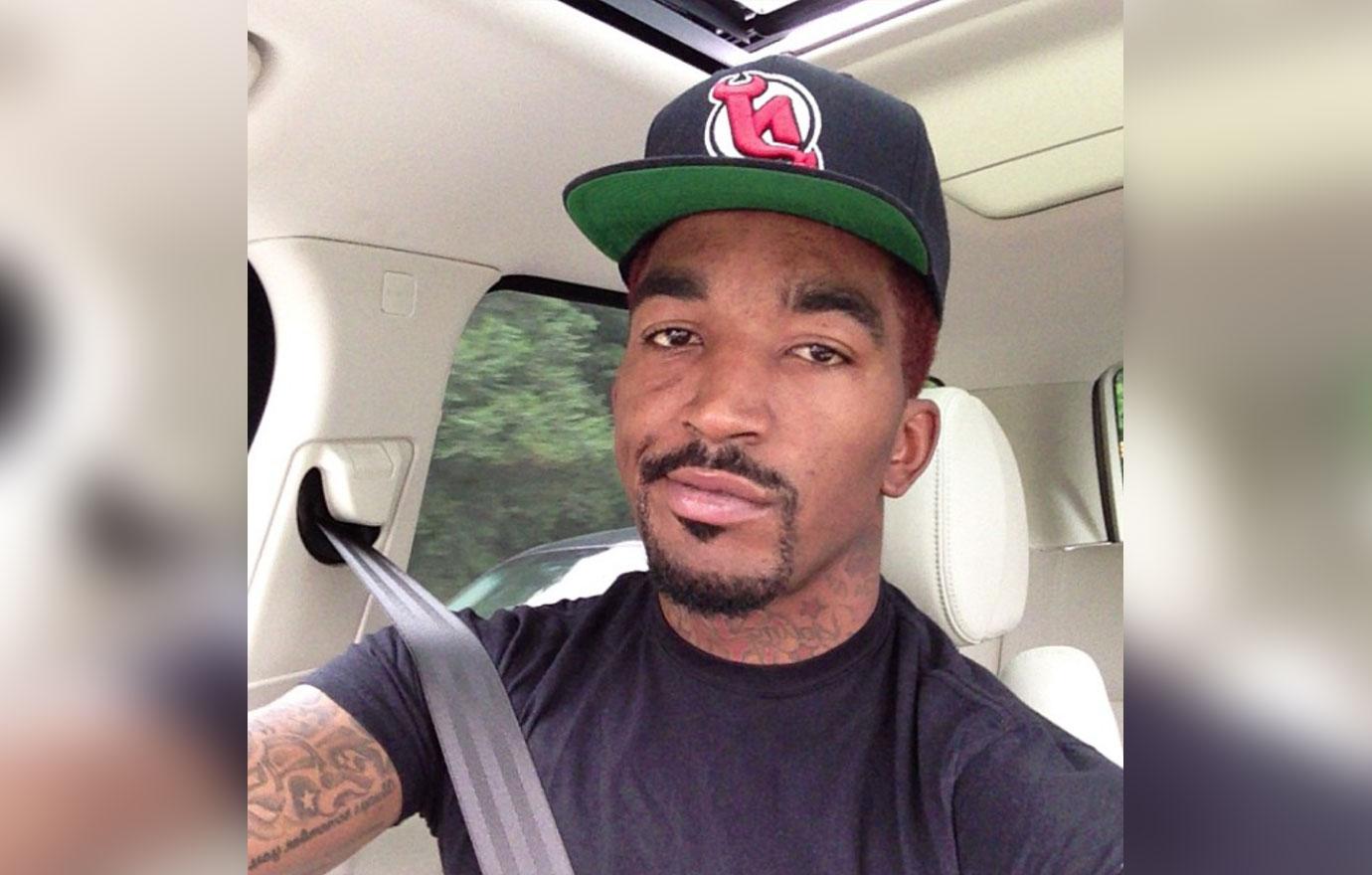 The rumors further spread when fans realized that the former Cleveland Cavaliers player had deleted numerous Instagram posts where the duo had communicated.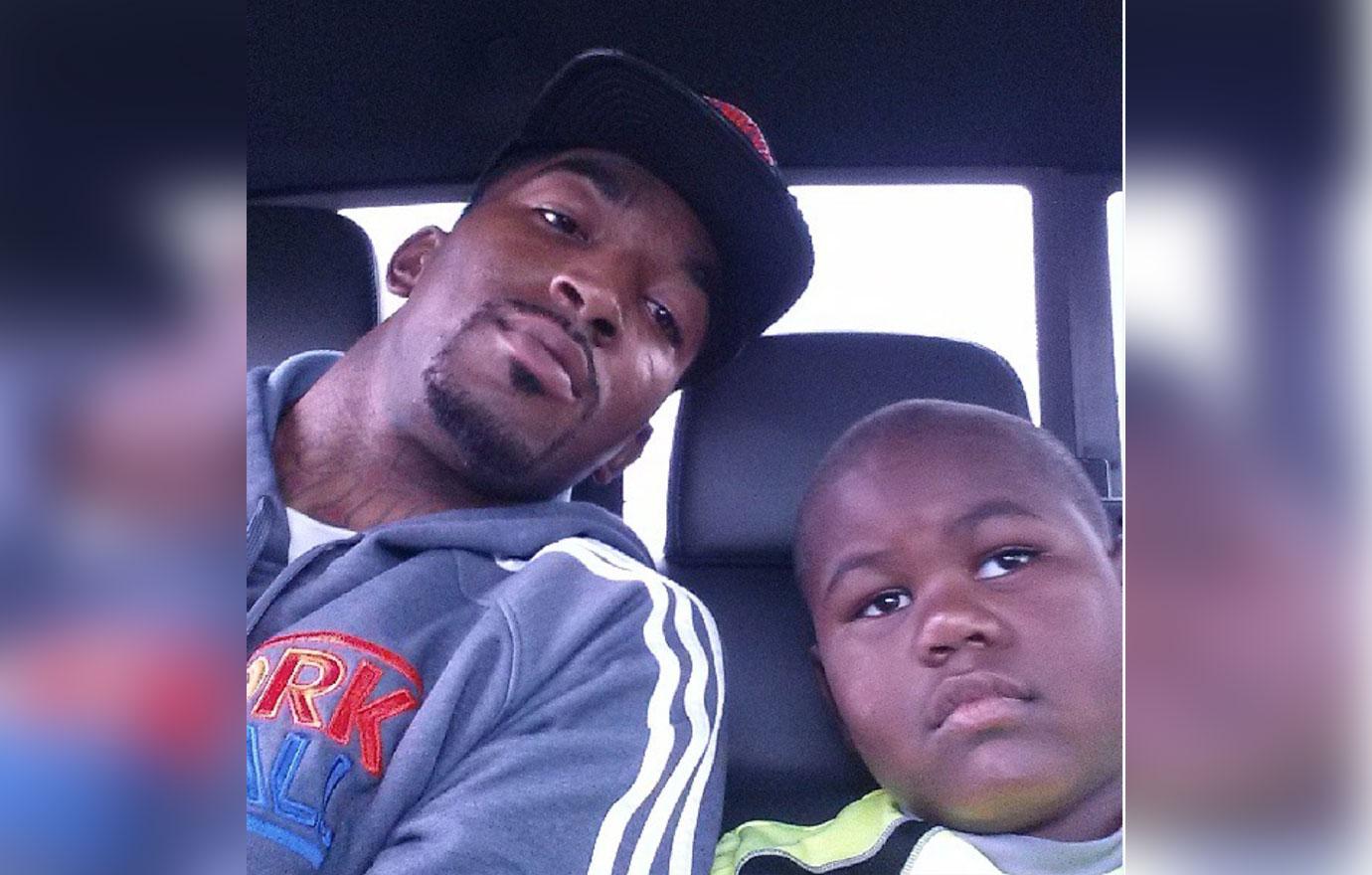 On Wednesday, December 18, J.R. addressed the drama surrounding his marriage on his Instagram Stories. "IG ain't a place relationship!! But God told me to tell y'all I've been separated for months. He doesn't understand why his child failed to mention that. #thatsall," the pro athlete wrote.
Article continues below advertisement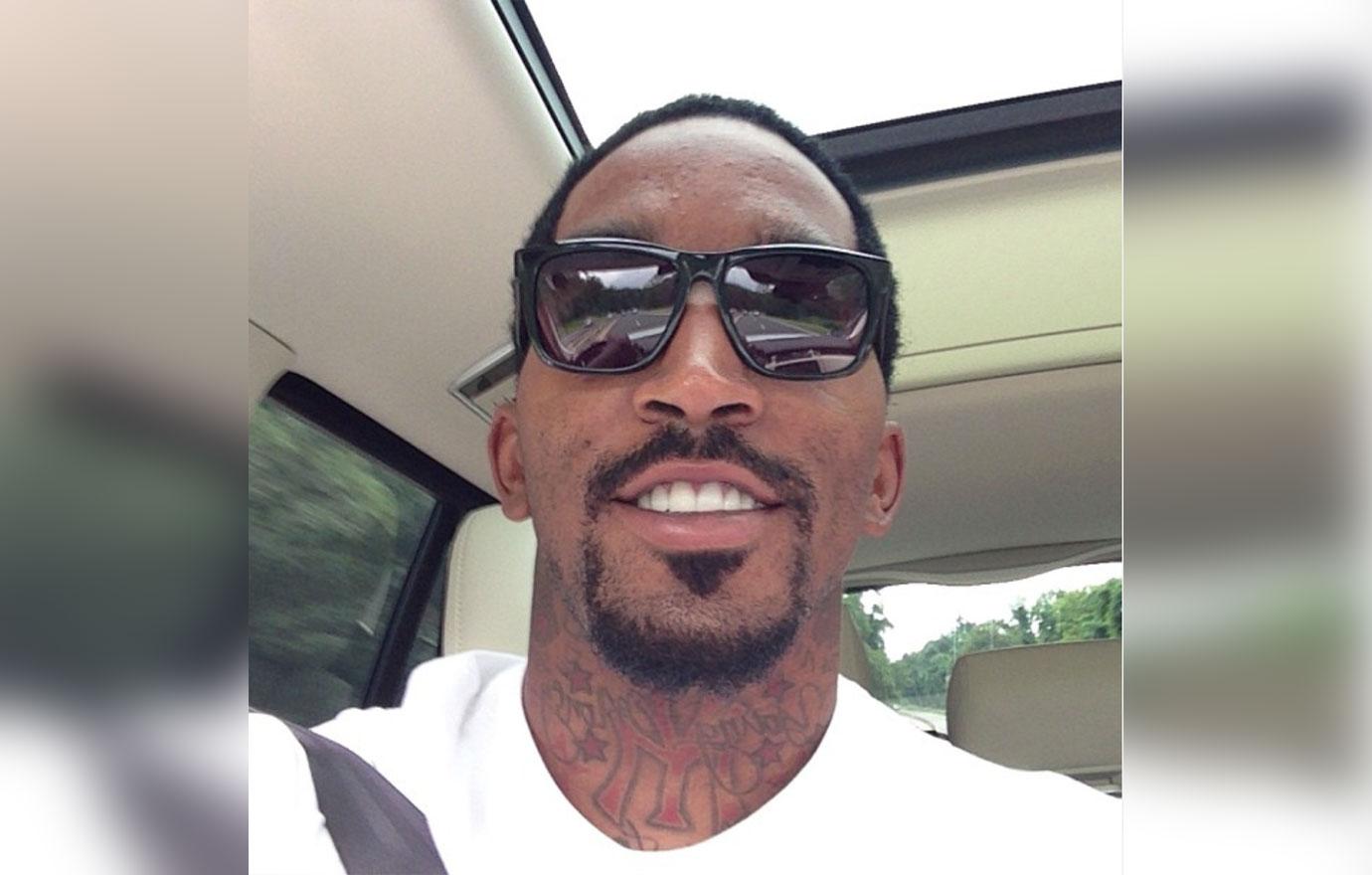 J.R.'s message came after his wife opened up about his alleged infidelities in a video posted on Instagram. Jewel could be seen looking distressed wearing a black cap that read I love you as she sat alone in a car praying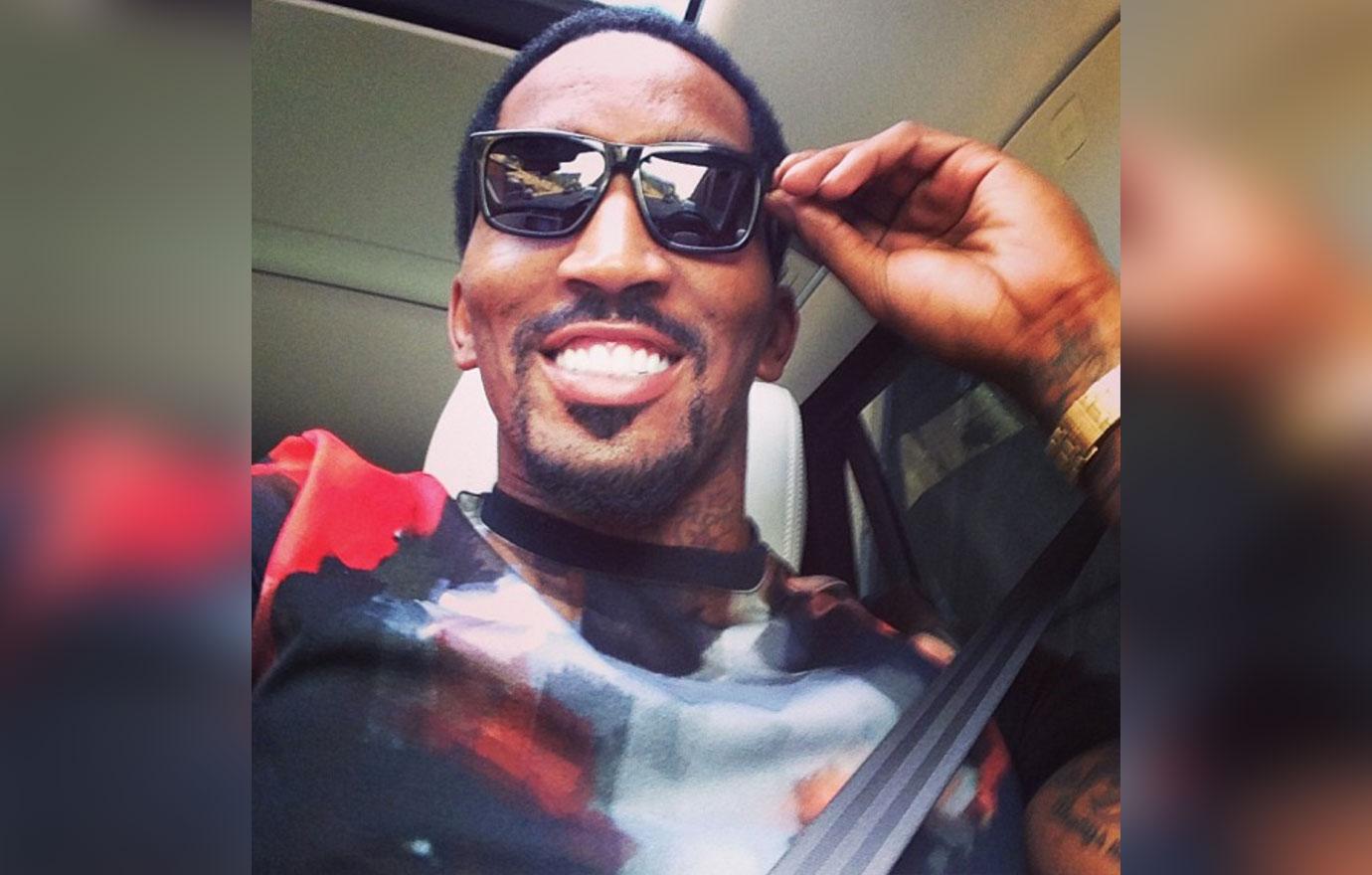 In the 10-minute clip, Jewel prayed for herself and also called out Candice and J.R. by name. "We are all hurting," Jewel said. "Everybody is hurting. Not just me. But my husband, he's hurting. And Candice, Lord Father God, she's hurting. I pray Lord Father God for Candice that you just please just mend her heart Lord Father God, for her to go out here, Lord Father God, and seek a married man. I pray you give her grace and mercy," Jewel continued.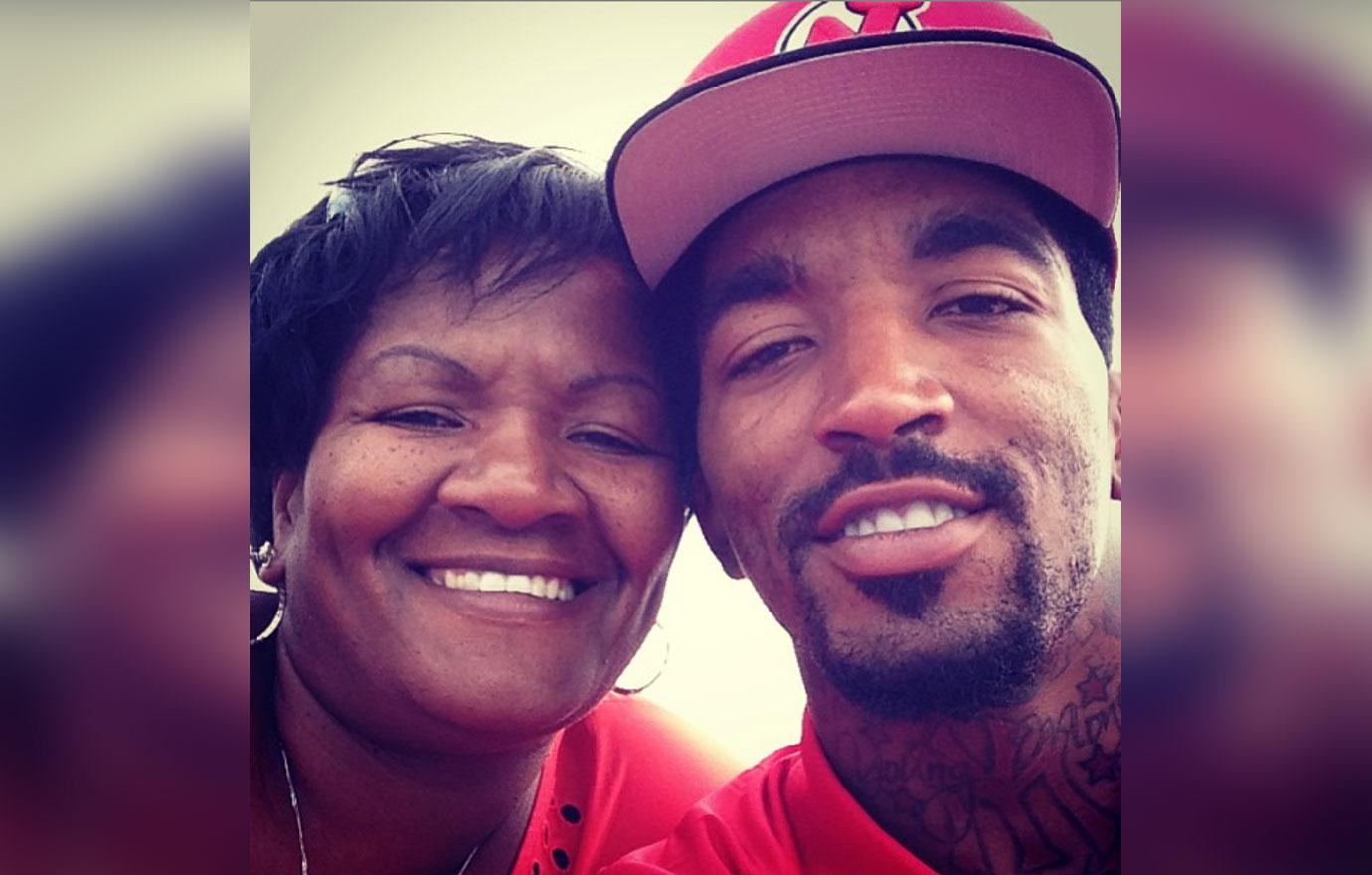 "it's a battle, it's an obstacle," Jewel said in the video. "It hurts, it's unfortunate, but that's what it is." Jewel ended her prayer by asking God to "go to him where he's at right now and shake him up." She also prayed for protection over her children "in the midst of this foolishness." J.R and Jewel tied the knot in August 2016. The couple share three children.