PHOTOS
Juice Wrld Dies At 21 After Suffering From A Seizure At Chicago's Midway Airport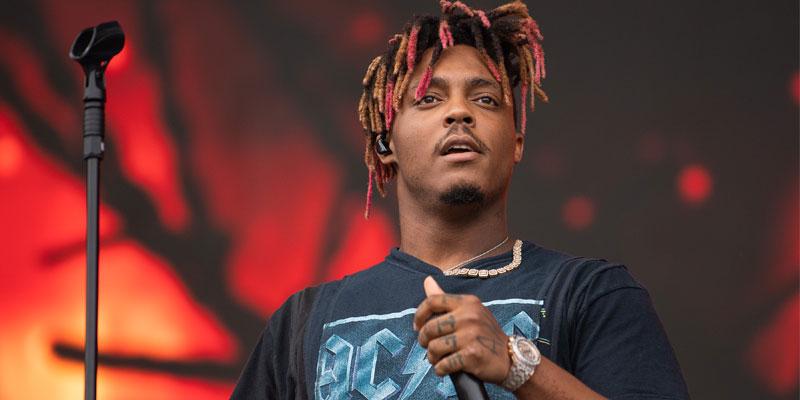 Juice WRLD has died after suffering from a seizure Sunday, December 8 at Chicago's Midway airport according to reports. He just celebrated his 21st birthday on Monday.
Article continues below advertisement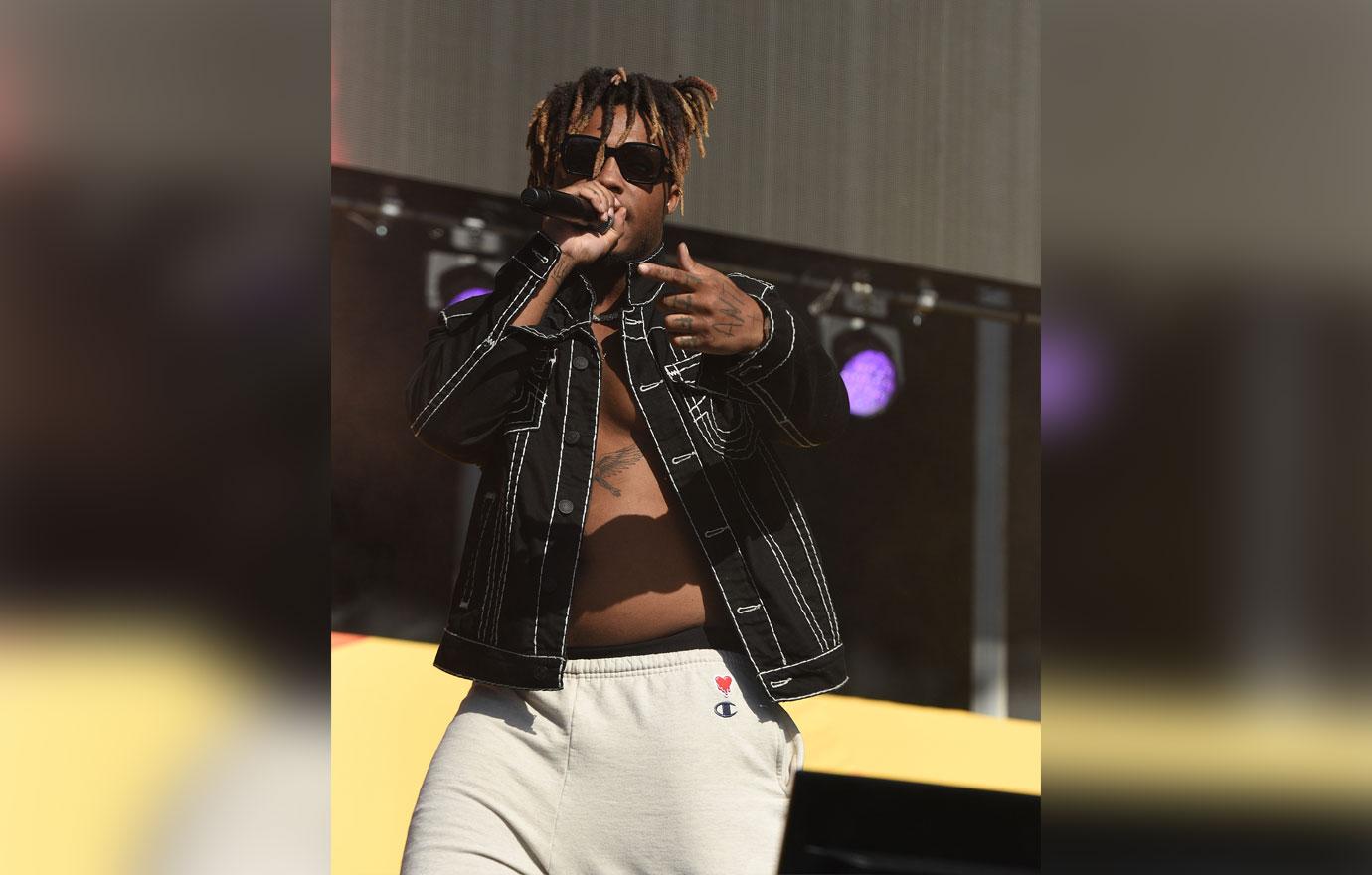 While Press Information Office Matlock at the Chicago Police Department didn't refer to the rapper by his stage name, he confirmed in a statement to RadarOnline.com that a "21-year-old male suffered a medical emergency and was transported to Christ Hospital where he was pronounced dead. Area central detectives are conducting a death investigation. No further information at this time."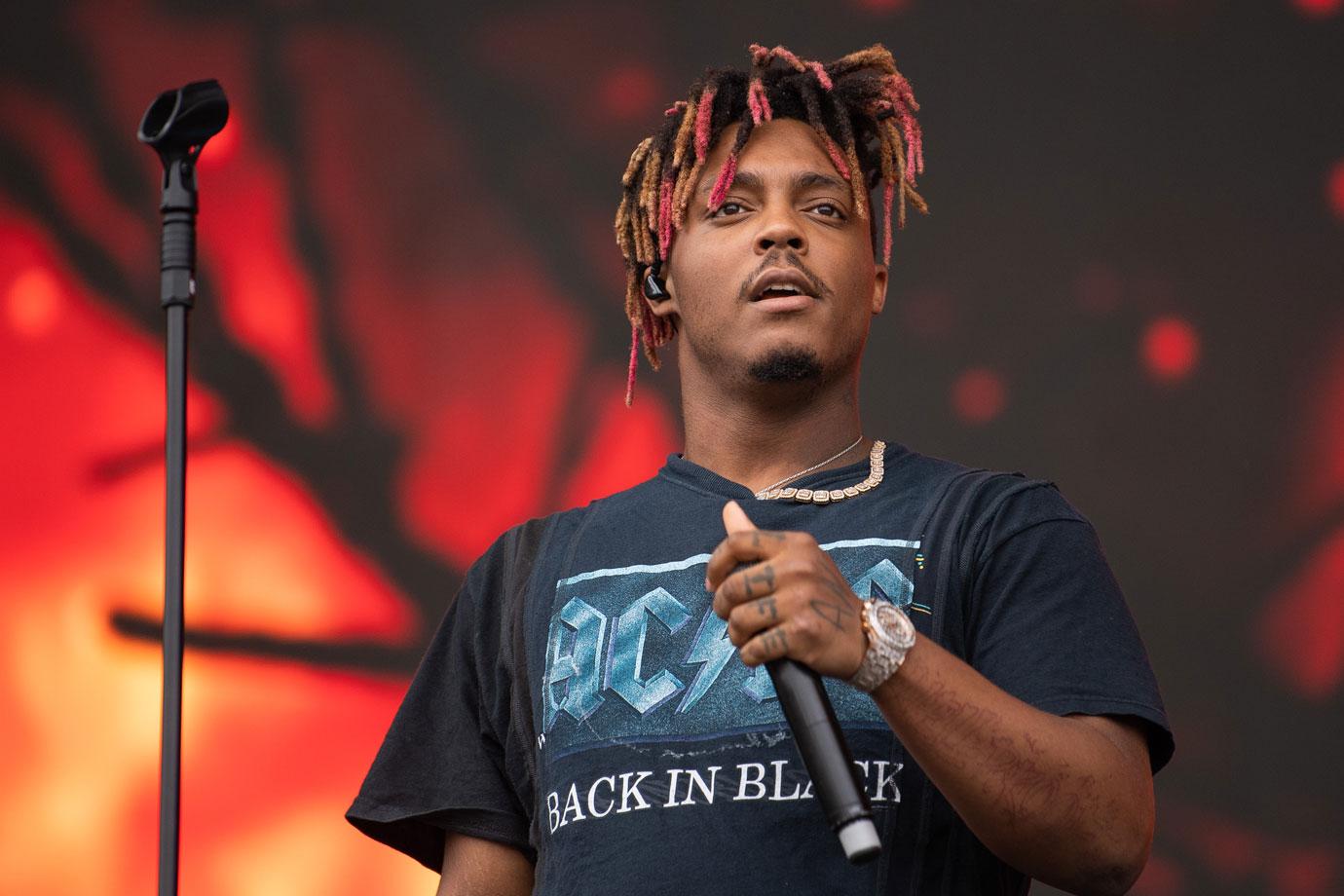 Juice, whose real name is Jarad Anthony Higgins, was on a flight from California to Chicago that had landed early Sunday morning. Witnesses claim that the rapper suffered a seizure while walking through the airport. While law enforcement sources say Juice "was bleeding from the mouth when paramedics arrived on the scene."
Article continues below advertisement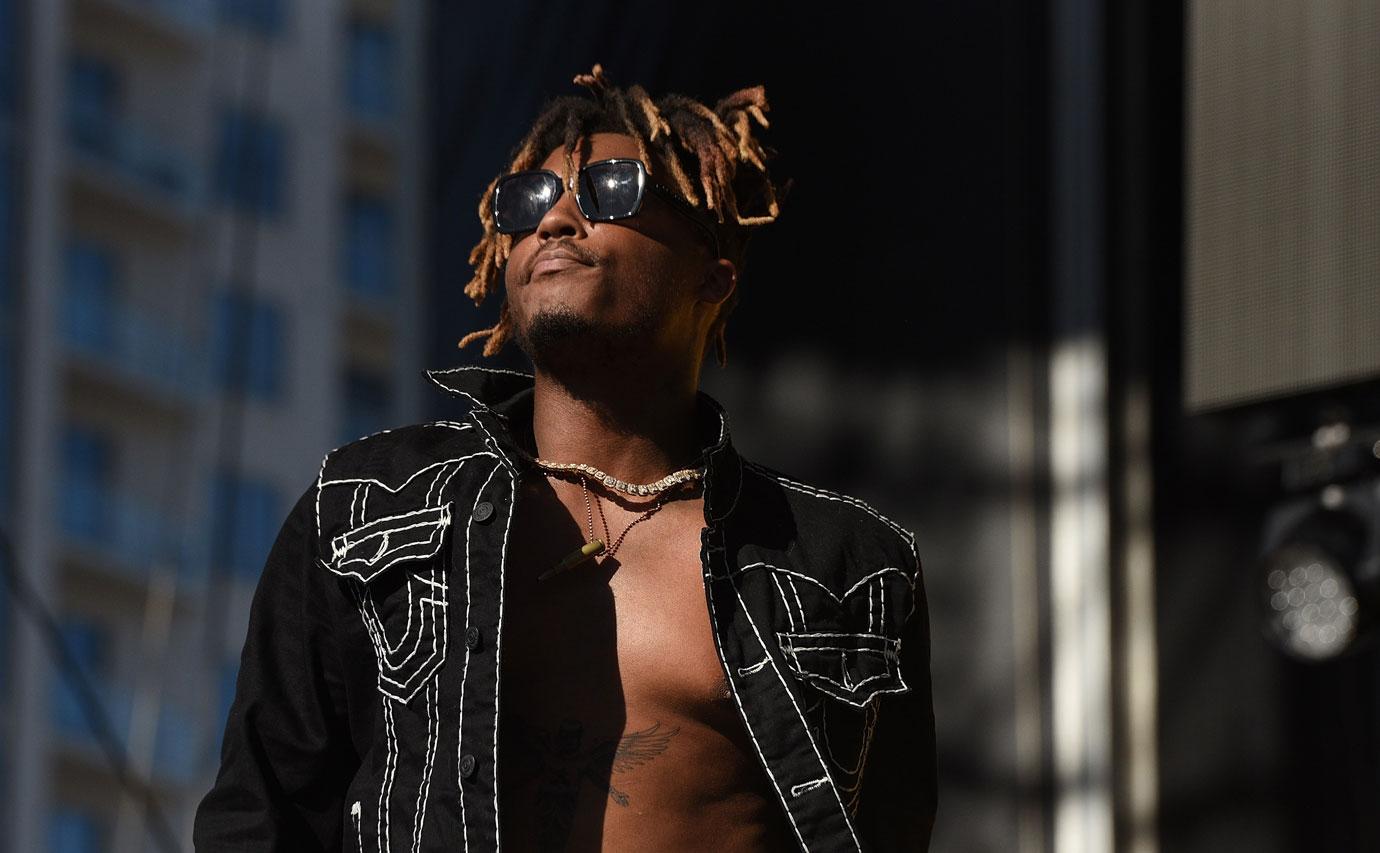 The Chicago native was still conscious when he was rushed to a hospital, however, was later pronounced dead shortly after getting to the hospital.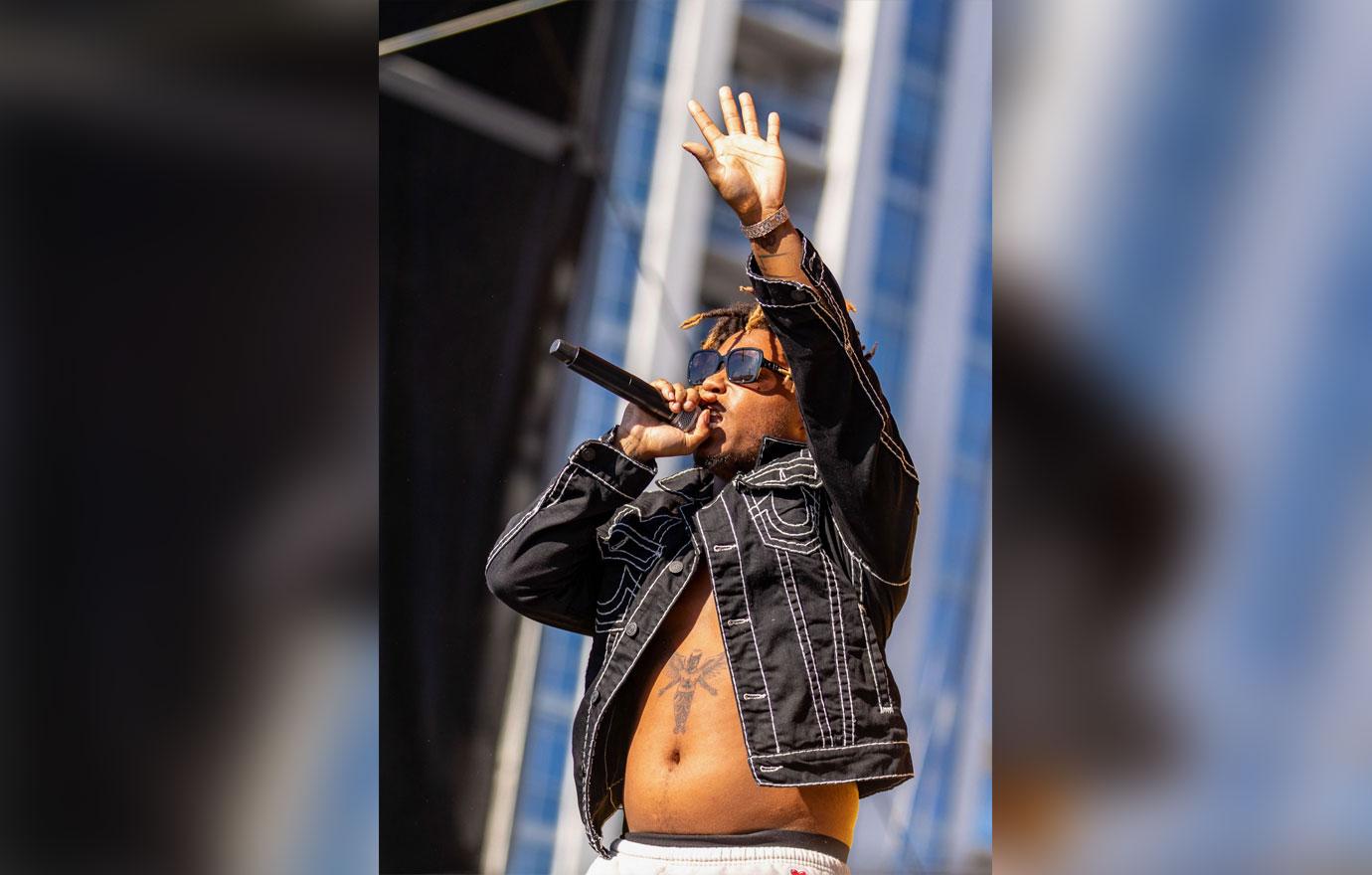 Juice exploded onto the scene in 2018 with his hit record "Lucid Dream" and released his sophomore album "Death Race for Love" in 2019. The "Hear Me Calling" rapper collaborated with some of the hottest music stars including Travis Scott on his "AstroWorld" album.
Article continues below advertisement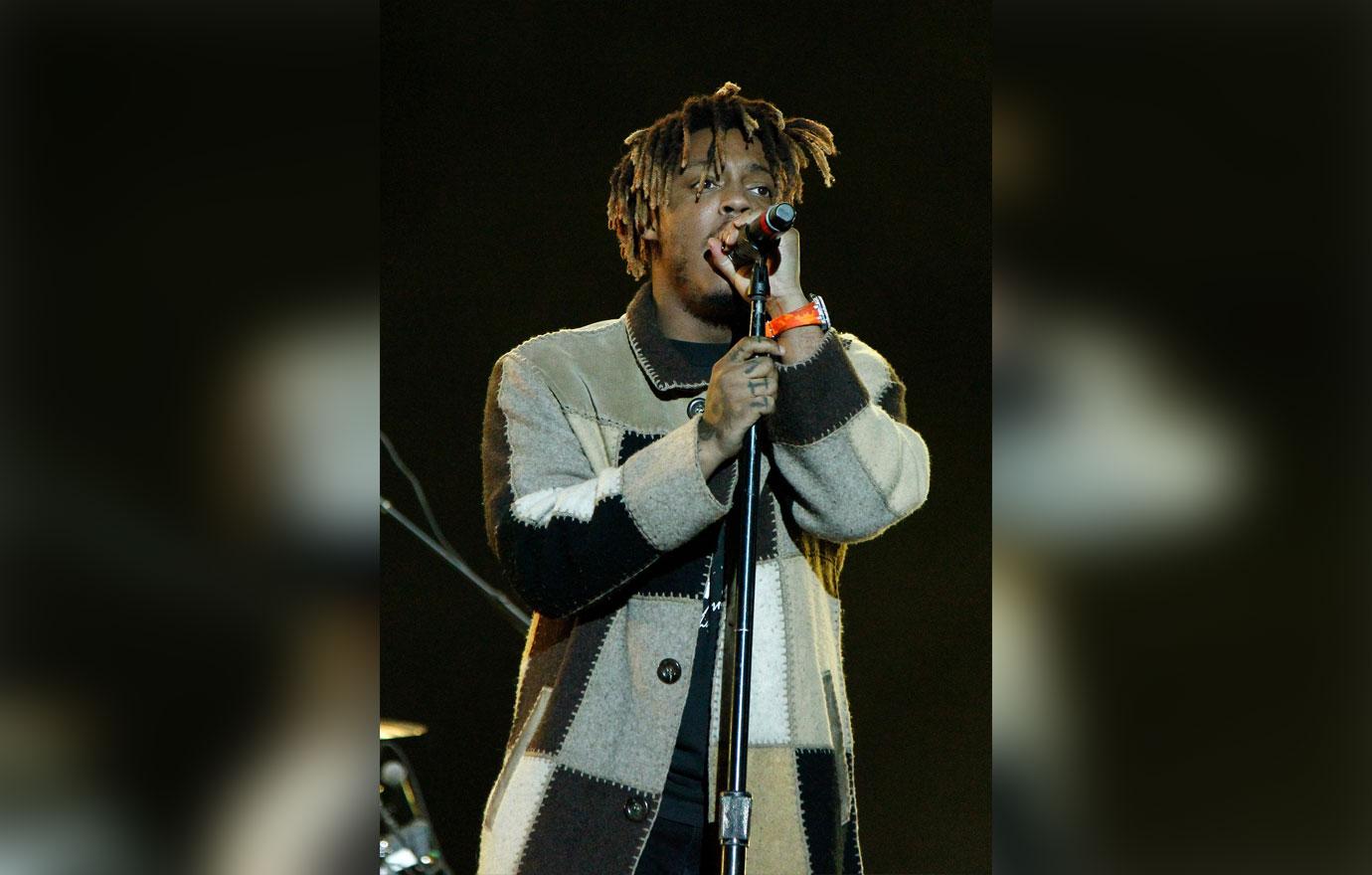 Juice was transparent about his struggles with depression on his social media and recently opened up to NME about his anti-drug stance.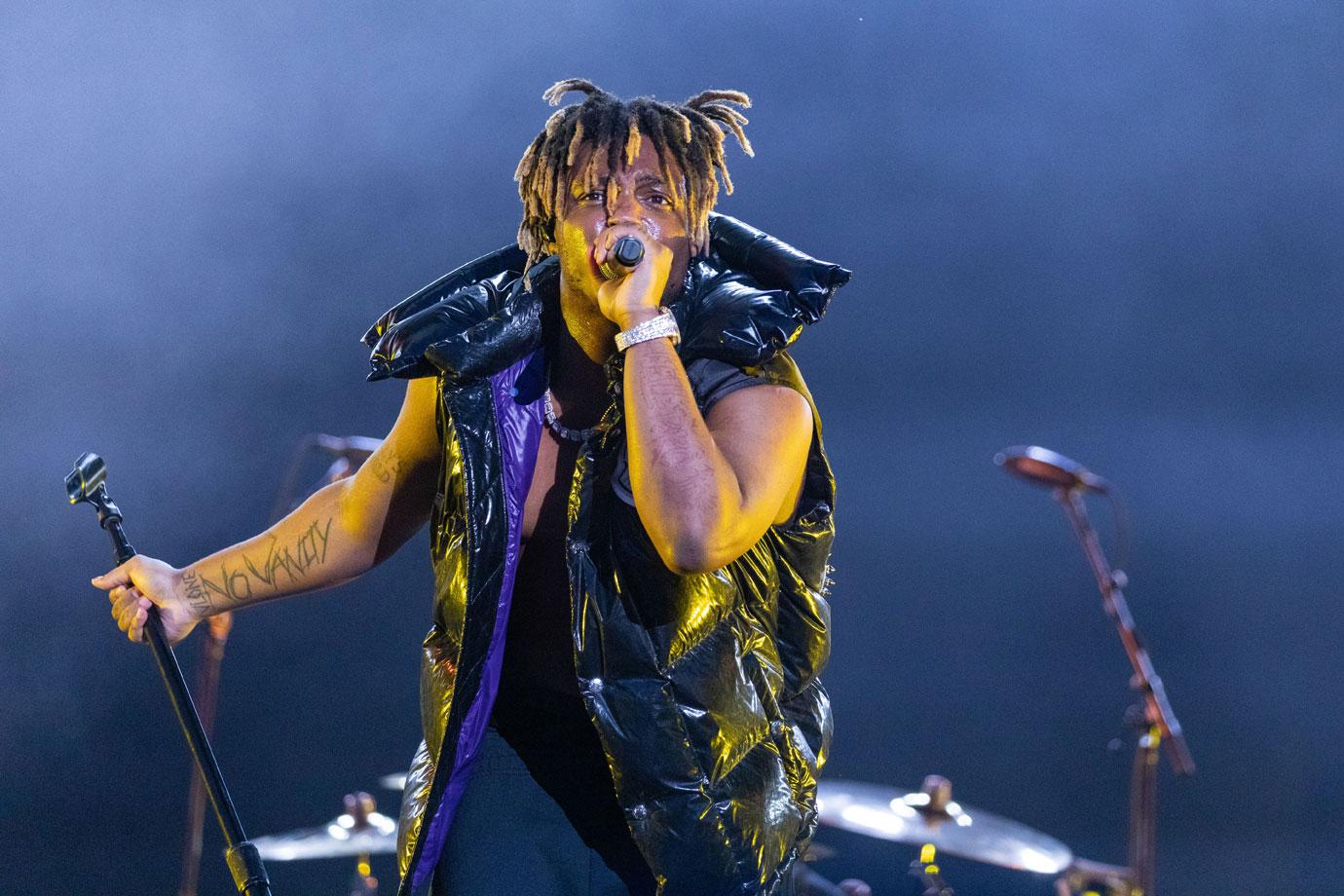 "Drugs can ruin your whole life. If they don't kill you, they can leave you in a trance for the rest of your life. Most f***ing rappers rap about getting high and feeling great," the rapper expressed. "But I talk about the good side and the bad side. Just to shed some light on the negative side."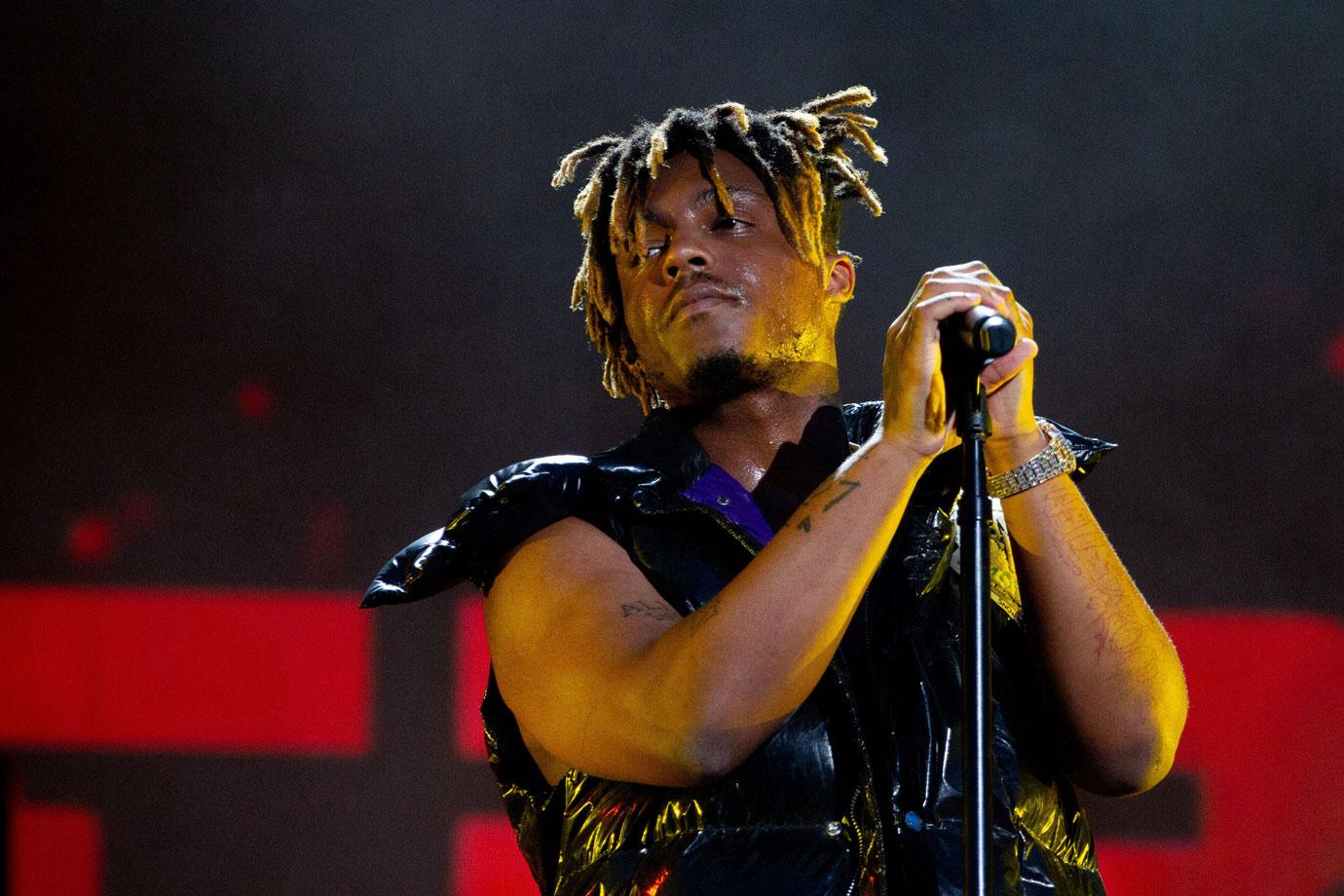 The rapper however did idolize two artists who both died at a young age—Tupac Shakur, who was murdered in 1996 at the age of 25, and Nirvana frontman Kurt Cobain, who died of suicide in 1994 at the age of 27. "The people I looked up to put their demons out there," Juice explained in the interview. "They provided a path for me to walk on. I'm an old soul."