PHOTOS
Divorce Explodes! Hubby Of 'RHONY' Star Jules Wainstein Labels Her 'Drama Queen' After 911 Call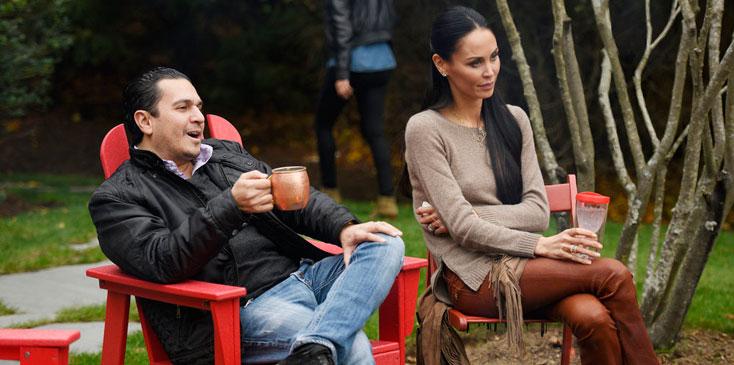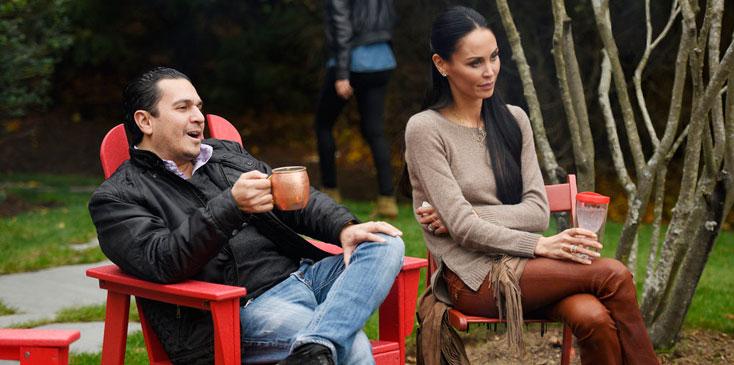 The Housewives divorce curse lives on! It's latest victims being Real Housewives of New York City newbies Jules and Michael Wainstain.
Article continues below advertisement
They split due to him allegedly cheating, then she called the police on June 16 because of his "threatening behavior" and now Michael's attorney is blasting Jules for being a "drama queen!"
His rep, Mark Jay Heller, stated that Jules' "reality show persona" has caused her behavior to drastically change and Michael has been suffering in silence until now.
MORE ON:
The Real Housewives of New York City
Article continues below advertisement
Mark added, "The marriage is over! But, not due to any fault of Michael who was not 'busted' for cheating as incorrectly alleged."
Jules was served with divorce papers on May 13, according to the rep, and as for the police presence at their Manhattan apartment Jules "regularly calls the police with false allegations, and the police arrive and find there was no incident."
"She is trying to create an incident to get him arrested so she can get an order of protection and get exclusive occupancy of the house for herself. That's a tactic that some women use," Mark continued.