PHOTOS
Absentee Dad! 'RHONY' Star Jules Wainstein's Lawyer Claims Hubby Michael NOT Paying Kids' Expenses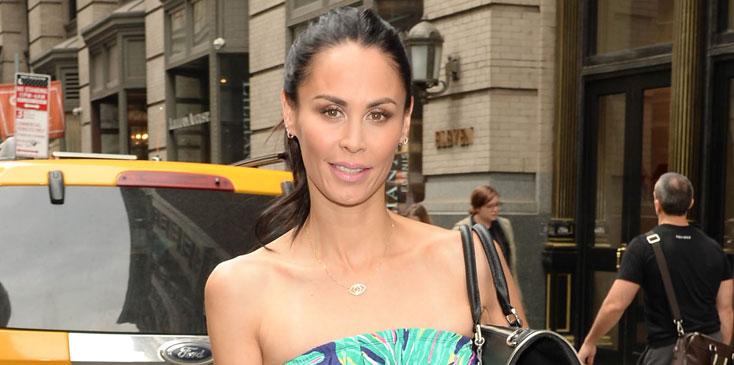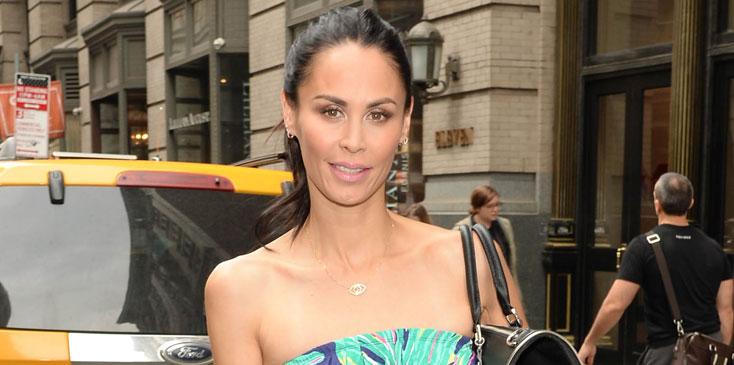 Real Housewives of New York star Jules Wainstein's divorce proceedings from her estranged husband Michael began in July 2016. In the time since, it appears that her soon-to-be ex has been more concerned with taking care of his own interests rather than those of his children.
Article continues below advertisement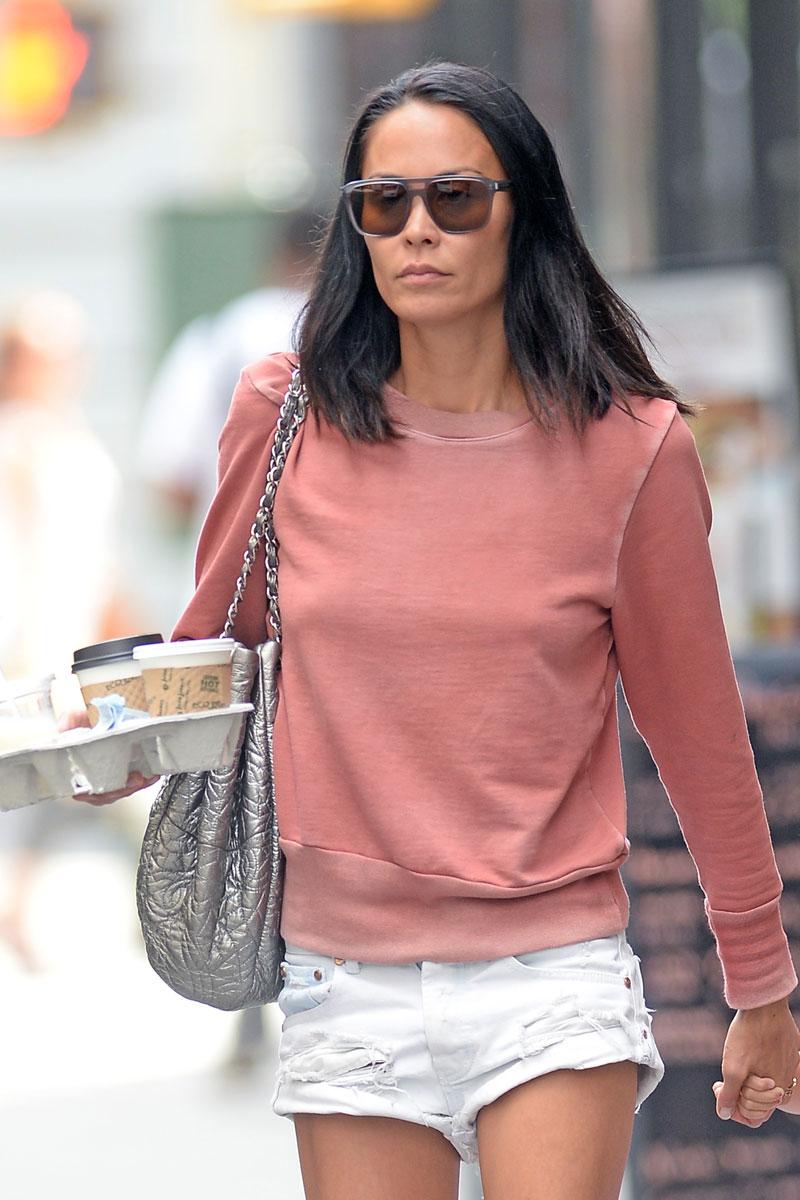 "Mr. Wainstein hasn't paid $10,000 on September 30 of 2016 or $10,000 on October 28, 2016, for tuition for the children, utilities, Uber, transportation, nanny and weekly groceries," Jules' lawyer alleged at the couple's court hearing, which RadarOnline.com attended.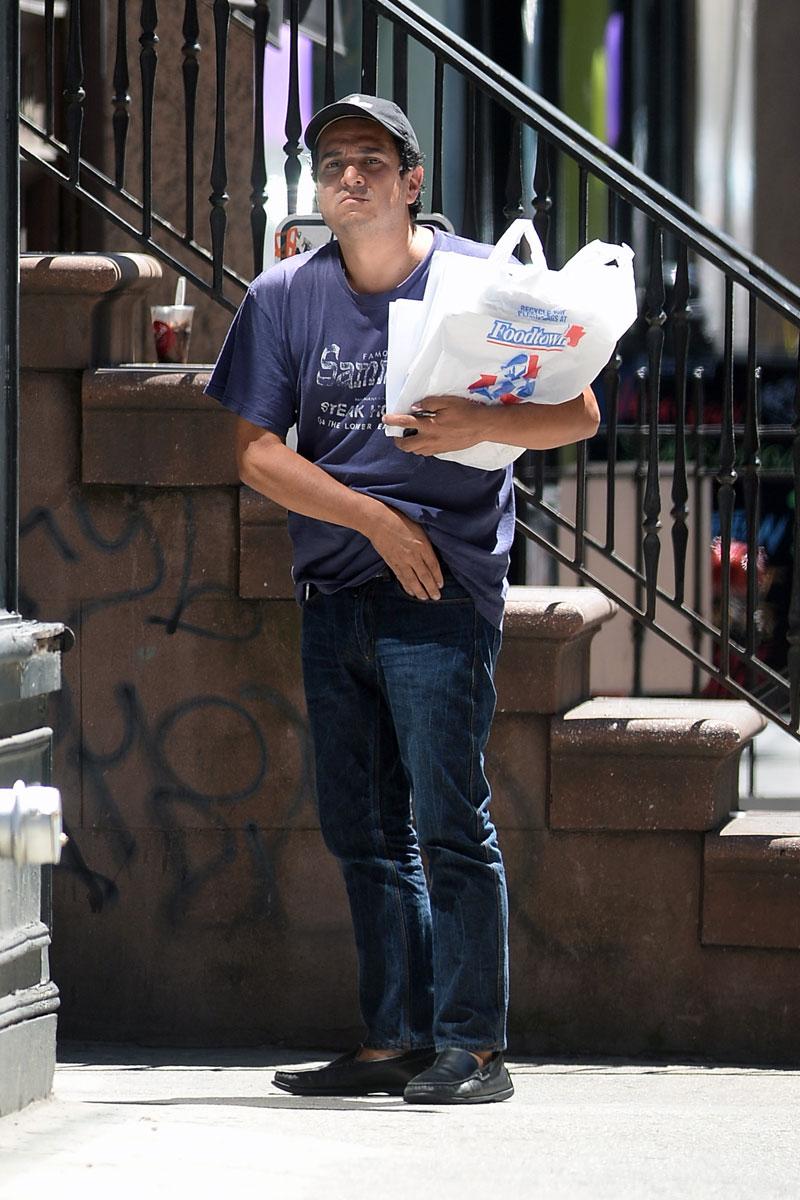 The real housewife's lawyer also noted that despite not covering his own family's expenses, Michael has been able to maintain a lavish lifestyle for himself: "Allegedly he's been to Florida twice, once to pursue a pilot's license fee. I'm wondering if he's curtailed his lifestyle and not complying with my orders."
Article continues below advertisement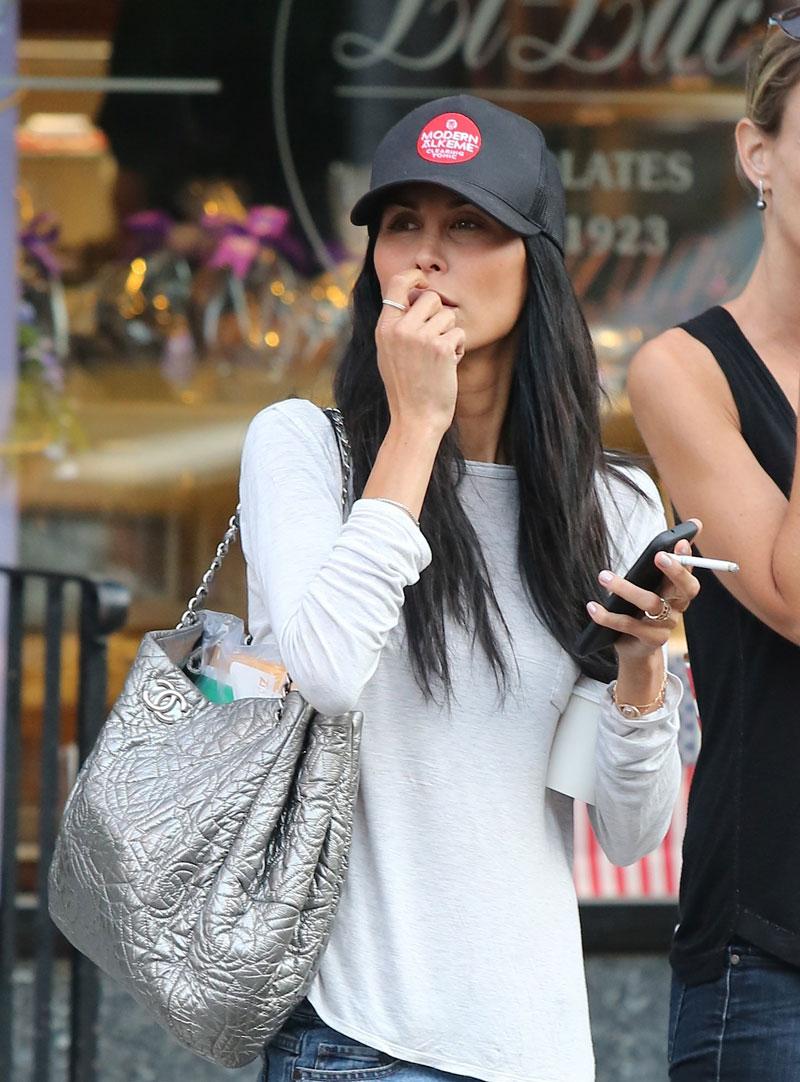 "We wonder how he's paying his expenses, he seems to be doing okay, living fine, not getting kicked out," Jules' lawyer continued. "He's traveling to Florida, hosting dinners. We believe he has another residence."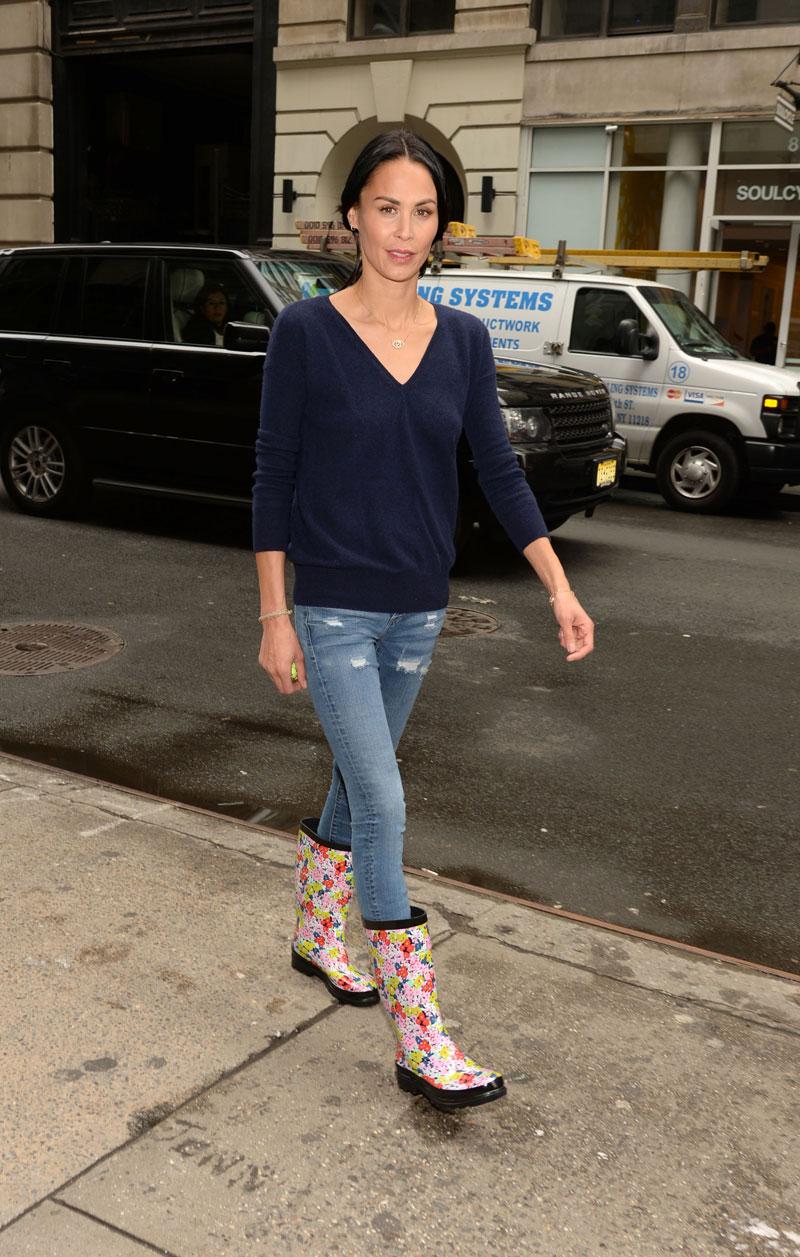 Meanwhile, Michael's attorney claimed his client was not guilty of leaving his family empty handed. "The September order did order him to pay Uber and utilities. They were paid. There is no proof they weren't paid," he argued.
Article continues below advertisement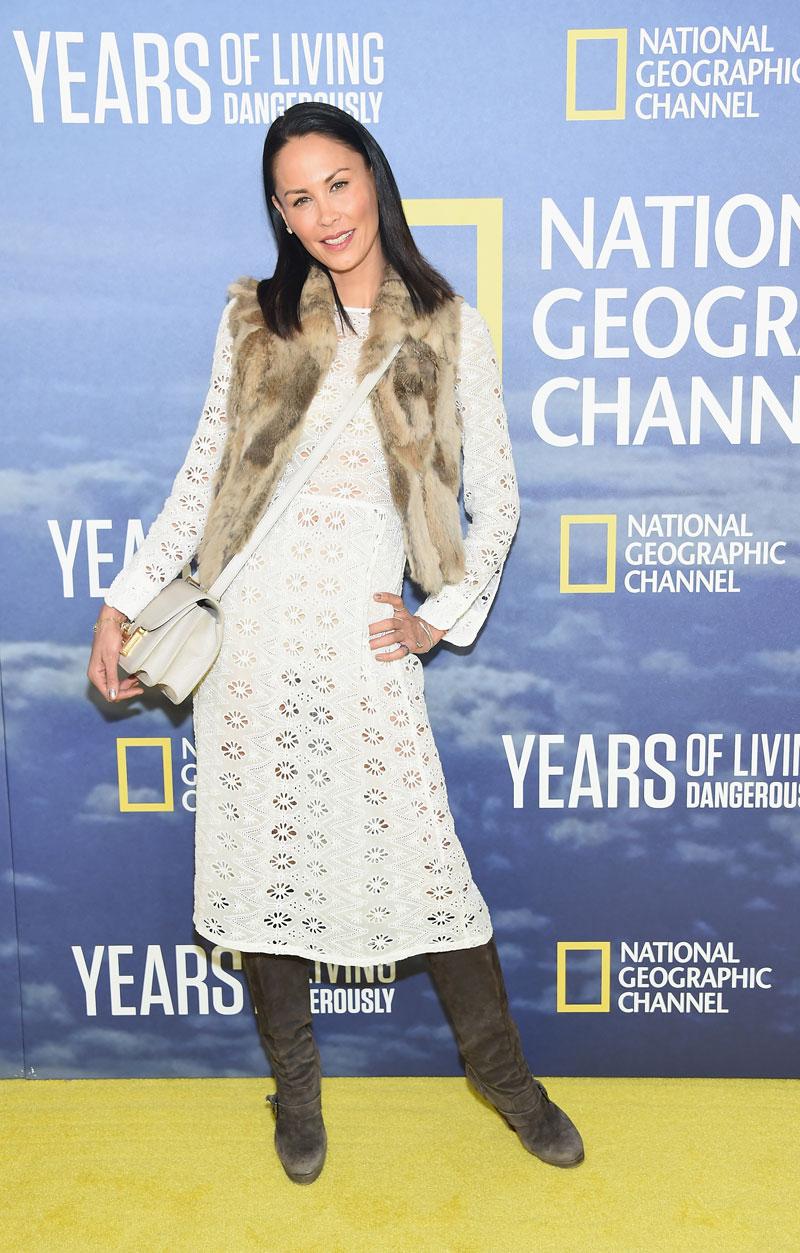 The back and forth continued, with Jules lawyer' claiming that Michael had failed to apply for financial aid for his children and had "tried to put it on Jules that she's holding things up. It was supposed to be done months and months ago."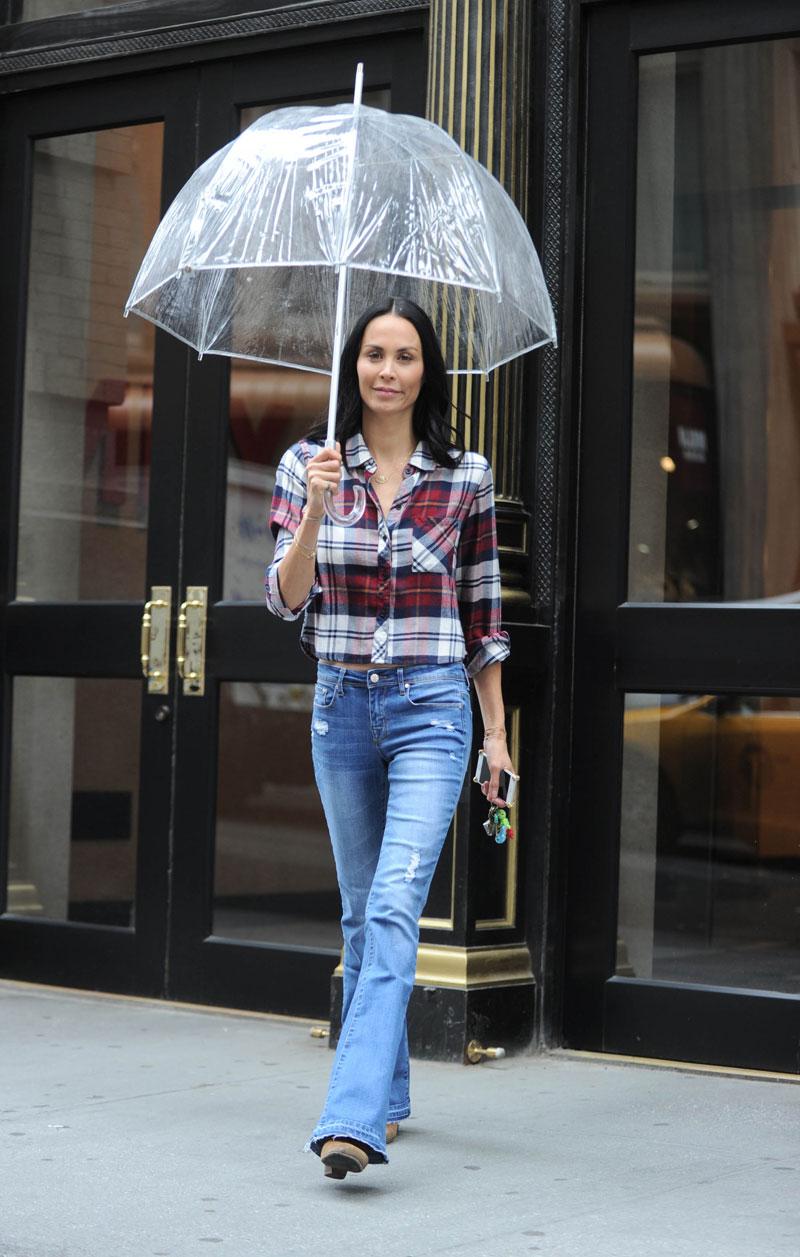 "There is money available for certain things but not to comply. Why is he getting a pilot's license, but not paying child support?" Jules' lawyer asked.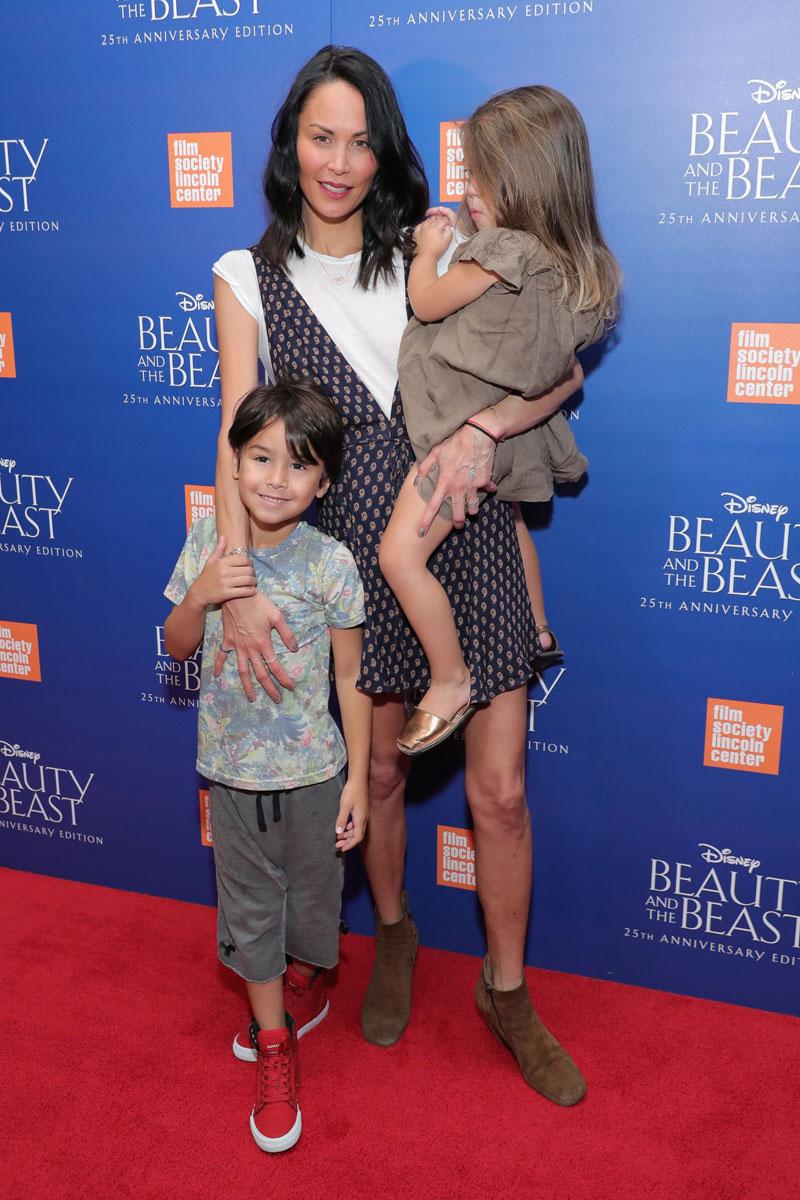 Do you think Michael is neglecting his family? Let us know in the comments!