PHOTOS
OK! Exclusive: Find Out Why Julia Roberts And Danny Moder Are Headed Towards Divorce After 13 Years Of Marriage!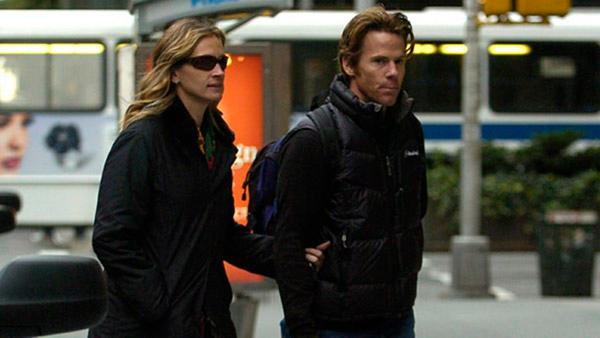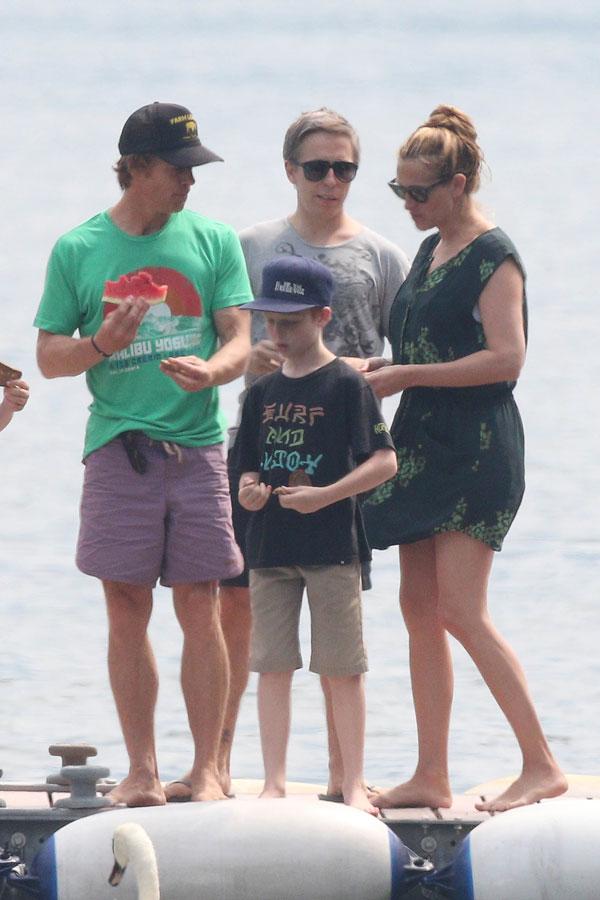 Thirteen years of marriage is quite an accomplishment for a Hollywood couple, but it sounds like Julia Roberts and Danny Moder are not going to try to go for fourteen years. Get the inside scoop on their relationship drama, which may lead to their relationship's demise!
Article continues below advertisement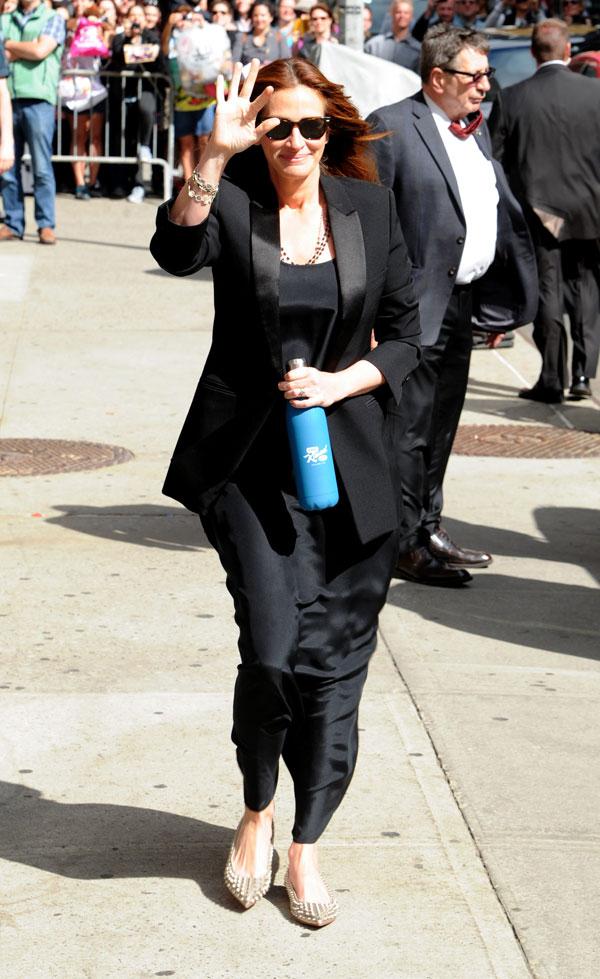 After meeting on the set of The Mexican in 2001, Julia and Danny fell in love, and went on to have three kids, Hazel, Phinnaeus, and Henry. Though their relationship is notoriously private, it seems to be no secret that Julia has quite the temper, and it's damaging their partnership.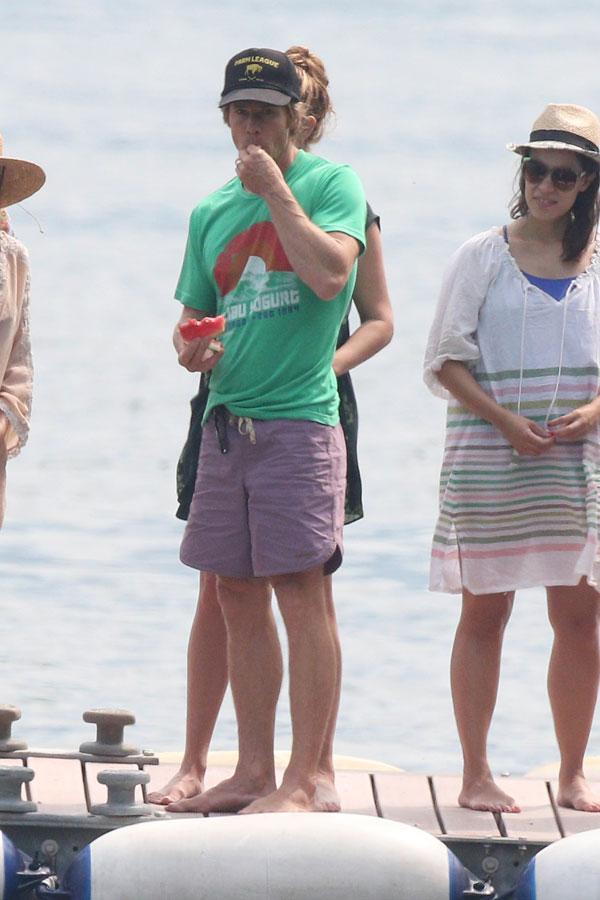 A source tells OK! Magazine exclusively, "It kills Danny to think about how all the arguing has been affecting their kids. Things have gotten bad enough that he thinks the kids would be better off if he and Julia split."
Article continues below advertisement
Pretty Woman Julia Roberts visits the famed Taj Mahal in Agra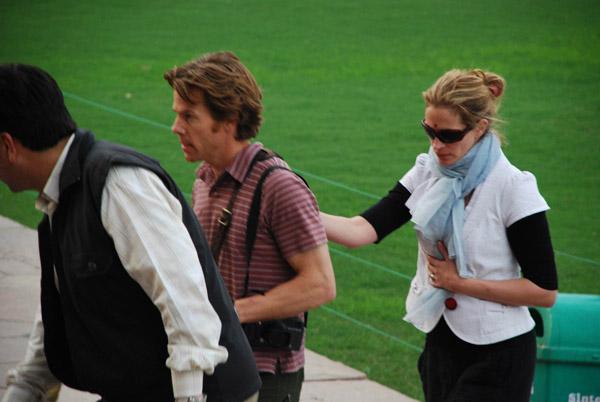 But the actress is not quite on board with his divorce plans.
Article continues below advertisement
Julia Roberts and Daniel Moder out and about in NYC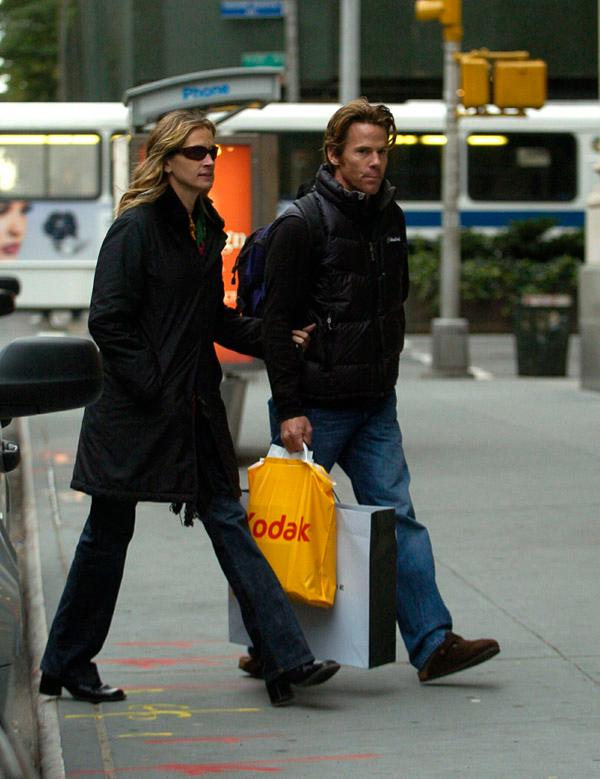 "This is the last thing Julia wants," an insider says. But it's not just the arguing that has led Danny to believe their relationship has hit rock bottom.
Article continues below advertisement
The 21st Annual Screen Actors Guild Awards arrivals - Los Angeles, California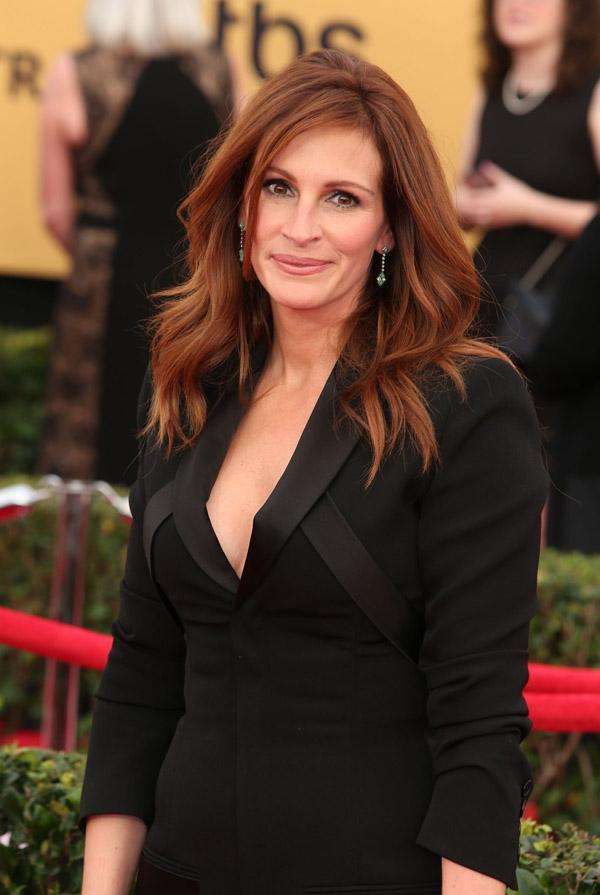 "Danny just doesn't feel like they have a true partnership," reveals a pal. Since meeting back in 2001, "it's been her way or the highway" and "he's had enough."
Article continues below advertisement
EXCLUSIVE: Julia Roberts is all smiles while picking up her kids in Los Angeles, CA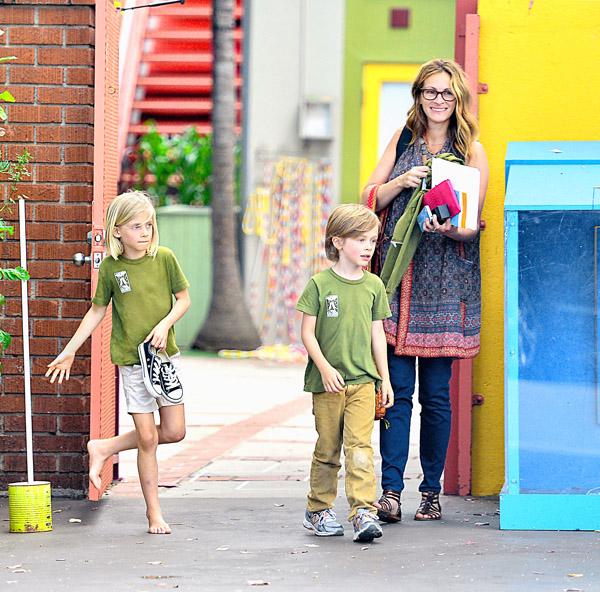 Over the last two years, the couple has tried to work on their problems with marriage counseling, but with little progress. In fact, it may have made things worse!
Article continues below advertisement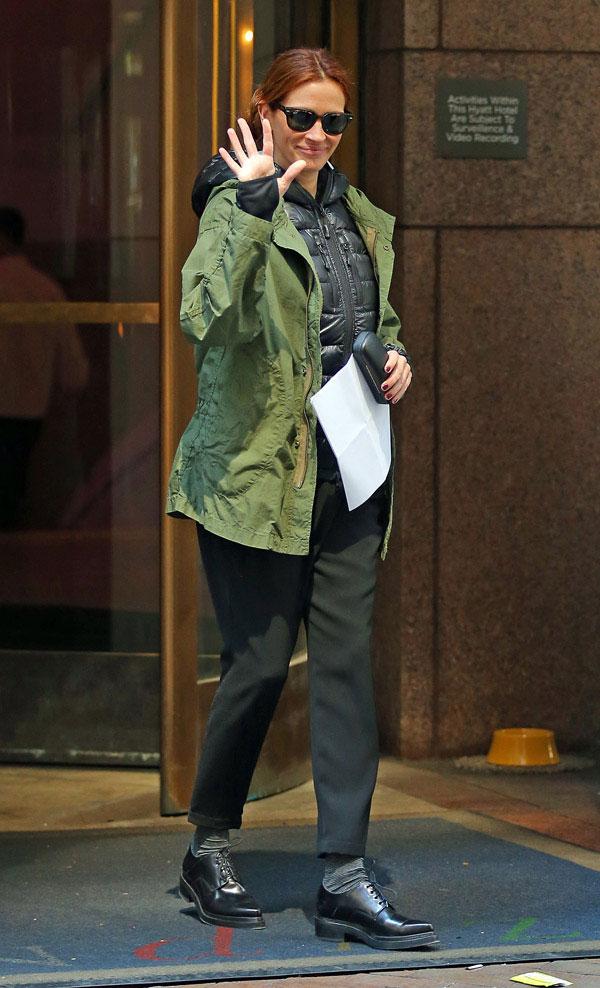 "Julia's used therapy as an opportunity to vent all her anger and frustrations," say an insider, and that cannot be healthy for a marriage. And what's worse? Danny, who rarely raises his voice, has "been snapping" and "shouting at her out of frustration" lately, which has opened Julia's eyes "to how dire the situation is."
Article continues below advertisement
cover issue 32