PHOTOS
Julia Roberts Claps Back At A Troll Who Tries To Come For Her 'Ugly Black Nail Polish'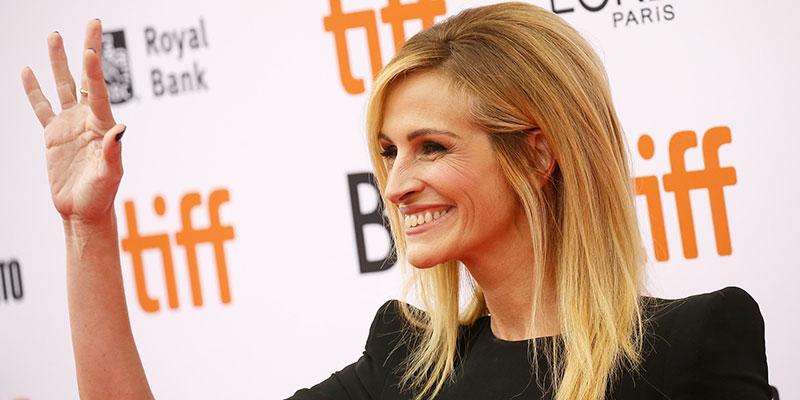 Julia Roberts was not about to let an Instagram troll insult her online and get away with it. Read on to see how her savage clapback after someone insults her nail polish.
Article continues below advertisement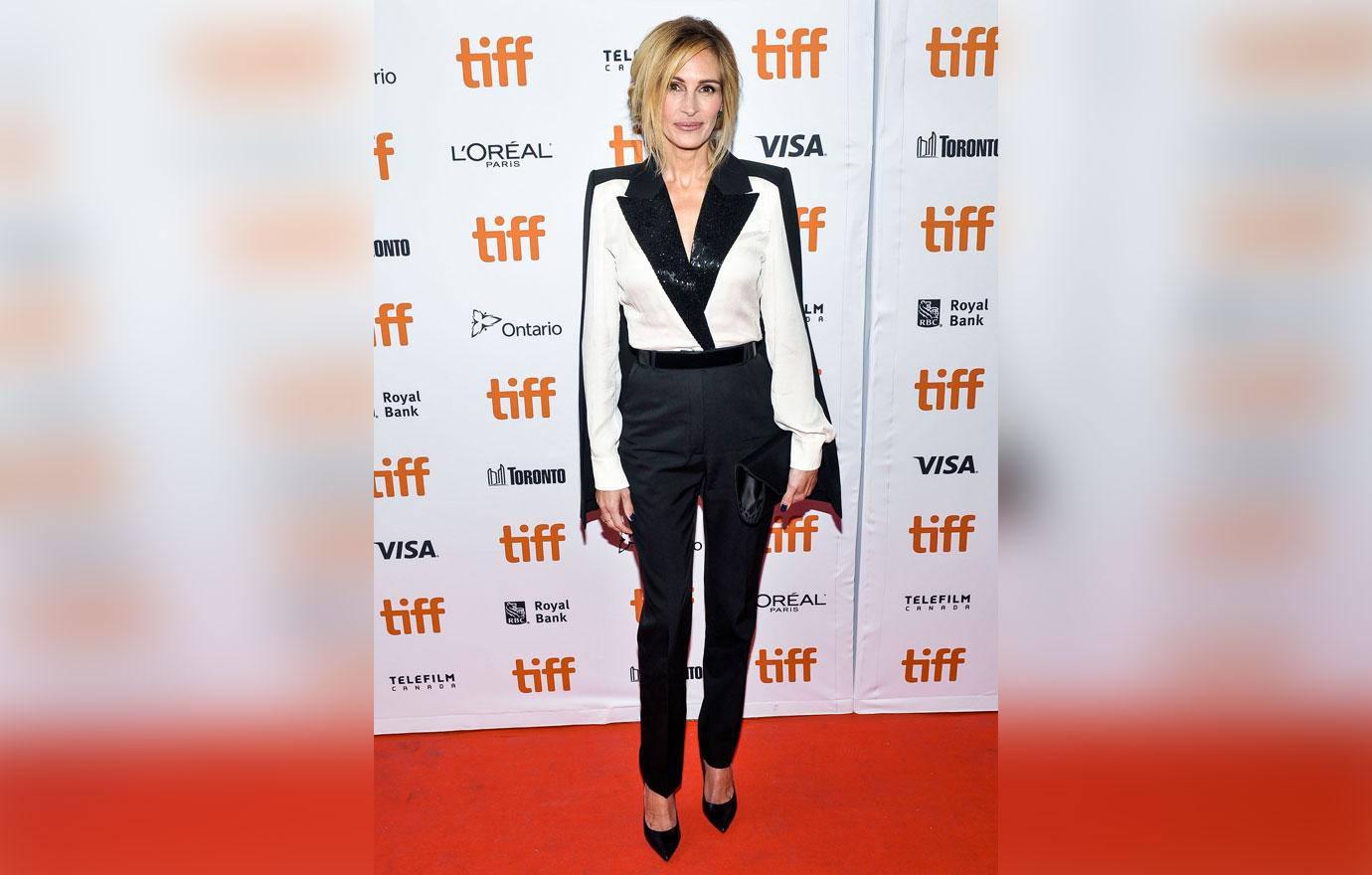 Julia has rarely ever made a fashion faux pas on the red carpet throughout her entire 30 years in Hollywood.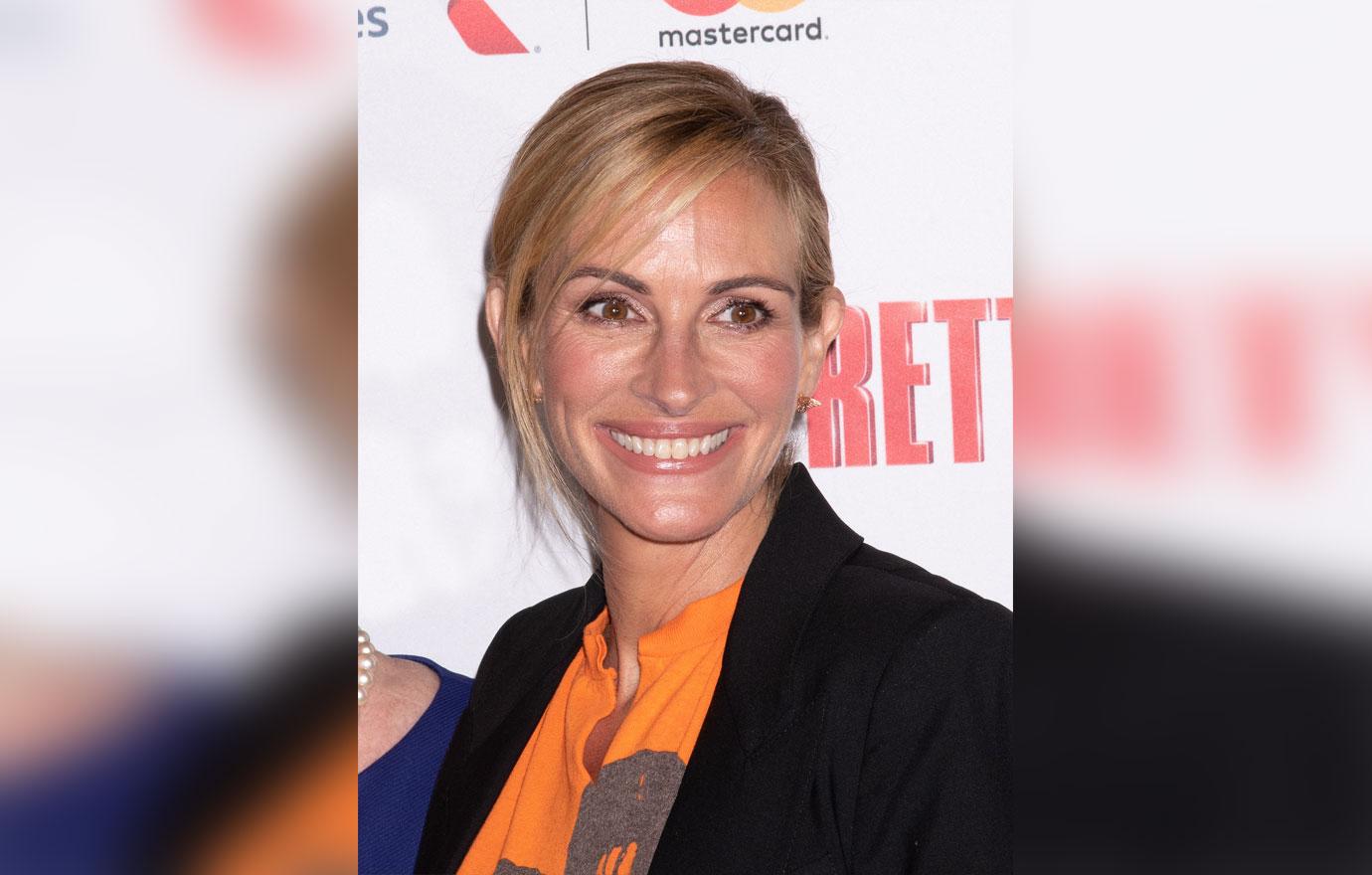 But on Monday, someone on Instagram tried to come for her look at the premiere of her premiere of her new movie Ben is Back at the Toronto International Film Festival.
Article continues below advertisement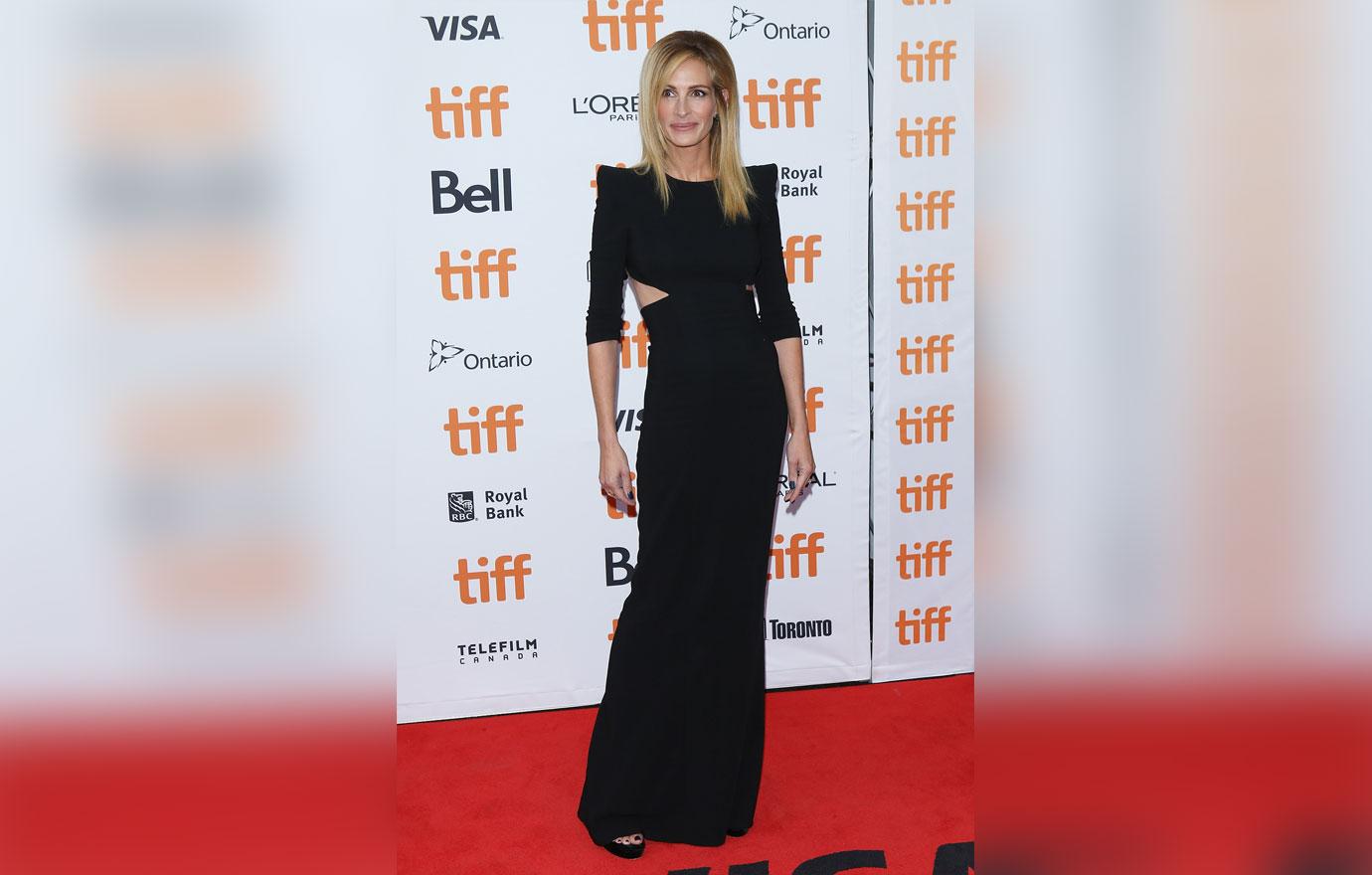 In response to a post on the @thevintagecostumecollector account, which juxtaposed Julia wearing a classic black gown at the premiere with an old pic of Joan Crawford wearing a similar dress, a commenter wrote, "Joan Crawford looks way better in my opinion, more classic and refined and Julia is wearing ugly black nail polish!"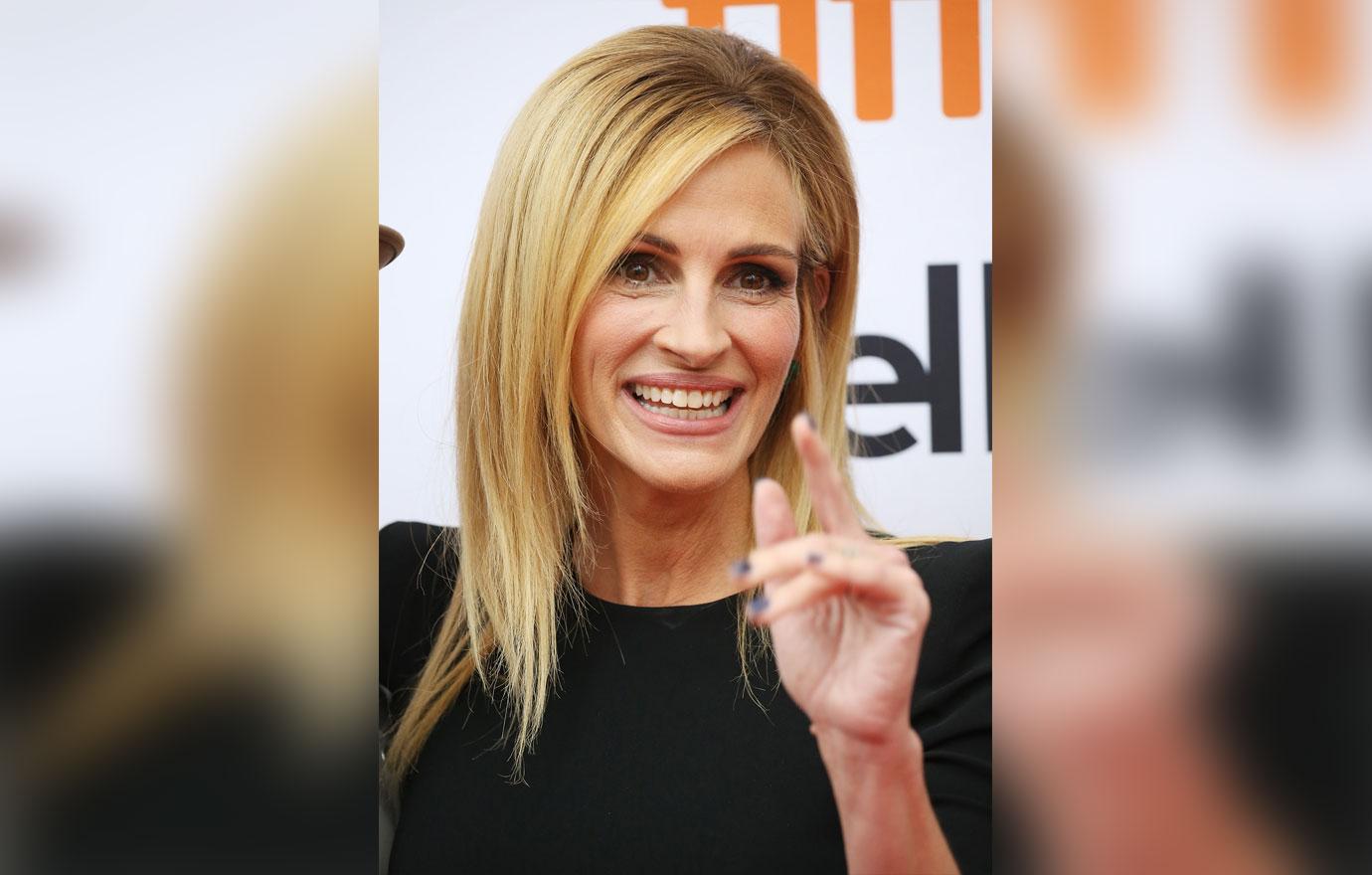 Well, it didn't take long for the 50-year-old actress to spot the negative comment and deliver an effectively savage clapback: "It is in fact a navy polish with garnets crystals as a grounding accent, in case you would like to edit your comment from 'ugly black nail polish' to ugly navy polish with Garnet crystals. Just sayin'."
Article continues below advertisement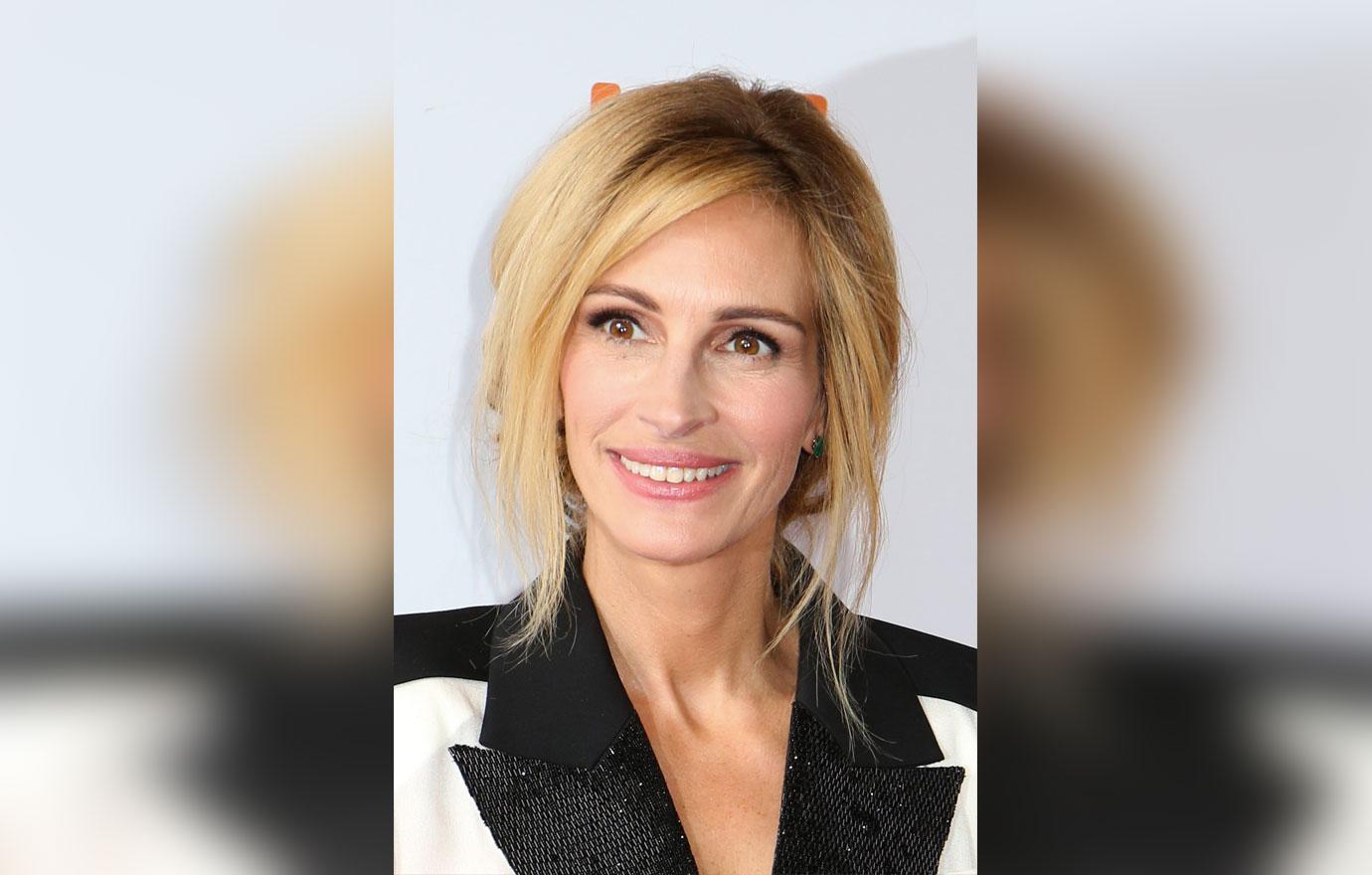 Oh snap! Needless to say, there has been no further comment from that troll since.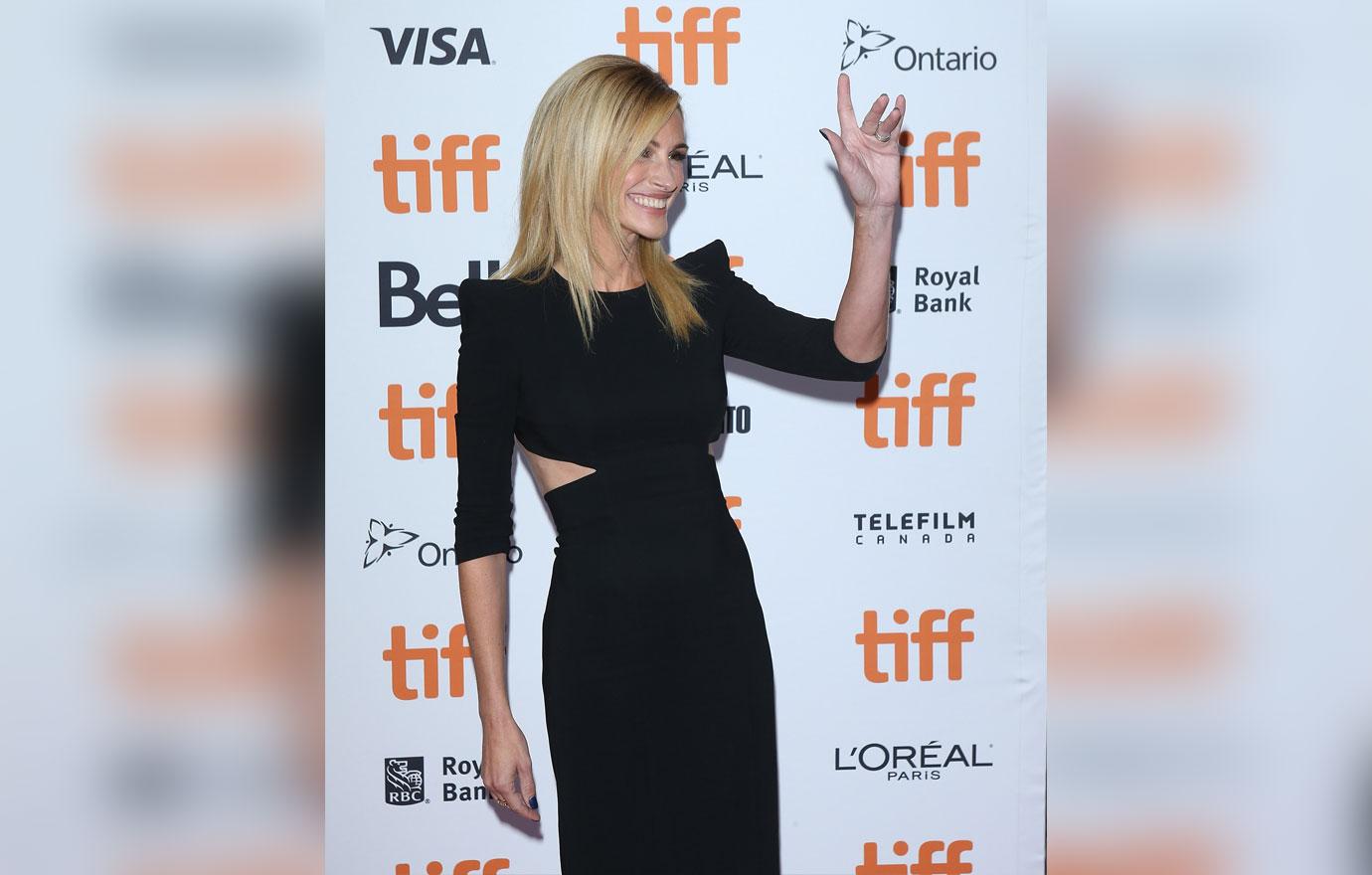 What do you think about the way Julia handled her fashion troll? Sound off in the comments!