PHOTOS
So Plastic! Julia Roberts Shows Her Boobs To Gain Instagram Followers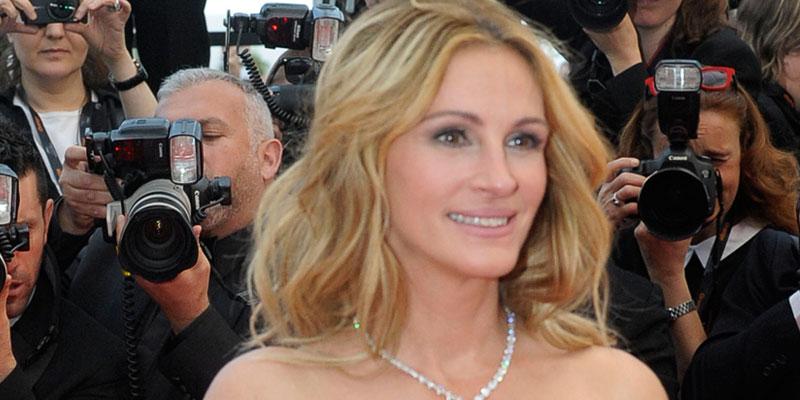 Julia Roberts went on The Ellen DeGeneres show today and received some tips from the host on how to boost her Instagram followers. They ultimately decided to pull out all the stops – Julia flashed her boobs on the 'gram.
Article continues below advertisement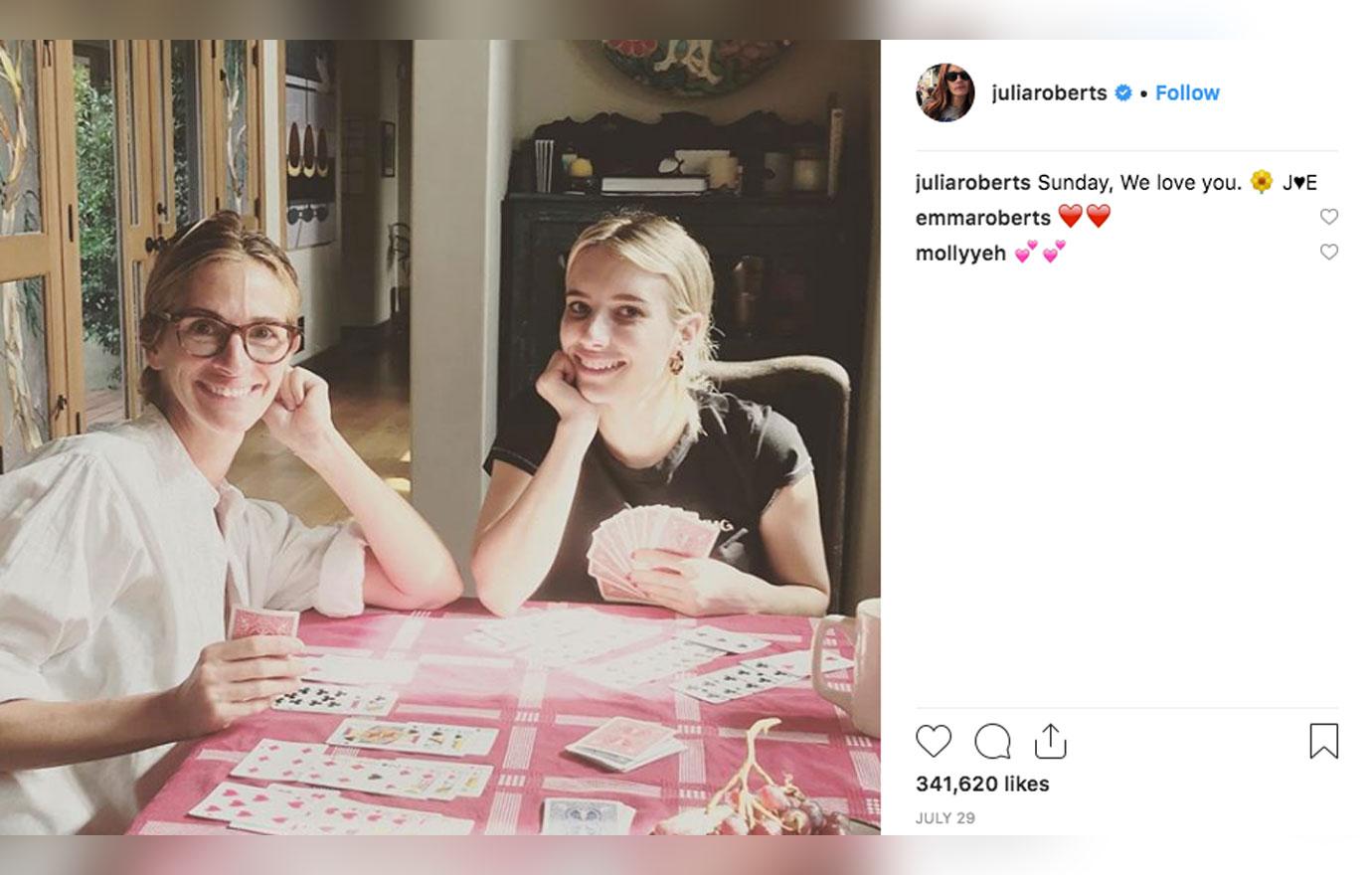 "I noticed you have 3 million followers. I have 60 million," Ellen DeGeneres told Julia. The host assured the Pretty Woman actress that she could help her reach similar fame on Instagram.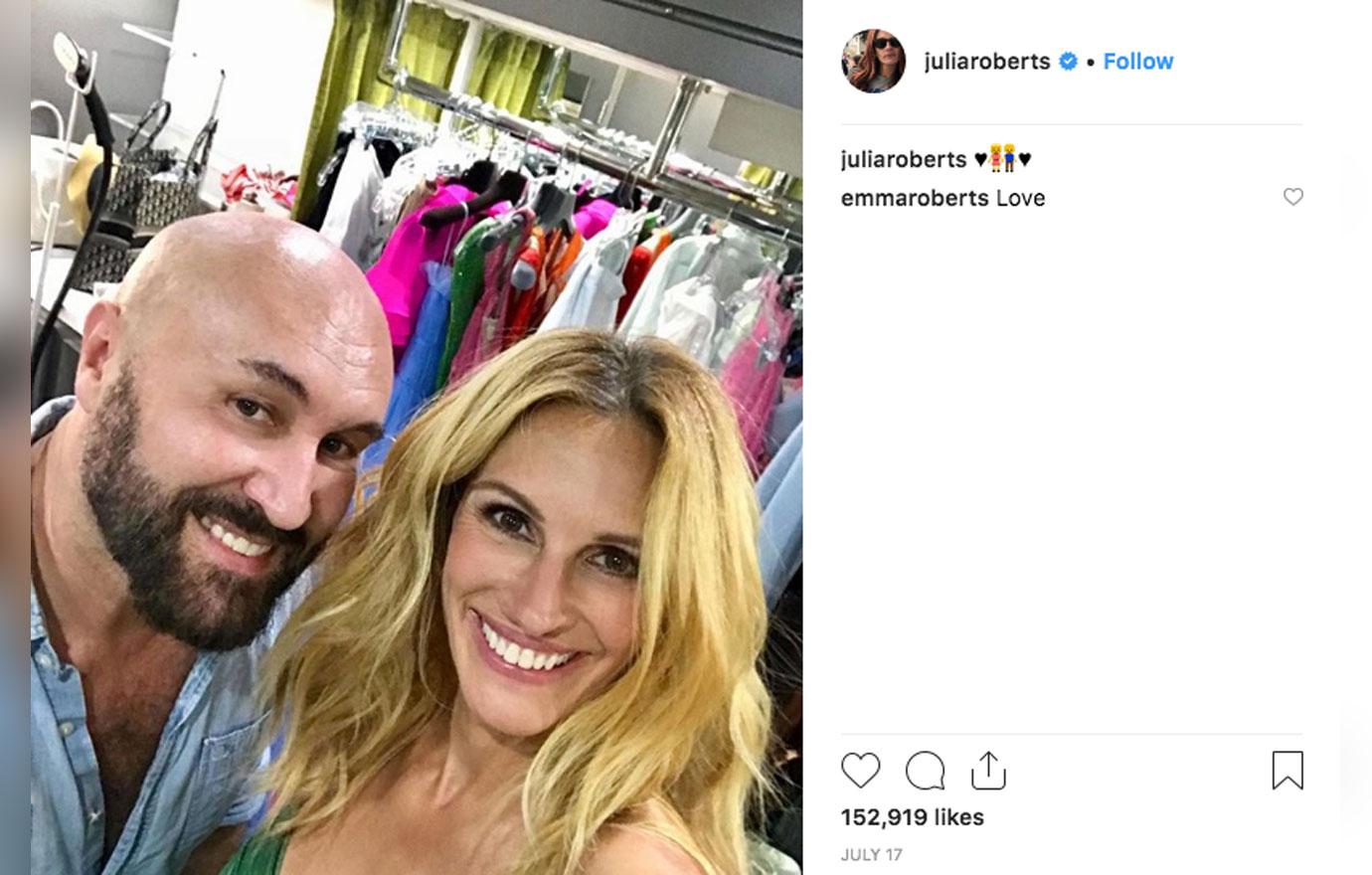 Julia asked Ellen, "Do I have to post a nude?" to which she responded, "Well, ultimately yes."
Article continues below advertisement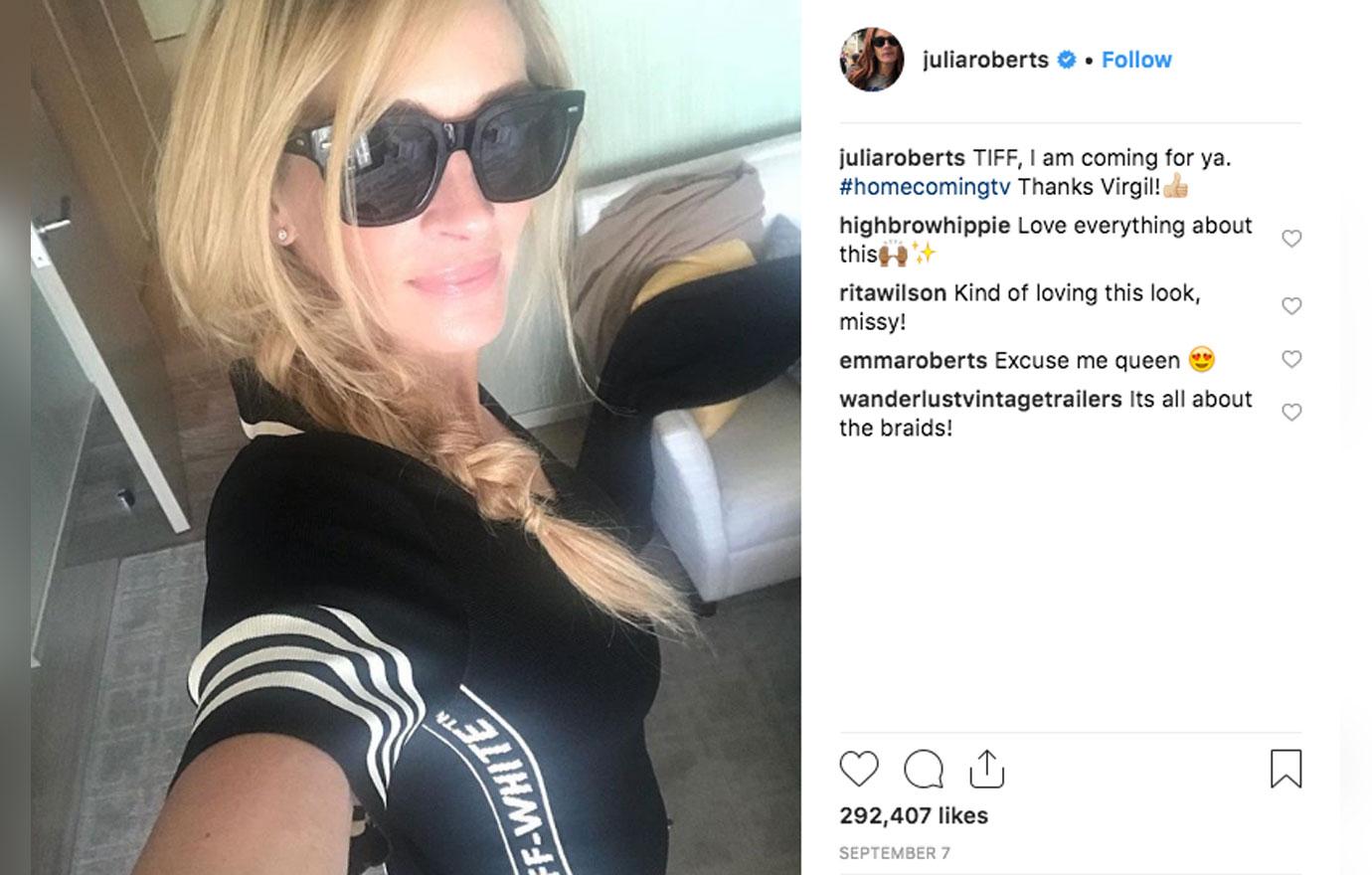 In front of an ocean backdrop Ellen put on a set of massive fake boobs for Julia to pose with. "Now, the Kardashians are very popular," the host said about the reality stars who are famous for their scandalous photos.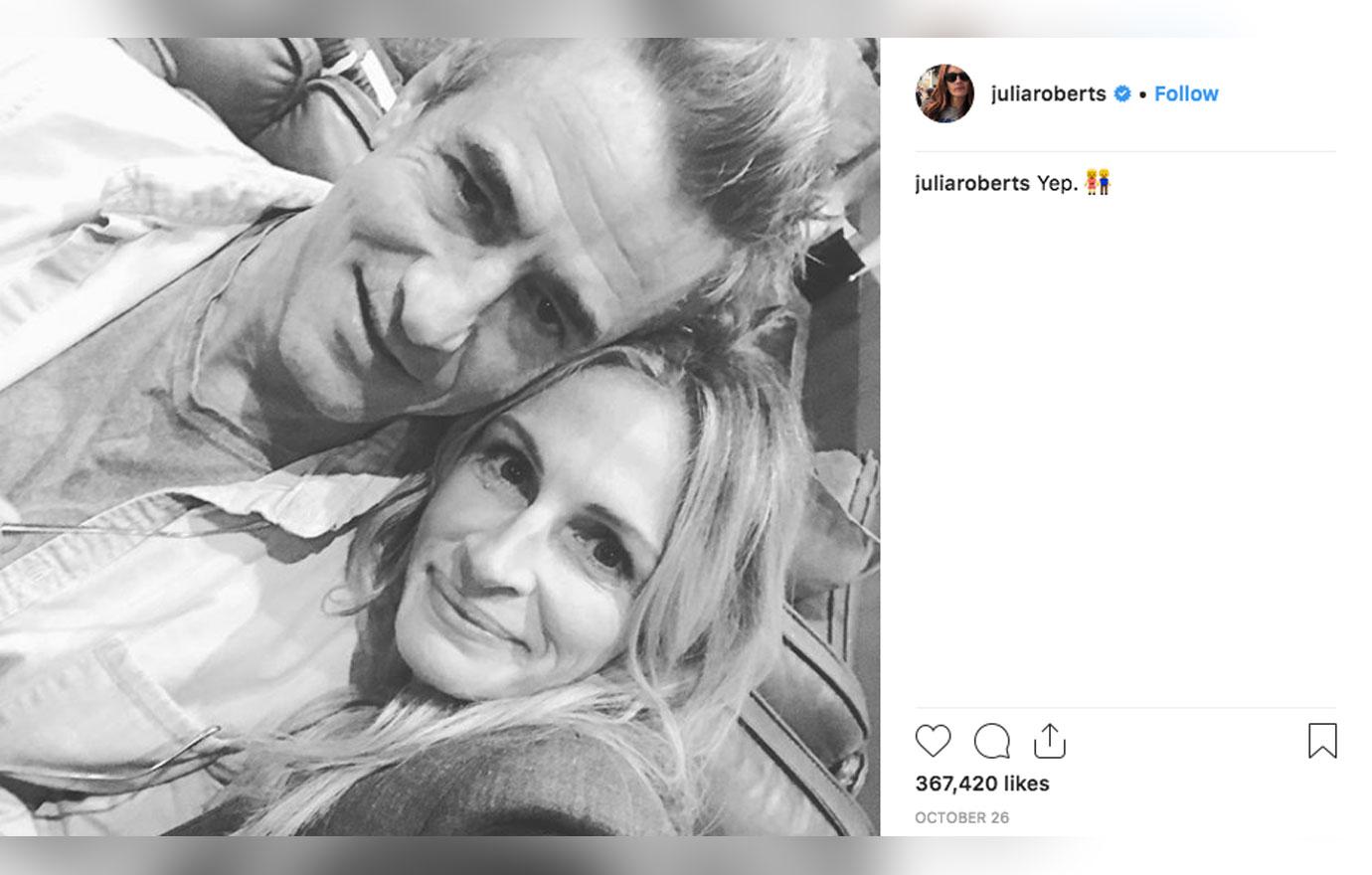 Ellen also suggested Julia incorporate food into her Instagram feed. Martha Stewart then delivered a pie to the actress. The last element the My Best Friend's Wedding star needed was a famous friend. Sure enough her co-star Dermot Mulroney joined Julia, her fake boobs, and her pie for a picture.
Article continues below advertisement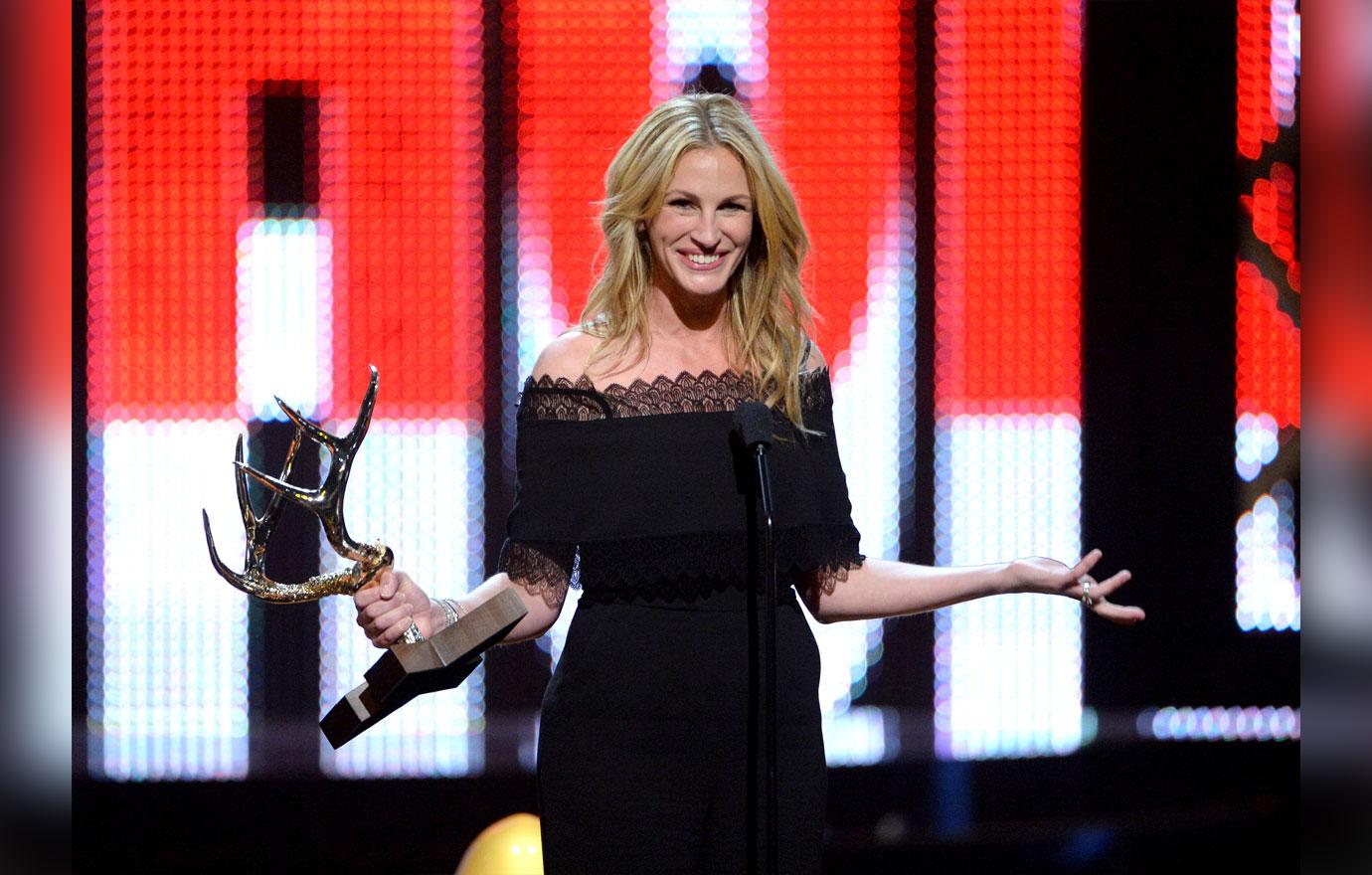 "You know, I have the strange feeling I'm losing followers," Julia admitted. She has yet to post the pictures but regardless it seemed to work as she went from 3 million to 3.2 million followers on Instagram.
What do you think about Julia showing off her boobs on Instagram? Sound off in the comments below!