PHOTOS
Julianne Hough Proves Once Again That She Can Pull Off Any Hairstyle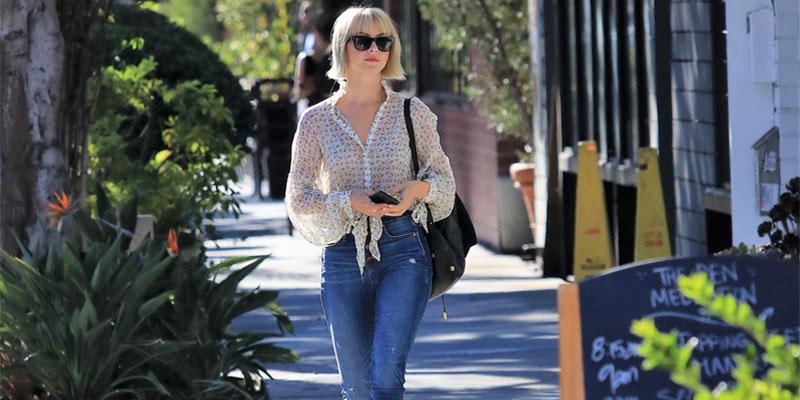 Julianne Hough was recently spotted on her way to lunch in Studio City, CA earlier this week, showing off her new hair. Scroll through to see why she decided to change her entire look and what she wore on her day off from her busy schedule.
Article continues below advertisement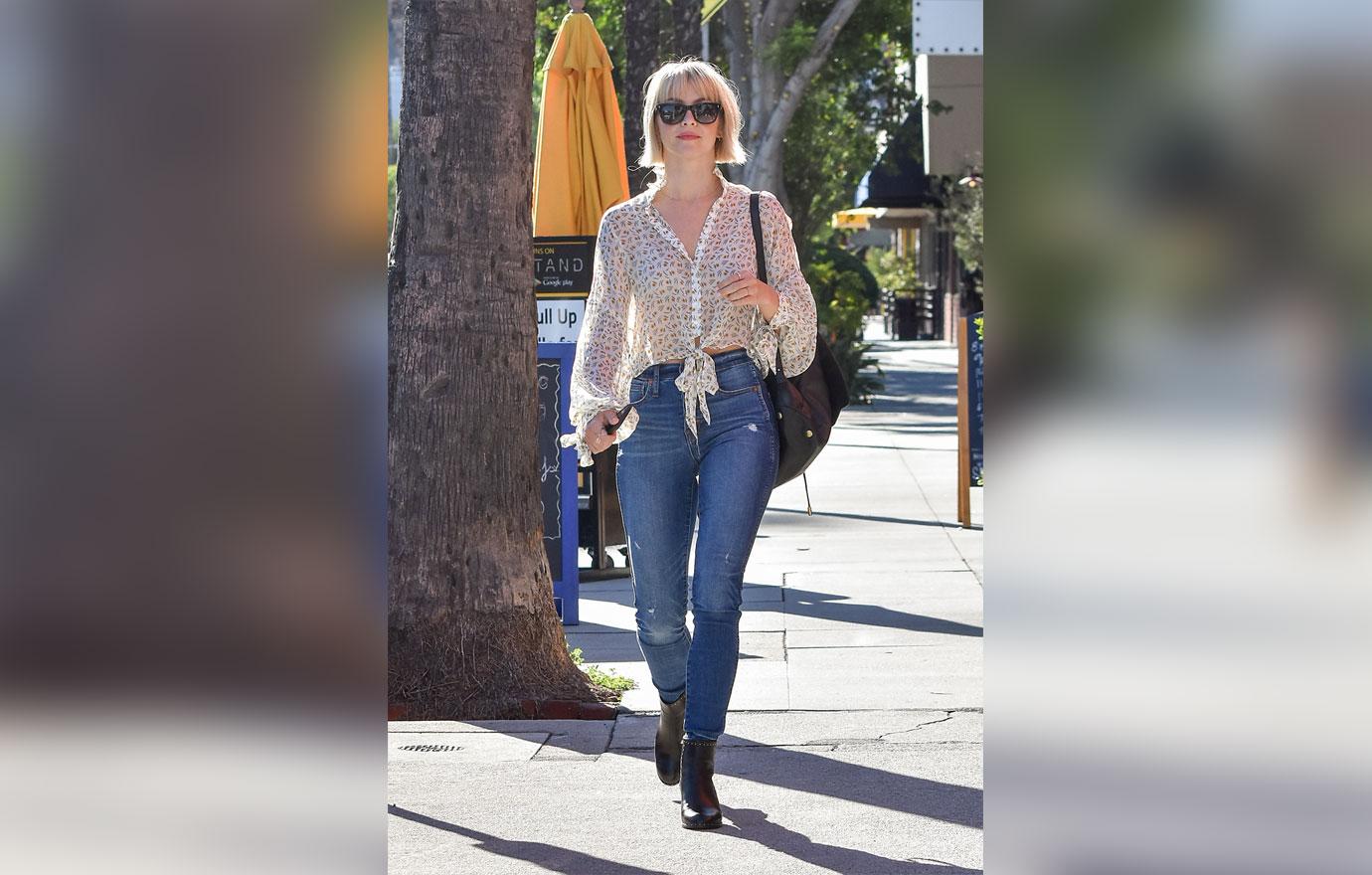 On Thursday afternoon, October 4, the Rock of Ages star decided to get some lunch with some friends.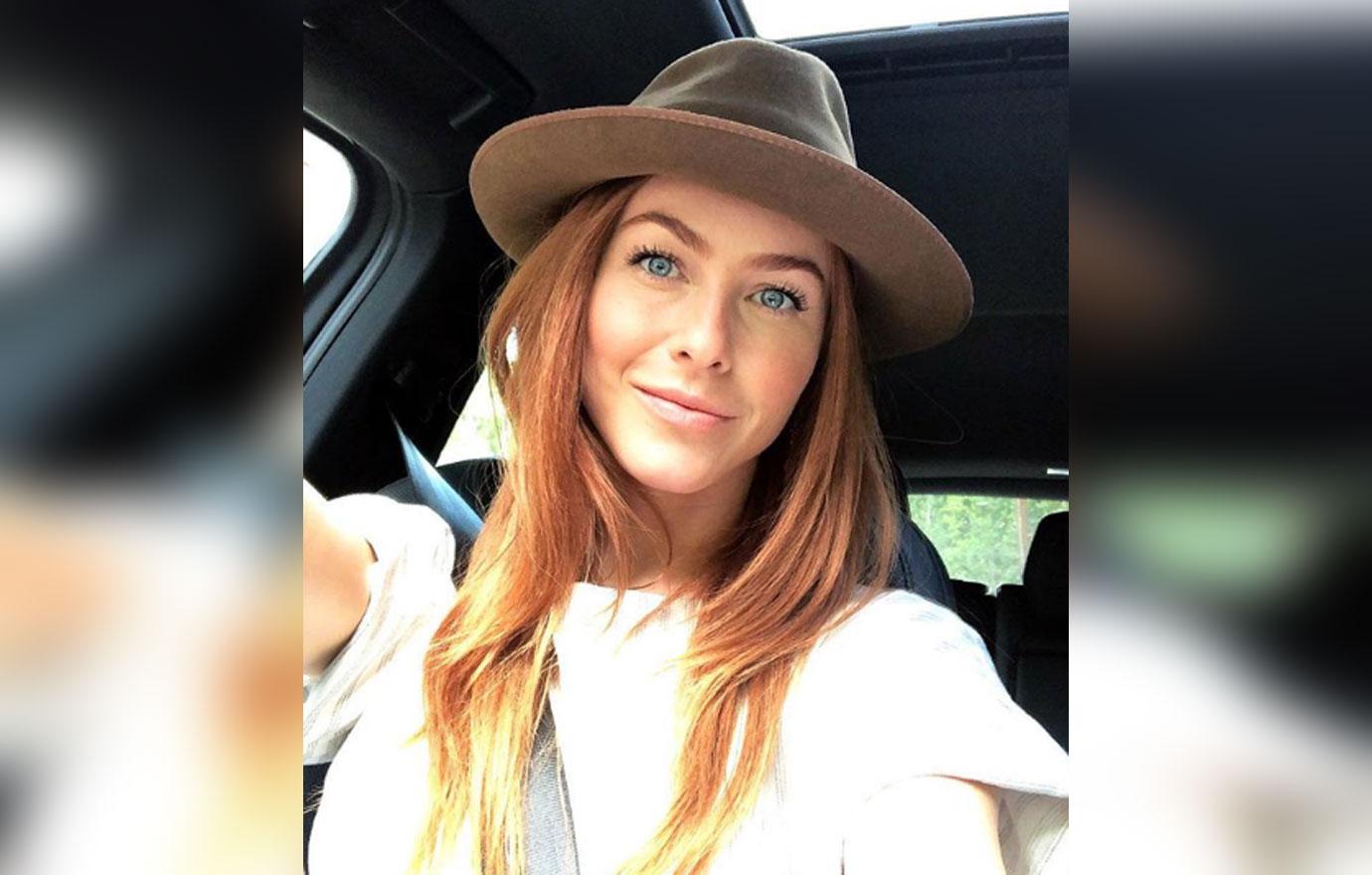 The Dancing with the Stars judge has come to love changing her hair. Earlier this year, the natural blonde decided to dye her gorgeous locks to a beautiful red color, claiming, "I have never felt more like ME than I do right now!! I have always felt like a red head my whole life, even to the point that I've thought that my future daughter would 100% be a red head! I've seriously talked about doing this for 6 years...I feel more feminine and alive and I love it! ??," she added.
Article continues below advertisement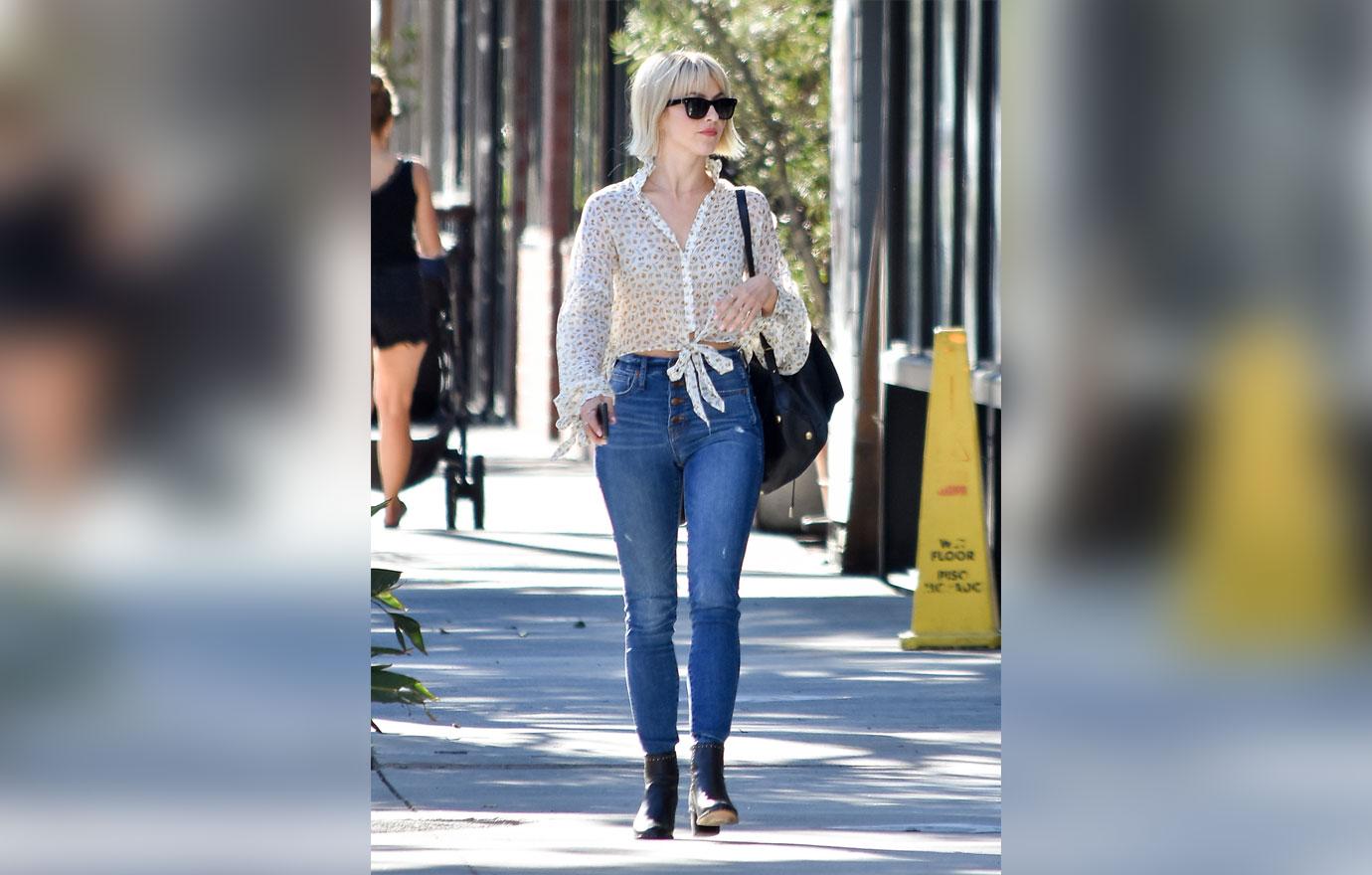 While the dancer changed up her color she still kept her length. After a few month's of being red, she dyed her hair back to blonde. It seem's like that look got old pretty fast though because by September 24th, Julianne decided to cute more than a few inches off and add bangs to her new look.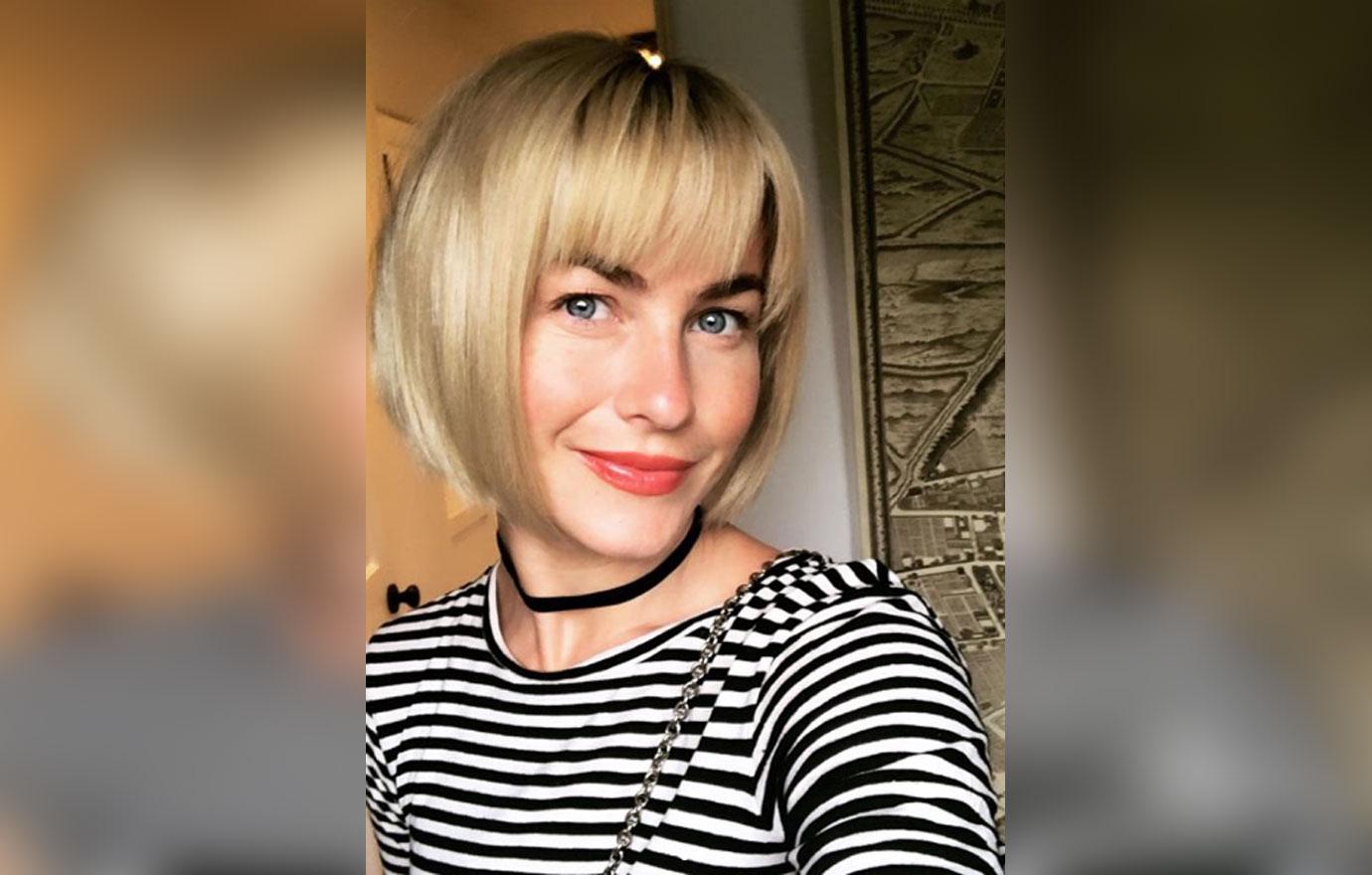 In a Instagram post she said, "detaching from what you know can be challenging, but also so freeing. :) The best thing about hair is how you get to create, play and just have fun with it! So here is a new look, courtesy of frizzy ends needing a clean cut after going from red to blonde."
Article continues below advertisement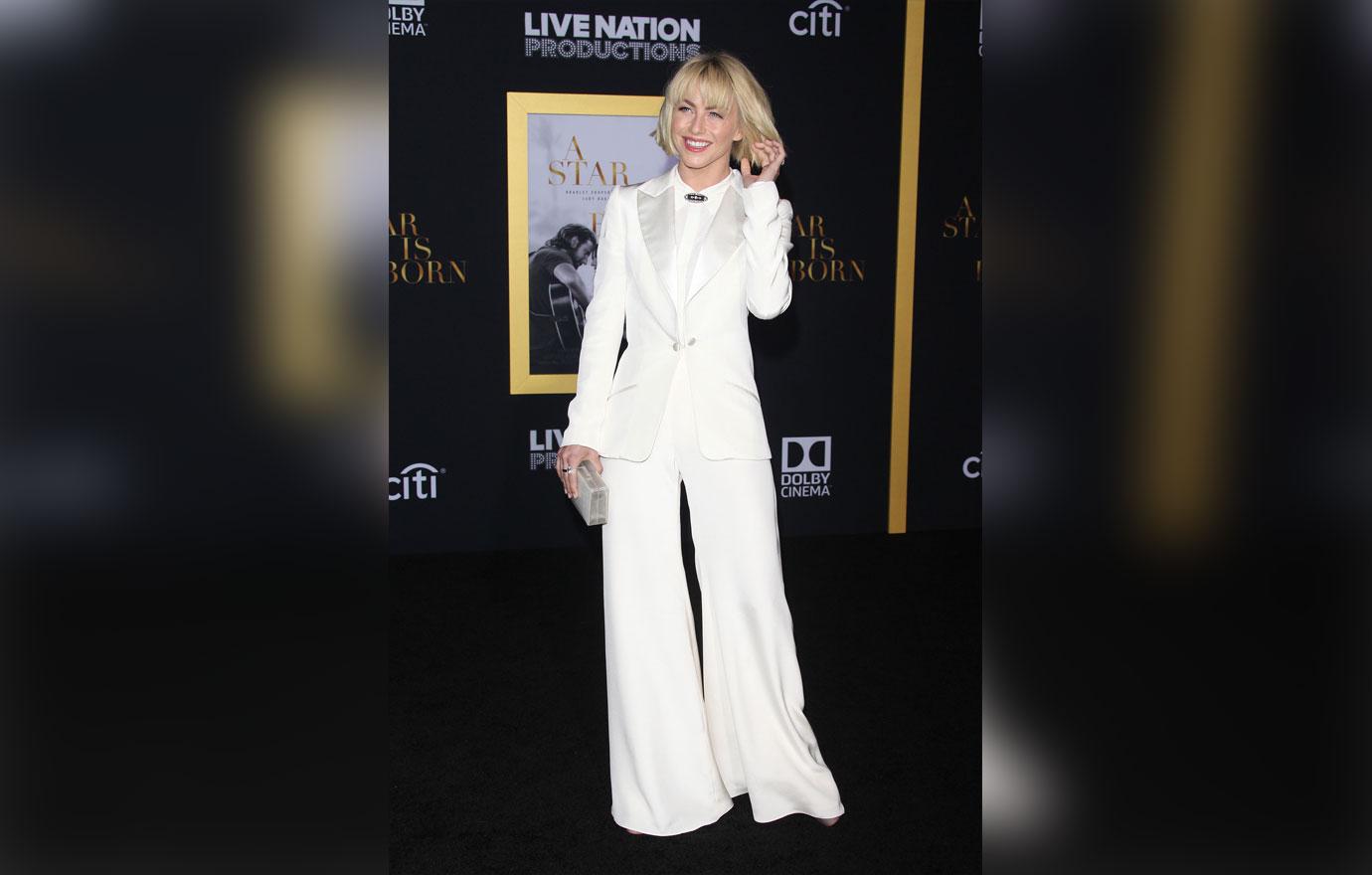 That night, the Safe Haven actress debuted her new look at the A Star Is Born premiere in L.A. and totally rocked a white pant suit while doing it.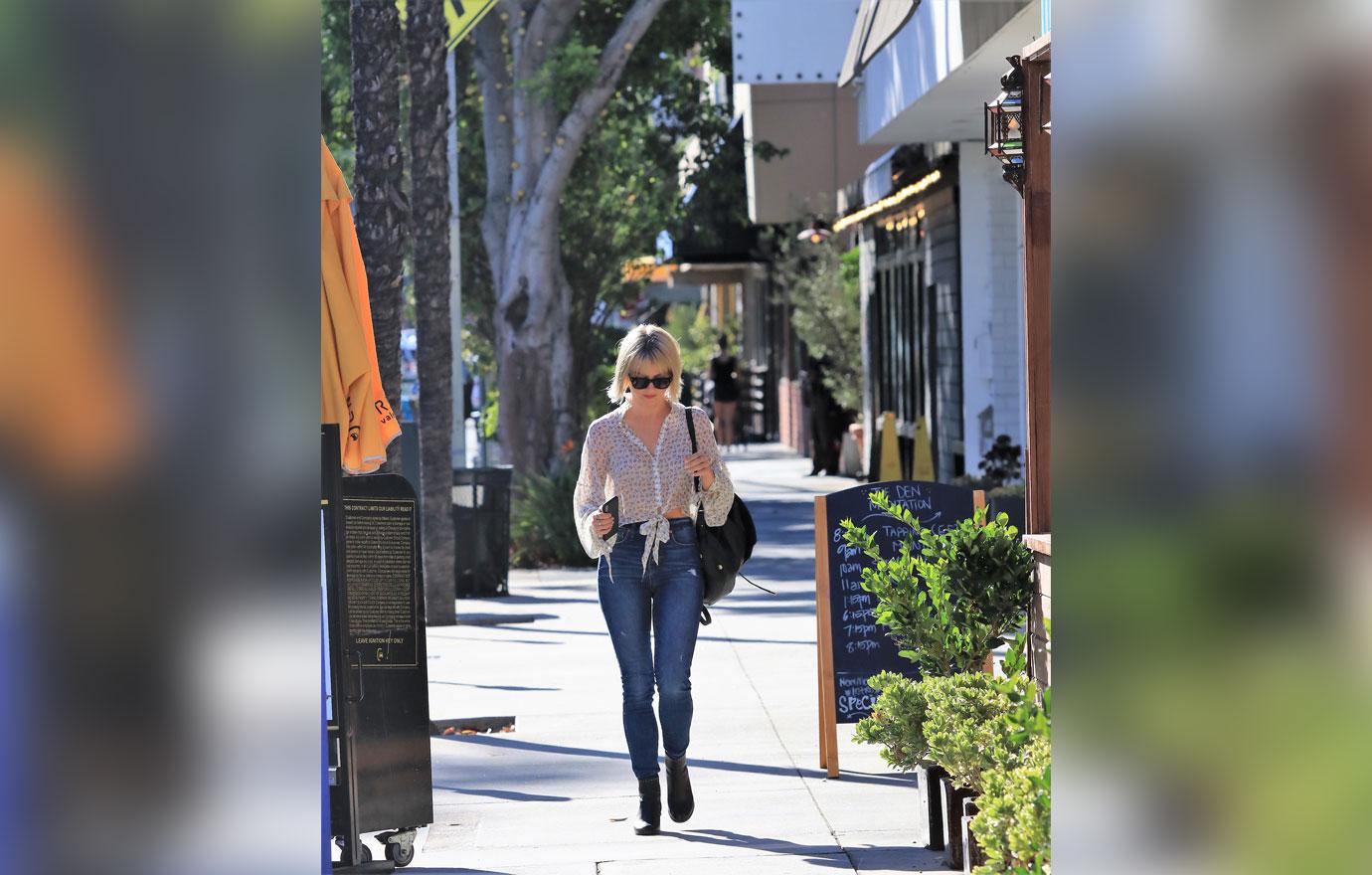 Julianne looked effortlessly gorgeous on her day out on the town. She flaunted her hard earned physique in a chiffon floral shirt that tied in the front with a pair of high waisted dark denim jeans and black leather booties. The beauty added a black backpack to her outfit and accessorized with black Ray-Bans.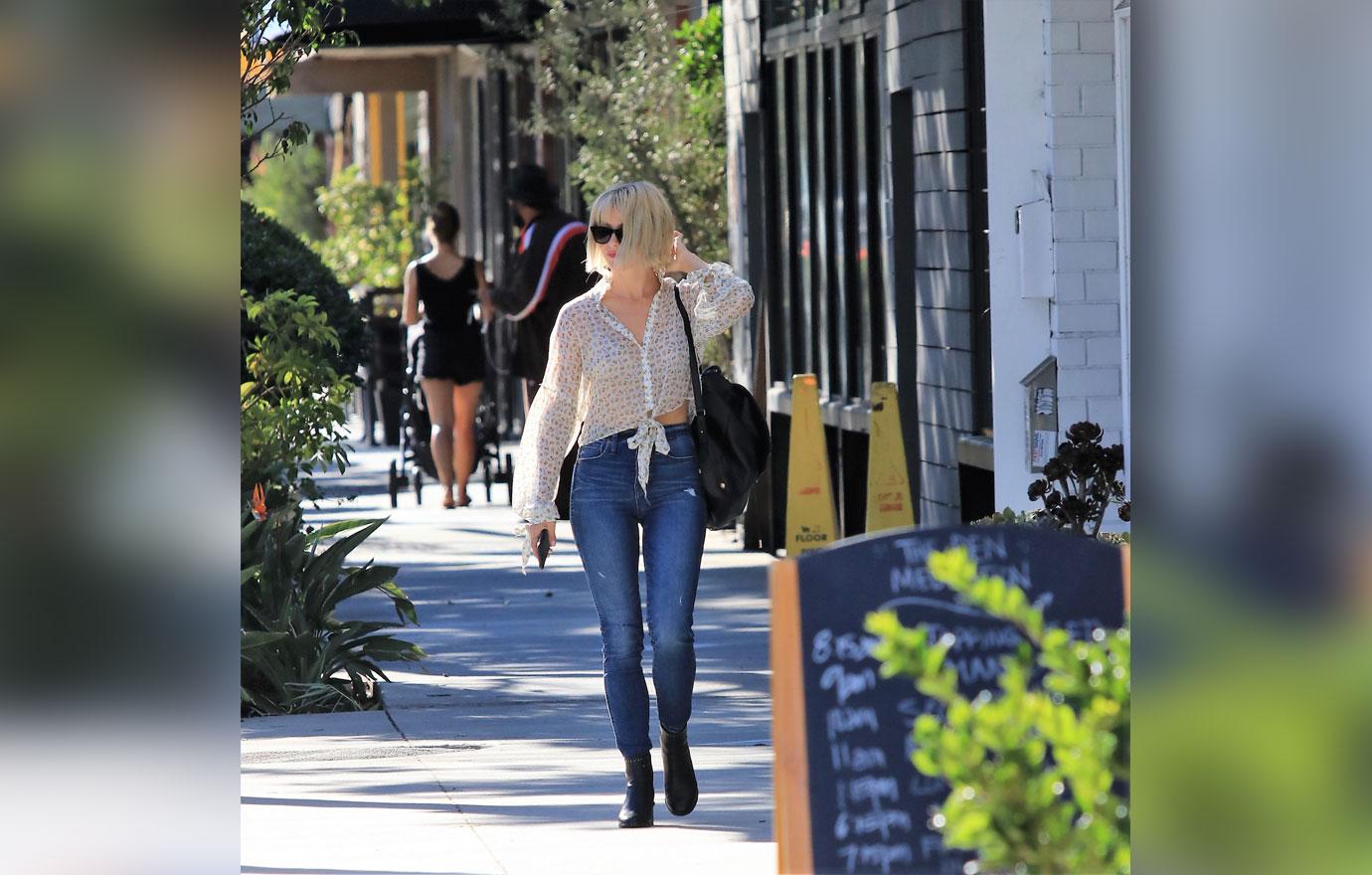 What do you think of Julianne's new haircut? Let us know in the comments.