PHOTOS
Julianne Hough's Husband Discusses 'Super Challenging' IVF Process As She Suffers From Endometriosis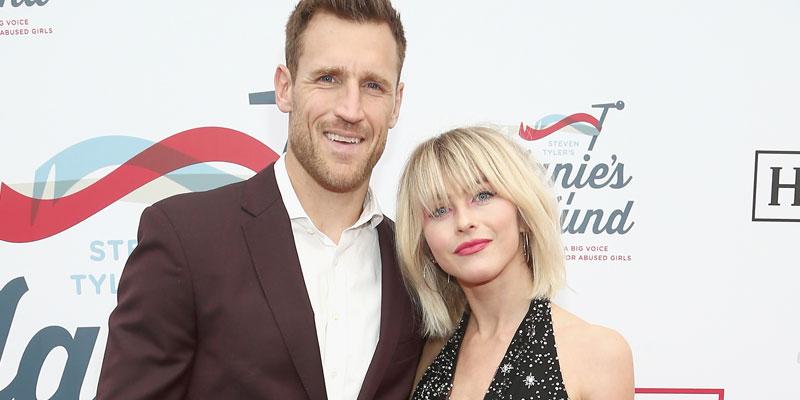 Julianne Hough began the IVF process in July 2019 and her husband, Brooks Laich, admitted it's been a tough experience for the America's Got Talent judge. The professional dancer suffers from endometriosis, which has made it difficult for her to conceive.
Article continues below advertisement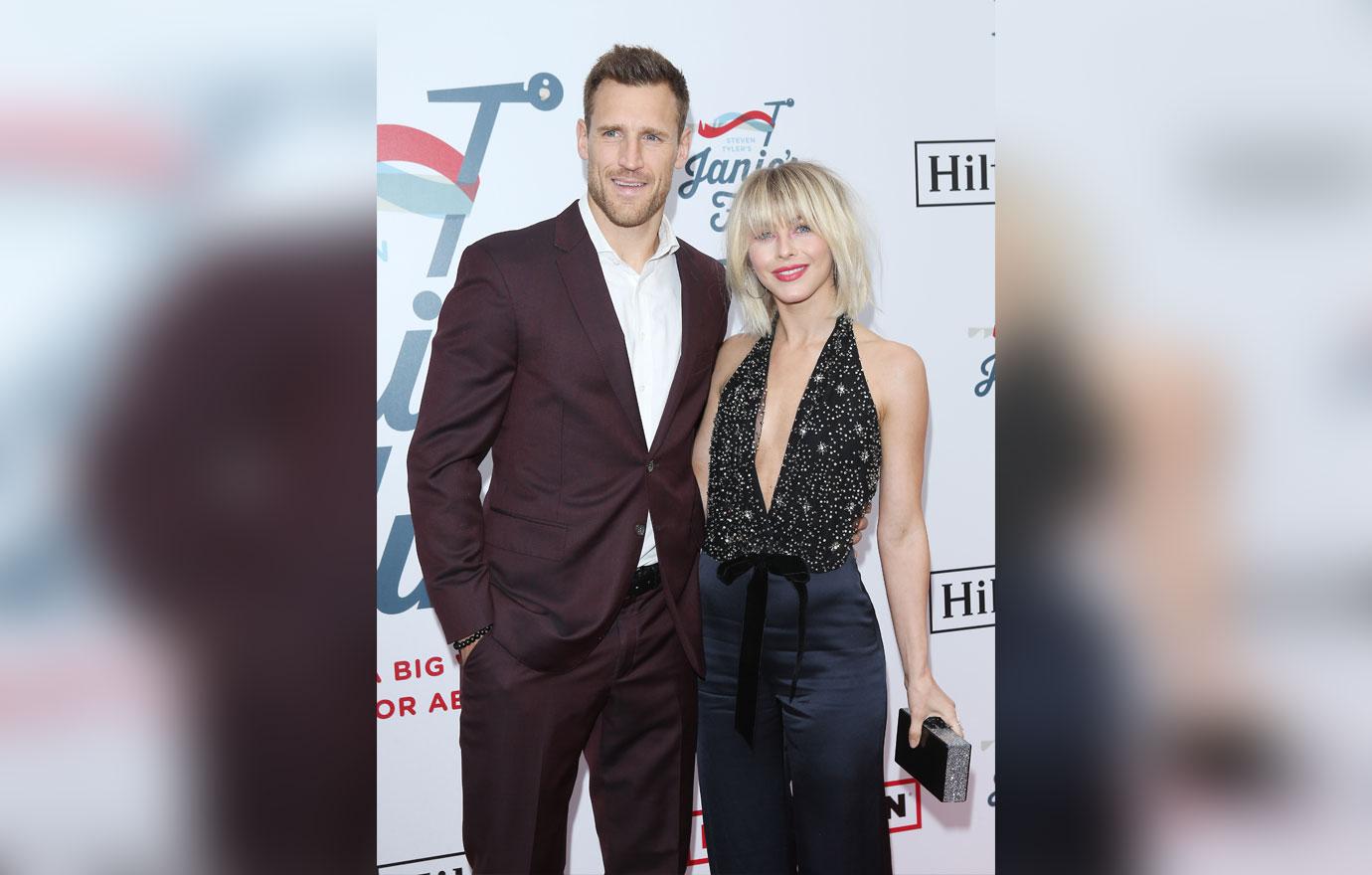 "Knowing Julianne has endometriosis, it could potentially make things challenging in the future to conceive naturally," Brooks, 36 told People, explaining why they choose IVF.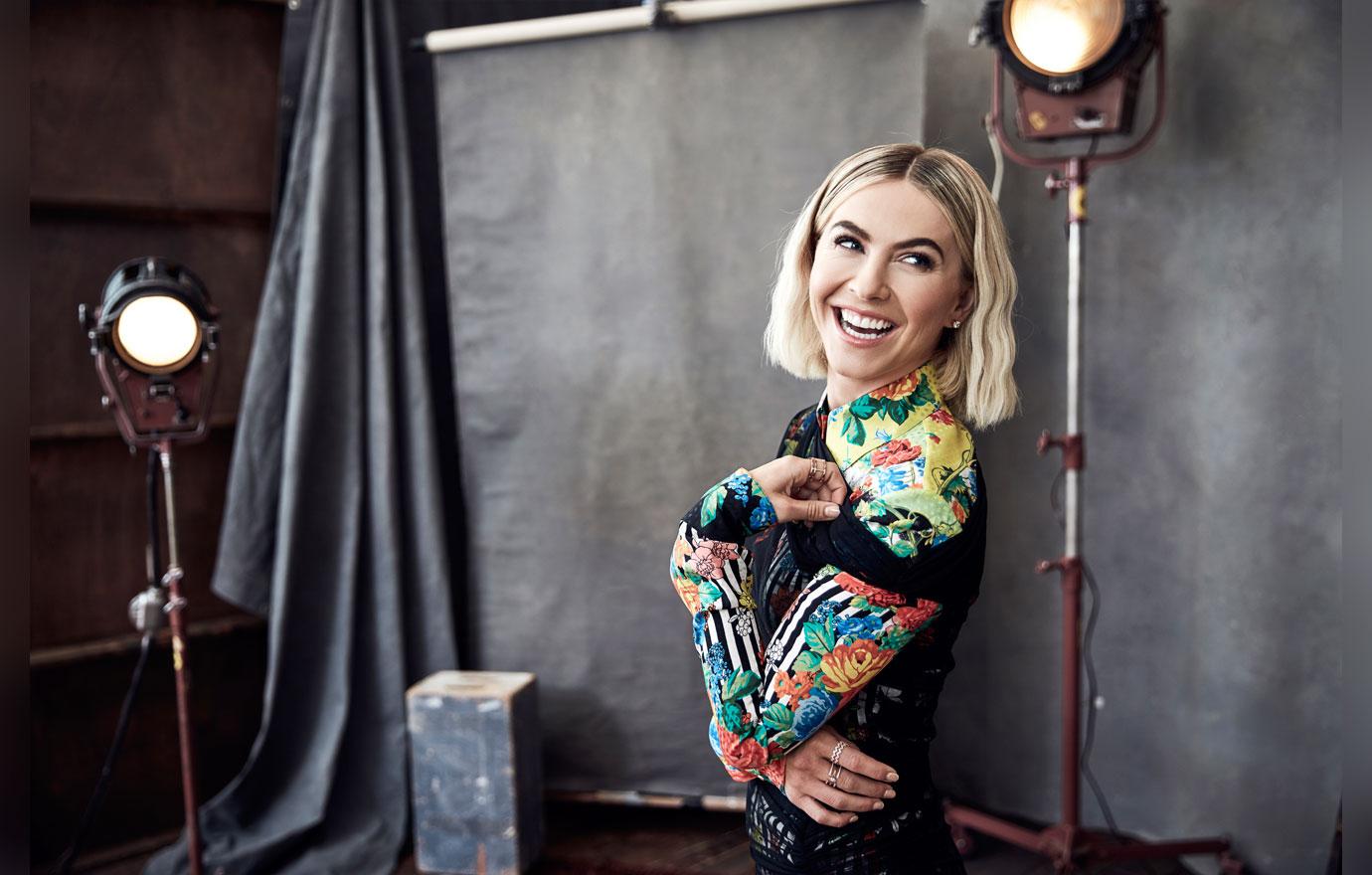 He continued, "That was just us looking at the big picture and what we want as a family."
Article continues below advertisement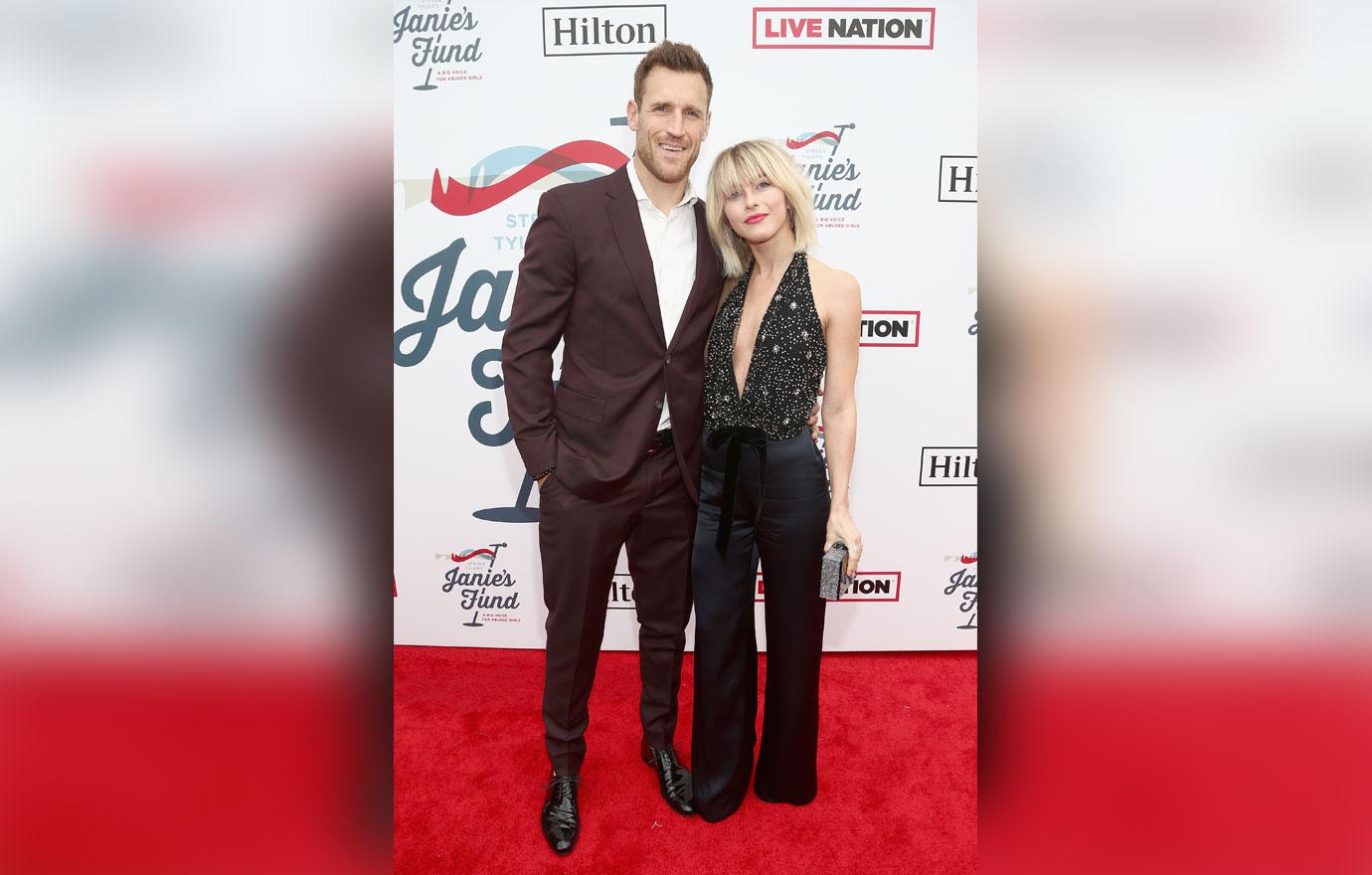 Brooks also revealed Julianne, 30, froze some of her eggs in 2018. "The commitment that she made to us having a family is something I'll never forget," he added.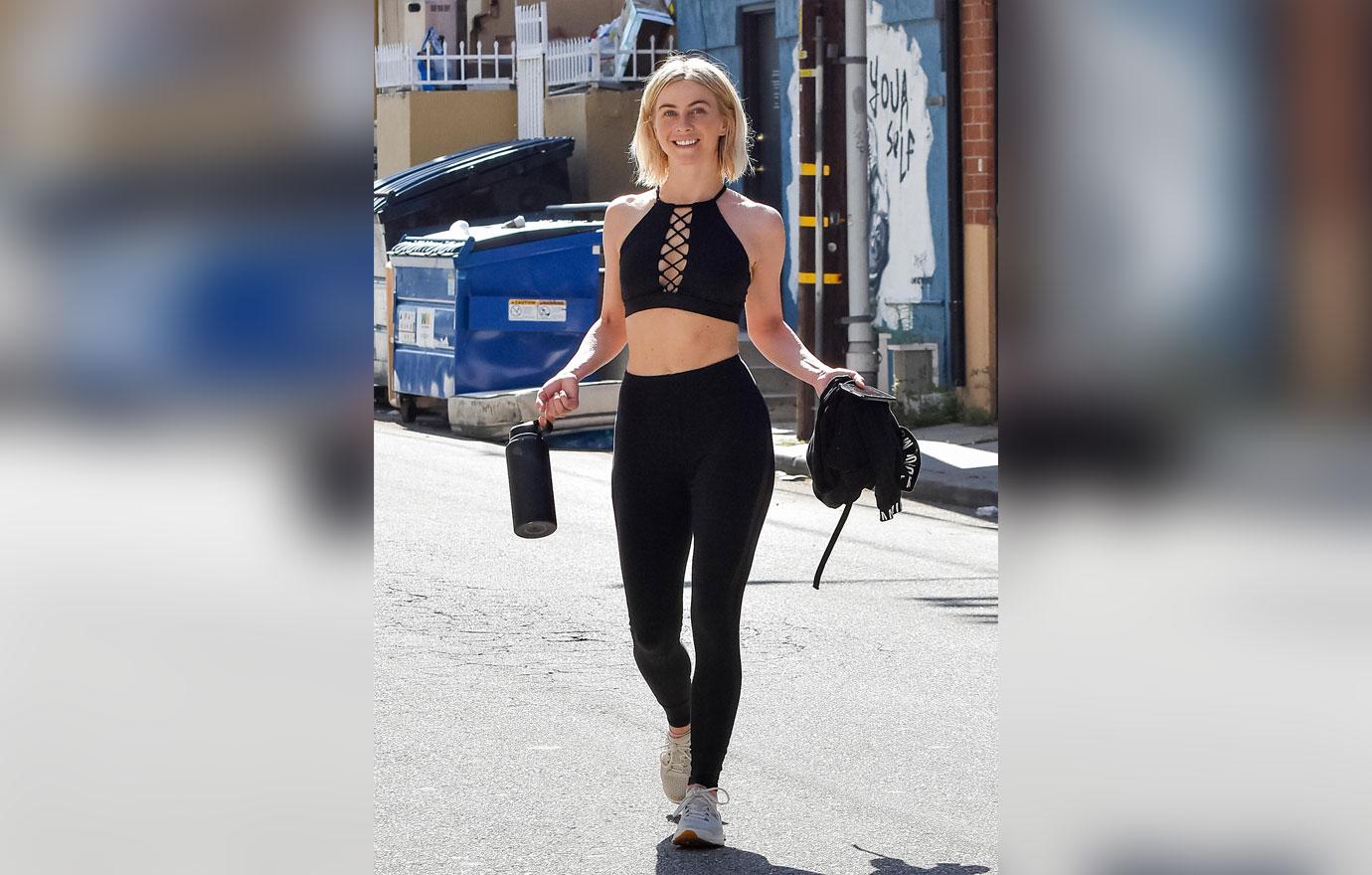 The NHL player told the magazine that Julianne had three shots a day for two weeks and was overwhelmed by mood swings.
Article continues below advertisement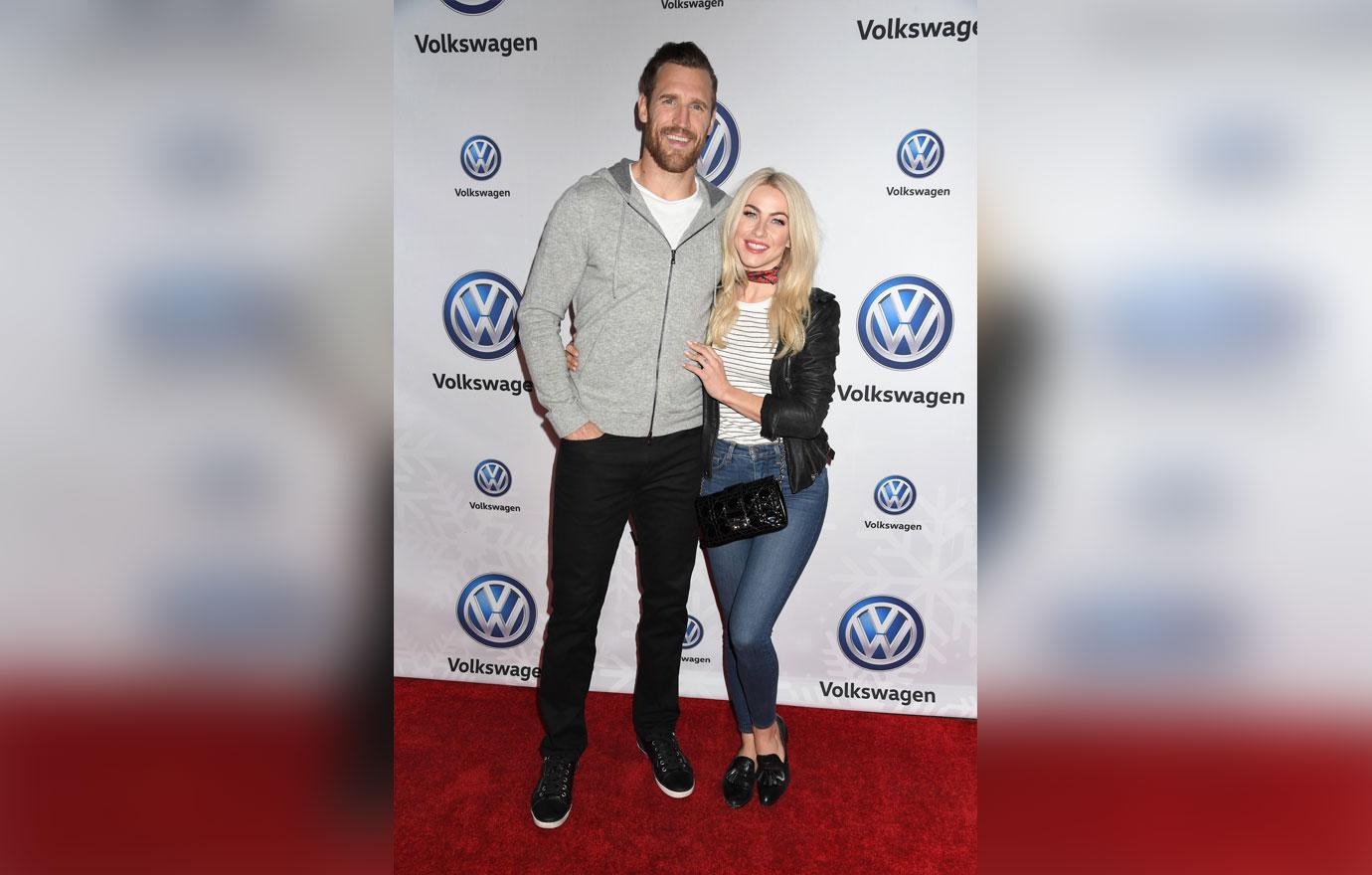 He revealed, "As a husband, I just go into full support mode. Whatever my wife needs, whatever I can do, I'm fighting the smallest portion of the fight with her."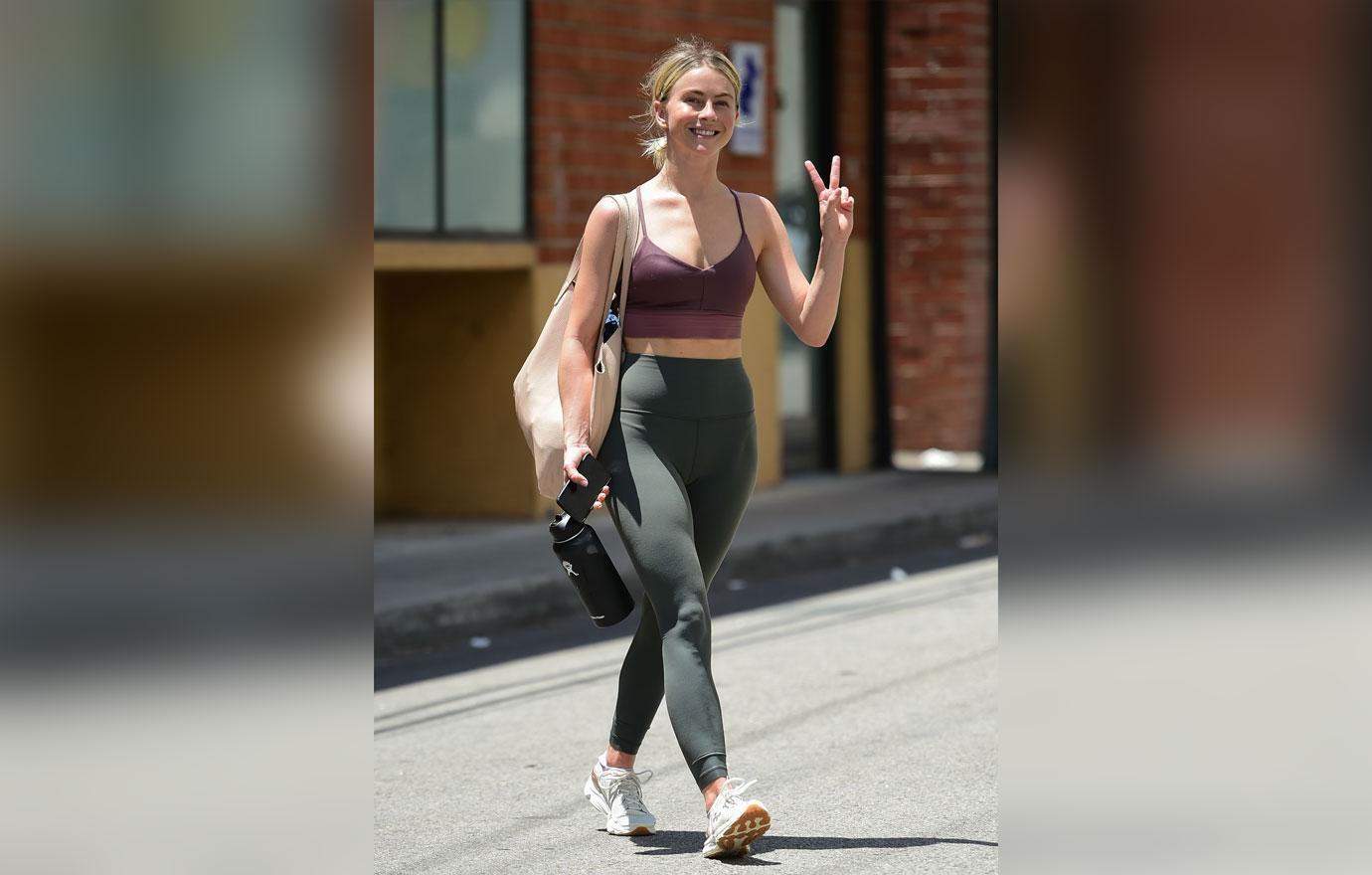 "There are certain things in my wife's life that I know she appreciates that help her feel calm and help her feel relaxed, so I double those efforts during that time just to show that I'm there with her and I support her," Brooks said.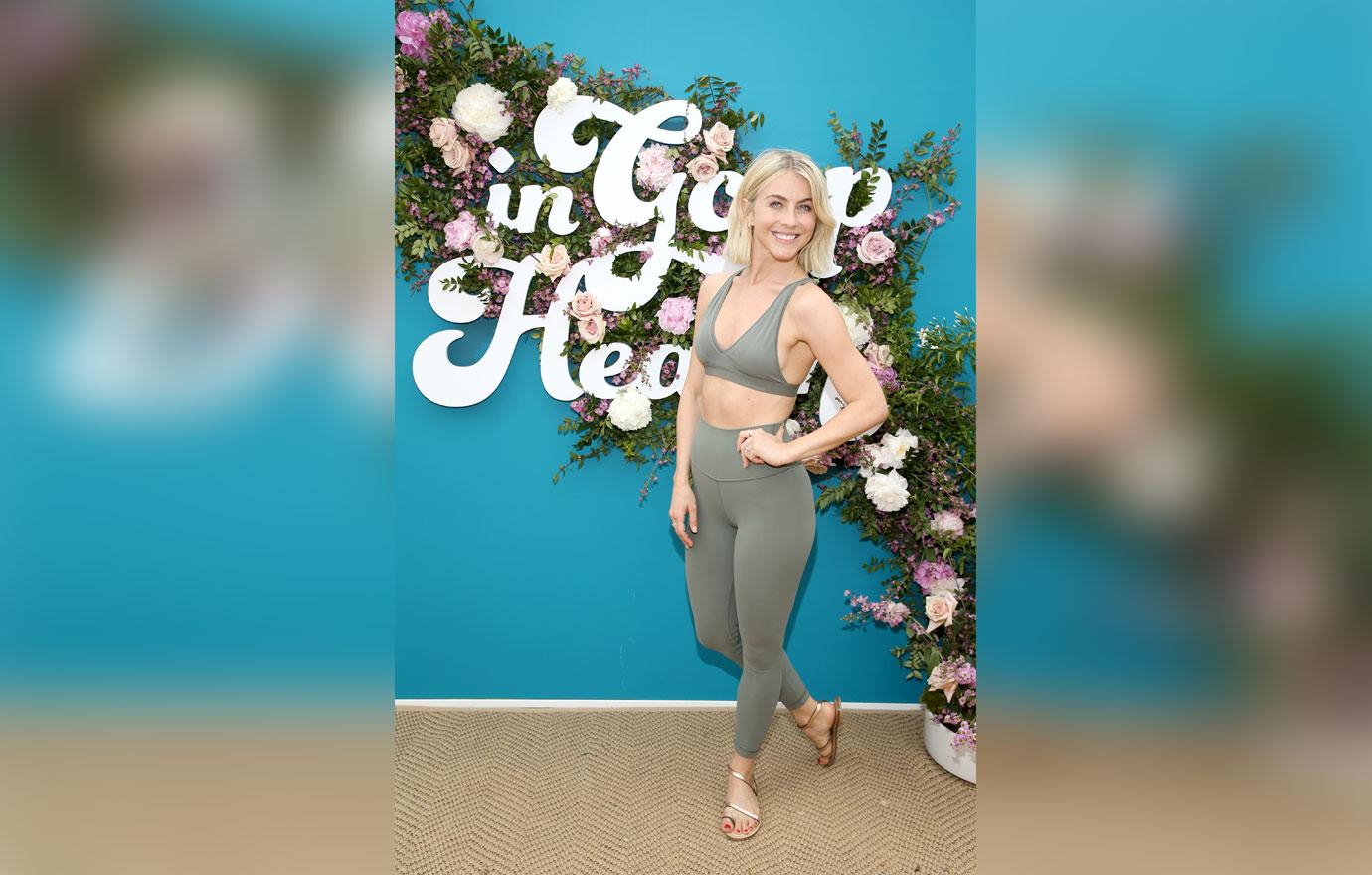 Julianne previously revealed she's been suffering from endometriosis pain since she was 15.