PHOTOS
Why Is Julianne Hough So Happy On A Monday?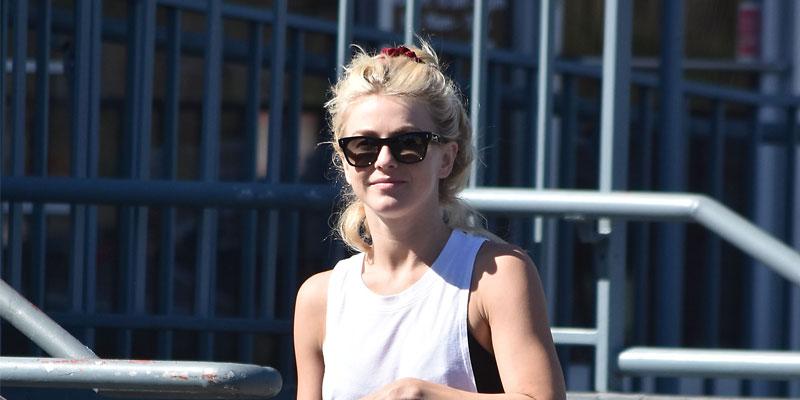 Julianne Hough has taken a break from her Bigger press tour and was seen grabbing coffee at Panera in Los Angeles after a workout on Monday, September 17.
Article continues below advertisement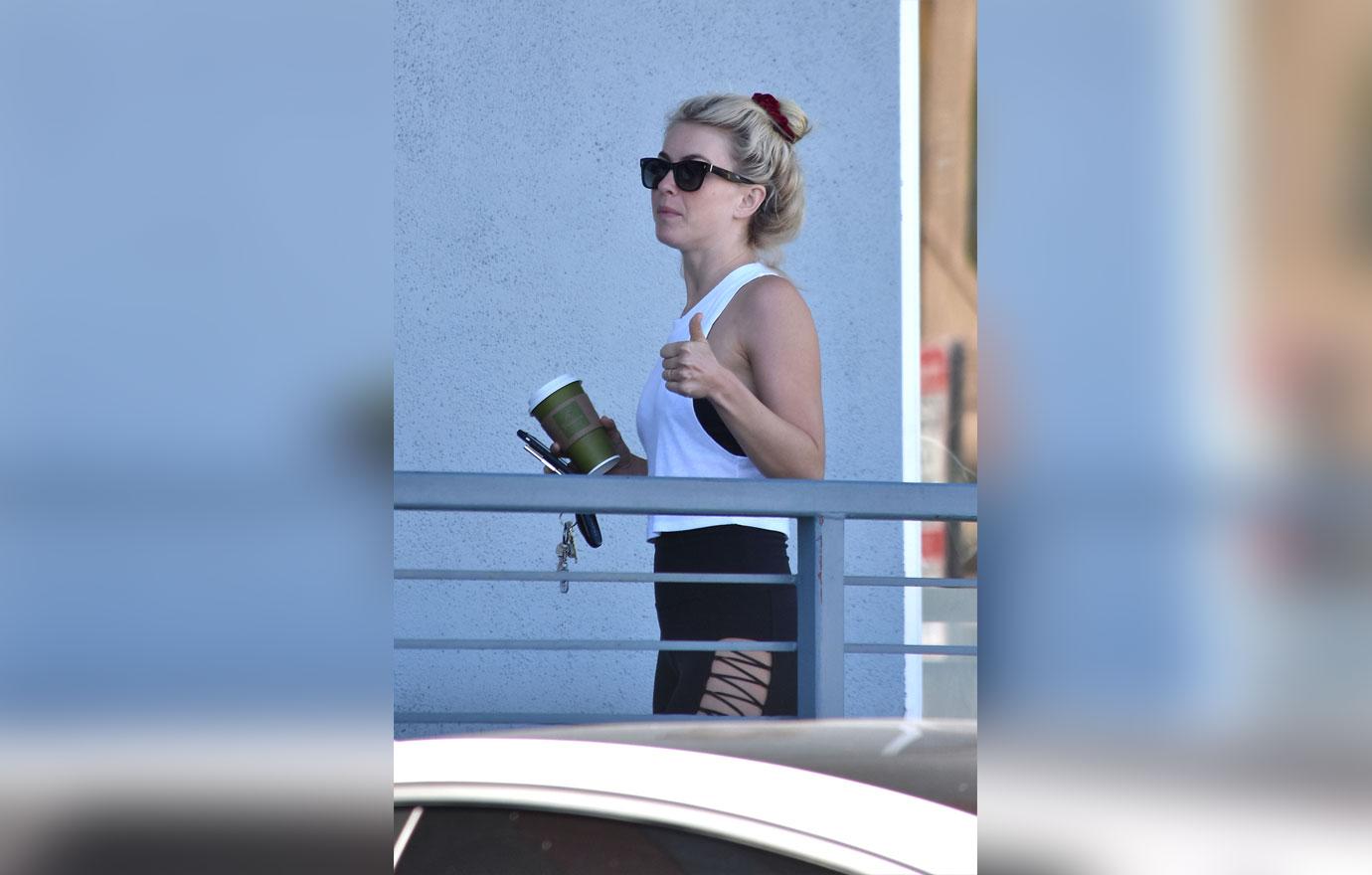 Between Bigger's limited time release date coming up on October 12 and Julianne's recent 30th birthday, the blonde has never been happier.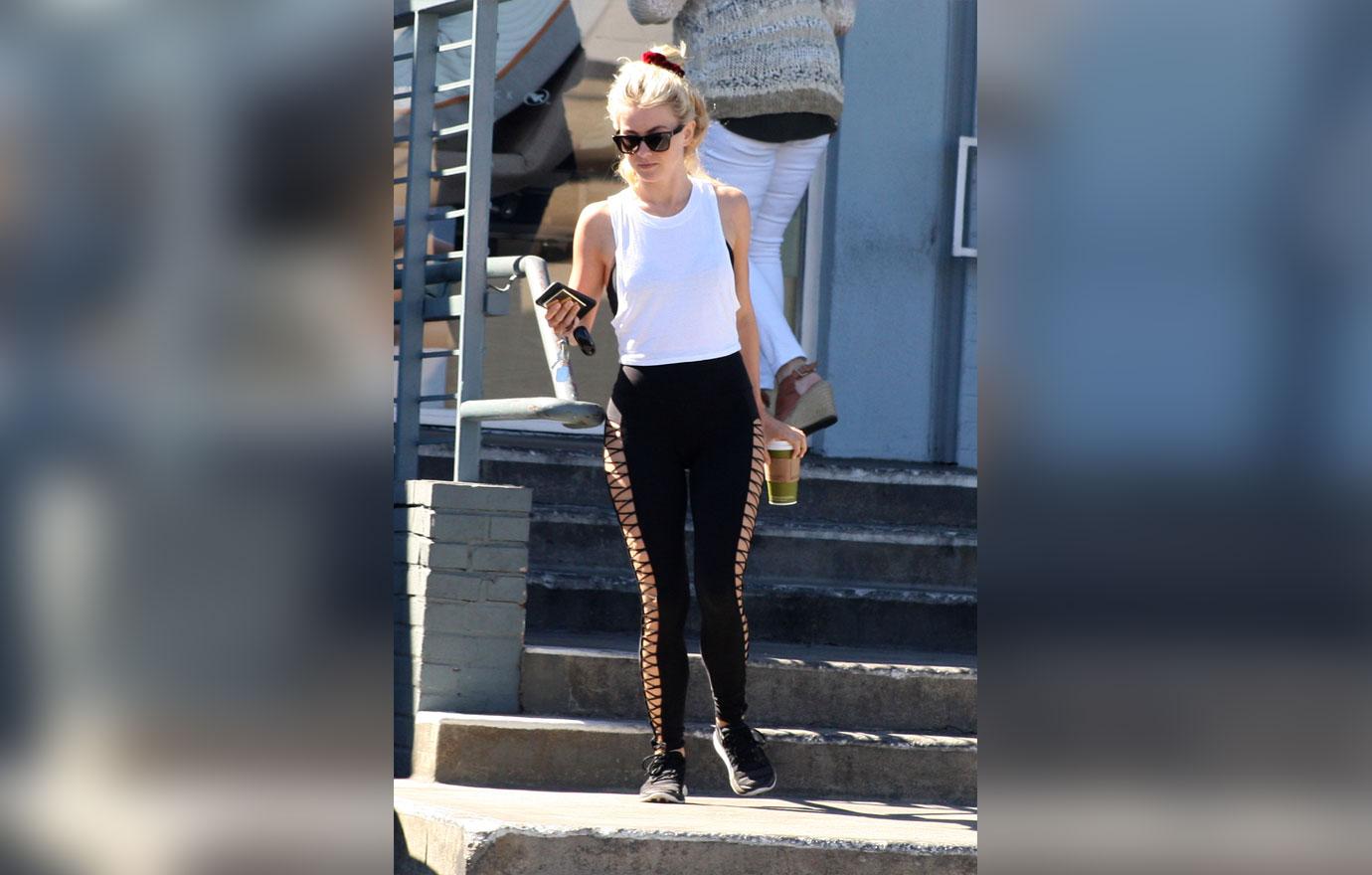 She spoke to ET at the film's premiere,"Maybe because I'm 30 now, I feel much more grounded," she said. "I think maybe a few years ago, the applause and the room full of people and the excitement, that would've been really cool. But now I think I am in a place of just, like, the artistry."
Article continues below advertisement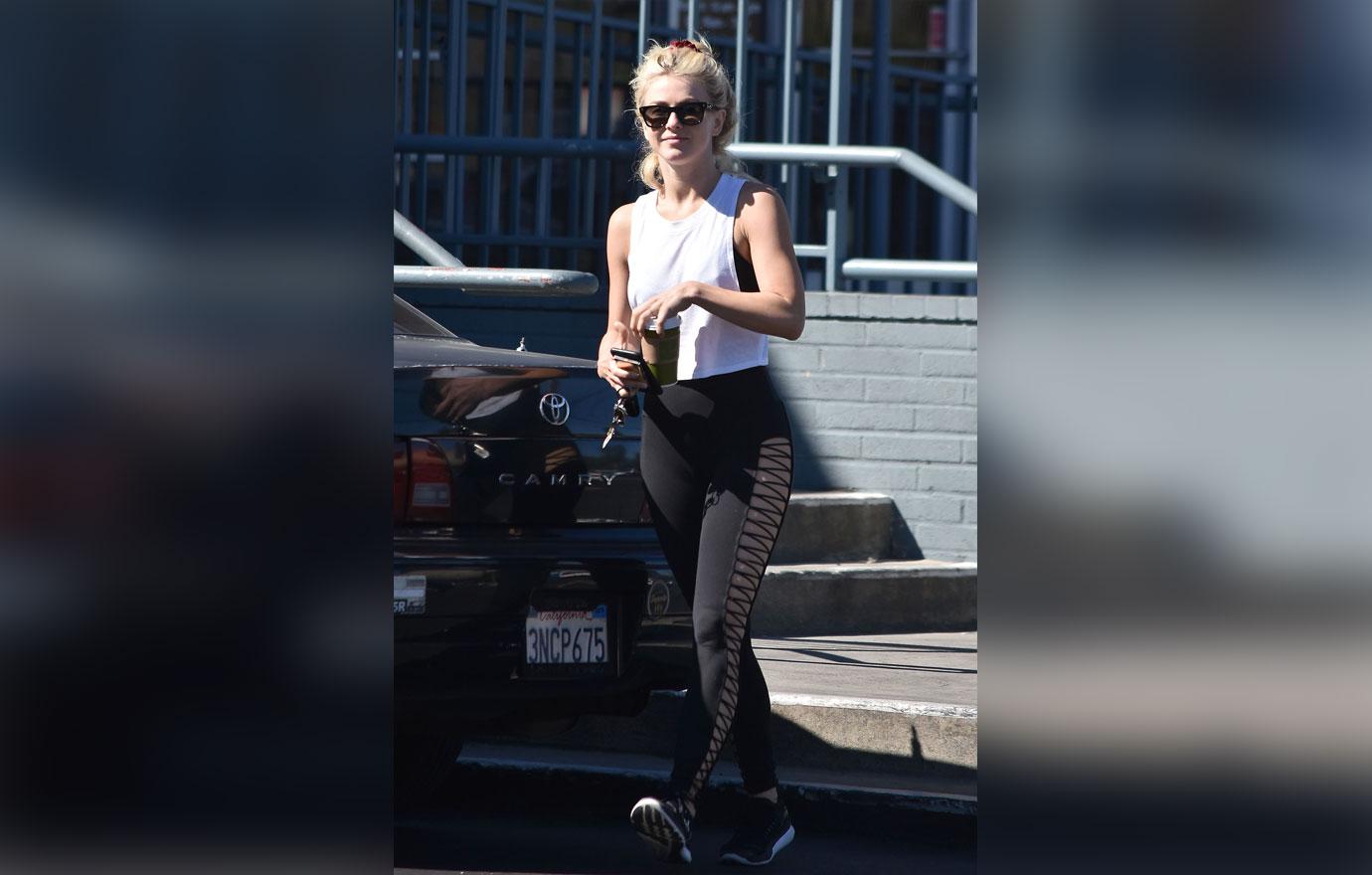 "Even before I was 20, I felt like I already had four or five different chapters of my life...So it's sort of just reflective of all the different parts of who I am," she continued, noting how appreciative she is that she doesn't "have to be just one thing."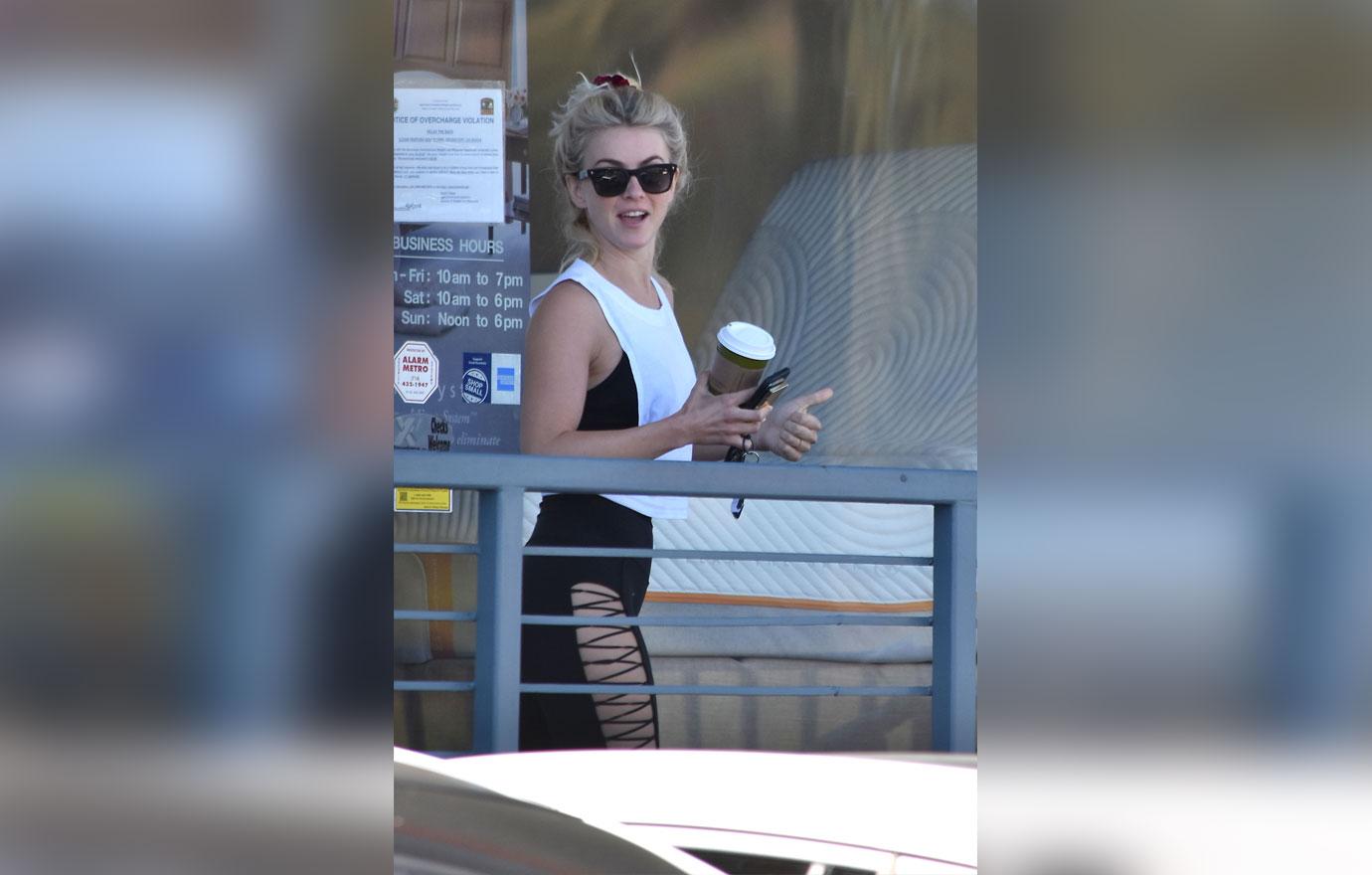 "That's been my journey this year, for sure, is just acknowledging, accepting and going through those parts of me," Julianne added. "I am digging in. I'm trying to get wise, you know?"
Article continues below advertisement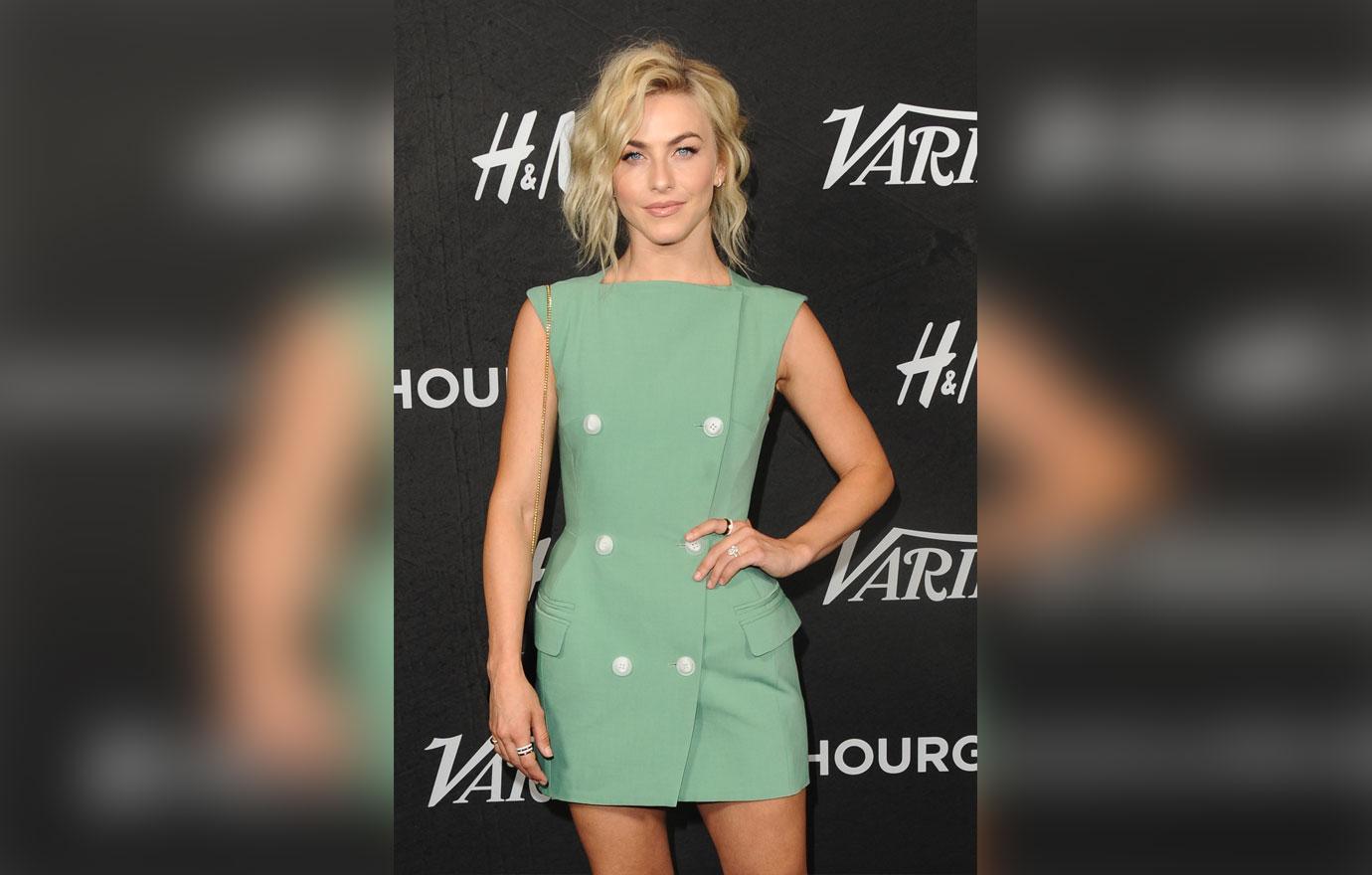 The Rock Of Ages star is constantly posting positive messages on her social media and keeping it real with her fans.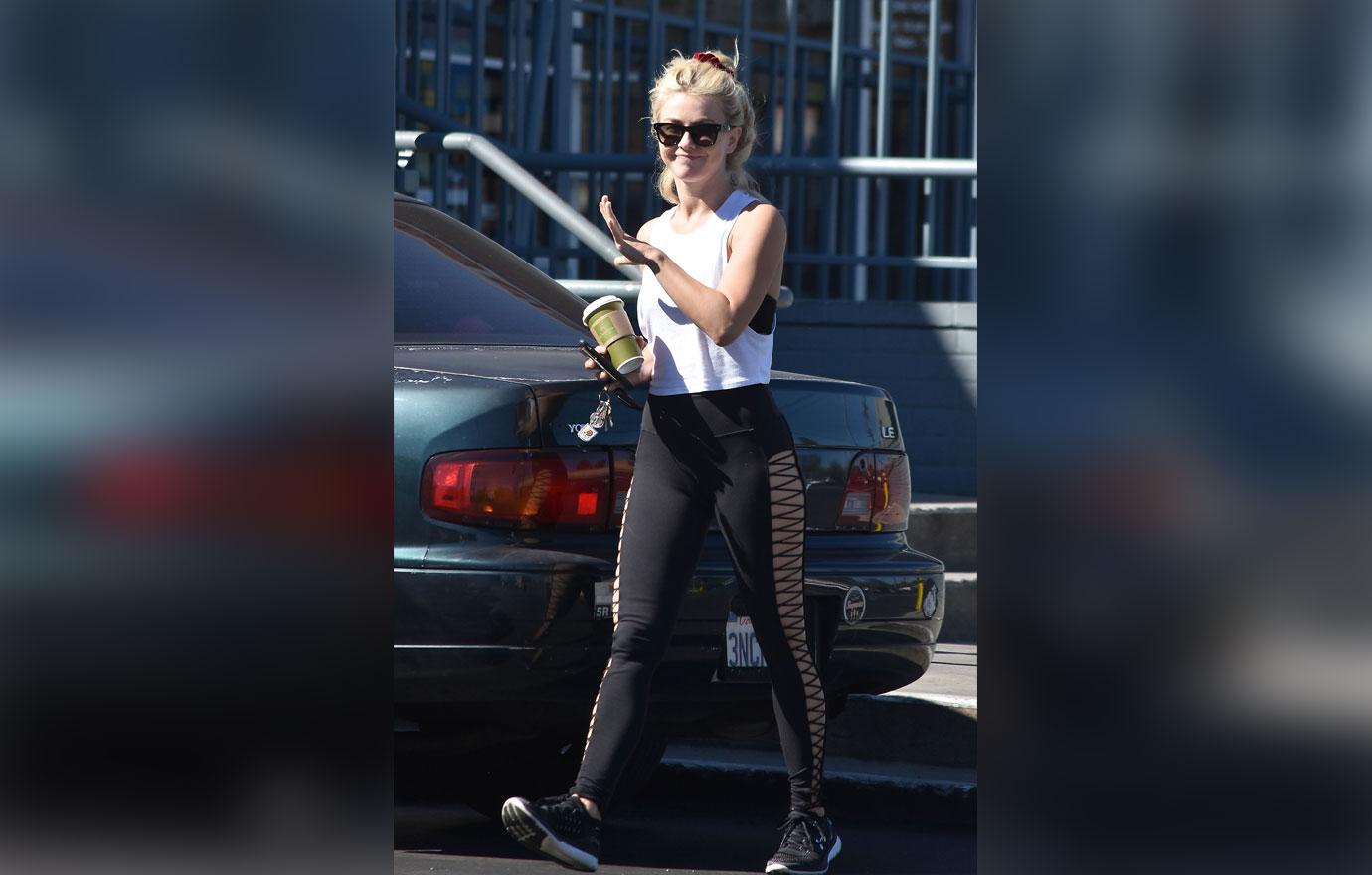 She wore a simple white workout tank top, black leggings with zig-zag cutouts and a pair of black sneakers while out. She added a pair of black sunglasses and threw in a 90's scrunchie to keep her hair out of her face.
What do you think about Julianne's outlook on life? Let us know in the comments below!