PHOTOS
Blondes Have More Fun! Julianne Hough Returns To Her Roots After Short Stint As Redhead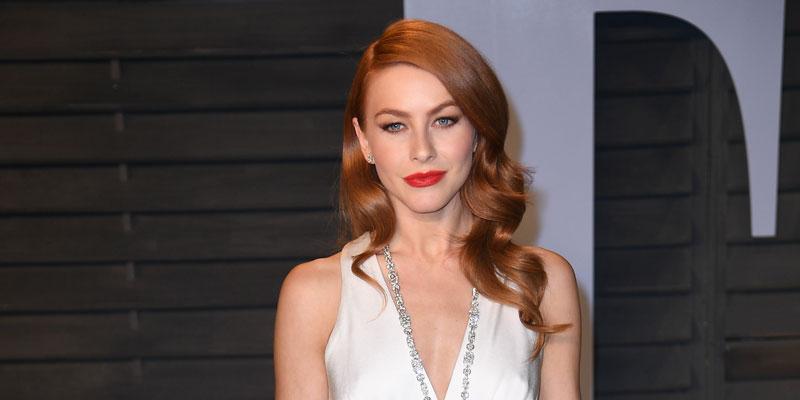 After five fabulous months as a redhead, Julianne Hough has returned to her signature blonde mane. Read on for more info on the big reveal and to see her thoughts on the initial dye-job.
Article continues below advertisement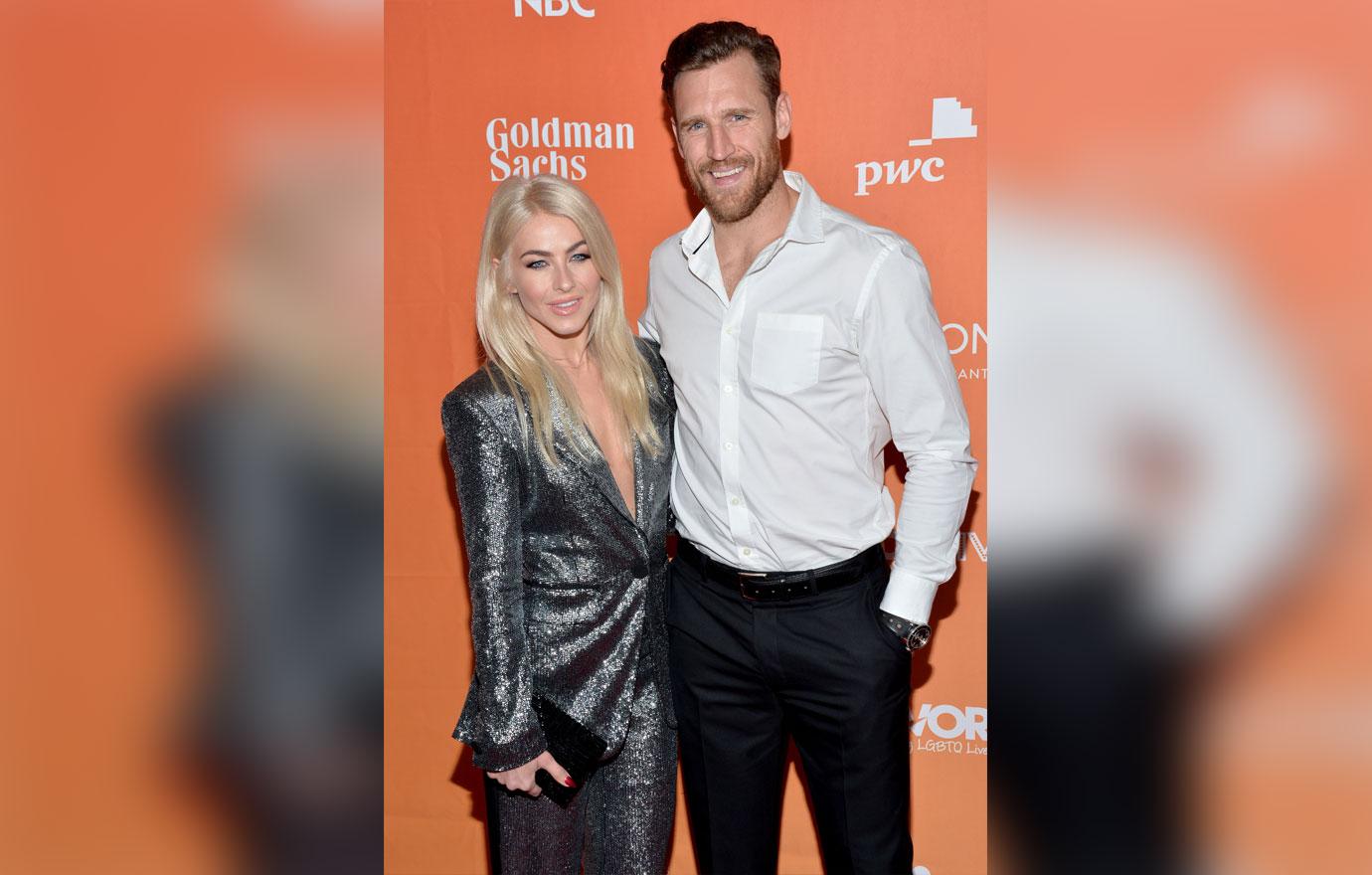 Last week, the Dancing With The Stars champion and her hubby Brooks Laich celebrated her birthday in Machu Picchu. In the pictures she posted on Instagram, her hair is the same hue that's made an appearance for the last few weeks.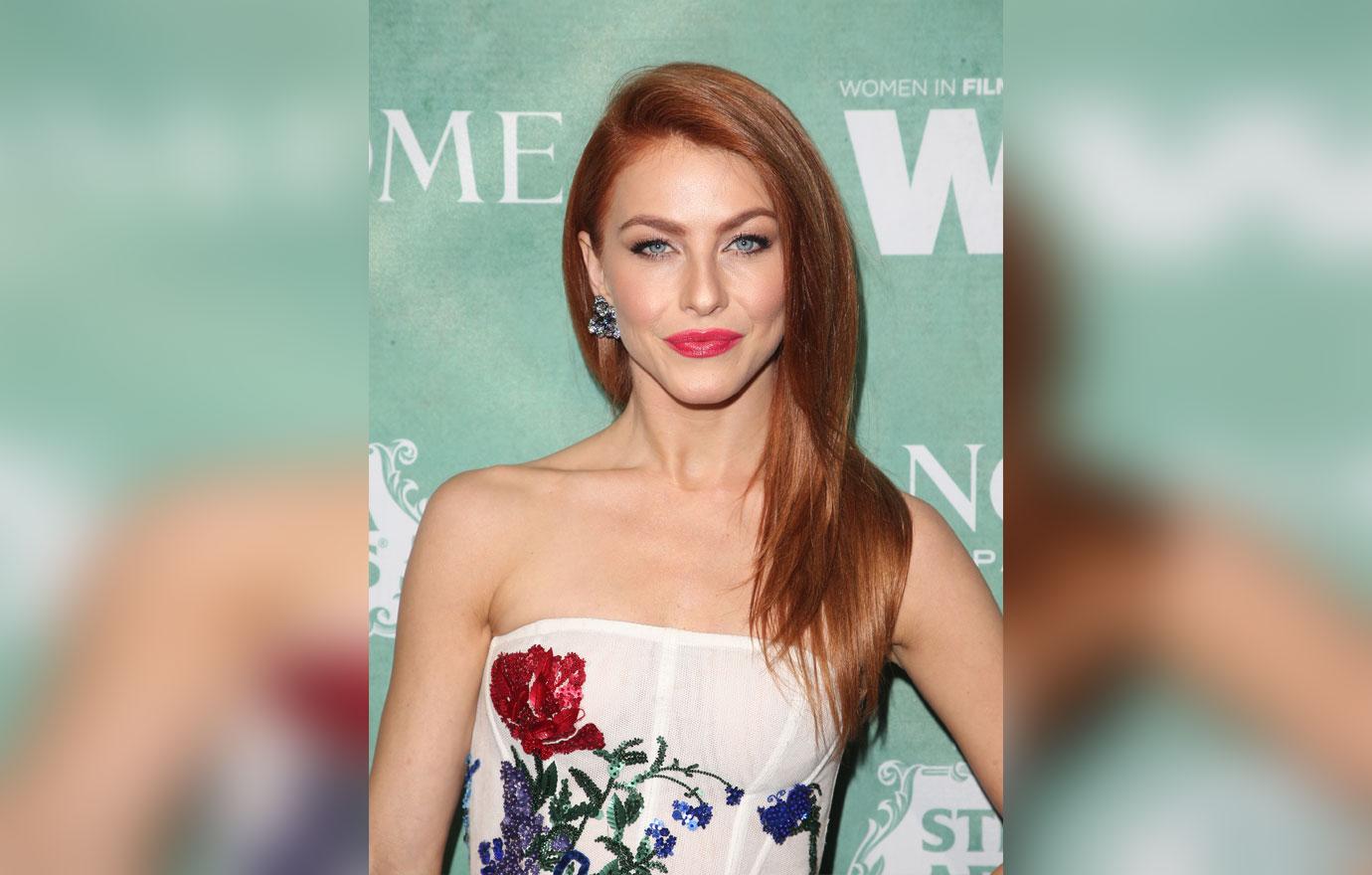 However, just days later, she debuted the brand new 'do at her own surprise party! The drastic change in her locks captured even more of her guests' attention; she was centerstage.
Article continues below advertisement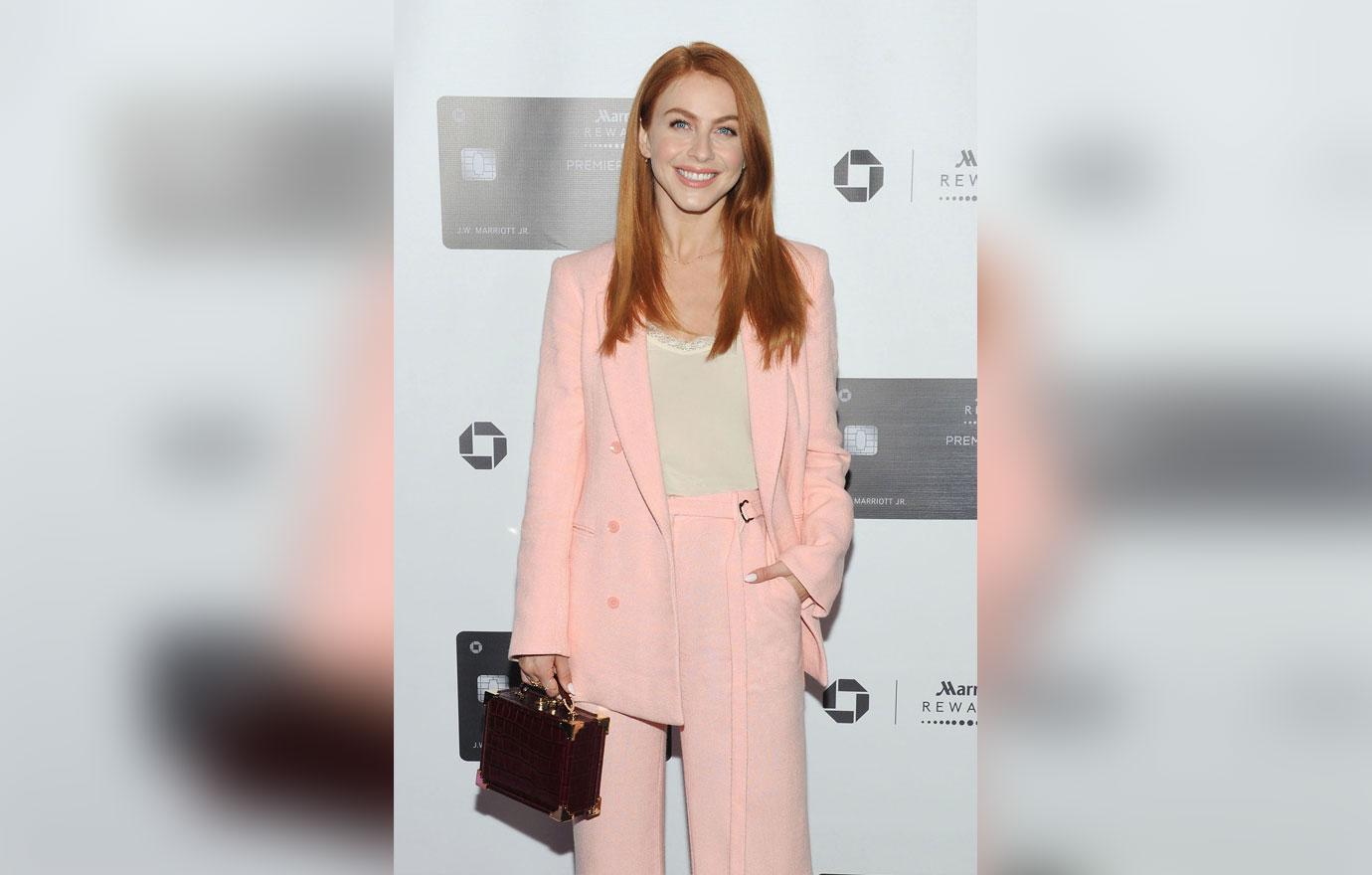 When Julianne first went red back in February, she was thrilled. That time, she revealed the new look on Instagram. Her caption read in part, "I have never felt more like ME than I do right now!! I have always felt like a red head my whole life."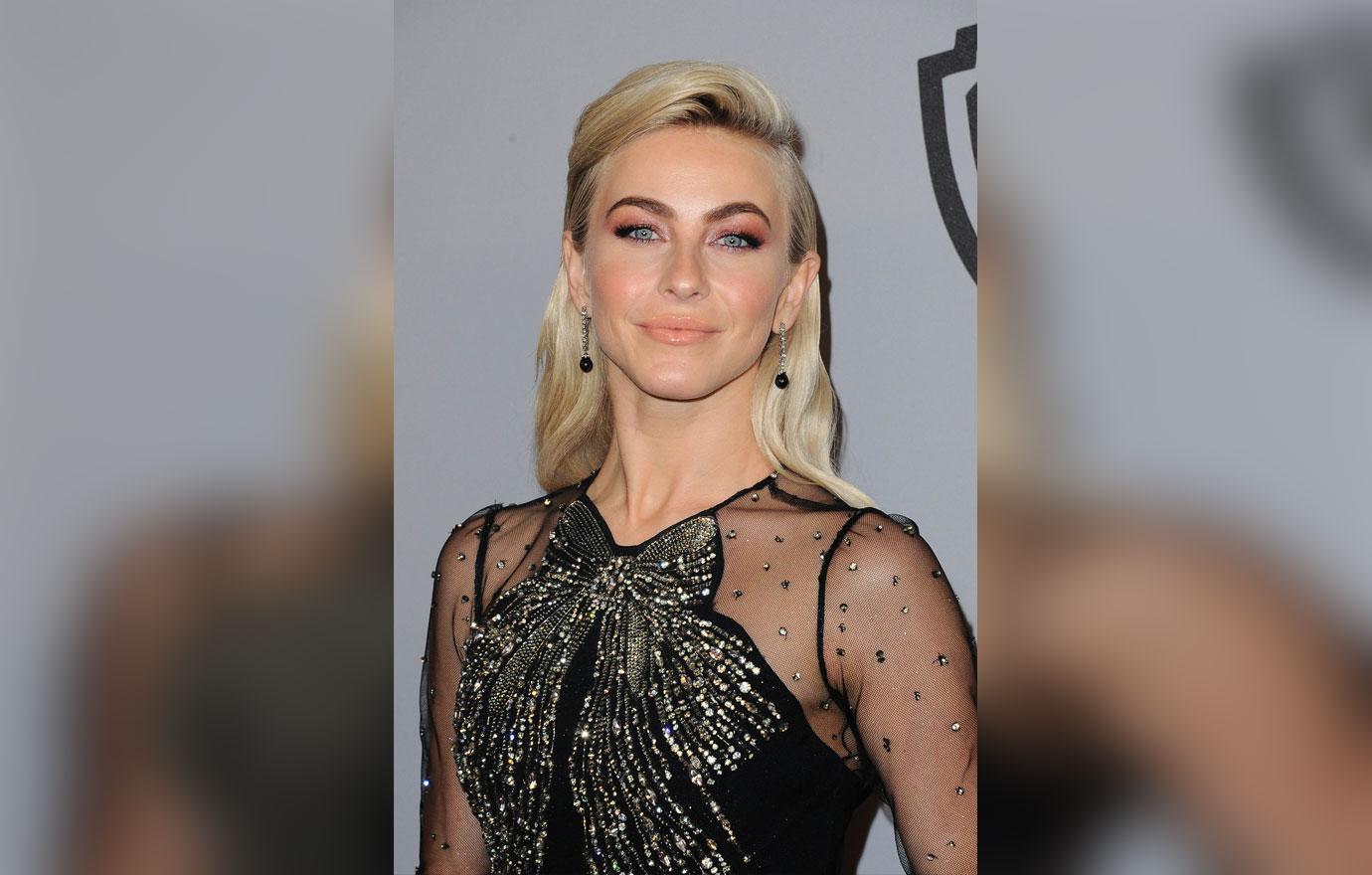 Under another photo she explained, "I'm trying on a different version of me, a version that has always been there. It's all about stepping into my feminine power and strength and tapping in to this sensual and loving woman that has been waiting to crack open."
Article continues below advertisement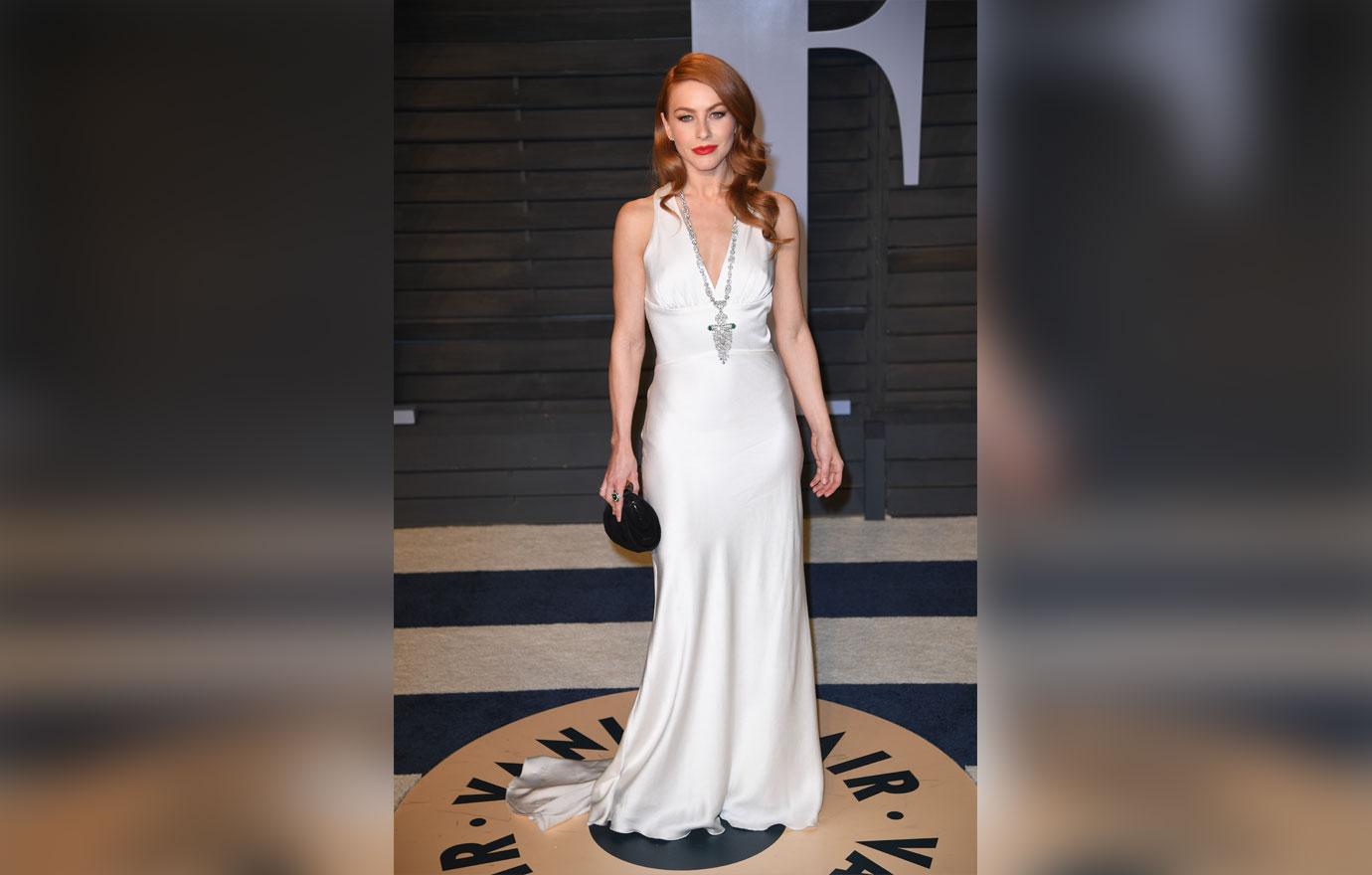 She wanted her own hairstyling adventure to motivate some of her followers to take their own leaps of faith. "If you've been wanting to do something for yourself, or to step into another version of you, THIS is your sign ➡ DO IT. Whether it's for play or to see if it feels like the true you, it feels amazing to explore those parts of yourself! " the caption ended.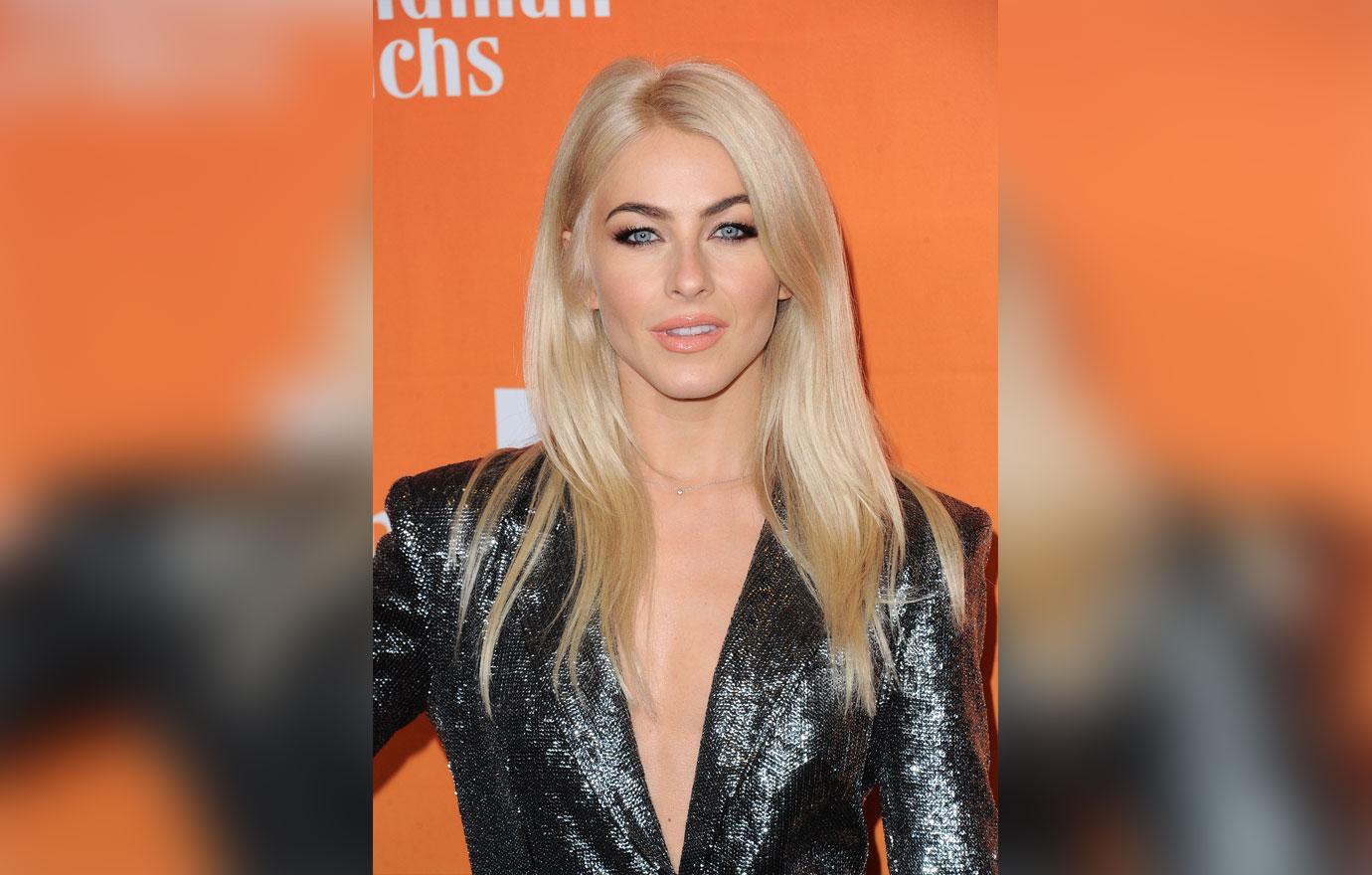 Do you like Julianne better as a blonde or a redhead? Let us know in the comments!