PHOTOS
Julianne Moore, Salma Hayek and More Stars With Enviable Skin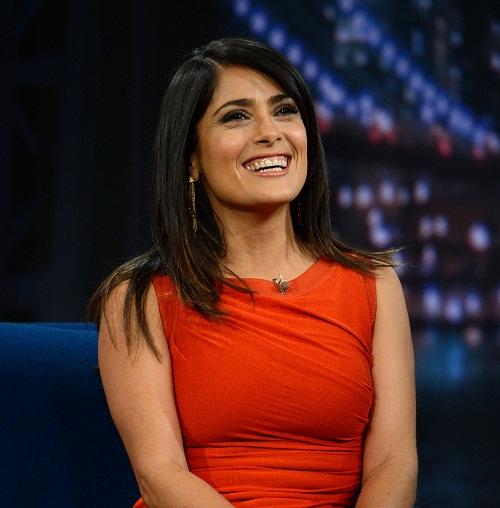 Finally, we celebrate the mature ladies who could teach the young starlets a thing or too about radiance!
Article continues below advertisement
1. Salma Hayek, 46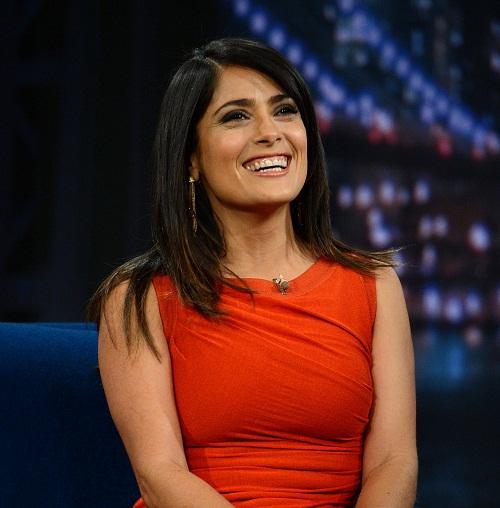 Salma brings a red-hot sultriness to pretty much everything she does, and we don't expect age to ever affect her ability to do so!
Learn more about SeroVital—the anti-aging skin product sometimes called "the fountain of youth"—here.
And get more info from Shape.com about the ways you can look younger (fast!) here.
2. Julianne Moore, 52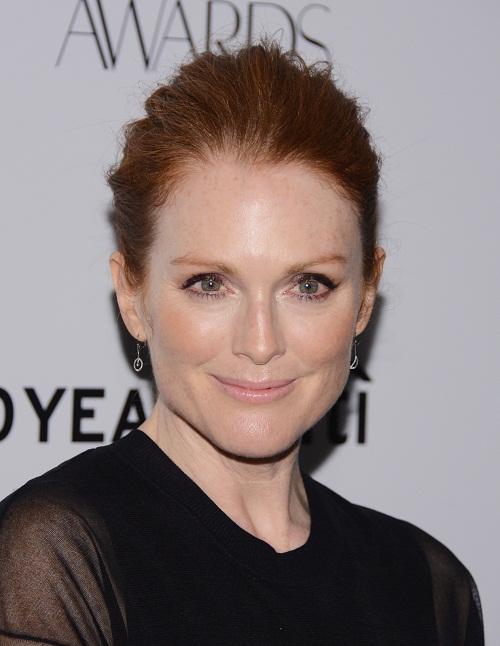 Oh, what we wouldn't give to be Julianne! The Golden Globe nominee is radiant as ever at age 52.
Article continues below advertisement
3. Susan Lucci, 65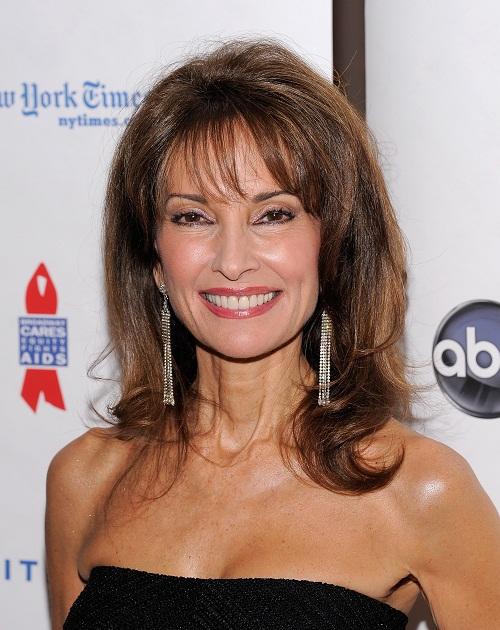 We'd be remiss to not honor the first lady of Daytime in a post about great skin and mature women! Susan has continued to wow audiences with her appearances after the cancellation of "All My Children" as the narrator for "Deadly Affairs" on the ID Channel, and she's also set to appear in "Devious Maids" on Lifetime.
Article continues below advertisement
4. Julie Bowen, 42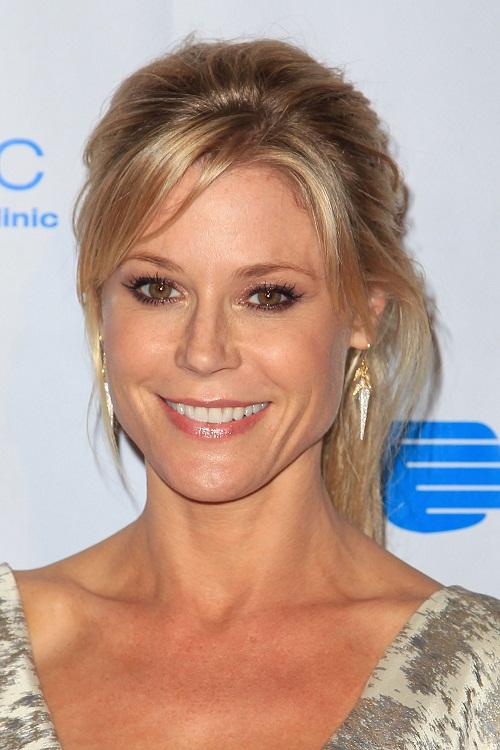 "Modern Family" star Julie is like a ray of sunshine on every red carpet! Those amazing gowns probably help, but Julie has a youthful glow that would carry her down the carpet even if she wearing jeans and a T-shirt.
Article continues below advertisement
5. Viola Davis, 47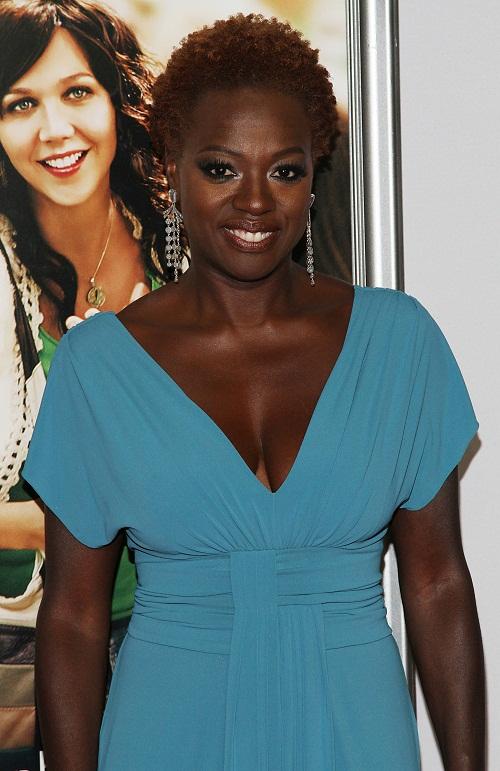 We adore Viola, and we love her even more when she rocks her natural look and lets her skin shine (in a good way!) on the carpet. Another woman who just glows, constantly!