PHOTOS
Jussie Smollett Saves Fans' Life, Says Coming Out On Ellen Prevented Girl From Committing Suicide Over Her Sexuality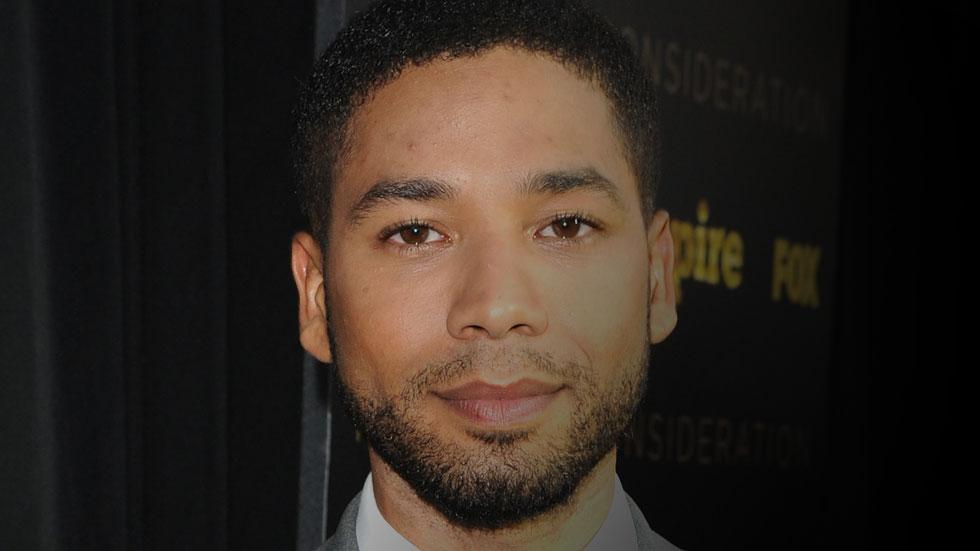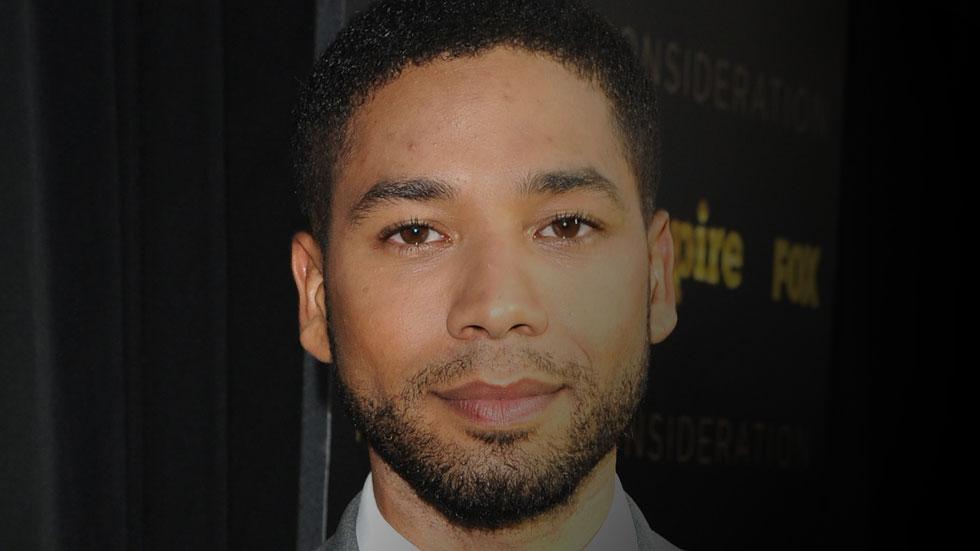 Jussie Smollett has become a household name since his primetime debut on the hit Fox series Empire. But the actor told E! News recently that he is still coming to terms with his growing fame and how he's touching the lives of others through his acting.
Article continues below advertisement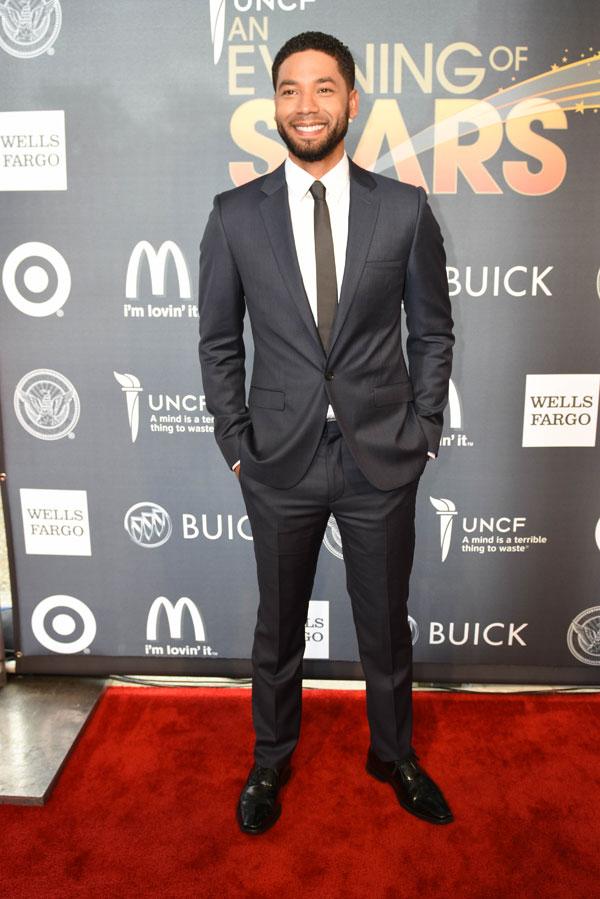 Speaking to E!, Smollett -- who confirmed he is gay back in March during an interview at The Ellen DeGeneres Show -- said that he was recently moved to tears by the impact he had on one fan.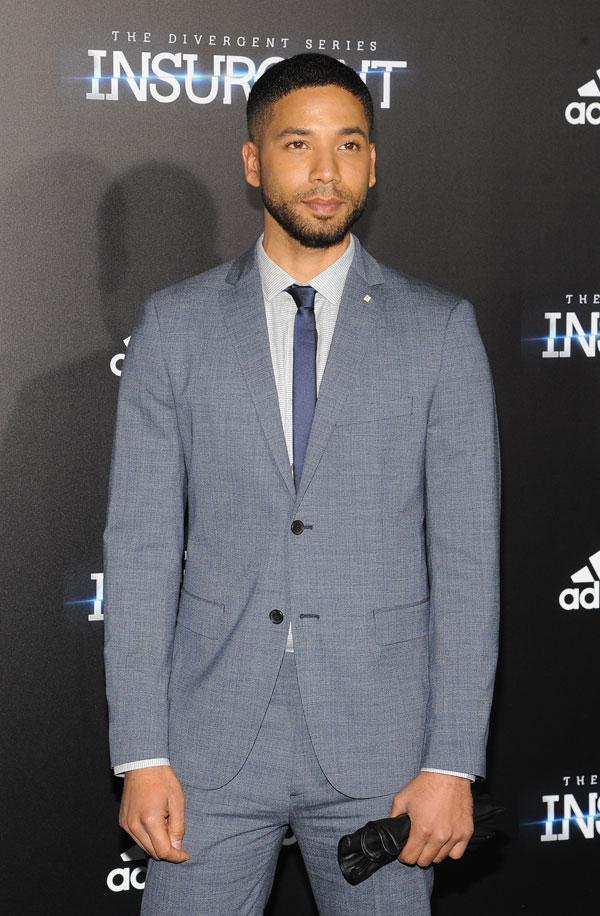 "I get really incredible people," Smollett said. "This girl came to a signing and she showed me she had cuts on her arm and she said, I swear to god, she said she was about to commit suicide and just happened to see me on Ellen and it changed her life. And she cried to me and I literally started bawling, 'cause I am a little sucker for emotion…But that stuff right there is crazy to think that you can have such a affect on someone's life. It touches me in a really, really deep way."
Article continues below advertisement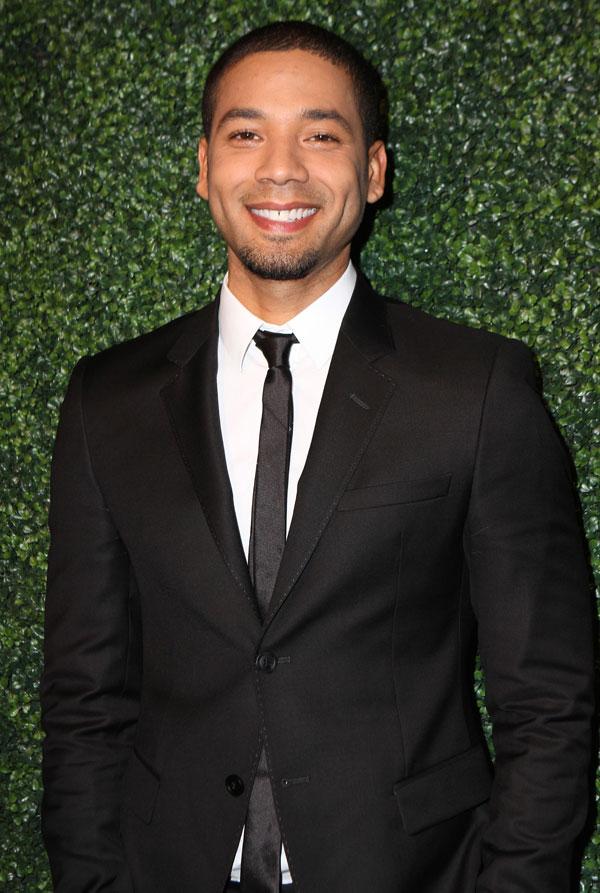 In his chat with Ellen DeGeneres, Smollett said that he previously chose not to discuss his sexuality since he didn't feel any need to share the details of his personal life.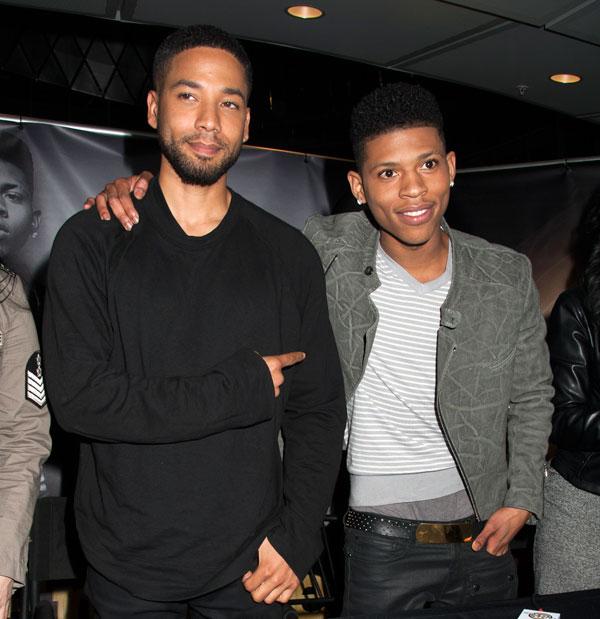 Article continues below advertisement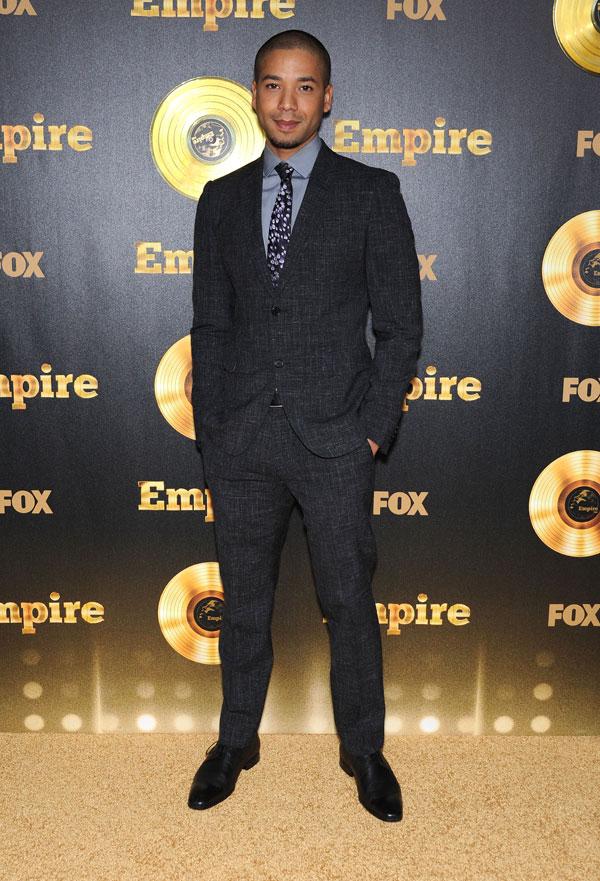 He continued, "But there is without a doubt, no closet that I've ever been in, and I just wanted to make that clear, but it was most important for me to make that clear to you on your show at this time in the world. And that's where I'm at. … So, let's not read into it in the wrong way when I say that I don't talk about my personal life, I'm saying that. But it is in no way to hide or deny who God made me."