PHOTOS
From Fame to GoFundme – Justin Bieber Abandons Sick Dog Despite MASSIVE Fortune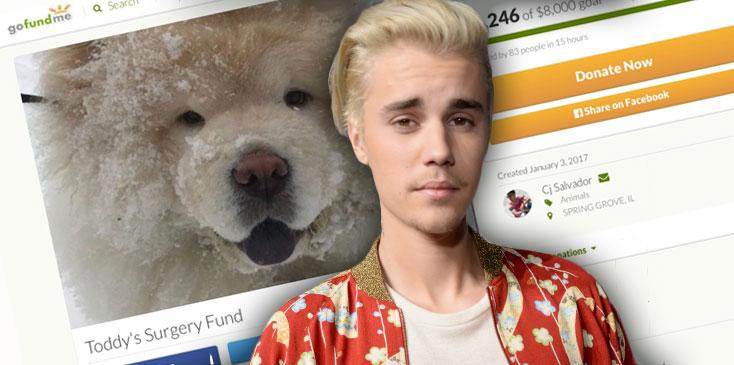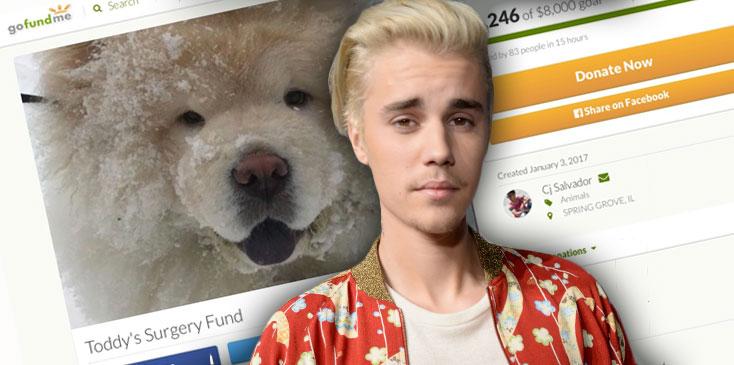 Justin Bieber's formerly instafamous dog Tod once lived the life most dogs and Beliebers only dream of – to be pampered by the wealthy young popstar and strike poses on social media – but the puffy pooch has fallen on ruff times. His new owner, a Bieber backup singer, is using GoFundMe to raise money for a critical surgery.
Article continues below advertisement
From Richie to rags! Just 18 weeks ago Todd was featured on Bieber's former flame Sofia Richie's instagram and Snapchat.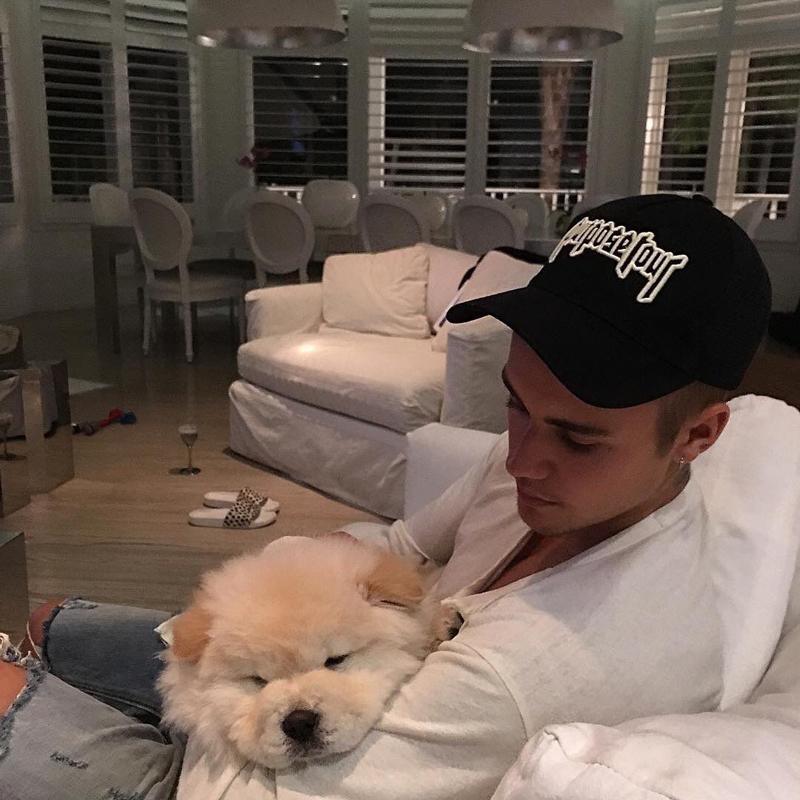 Those days are over! Once Richie and Bieber parted ways the "Sorry" singer deleted his instagram account, Tod was no where to be found.
Article continues below advertisement
At some point the adorable fluffy dog found himself with CJ Salvador, a backup dancer for Bieber and self-described "best friend". Salvador claims that the 7 month old Chow Chow suffers from a birth defect called "sever hip dysplacia". Posting a heartbreaking video, the backup dancer writes, "Please help this puppy out, any donation would be greatly appreciated."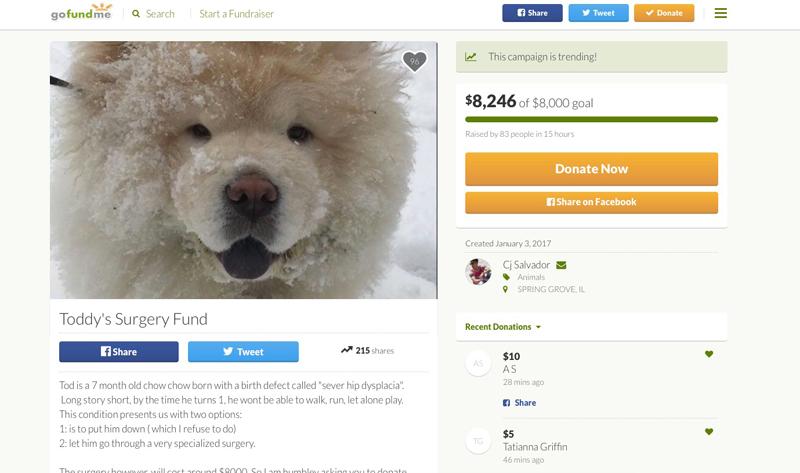 On the GofundMe page, which has been taken down, Salvador said the surgery would cost around $8,000 and implored the public to come to Tod's assistance, "I am humbley asking you to donate anything. Anything would be greatly appreciated."
Article continues below advertisement
Where R U Now? Bieber, whose net worth is roughly estimated at $200 million, has not yet commented on his former dog's plight or explained why he's left the chow chow with an owner who can't afford to care for him.
Salvador and Todd did exceed their $8,000 donation goal and according to his instagram post, the extra money will be going towards the rehab costs.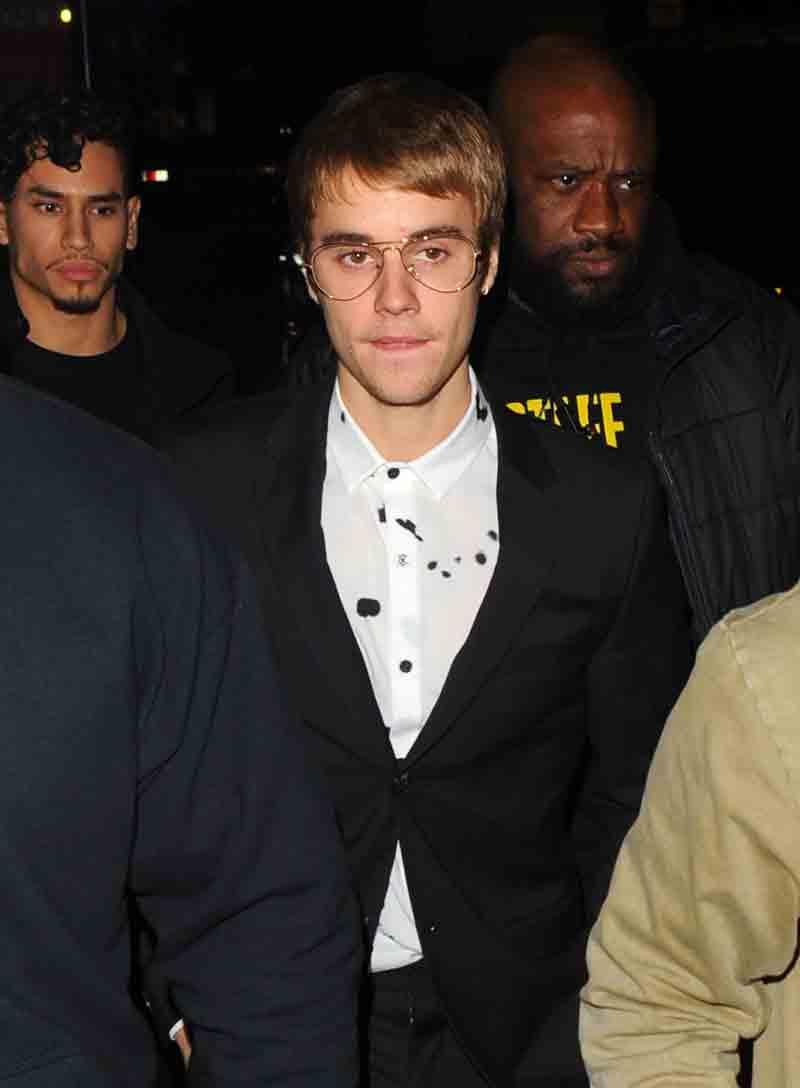 Do you think Bieber should have paid for Tod's surgery? Let us know your thoughts in the comments!