PHOTOS
Justin Bieber Bares His Many Chest Tattoos As He Casually Strolls Shirtless In NYC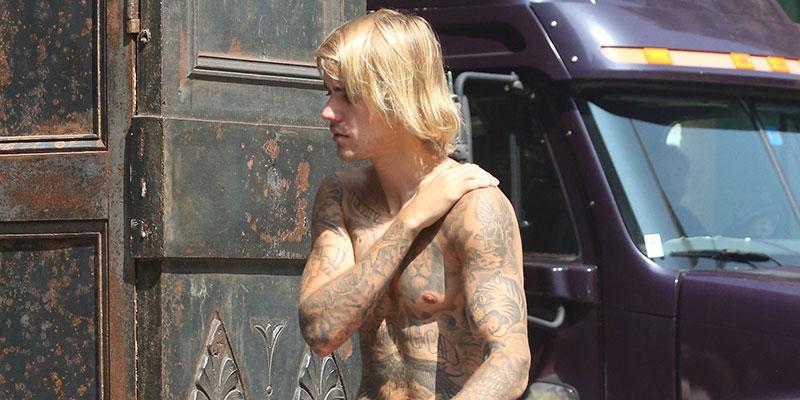 When you're busy planning a wedding as one of the most popular pop stars on the planet, who has time to find a shirt to put on, right? That may have been what Justin Bieber was thinking as he stepped out onto the New York City pavement with just a pair of shorts on. You HAVE to see the pics!
Article continues below advertisement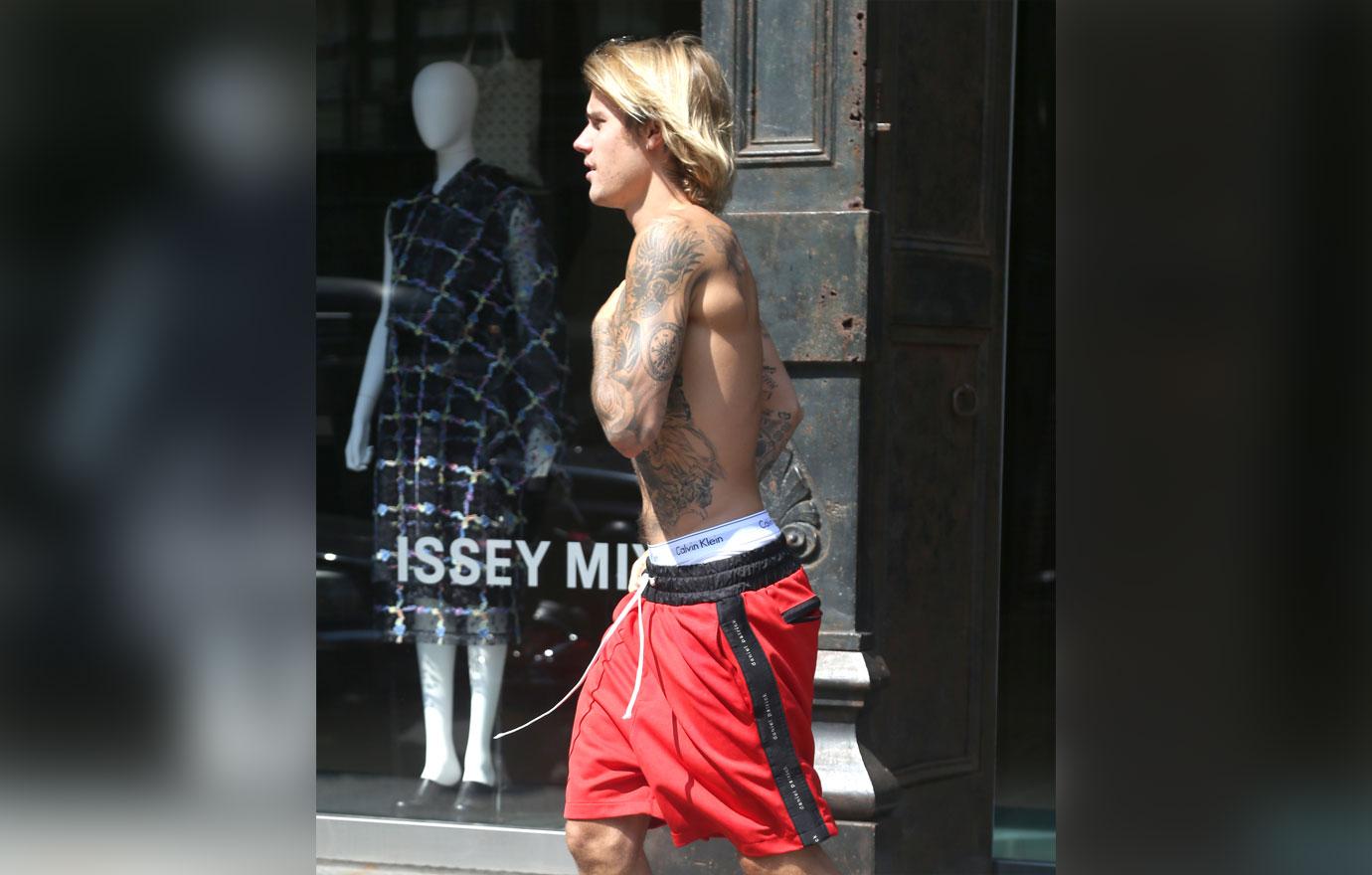 Oh, nothing. Just Justin hanging out in The Big Apple, shirtless.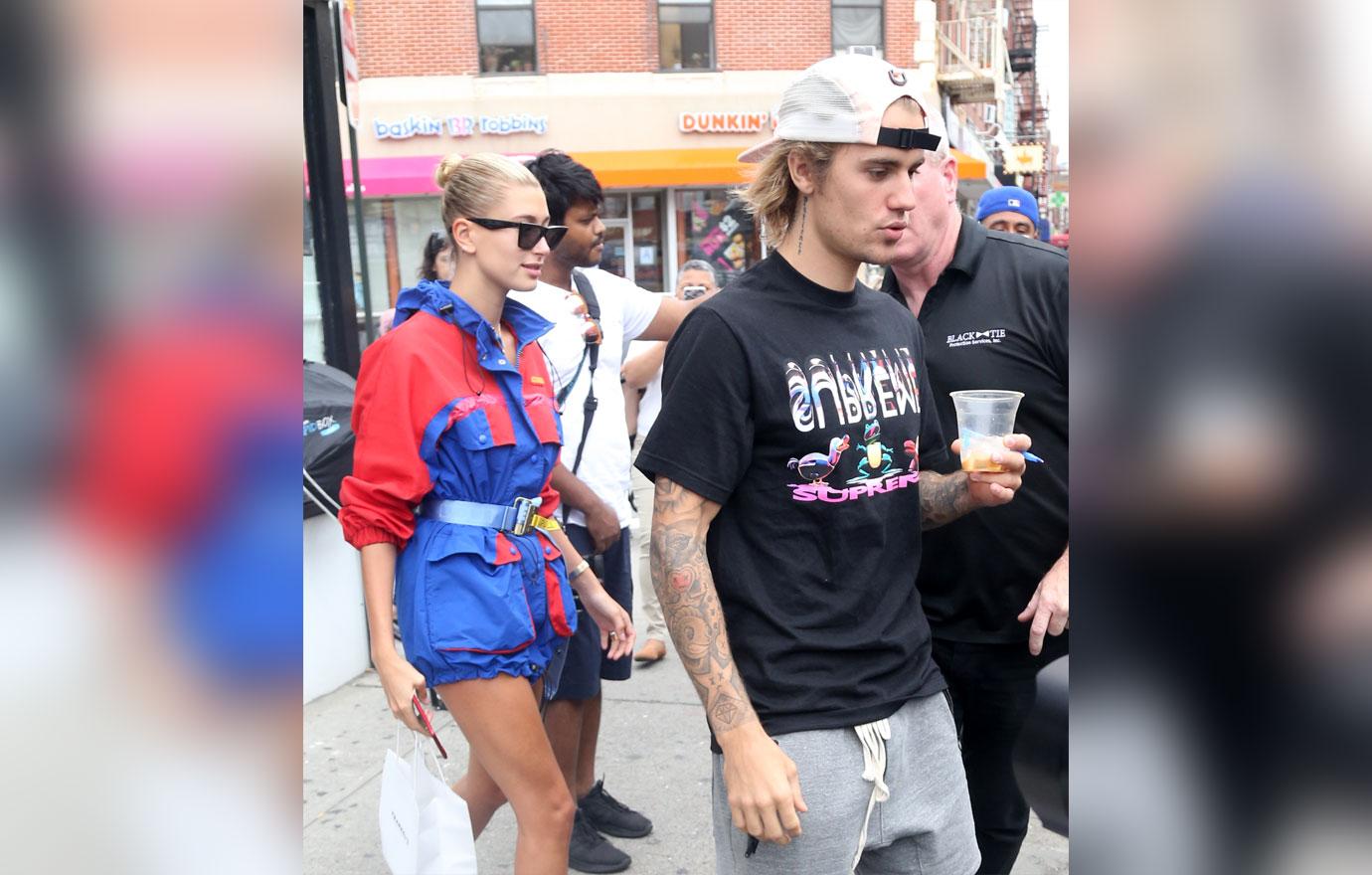 Justin has had many looks while enjoying the city with his fiancée Hailey Baldwin—including this super casual black graphic t-shirt and shorts number.
Article continues below advertisement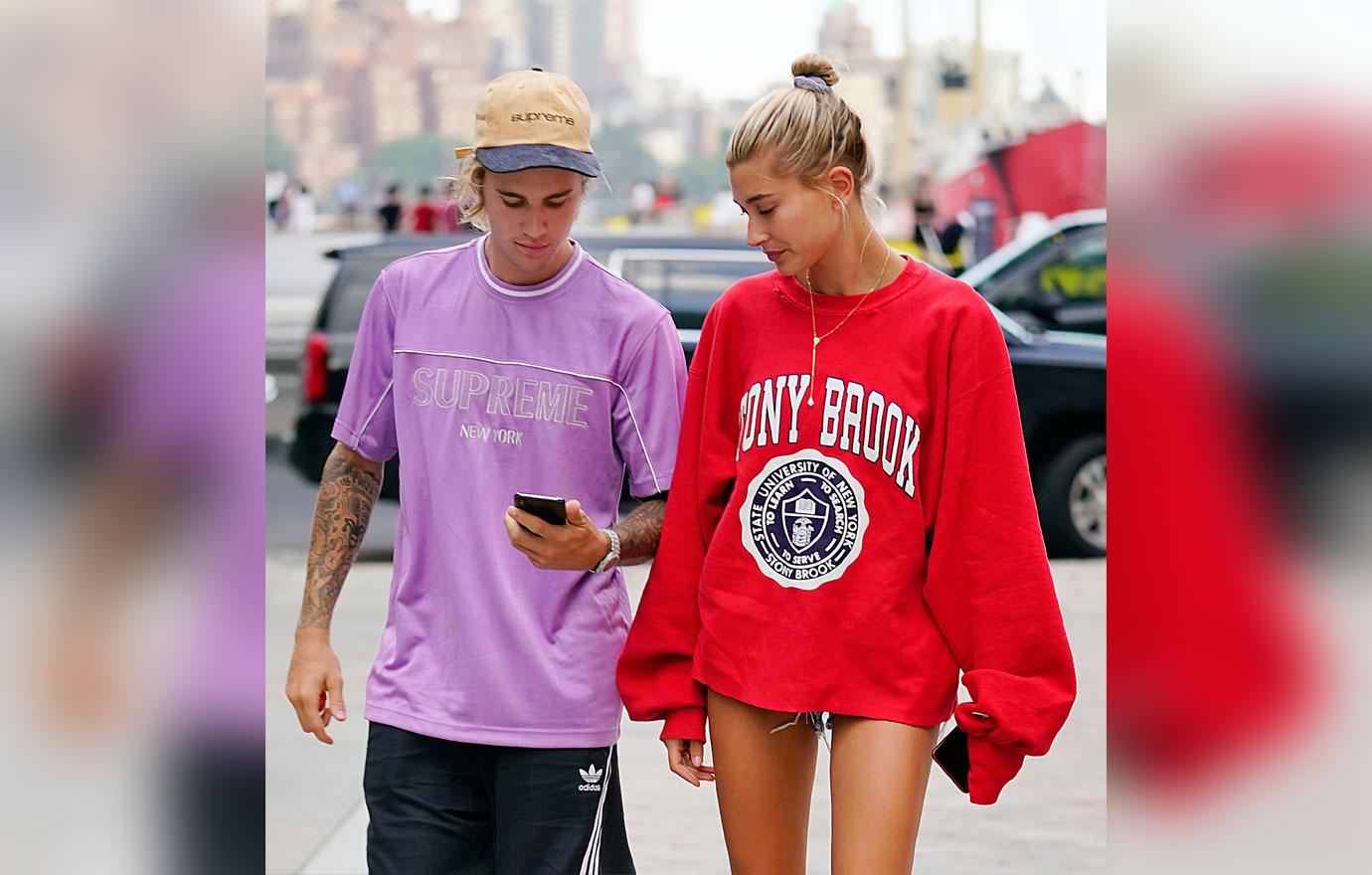 There was also this other purple graphic tee and basketball shorts number. Clearly he has a particular style.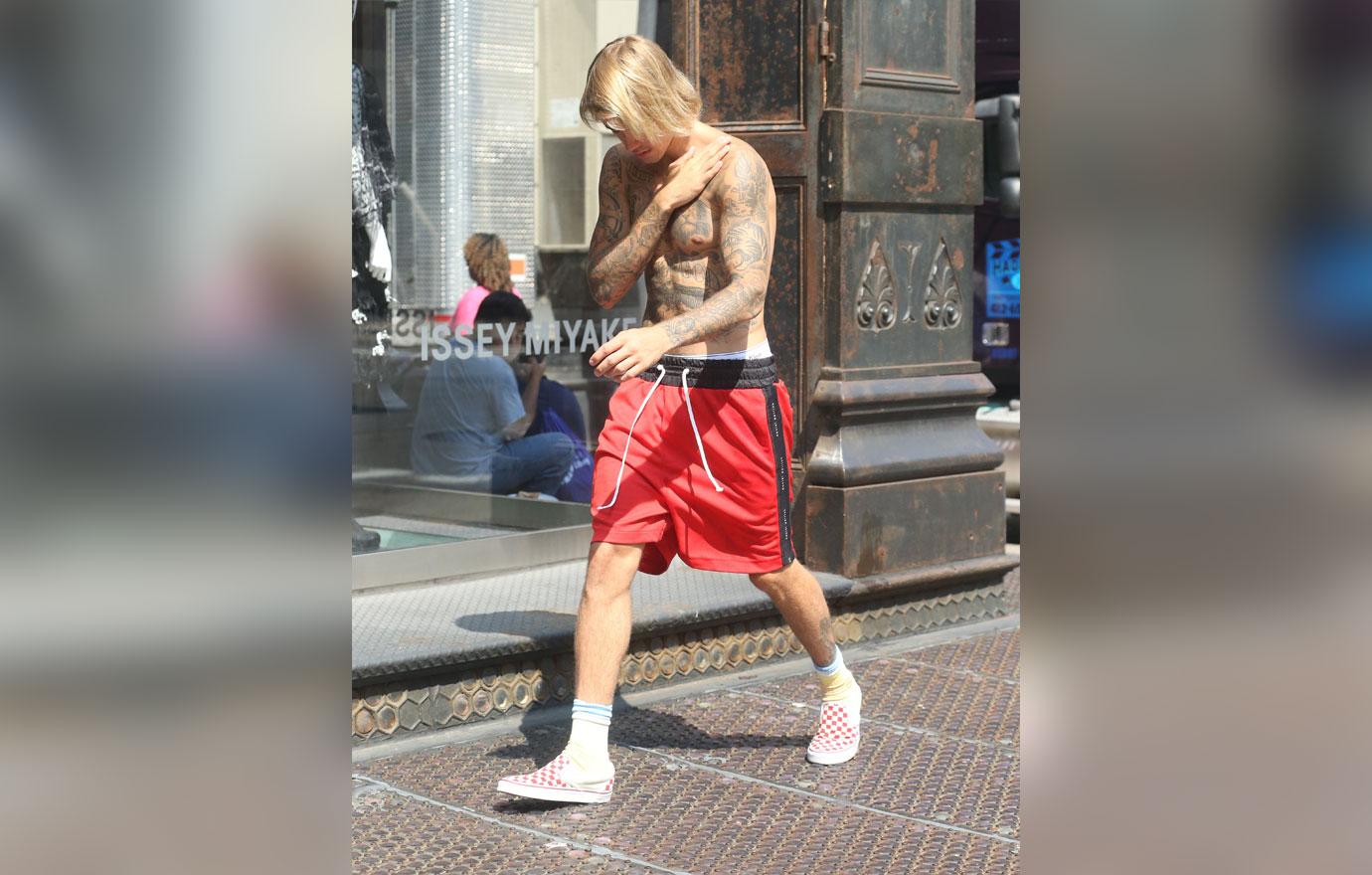 But he decided to shake things up on Tuesday when he ditched the shirt, teased the top of his underwear, and threw on a pair of sneakers. Like, whatever.
Article continues below advertisement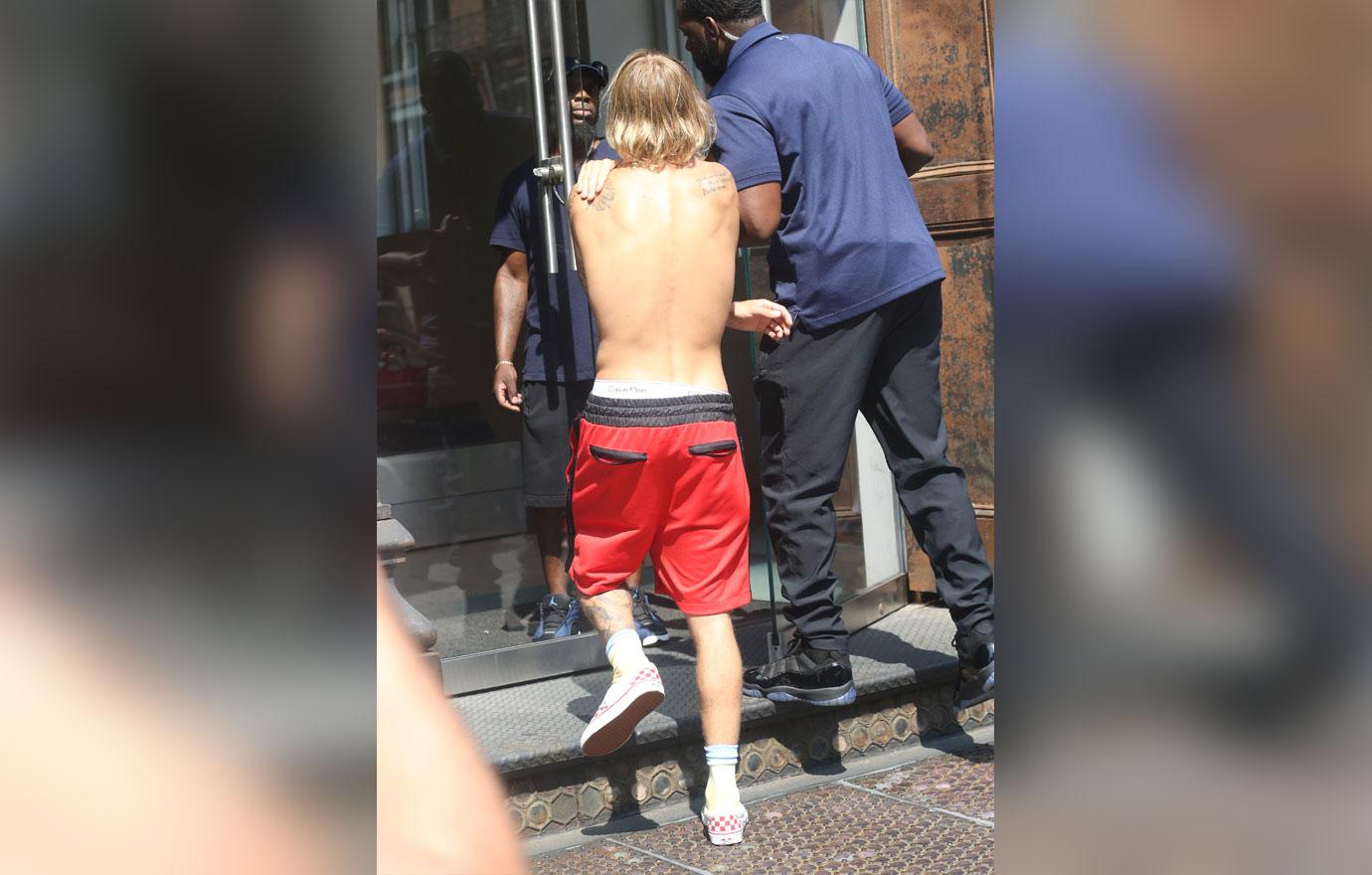 The temperatures have been at scorching levels in NYC, so maybe the "Sorry" singer was trying to get a tan. Or maybe, he just was running a quick errand before he got back with Hailey again. Either way, passerbys definitely got an eyeful as he casually strolled along the sidewalk.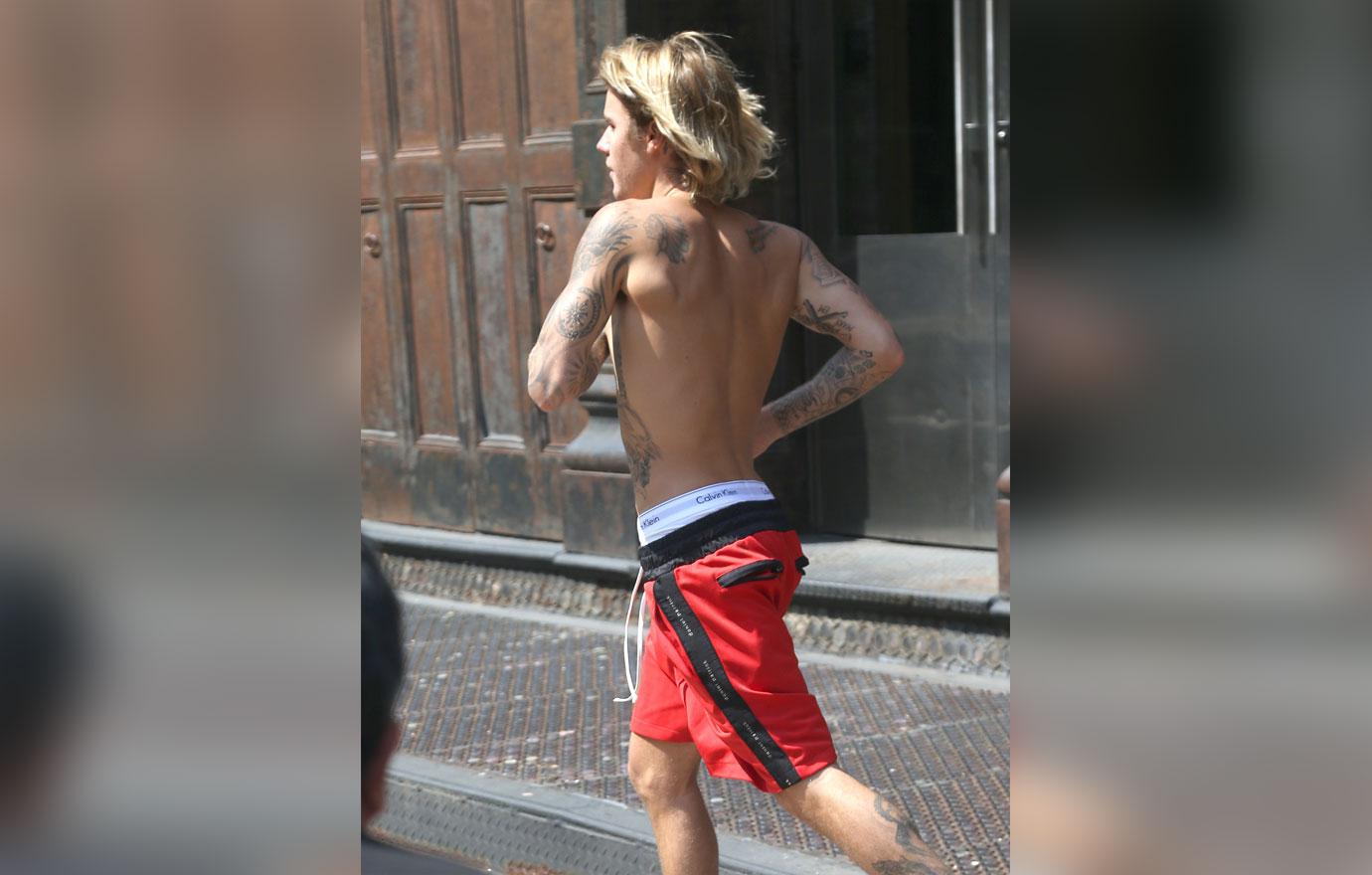 What do you think of Justin's shirtless look in NYC? Sound off in the comment section!