PHOTOS
Justin Bieber Claims He's Been 'Betrayed' In Emotional Social Media Post — 'I Wallow In Sadness'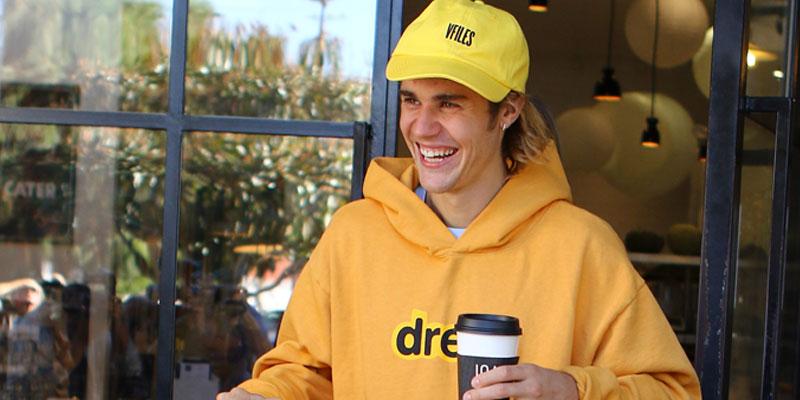 Justin Bieber is opening up about his recent feelings of betrayal and how his faith in God is helping him through. He shared a lengthy Instagram post on Thursday, May 2, and had a inspirational message for fans.
Article continues below advertisement
The 25-year-old posted a black and white selfie to social media and began his post, "Don't stop fighting the battle has already won. Fight for what you love and who you love. Don't let fear and anxiety win. God has not given us a spirit of fear, but of power love and of a sound mind!"
"I haven't believed the truth about myself. I haven't believed I am loved. I haven't believed I am forgiven. It's a hard thing for me to wrap my head around. I hang my head in shame and I wallow in sadness about the people who have betrayed me," the "Sorry" singer wrote.
Article continues below advertisement
The pop star added, "Jesus has given me freedom and the pursuit of getting to know his character is never ending... I won't be afraid to be vulnerable before Him. His power is made strong in our weakness. God isn't afraid of your pain and your brokenness. He actually welcomes it.
On April 3, Justin shared his therapy session on Instagram and wrote another encouraging message to his fans. "It's cool to have a healthy mind and healthy emotions," he said.
Article continues below advertisement
As OK! readers know, Justin has been battling depression for quite some time now. He admitted in March that he has "been struggling a lot."
What are your thought's on Justin's message? Sound off in the comments below!