PHOTOS
Justin Bieber Receives Comfort From Friends At Church Shortly After Selena Gomez Hospitalization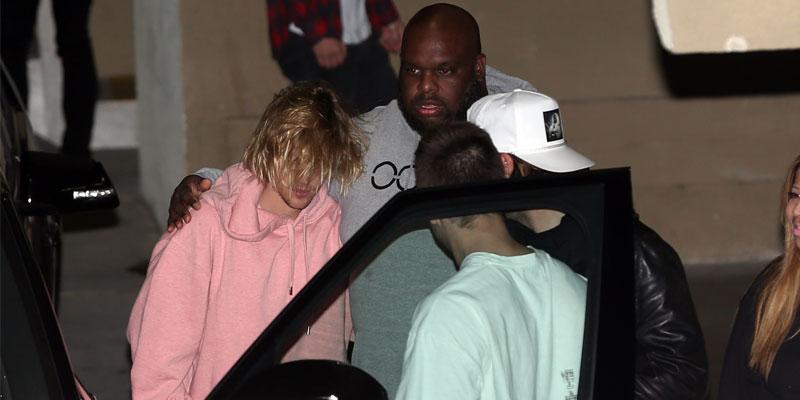 Justin Bieber was seen at the Hillsong church in Los Angeles being comforted by friends shortly after hearing that his on-and-off-again ex-girlfriend of six years, Selena Gomez is being hospitalized for mental health issues. Scroll through to hear more about how he is doing.
Article continues below advertisement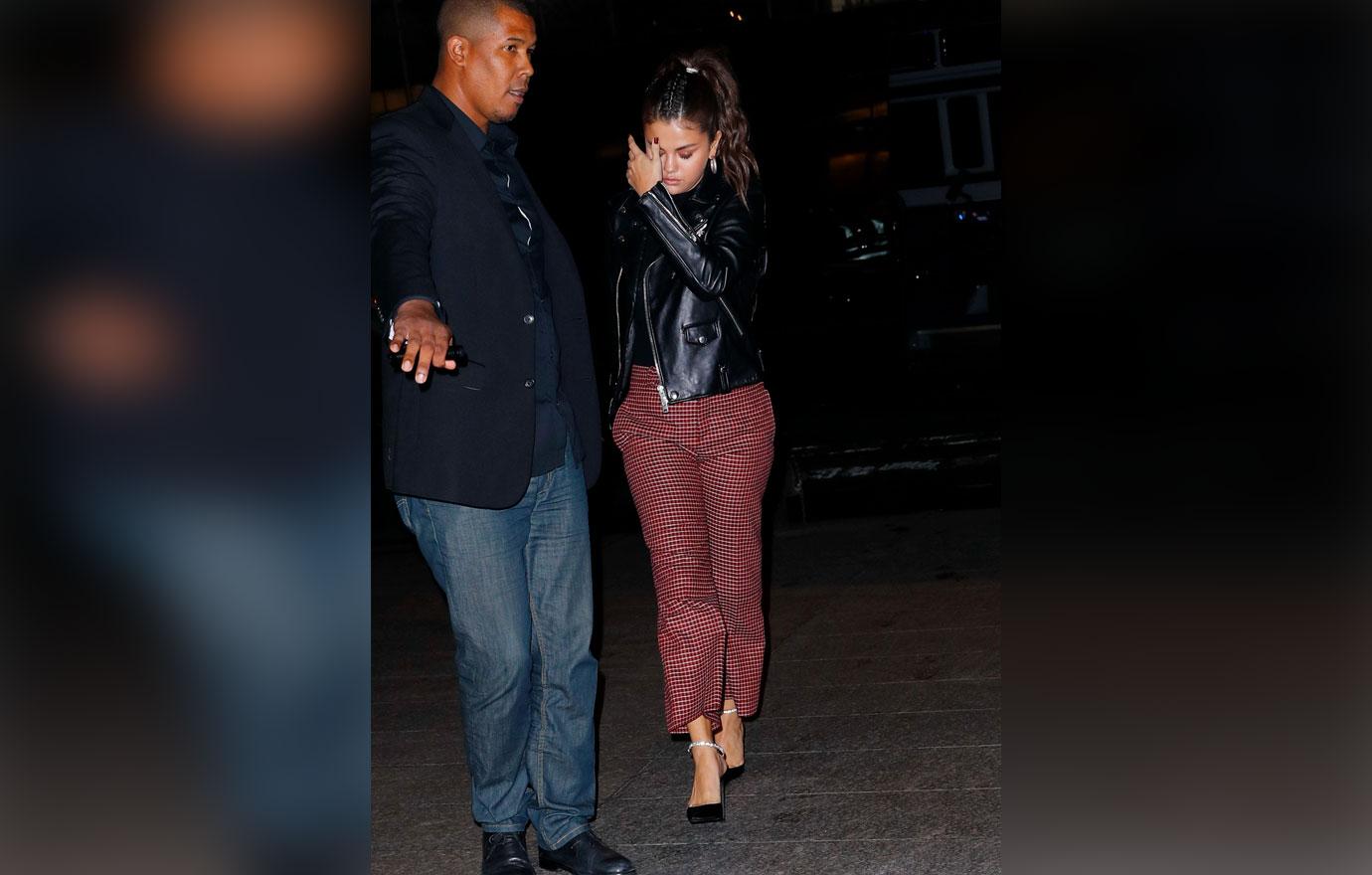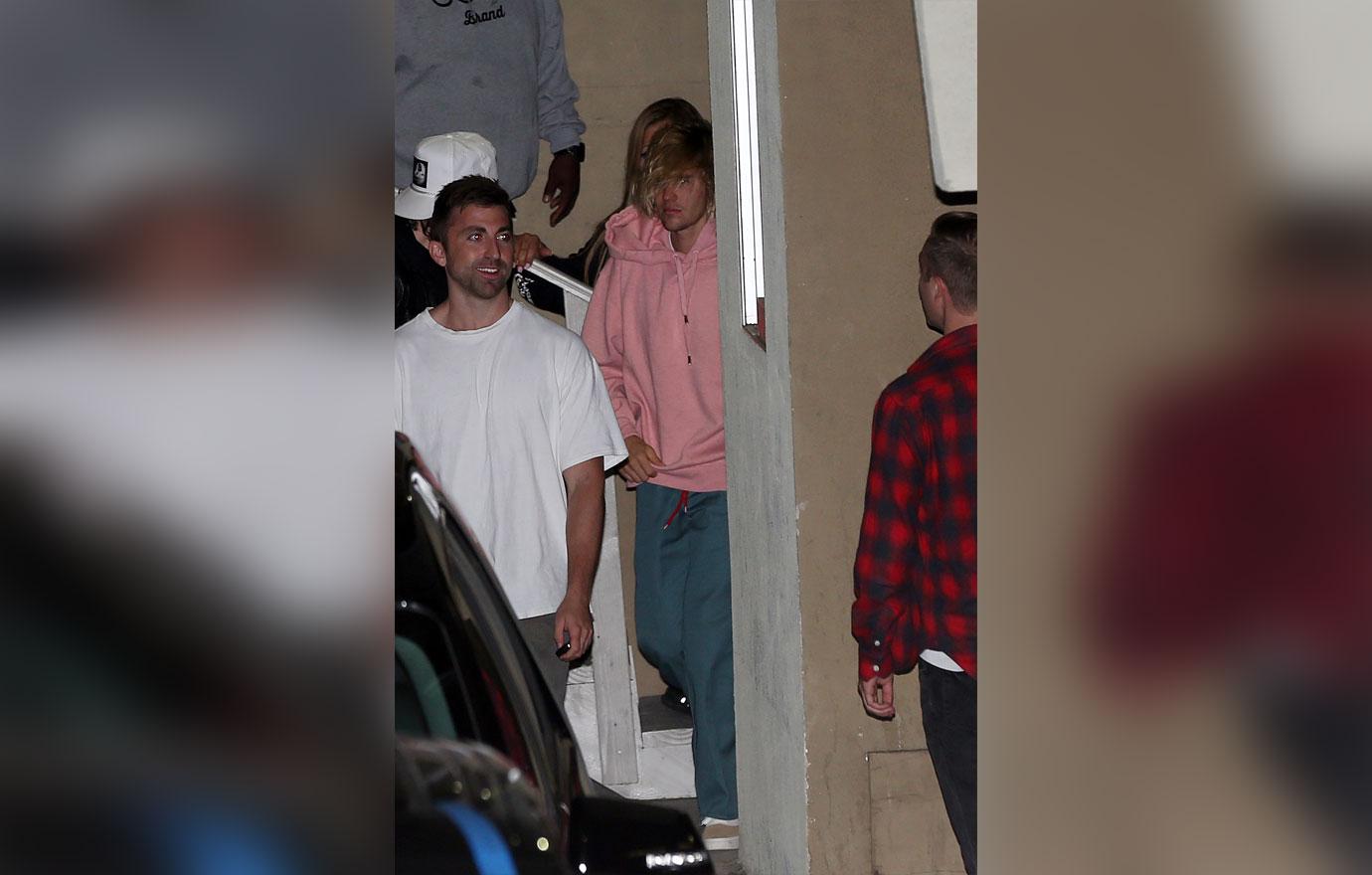 After hearing the news, JB was seen solo going to church, without Hailey Baldwin. The "Sorry" singer kept his long hair tousled in front of his face and looked visibly disheveled, wearing a large pink sweatshirt.
Article continues below advertisement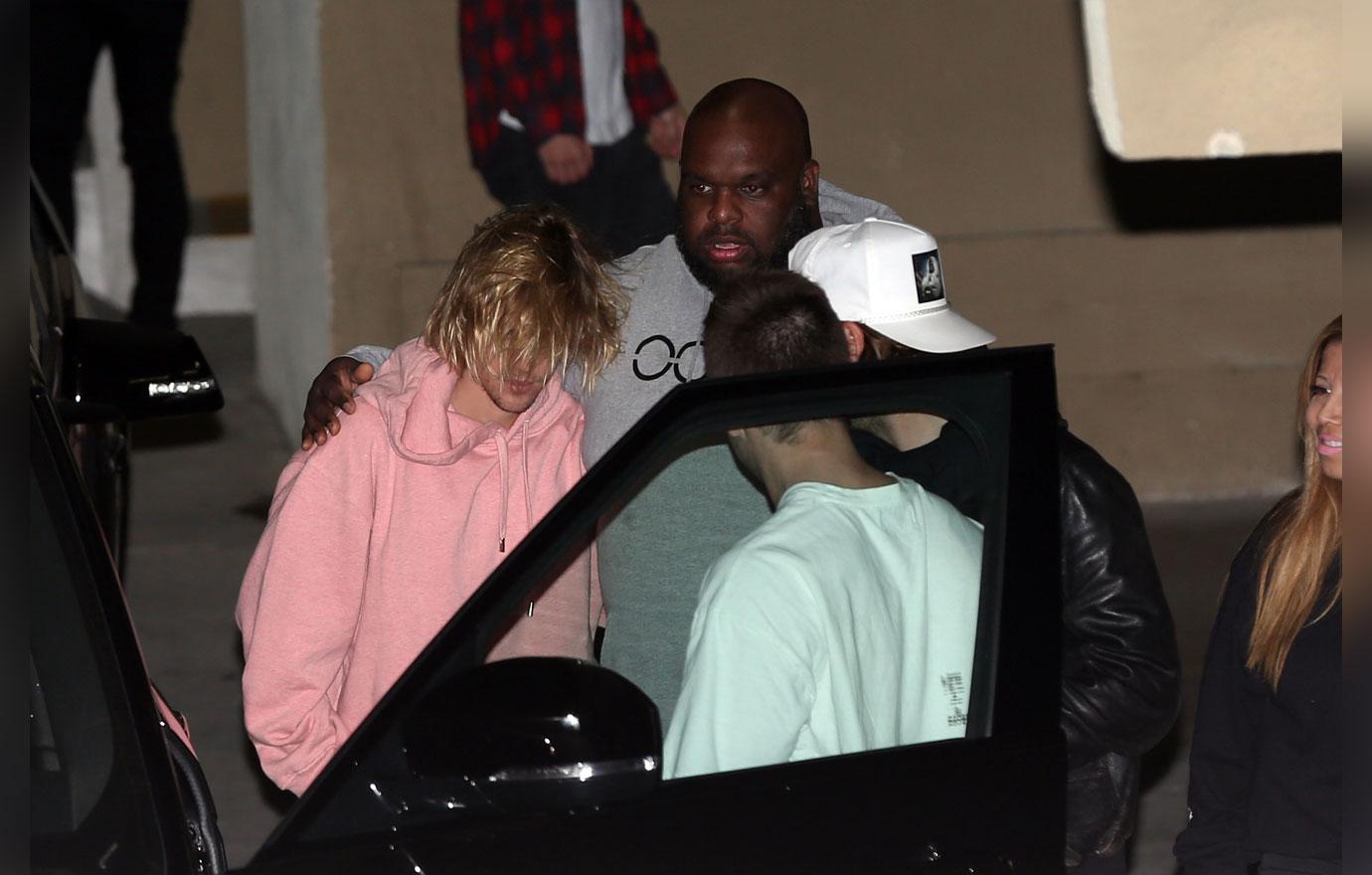 After the service, Justin was spotted walking to his car with a group of friends, who hugged and comforted him before letting the popstar get into his black Range Rover. The 24-year-old shielded his face from the cameras as he got back in his car and drove away.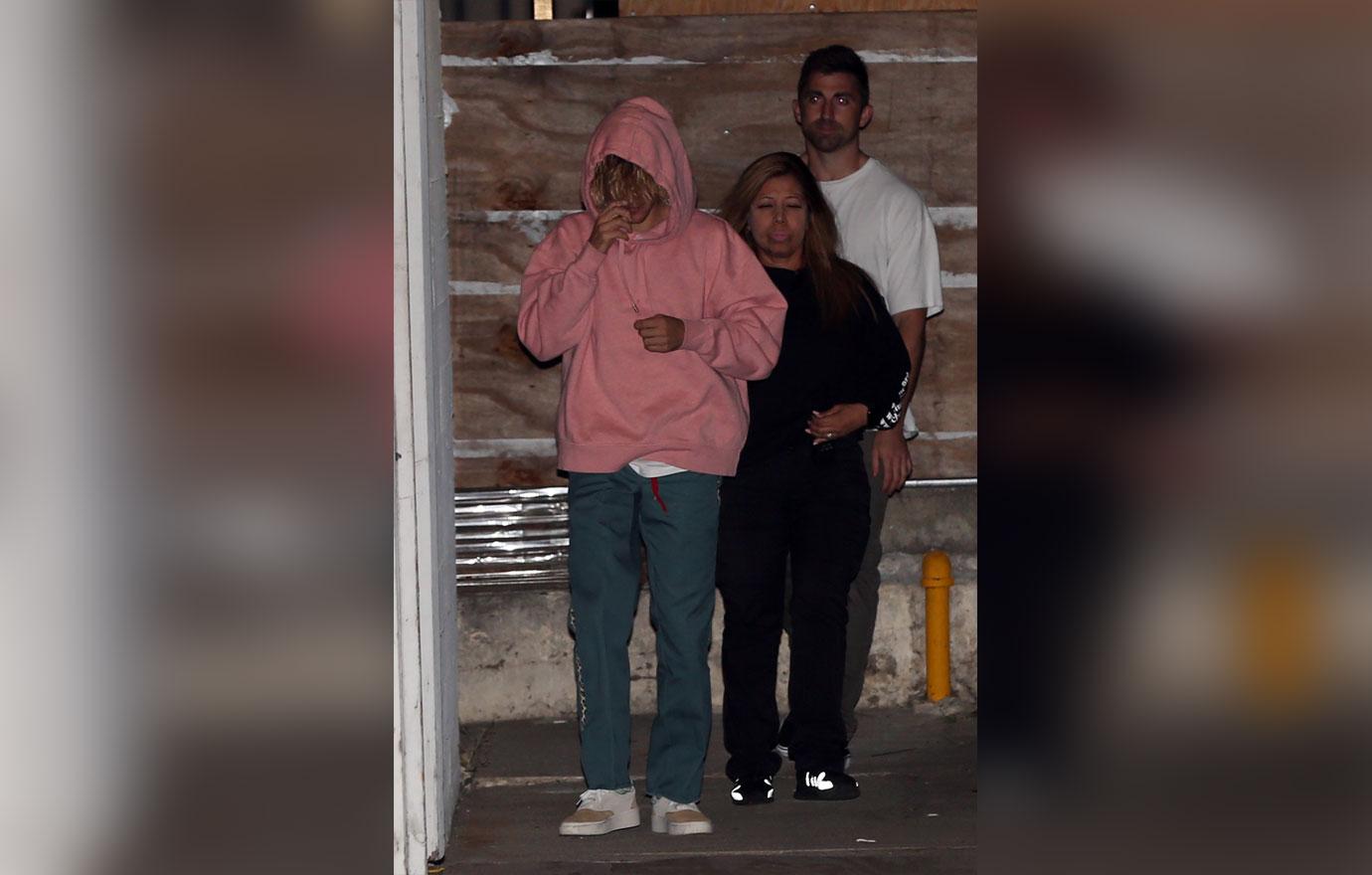 While it makes sense that Justin would want some alone time after hearing the bad news, it is quite rare for the singer to attend church without his fiancée. Ever since the couple made their relationship public last summer they have always made it a point to go together.
Article continues below advertisement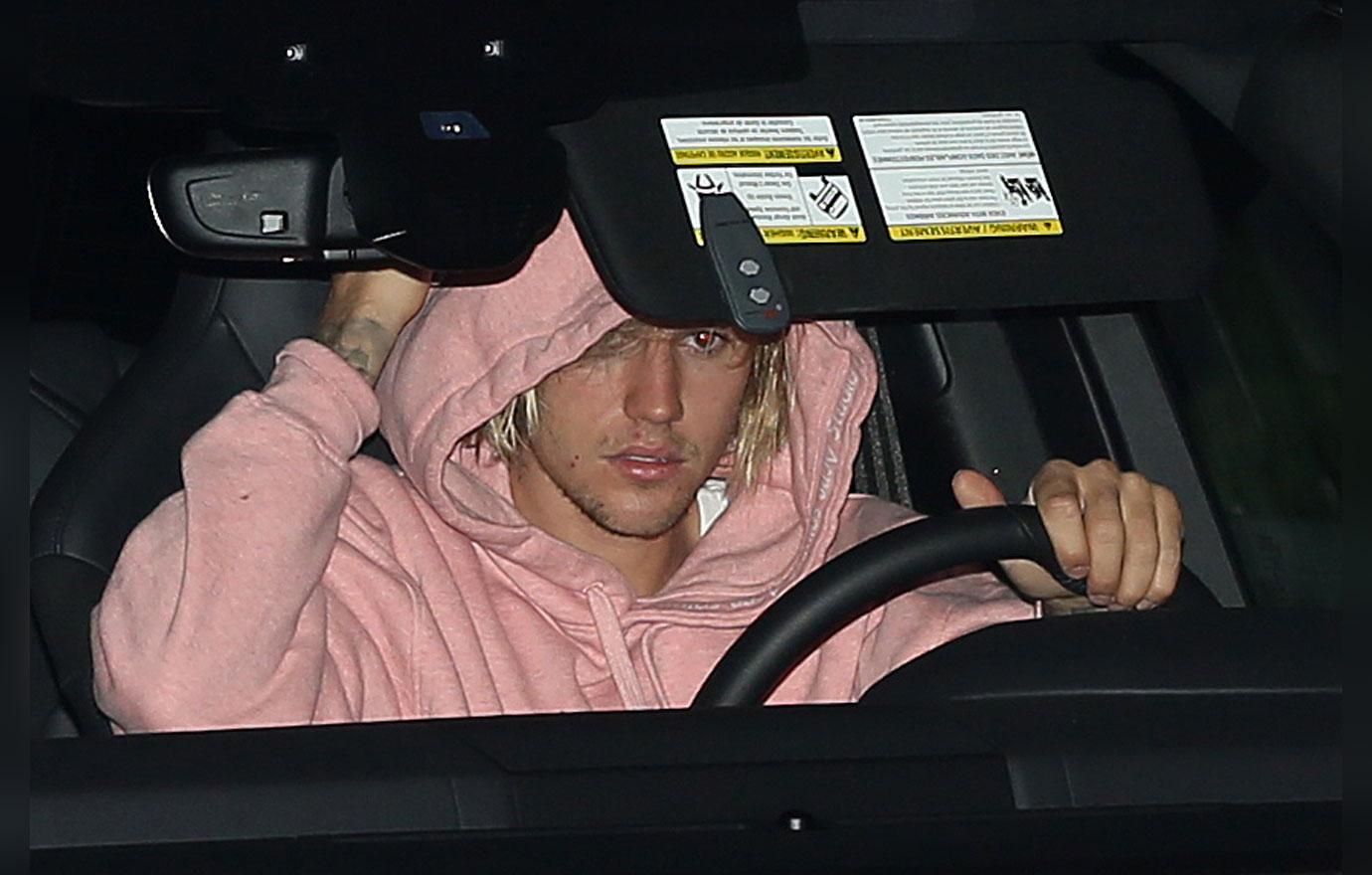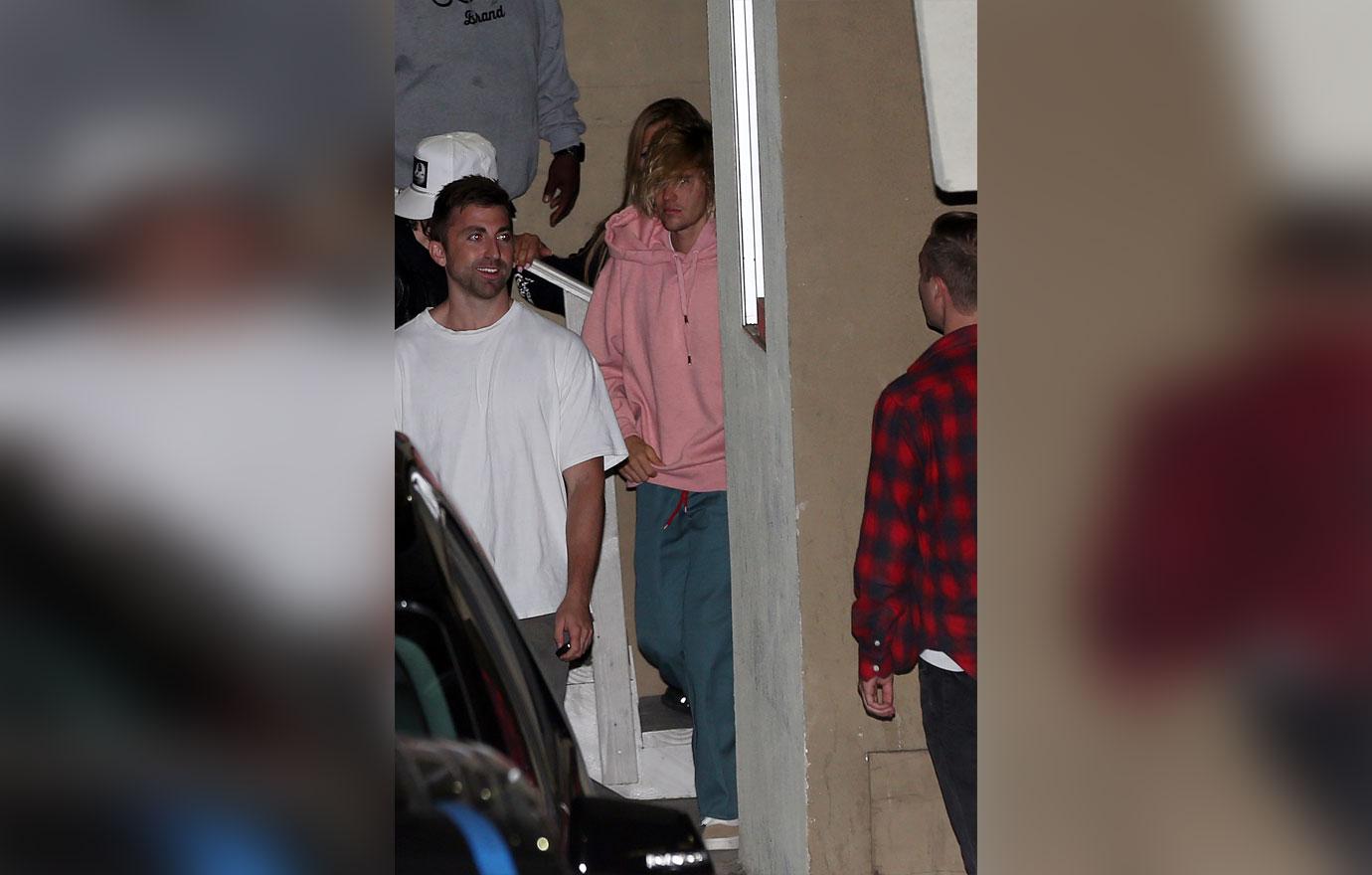 What do you think Justin's solo trip to church means, amidst his ex-gf's recent hospitalization? Let us know in the comments!