PHOTOS
Justin Bieber Finally Confirms He & Hailey Baldwin Are Married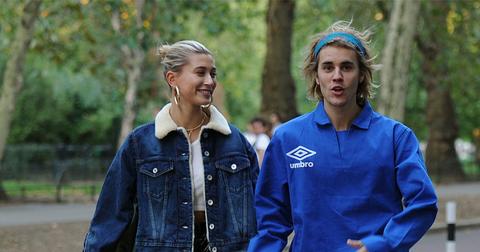 Justin Bieber and Hailey Baldwin were spotted eating breakfast in California yesterday morning. More notable than their PDA and easy affection was what Justin told a fan about the official status of their relationship. Read on for the latest.
Article continues below advertisement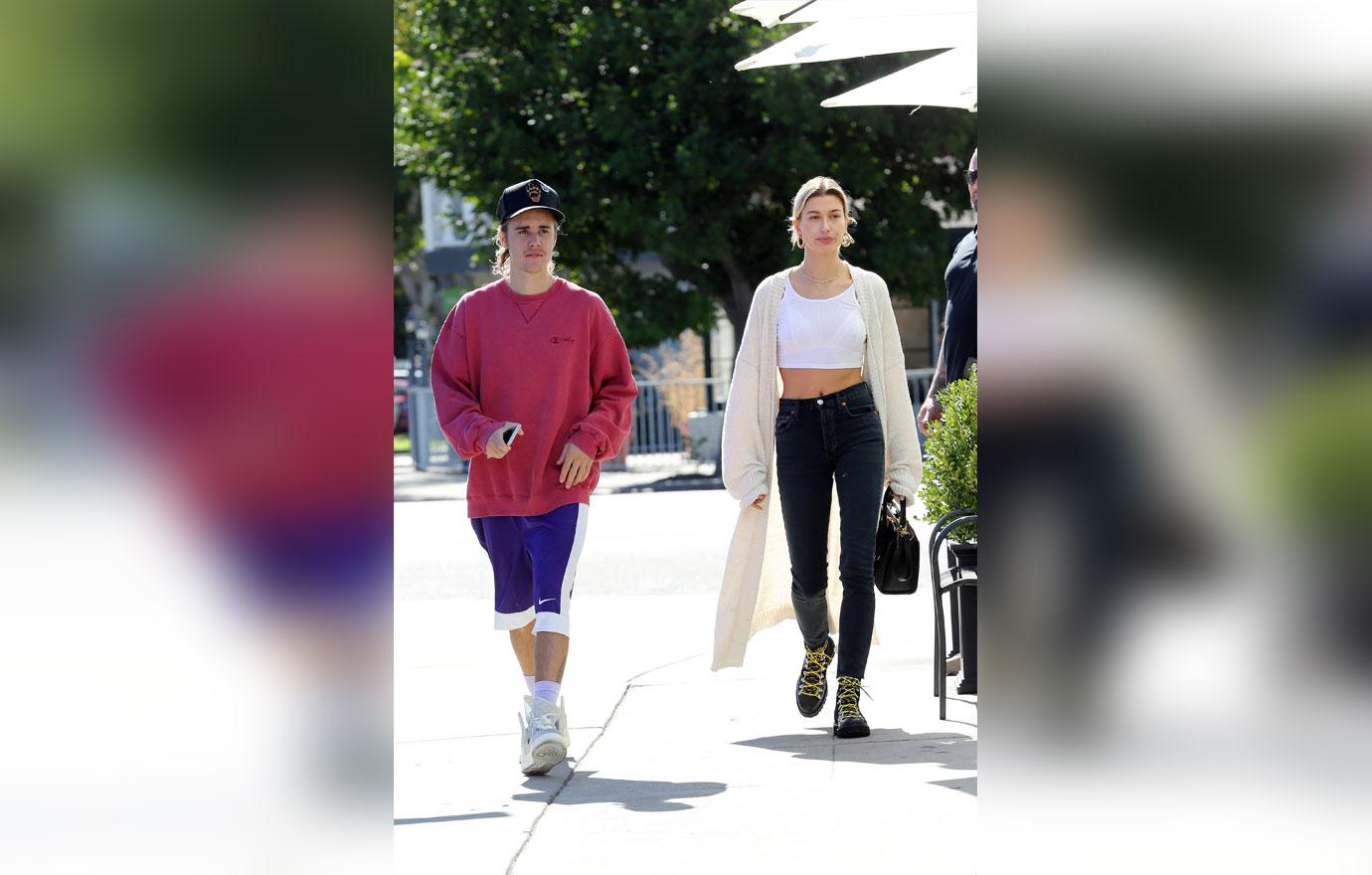 An eyewitness reported that the two seemed to be the picture of romantic bliss. "They both seemed very calm, relaxed and in a good mood. I ordered coffee and I thought I should go introduce myself," the person said.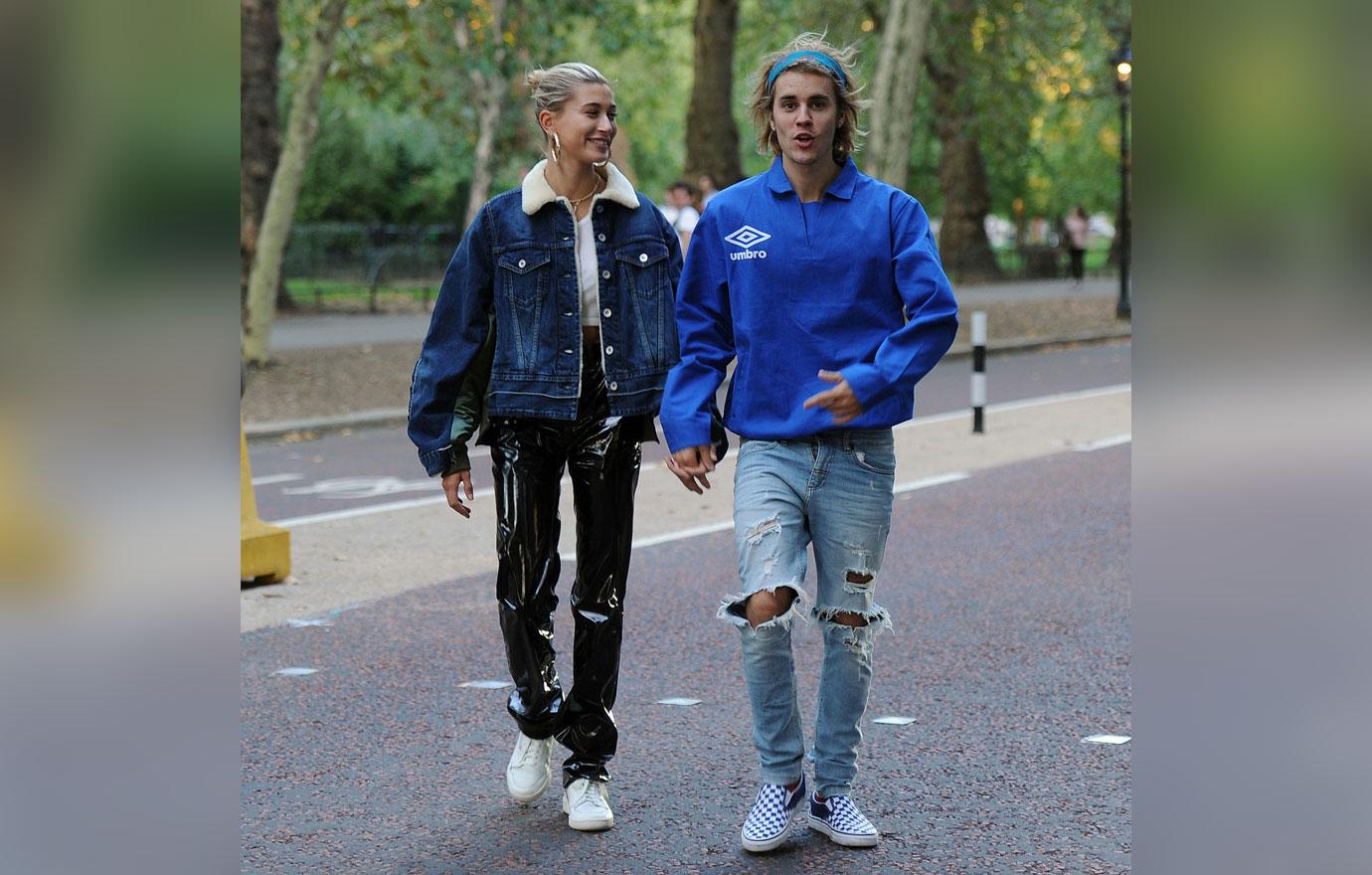 After doing just that, the fan also admitted that she flat out asked the couple, "I don't want to say congratulations, but are you married?"
Article continues below advertisement
Justin and Hailey were spotted leaving a NYC courthouse last month and since then fans and Baldwin family members alike have speculated on whether or not they ACTUALLY tied the knot. Luckily, the "All That Matters" singer finally put a rest to the rumors.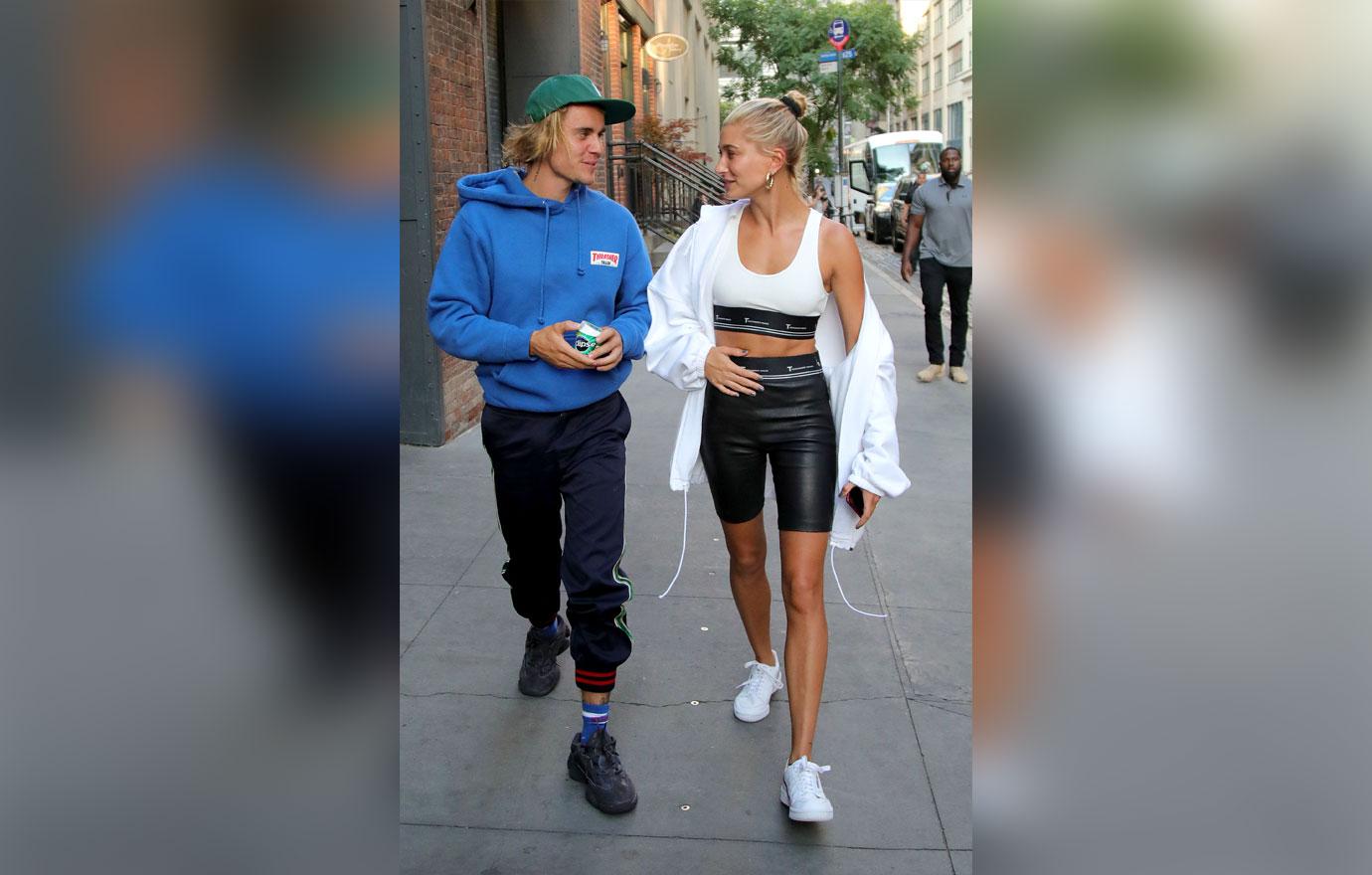 "Yes, we are married," he told the fan. He then went on to insist that he and Hailey are a normal couple who experience "ups and downs" just like everyone else.
Article continues below advertisement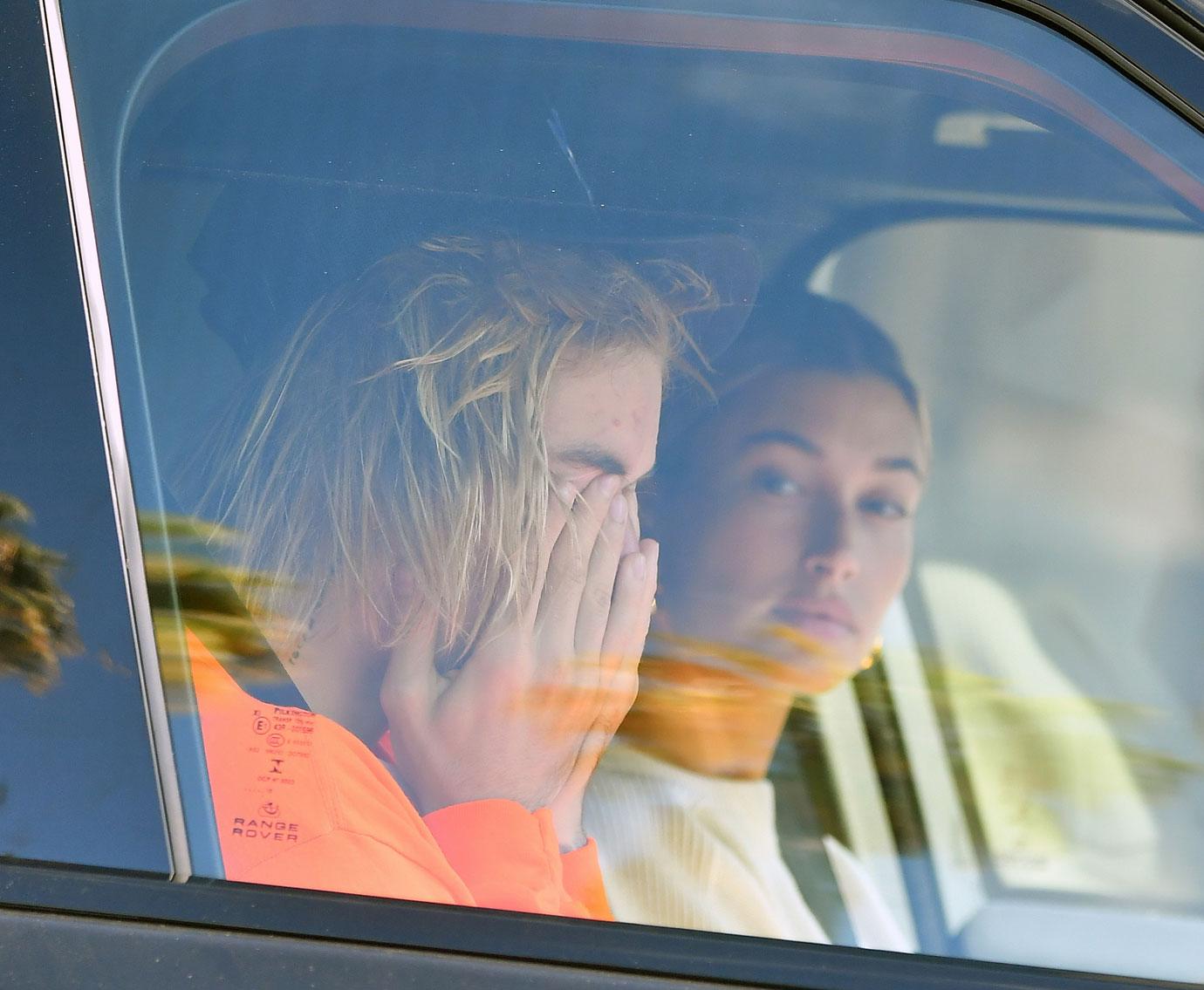 The married pair hasn't been quiet about those "ups and downs" either. Within recent months, they have been frequently snapped during their more emotional moments.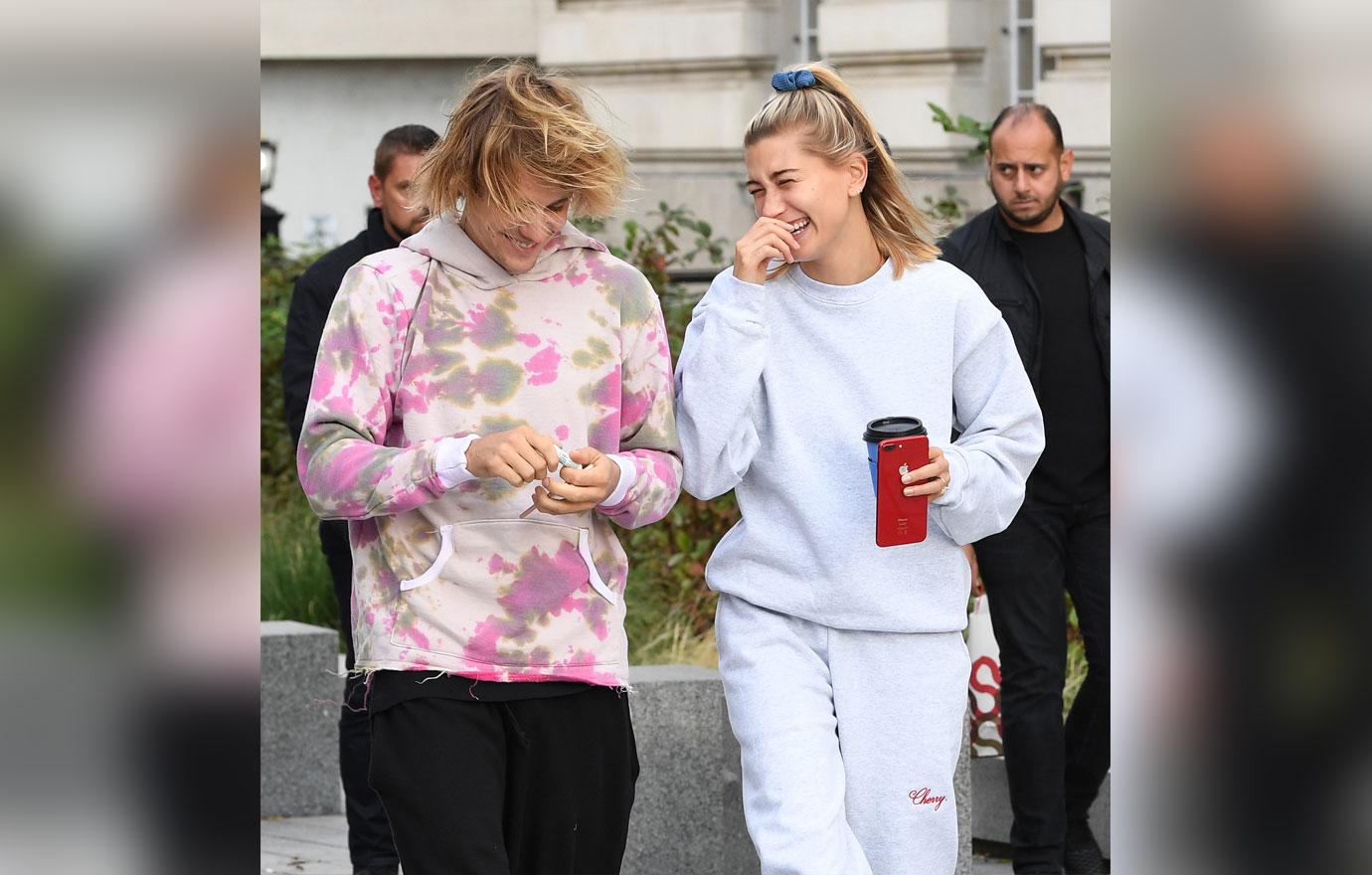 The Canada native also admitted that he has a lot of "baggage" before praising his "angel" wife for sticking with him.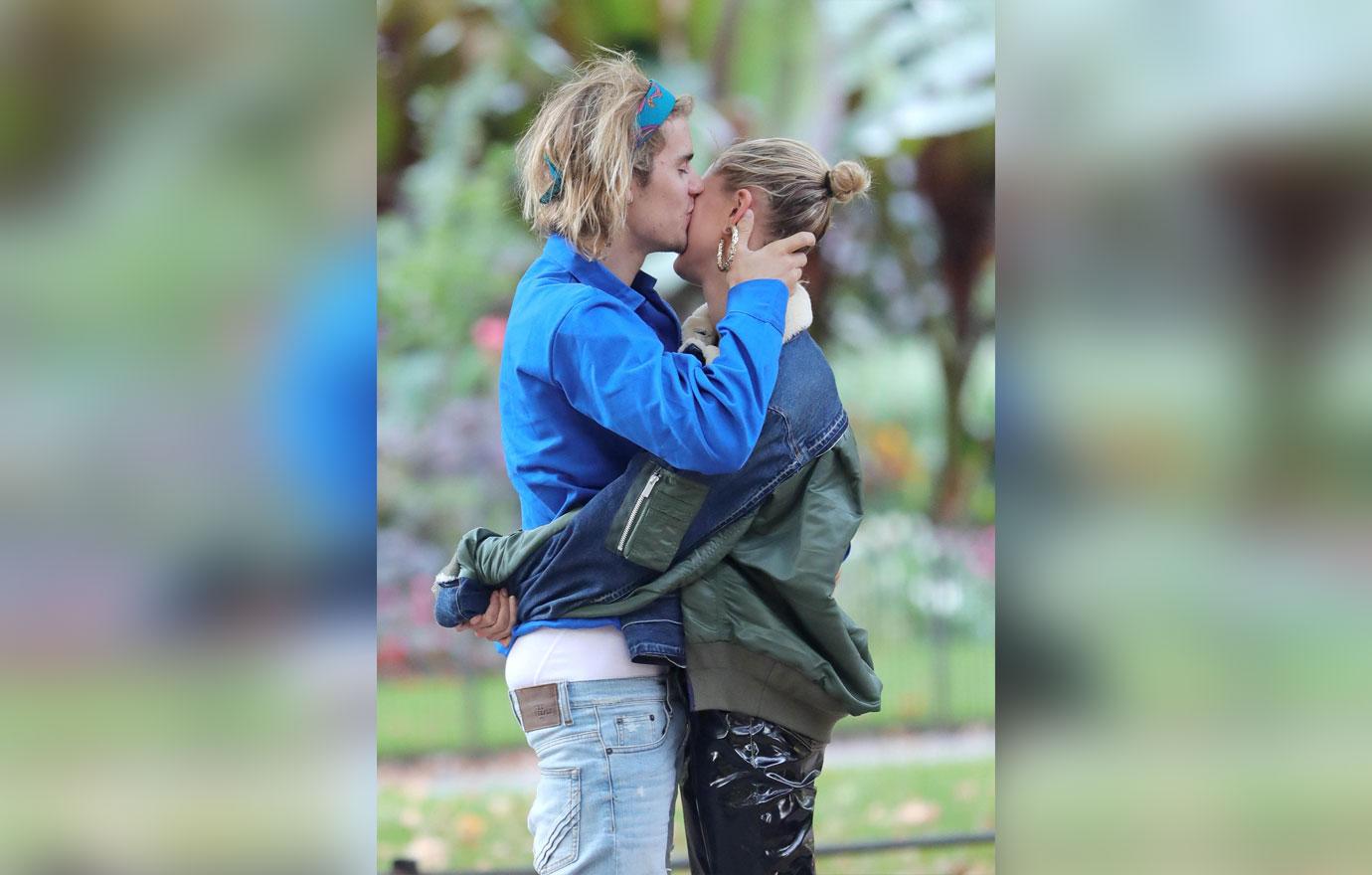 What do you think about Justin admitting that he's a married man? Let us know in the comments.