PHOTOS
Justin Bieber "Not Looking For Girlfriend," Wants To Focus On Bettering Himself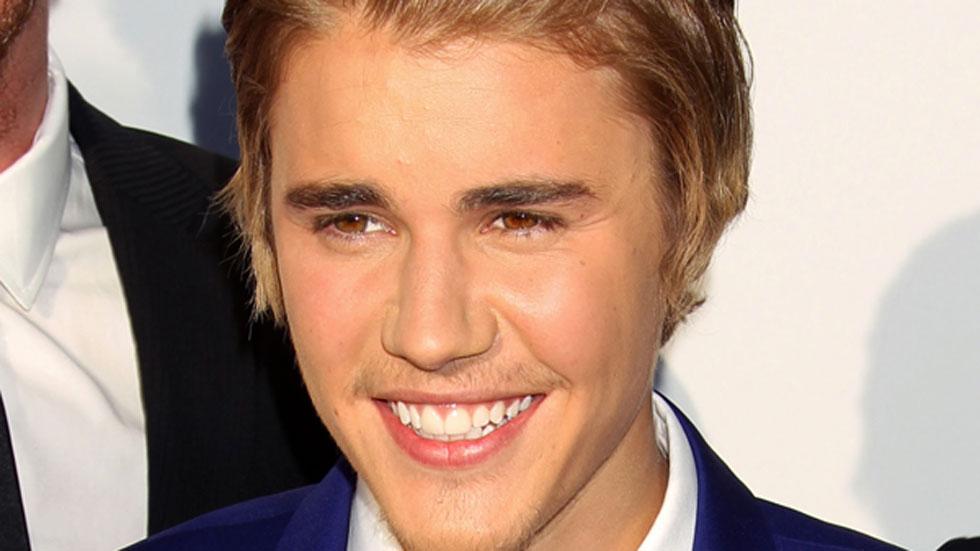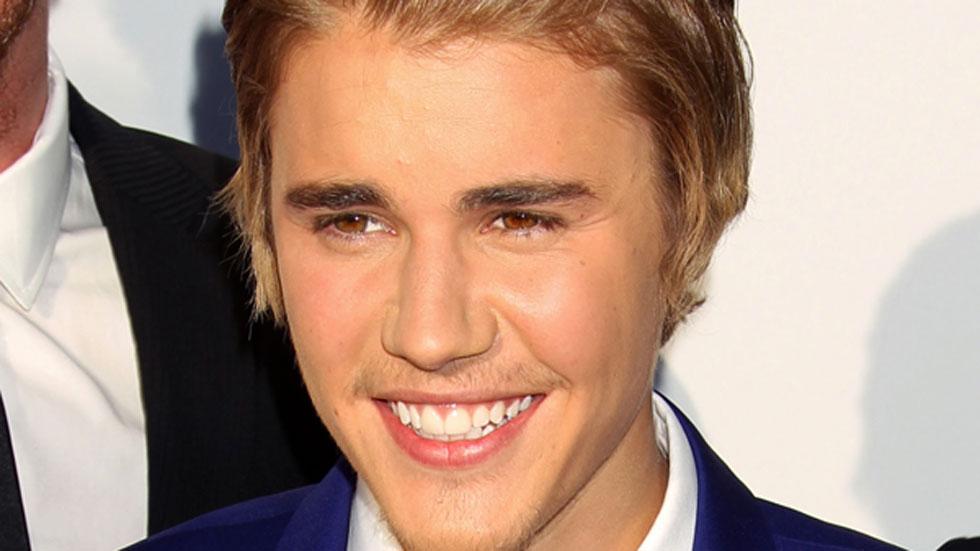 Sorry, ladies! Though may be a single man, Justin Bieber recently admitted that he isn't looking for a girlfriend at the moment.
Article continues below advertisement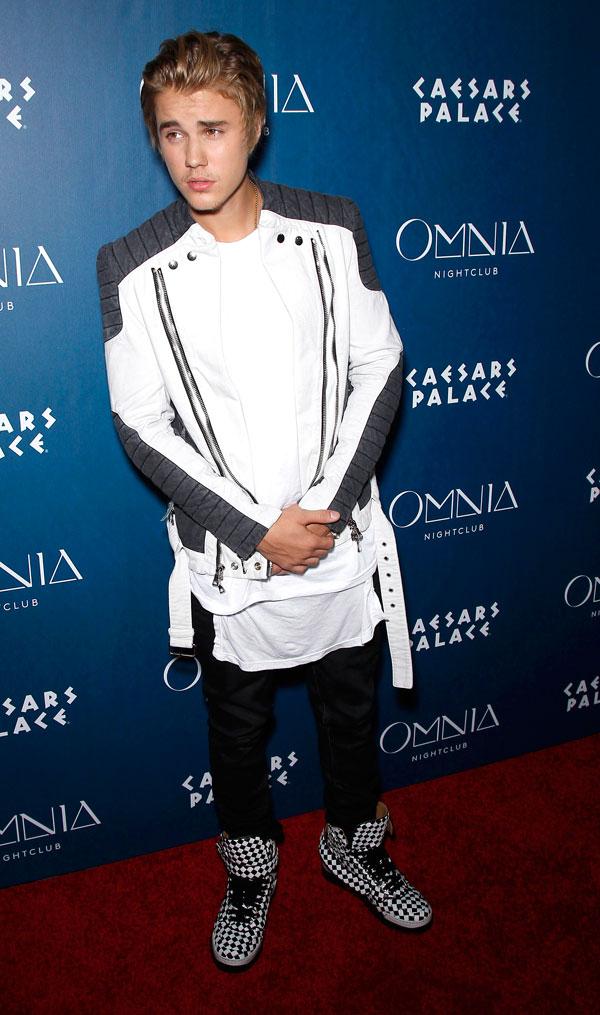 While speaking to USA Today, Bieber said that he's made some major changes in his life recently, including getting rid of friends he felt weren't contributing anything positive to his life.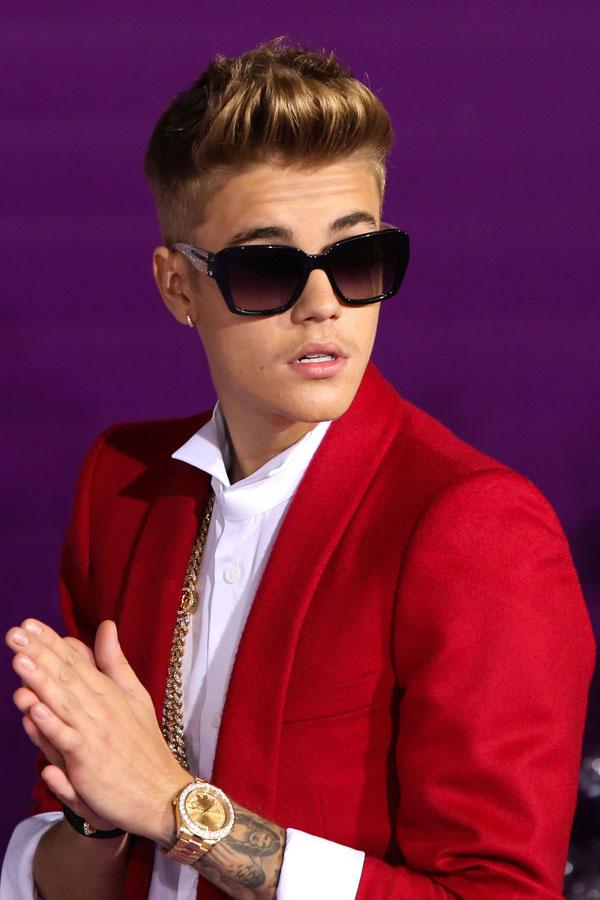 "I left a lot of people behind who weren't on the same journey I was on, and I've got a lot of new people in my life who are pouring into me, and not taking away from me," Bieber said.
Article continues below advertisement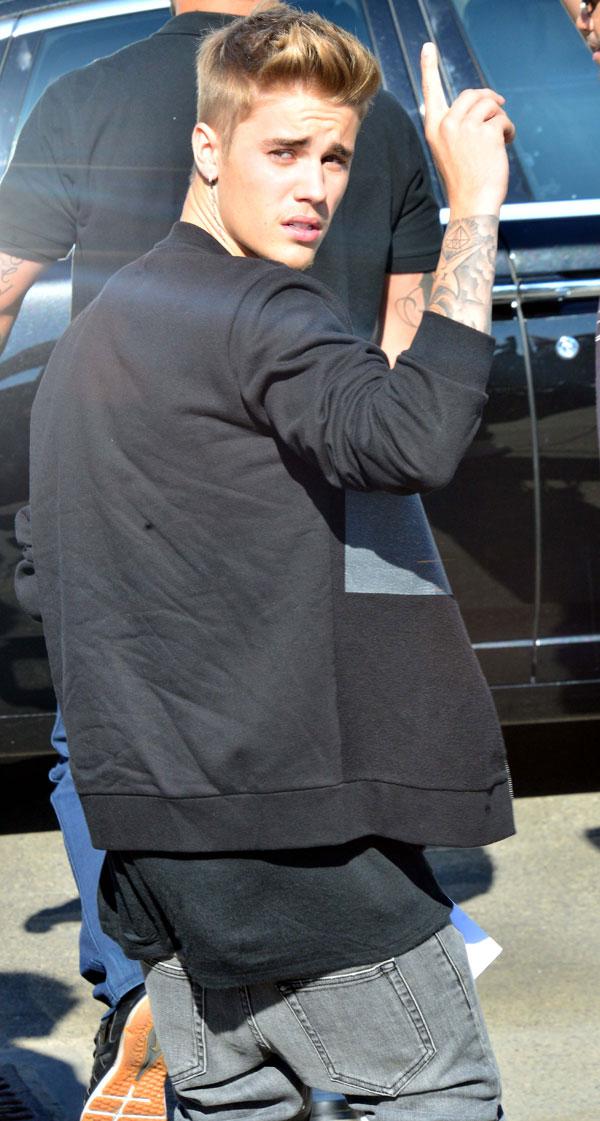 And when it comes to the love department, Bieber added that a relationship isn't a priority right now.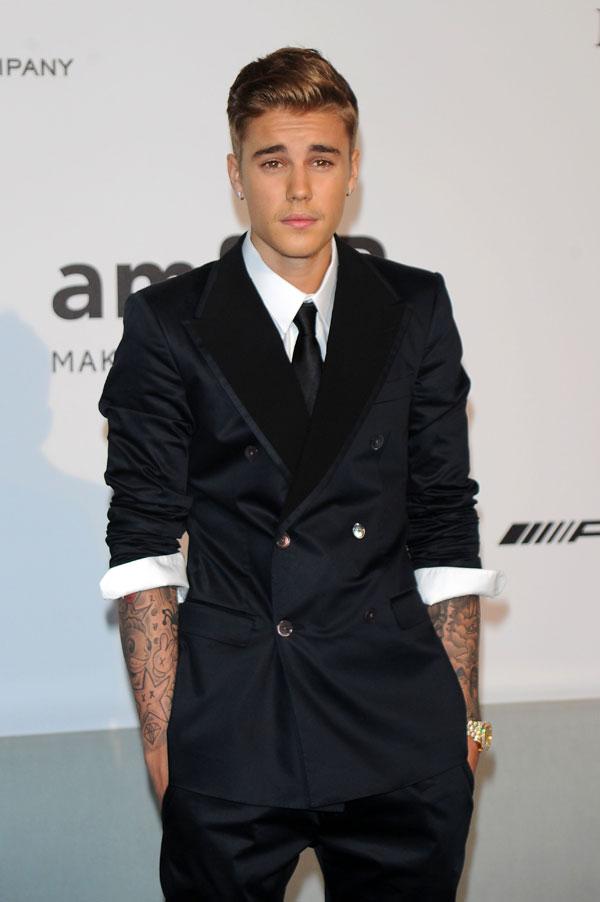 Article continues below advertisement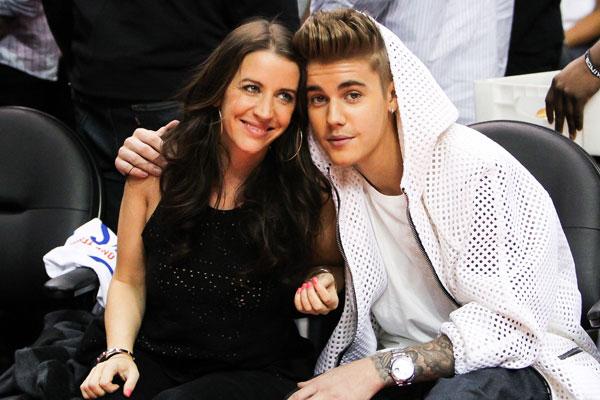 Bieber experienced a fairly tumultuous past few years, which included an arrest and several other scandals. The singer said that all of wild behavior even caused a rift in his relationship with his mother, Patti Mallette. "We lost our relationship for awhile," Bieber said. "She couldn't really tell me anything; she would try, but I wasn't listening to anybody and that sort of sucked. But our relationship is getting better now; we're getting it back."