PHOTOS
Turns Out, Justin Bieber Does Know How To Eat A Burrito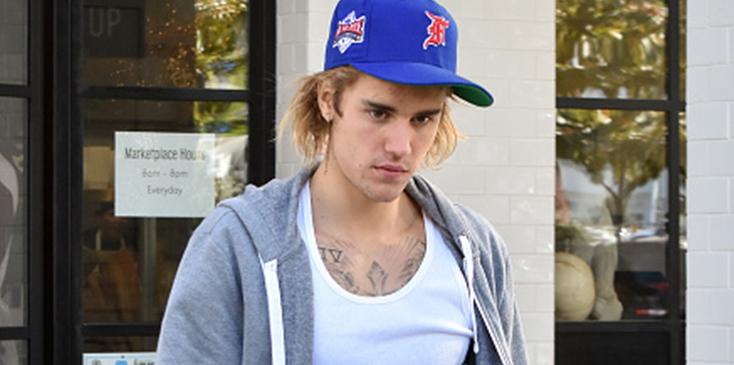 Chances are you've seen the viral photo of Justin Bieber eating a burrito sideways. He was widely dragged on the internet for the unusual way he was caught digging into his Mexican food. But now it turns out that the pop star actually does know how to eat a burrito, because the photo was one big hoax! Read on for more details.
Article continues below advertisement
A company called Yes Theory admitted to the prank on Monday, explaining that they hired Bieber-lookalike Brad Sousa to fly from Canada to L.A. to pose for a few staged photographs.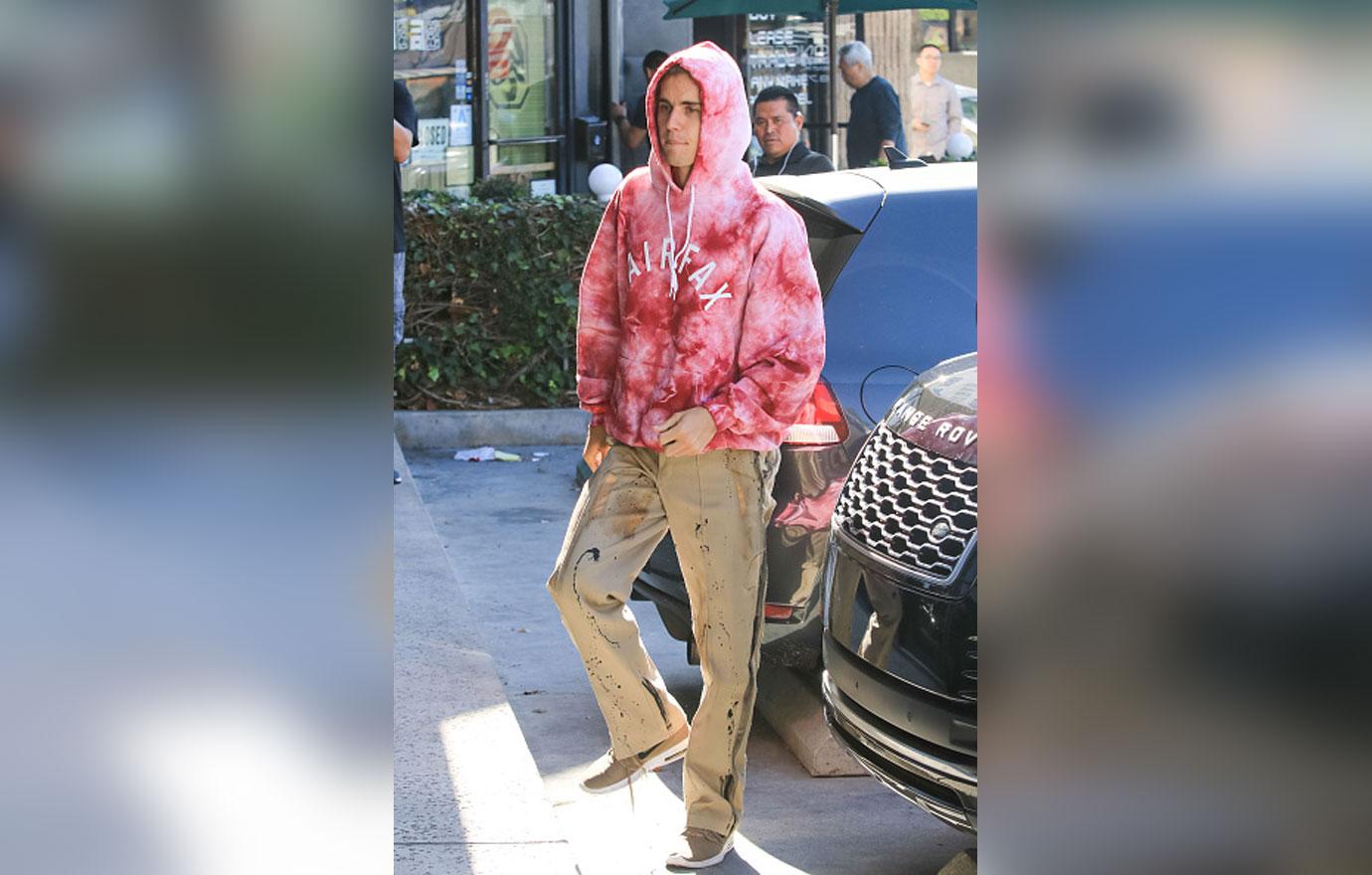 One of the images was Brad helping a hired grandma across the street, and another was the now infamous burrito photo.
Article continues below advertisement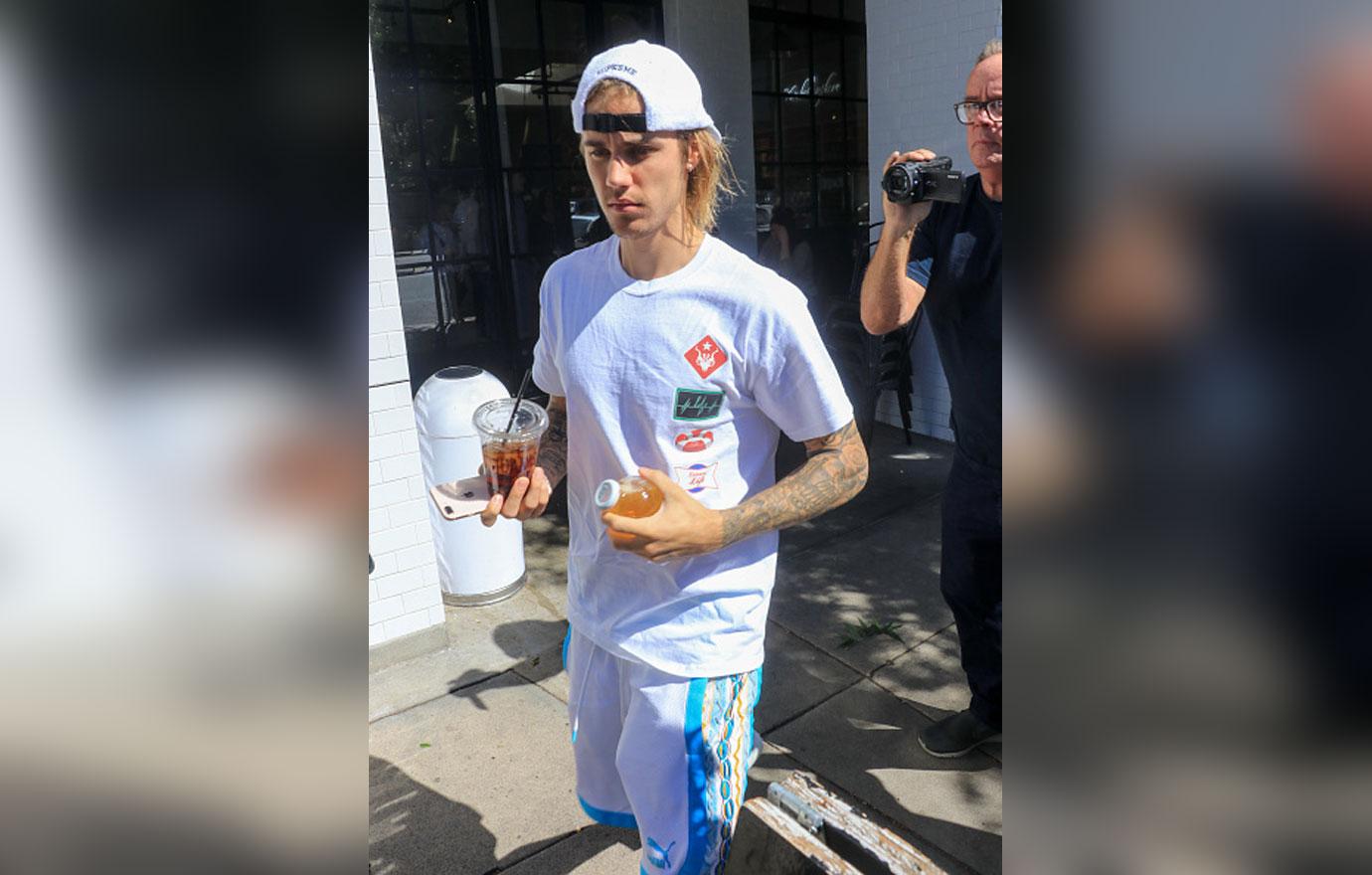 "We wanted to prove a point: that staging a story, as goofy as it was, can be done much more easily than most people can imagine," Yes Theory employee Thomas Brag says in a video detailing the hoax.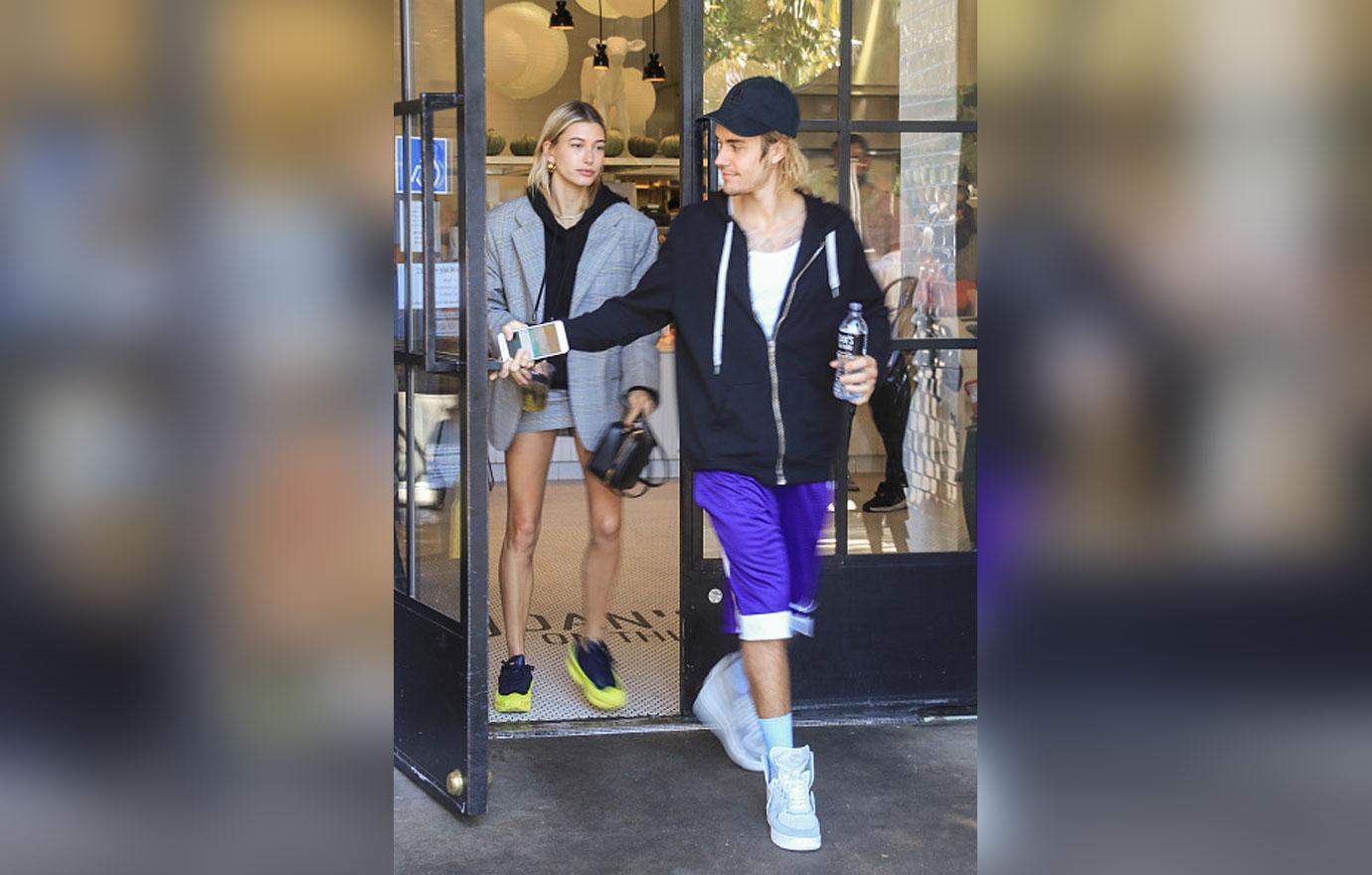 The Yes Theory team went to a park in L.A. and snapped pics of Brad eating a burrito like a sandwich and sent them to various media outlets. It was quickly picked up and went viral.
Article continues below advertisement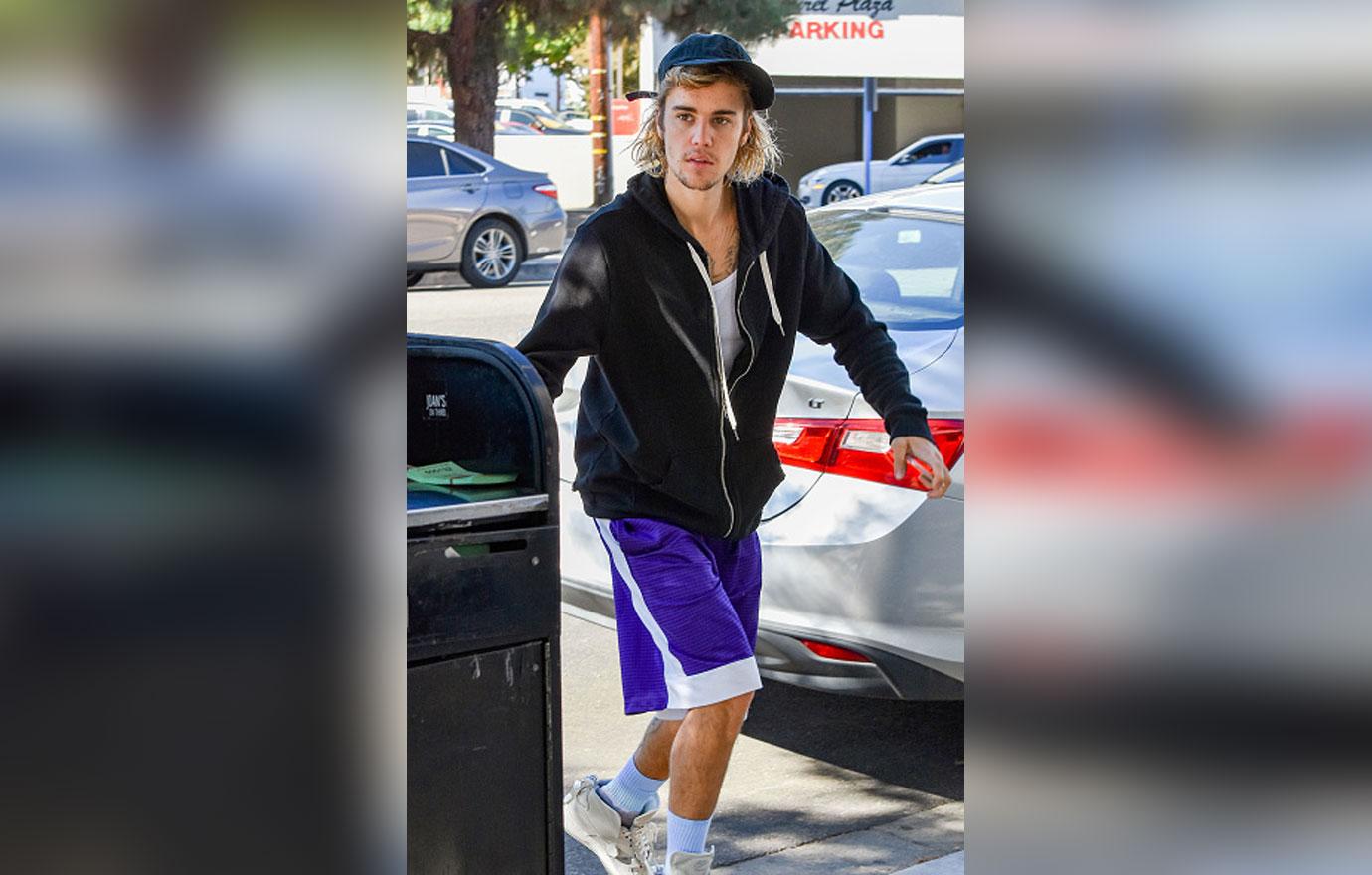 "Not a single person is questioning whether that's actually Justin Bieber," Yes Theory founder Zack Honarvar said in the video.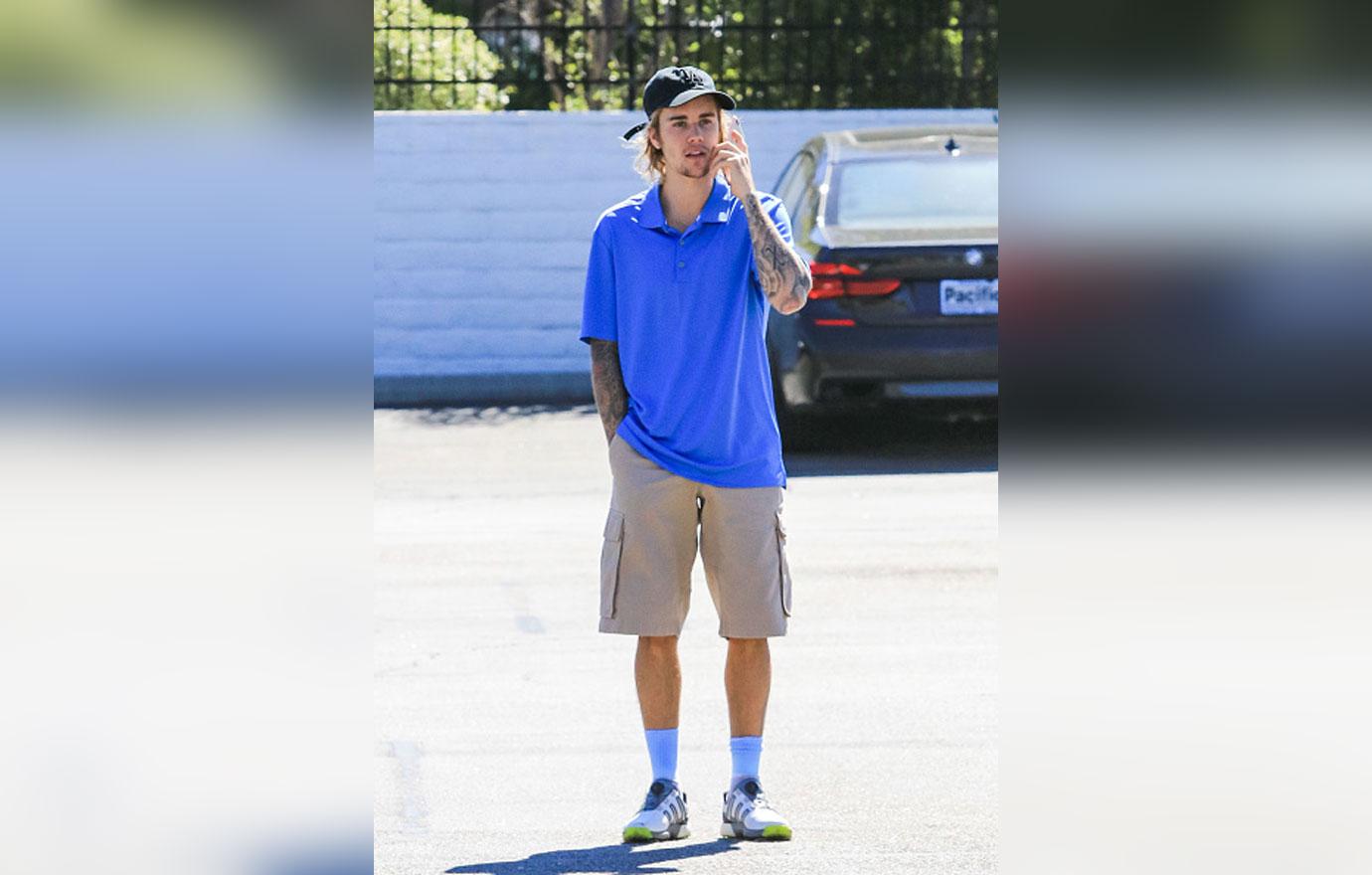 What do you think about the hoax? Sound off in the comments!