PHOTOS
Justin Bieber Explains That Breakdown At The MTV VMAs: 'It Was Just So Emotional For Me'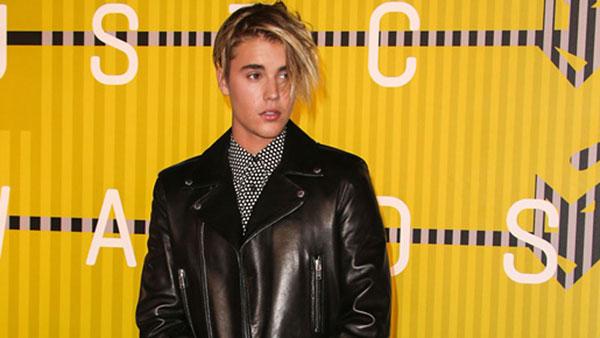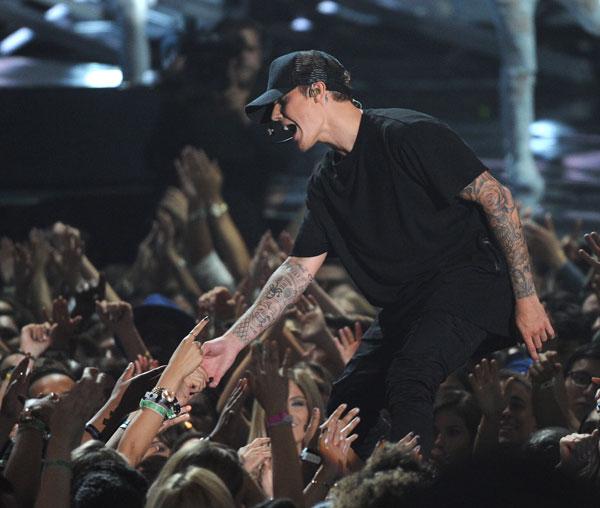 Who can forget Justin Bieber's amazing performance at the MTV VMAs on Sunday night? Not only was it his first performance at the awards show in five years, but he also broke down in tears afterwards, leaving fans to wonder why he was so emotional! On Wednesday, the singer explained his emotional moment on The Tonight Show Starring Jimmy Fallon show.
Article continues below advertisement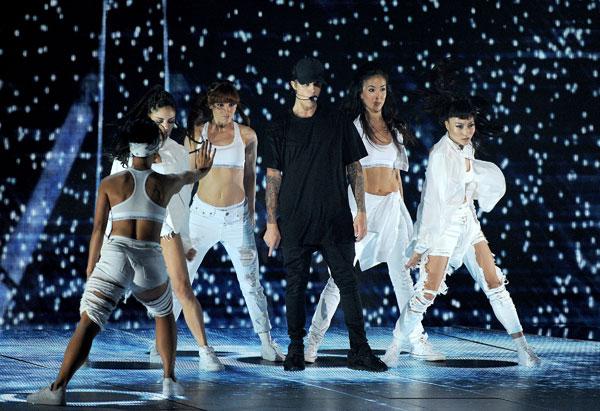 "It was just so overwhelming for me," he explained. "Everything, the performance, I missed some cues so I was a little disappointed with that," he added. Not that fans noticed!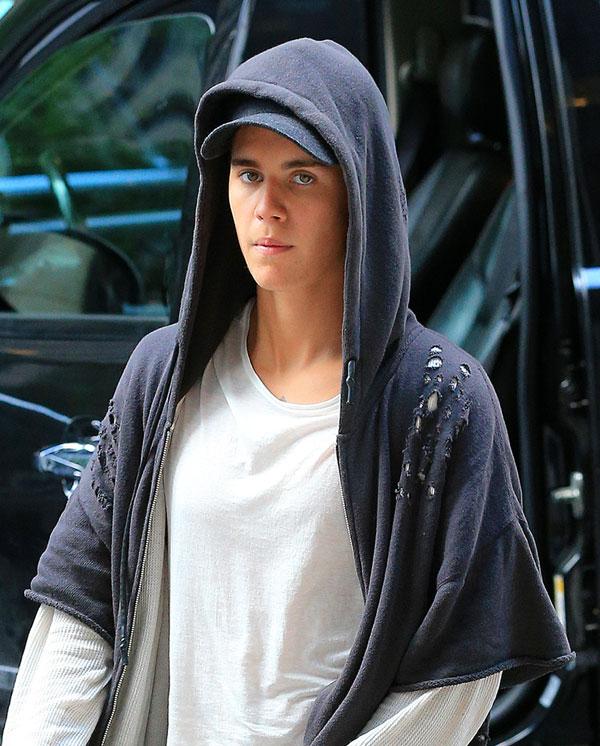 "And everyone — the support — I was honestly wasn't expecting them to support me in the way they did. Last time I was at an awards show I was booed. I've worked so hard at this album, I've worked so hard at becoming the man I want to become. Then, standing in the situation, you just can't help but feel judged, so I was just feeling judged and wanting to win so badly, and wanting to do what I love so badly, that I just put everything on the line," Biebs continued.
Article continues below advertisement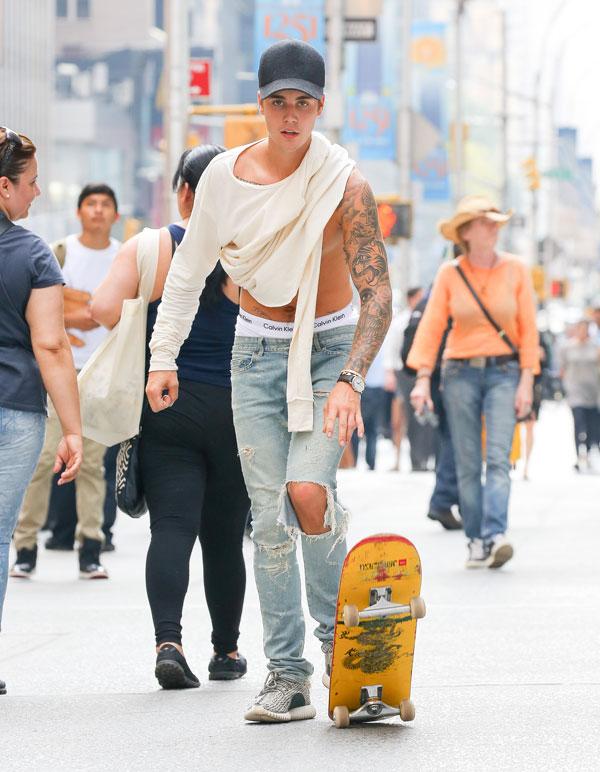 It has certainly been quite a rollercoaster for the 21-year-old, who already has had a number of run-ins with the law, for offenses including illegal street racing and assault. Now that he seems to be back on track, it makes sense that Justin was overcome with emotion.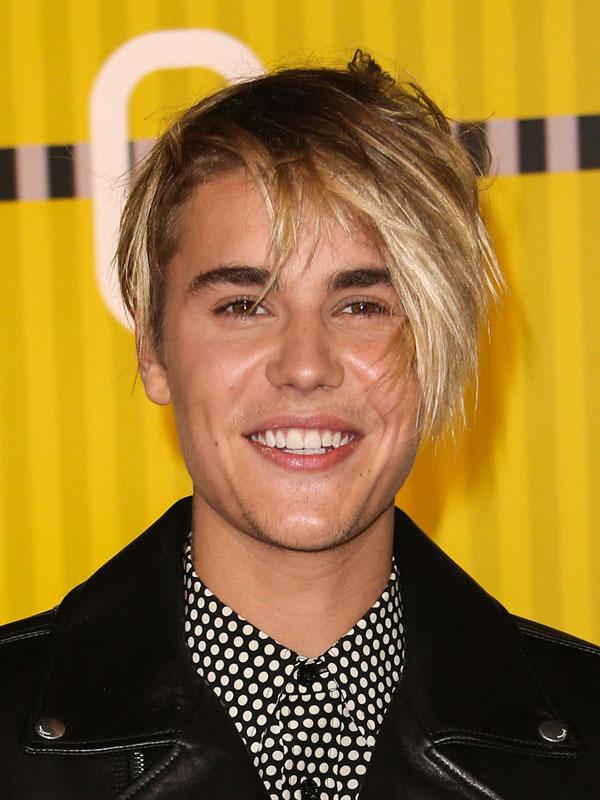 "I think that what was so special about that emotional moment at the end was, it was authentic, it was real. I was really just wanting it so bad — I'm just ranting now," Justin added, laughing.