PHOTOS
So Unfocused! Justin Bieber Has Yet Another UNBELIEVABLE Mishap Onstage — And You Won't Believe His Comments Afterwards!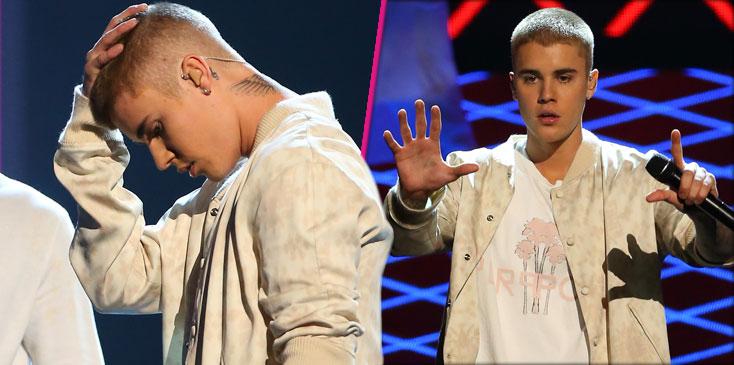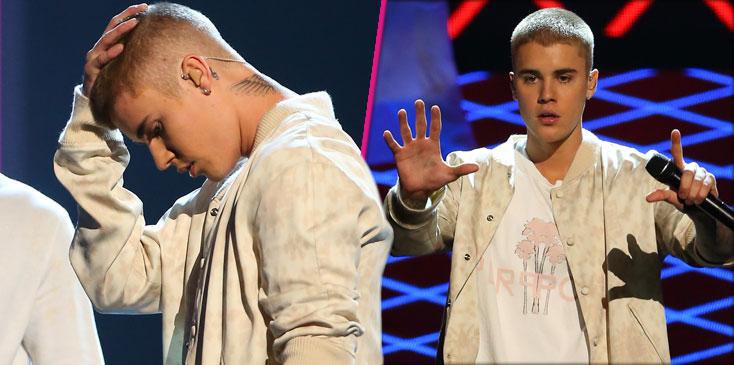 Justin Bieber, get it together! The 22-year-old just cannot stop falling, and was caught in front of hundreds taking yet another tumble onstage!
Article continues below advertisement
During his latest performance in Florida, the singer splashed around with his backup dancers, but maybe he should stay away from water onstage! Justin ended up falling, but not to worry — he got right back up!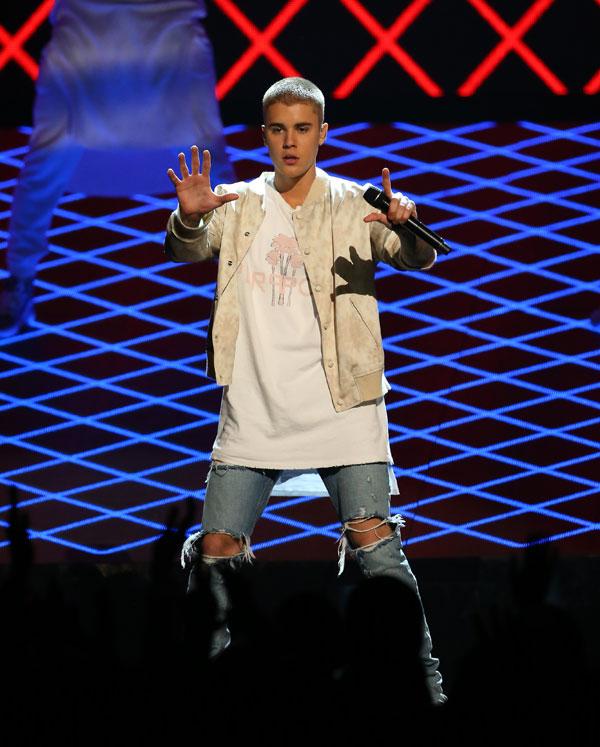 And he also had words of advice. "Focus on your purpose. Focus always makes you happy." Okay Justin!
Article continues below advertisement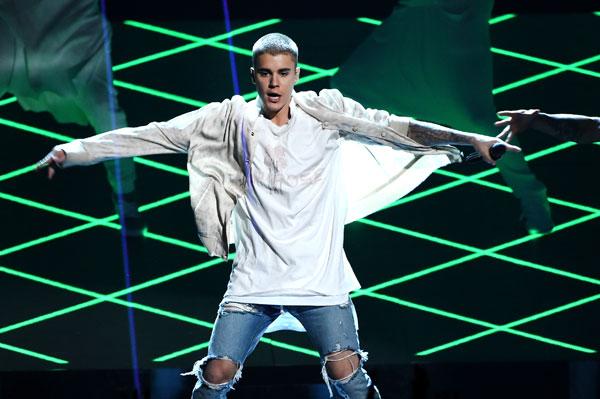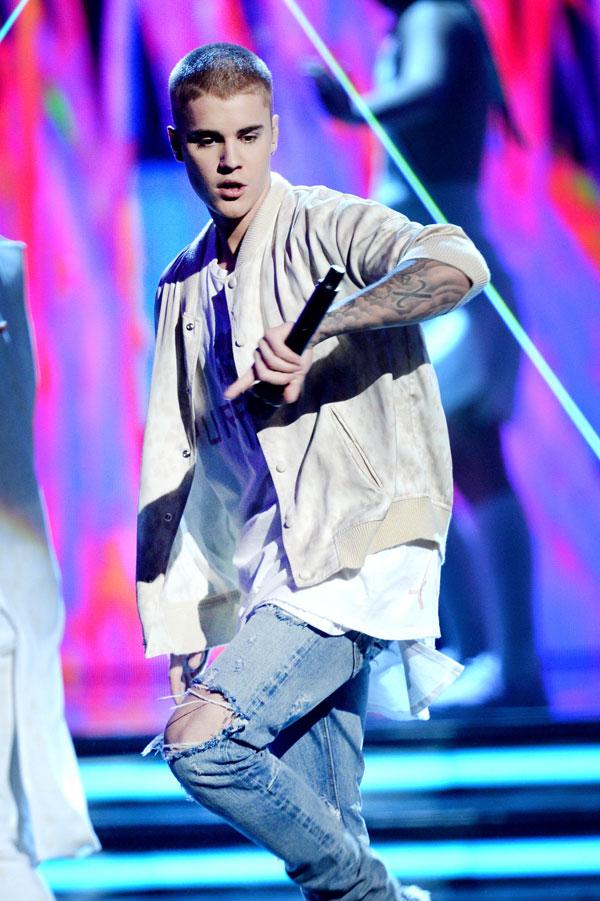 What are your thoughts on Justin's tumble? Let us know in the comments section.