PHOTOS
Justin Bieber Goofs Around While Out And About With Hailey Baldwin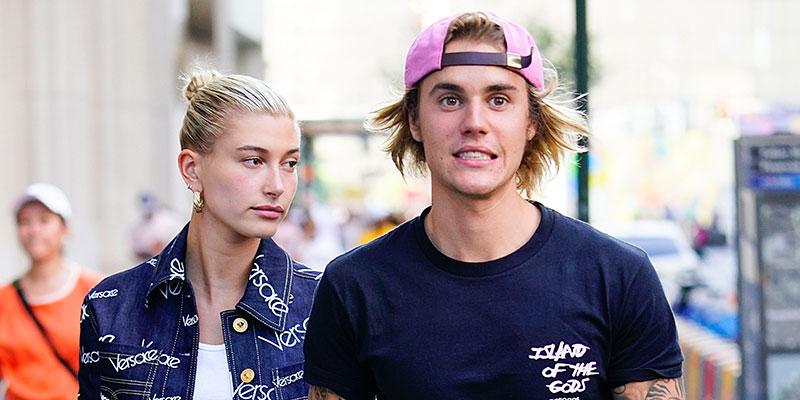 Article continues below advertisement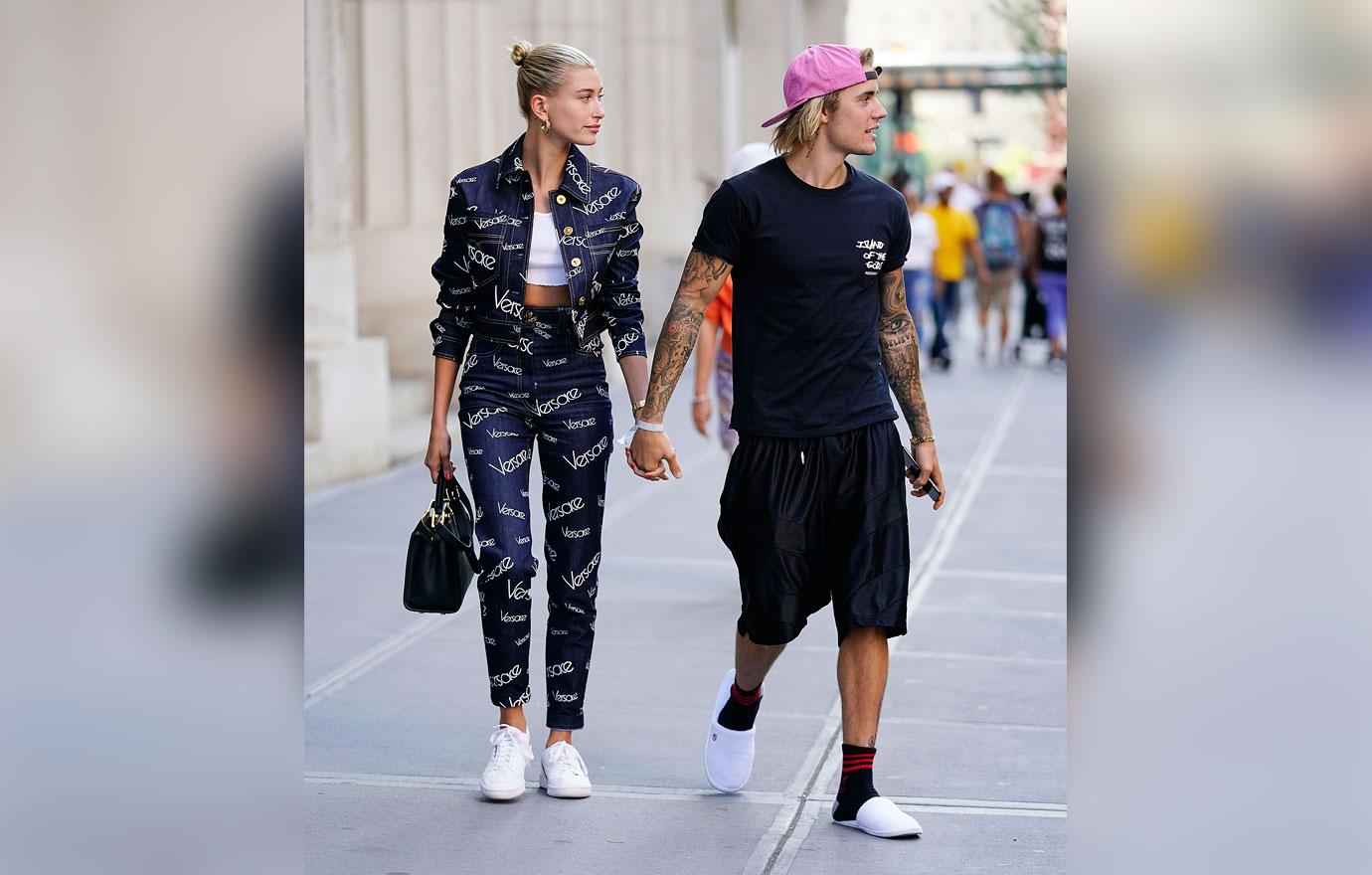 Justin and Hailey walked hand in hand with one another while gallivanting in The Big Apple.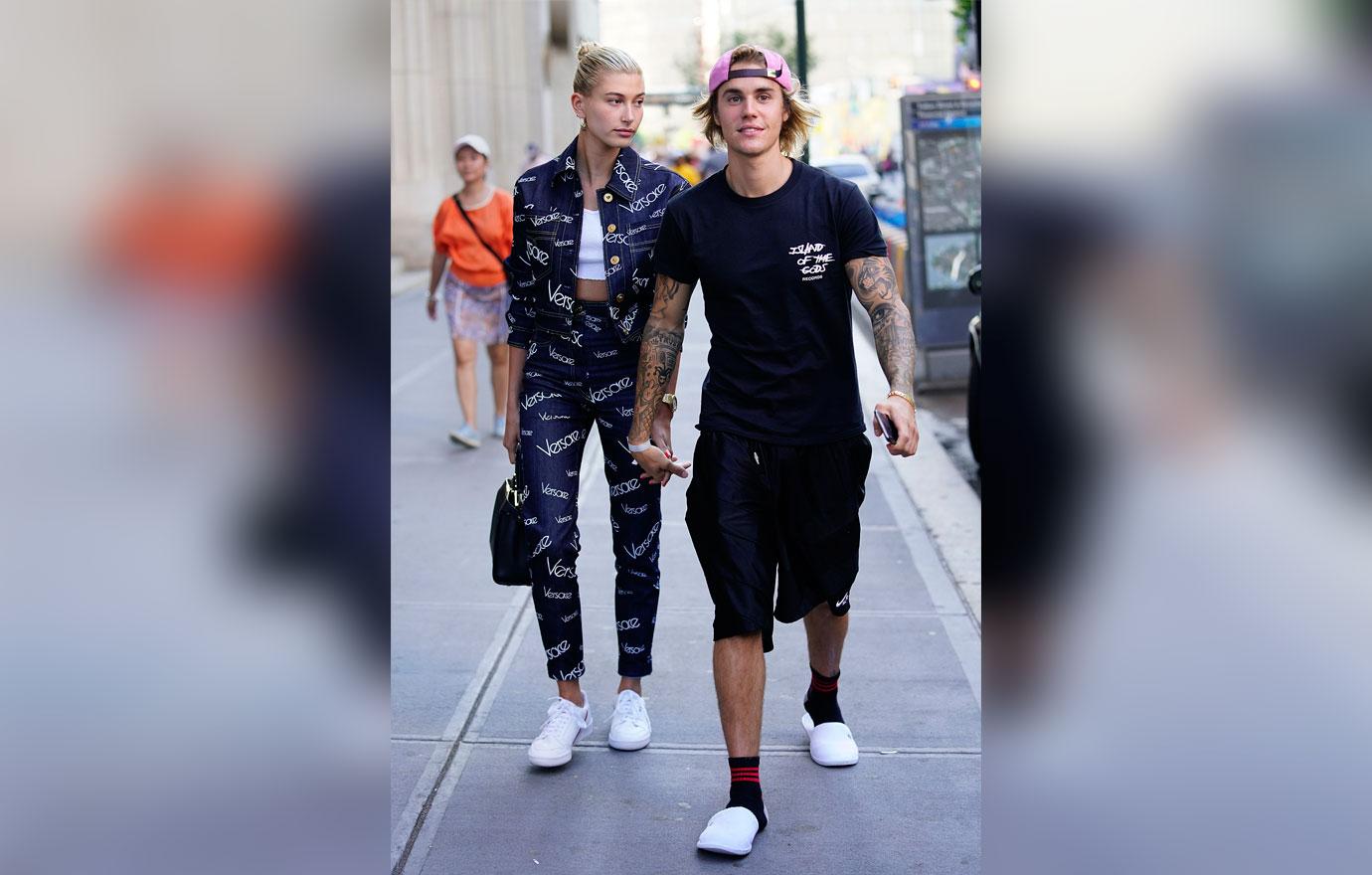 Their styles couldn't have been more apart during the outing, as Justin sported a relaxed look in a blue t-shirt and shorts with a backwards pink hat.
Article continues below advertisement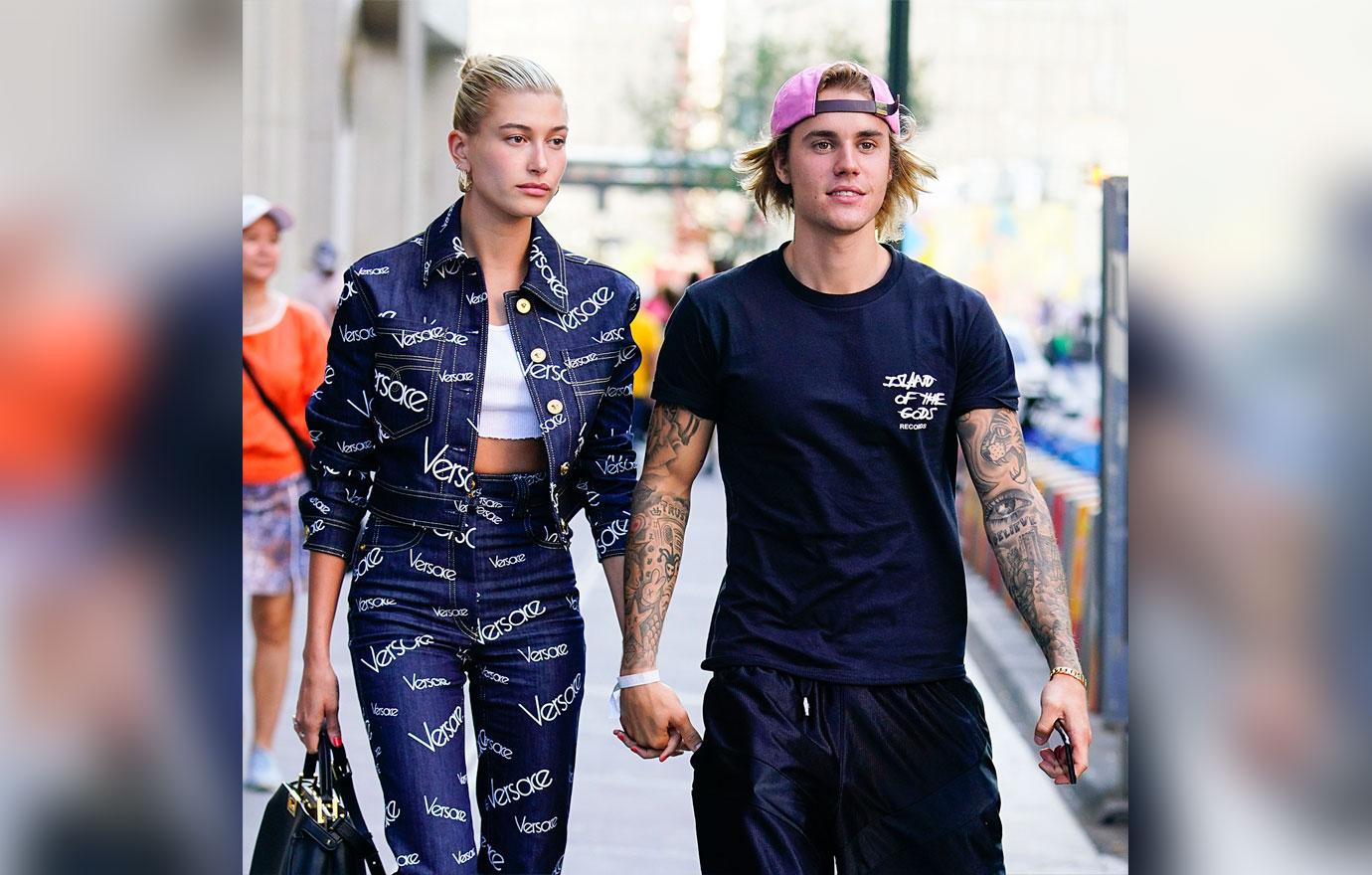 Hailey, on the other hand, looked stunning in a blue Versace jacket and pants with a pair of white sneakers and her hair up in a bun.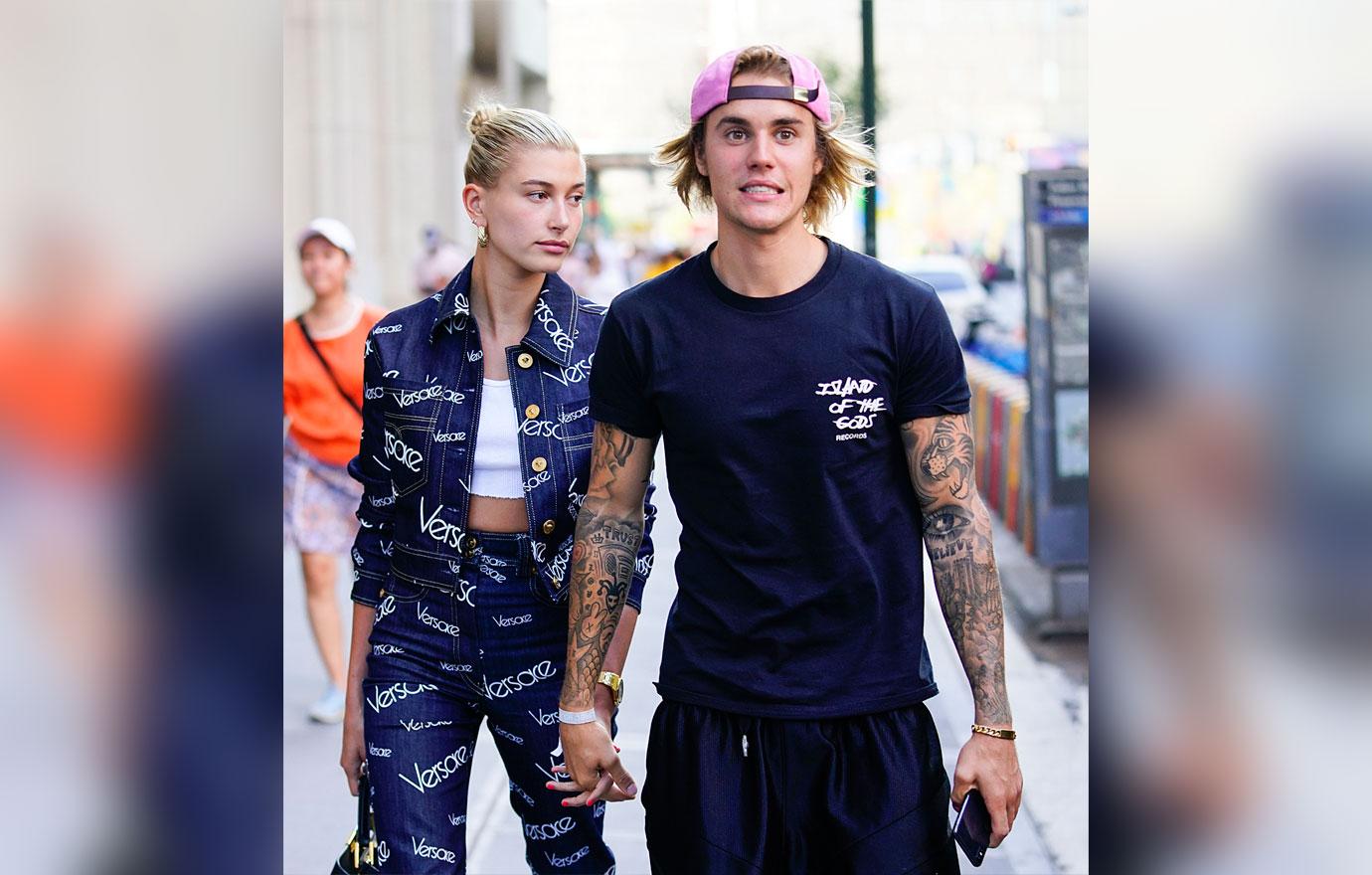 Justin goofed around as he was being photographed by making some funny faces while Hailey didn't necessarily look too thrilled in the background.
Article continues below advertisement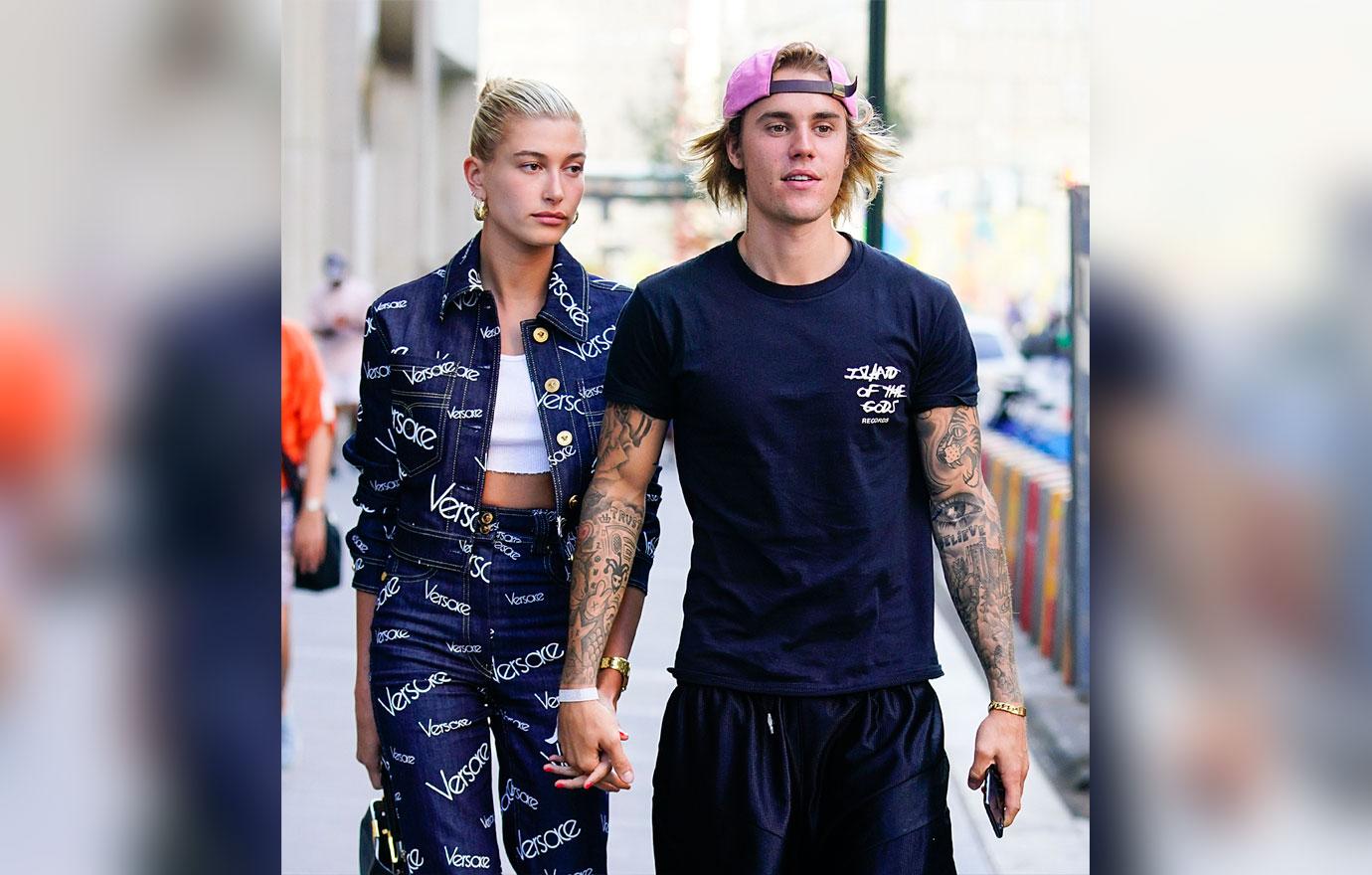 Where do you see the relationship between Justin and Hailey going? Sound off in the comments.