PHOTOS
Justin Bieber Looks So In Love With Hailey Baldwin Days After Proposing!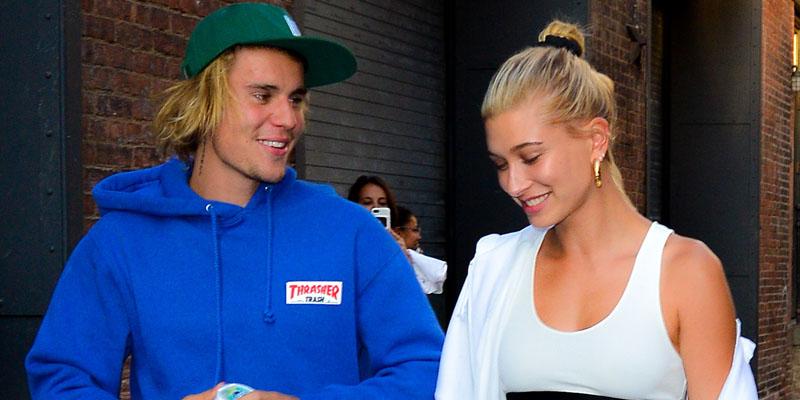 The look of one less lonely girl! Justin Bieber and his new fiance, Hailey Baldwin, stepped out together less than a week after the two got engaged!
Article continues below advertisement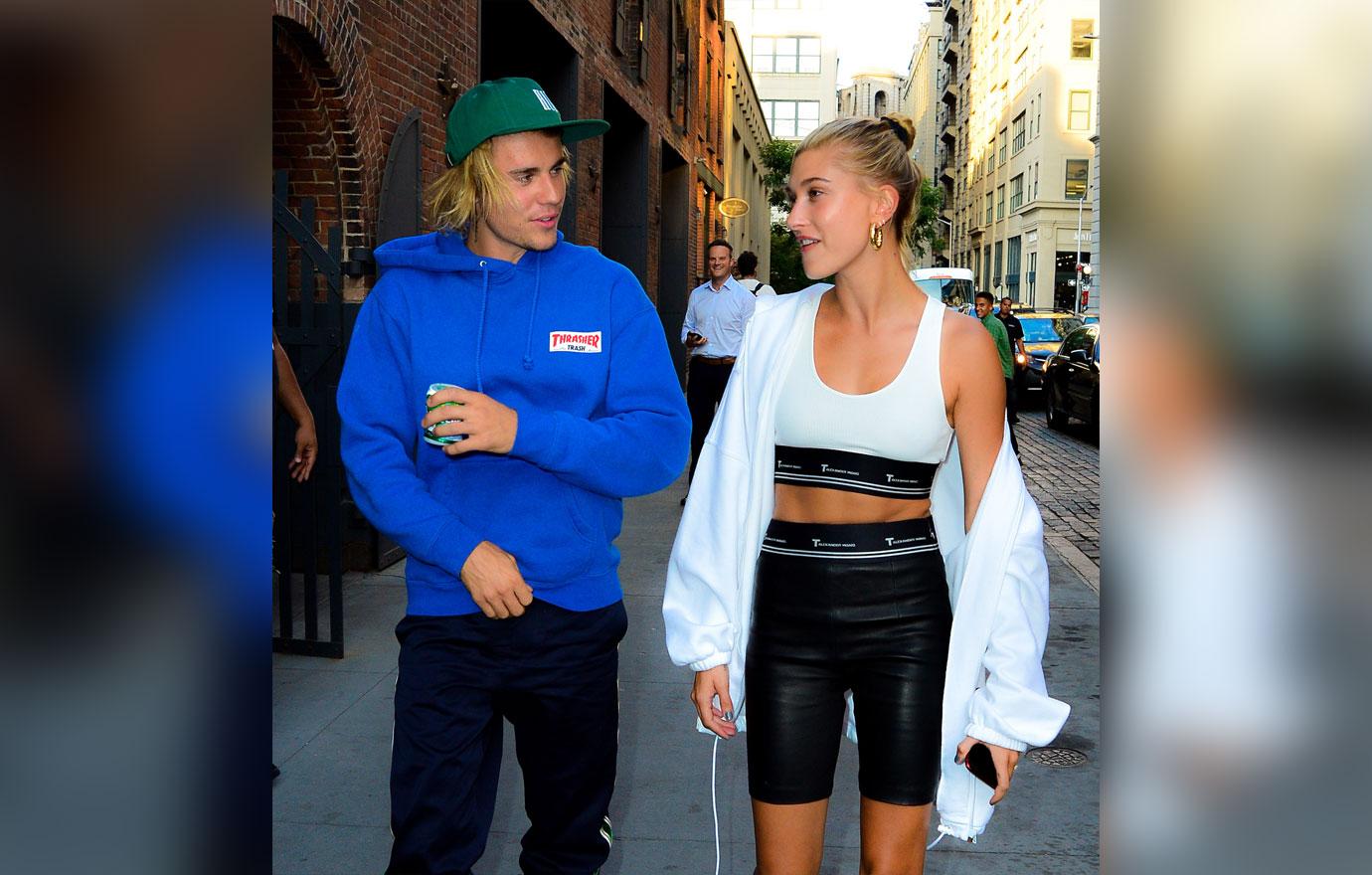 The pop singer and his future wife looked so in love during an outing in Brooklyn.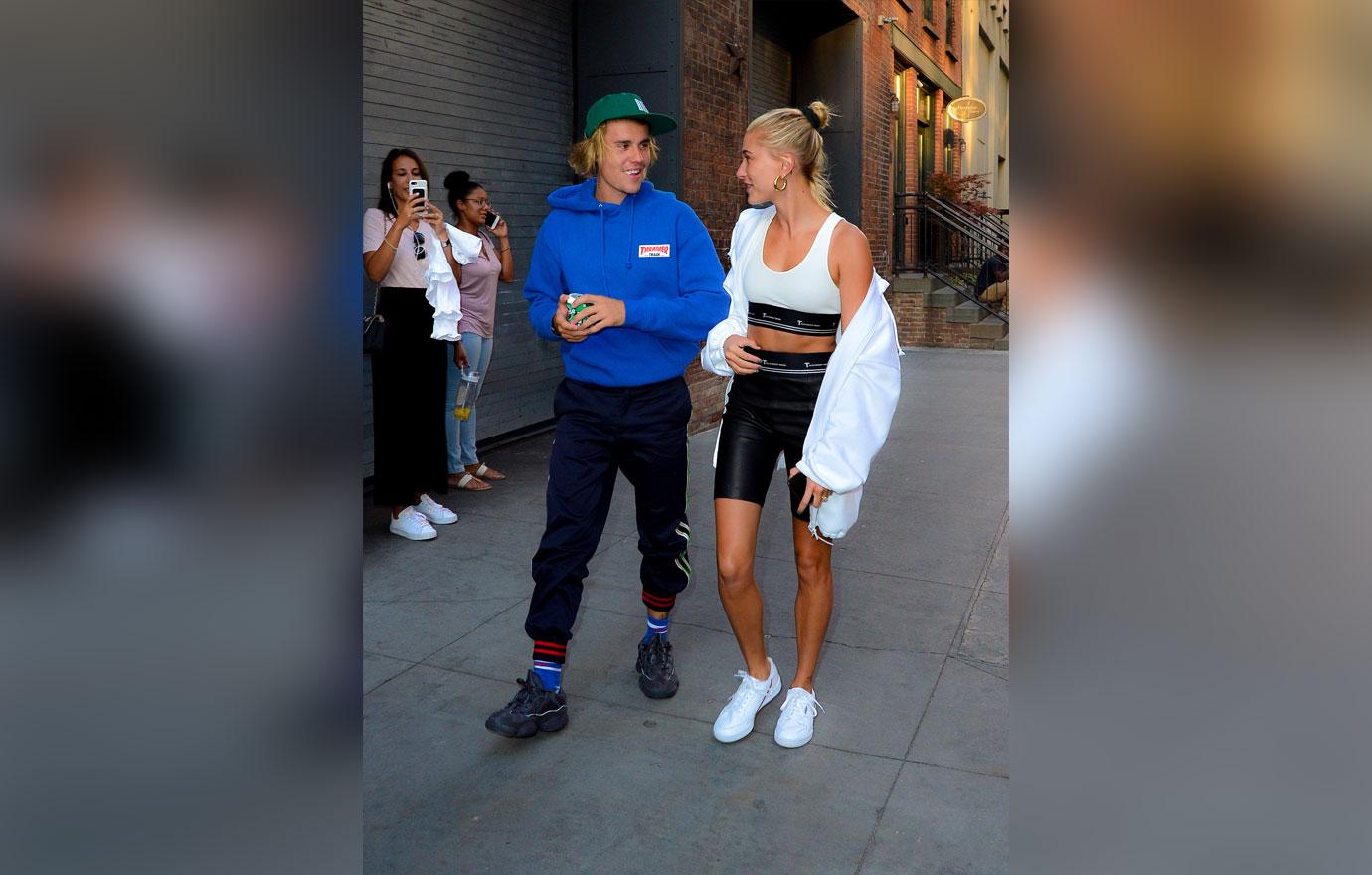 The model wore a black and white sports bra and matching biker shorts. She covered up her slim figure in a white sweater. Justin wore a blue sweater and black sweatpants.
Article continues below advertisement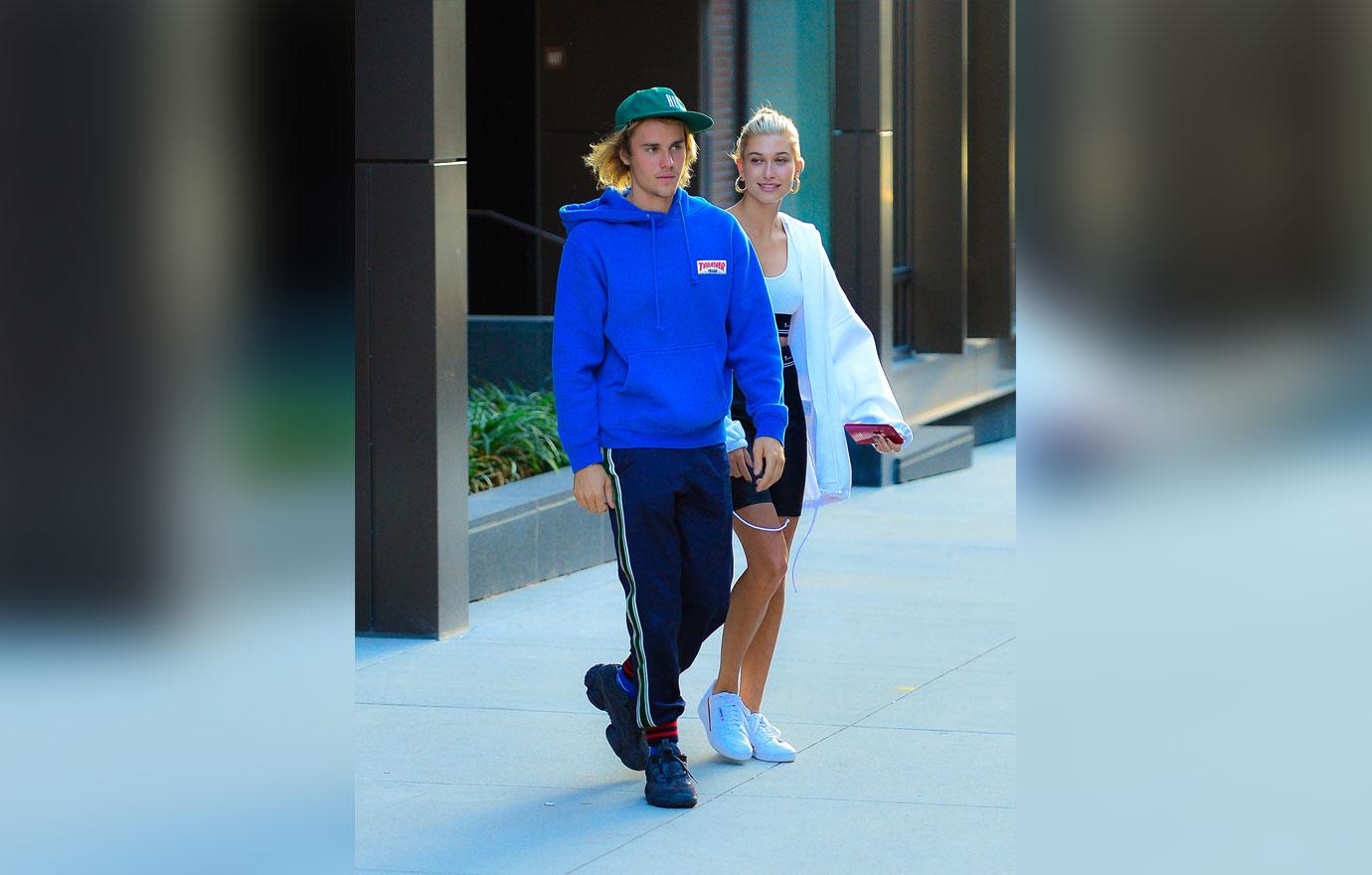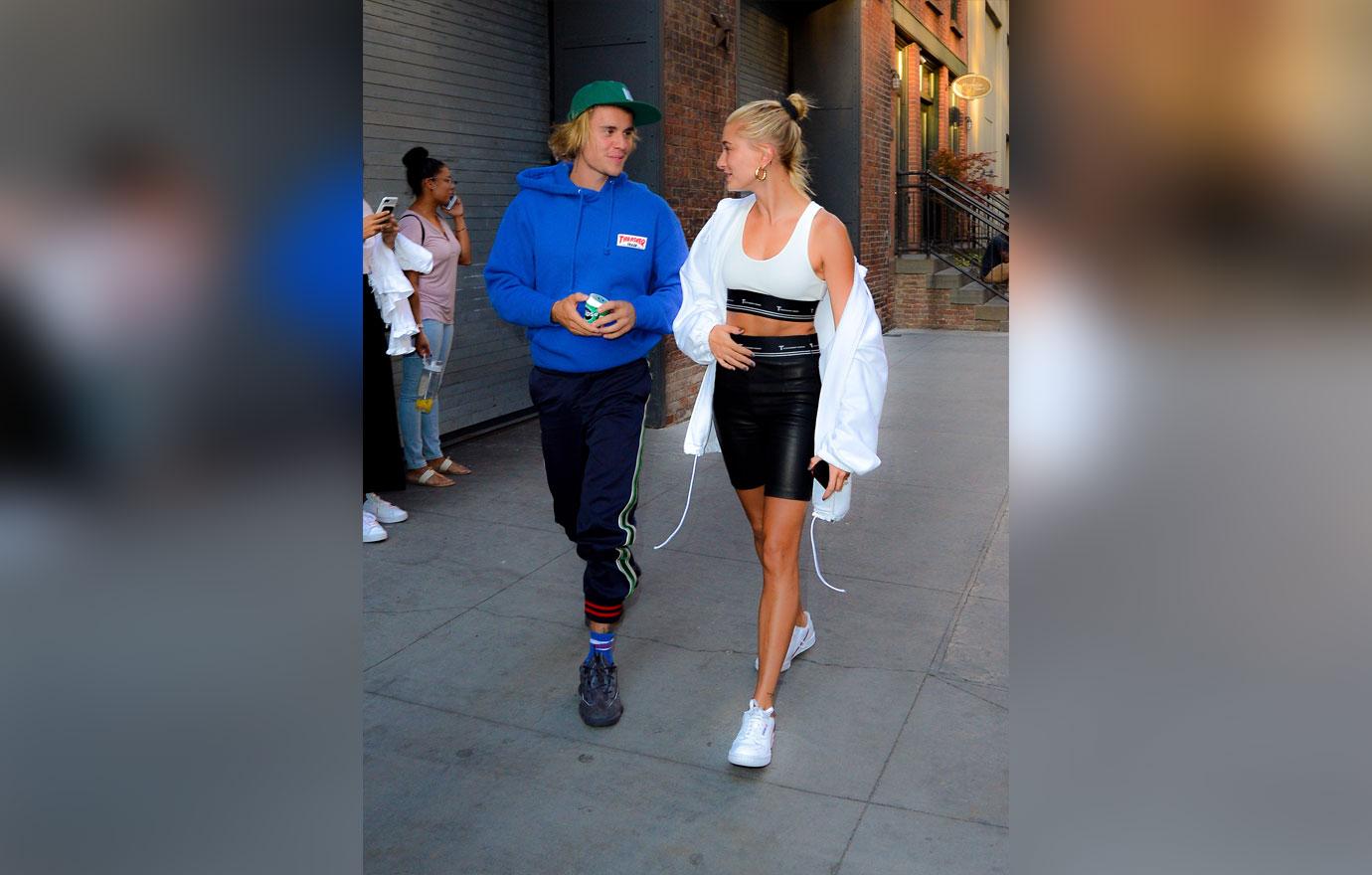 Three days ago, Justin confirmed the news on Instagram. "Was going to wait a while to say anything but word travels fast, listen plain and simple Hailey I am soooo in love with everything about you! So committed to spending my life getting to know every single part of you loving you patiently and kindLY. I promise to lead our family with honor and integrity letting Jesus through his Holy Spirit guide us in everything we do and every decision we make," he wrote.
Article continues below advertisement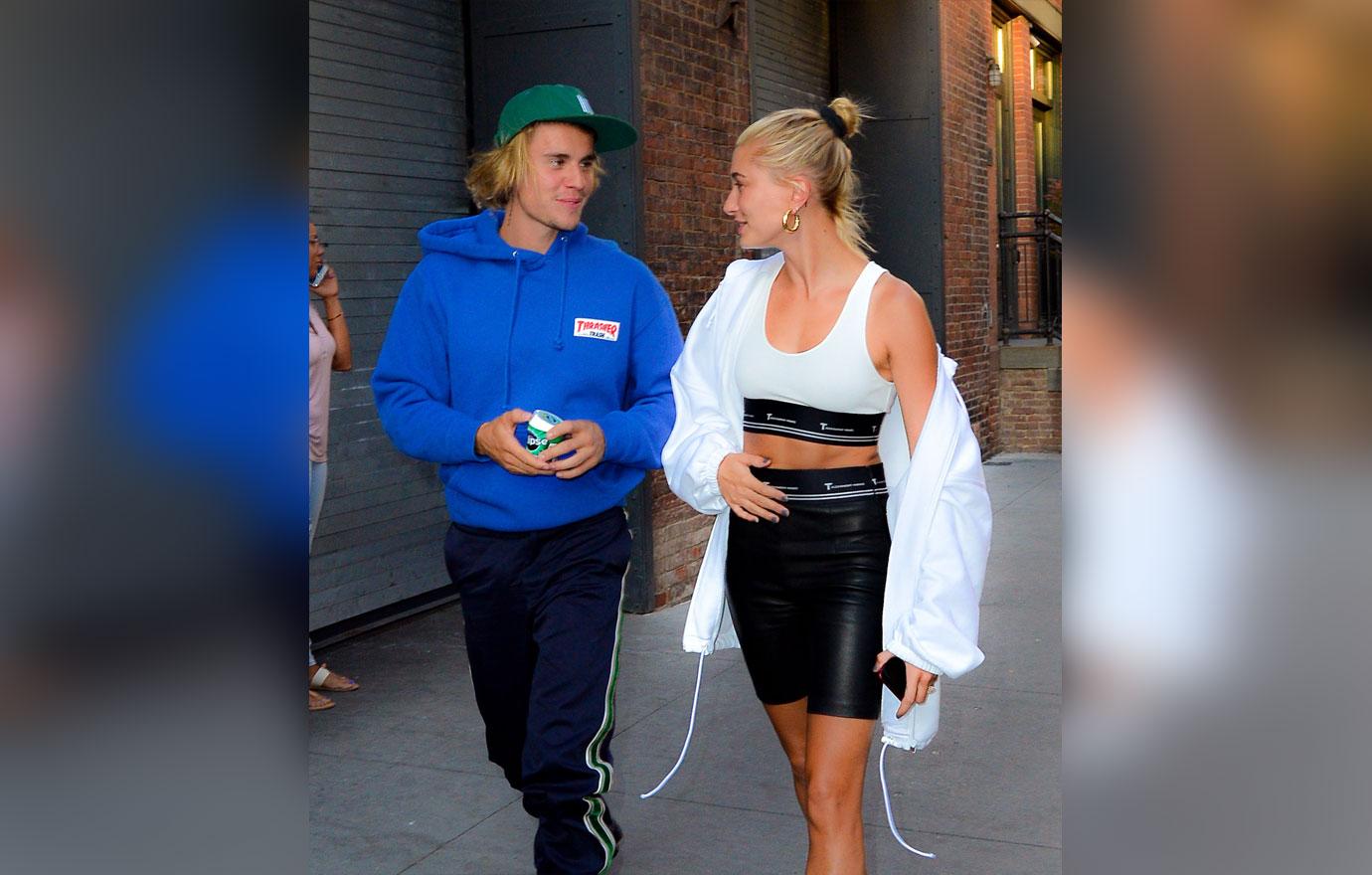 He added, "My heart is COMPLETELY and FULLY YOURS and I will ALWAYS put you first! You are the love of my life Hailey Baldwin and I wouldn't want to spend it with anybody else. You make me so much better and we compliment each other so well!! Can't wait for the best season of life yet! It's funny because now with you everything seems to make sense! The thing I am most excited for is that my little brother and sister get to see another healthy stable marriage and look for the same!!! Gods timing really is literally perfect, we got engaged on the seventh day of the seventh month, the number seven is the number of spiritual perfection, it's true GOOGLE IT! Isn't that nuts? By the way I didn't plan that."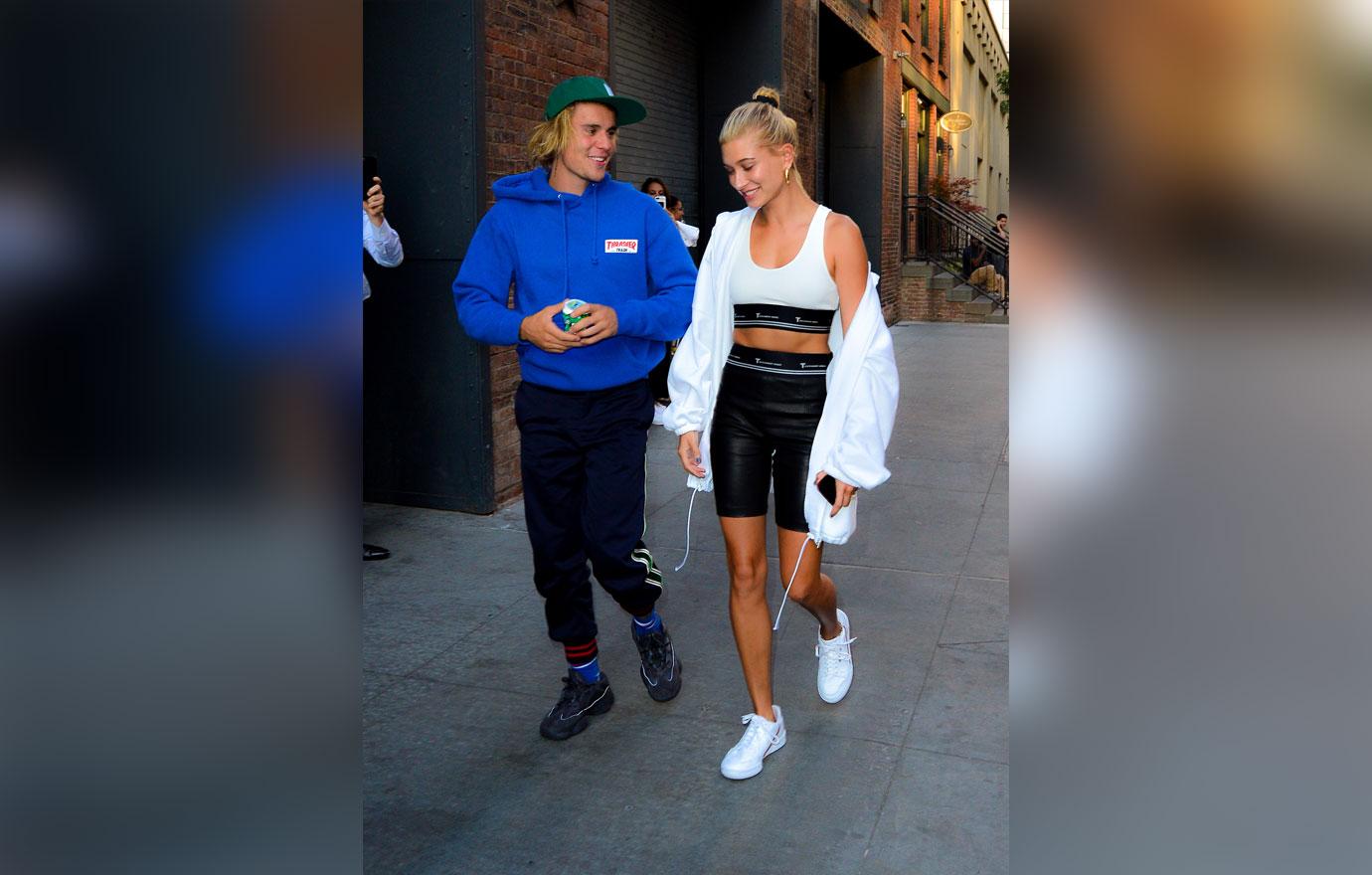 What do you think of the engagement ring? Let us know your thoughts!