PHOTOS
Guests Are Angry About Justin Bieber & Hailey Baldwin's Wedding Taking Place At Their Hotel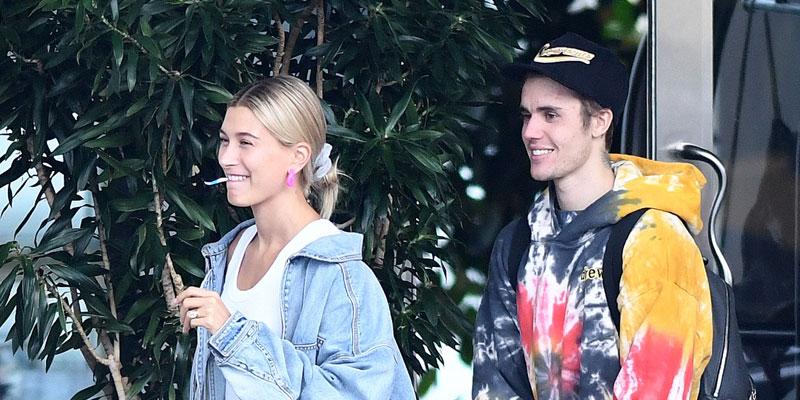 It should be a joyous time for Hailey Baldwin and Justin Bieber and their upcoming second wedding. But guests staying at South Carolina's luxury Montage Palmetto Bluff hotel, where the nuptials are set to take place on September 30, are angry over the event.
Article continues below advertisement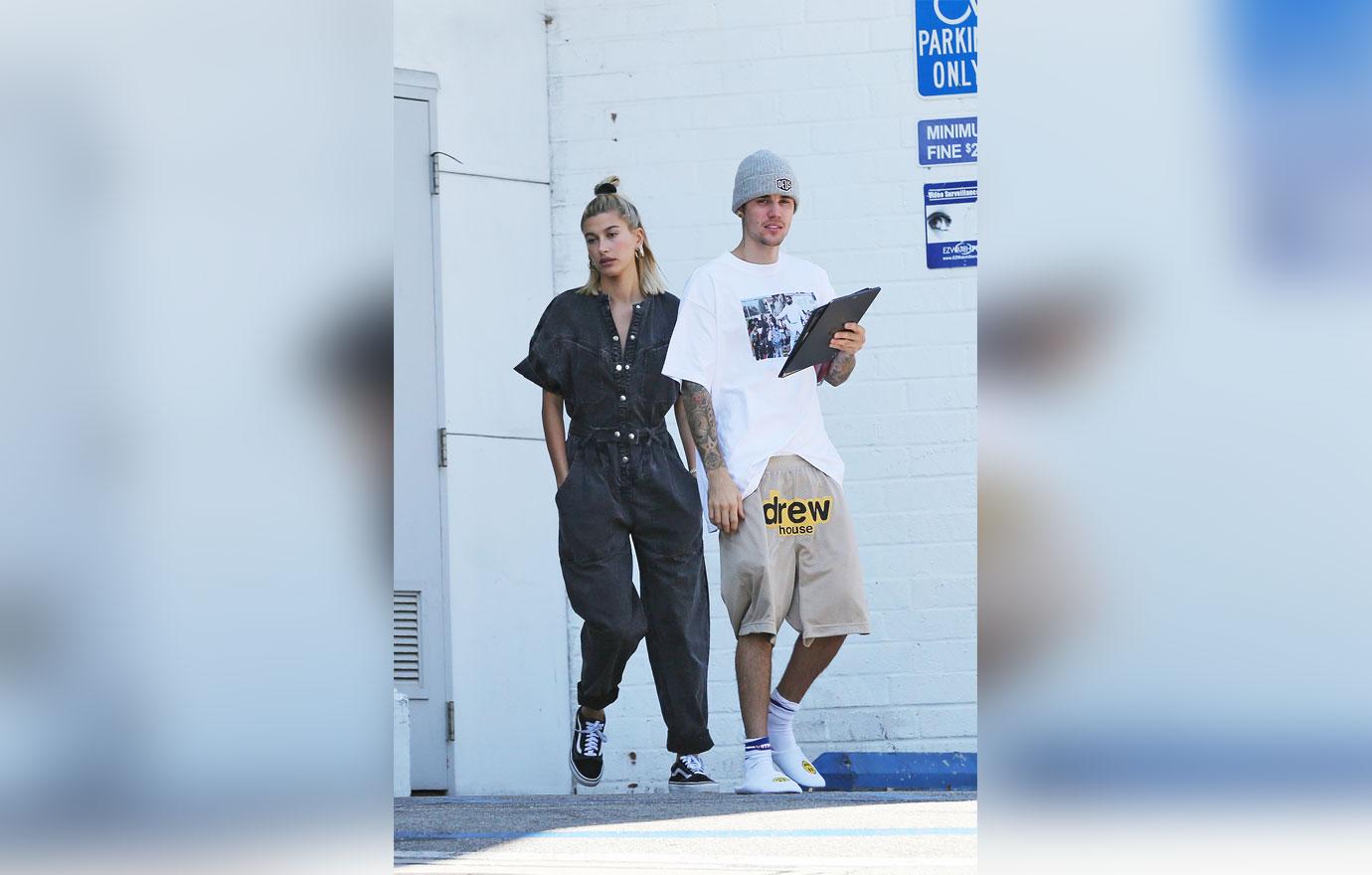 An email was sent to the guests, informing them that the hotel's swimming, pool, spa and restaurant will be unavailable to them and will be reserved for the wedding celebration. The lavish resort runs for about $1,000 a night and Justin, 25, and Hailey, 22, booked the venue for the weekend to exchange their vows.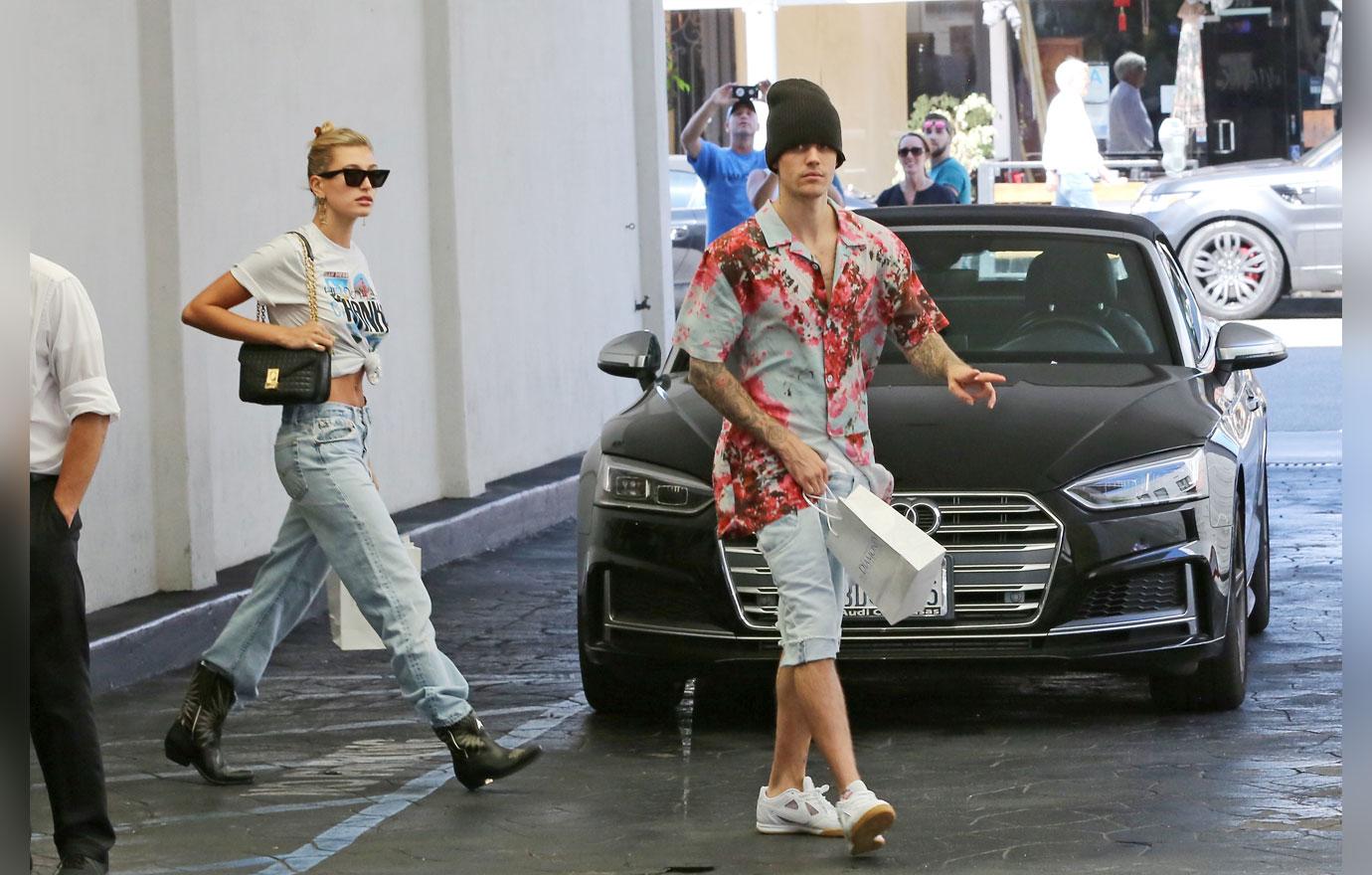 According to reports, large areas of the hotel are "closed off from hotel guests," and the guests were told about the inconvenience at the last minute. The Montage offered visitors refunds, alternate bookings and free dinner upgrades. However, hotel goers are "livid" over the situation and are upset the wedding is ruining their vacations.
Article continues below advertisement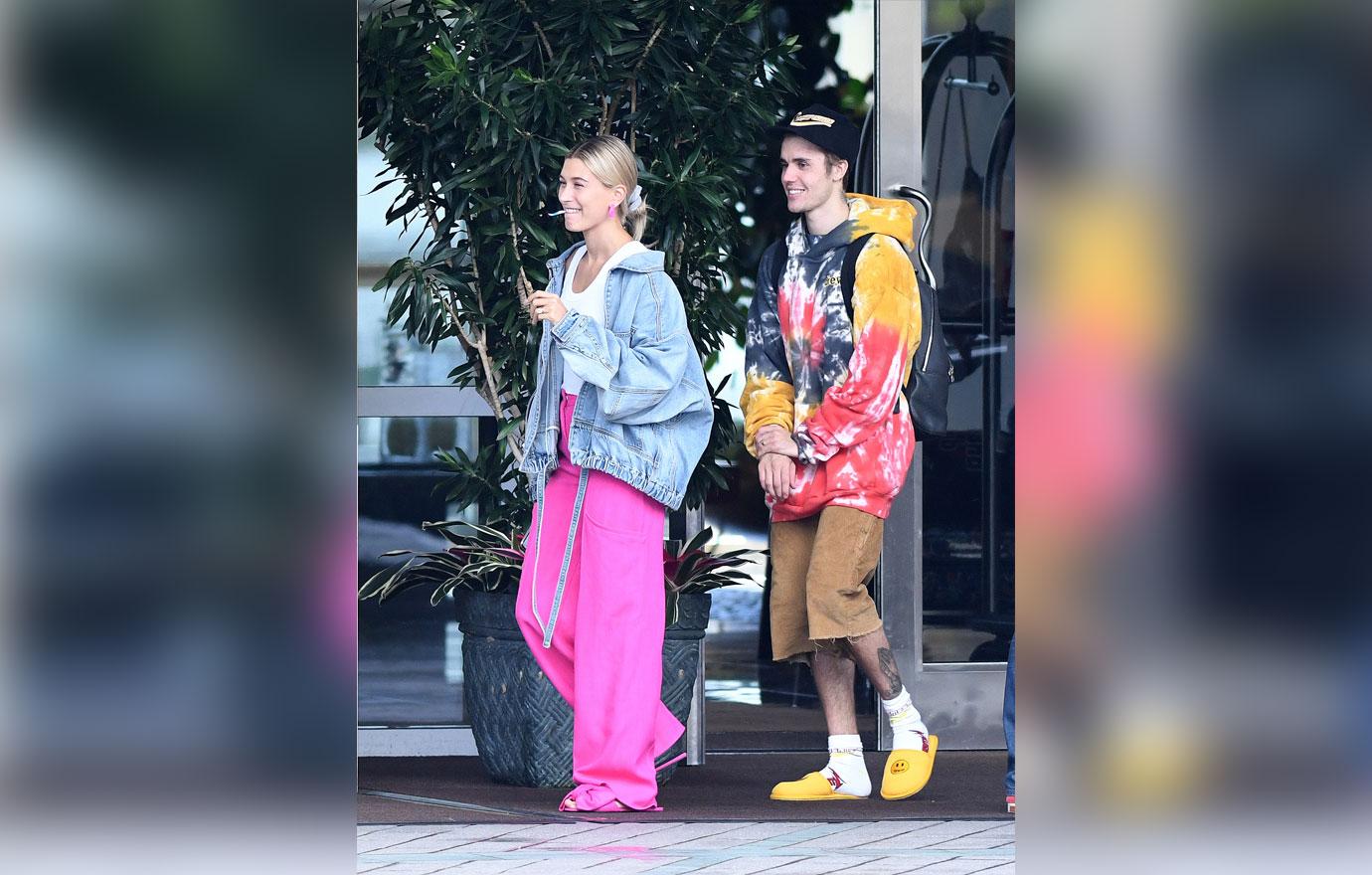 On September 25, Hailey and her closest friends gathered for her bachelorette party in Los Angeles. The supermodel and her crew partied at Delilah's in West Hollywood after eating dinner at Ysabel restaurant. The bash consisted of NSFW favors like pink "Bride" cups and penis-shaped straws. The bride-to-be sported a strapless tight white cocktail dress and a sparkling "Bieber" chain around her neck. Her good pal Kendall Jenner and stylist Maeve Reilly came out to celebrate.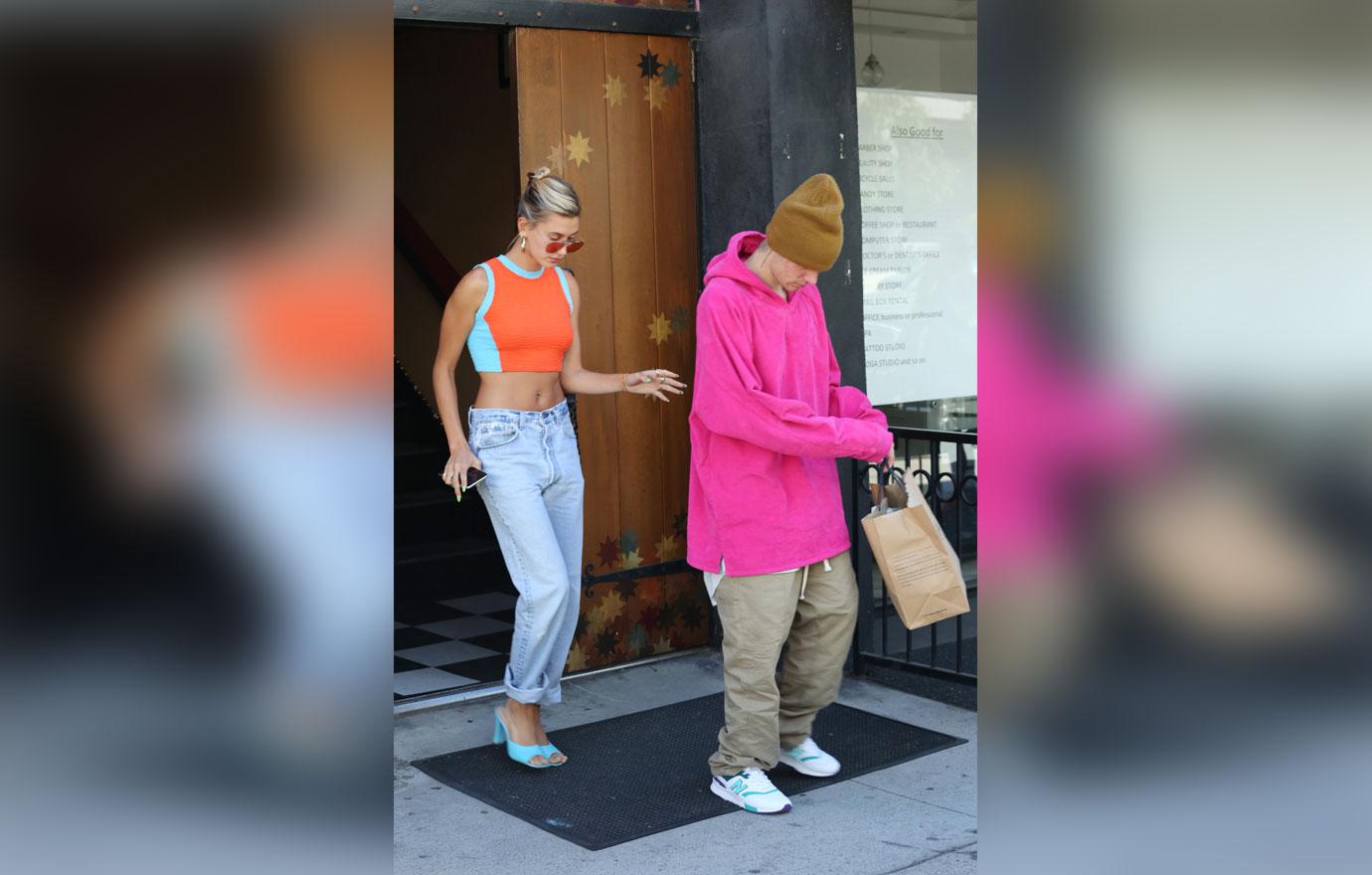 The "Love Yourself" singer asked his fans on September 26 to help him choose a wedding tuxedo. He shared a photo on Instagram of a frilly pink tux, a rainbow suit and short black tux with the caption, "Help me choose a tux for my wedding. It's between these three." The pop star joked about the suits and even Hailey got a kick of it. She commented, "I like the last one."
Article continues below advertisement
The pair first married in fall 2018 in a quiet civil ceremony in a New York courthouse. They celebrated their one year marriage anniversary on September 13.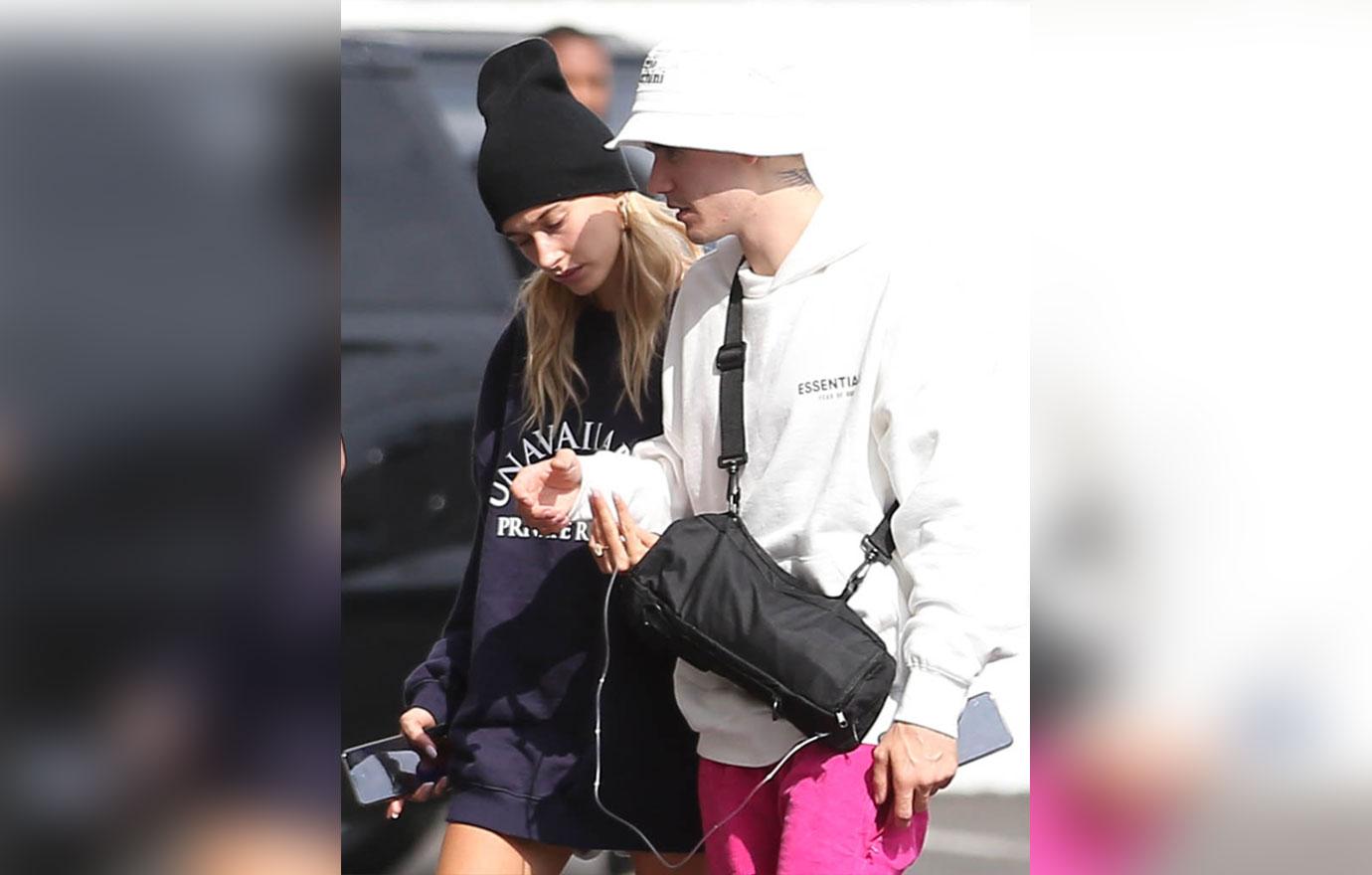 The Montage Palmetto Bluff hotel will serve as the destination for their religious ceremony.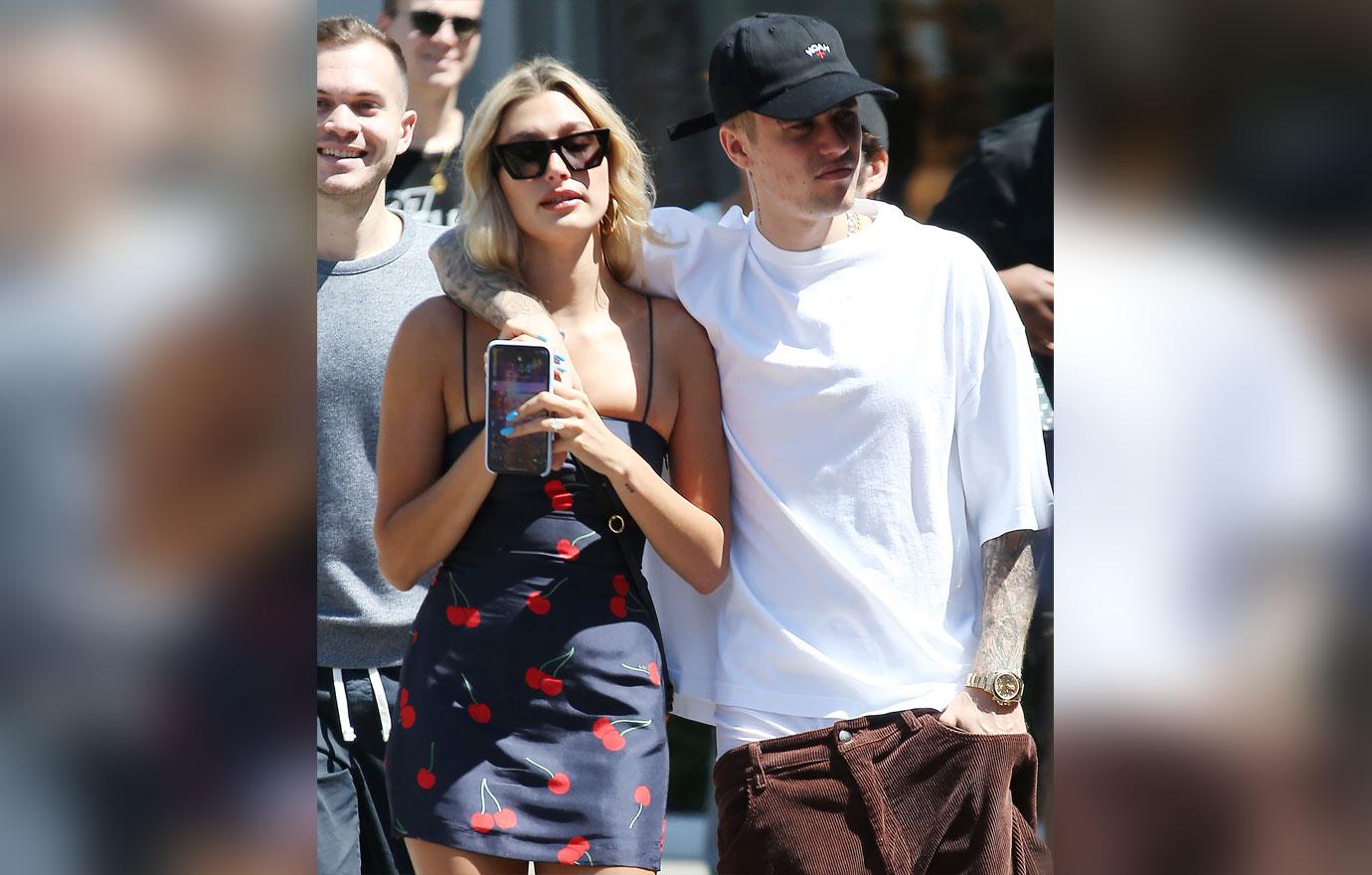 What are your thoughts on the hotel drama surrounding Hailey and Justin's wedding? Sound off in the comments below!