PHOTOS
Justin Bieber And Hailey Baldwin Are Spotted Looking Miserable Together Amid Rumored Marriage Issues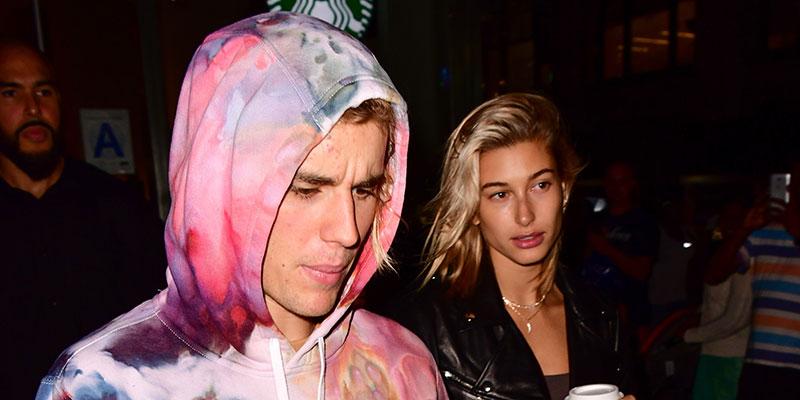 Justin Bieber and Hailey Baldwin were spotted looking miserable together in Laguna Beach, California on Saturday, March 16. The married couple appeared to be airing out their differences in public amid rumored trust issues between them. Read on for all the details.
Article continues below advertisement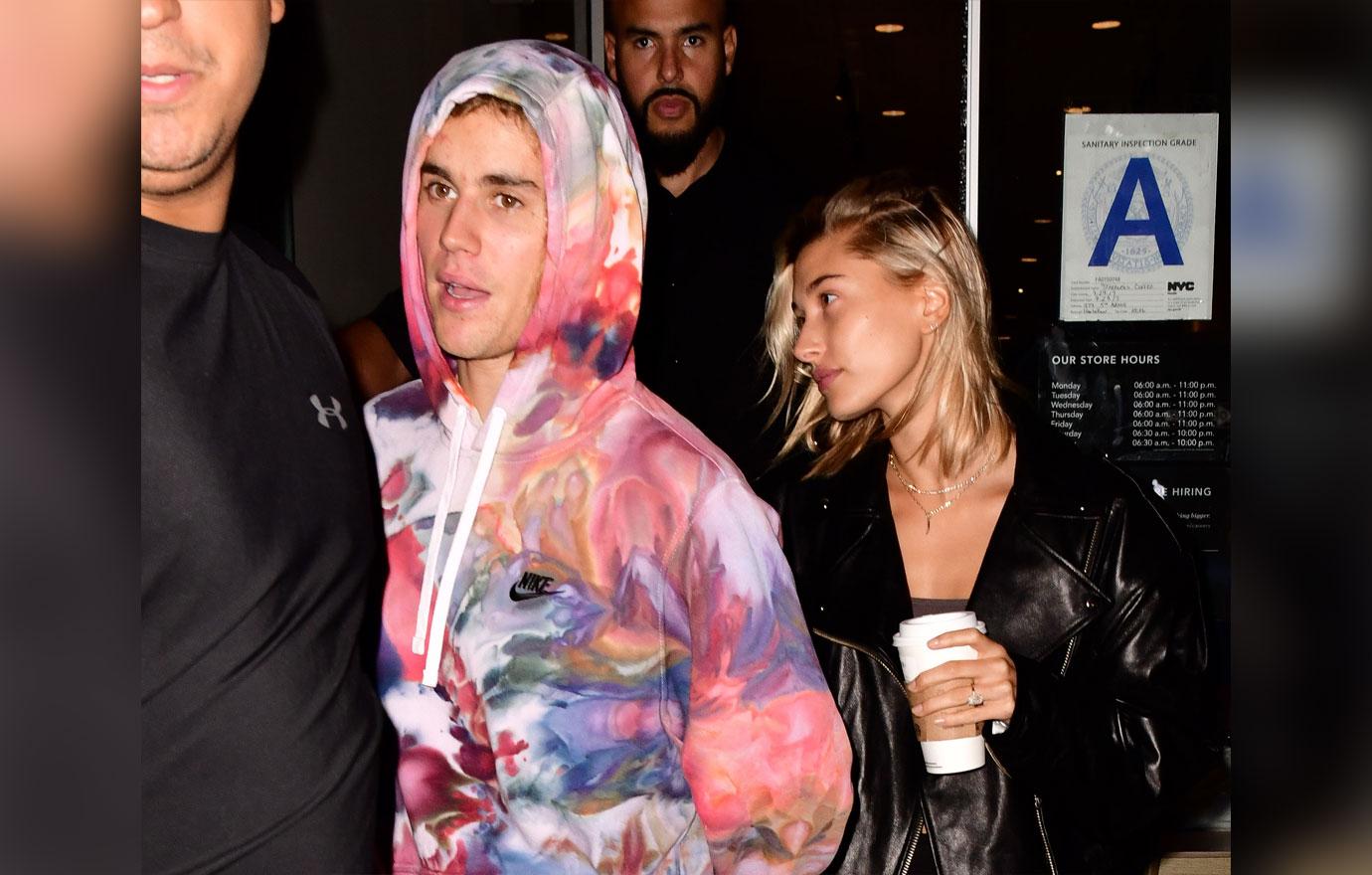 Cameras caught Justin, 25, and Hailey, 21, in a very tense-looking argument.
Article continues below advertisement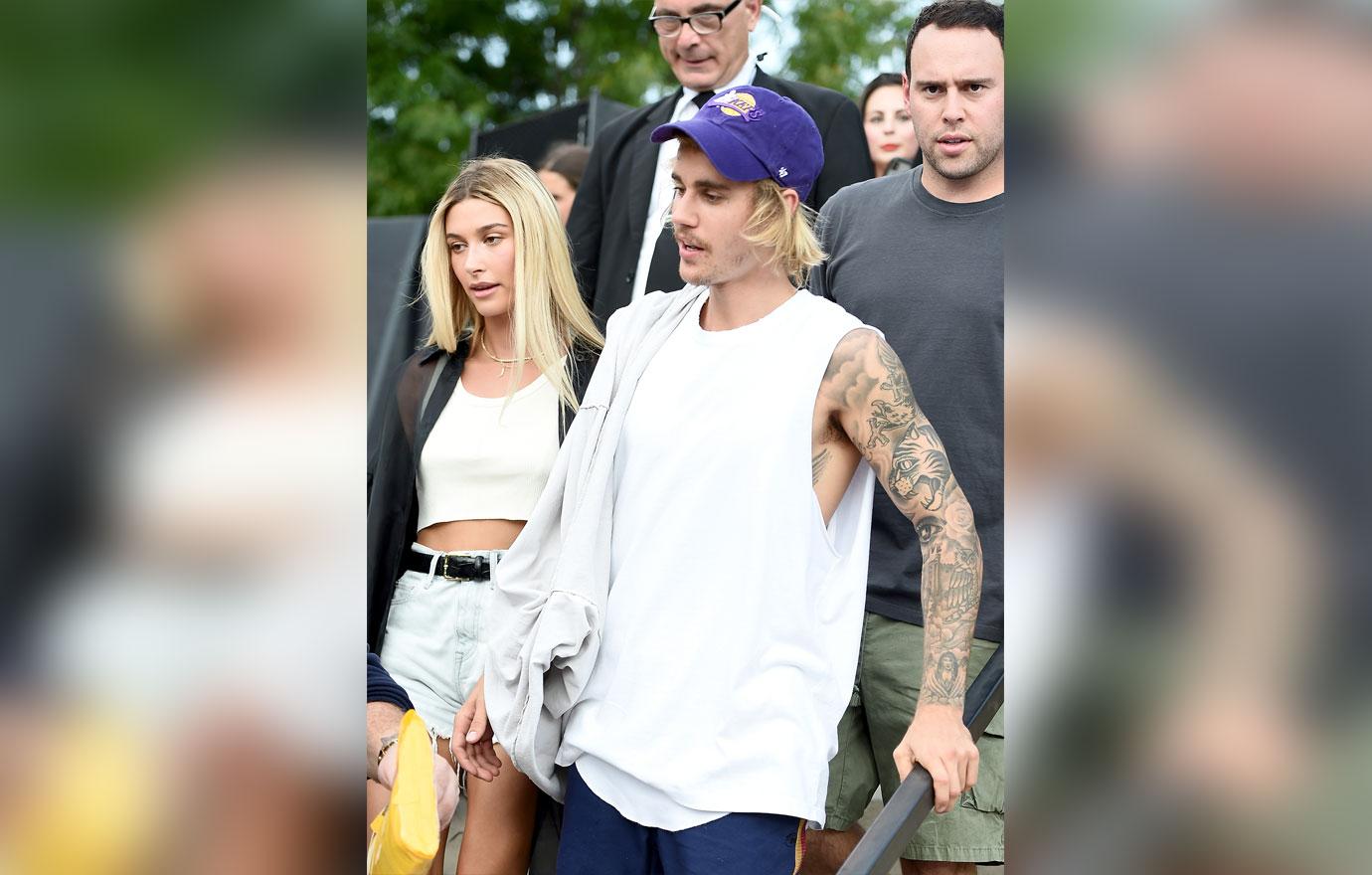 Hailey at one point appeared to console her husband as they sat on the grass together.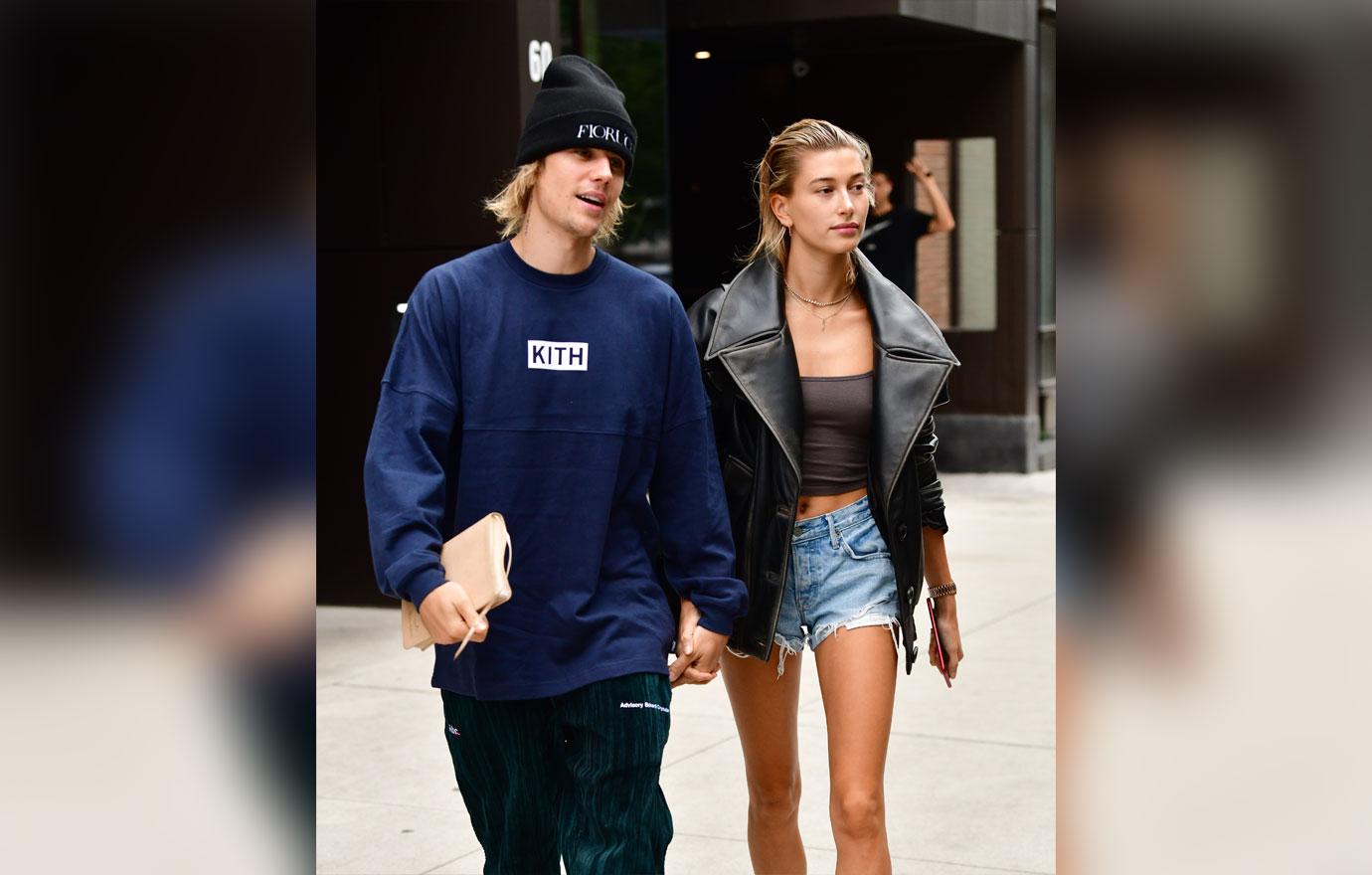 The "Sorry" singer got up and walked away from her at times, even covering his face in despair.
Article continues below advertisement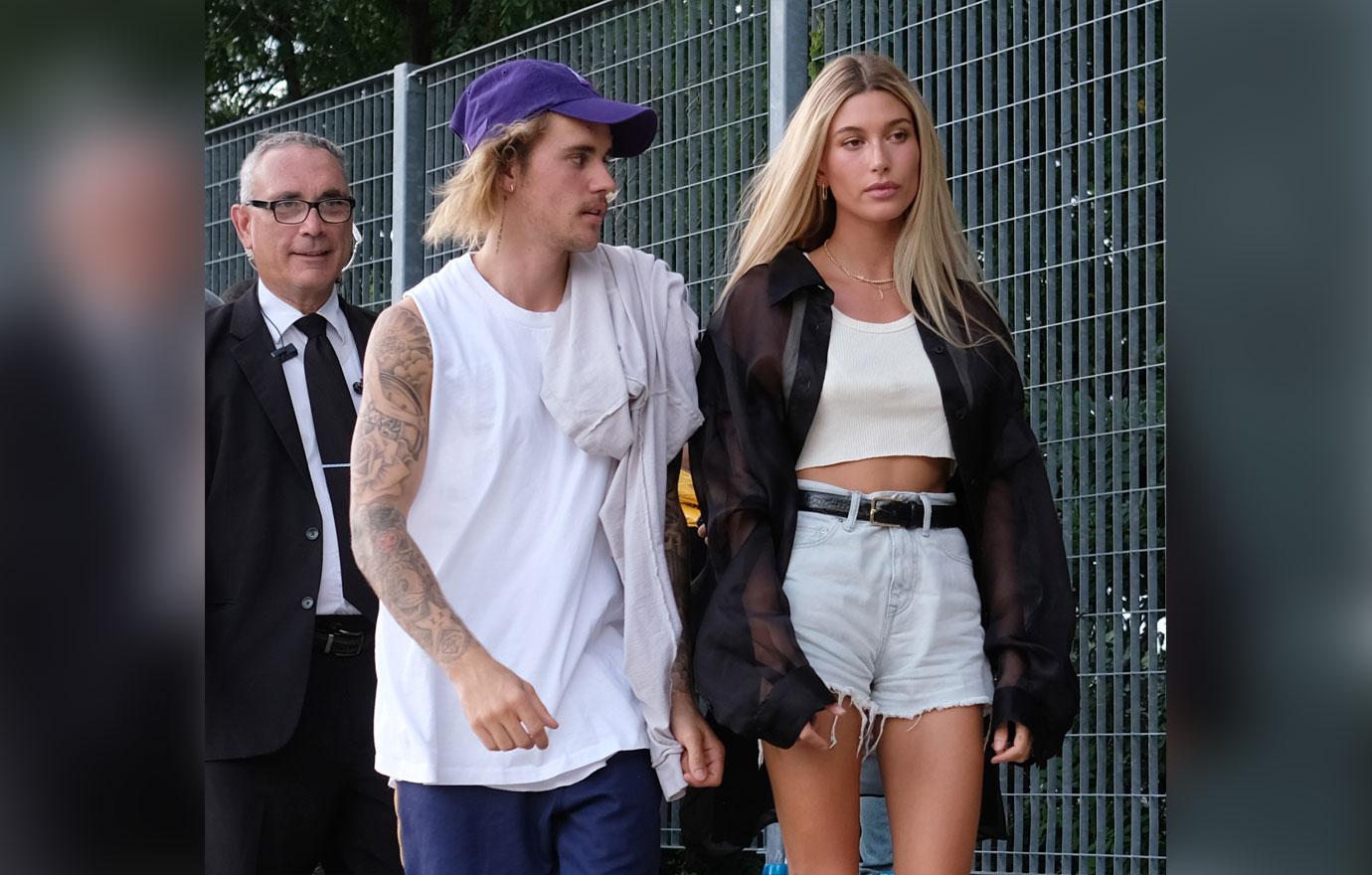 Could their marriage be on the rocks? US Weekly reported last week that Justin's friends "are concerned about his relationship with Hailey," noting that the two "are still having trust issues and a hard time."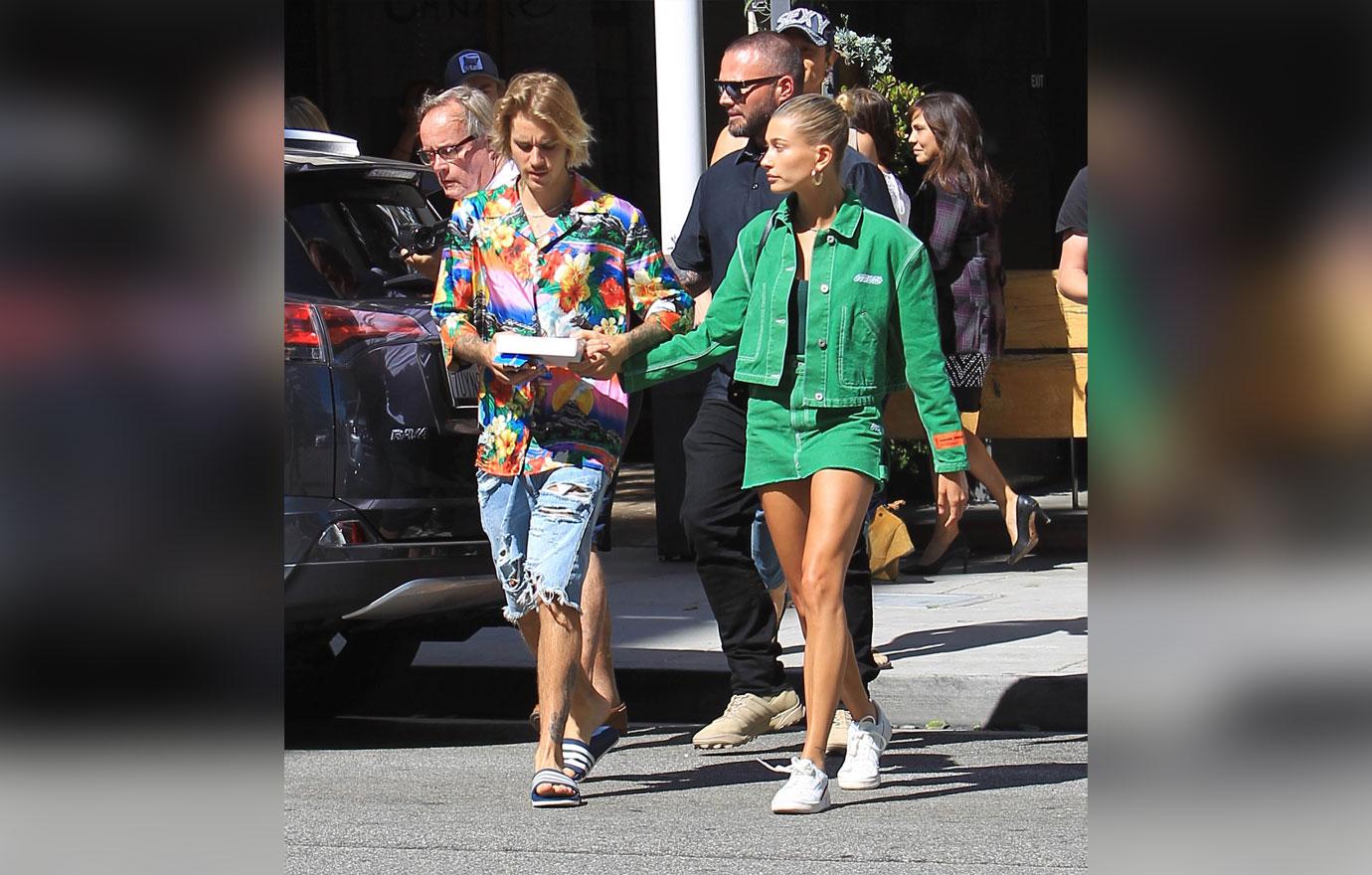 This is going on amid Justin's personal struggles, several of which he's been candid about in the past. "He still wants and needs her to be his wife and she wants to support him, but it's hard when he's going through all of this," the insider continued.
Article continues below advertisement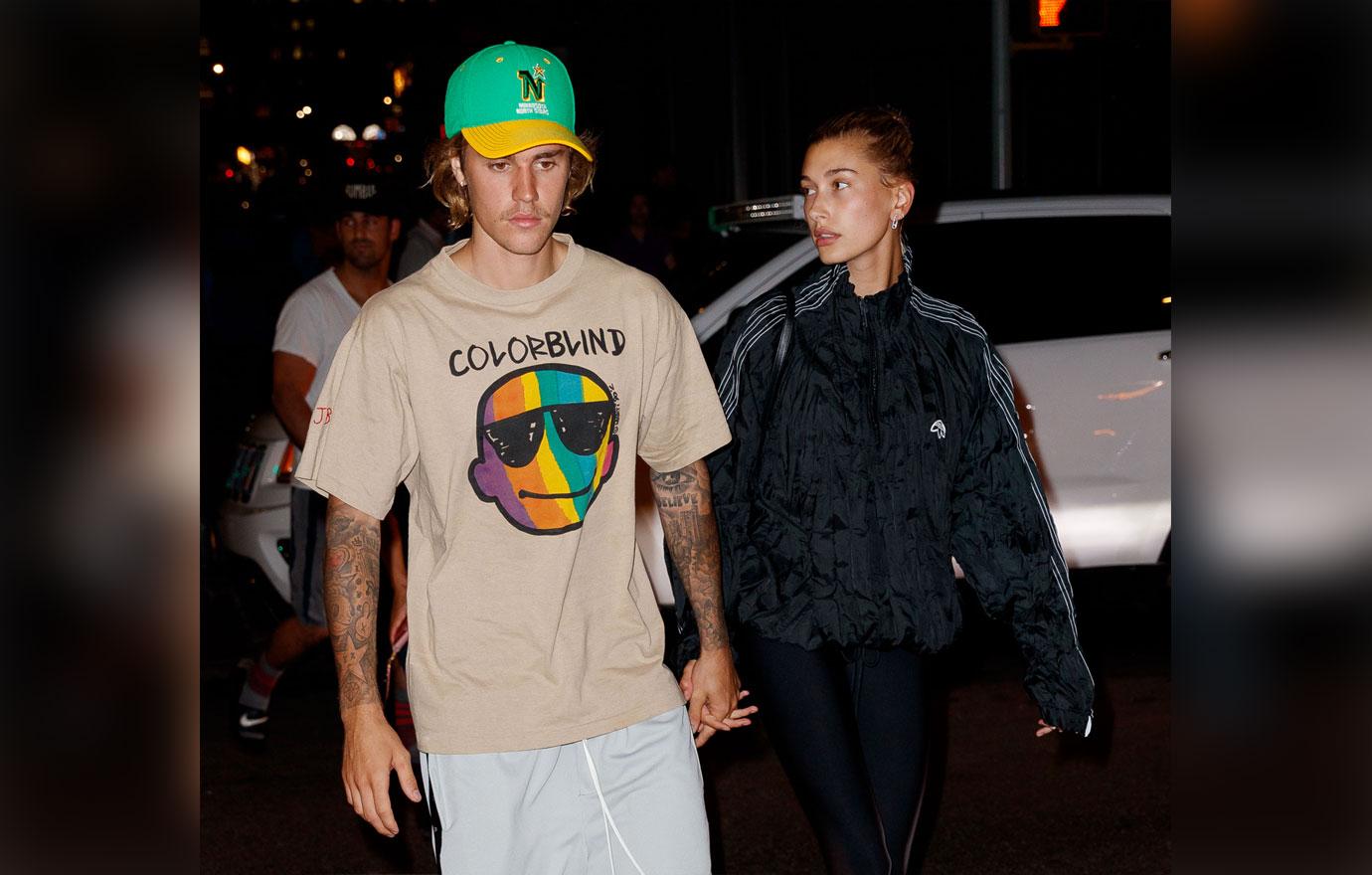 His mental health has been a topic of conversation for a while now. An insider for PEOPLE revealed on Tuesday, February 12, that he was "receiving treatment" for his depression, months after marrying Hailey.