PHOTOS
Justin Bieber And Hailey Baldwin Are Putting Their Wedding On Pause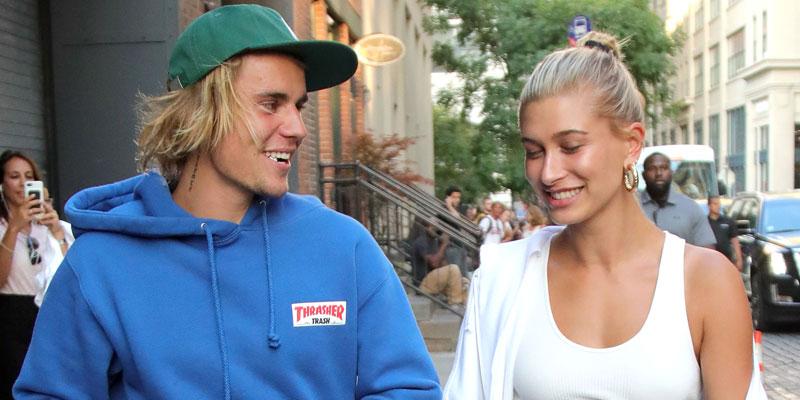 After a whirlwind engagement and then weeks of virtually being joined at the hip, it seems Justin Bieber and Hailey Baldwin are finally putting a few things on the back-burner. At least where their wedding is concerned. Find out why the couple has decided to stop their race to the altar.
Article continues below advertisement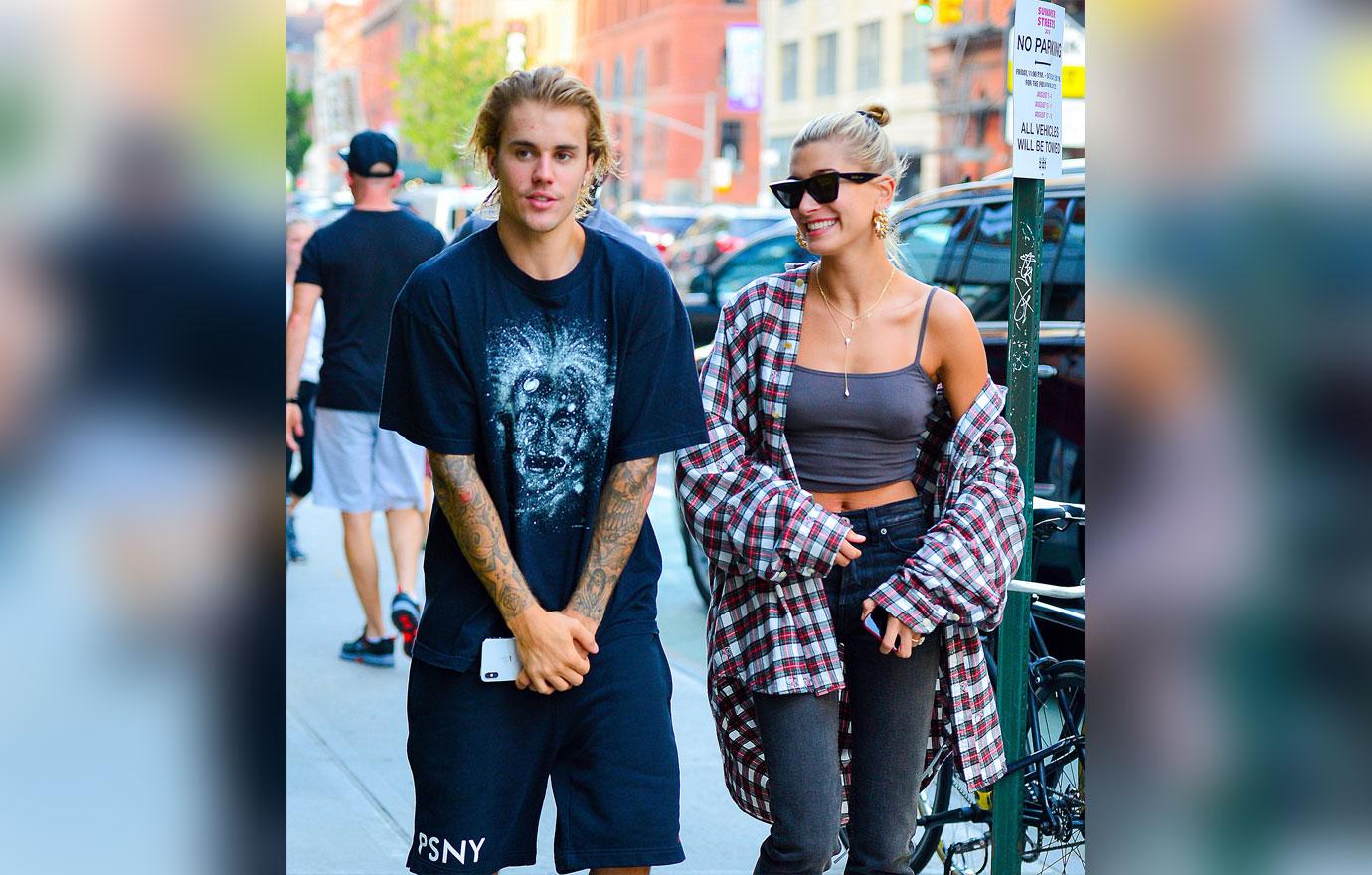 According to a source, the pair will postpone their wedding until next year. The delay comes because they do not wish to "put pressure" on themselves or their relationship by rushing the big day.
Article continues below advertisement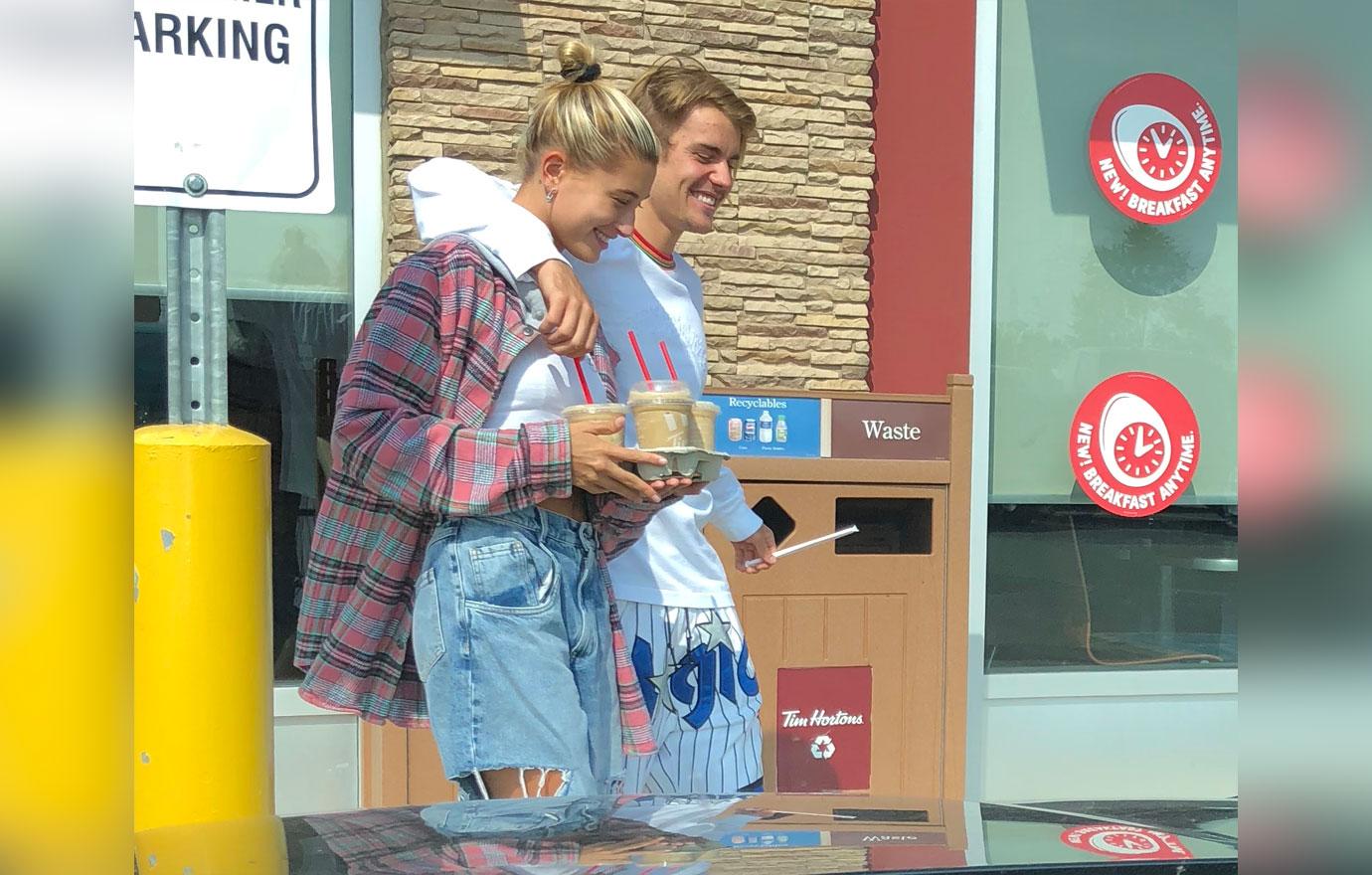 "Justin and Hailey are waiting until sometime next year to tie the knot as they feel they've made the commitment, and that's the most important thing," the person said.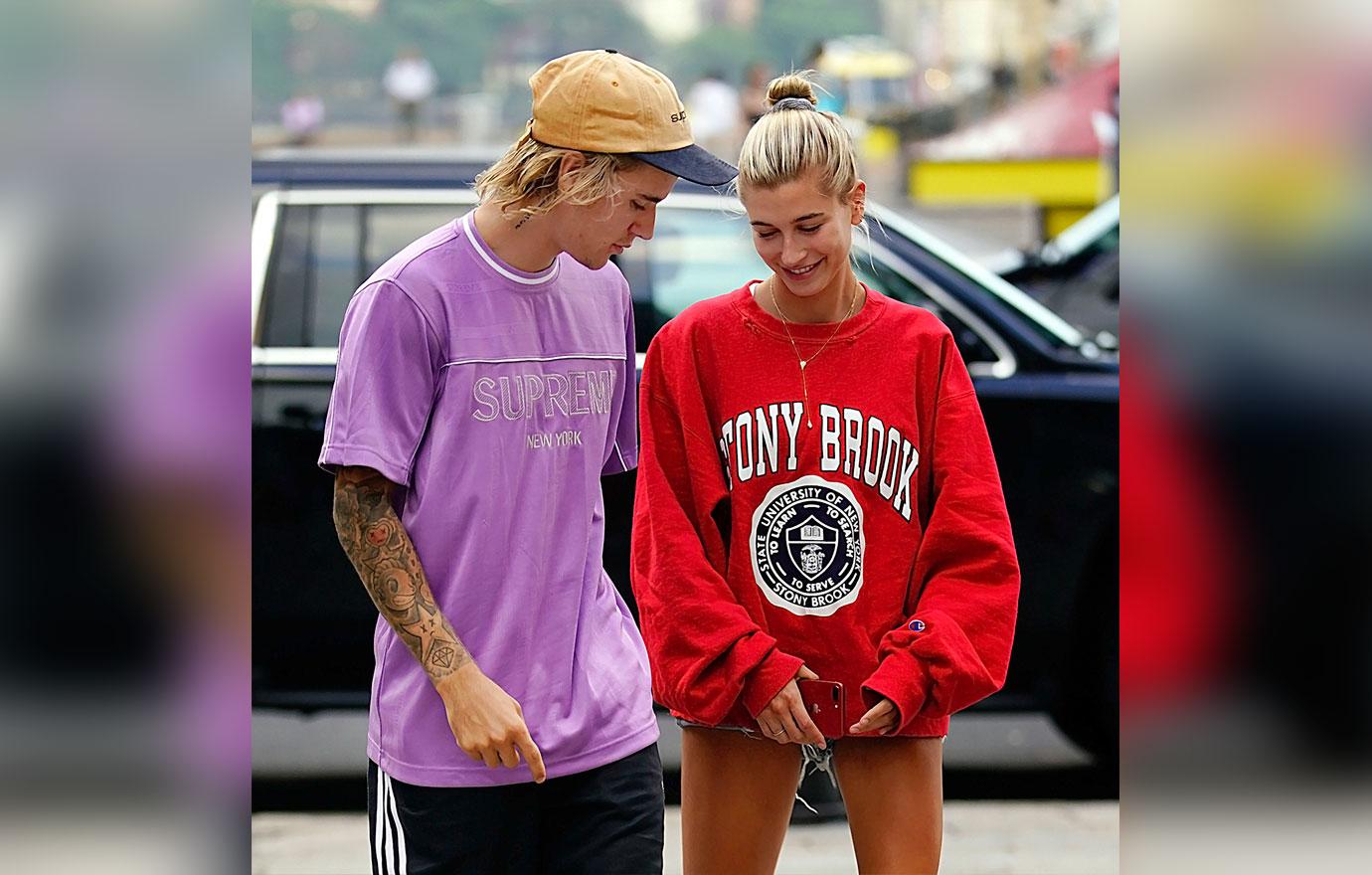 To the outside world, it may have seemed like the engagement itself was rushed but the insider claims this is, in fact, the opposite. The person insisted, "Justin's been in love with her for a long time, so this didn't just come from out of the blue."
Article continues below advertisement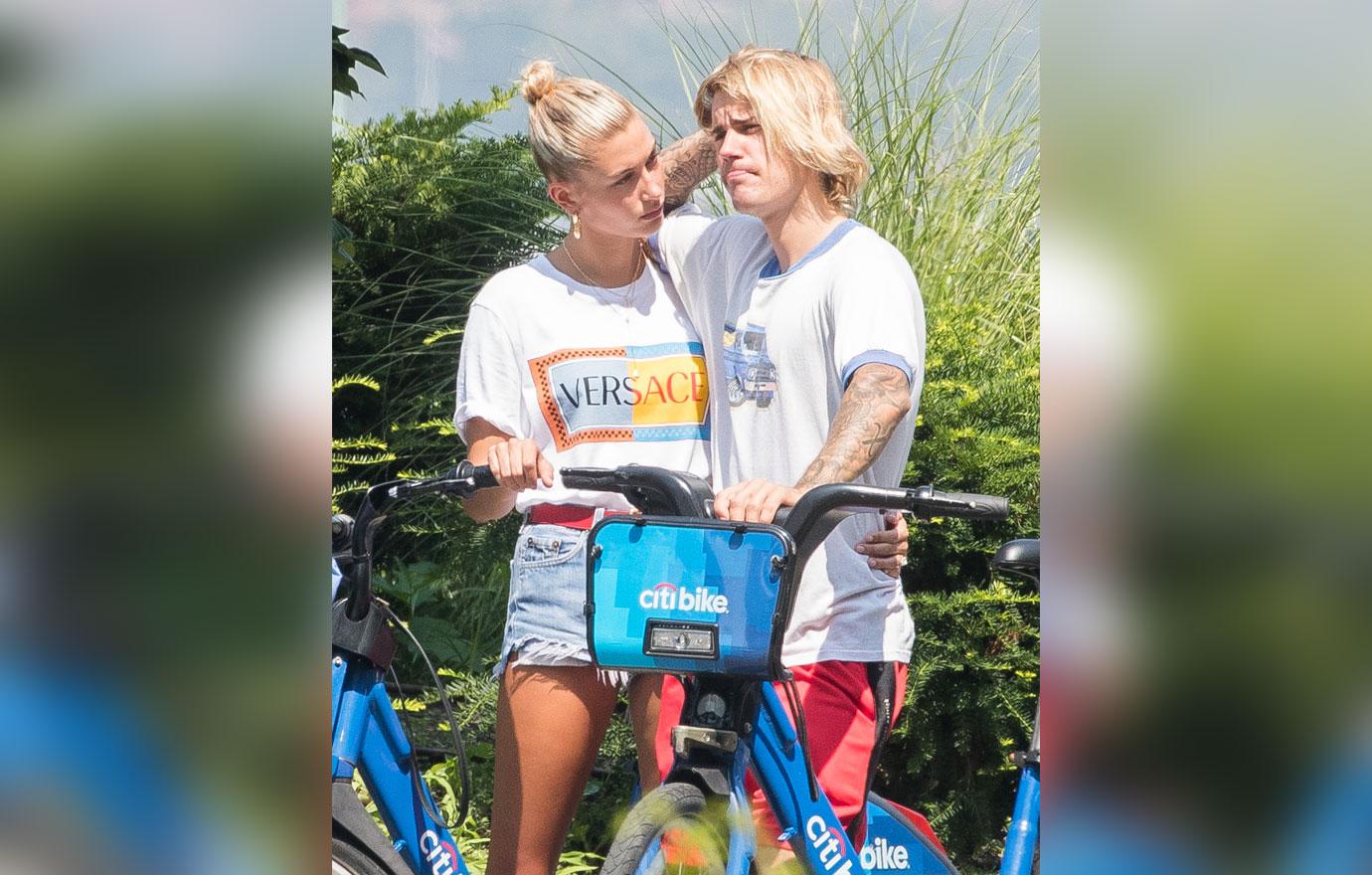 Though the wedding might be months away, Justin hasn't become any less sold on the idea of matrimony. In fact, he recently admitted that reason for his very public emotional breakdown last week came as a result of him reading the book, The Meaning of Marriage, by Timothy and Kathy Keller.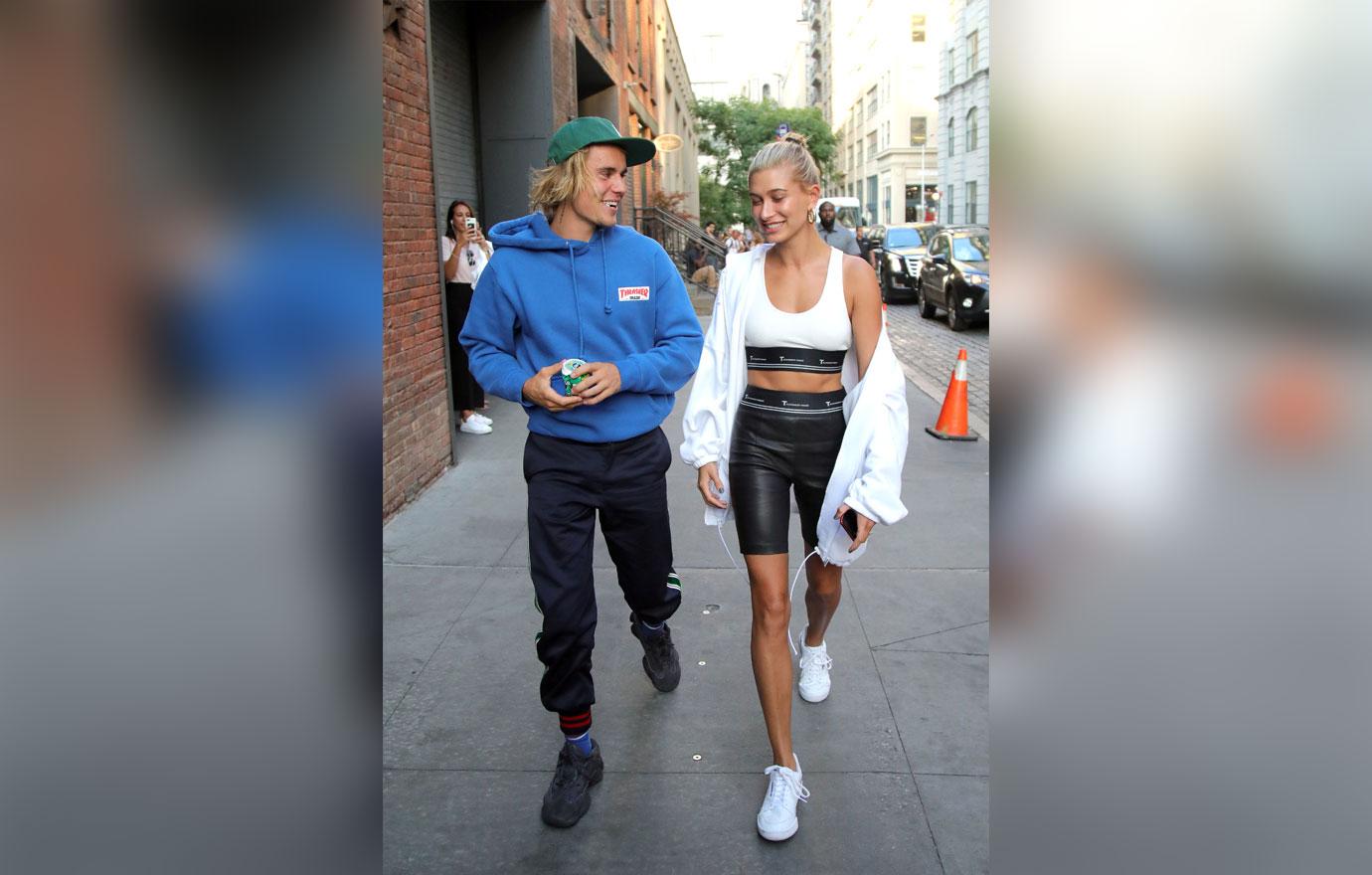 "You got good days, and you got bad days," the Canada native explained. "It's not real if it doesn't have any bad days."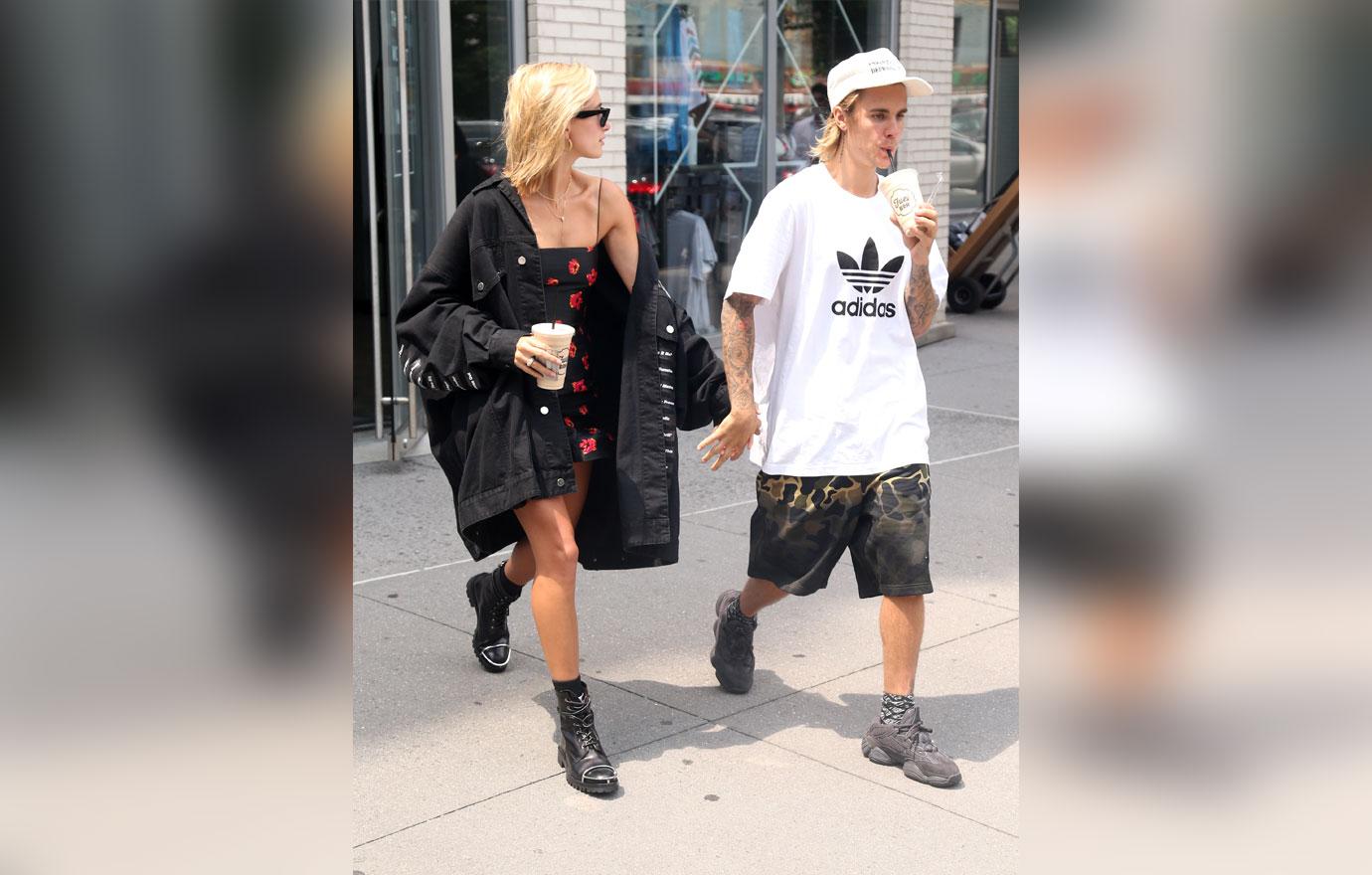 What do you think about Justin and Hailey's decision to hold off on the the wedding? Let us know in the comments!