PHOTOS
The Latest! LASD Releases New Statement Over Justin Bieber's Alleged Headbutting Case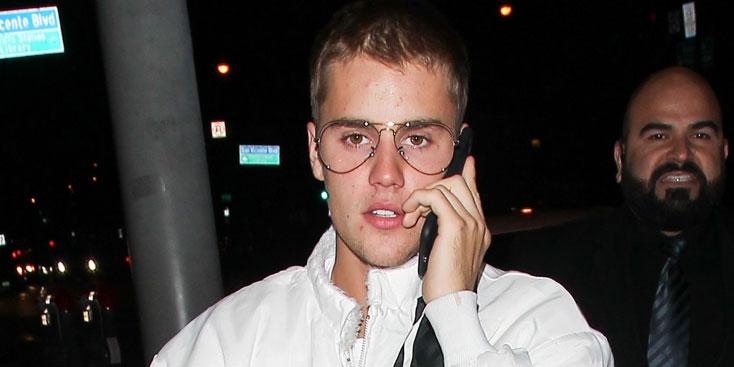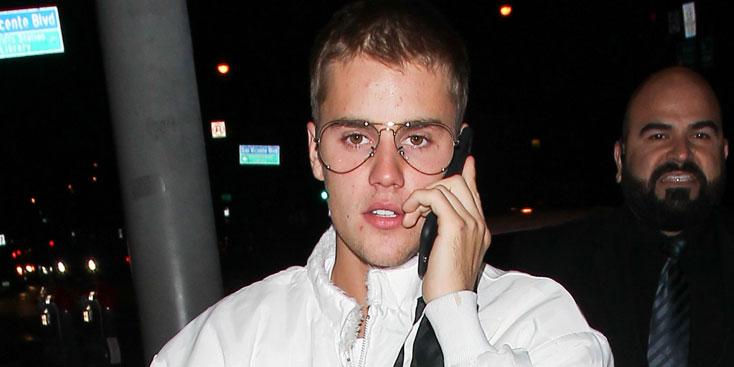 Things aren't looking any brighter for Justin Bieber as police continue their investigation into the singer's alleged headbutting incident.
Article continues below advertisement
Just days after news dropped that The Biebs got into an altercation with a guest at a pre-Grammy party last weekend, the Los Angeles County Sheriff's Department has released a new statement: "Deputies interviewed the victim who refused medical attention and stated he did not want to file a police report. Deputies did not see any visible marks on the victim. The witness also stated, the bartenders involved in the altercation with Mr. Beiber had left the location prior to deputies' arrival and did not want to file a police report."
The said altercation took place at 2AM at Italian restaurant Serafina in Los Angeles. Justin was there because his producer friend, Poo Bear, was throwing a party.
Article continues below advertisement
Bieber was supposedly play fighting with actor Kyle Massey when a staffer started taking video. Bieber asked the staffer to delete the recording and then they got into an argument.
Eyewitnesses claim Bieber then lunged at the guy.
The LASD is encouraging anyone with further information regarding the incident to contact the Sheriff's Department.