PHOTOS
Justin Bieber Keeps His Head Down While Taking Time Apart From Selena Gomez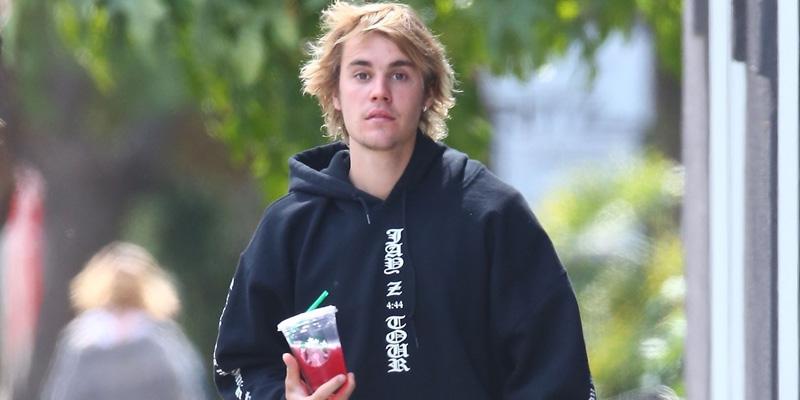 Keep your head up Justin! Bieber looked glum as he grabbed Starbucks in West Hollywood before heading to the spa. The singer has been out-and-about by himself a lot lately, ever since it was reported that he and Selena Gomez were calling time on their relationship.
Article continues below advertisement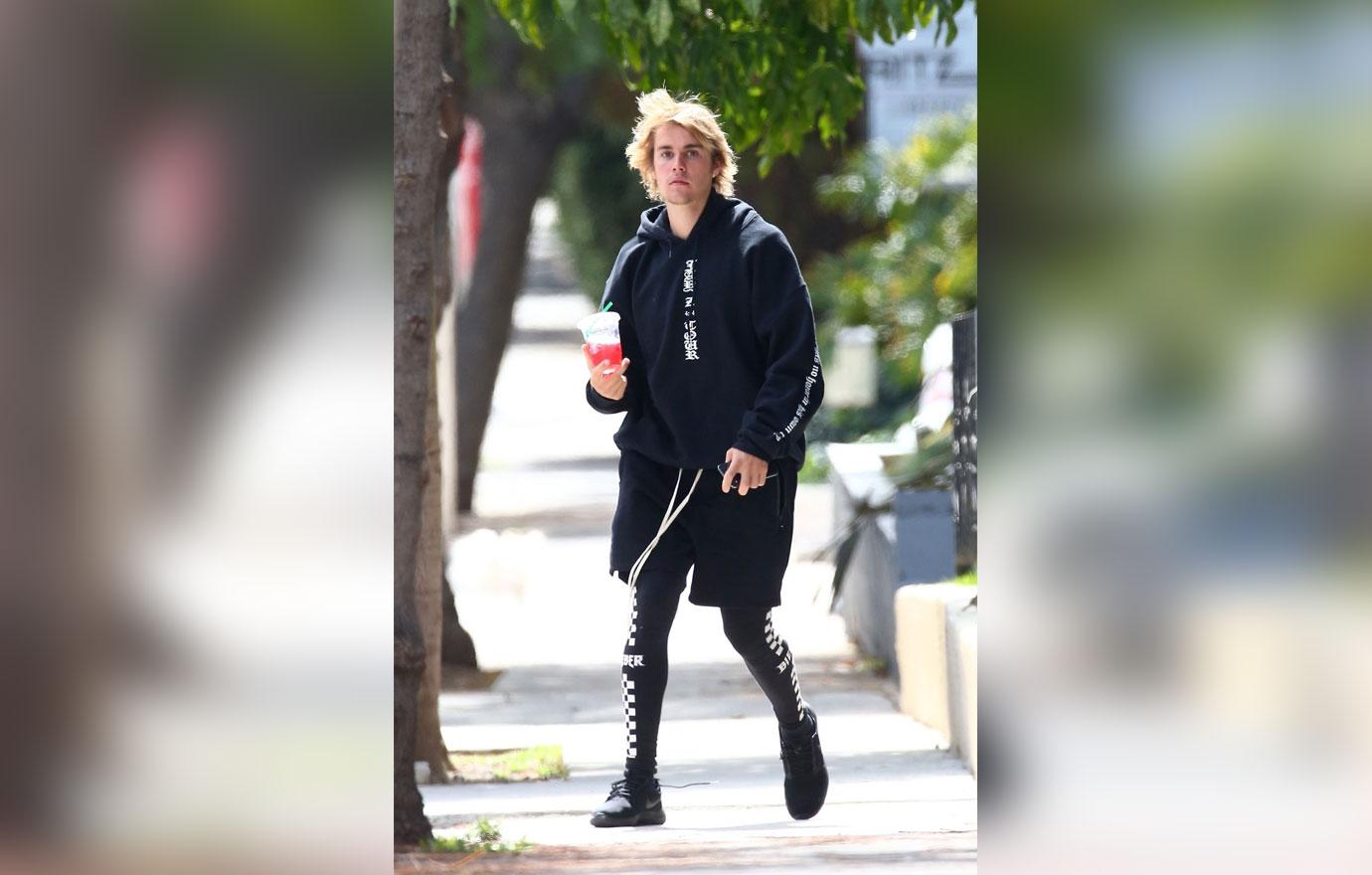 The pop star stepped out in a black hoodie, shorts, and leggings that read "Bieber" before stripping down to a tank top and removing the leggings, showing off his toned physique and numerous tattoos.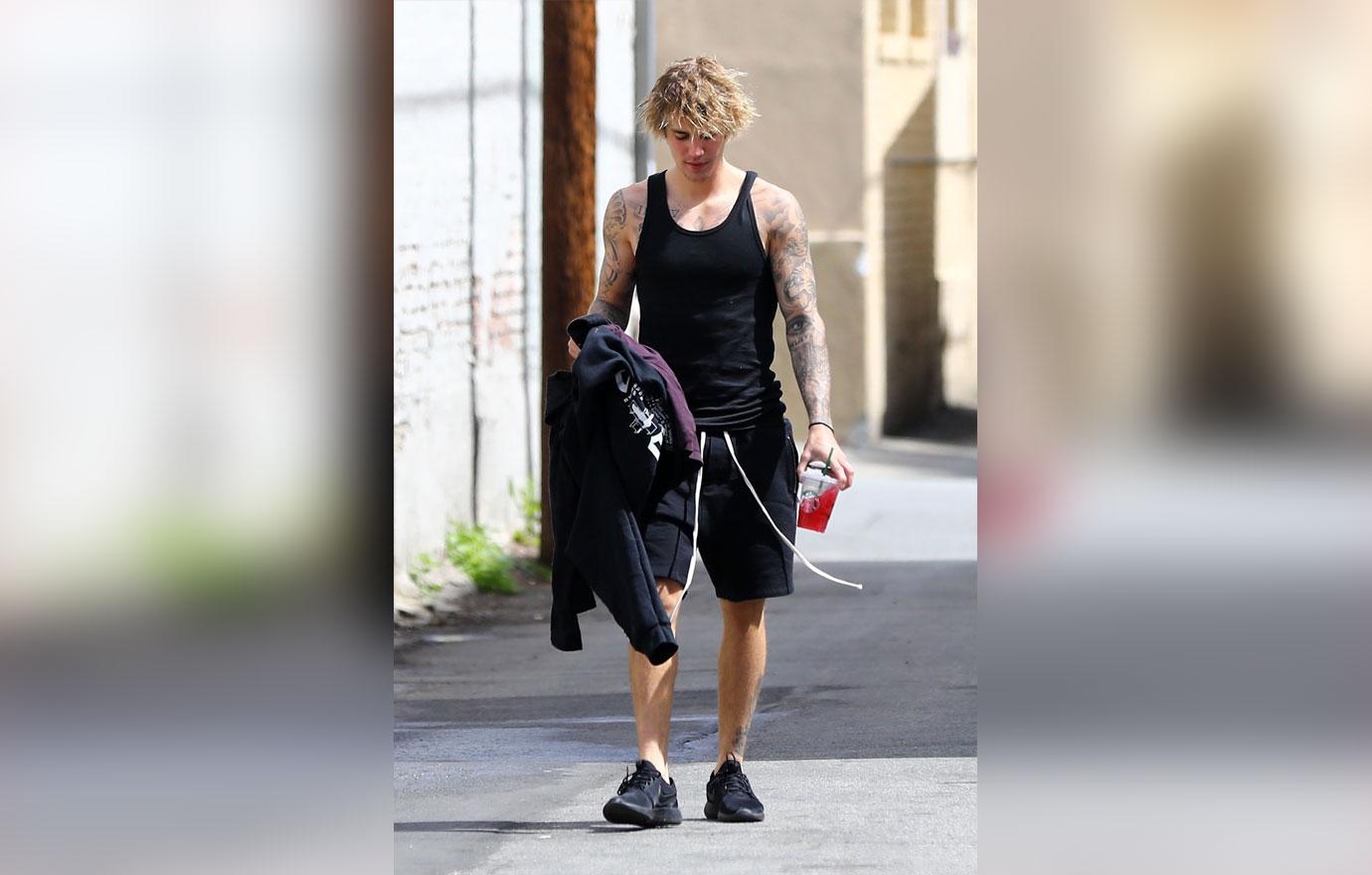 Article continues below advertisement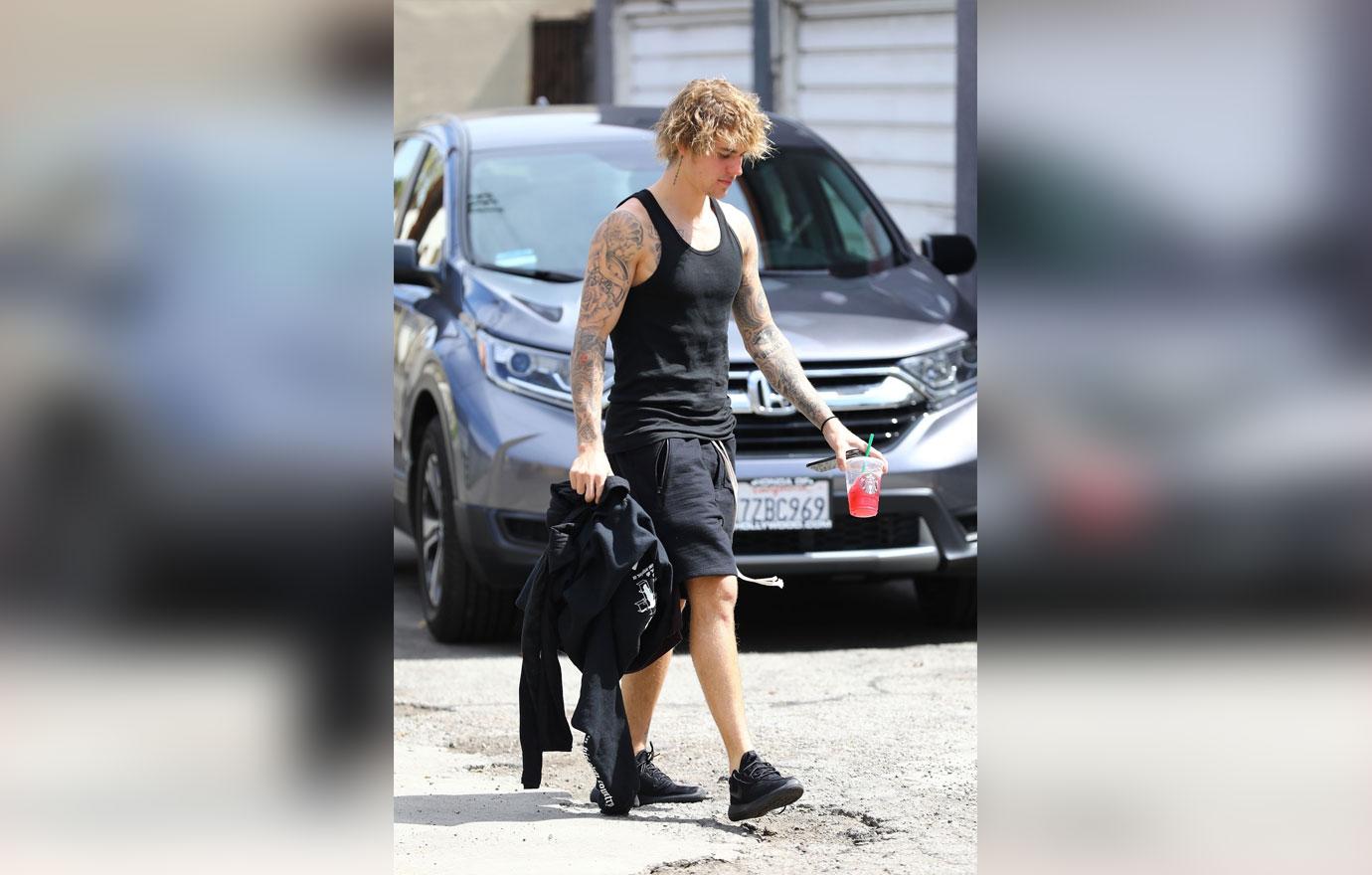 Over the past few months, Selena and Justin had Jelena fans hoping and wishing that their reconciliation would last. They were pretty inseparable, going on bike rides together, heading to church, and even going to Jamaica together to watch Justin's dad remarry.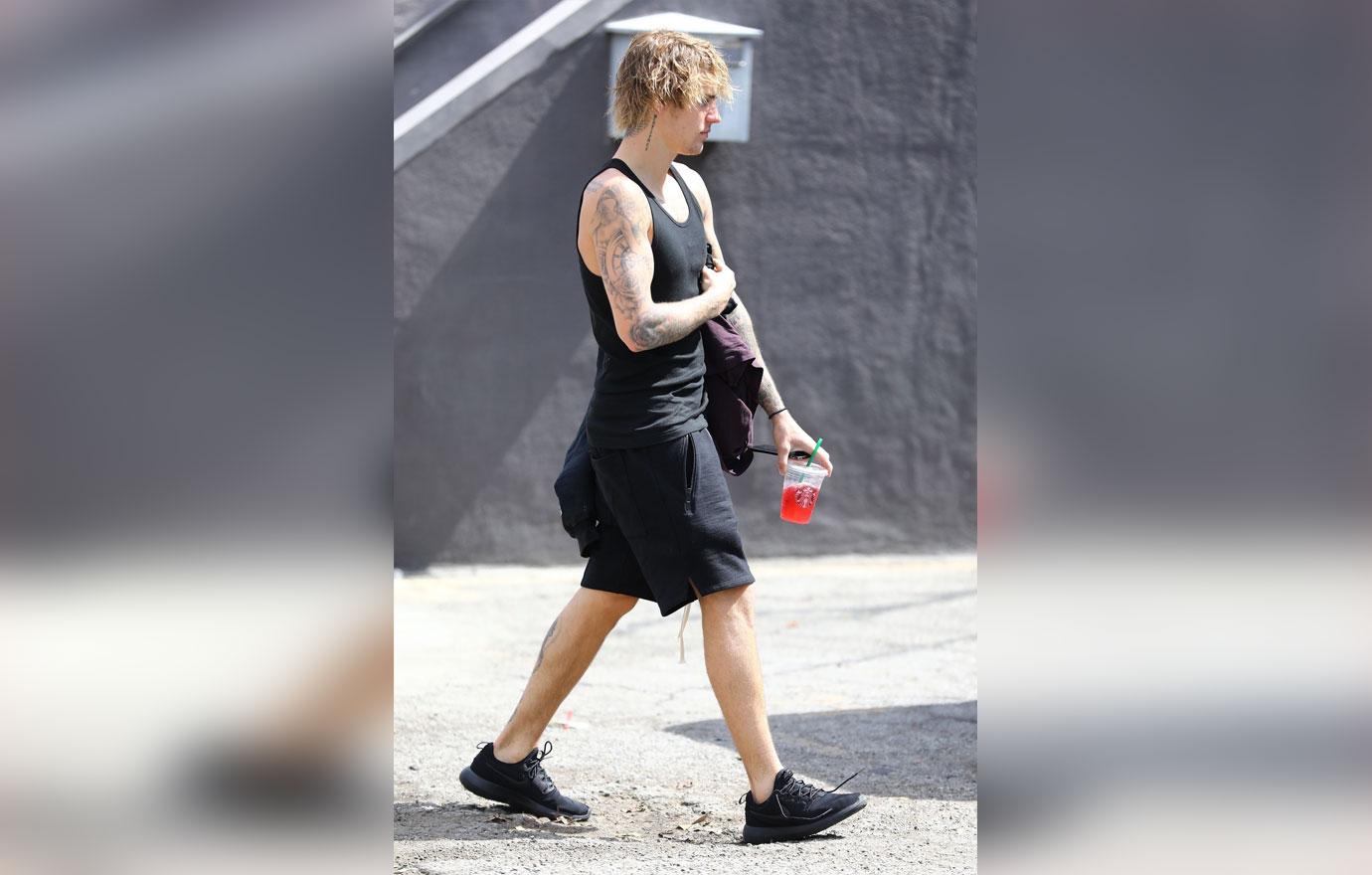 But as quickly as the flame was relit, it was extinguished, and they pressed pause on their reconciliation.
Article continues below advertisement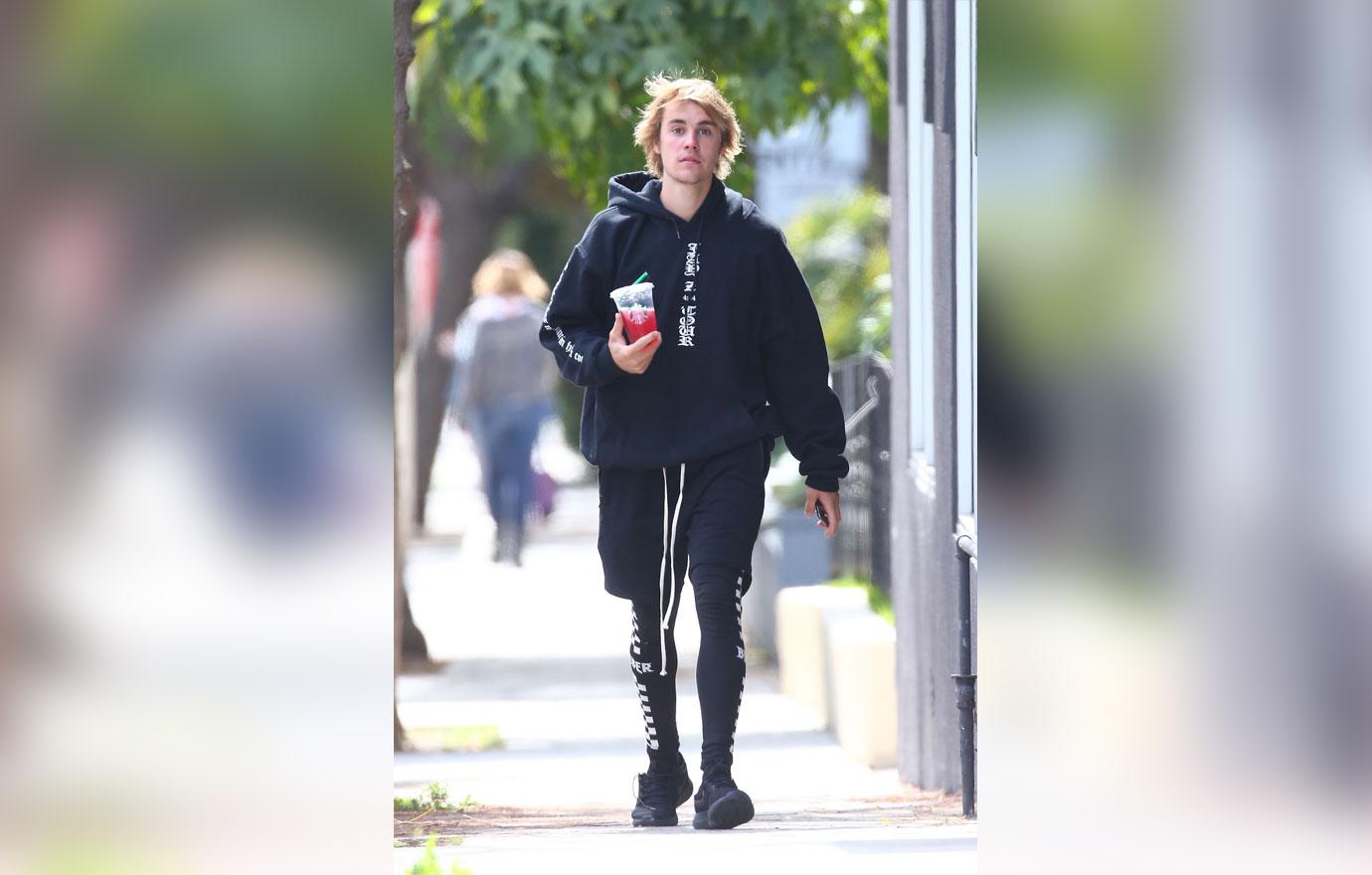 A source told People, "They weren't getting along and decided to take a break. It doesn't seem like a big deal and they will probably be fine soon again...They have their own issues and are always on and off."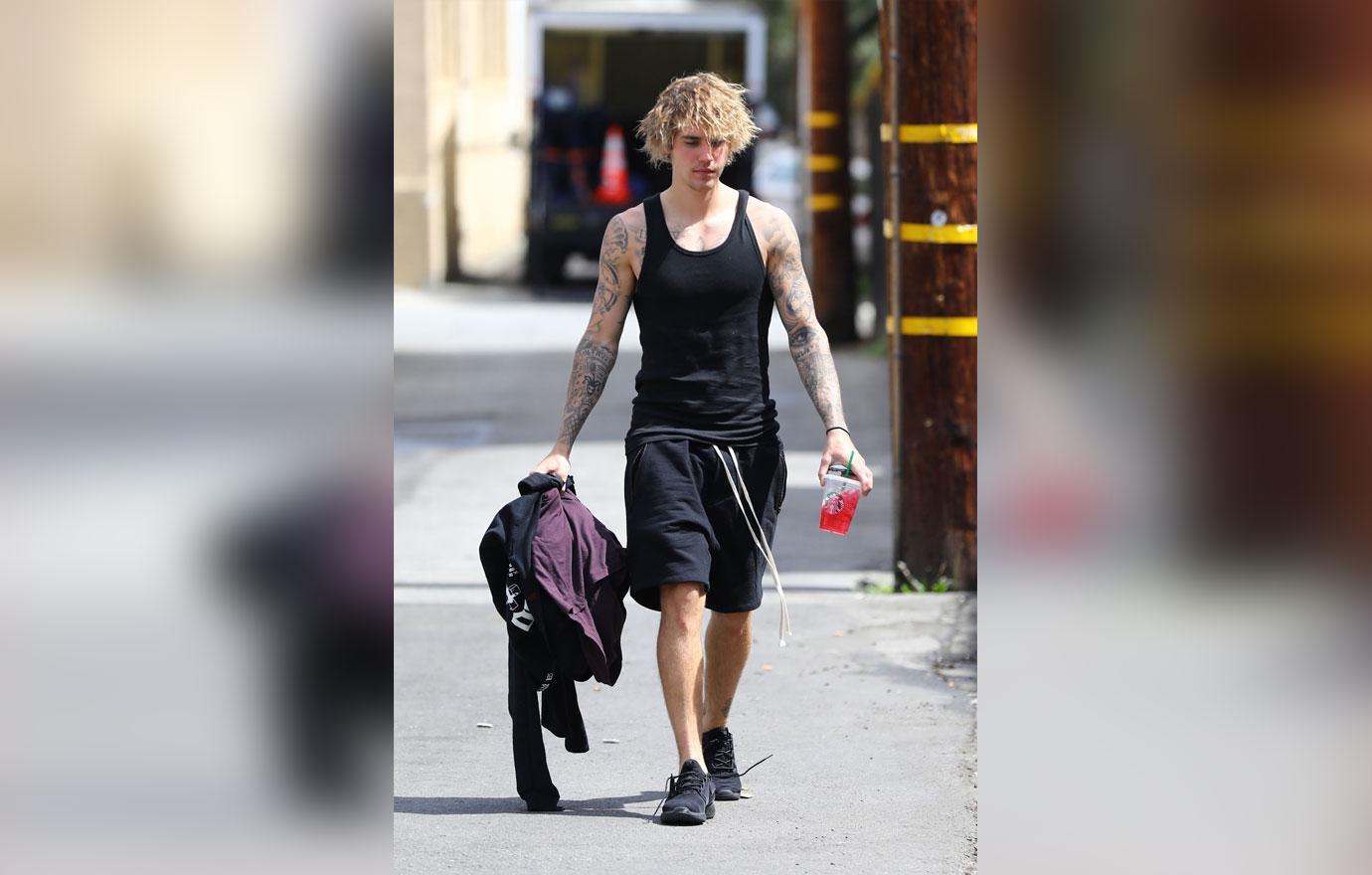 What are your thoughts on Justin's demeanor? Let us know in the comments section.