PHOTOS
Sorry, Selena! Justin Bieber CAUGHT With Hot New Brunette — And She's One Of His Fans!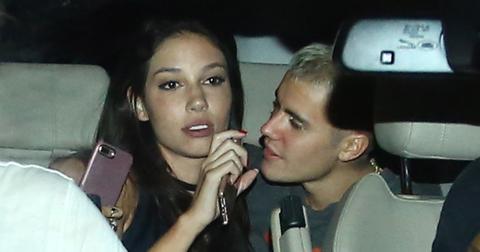 Mar. 31 2017, Published 3:45 p.m. ET
View all comments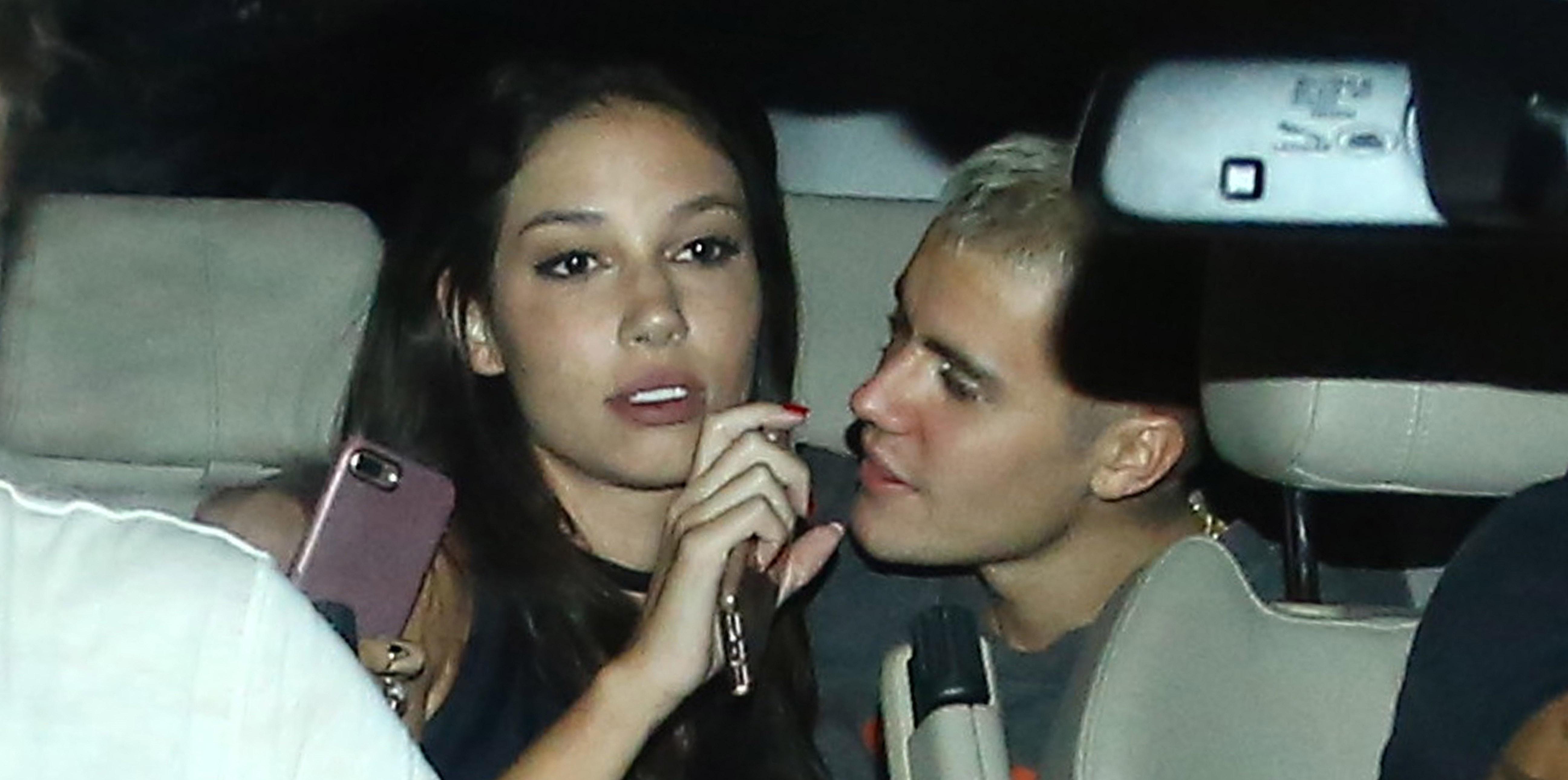 Justin Bieber was caught cozying up to Brazilian fan Luciana Chamone after his concert in Brazil. According to Vogue Brazil, 23-year-old Chamone attended Bieber's show with her friend, Brazilian blogger Marina Pumar, and ended up going back to his rented mansion. Bieber was spotted making out with Chamone in the back of his car when leaving a private party at Hotel Fasano. Pumar was seen leaving the mansion alone later that night, meaning Chamone stayed back with the Biebs.
Article continues below advertisement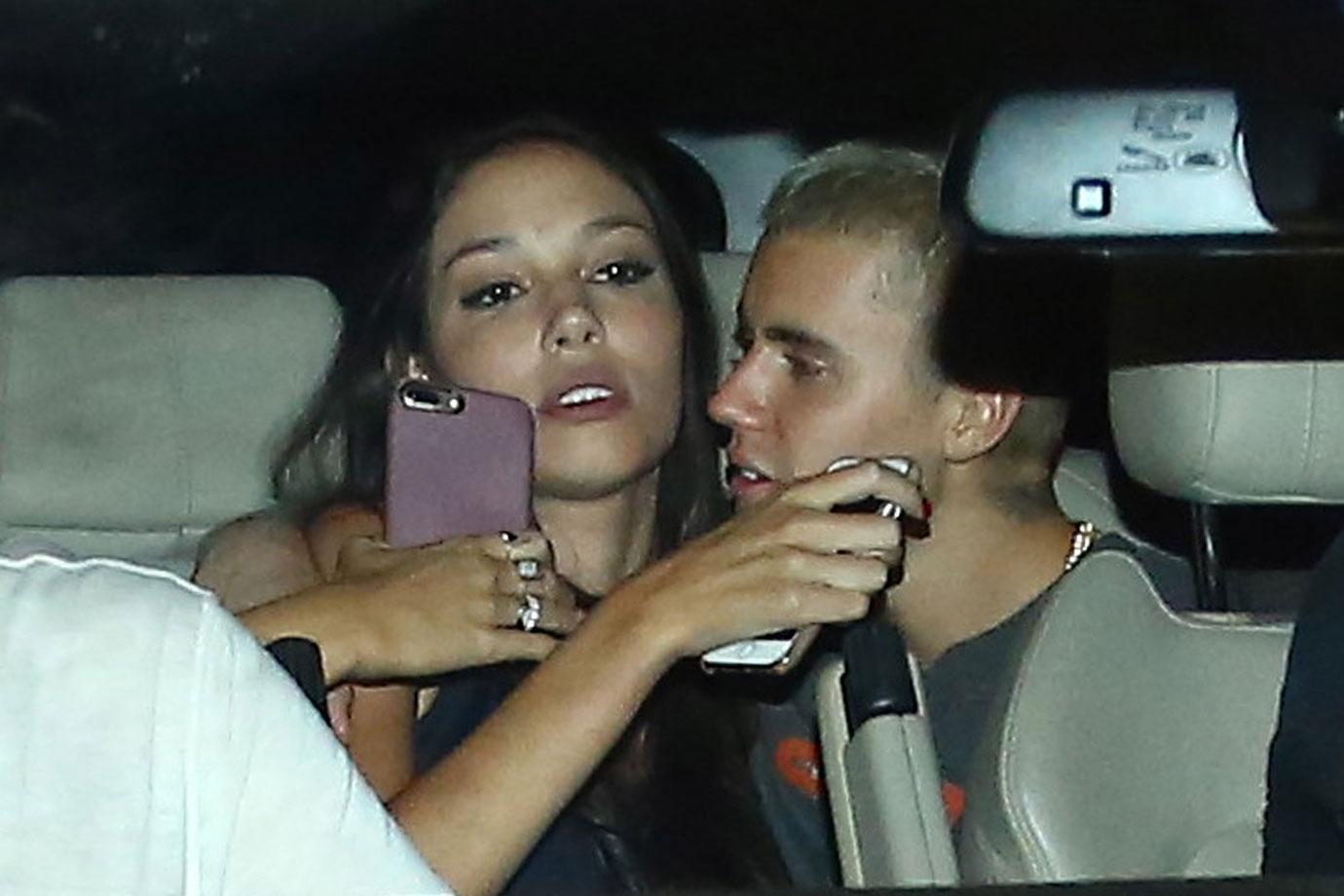 The three left the private party at Hotel Fasano in Rio in the wee hours of the morning on March 30.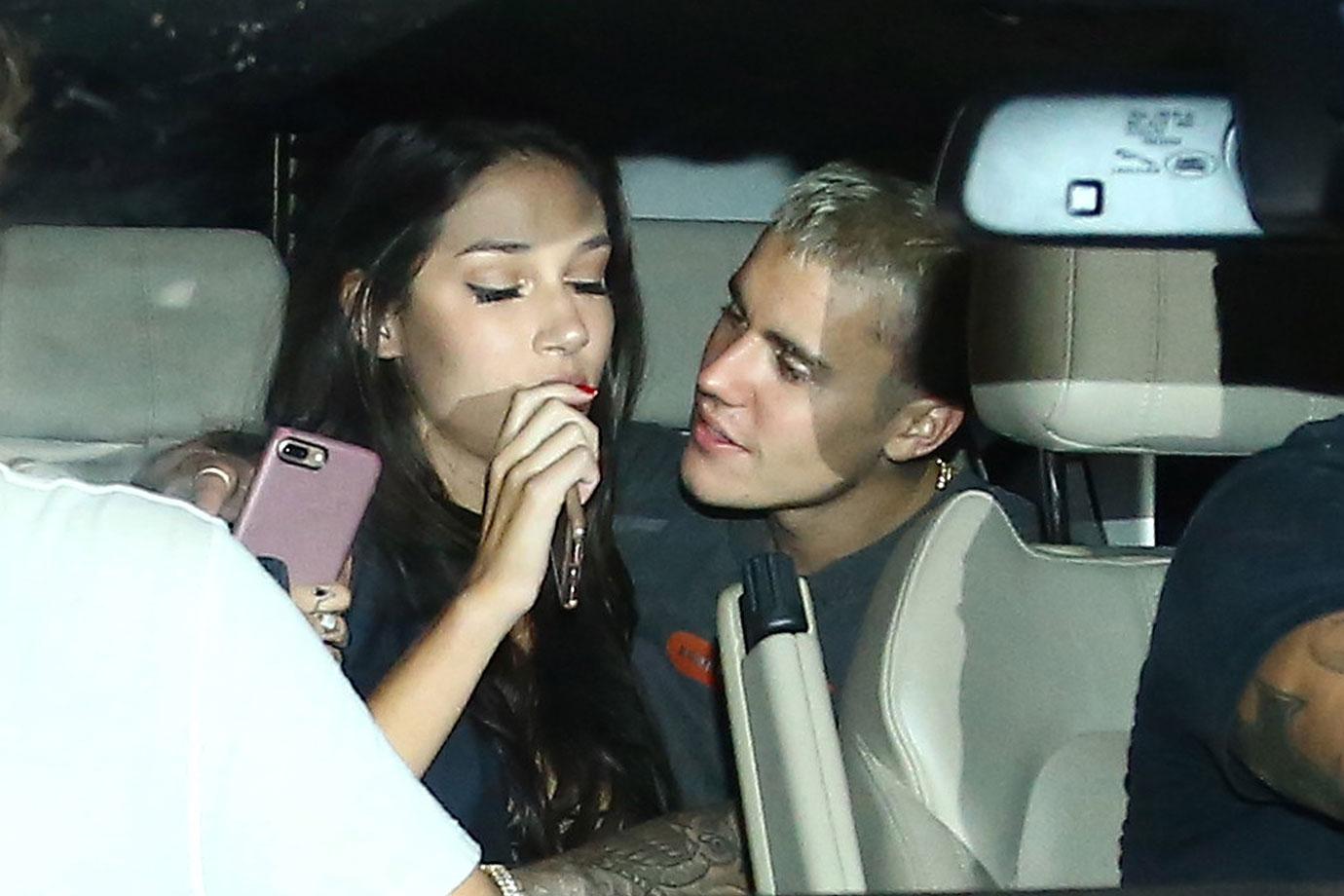 Chamone looked out of it as she got close to Bieber in the backseat of his car when leaving the hotel after a wild party, and Bieber was seen going in for a kiss.
Article continues below advertisement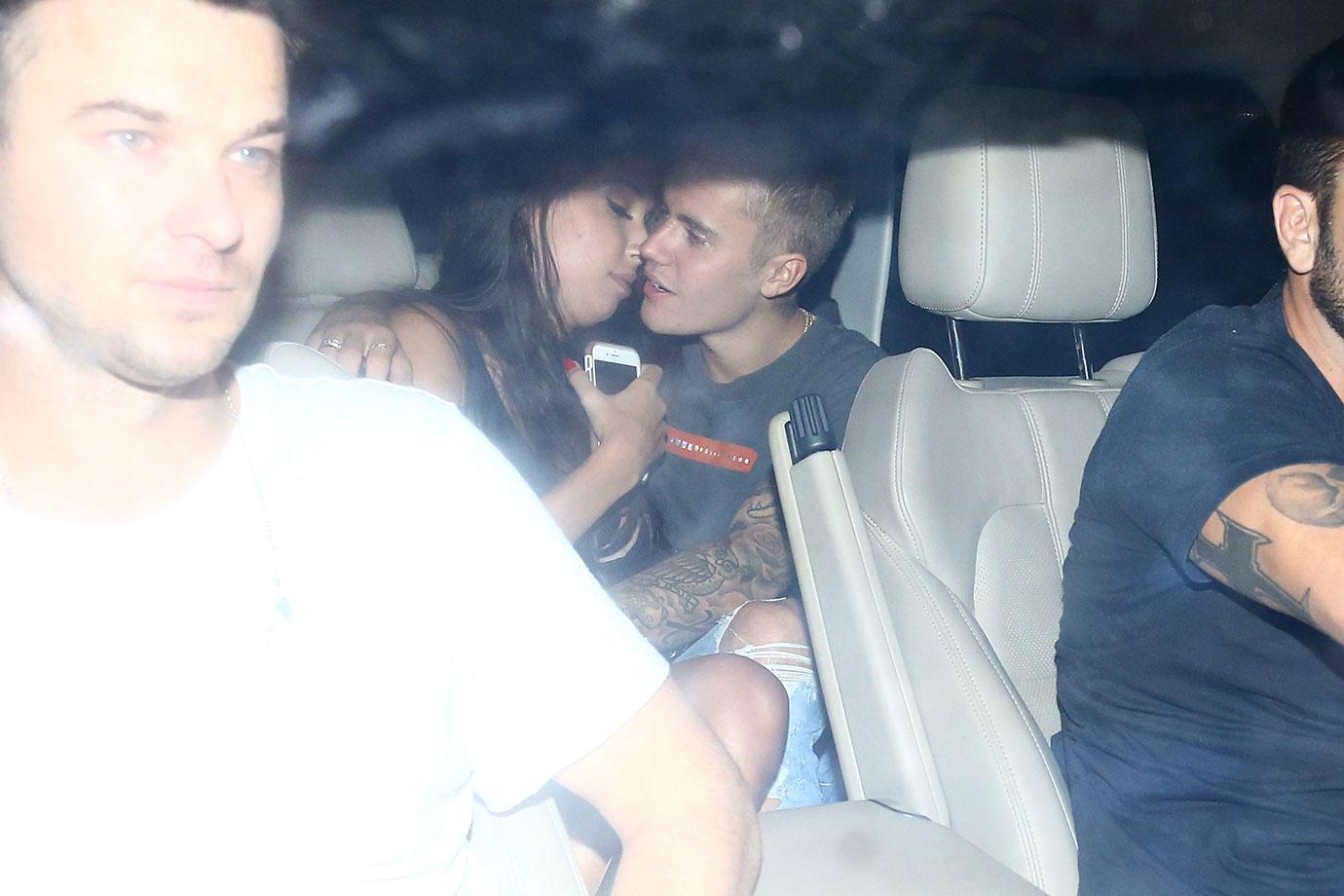 Bieber, Chamrone, and Pumar headed to Bieber's rented mansion, where Chamone spent the night. The model is a big Belieber, and shared clips of the concert on Instagram Stories and posted a pic of her and Pumar before the show.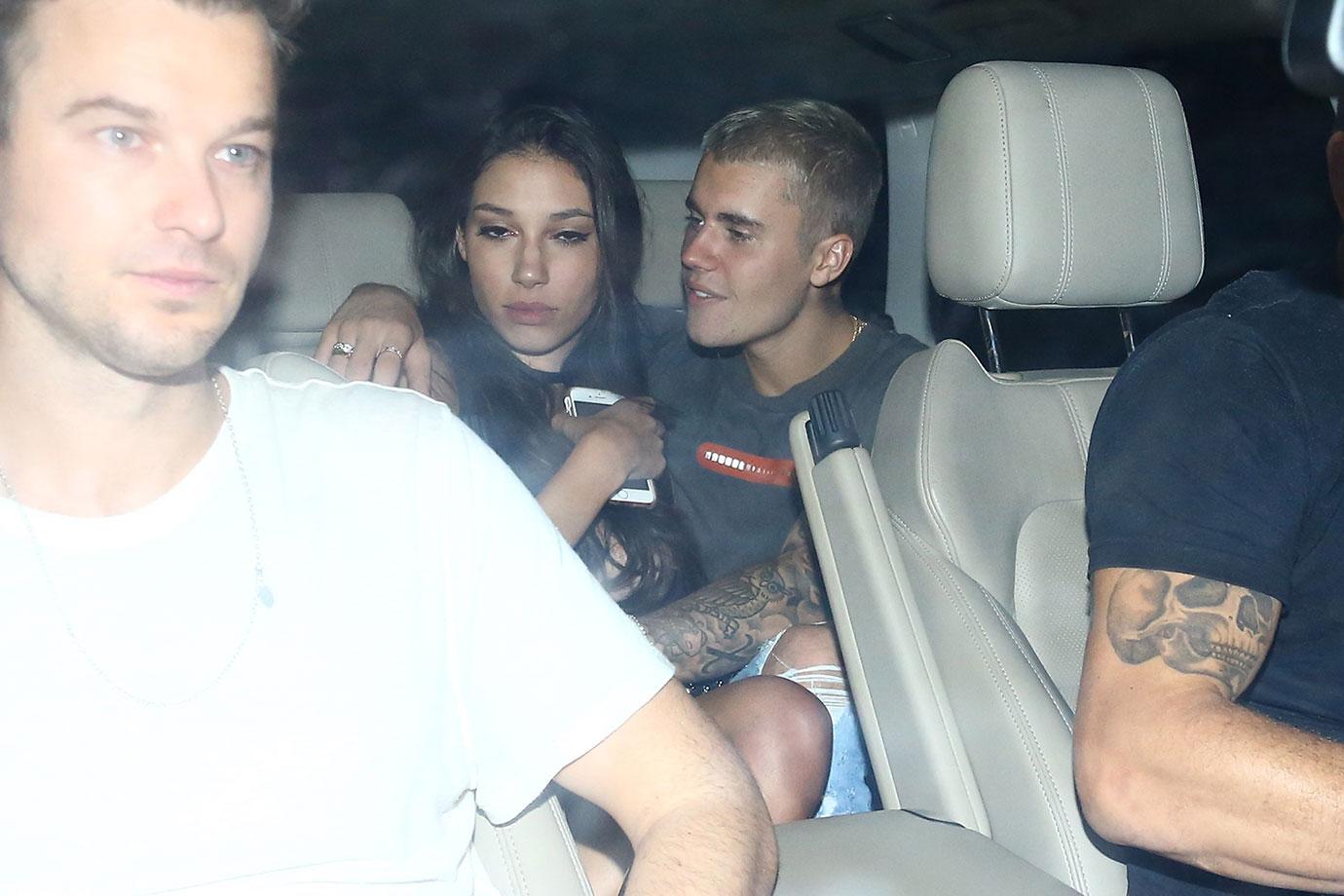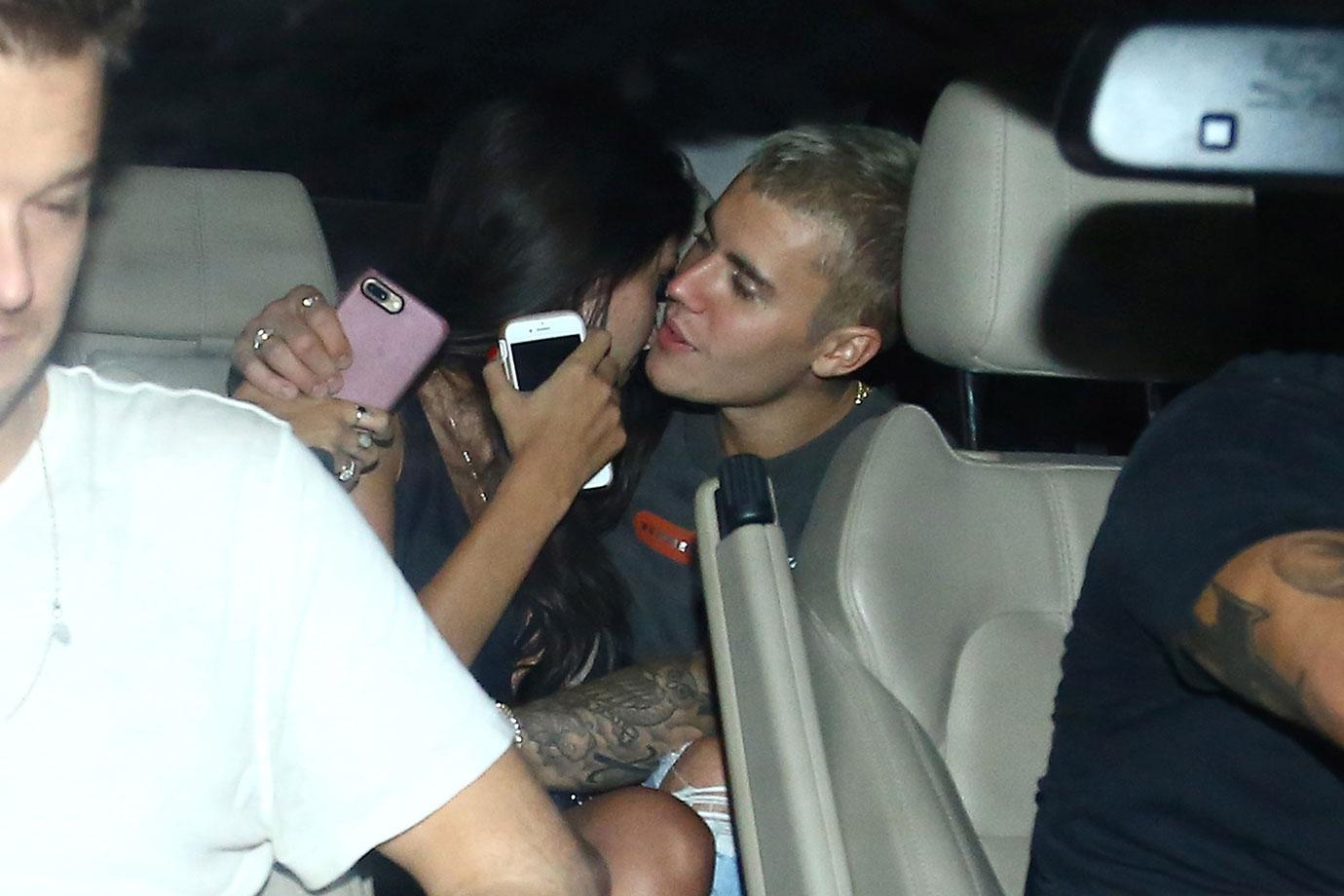 What do you think about Justin's relationship with Luciana? Is it more than a one-night stand? Sound off in the comments!