PHOTOS
Justin Bieber Is Meeting Up With Selena Gomez & The Weeknd Doesn't Know!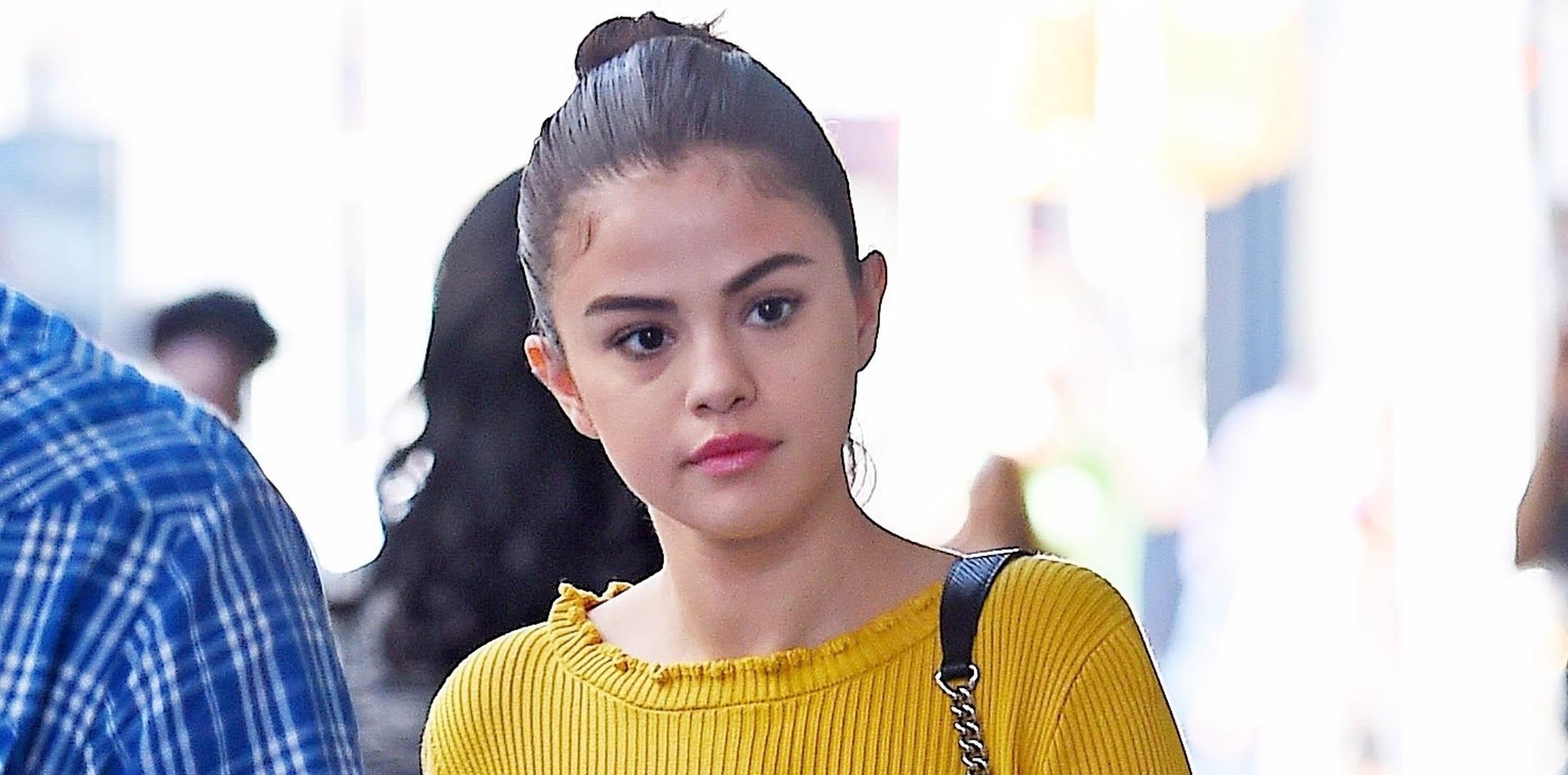 Selena Gomez and The Weeknd may be pretty steady, after going public with their romance over the summer, but someone may be trying to take his place! Selena's ex, Justin Bieber, whom she dated on-and-off for several years, is trying to make a comeback, and saw her health scare as the perfect time to wiggle back into her life.
Article continues below advertisement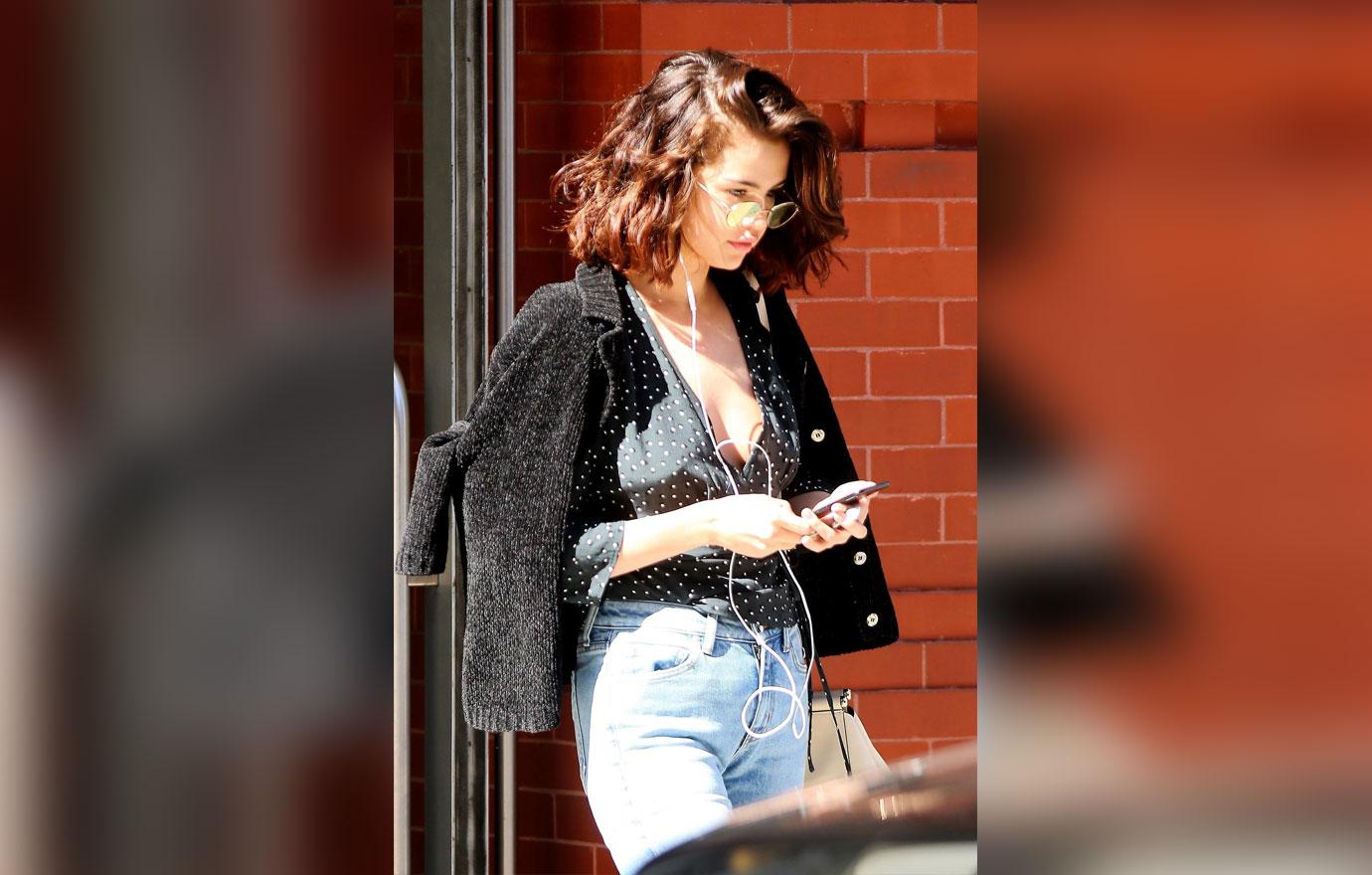 Earlier this year, the 24-year-old needed a kidney transplant because of her lupus, and just told the world a couple of weeks ago. When Justin learned about her ordeal, he allegedly reached out to her mom Mandy.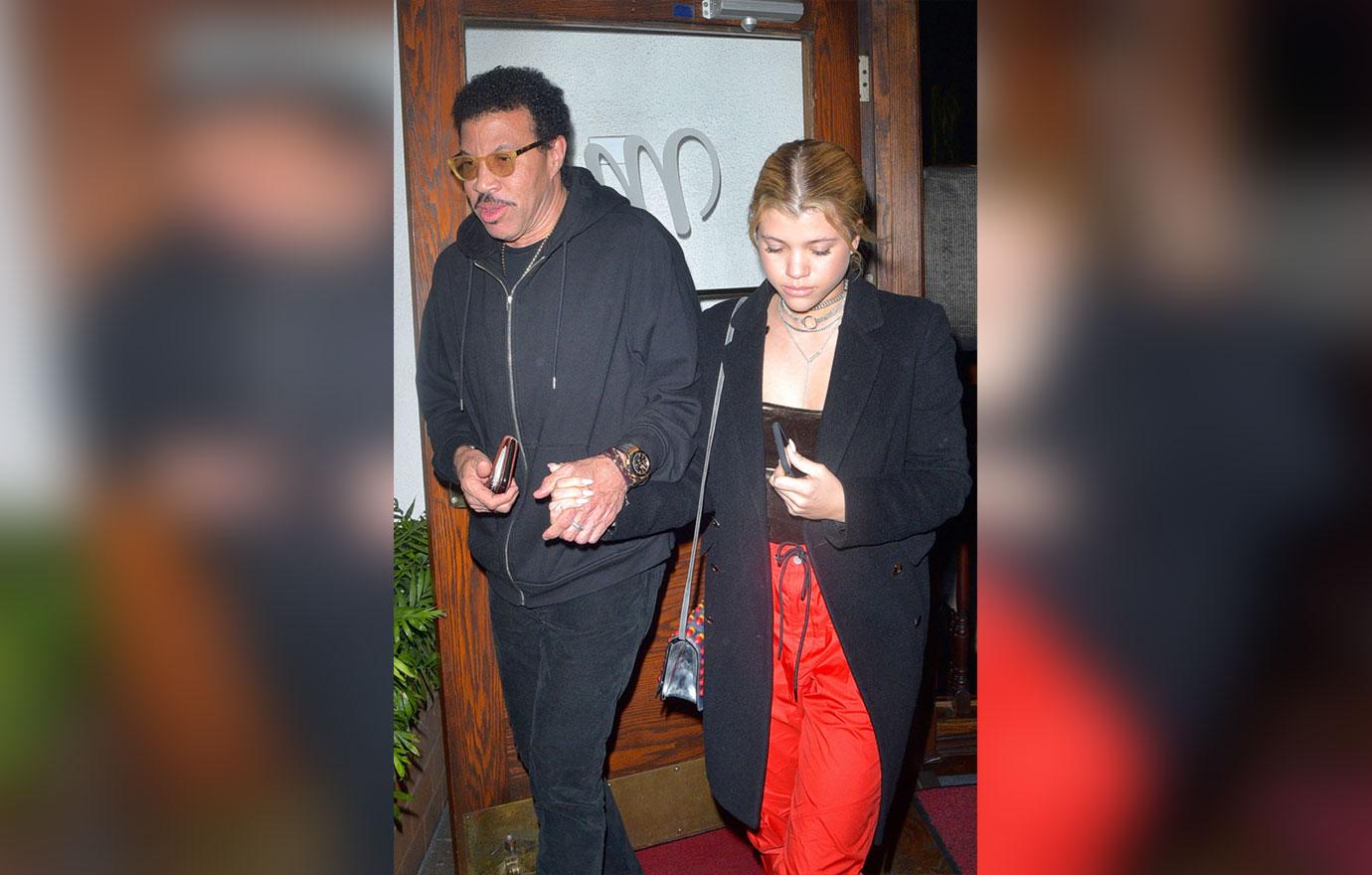 A source told Life & Style, "He called Mandy to find out what was going on and said he wanted to be there for Selena. Justin told Mandy he's truly sorry for the way he treated Selena when they were dating and that he's grown up a lot since then."
Article continues below advertisement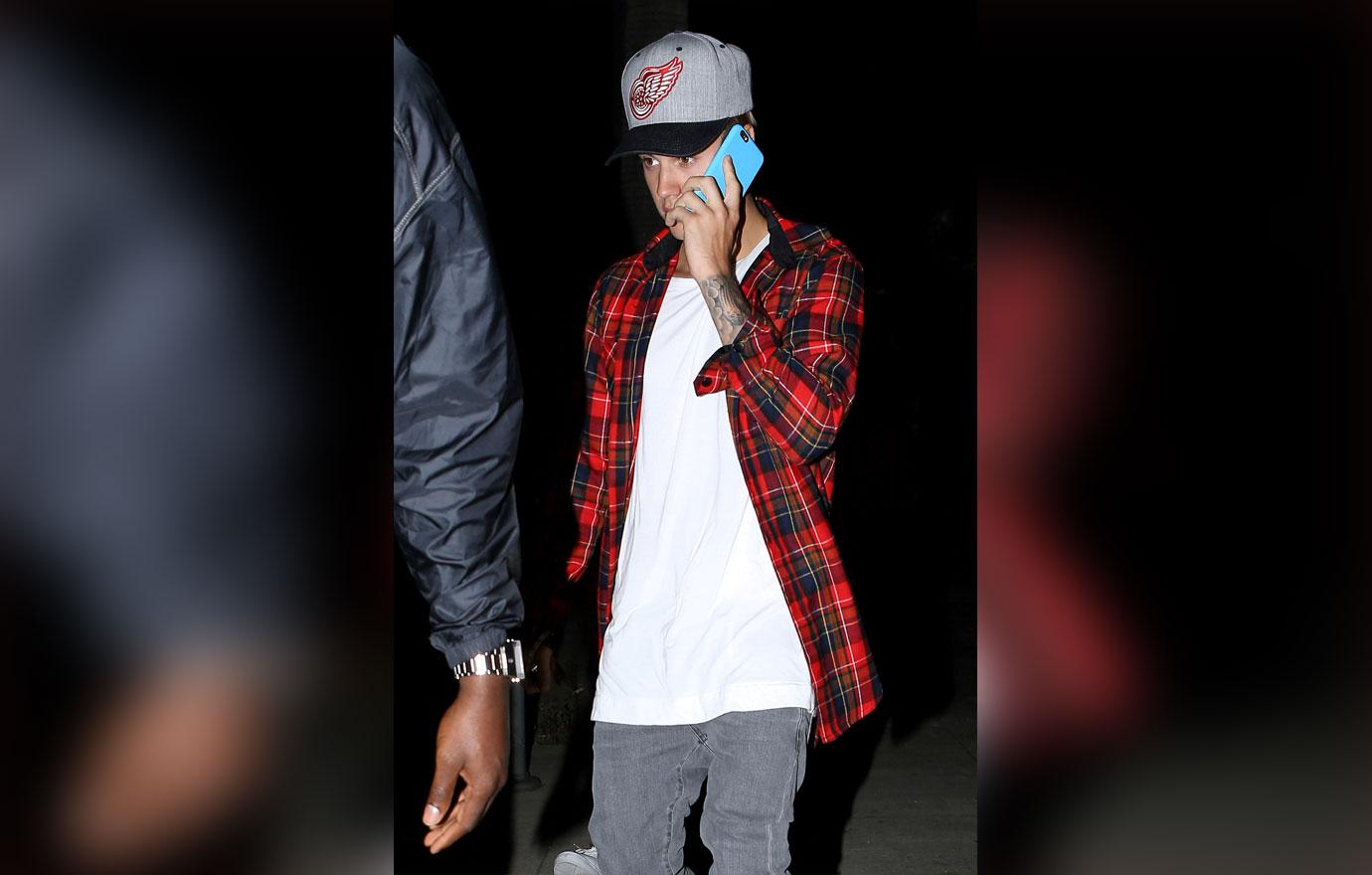 And though they haven't spoken for a year, "Selena decided it was time to forgive Justin" they even are "making plans to meet up."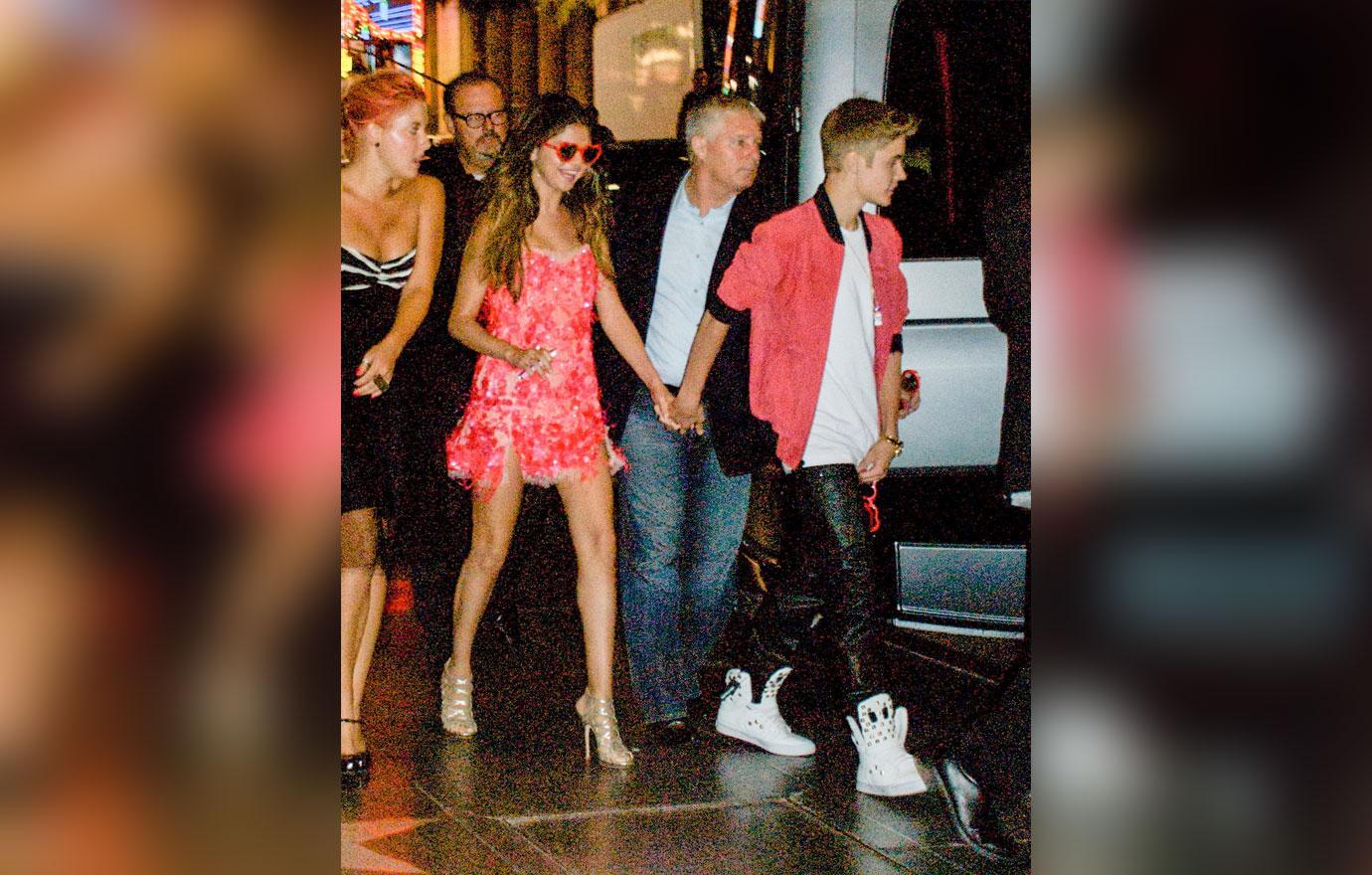 Article continues below advertisement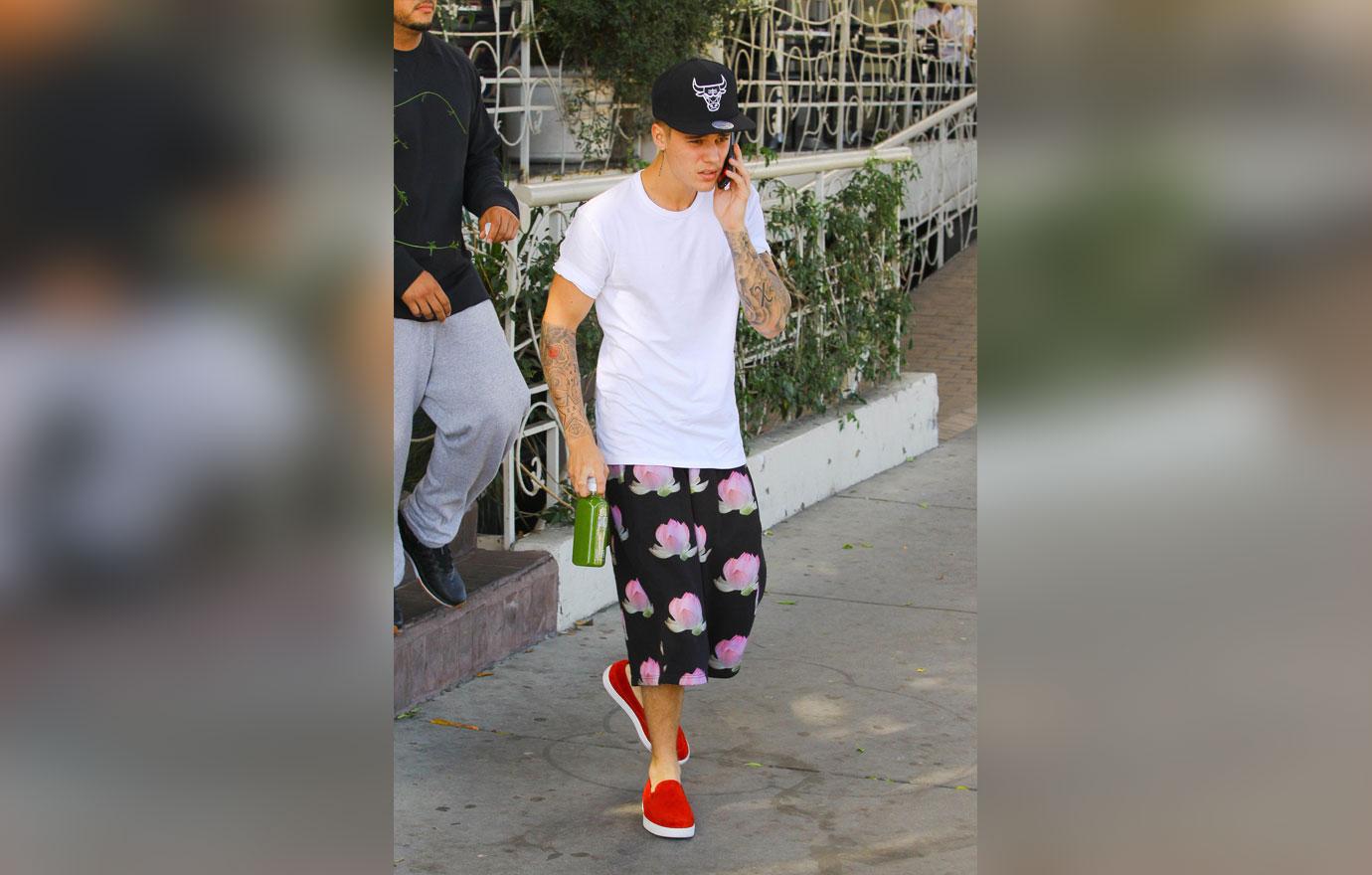 The only thing is that he doesn't know about them planning on meeting yet, which can be bad news as an insider added "he can be extremely jealous."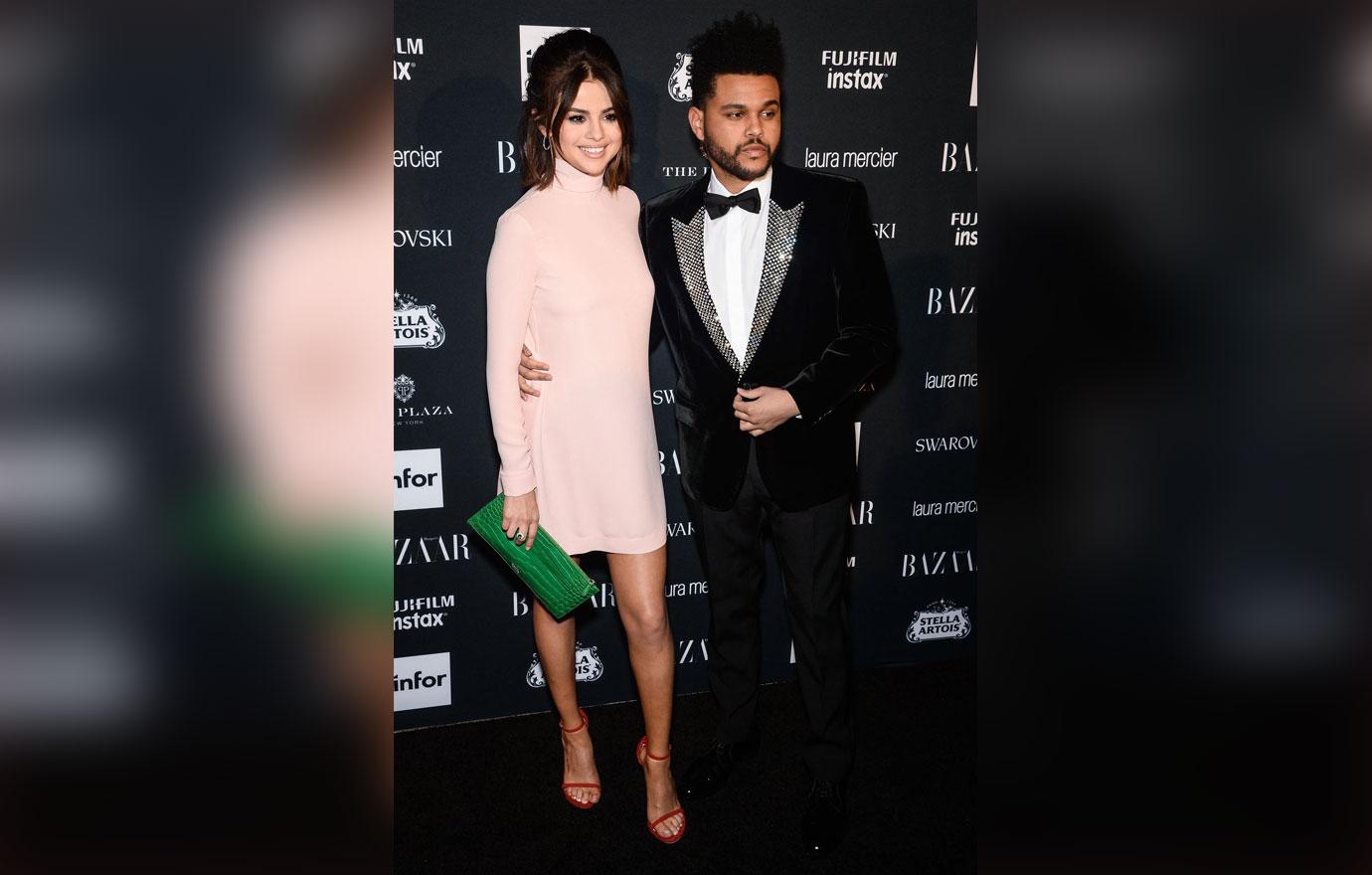 Do you think Justin is trying to win Selena back? Let us know in the comments section.