PHOTOS
Justin Bieber Has A New Huge Tattoo Covering His Entire Stomach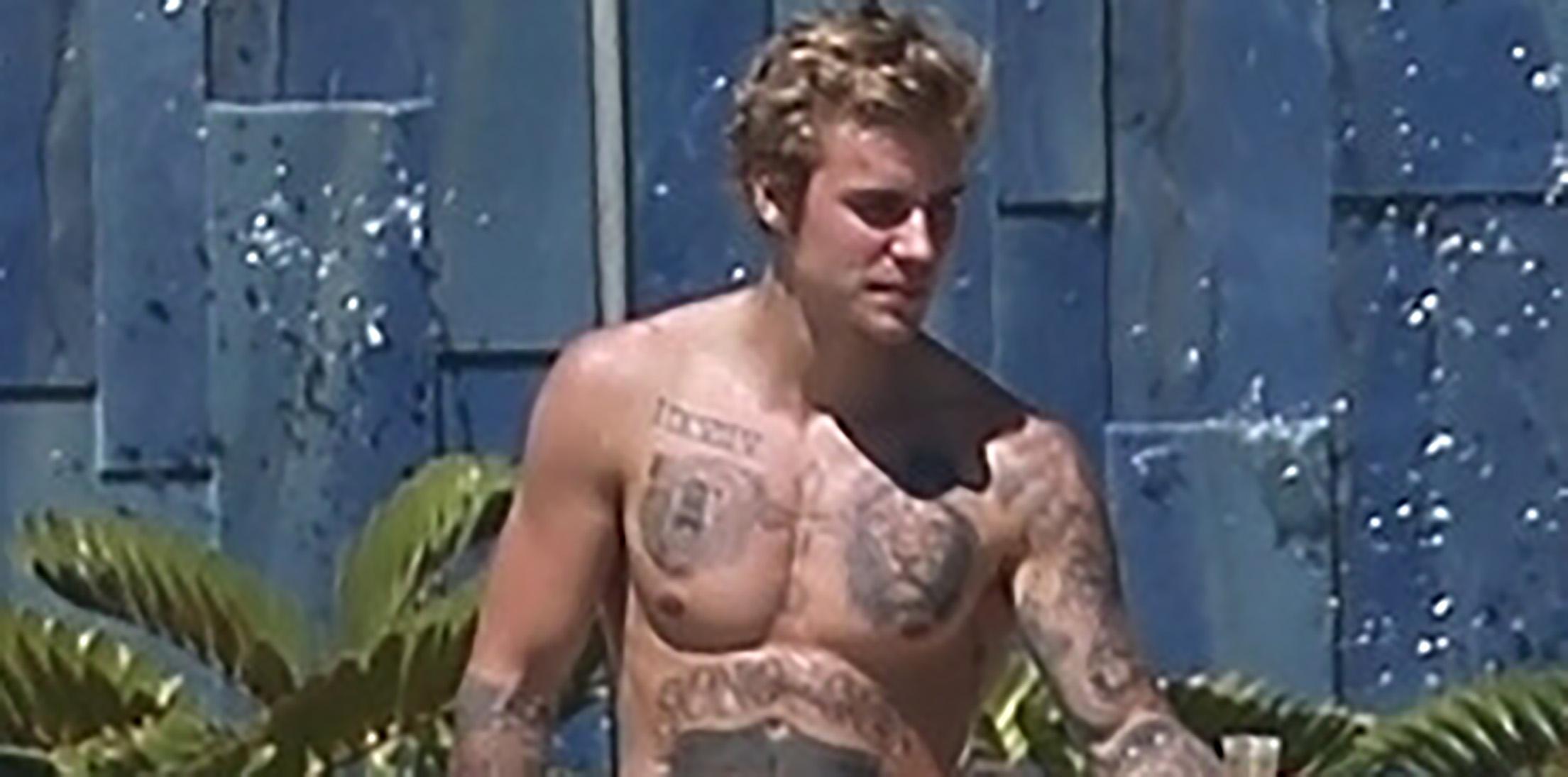 Justin Bieber is a new man! He showed off a huge tattoo this weekend that covers his entire torso. Since he received over 1 million likes on the bathroom selfie, his fans must be into it, and who can blame them?!
Article continues below advertisement
The 23-year-old posted this candid on social media. He didn't reveal the meaning of the tattoo, but as his fans know, he's no stranger to the ink.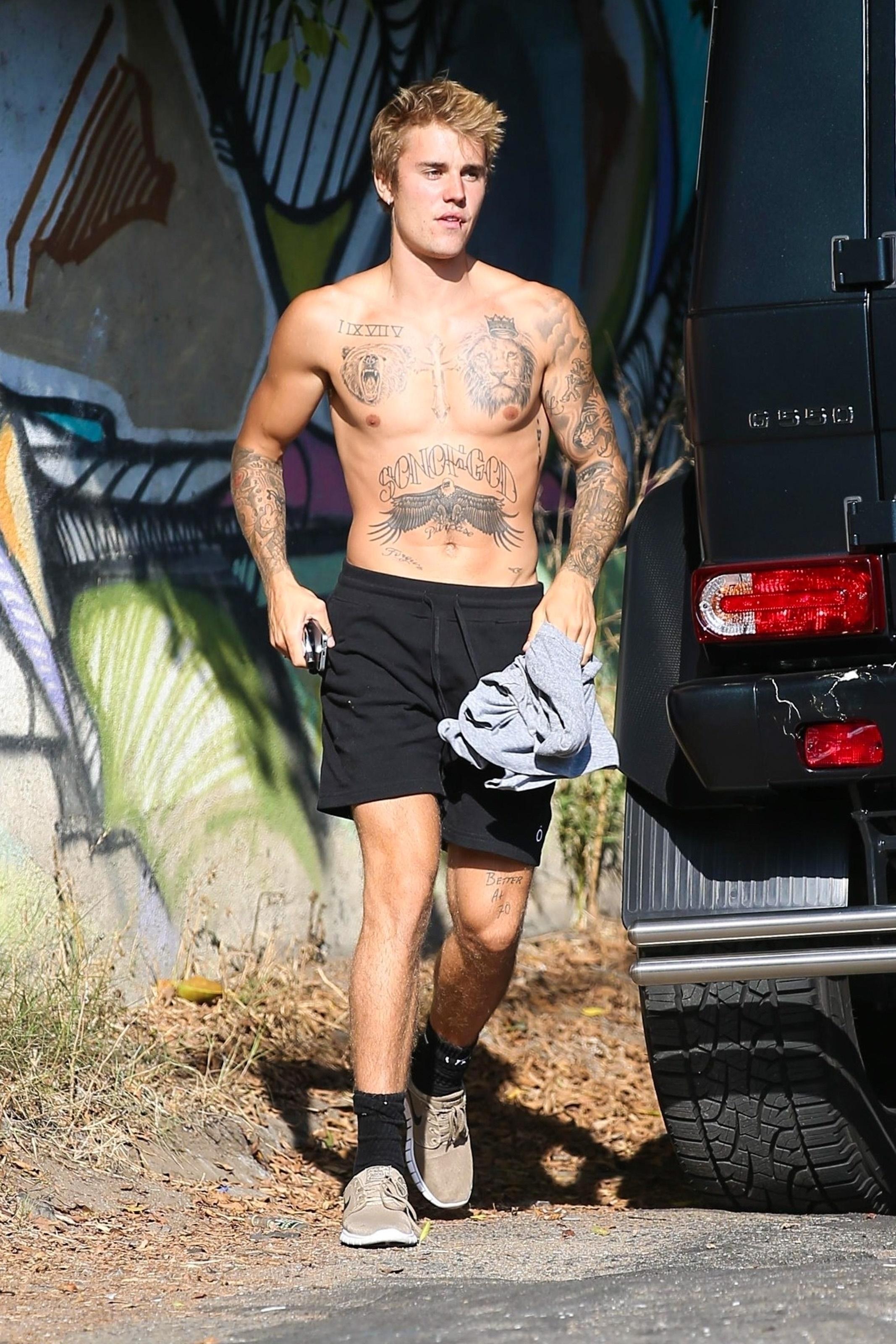 While he has tattoos of lions and tiger, his latest may take the cake. Previously, Justin revealed the pair of angel wings on his neck are number one. But let's see if this new one changes his mind.
Article continues below advertisement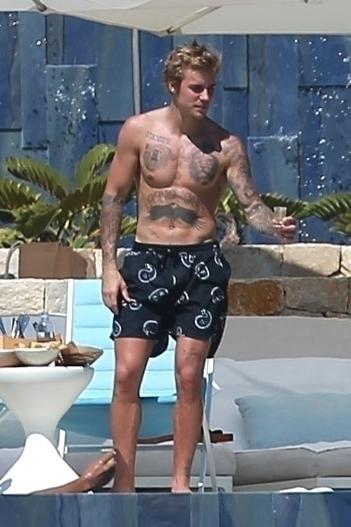 Not all fans are happy though with the ink, as user @maria_saenzz commented, "NO NO NO NO. O NO." She may no longer be a true Belieber.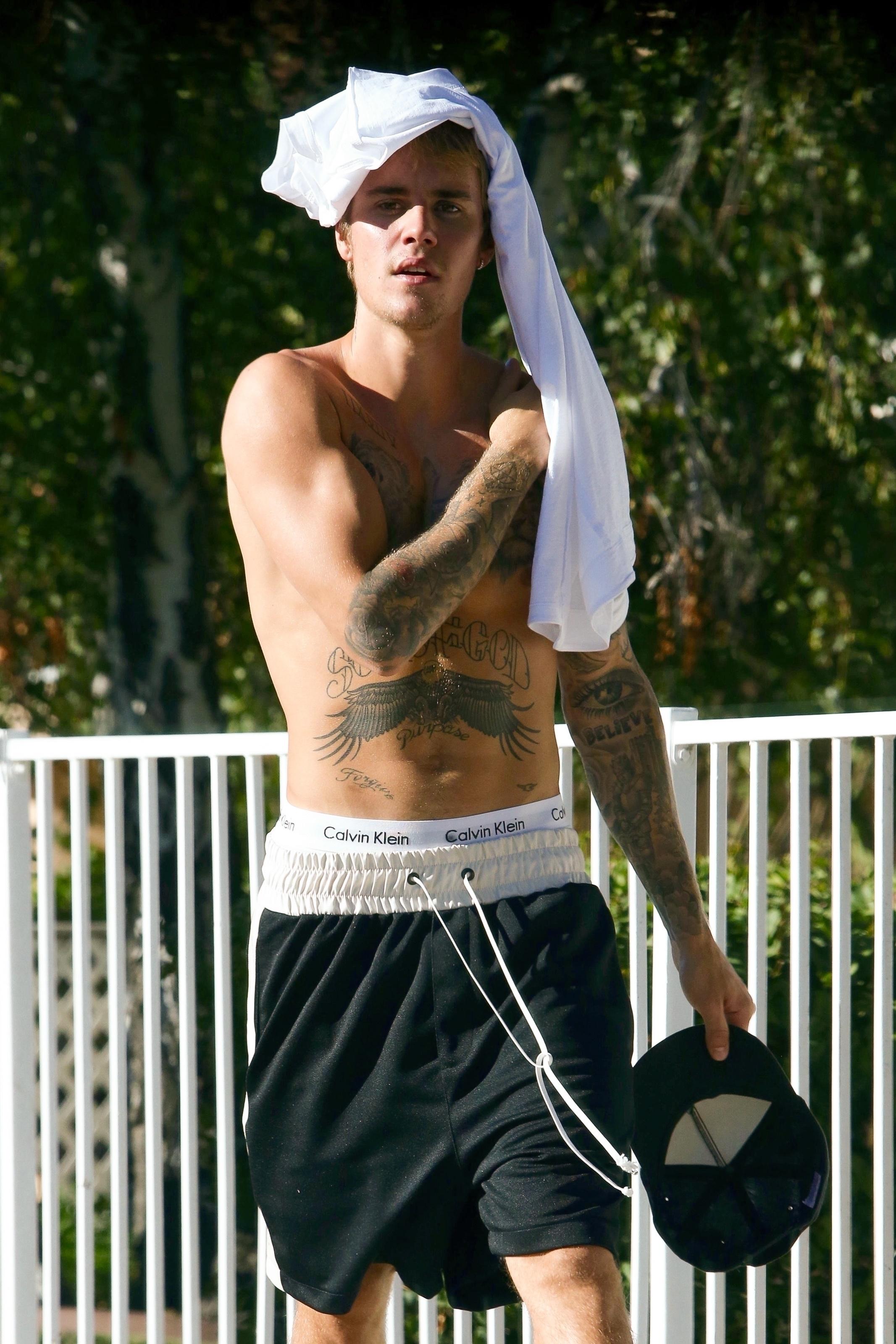 What are your thoughts on Justin's look? Let us know in the comments section.