PHOTOS
Justin Bieber Reveals Shocking New Tattoo! You Won't Believe Where It Is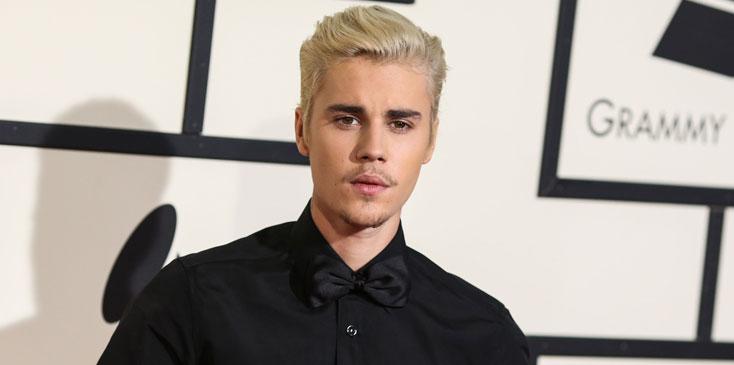 spl1229161_019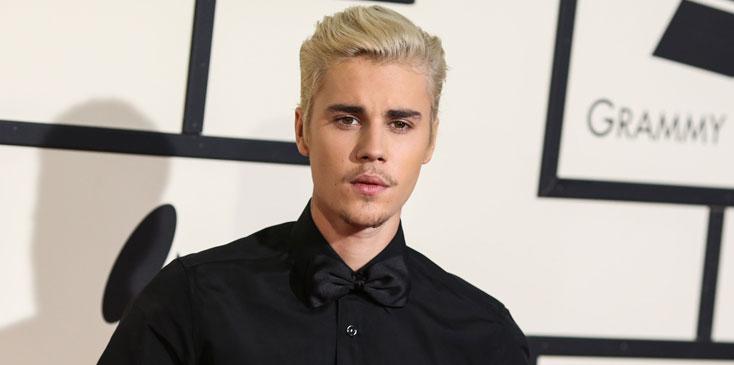 Justin Bieber shocked everyone with his Instagram post on Saturday!
Article continues below advertisement
The 22-year-old singer who is traveling across the world for his Purpose Tour, shared a photo of his new face tattoo!
"Yes, I did tattoo a small cross near the corner of Justin's eye," tattoo artist Jonathan "JonBoy" Valena told E! News. "It represents his journey in finding purpose with God."
Article continues below advertisement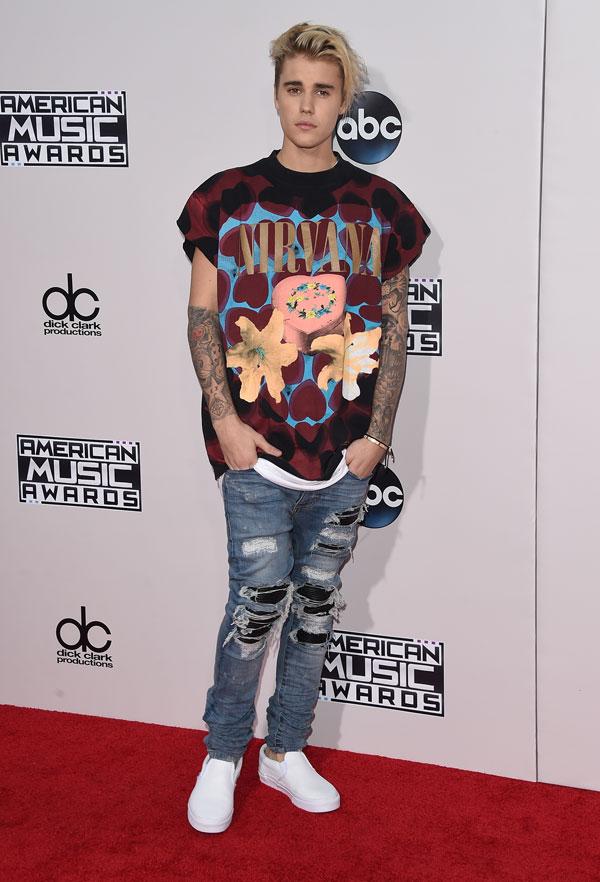 The 'Sorry' artist, who has over 50 tattoos, told GQ earlier this year he would only consider getting a face tattoo when he's "really old, not super old, but maybe, like, 40s or 50s or something."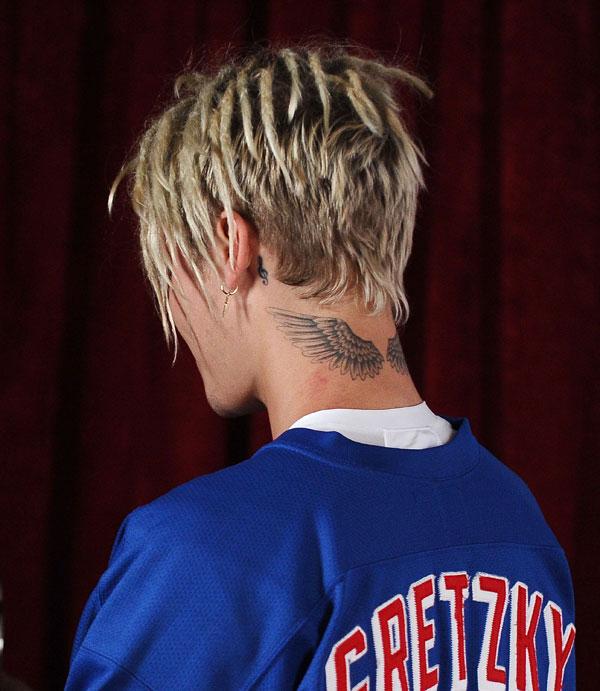 "I think if they're done right, they could be cool, but nothing super crazy all over the face," he explained.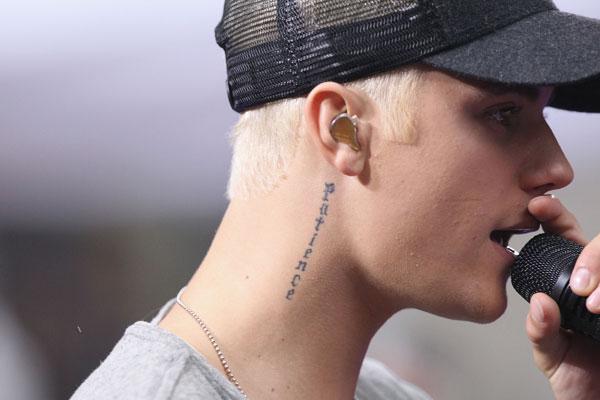 Do you like Justin's new tattoo? Let us know in the comments!