PHOTOS
Justin Bieber Punches A Man Accused Of Choking A Woman At A Coachella Party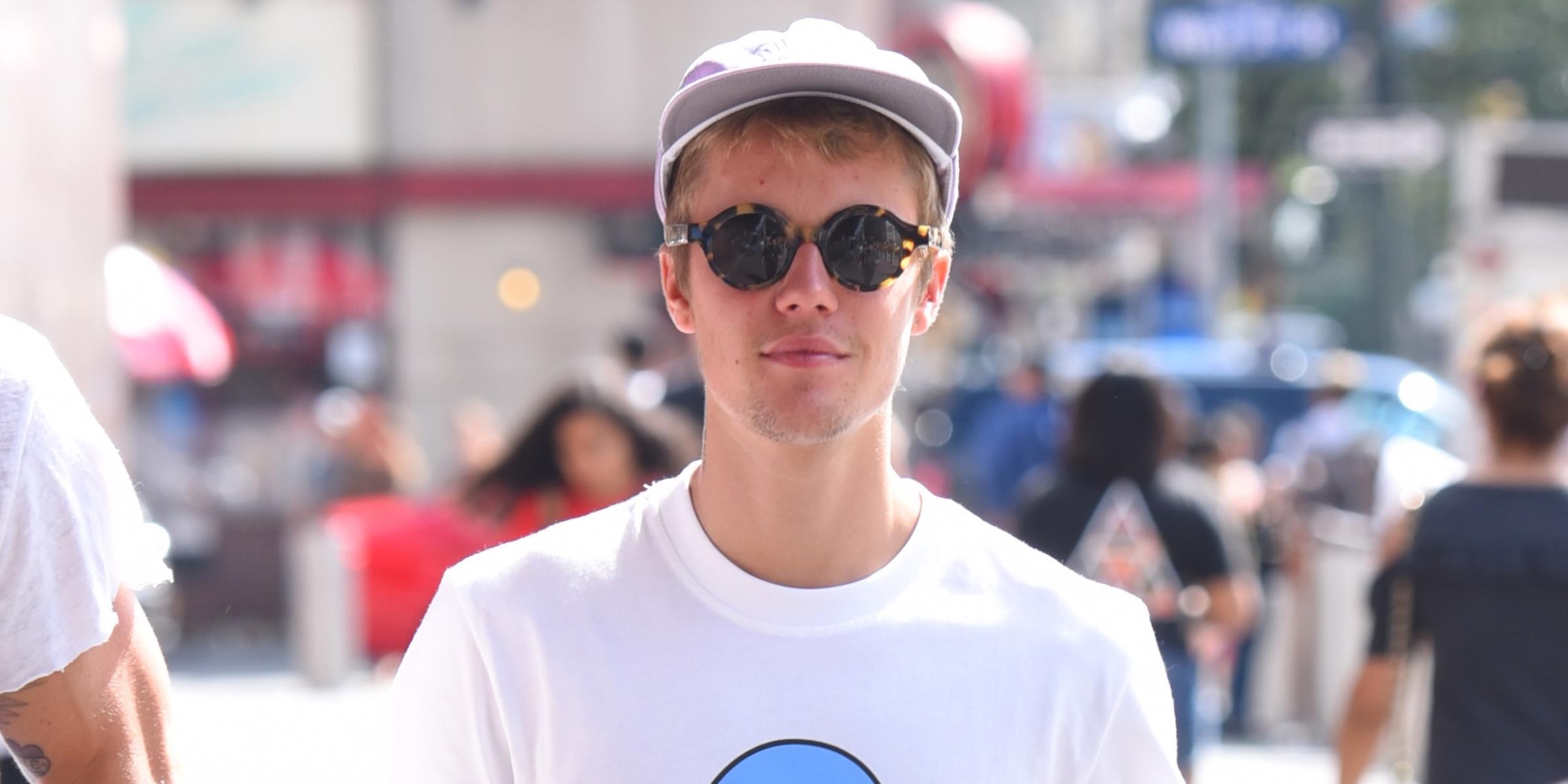 Not all heroes wear capes — just ask Justin Bieber. The 24-year-old pop star reportedly came to the aid of a young woman after seeing a man grab her by the throat at a Coachella party on Saturday, April 14.
Article continues below advertisement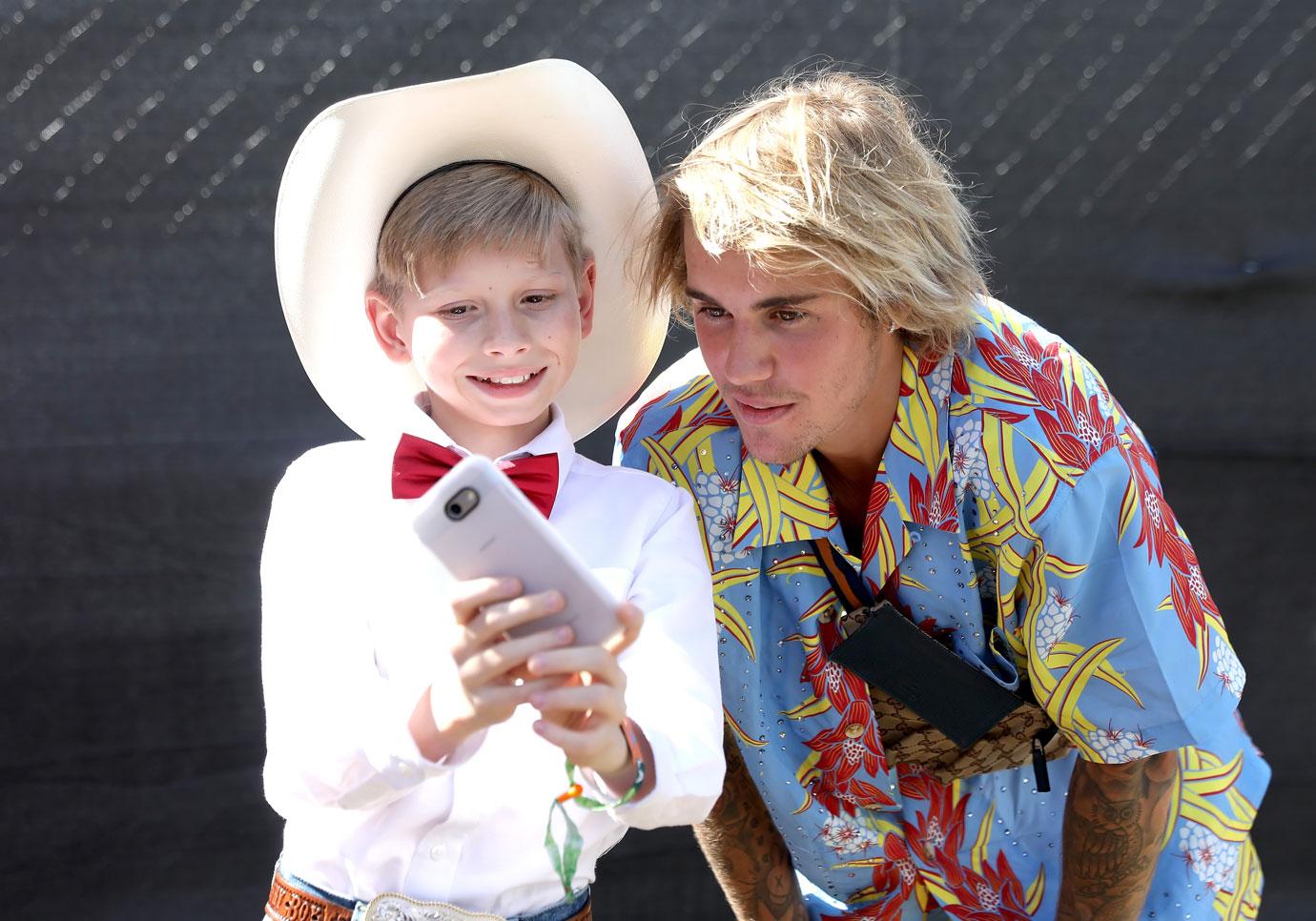 According to reports, the "Love Yourself" singer sprang into action, punching the guy in the face and throwing him against a wall, after the man refused to release his grip on the young lady, despite Justin and his friend yelling at him to let her go.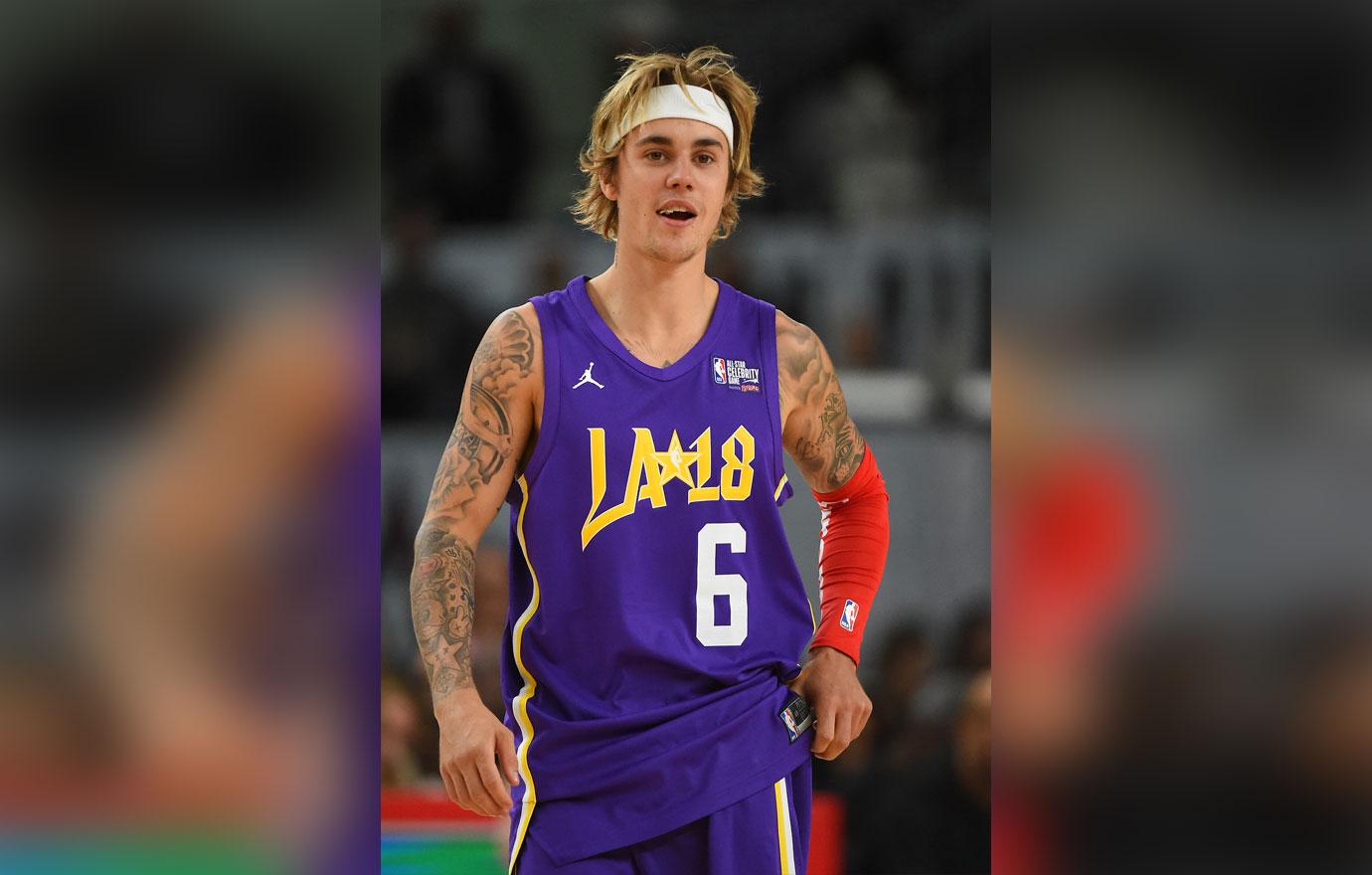 Following the incident, security stepped in, kicking the abusive guy out of the party.
Article continues below advertisement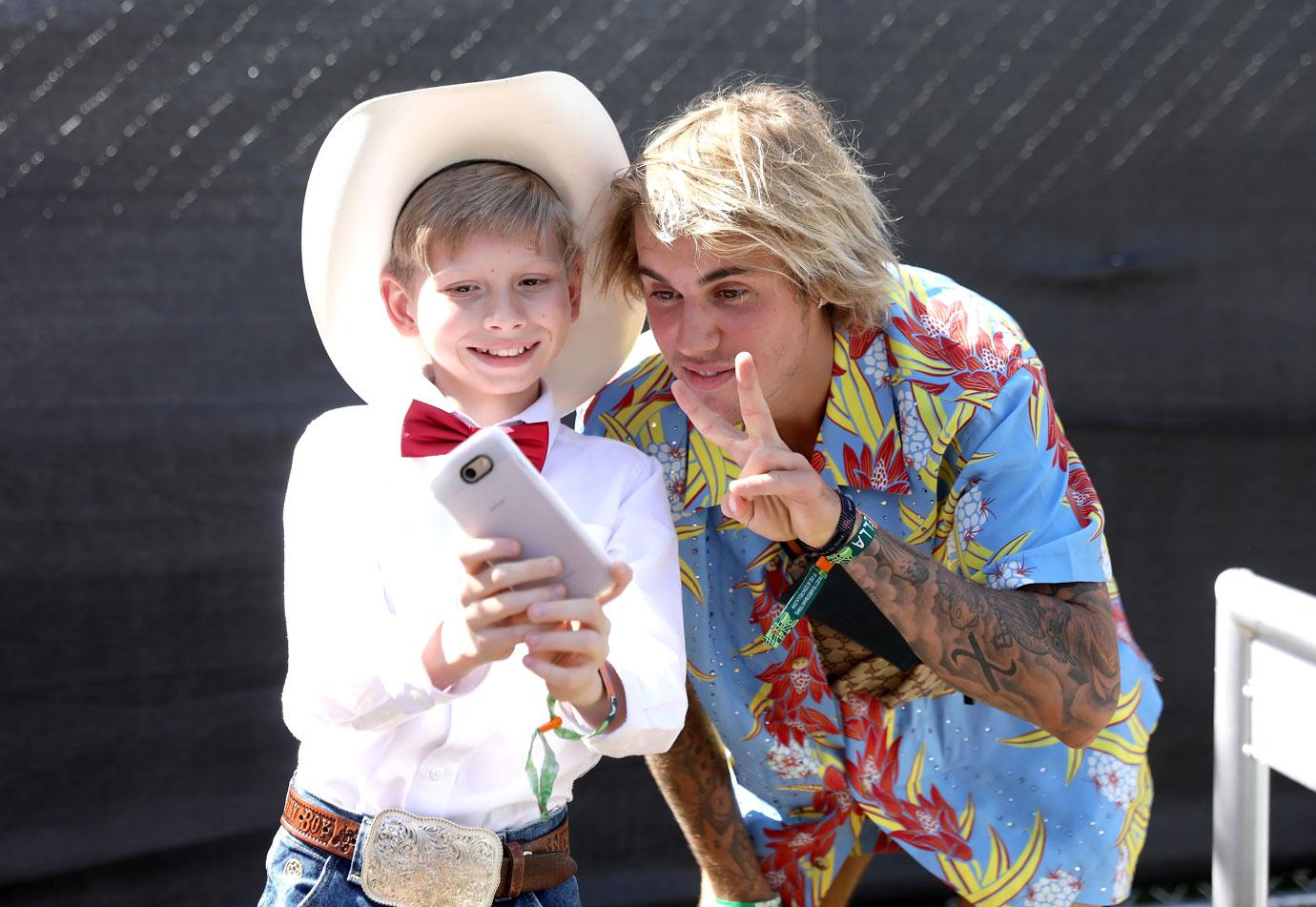 Cops later arrested him after he allegedly chased a car that he thought Justin was riding in.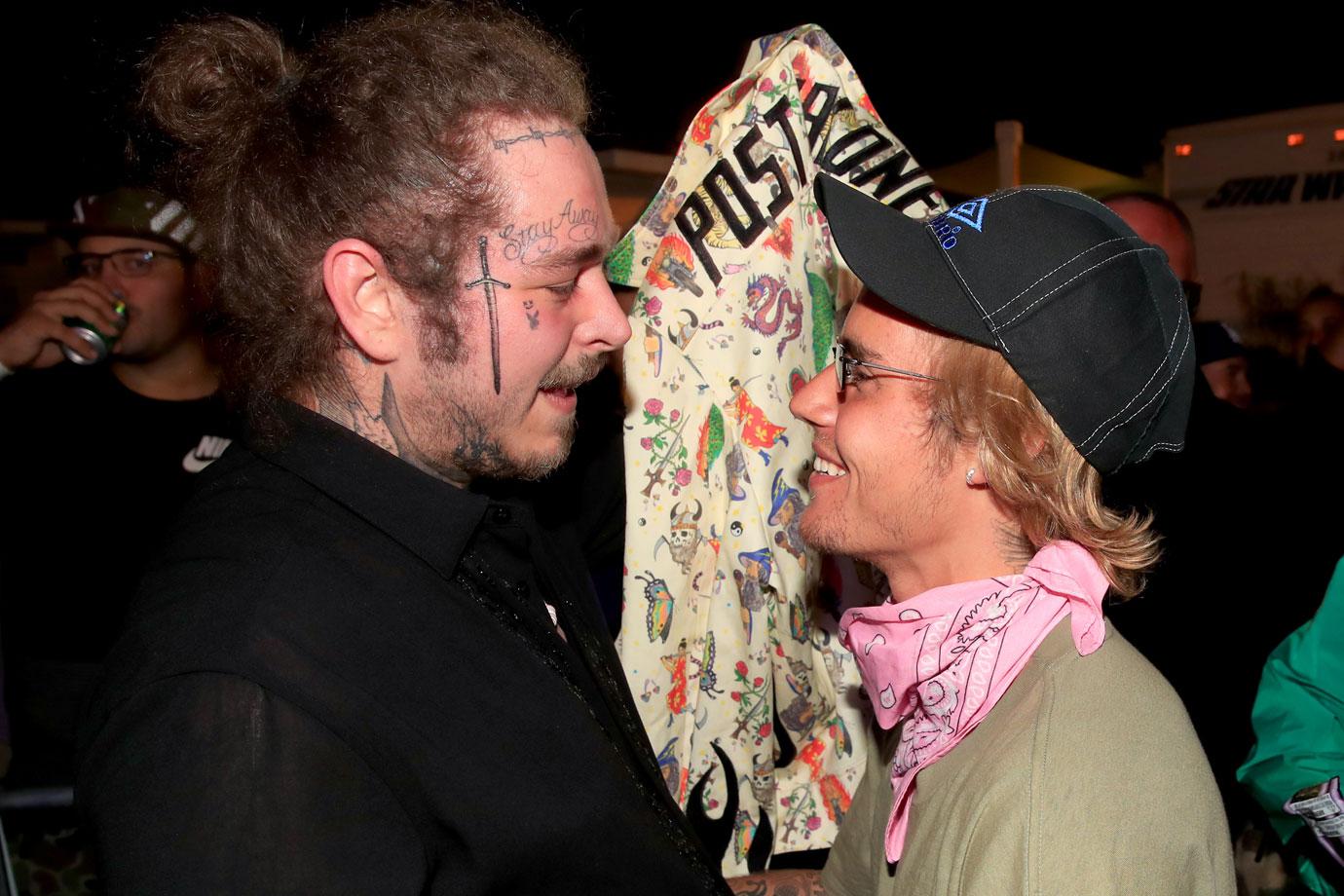 The La Quinta Police Department told People that the woman said Justin was "involved in this incident," but "no witnesses or statements have been received to confirm that Mr. Bieber was involved."
Article continues below advertisement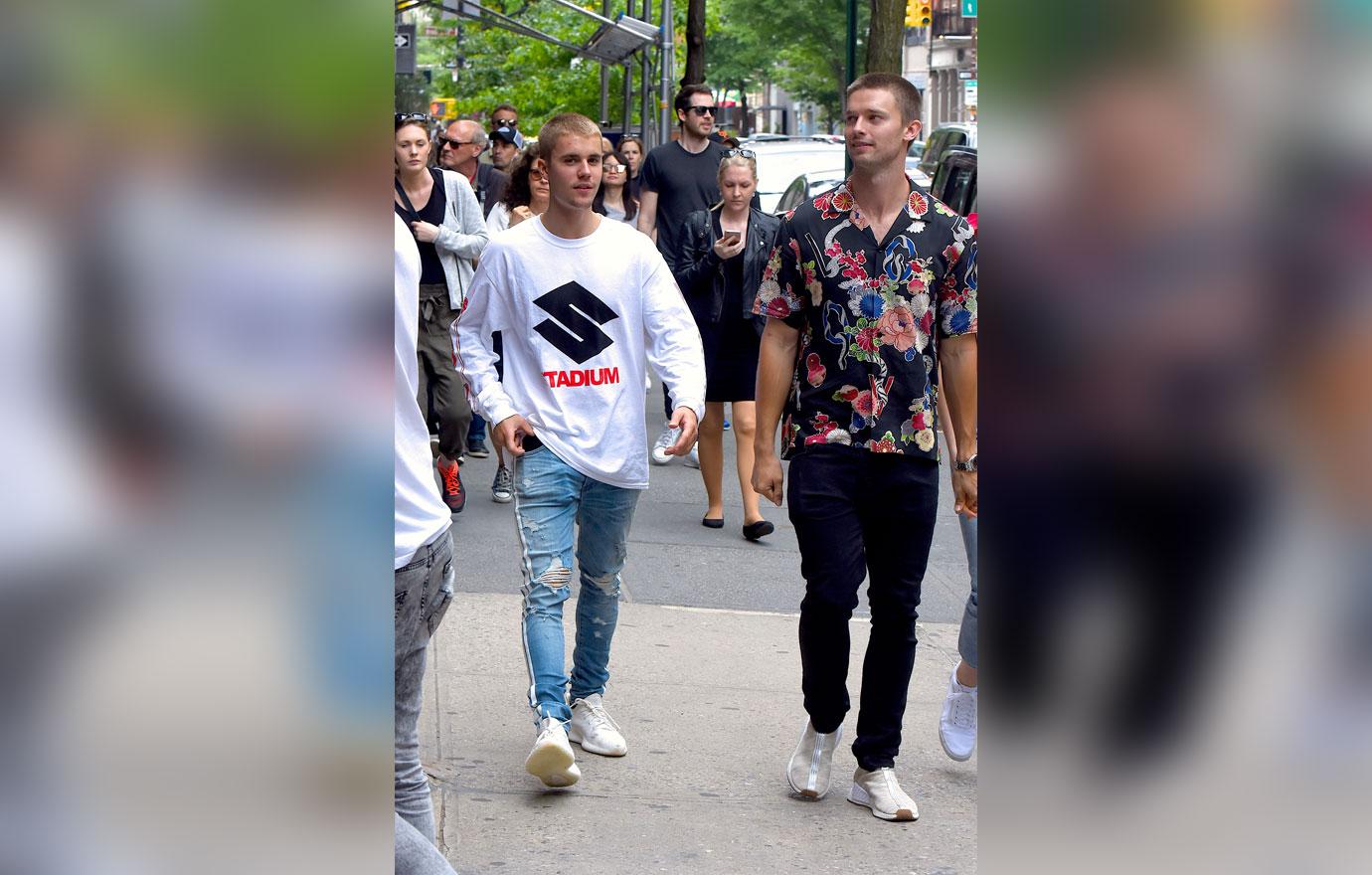 Justin is said to have been at the party with Patrick Schwarzenegger.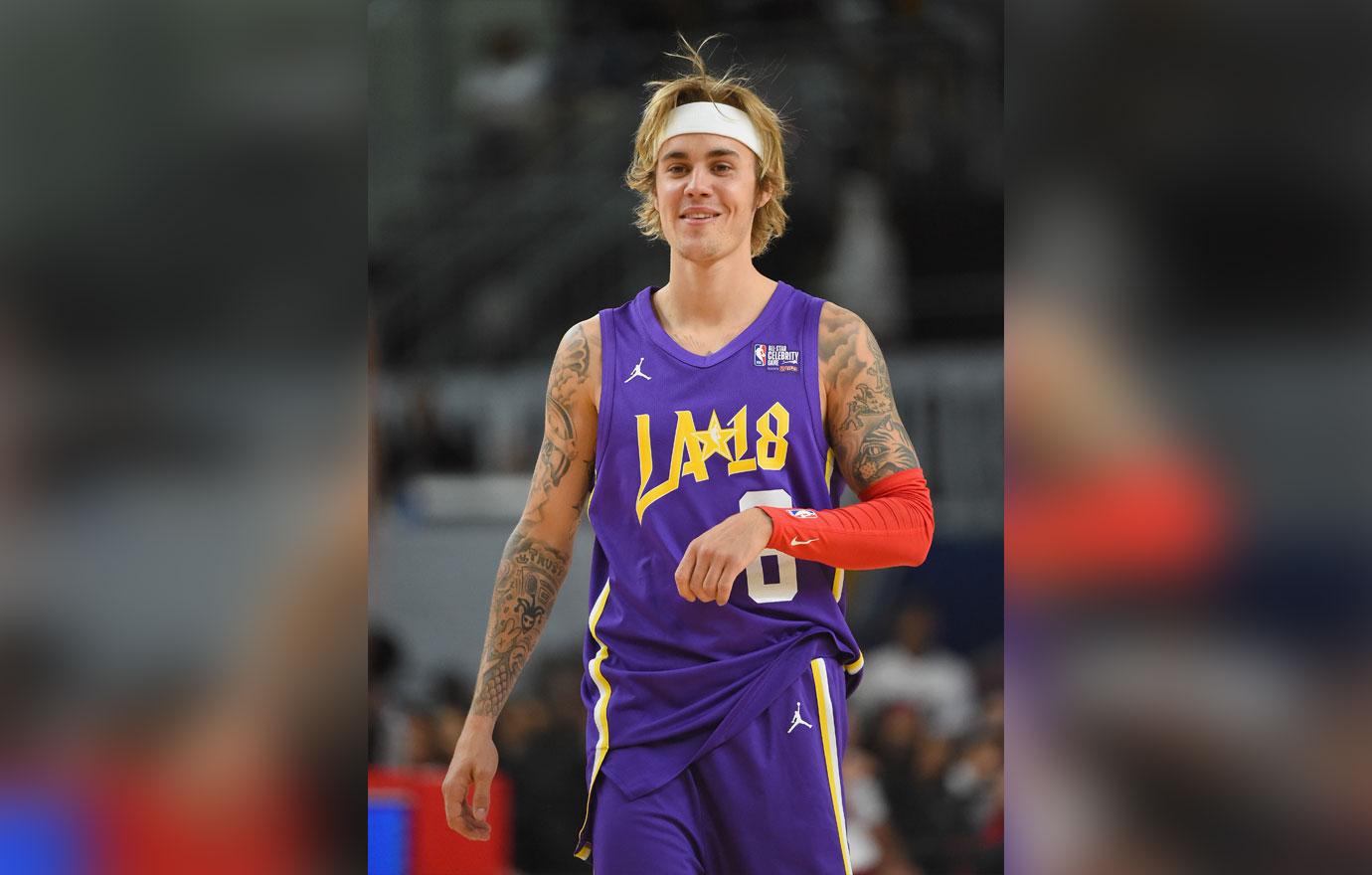 What do you think about Justin's hero moment? Sound off in the comments!