PHOTOS
Justin Bieber Is Red With Laughter After Leaving Church With Mom Patti Mallette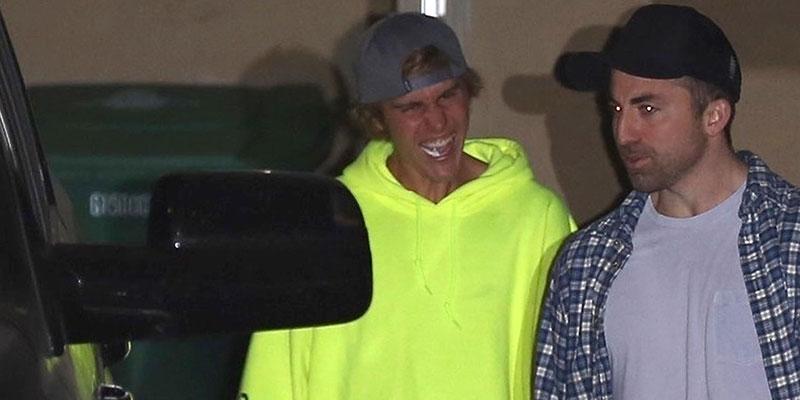 What's so funny, Justin Bieber? The "Sorry" singer could not contain his laughter to the point of his face turning bright red while leaving a church service in California.
Article continues below advertisement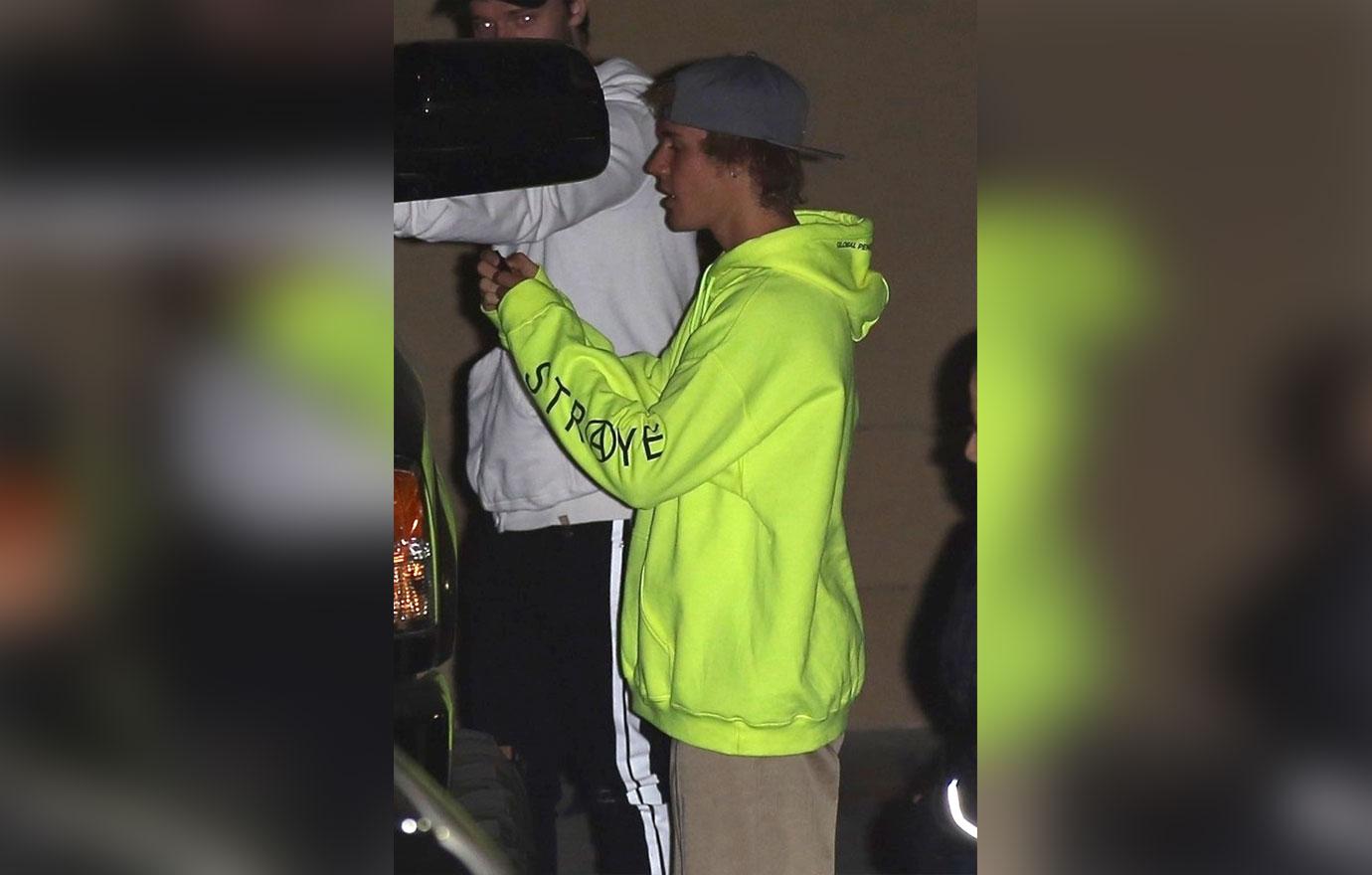 Justin attended his beloved Hillsong Church in Beverly Hills with mother Pattie Mallette on Wednesday.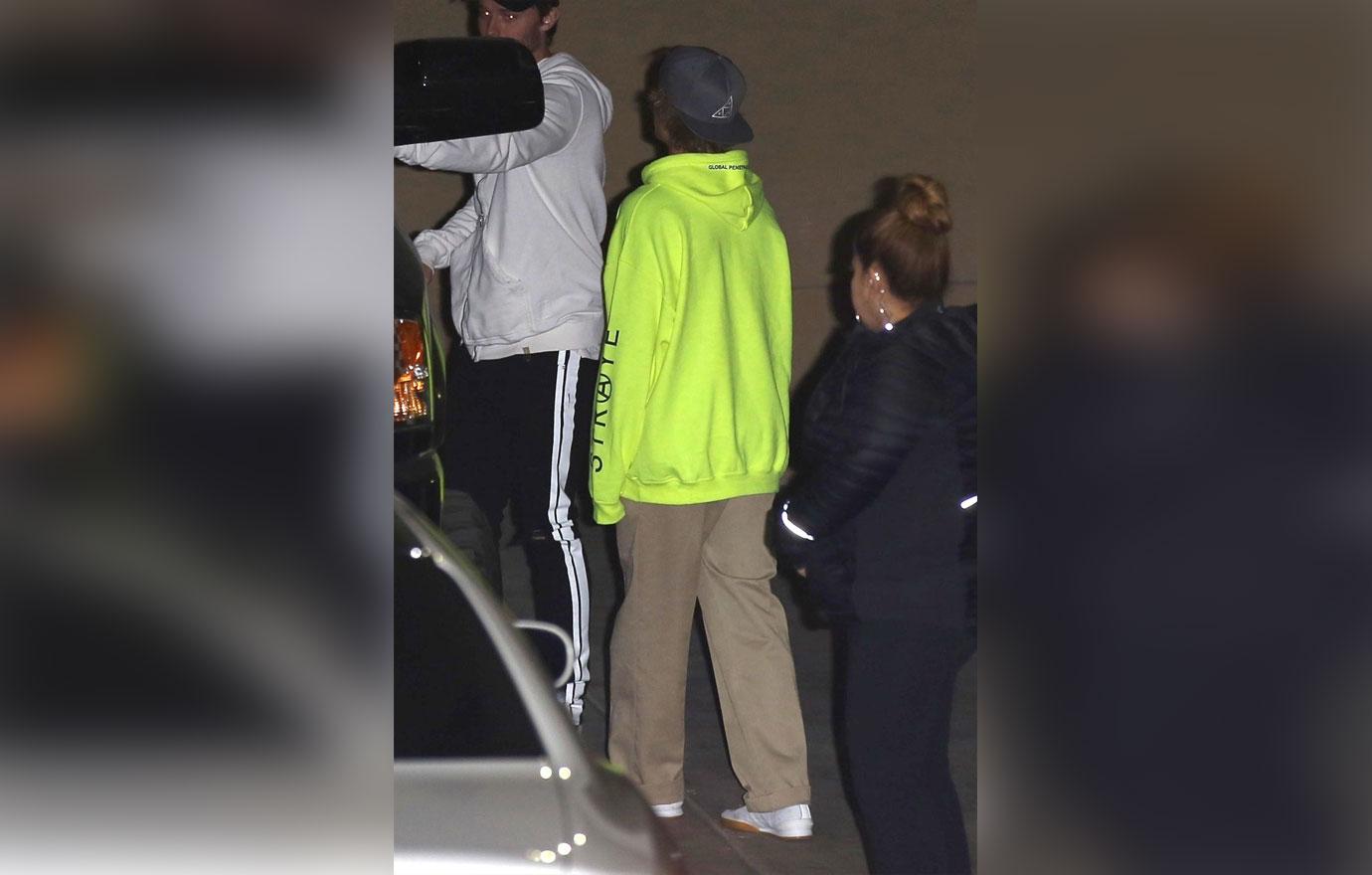 The pop star wasn't necessarily dressed for church, as he sported a bright neon yellow hoodie, brown slacks and trainers for the occasion.
Article continues below advertisement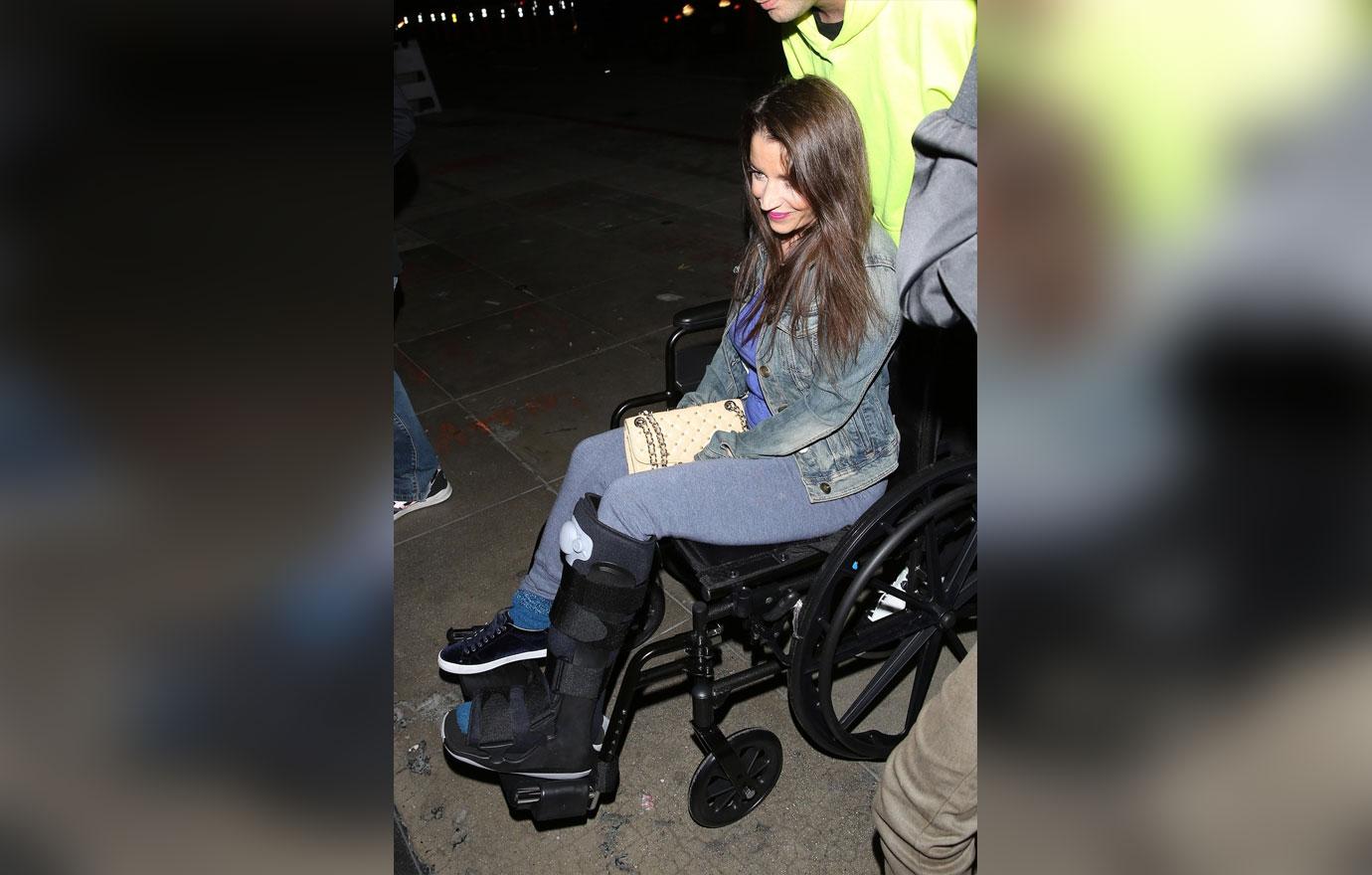 Poor Pattie was sporting something different: a boot for her fractured leg! She had to be wheeled around for the service, but managed to look fantastic while doing so.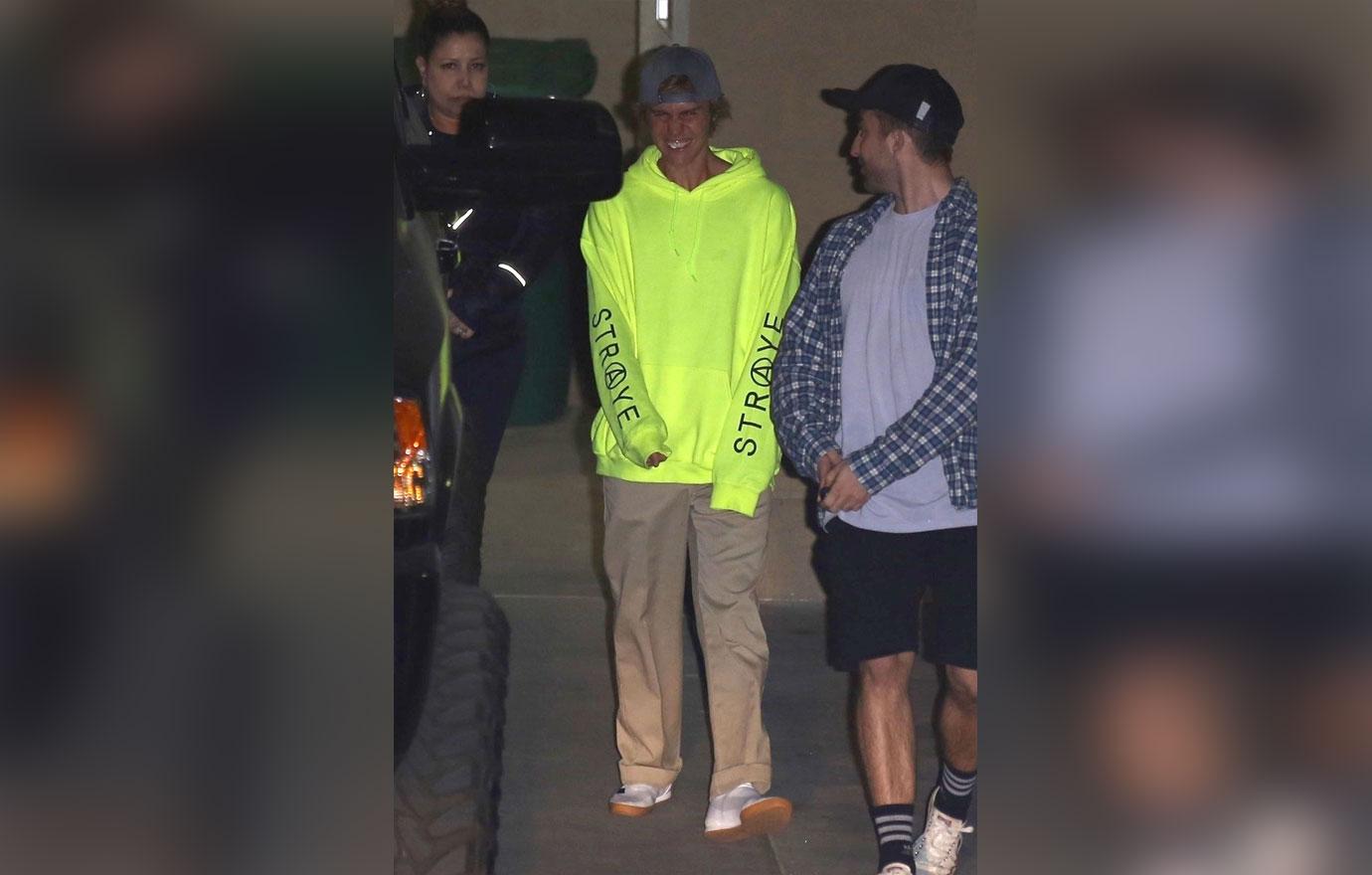 What exactly happened inside that service to make Justin LOL so much? His face was so beet red while leaving Hillsong, that it was hard to even notice the bright neon hoodie he had on.
Article continues below advertisement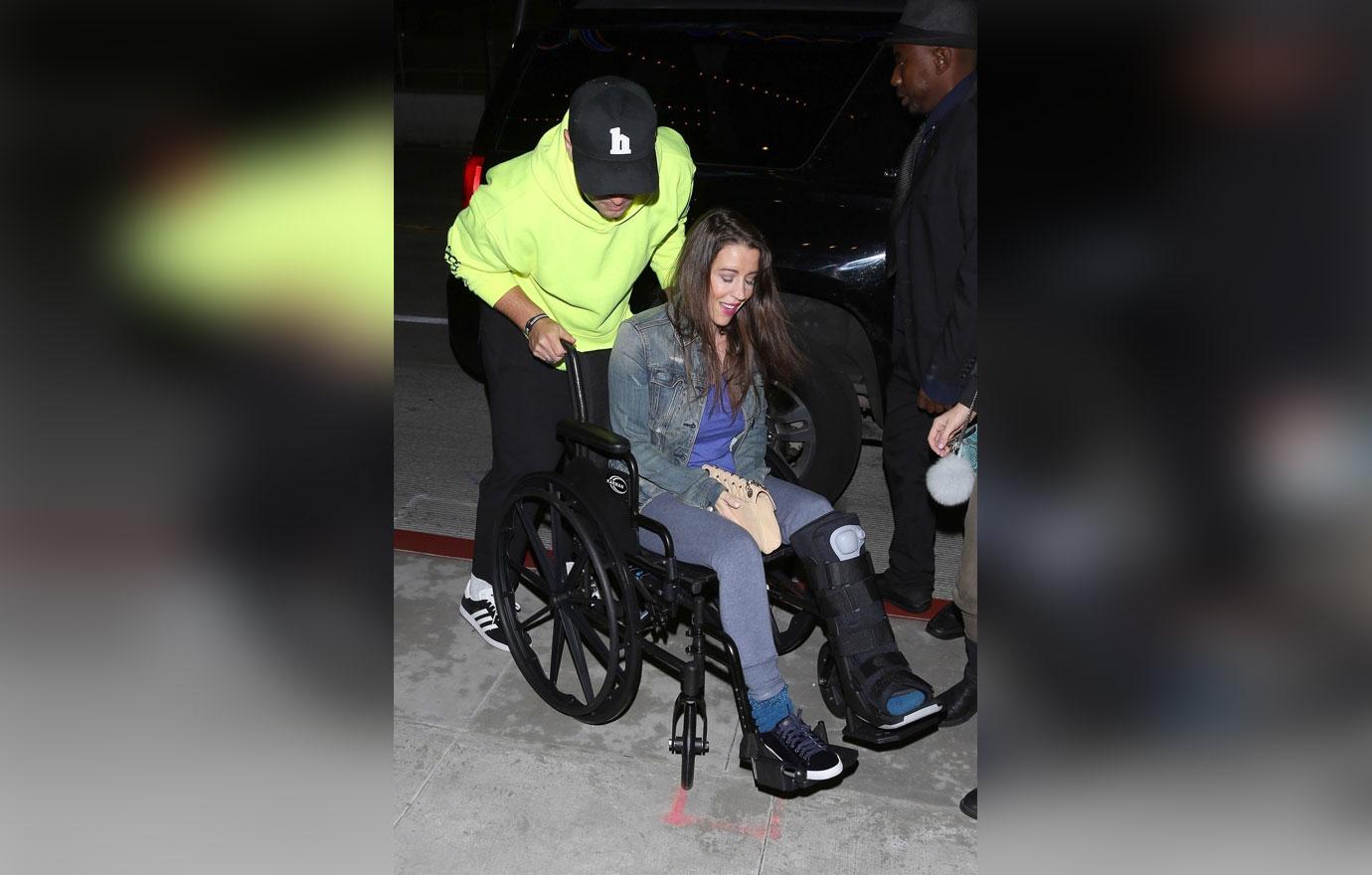 The relationship between Justin and Pattie looks to be going very well, as they just got back from a trip to the Maldives with one another.
She even penned a beautiful note about him on her Instagram page, captioning it with "I'm so proud of the amazing young man you are, and the young man you are becoming. None of us are perfect and never will be, (so we will always need patience and grace for each other), but your genuine growing relationship with Jesus is evident in the choices you are making daily and the good "fruit" you bear. I admire your character and integrity. You are maturing beautifully and wise beyond your years. You are so funny that I find myself laughing out loud when I'm alone, remembering of something you said or did. And your heart is gold. I love you to the moon and back."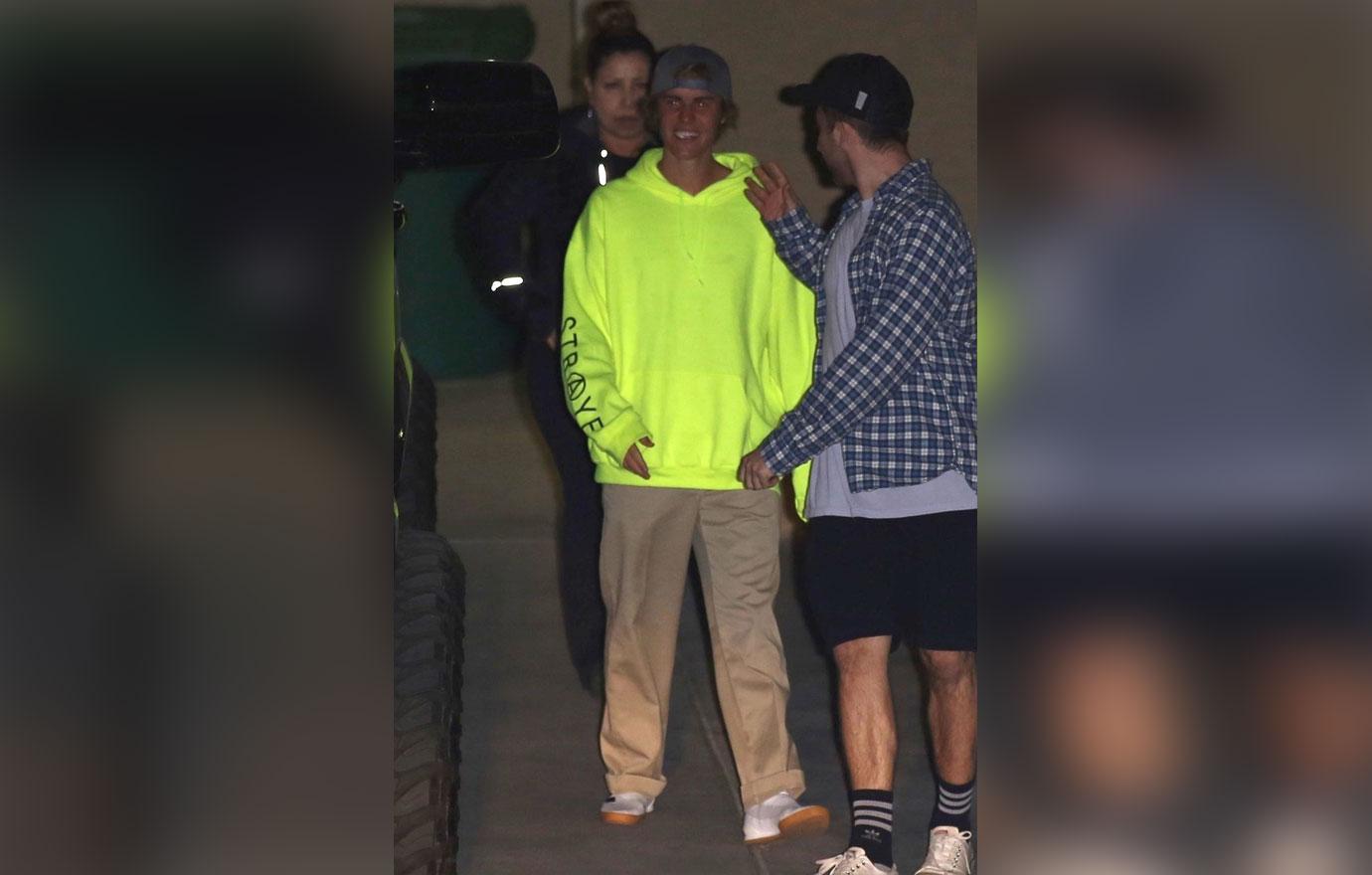 What are your thoughts on Justin's church giggles? Sound off in the comments!