PHOTOS
Justin Bieber & Selena Gomez Are STILL Communicating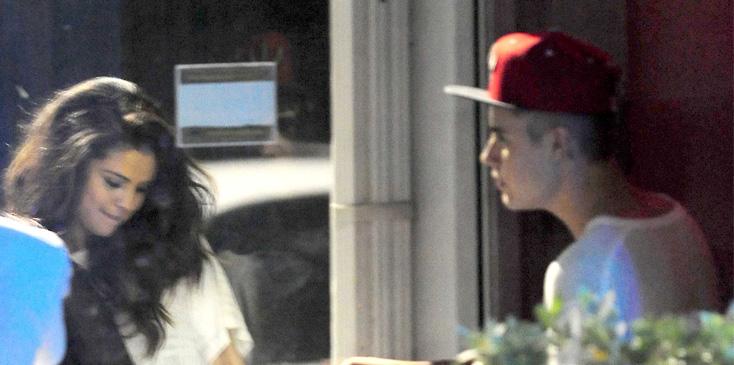 Selena Gomez and Justin Bieber romance was an emotional roller coaster — and still is! OK! has exclusively learned that Selena's mom Mandy Teefey is "secret messenger" for Justin and her daughter.
Article continues below advertisement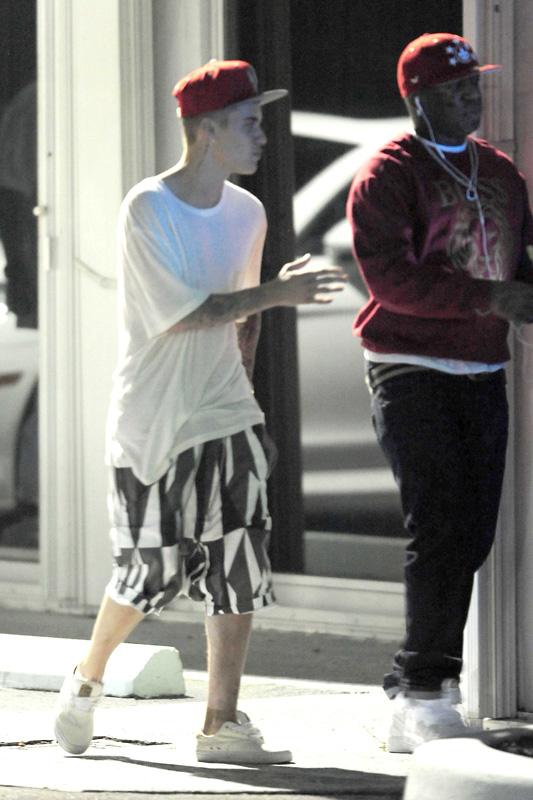 A source close to Selena's mother told OK! exclusively, "Mandy does NOT want her to ever get back with Justin and loves Selena's very sober romance with The Weeknd."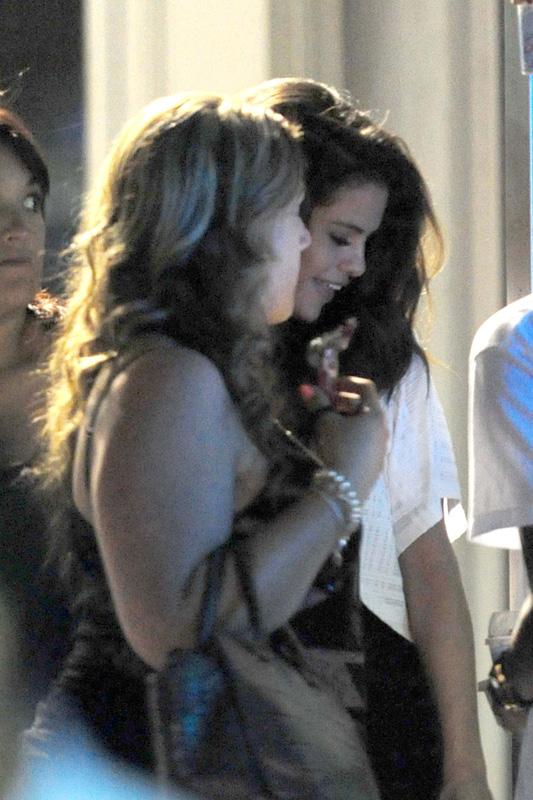 "But she still cares about Justin like a son and Selena has been getting updates on him from Mandy, who talks to Justin every couple of weeks," the source continued.
Article continues below advertisement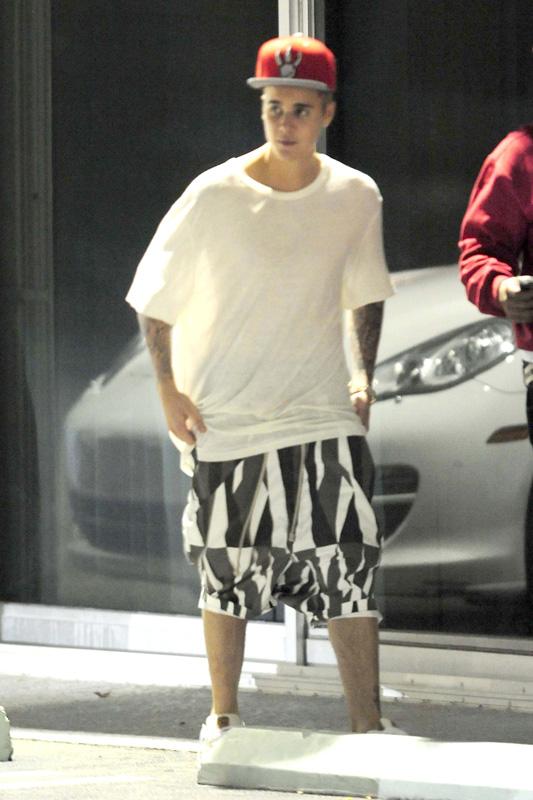 "Lately Justin's been behaving erratically and stories he's not even singing on stage anymore has worried Selena, who commissioned her mom to find out if he was okay."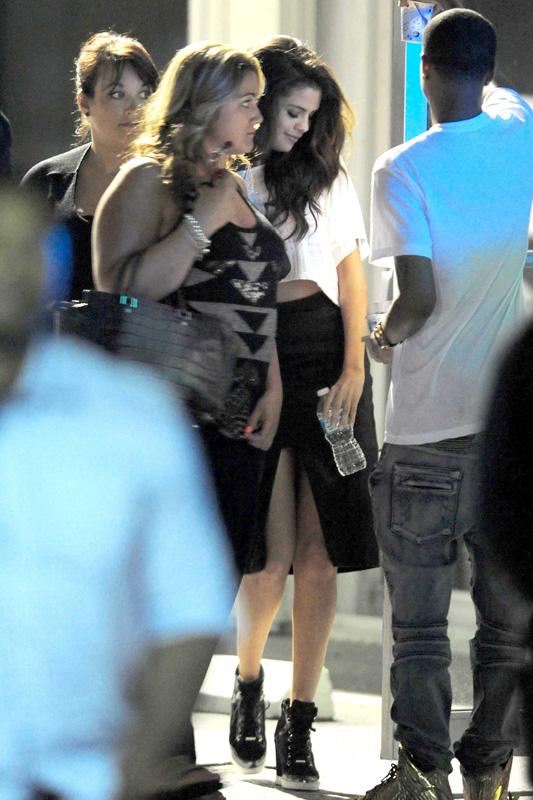 The insider added, "Mandy reported back that he said he was fine, but she thinks he's putting on a front."
Article continues below advertisement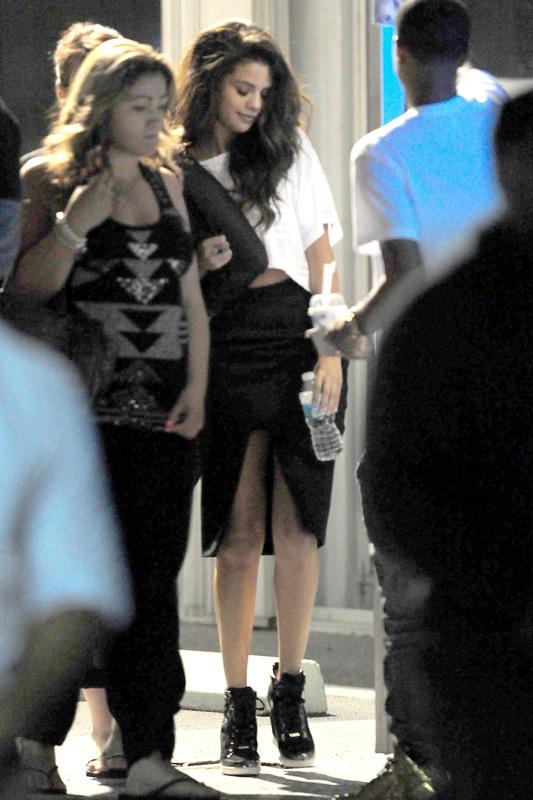 "He's lucky to have Mandy in his corner in light of his estrangement from his own mom," the source told OK!.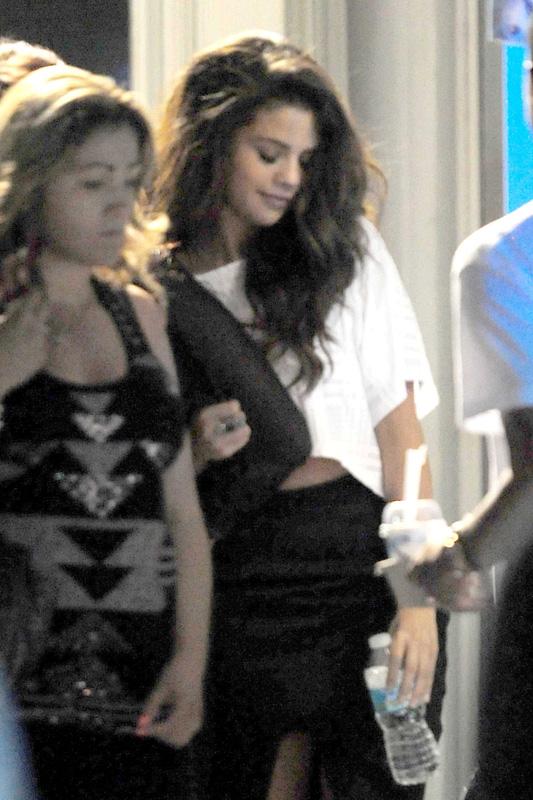 What do you think of Selena and Justin's communication? Sound off in the comments below.