PHOTOS
'Love You Kanye' Justin Bieber Sends Message Of Support To West After Explosive Slavery Comments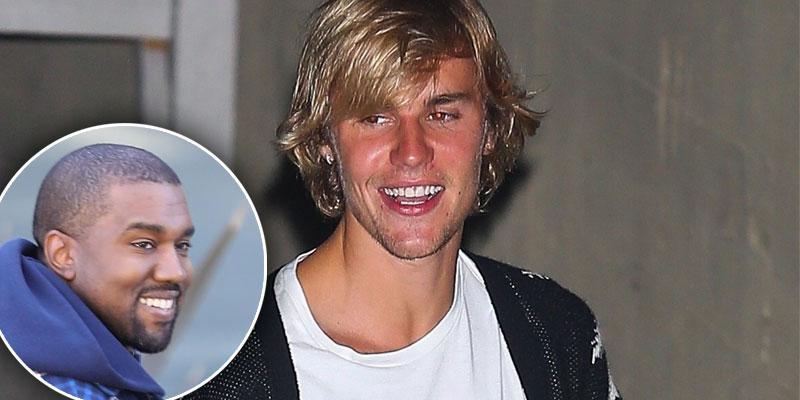 Kanye West has received a lot of backlash after his explosive slavery comments recently. But one person is taking his side: Justin Bieber! The "Love Yourself" singer took to Instagram to share his support for the 40-year-old — click through to see what he said!
Article continues below advertisement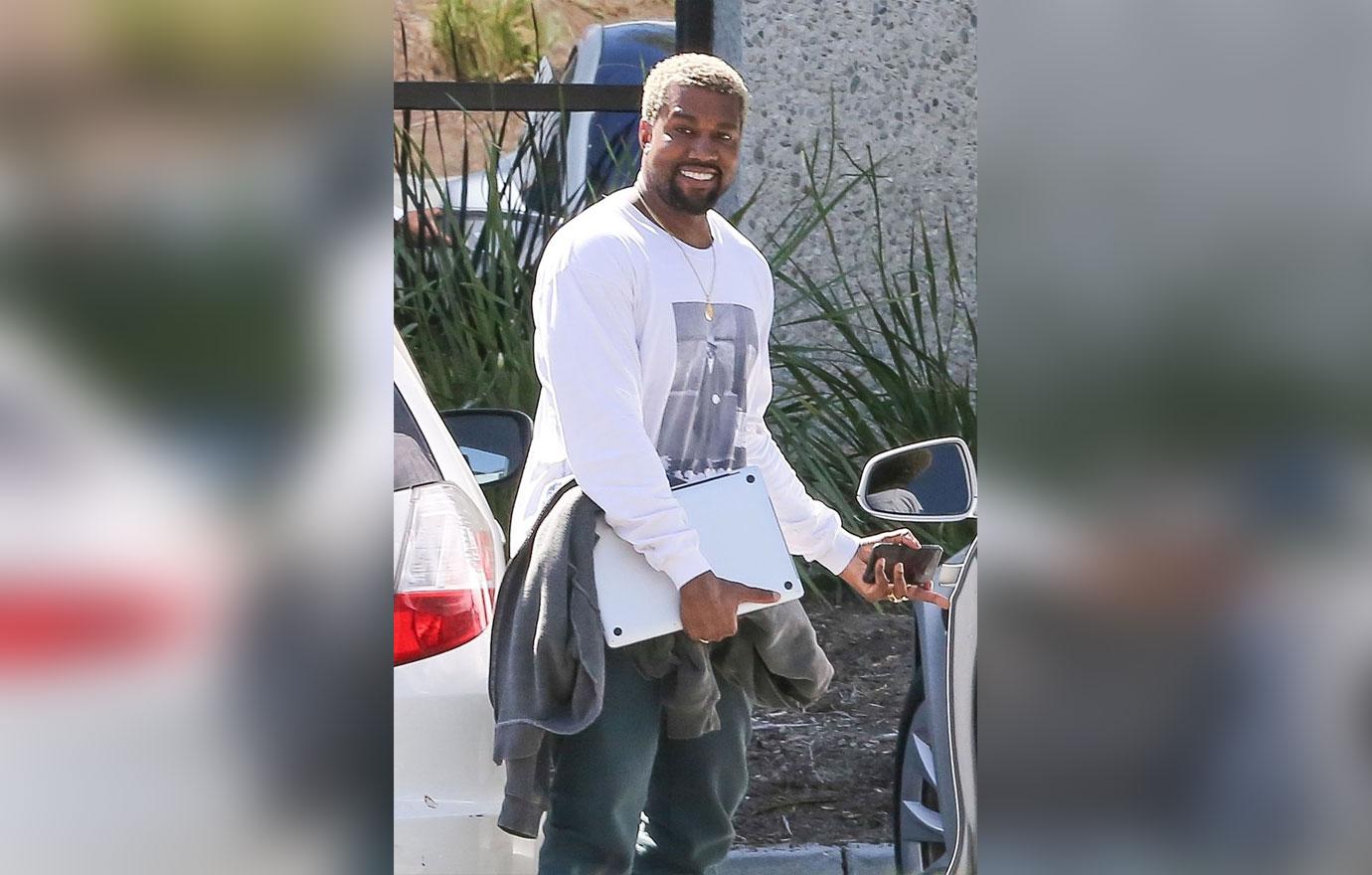 Kanye has been making headlines lately for his comments on President Donald Trump, his views on race relations, and his opinion that slavery was "a choice."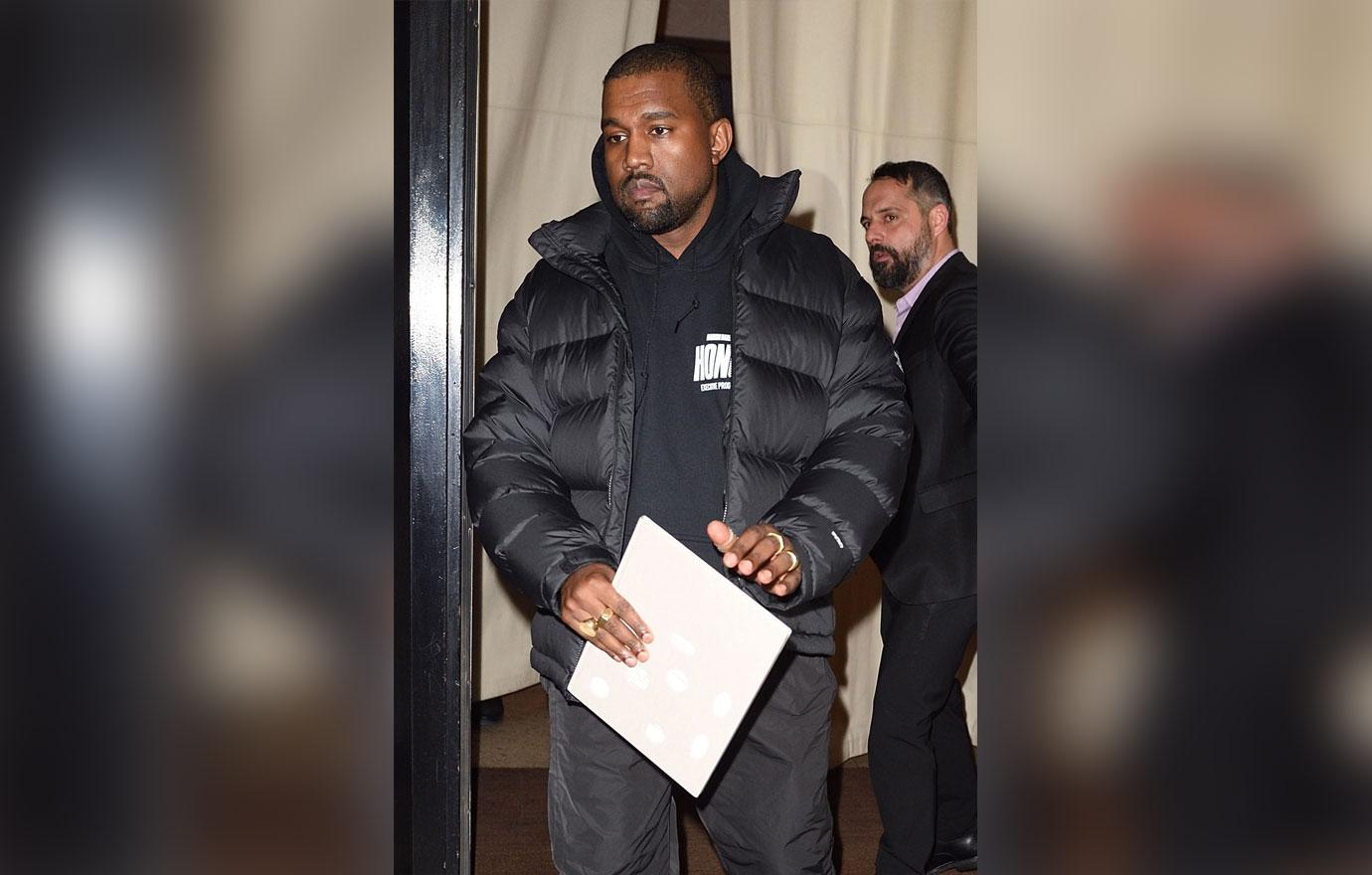 The rapper has gotten a lot of backlash from fans and other celebrities, including Daz Dillinger who threatened him, saying in a now-deleted video, "All the Crips out there, y'all f**k Kanye up."
Article continues below advertisement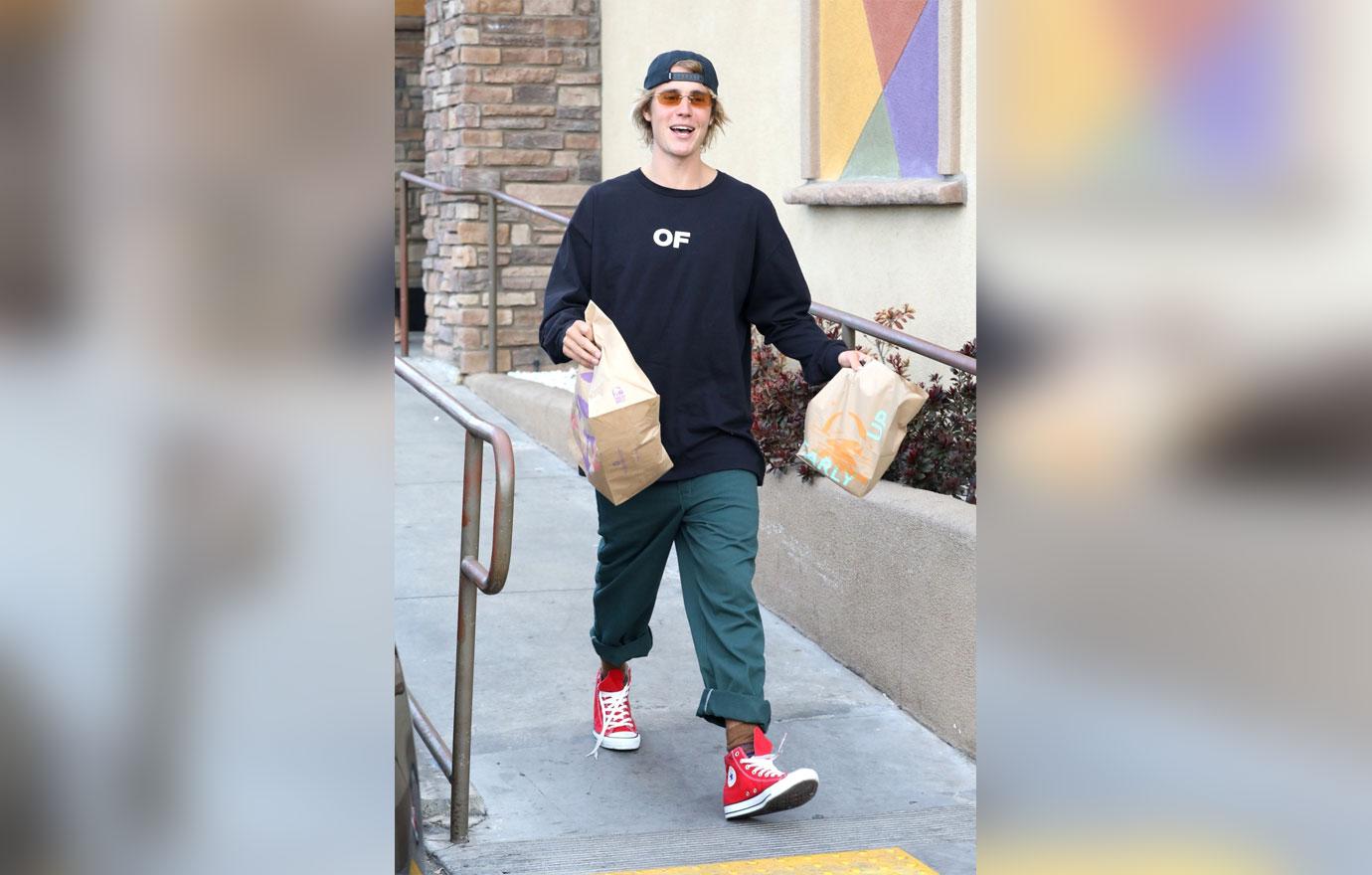 But one celebrity has his back, pal Justin Bieber! The singer took to Instagram to show his support, writing: "Our job is to love not to always agree! Love you Kanye!"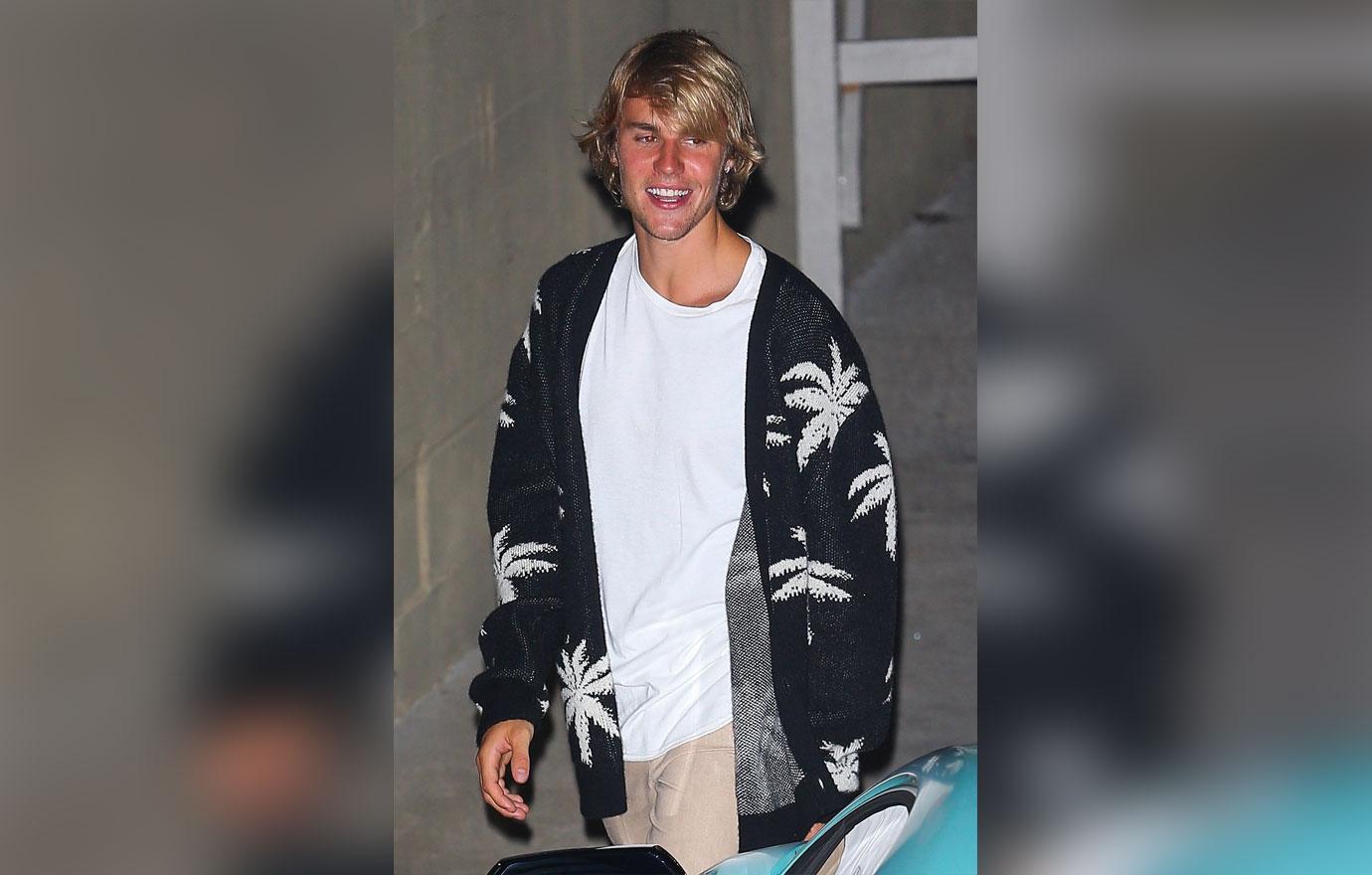 The comment that has everyone talking happened during a recent interview with TMZ. "When you hear about slavery for 400 years… for 400 years? That sounds like a choice," the "Heartbreak" singer said.
Article continues below advertisement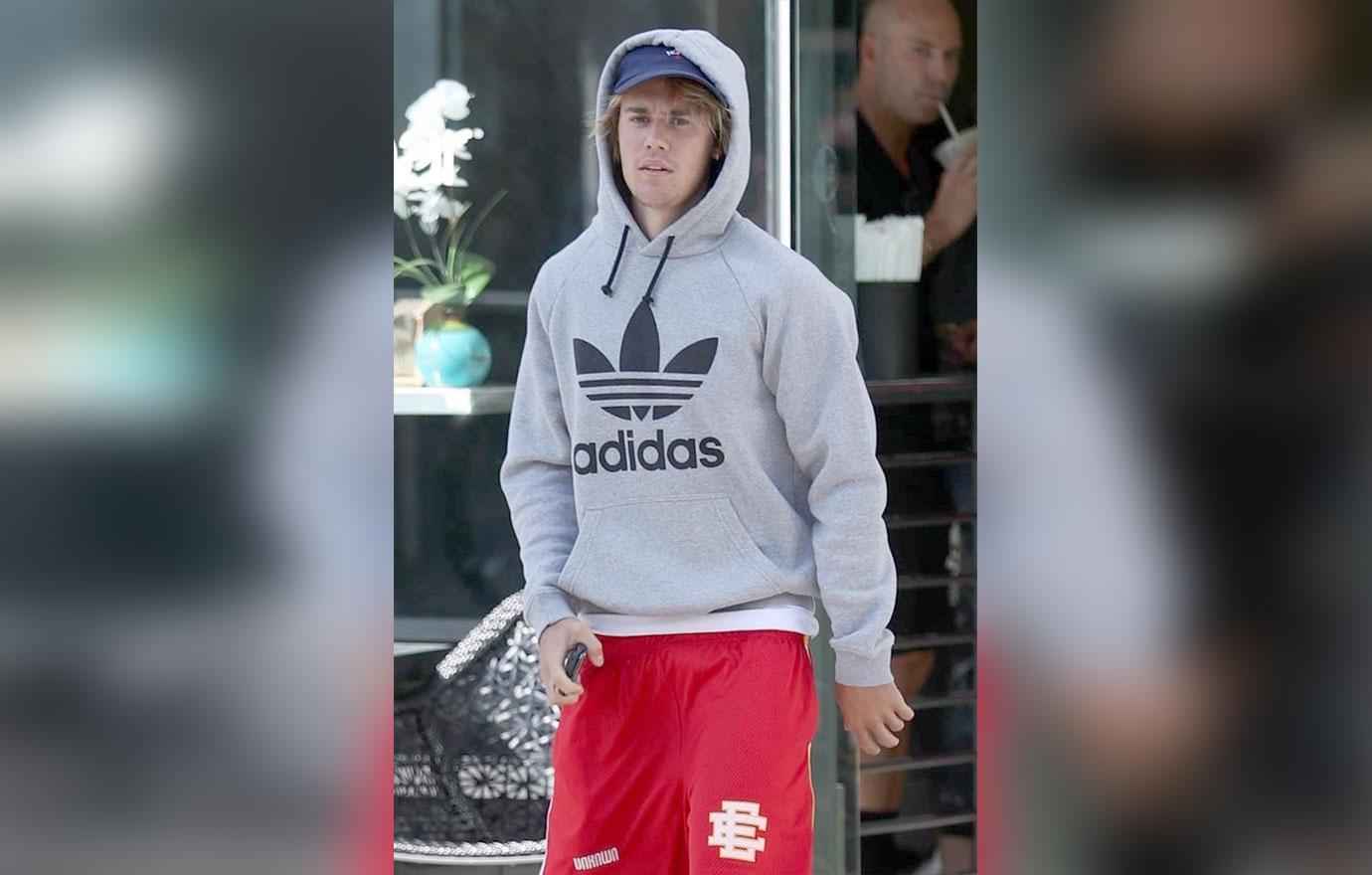 No stranger to controversy in the past, Justin has been laying pretty low since his split with on-and-off-again girlfriend Selena Gomez, spending time with friends, going to church, and enjoying a recent weekend at Coachella.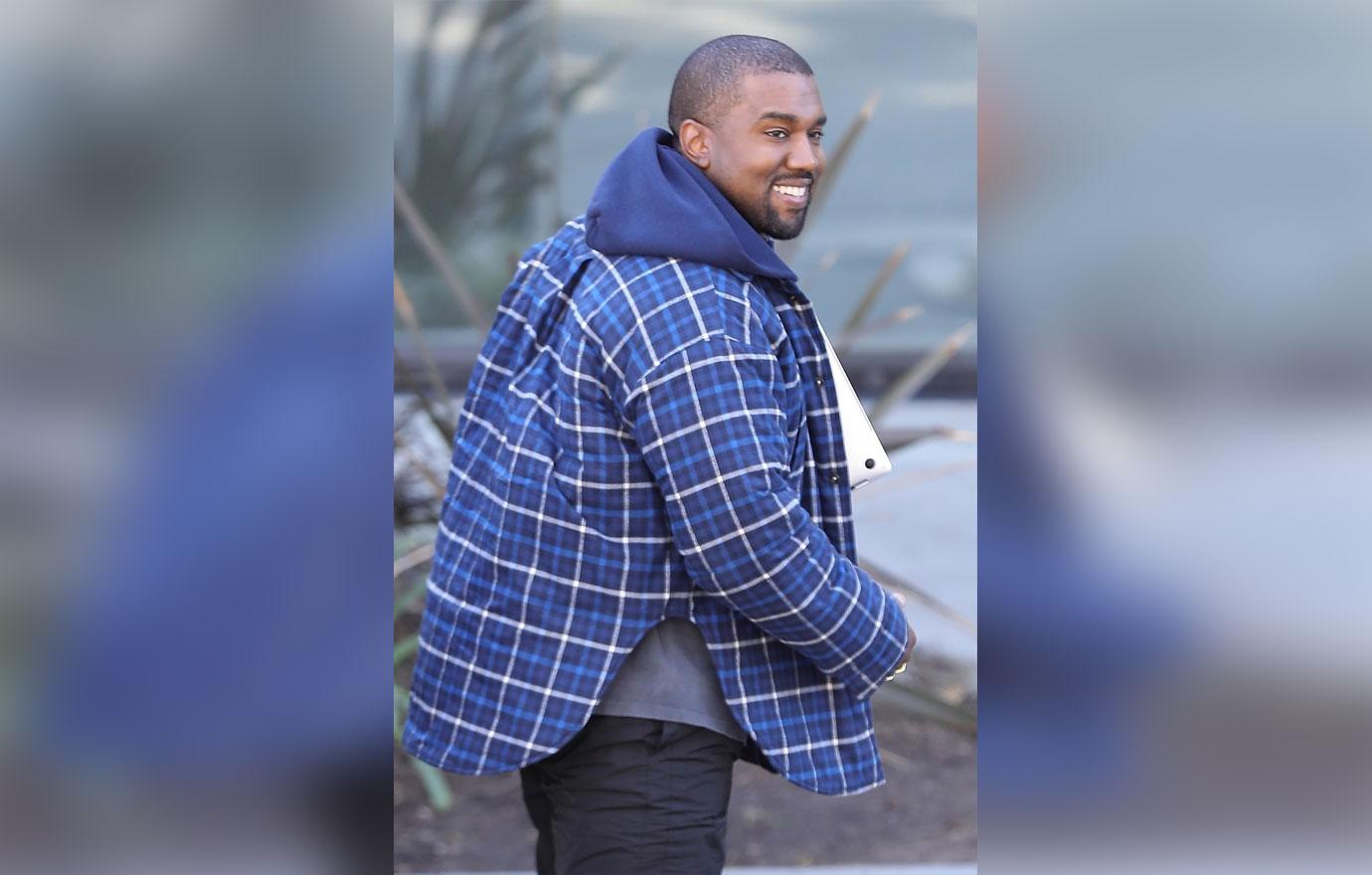 After receiving a lot of outraged feedback, he took to Twitter to explain his reasoning behind the statement. "To make myself clear, of course I know that slaves did not get shackled and put on a boat by free will," he wrote. "My point is for us to have stayed in that position even though the numbers were on our side means that we were mentally enslaved," he added, referring to the period between the 17th and 19th centuries when Africans were brought to the U.S. and sold as slaves. "They cut out our tongues so we couldn't communicate to each other," West continued. "I will not allow my tongue to be cut."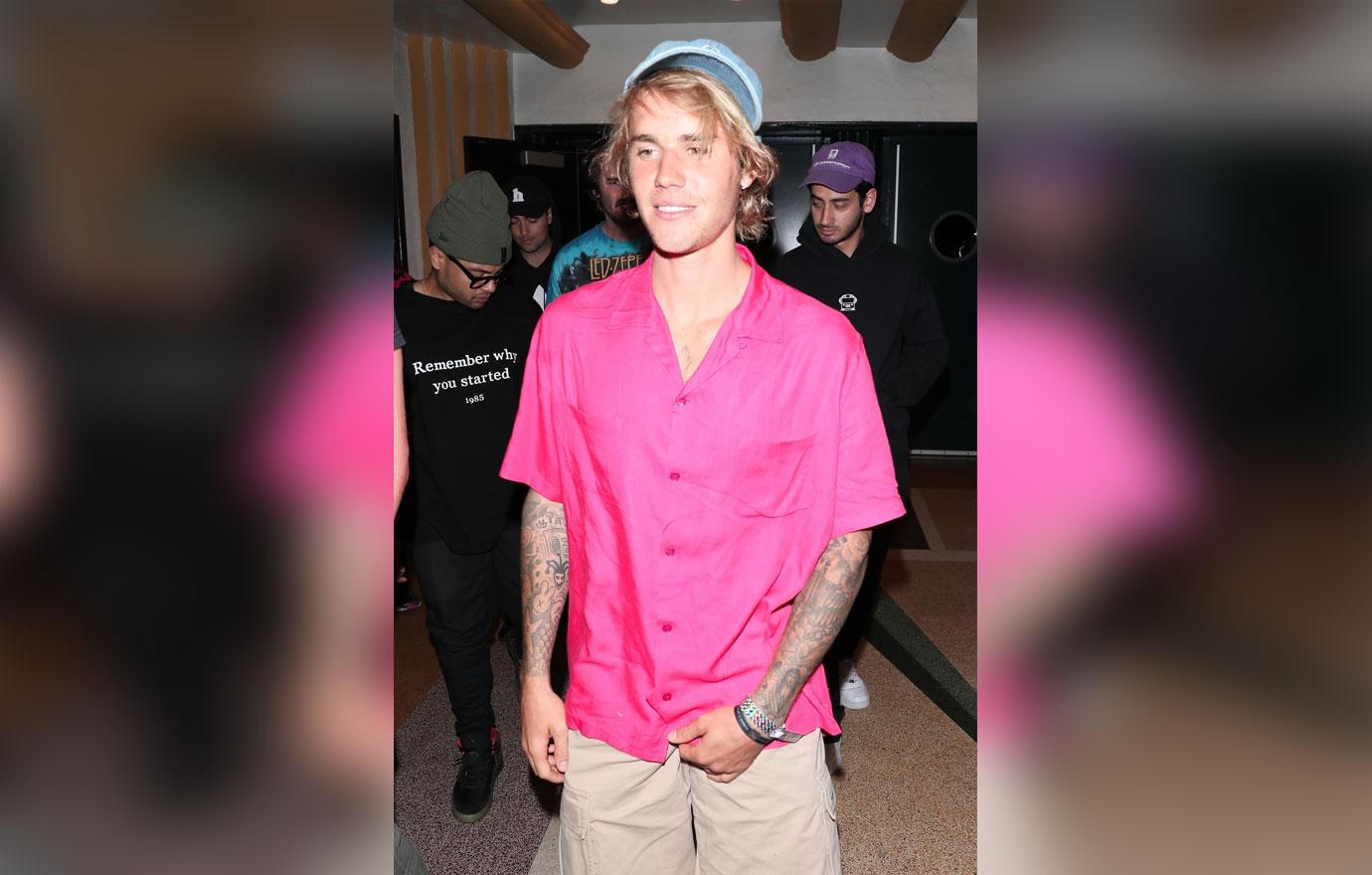 What do you think of Justin supporting Kanye? Sound off in the comment section.